Dodge Muscle Scorches the Drag Strip at 2019 NMCA Season Final
3 years ago Racing
That's a wrap, folks, the 2019 NMCA Dodge//Mopar® HEMI® Shootout is the books. The six-race series that began last March in Bradenton, Florida, and traveled throughout the country, concluded this past weekend at the iconic Indianapolis Raceway Park (IRP). The NMCA staff had their work cut out for them as over 500 racecars in various classes from mild to wild came out to play during the NMCA World Street Finals, as the pits and staging lanes where thumping with horsepower while IRP's starting line got quite the workout.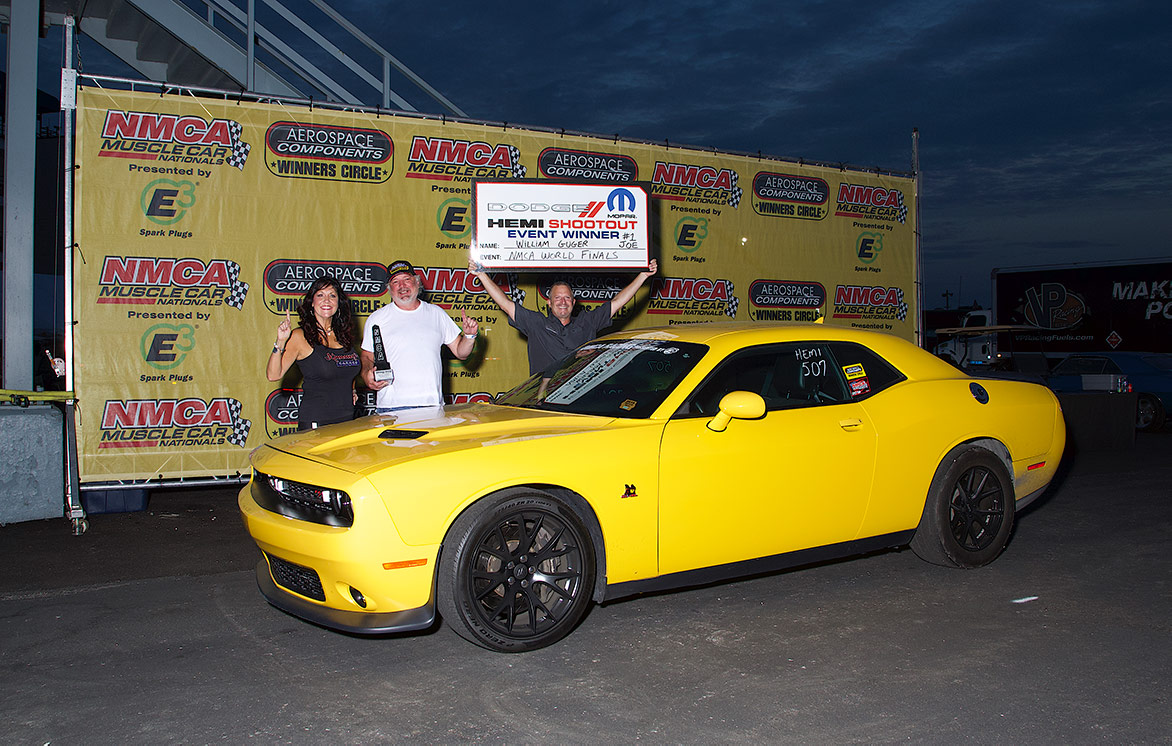 There was no shortage of HEMI engine horsepower either as many owners of Dodge Challenger SRT® Demons, Dodge Challenger SRT Hellcats, SRT Hellcat Redeyes, Scat Packs and other assorted Dodge Muscle were laying some fast times down IRP's famed quarter-mile drag strip. Hometown Mopar racer William Guger was the overall winner in his highly modified Challenger Scat Pack as it dipped its toes into the nine-second zone, while Peter Mansollio came up from Georgia in his TorRed Challenger SRT Demon and won the ten-second bracket.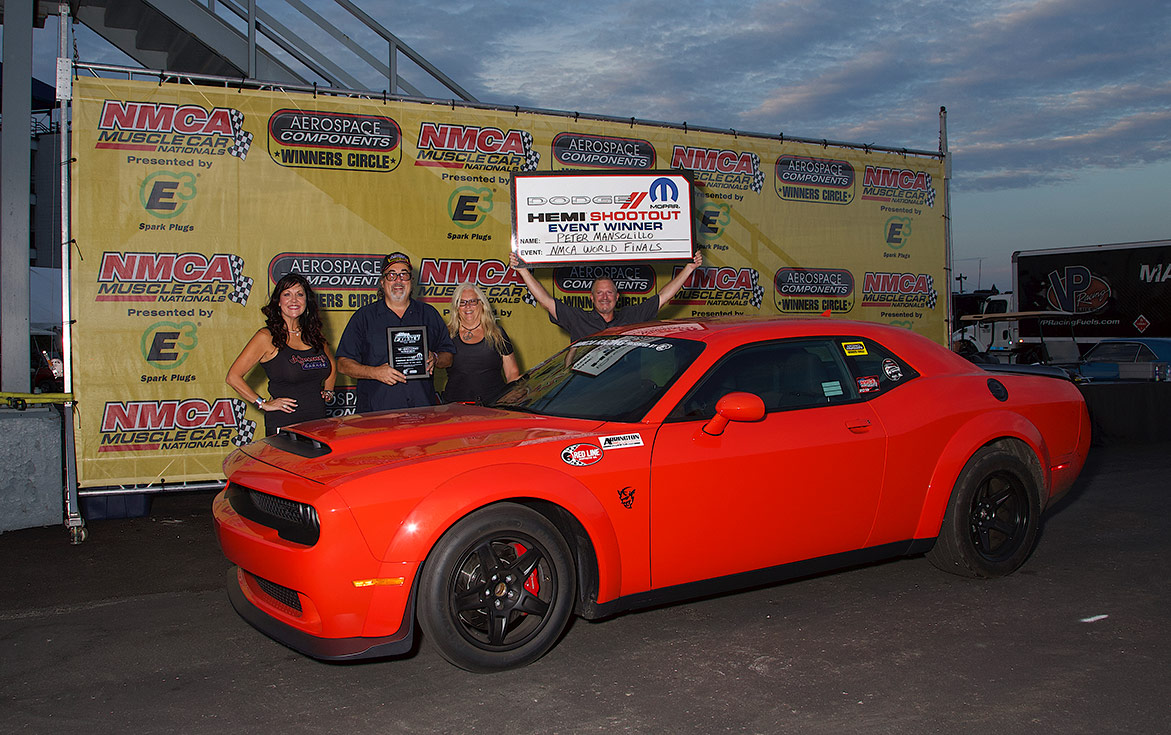 The 11-second bracket saw eight competitors competing for class honors, with the overall winner going to Bruce Phillips from Plainfield, Indiana, in his Dodge Charger SRT Hellcat whose three-run average was 11.15 seconds. Another Charger also claimed bragging rights at the NMCA World Street Finals as Ken Mason from Dallas, Georgia, raced his F8 Green Scat Pack to win the 12-second class.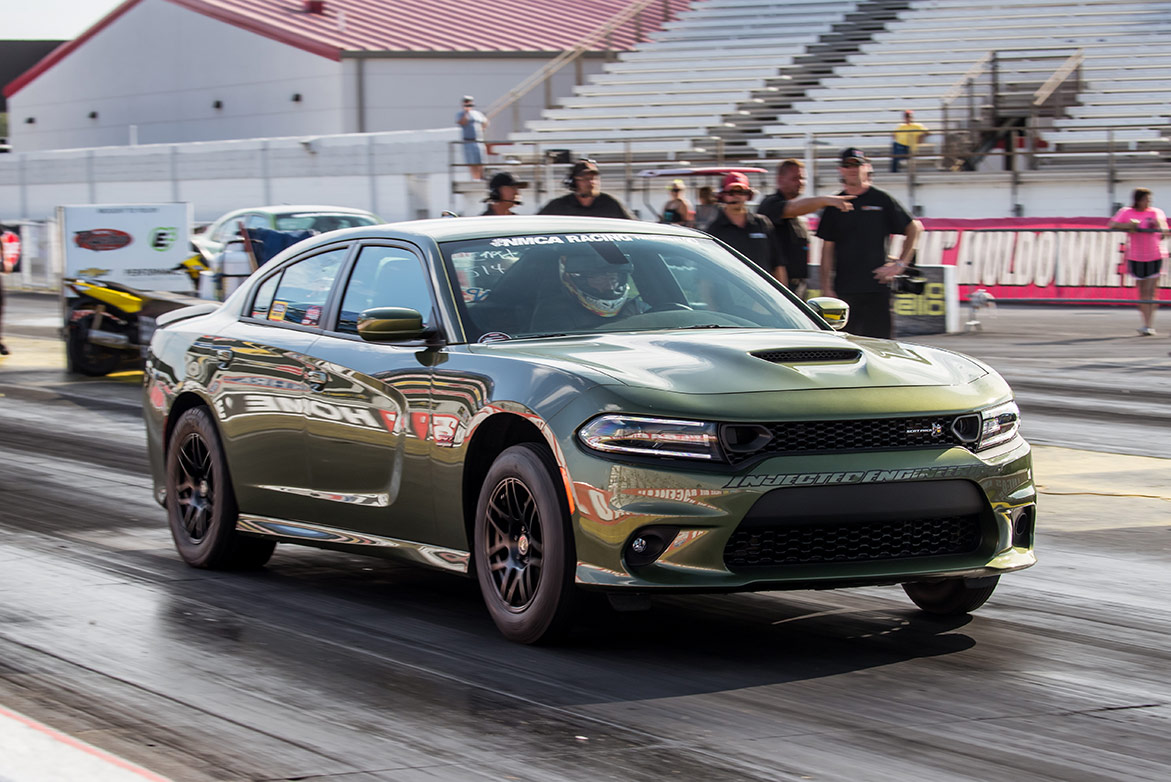 One of the coolest winners from this past weekend was not a high-horsepower, supercharged SRT Demon, SRT Hellcat or SRT Hellcat Redeye, but an SUV that's more in-tune to hauling the kids and groceries. Jessica Rickey drove her Durango R/T to not only claim the 15-second class, but also the HPP Best Package winner with a pair a 15.06 and 15.07 runs that gave her best average for the class. This is proof that you can drag race anything while having fun – and with a little luck, even take home a win in the family hauler.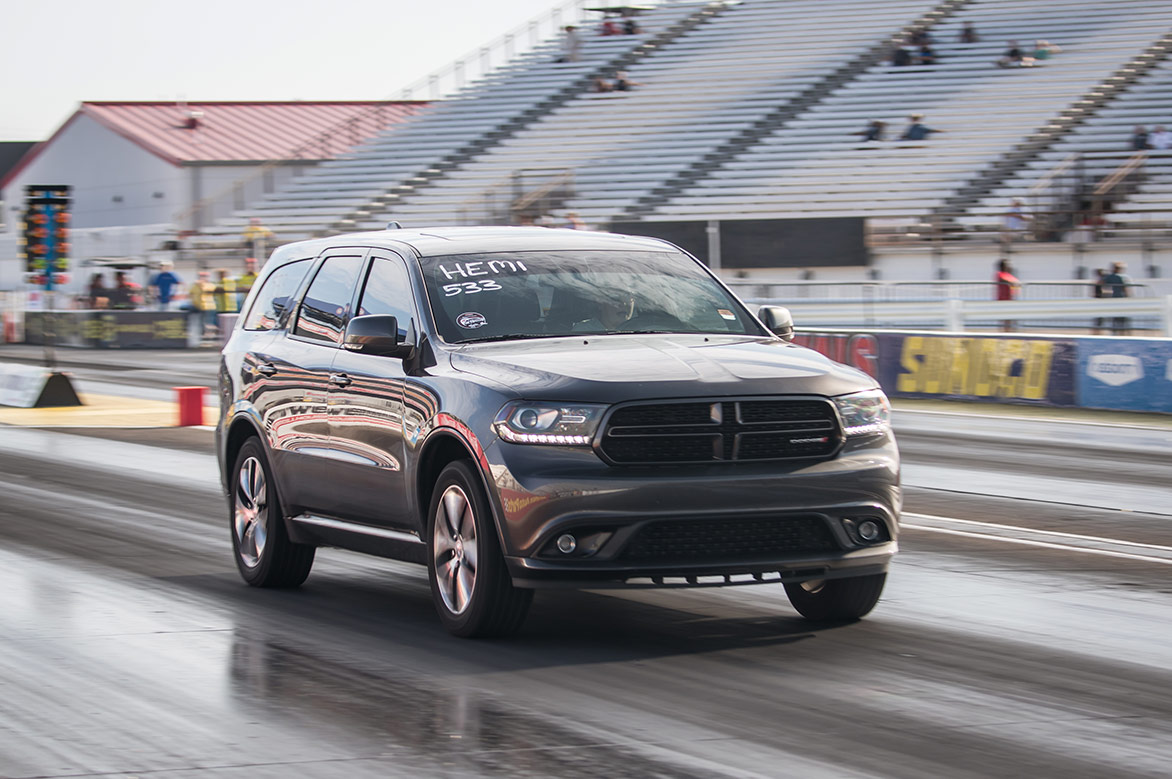 Even though the NMCA season is over, there's plenty of drag racing left before we close the door on 2019. So, get out and make some laps on your Challenger, Charger or even Durango and whack the loud pedal.
This photo gallery should inspire you!
Comments
Comments
Previous