The Quarter-Mile Stripe is Coming Fast for the 2019 NMCA Season
3 years ago Racing
Where has the time gone? Like a Dodge Challenger SRT® Hellcat in high gear, the finish line on the 2019 NMCA season is in sight and coming on fast as the NMCA Muscle Car Nationals rolls into Indianapolis Raceway Park (IRP) this weekend for the 17th Annual NMCA World Street Finals. It seems like it was just last week (but actually, it was March!) when we headed down to the NMCA season-opener at Bradenton Raceway in Florida in a Durango SRT powered by a 475-horsepower 392 HEMI® engine. Leaving the Motor City's cold, wet, grey winter skies for the warm, sunny, Gulf Stream temps was awesome, but seeing Bradenton's staging lanes packed with Dodge Challenger SRT Demons, Dodge Challenger SRT Hellcat Redeyes, Scat Packs and other late-model HEMI engine-powered muscle chomping at the bit to hit the drag strip was a sight to behold. While many enthusiasts in the Midwest and Northeast put their Challengers and Chargers away in the garage for winter, Florida's year-round sunny climate is conducive for 800-horsepower beasts you can drive daily, even with drag radials on all four corners.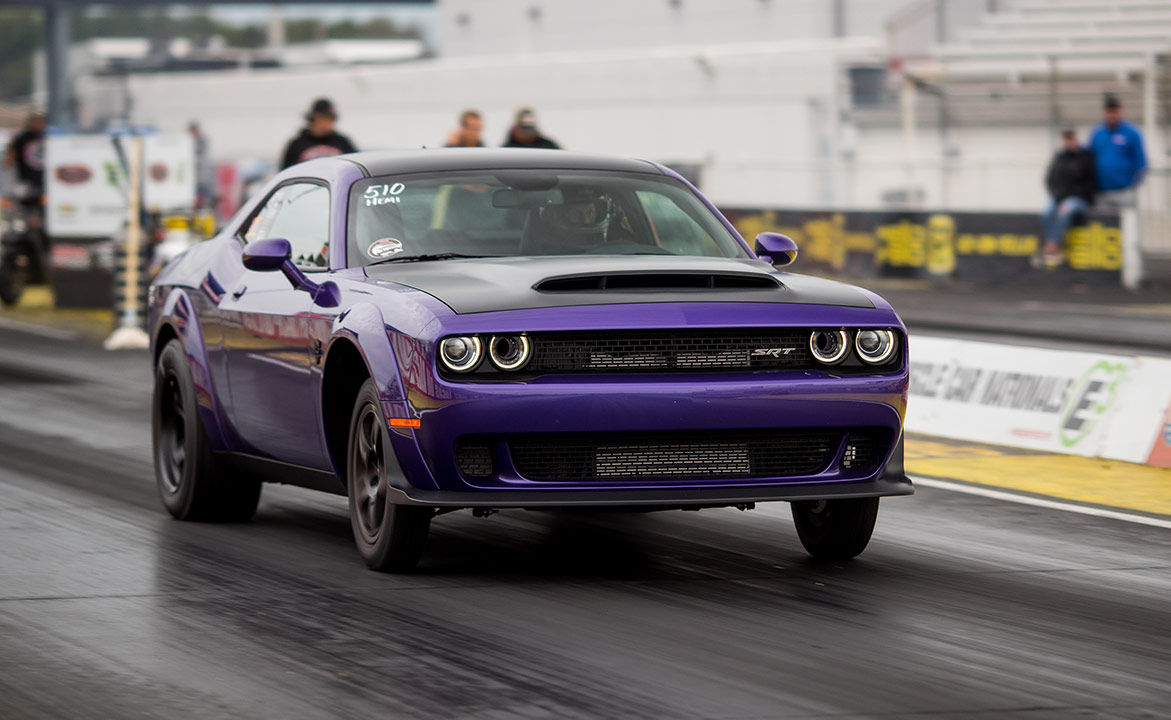 With numerous classes competing at the NMCA World Street Finals, Challenger SRT Demon racers will be running in the mid- to low-nine second range as they push their supercharged machines to the limit. There'll also be wheels-up, seven-second door slammers like our Mopar® Dodge Challenger Drag Paks doing battle with their Detroit cross-town rivals from Chevy and Ford in the Holley EFI Supercar class. Look for non-stop tire smoke and fast ETs lighting up IRP's top end scoreboards during the weekend's horsepower fest. And since this is the final stop on the NMCA national tour and IRP has proven itself as one of the best tracks in the country, look for records to be shattered in many classes.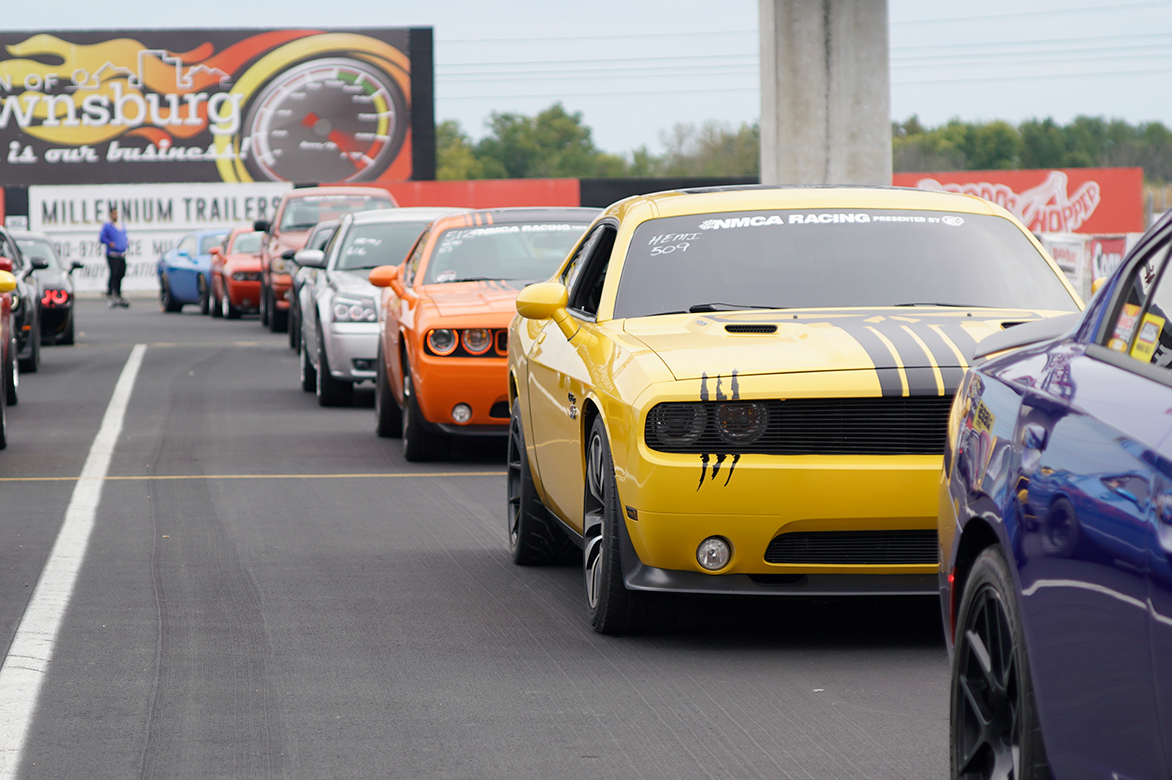 The participants in the Dodge//HEMI Shootout are also looking forward to laying down some quick ETs and improving their personal times. Since HEMI engines thrive on cool air and if IRP's starting line has bite (which it usually does), competitors will be pleased when they get their timeslips. Speaking of HEMI engine-powered racers, there's been a huge turnout among SRT Demon, SRT Hellcat, SRT Hellcat Redeye, Scat Pack and 1320 owners at NMCA races all year. And since this is the last NMCA race of 2019, we expect even more enthusiasts from all over the Midwest coming through IRP's main gates for some high-octane fun, a quarter-mile at a time.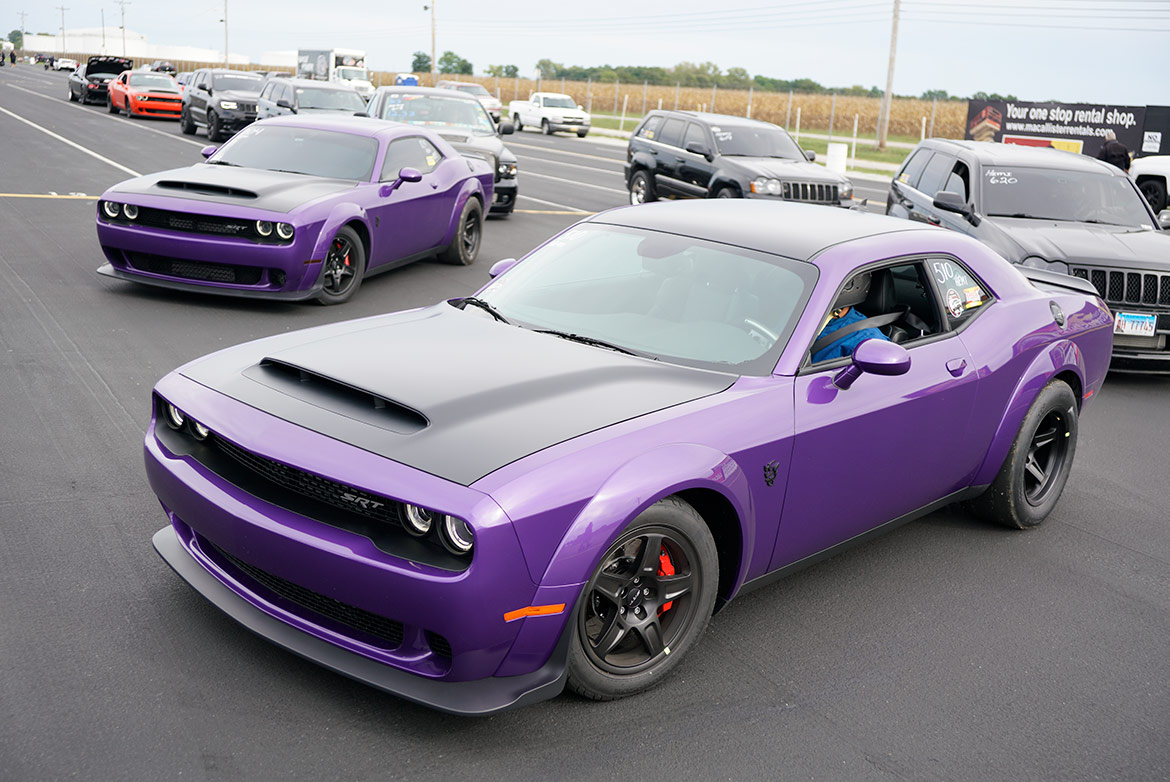 "NMCA's thrilled with this year's turnout in the Dodge//Mopar HEMI Shootout class," said Steve Wolcott, President & CEO of the NMCA Muscle Car Nationals. "The majority of 2019 NMCA events have had 75+ pre-entries in the HEMI Shootout with a solid mixture of first-time racers. This weekend's Indy race has over 80 pre-entries and the lanes will be stuffed full of late-model [SRT] Demons, [SRT] Hellcats, 1320s, Challengers, Chargers and other Gen III HEMI [engine]-powered vehicles."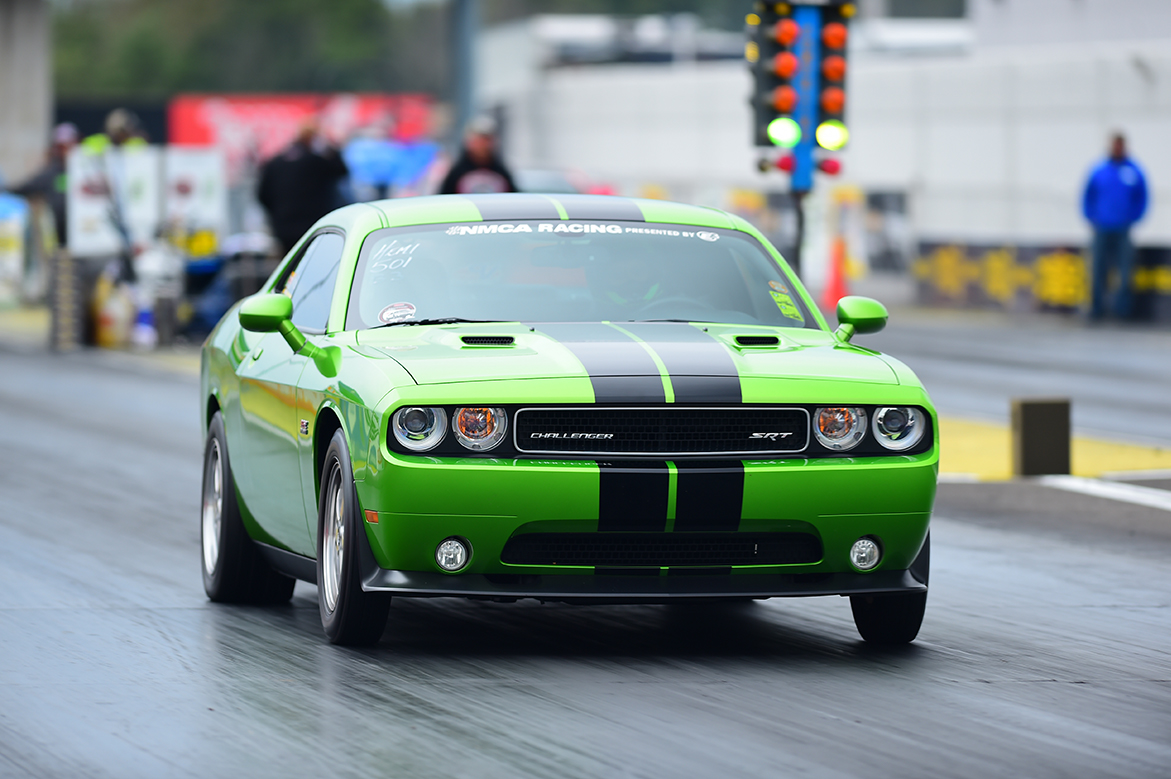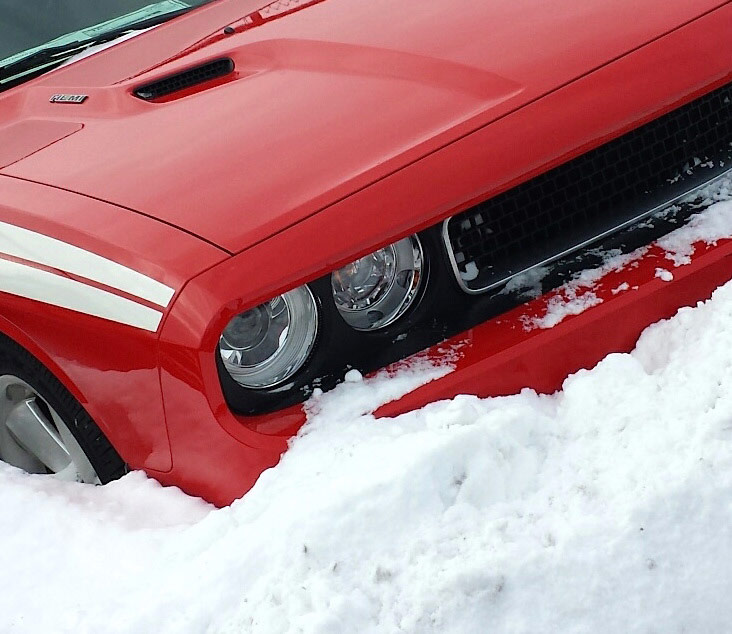 Winter will be here soon enough, so grab your Mopar vehicle and head to IRP for the 17th Annual NMCA World Street Finals. You'll be glad you did, especially when the snow begins to fly and you're out on the driveway shivering on those cold mornings shoveling your car out and thinking about summer.
Comments
Comments