Leah Starts October with a Bang – But, Thankfully, She Is Fine!
3 years ago Racing Video
Racing at 260 mph is scary enough for most of us to imagine. Now imagine going 260 mph when your car breaks apart. That's exactly what happened to Leah Pruett on Sunday during the Mopar® NHRA Midwest Nationals. We are thankful Leah is doing fine!
Comments
Comments
Previous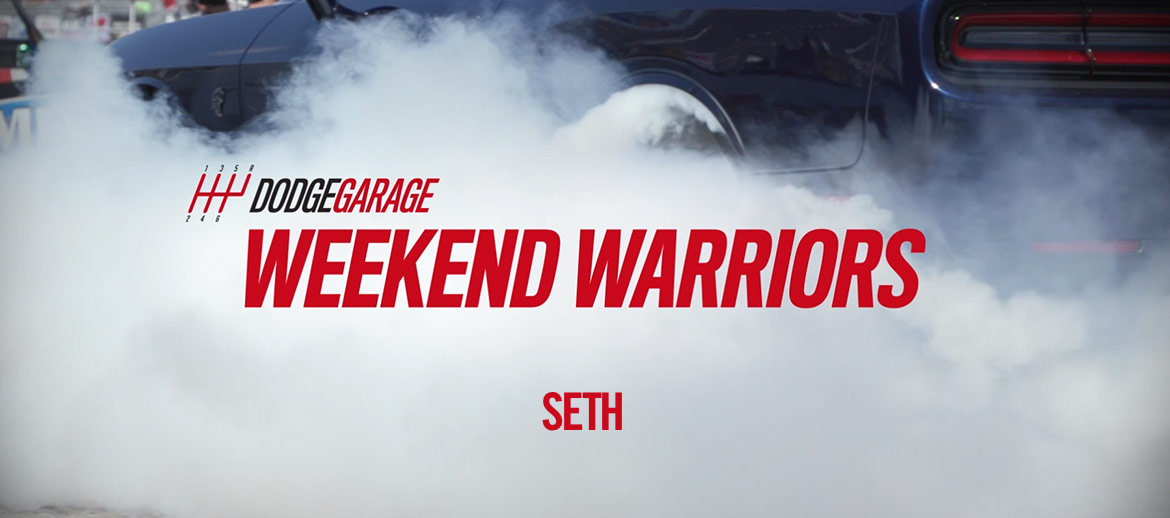 Next