Behind Victory & Defeat: Dean Antonelli
2 years ago Racing
Title: Crew Chief
Team: Jack Beckman's Infinite Hero Foundation Dodge Charger SRT® Hellcat Funny Car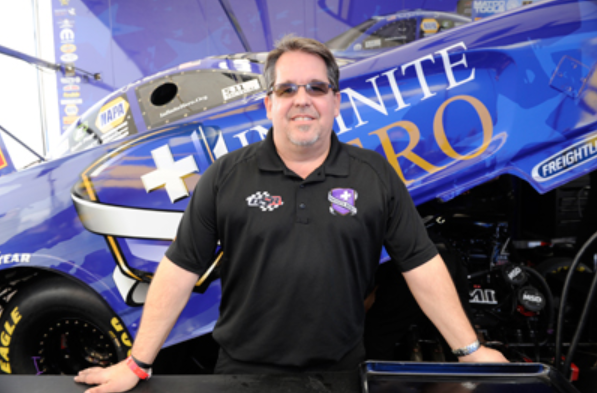 I grew up in a full-blown racing family, so I guess you could say racing was in my DNA from the start. Both my mom and my dad were drag racers back in the late '60s through the mid-'70s, so I grew up around the track. In addition to racing, my dad owned speed and auto repair shops where I worked throughout my childhood.
I started racing in high school at a local strip in Tucson, Arizona, and had the chance to drive my brother-in-law's 186" front-engine comp dragster for a while.
After high school, I knew I wanted to work for a professional race team and luckily found a job working for John Force Racing. After 22 years of hard work, I was able to work my way up to General Manager of the Brownsburg facility, which was great, but at the end of the day, I truly missed the days of tuning an actual racecar.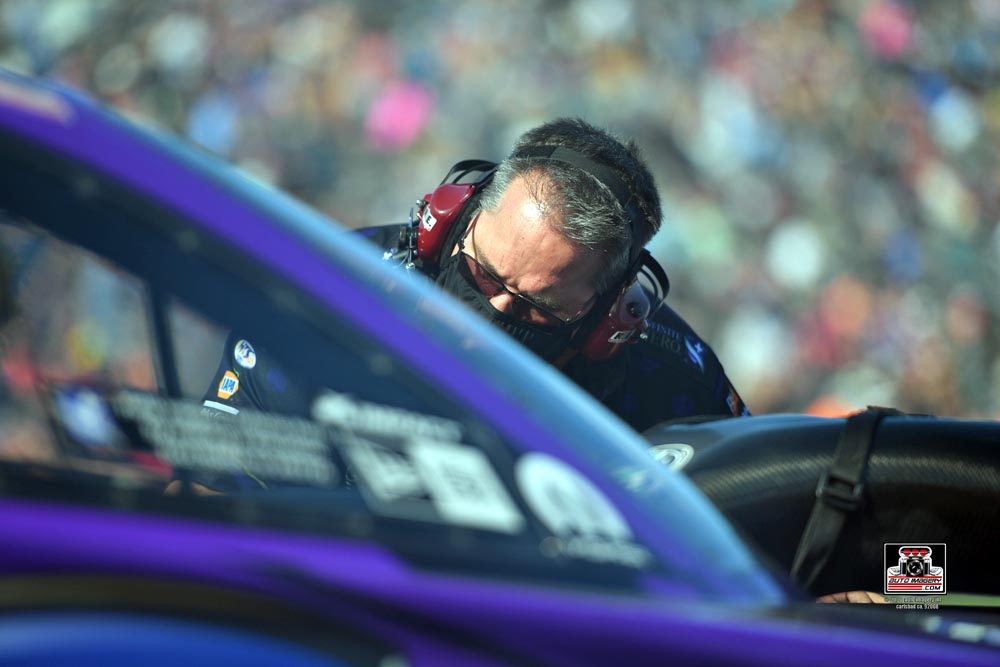 Enter Don Schumacher Racing. Just as I thought I would never get back to working on racecars, DSR called and presented me with an opportunity that I just had to hear about.
I have to admit, I was pretty nervous when Don Schumacher and Todd Okuhara invited me to have a conversation! We talked about the responsibilities of the job and the matrix of DSR. The conversation went very well and now, as far as racing goes, I have an opportunity to see how "the other half lives," so to speak.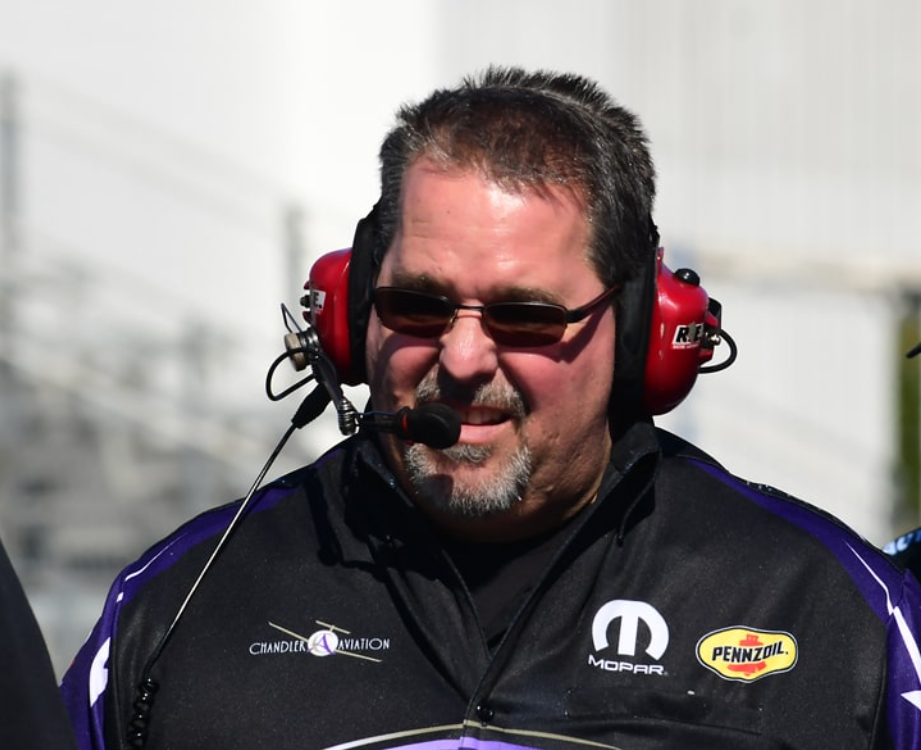 Being a Crew Chief is a never-ending learning process. There are a lot of variables and there's never a dull moment. I really enjoy the pressure of making the best calls for the conditions. And, of course, working with the group we have assembled.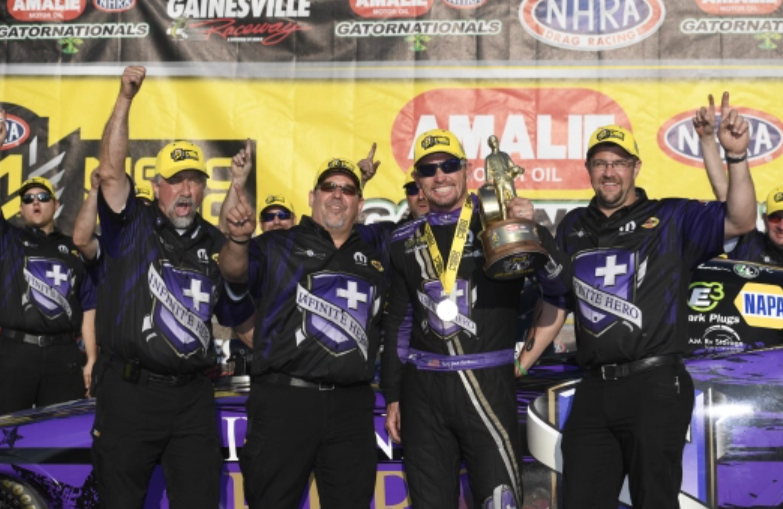 We're all so like-minded – because we have the drive to win. Working for Don is somewhat surreal. As a kid, being a drag racing fan, some of my favorite cars were Don's – particularly the Wonder Wagon. And now, here I am, working for one of the most successful drag racing teams out there!
Comments
Comments
Previous