Dodge//Mopar® Ramps Up NHRA Sportsman Racer Contingency Support for 2021
2 years ago Racing
Many racers would like to put the 2020 season in the rearview mirror, both literally and figuratively. With so many NHRA national events cancelled during the 2020 season due to COVID, these dyed-in-the-wool Sportsman competitors are eager to heat up their slicks, pull wheelies, set new class records and put the guy in the next lane on the trailer. It's much better than sitting around and bench racing with their friends.
While there were some smaller regional drag races during the pandemic of 2020, nothing beats sitting in your machine at the starting line, looking down the strip and seeing grandstands filled with cheering spectators while the TV cameras zoom in on your face. However, there is more than just fame and glory that a big national event provides a racer. It's also an opportunity for some of these guys and gals to make a few extra bucks for their efforts, going rounds during the big dance. The rash of cancelled races in 2020 brought on by the pandemic limited opportunities for Dodge//Mopar® racers to cash in on the generous contingency cash prizes available by the brands.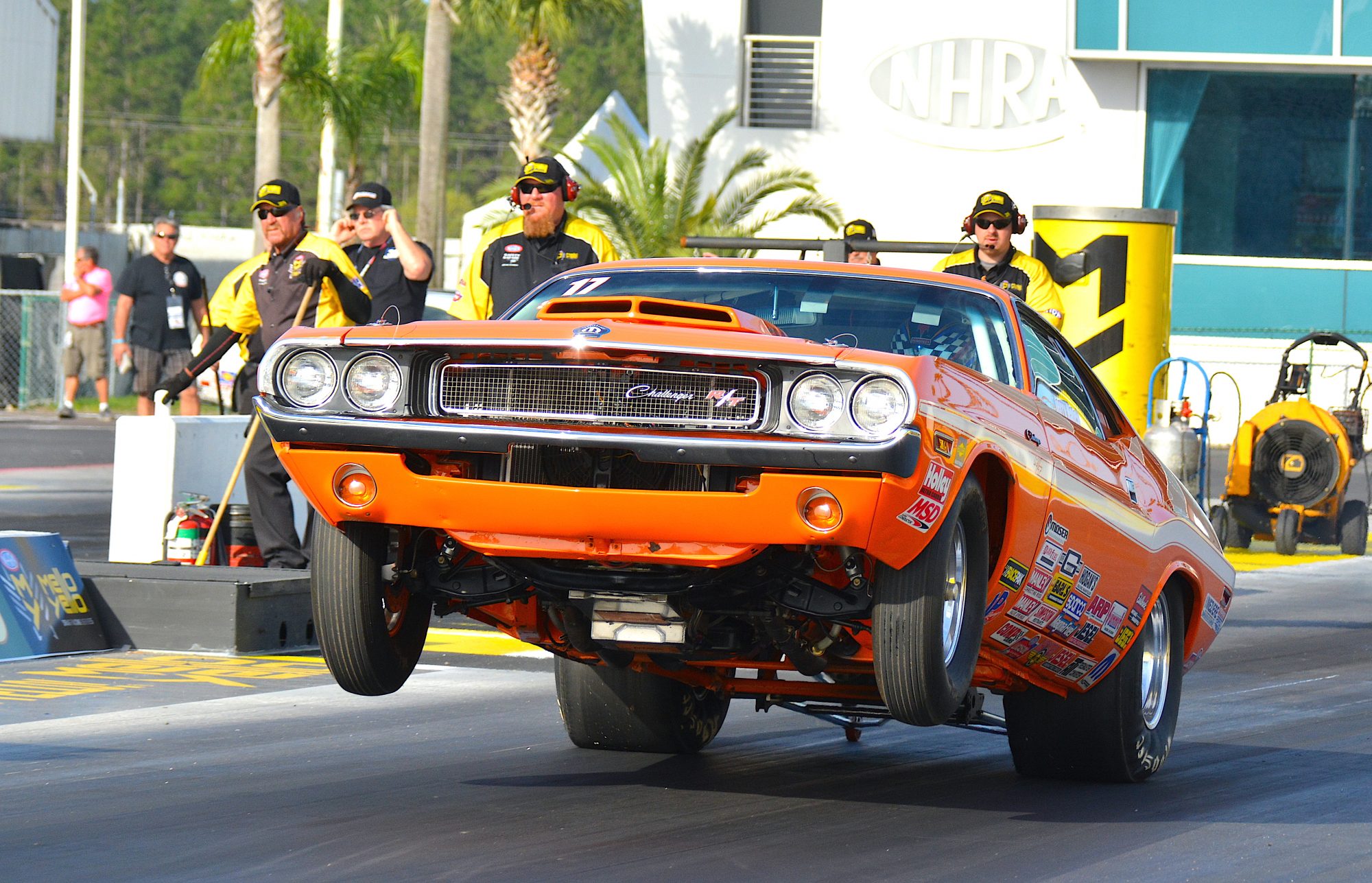 Well, that was last year and with the 2021 NHRA Gatornationals just one week away, Dodge//Mopar has once again come to the table and are paying $300 to win and $100 to the runner-up at all 22 NHRA Camping World National Events in the following NHRA Sportsman classes: Stock, Super Stock, Super Gas and Super Street, with the subsequent Mopar product categories of Engine Assembly, Intake Manifold and Valve Covers. Dodge//Mopar is also paying out $100 to win and $50 to the runner-up at all 45 regional Lucas Oil Drag Racing Events across the country. It's a small reward for the hard-working, dedicated and loyal Dodge//Mopar Sportsman racers that do battle weekend in and weekend out against the Chevy and Ford camps.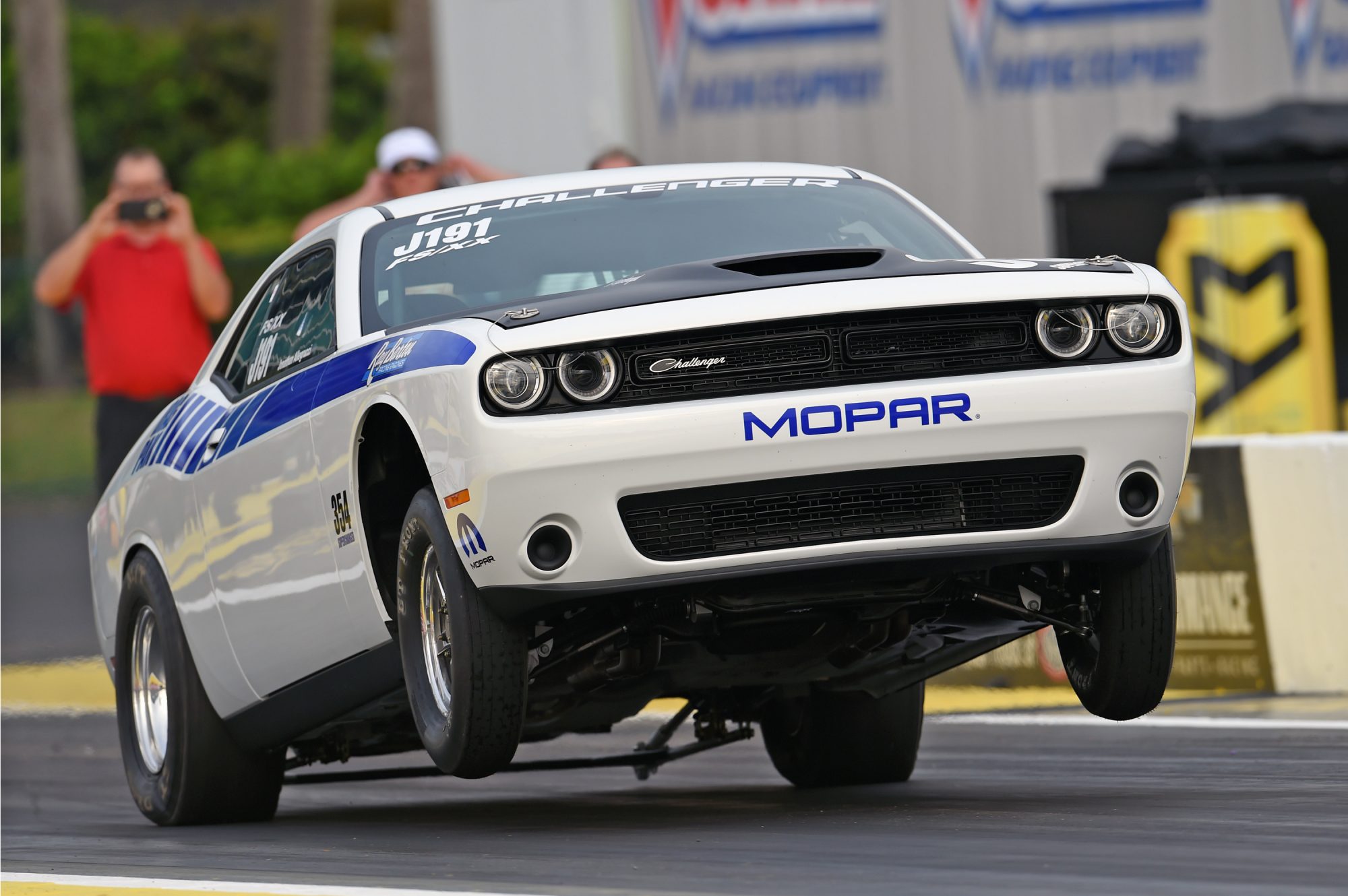 For the racers campaigning a 2009 to current model year Dodge Mopar Challenger Drag Pak in Stock and Super Stock, the pot just got sweeter and you can cash in big time for running some late-model muscle. Dodge//Mopar is posting a Vehicle Drag Pak product category that puts up $1,000 to win and $500 to the runner-up at all 22 NHRA Camping World National Events. There's also some big bucks if you're racing a Challenger Drag Pak in the Factory Stock Showdown class as there's $2,500 to win and $1,000 to the runner-up at all eight NHRA Camping World races the Factory Stock Showdown class will be racing at this season.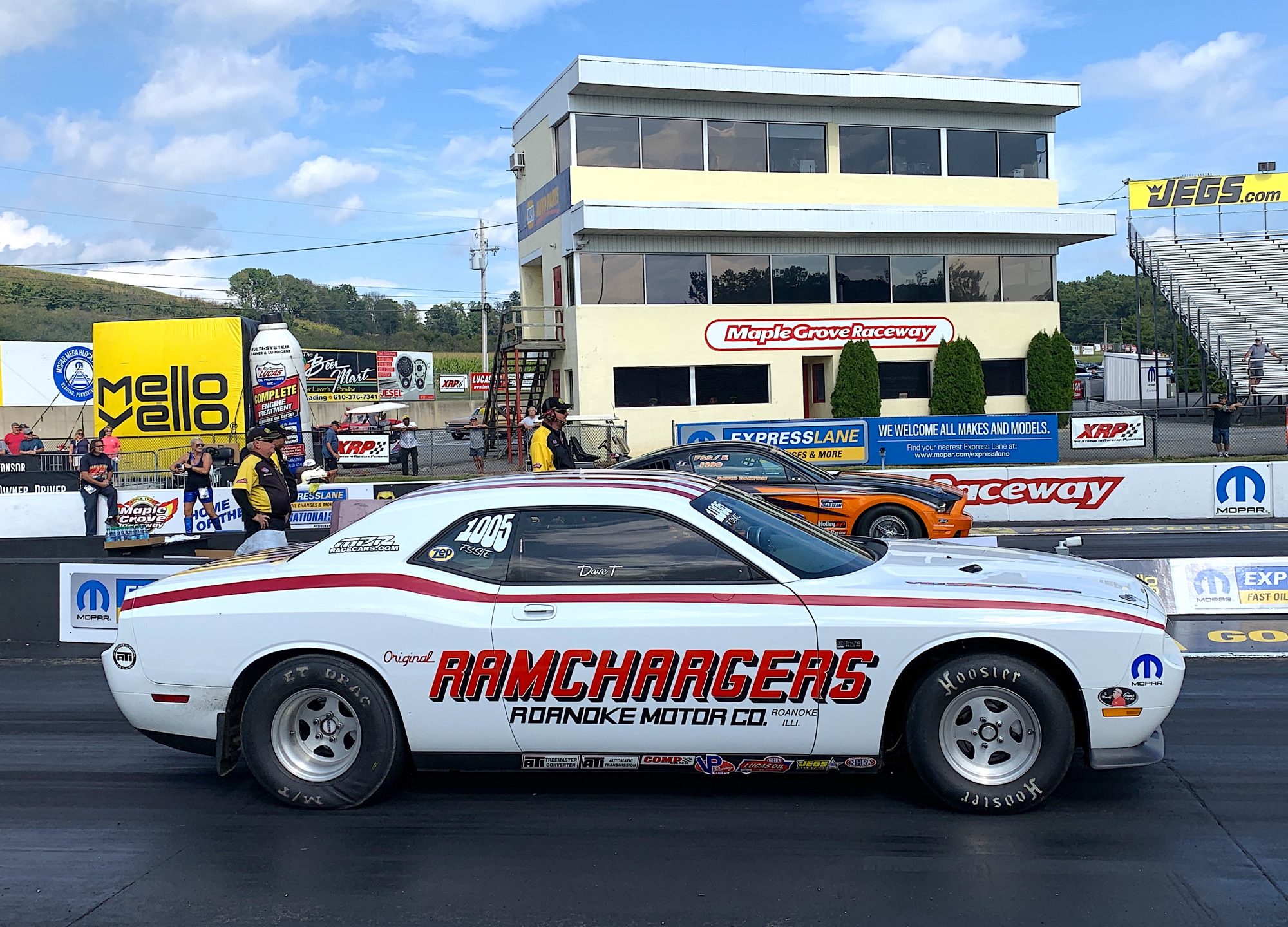 You hardcore Stock and Super Stock racers that extract every last ounce of horsepower from your old- or new-school Dodge or Mopar vehicle during heads-up competition didn't get left behind either. Dodge//Mopar is also paying class elimination winners at select NHRA Camping World events throughout the season. In this type of competition, there's no dial-in scrawled across the door glass. It's pedal to the metal, mano a mano. Just pure horsepower and the first person to the stripe wins all the glory and the money! It means racers can collect up to $1,000 for a class win in Stock Eliminator and Super Stock.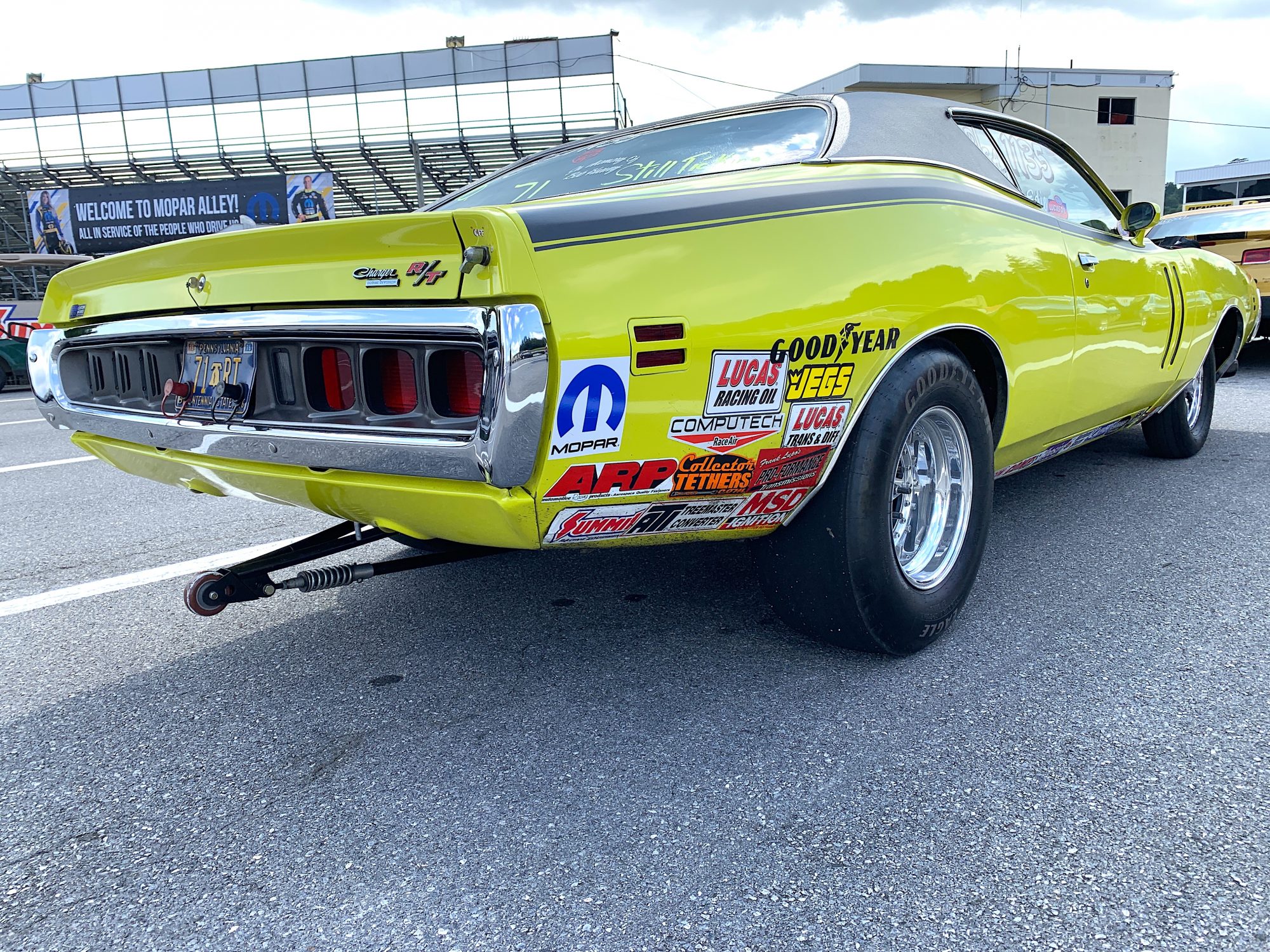 To be eligible for the contingency payouts, Dodge//Mopar racers can claim one or all four product categories when filling out the NHRA contingency forms when you win or place as the runner-up.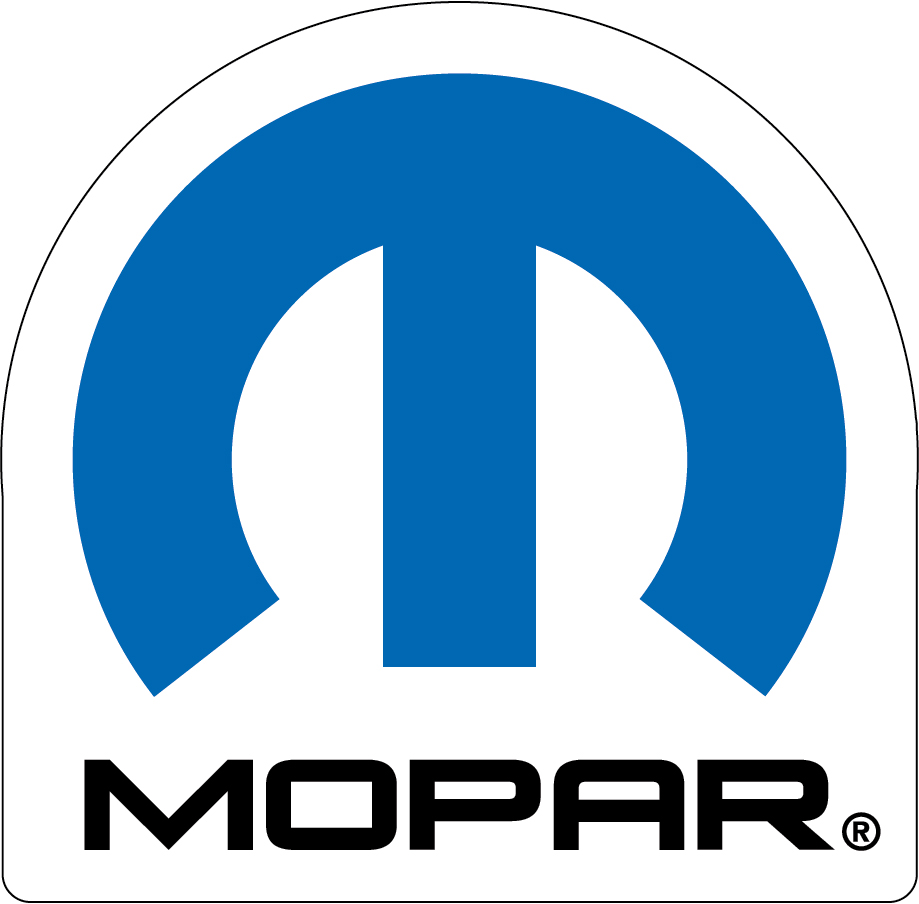 You must also run the approved Mopar contingency decal on both sides of your race car prior to round one of eliminations, as it will be verified by the NHRA track staff at the conclusion of the final round. The Mopar contingency decals will be available at the Dodge//Mopar road show located in the sponsor midway at numerous NHRA Camping World National Events throughout the 2021 racing season or you can give us a shout and we'll send some out to you.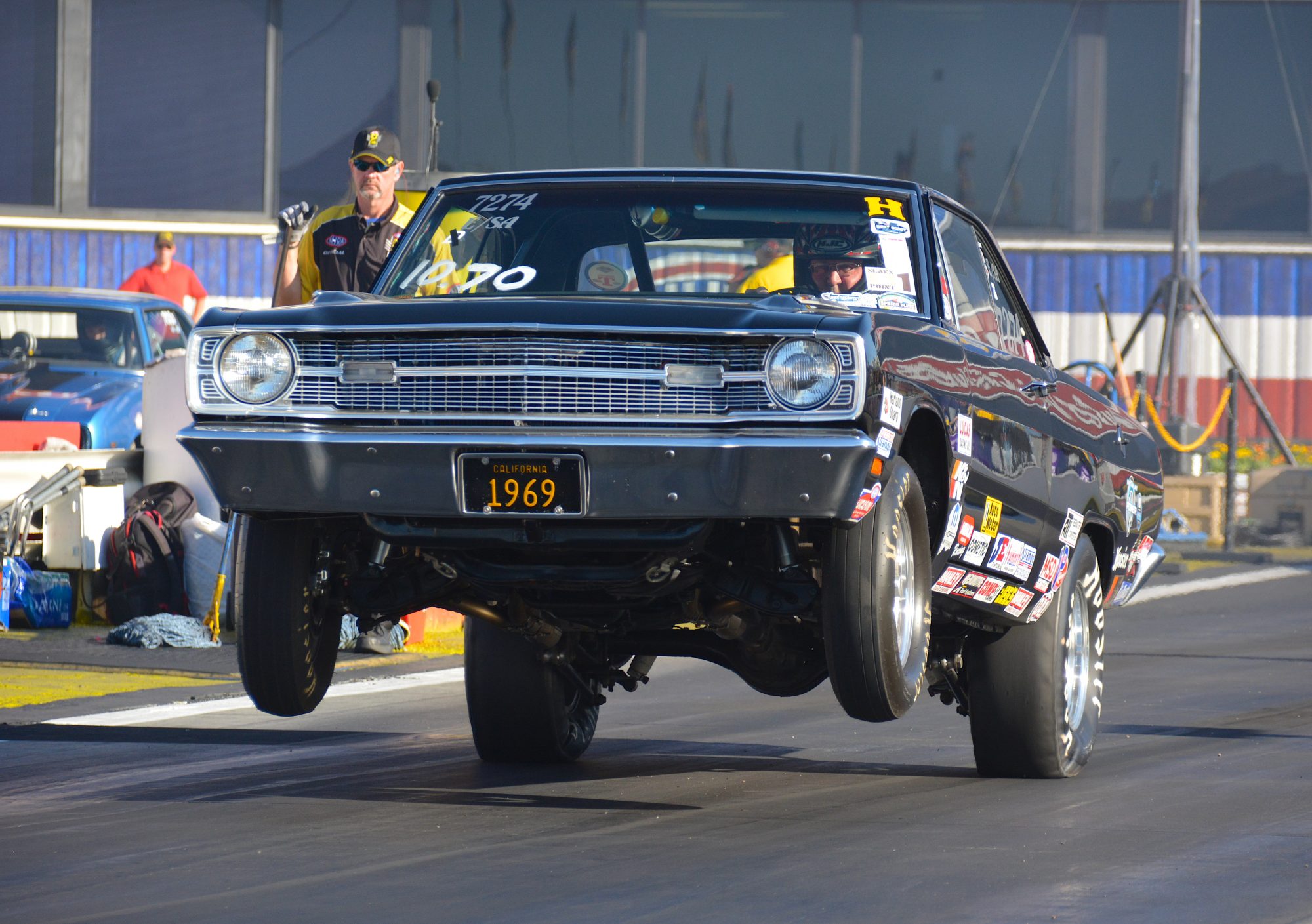 The Dodge Top Finisher program has also been greenlighted for 2021. In case you forgot because your racecar sat on jack stands last year, we award $500 to the Dodge//Mopar driver who advances the furthest during eliminations in both the Stock and Super Stock classes. It may not be the Powerball, but it's no chump change either, and it'll make that long ride home much better. Just like the Mopar contingency program, you must run the decals to get the check.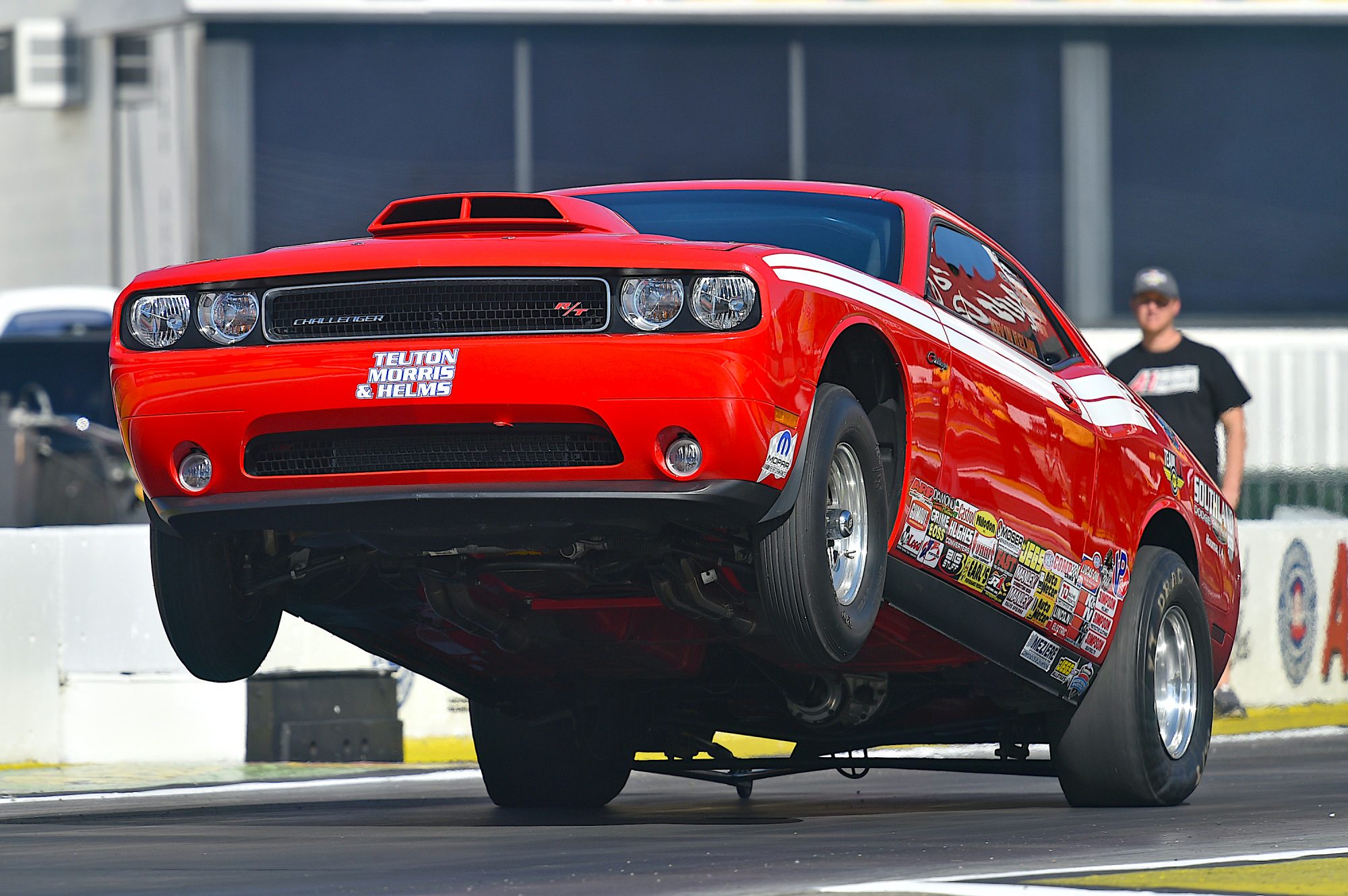 Now, let's go drag racing!
Comments
Comments