Get Your HEMI® Engine-Powered Machine Ready For Hotlanta!
2 years ago Racing
The second race of the 2021 NMCA season is coming up and after the smoking hot time we had at the Muscle Car Mayhem event last month in Florida, you don't want to miss out. Dodge Challenger SRT® Demons, SRT Hellcat Redeyes, SRT Hellcats, Scat Packs and other GEN III HEMI® engine-powered machines will march through the south and descend on Atlanta Dragway in Commerce, Georgia, for the NMCA All-Star Nationals April 9th through the 11th. If you're on the fence about racing your HEMI engine-powered machine, now's the time to make your move and see what it'll run. With the limited complimentary entry to compete in the Dodge//Mopar® HEMI Shootout, you don't want to miss the call to the staging lanes. The starting line at Atlanta Dragway will be super sticky as it didn't earn the nickname "Georgia's House of Speed" for nothin'. The track surface will handle all the power your HEMI engine puts down and you'll be able to run some fast times.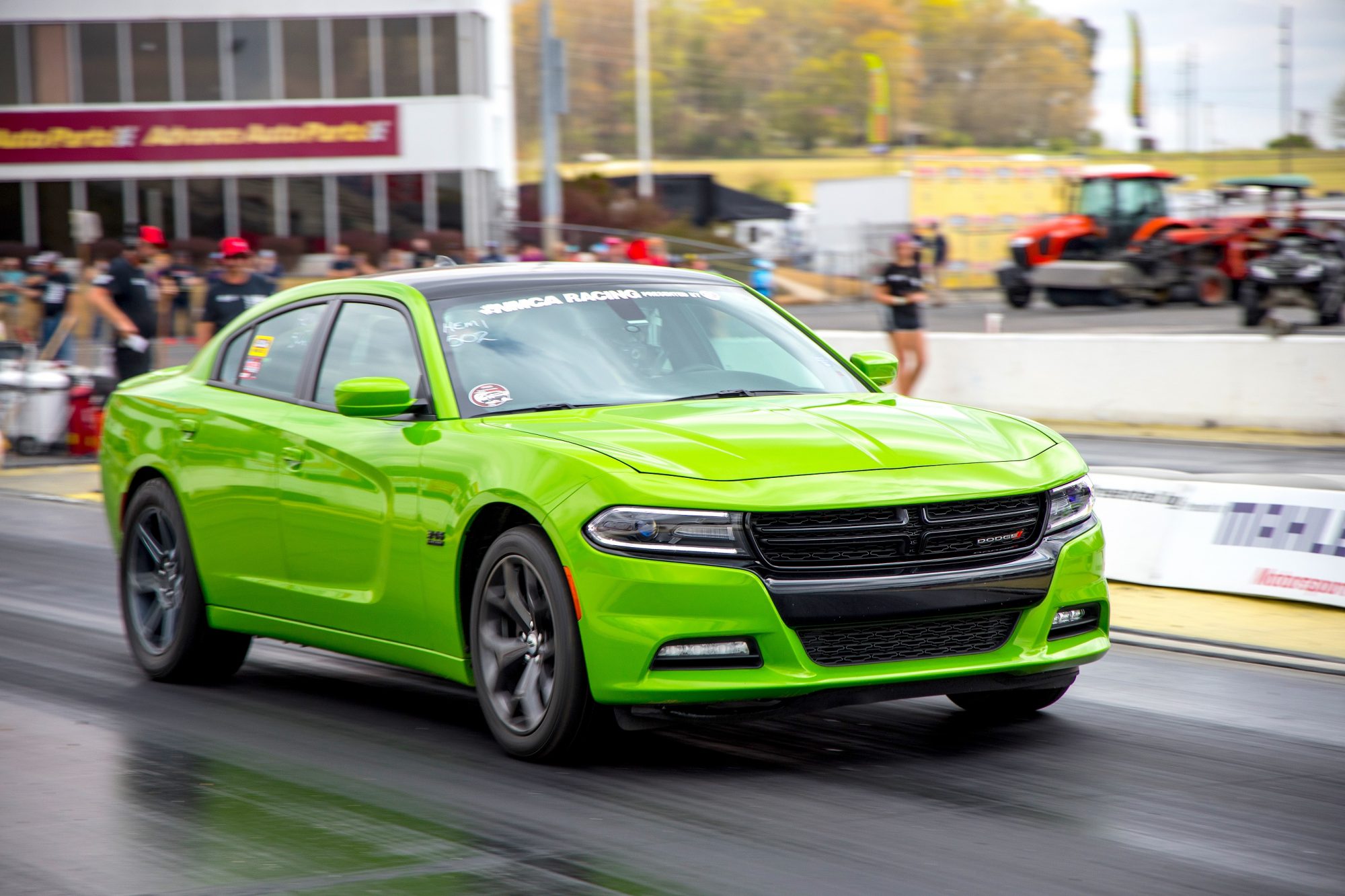 "The HEMI crowd at the season opener in Florida was incredible with some great vehicles and we had a lot of fun. We expect to carry that momentum into Atlanta Dragway and we encourage you to sign up today for the HEMI Shootout's complimentary entry to the event. With the limited number of free entries running out quickly, you'll need to act fast," said Rollie Miller, NMCA General Manager and National Event Director.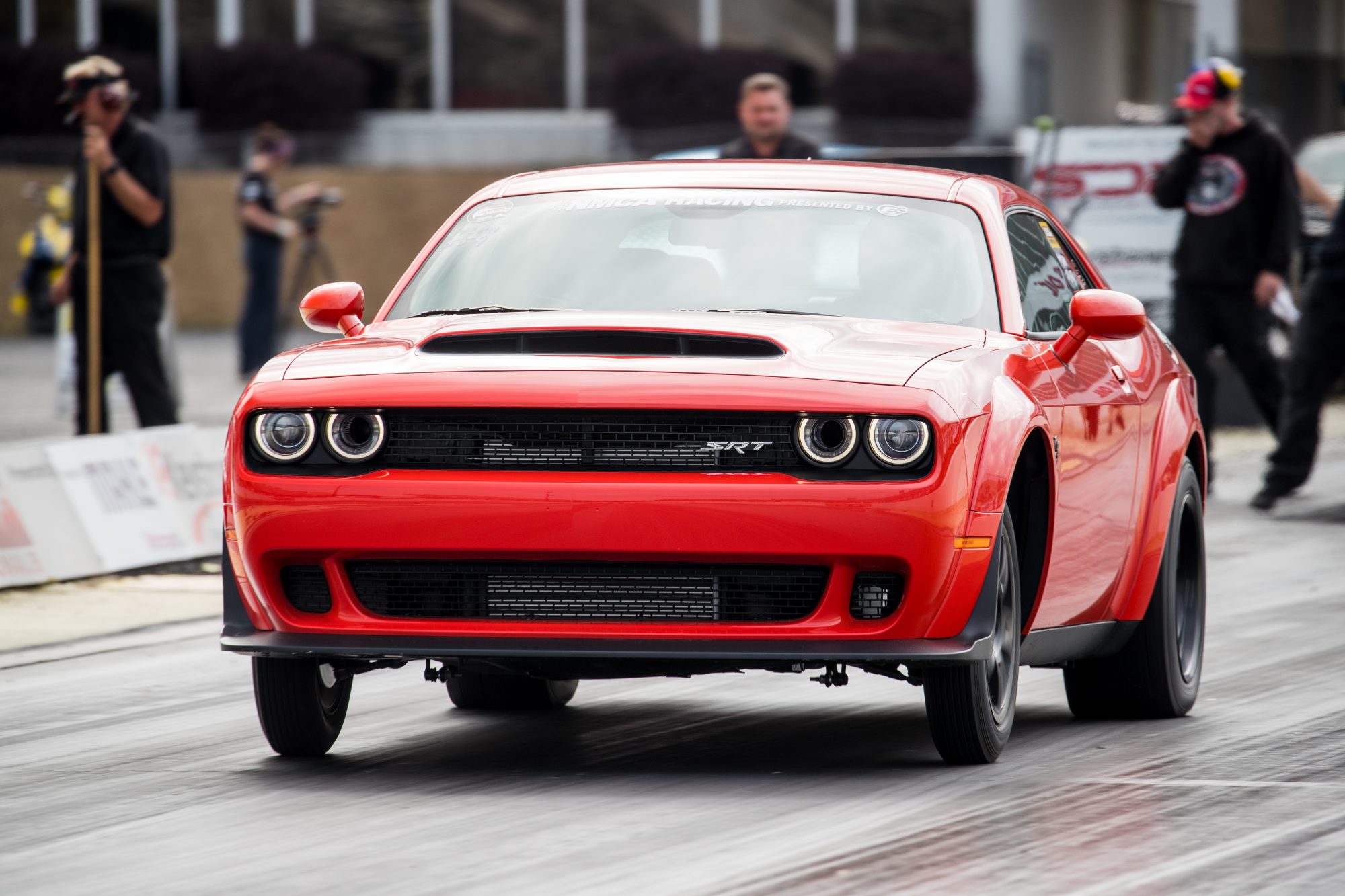 If you're unable to attend the NMRA All-Star Nationals at Atlanta Dragway, don't worry. The NMCA will be hosting many more Dodge//Mopar HEMI Shootout races throughout the year. Check out the 2021 NMCA schedule for dates and locations and take advantage of the opportunity to drag race for free courtesy of Dodge!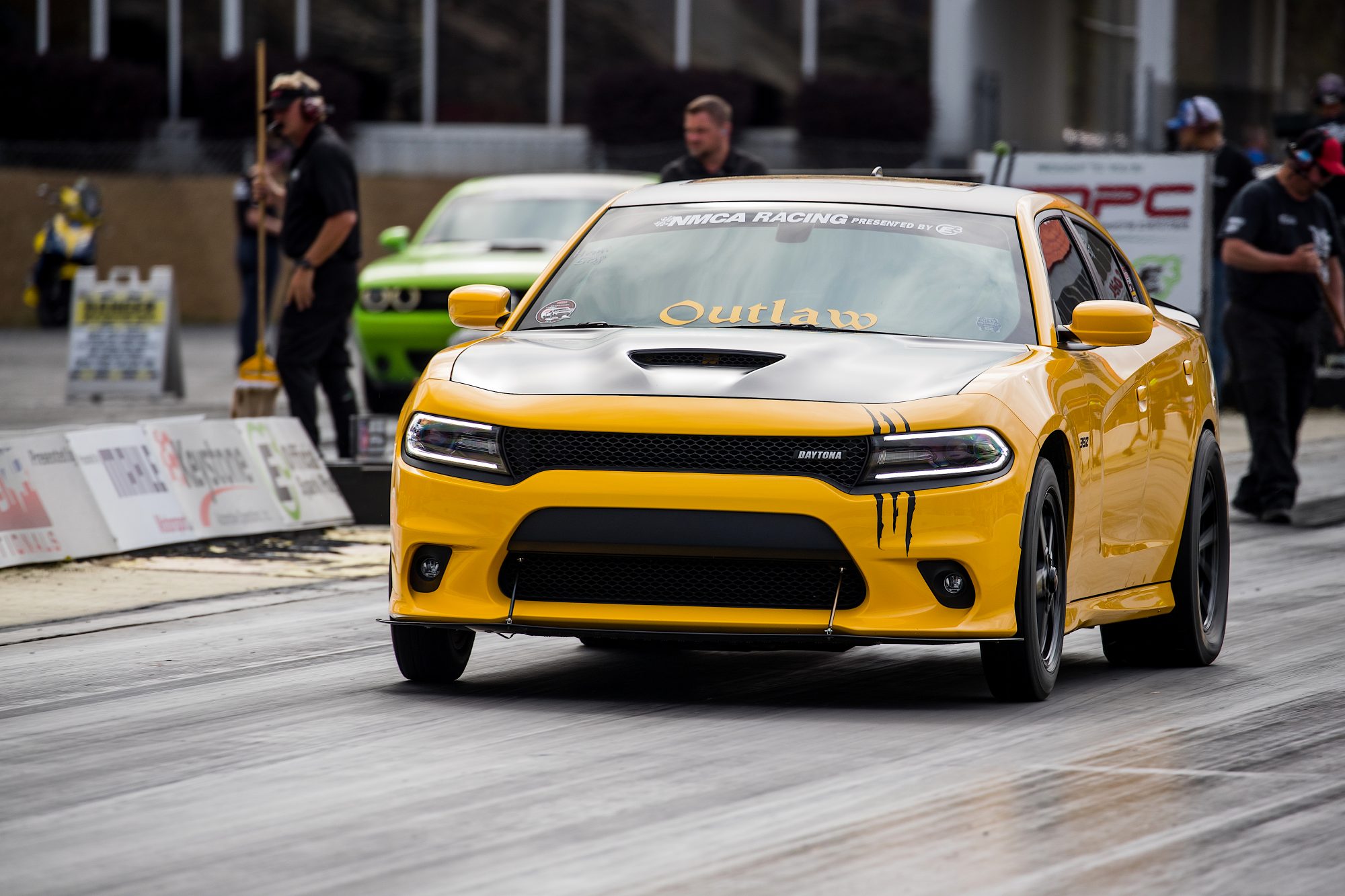 Comments
Comments