The 2021 One Lap of America Hits The Road!
2 years ago Gallery Racing
After being forced to sit out in 2020 due the pandemic, the annual One Lap of America has kicked off with some high octane excitement. All this week, supercars, sport cars, exotic cars, muscle cars, and just about anything with four wheels will be travelling over 3,500 miles, hustling through 17 states, all while competing at some challenging racecourses intent on testing man and machine.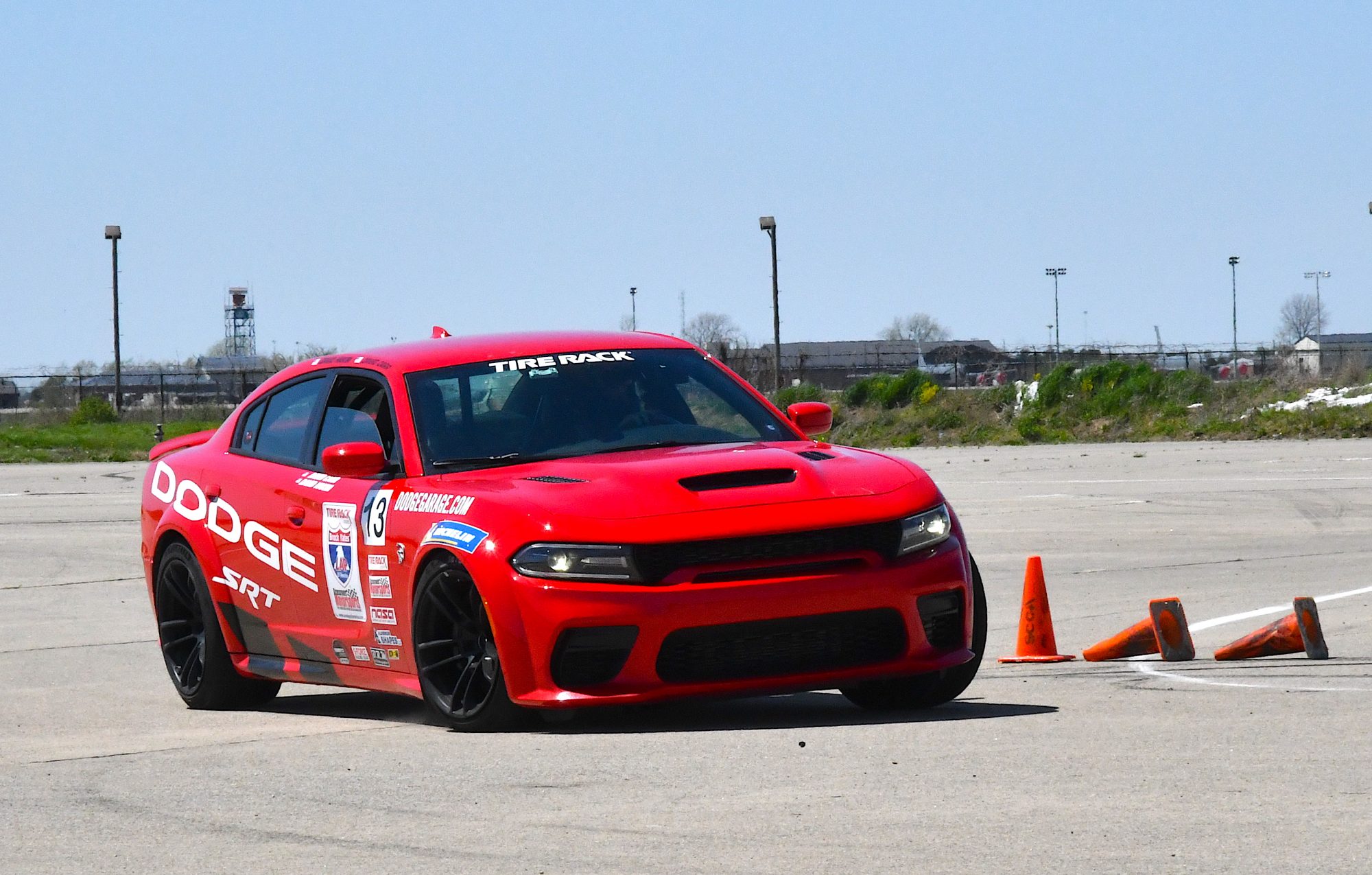 This is the 37th annual One Lap of America and it continues in the spirit of its late founder, Brock Yates. In 2009, Brock Yates Jr., took over the wheel and kept the One Lap tradition going. Each year, the event has gained more traction among enthusiasts looking for an ultimate adventure that affords them the opportunity to race their car in a safe and friendly environment while travelling across the country. "Last year was the first time in One Lap's 37 year history that we didn't hold the event," said Brock Yates Jr. "To say it was a disappointment would be an understatement, as I spoke to many of our participants who were also bummed out. I take COVID-19 seriously and didn't want to put people at risk. That's why this year's One Lap is even more exciting."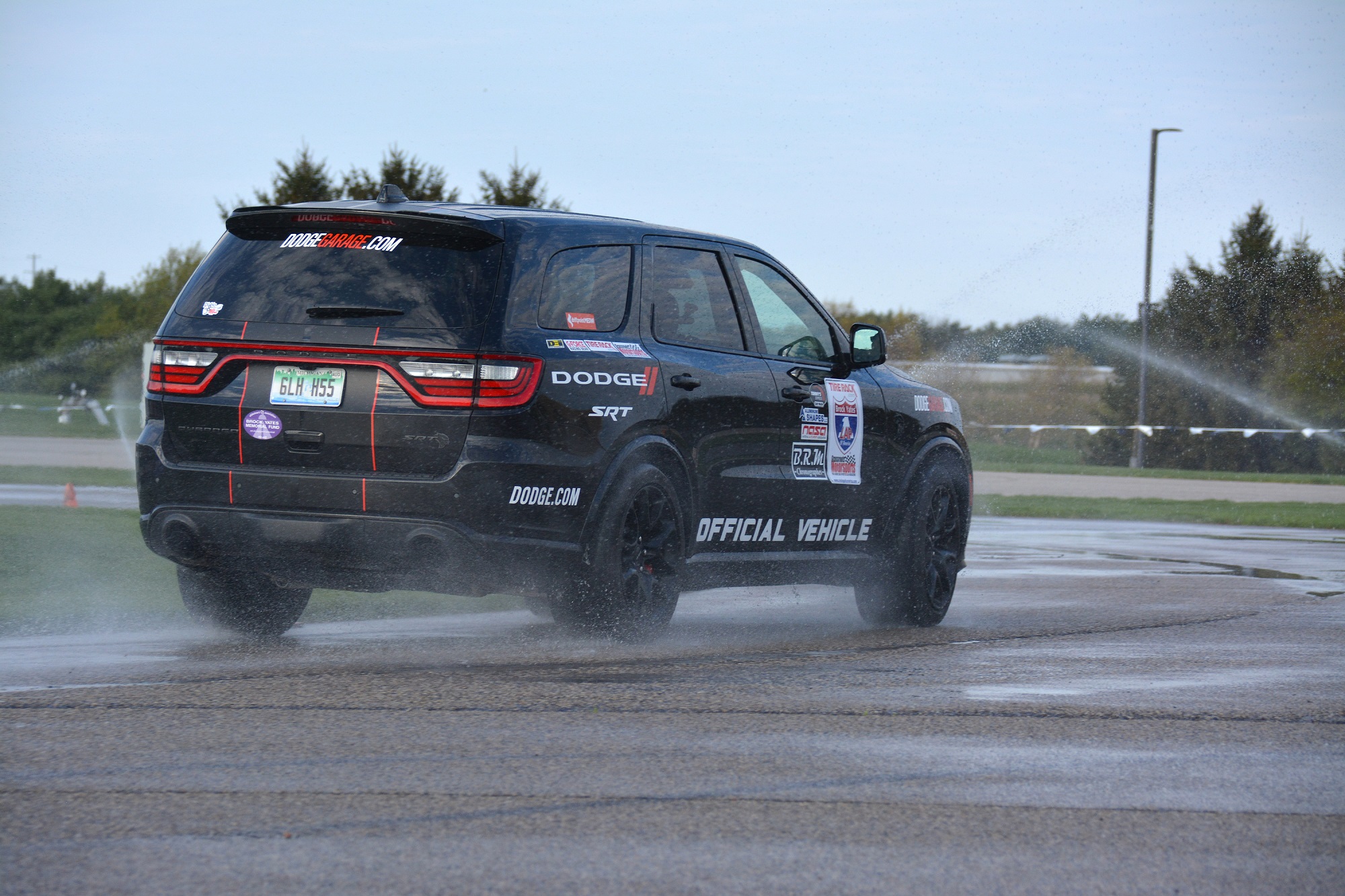 Among the 72 entries is One Lap sophomore and SRT® Engineer David Carr and yours truly. We parked the Durango we ran in 2018 and 2019 for a 2021 Torred Charger SRT Hellcat Redeye Widebody. Aptly named "Rambunctious Redeye", its ready to carry the Dodge colors and represent the Brotherhood of Muscle across this great land.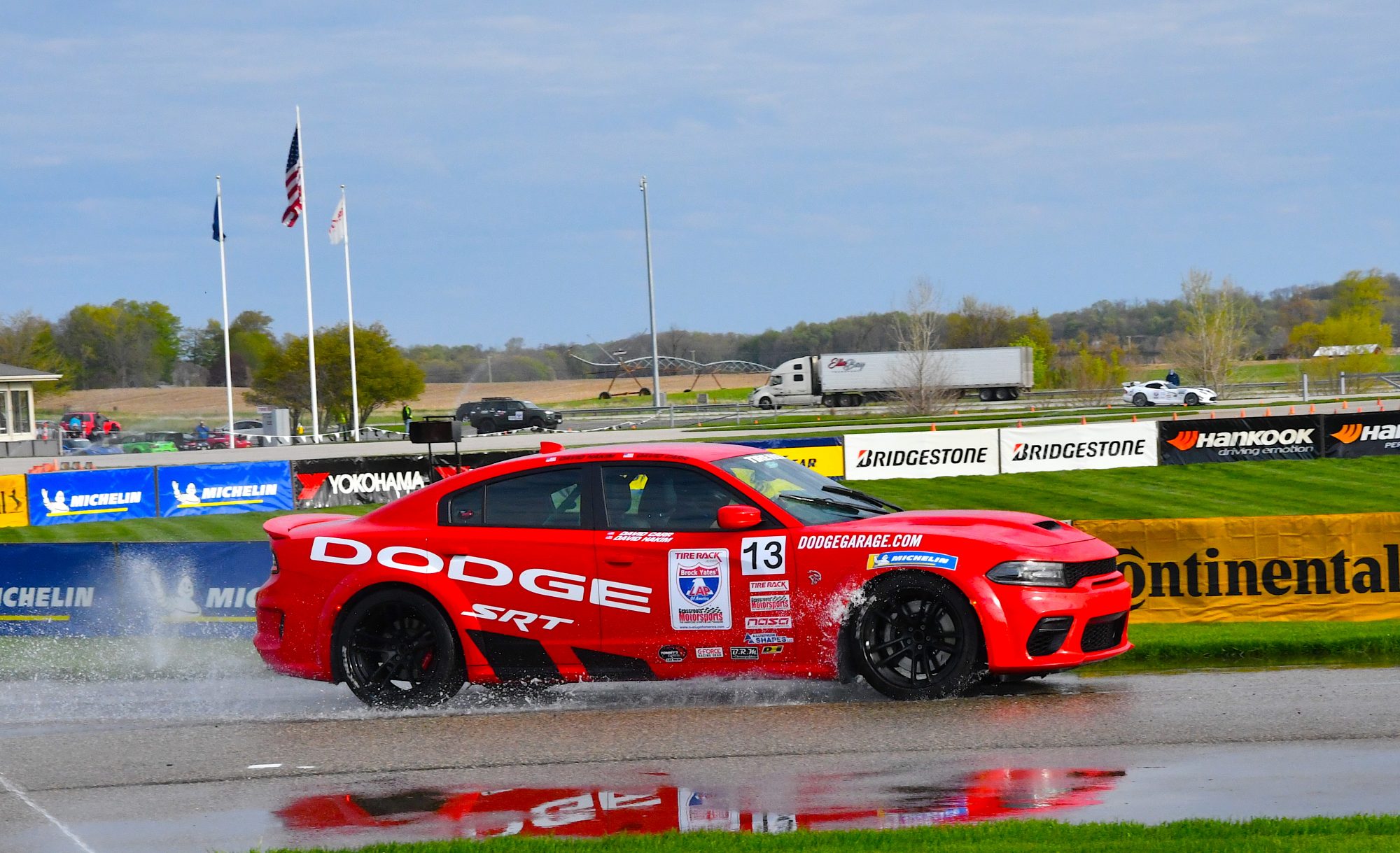 There's also more supercharged HEMI® power rolling at this year's event as Brock Yates Jr. will be leading the pack in a 2021 Durango SRT Hellcat. "It's one of the fastest cars I've ever driven," smiled Brock. Considering he's piloted some fast European exotics over the past four decades, that says a lot. And when there is a fleet of supercars that need to be corralled at each race track, a 710 horsepower SUV that can haul the goods is just what the doctor ordered.
The 2021 One Lap of America runs from May 1 through May 8 and you can follow the journey of our "Rambunctious Redeye" on DodgeGarage. Meanwhile, here's some pics of our muscle in action!
Comments
Comments
Previous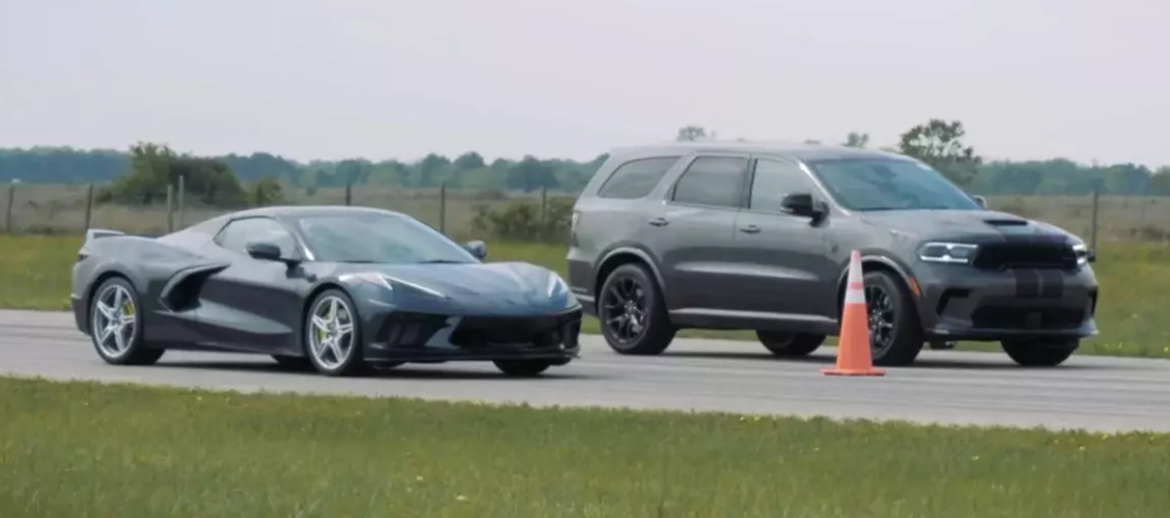 Next