Dedicated, Fast and Fearless: Cindi Lux Trans Am Series
1 year ago Racing
If you've never heard of Cindi Lux, allow us to introduce you. Cindi comes from a strong racing bloodline. Her dad is Dick Hahn, who won the inaugural Rose Cup in a Ferrari Testa Rossa with driver Jerry Grant at the wheel, so it's no surprise her passion lies in racing. Her vehicle of choice? None other than a Dodge Viper ACR-X.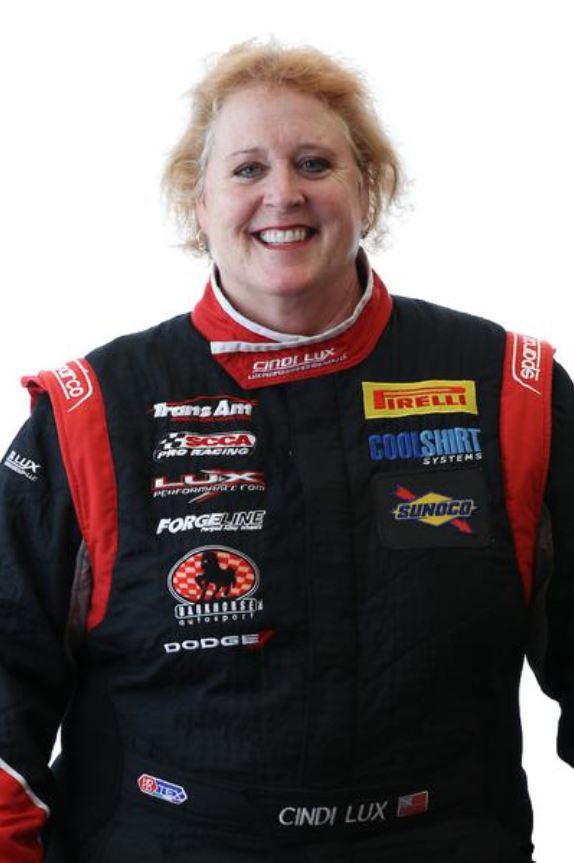 She has quite the resume that includes 13 career road racing championships, more than 85 victories, over 165 podium finishes and over 60 pole positions. Her love for Dodge and the Viper ACR-X allowed her to represent as a Dodge Motorsports SCCA team driver during the '05-'07 racing seasons. In 2008 she moved over to to the position of Mopar factory driver in SCCA World Challenge GT. In 2010 – 2011, she managed the celebrity driver program and provided driver coaching for the popular Dodge Viper Cup Series. Since 2015, Cindi has competed in the SCCA Trans Am Series in the same Viper ACR-X. 
Not only is she credited with being one of North America's most talented and versatile drivers, she also owns Lux Performance Group with her extremely talented and creative husband Fred. Lux Performance Group, located in Portland, Oregon, provides full-service race services and custom components to both club level and professional series drivers.
This year, as the Trans Am Series winds down, Cindi has her sights set on seeing a Dodge product win the year-end Fan Favorite Livery for the Trans Am Series. In order for her to accomplish this goal we need your help. All you have to do is vote for Cindi's livery. You can also vote for Cindi for the Most Popular Driver, and you can submit one vote in each category per device. Vote and share the link with friends! Voting ends Monday, November 1st at 11:59 p.m. ET.
Let's show Cindi some well deserved Dodge family love!
Comments
Comments