The DSR Funny Car Team Is on Fire During the NHRA Countdown to the Championship
1 year ago Racing
All three DSR Funny Car drivers are currently sitting in the top three spots in the standings going into the NHRA Thunder Valley Nationals this weekend at Bristol Dragway in Bristol, Tennessee. There is an intense battle between Matt Hagan and Ron Capps for the #1 spot and the 2021 Funny Car Championship. What seems to be a back and forth in race wins all season begs the question, since Capps won the FallNationals race last weekend, will Hagan secure the win this weekend? Or will Cruz Pedregon come out on top?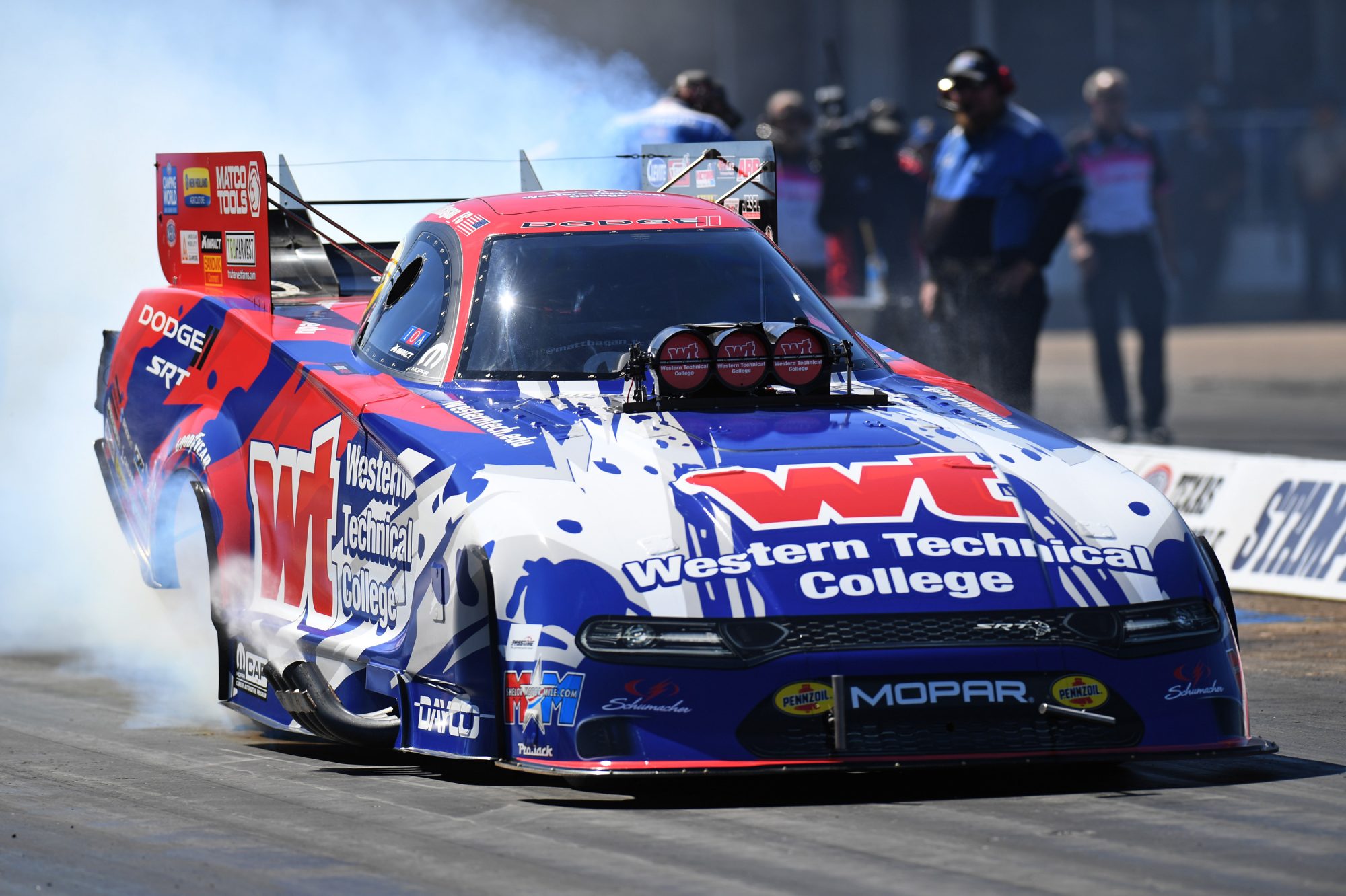 Hagan can feel the pressure Capps and his team are putting on. "There's a backside of a good drag race, and obviously it fell on my shoulders. Capps won on two holeshots today and obviously he was on it. We've got a great team and that would have been a big swing in the points direction for us (with a win) but it's always coming down to the last deals. We've just got to keep digging and working hard. We've got a great Dodge Charger SRT® Hellcat, it's responding well and it's going to be a dog fight. It always is," says Hagan.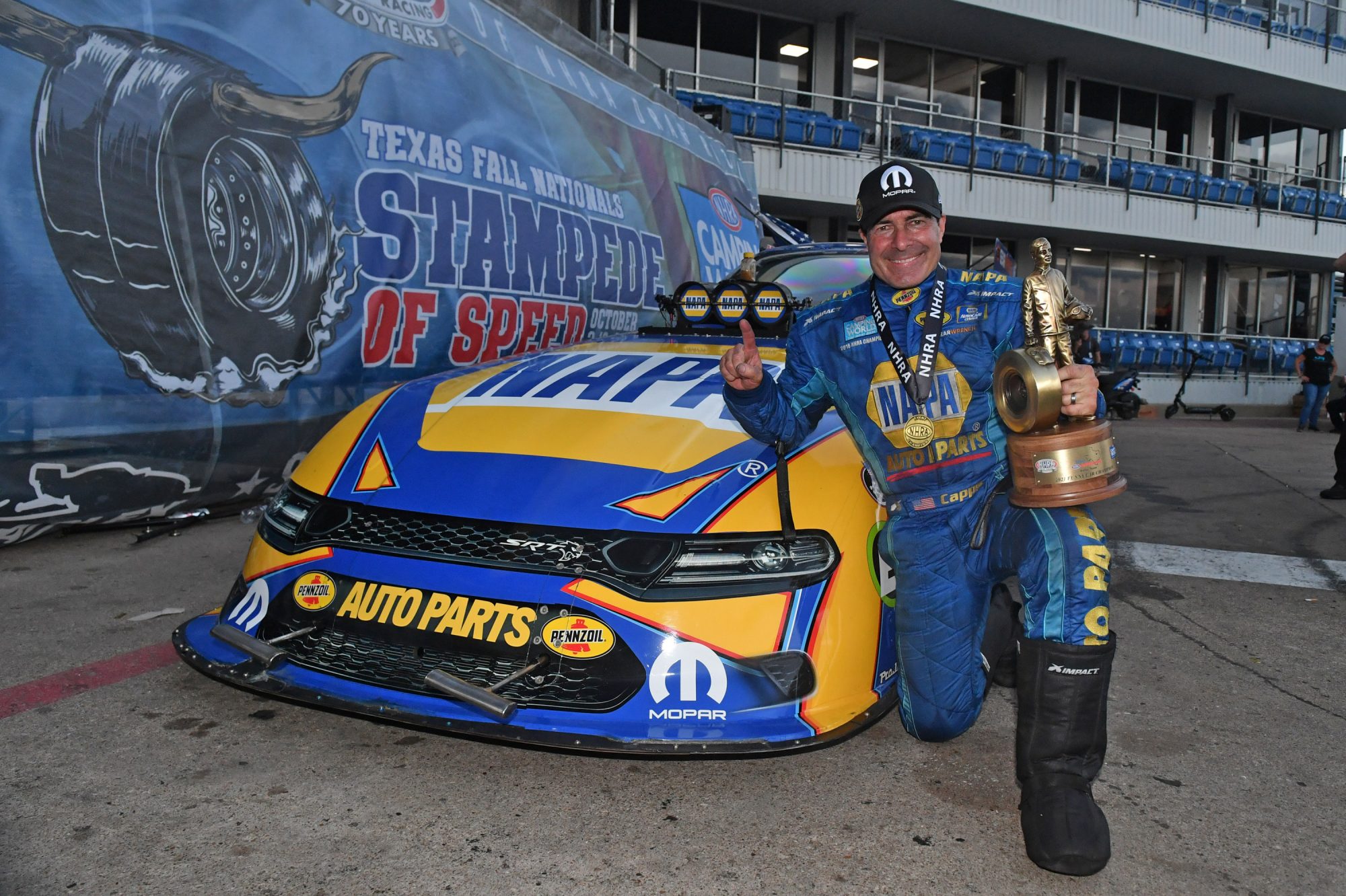 As for Capps, he not only is keeping an eye on Hagan, but he is also keeping a very close eye on John Force. "I can't tell you how many times I've made the mistake over the years of counting out, first of all, John Force, at anything. Everyone's been bit by that. He always seems to find a way to climb his way back in. We have Force, J.R. (Todd) and Cruz (Pedregon) breathing down our necks. Tim Wilkerson, Robert Hight and I were talking, and we've been through this championship fight many times, but it's never been this tight top-to-bottom. Anybody can win on any given Sunday, so it was good to gain a little bit on Hagan this weekend," exclaimed Capps.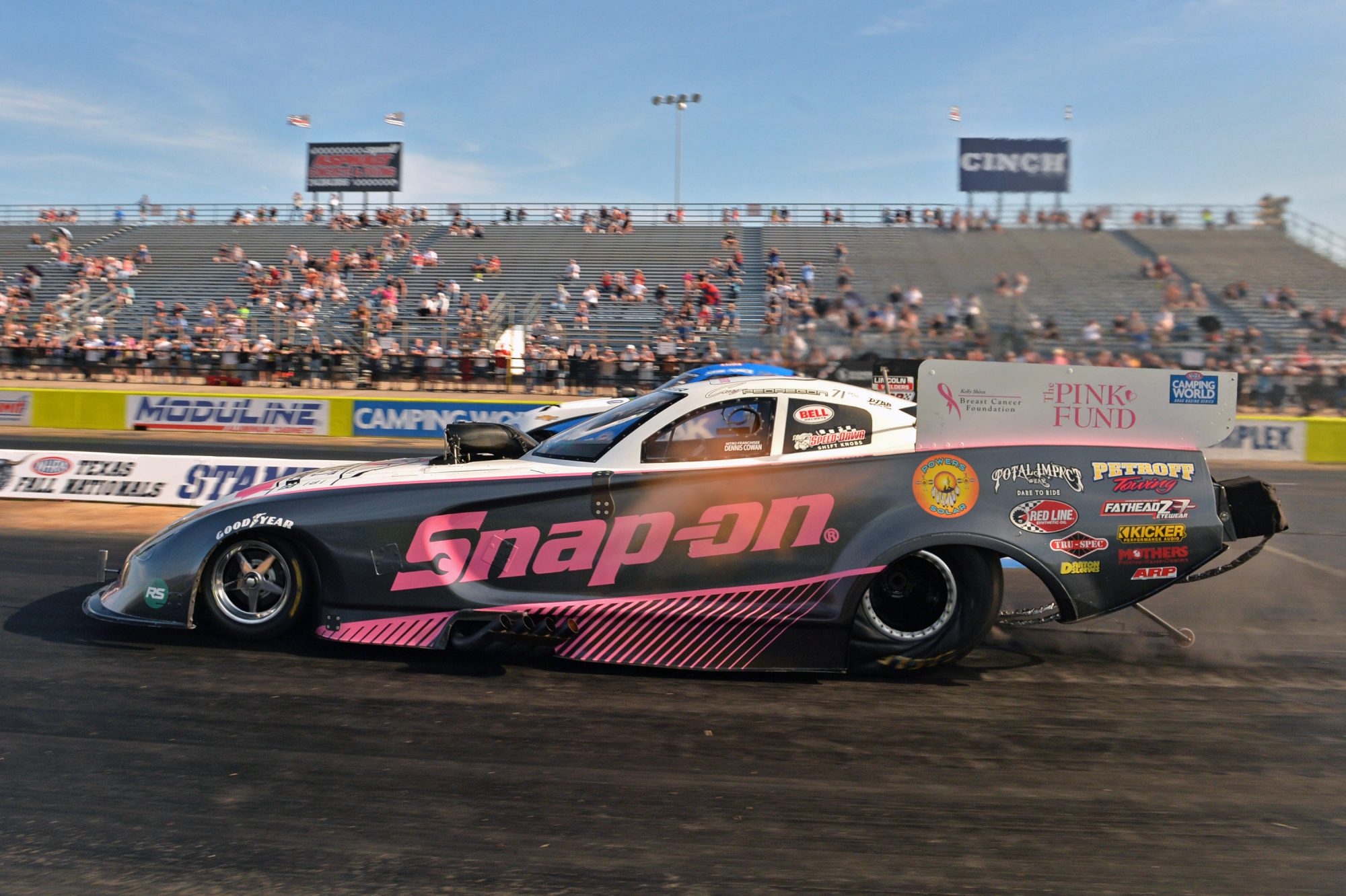 Cruz Pedregon was racking up the points in each qualifying round, but missed the tree in the semi-finals against DSR stablemate Ron Capps. He did move up from the number four spot into the number three spot in the standings. "We racked up points in every qualifying session, which gave us a total extra bonus of five points, which might be a career first for me to actually score in each of the qualifying rounds. They try to reward the good running cars and we definitely took advantage of that. Hats off to (crew chief) JC (John Collins) and (assistant crew chief) Rip (Reynolds) and the team. They were just on their game and we'll shake this off and move on to Bristol," said Pedregon.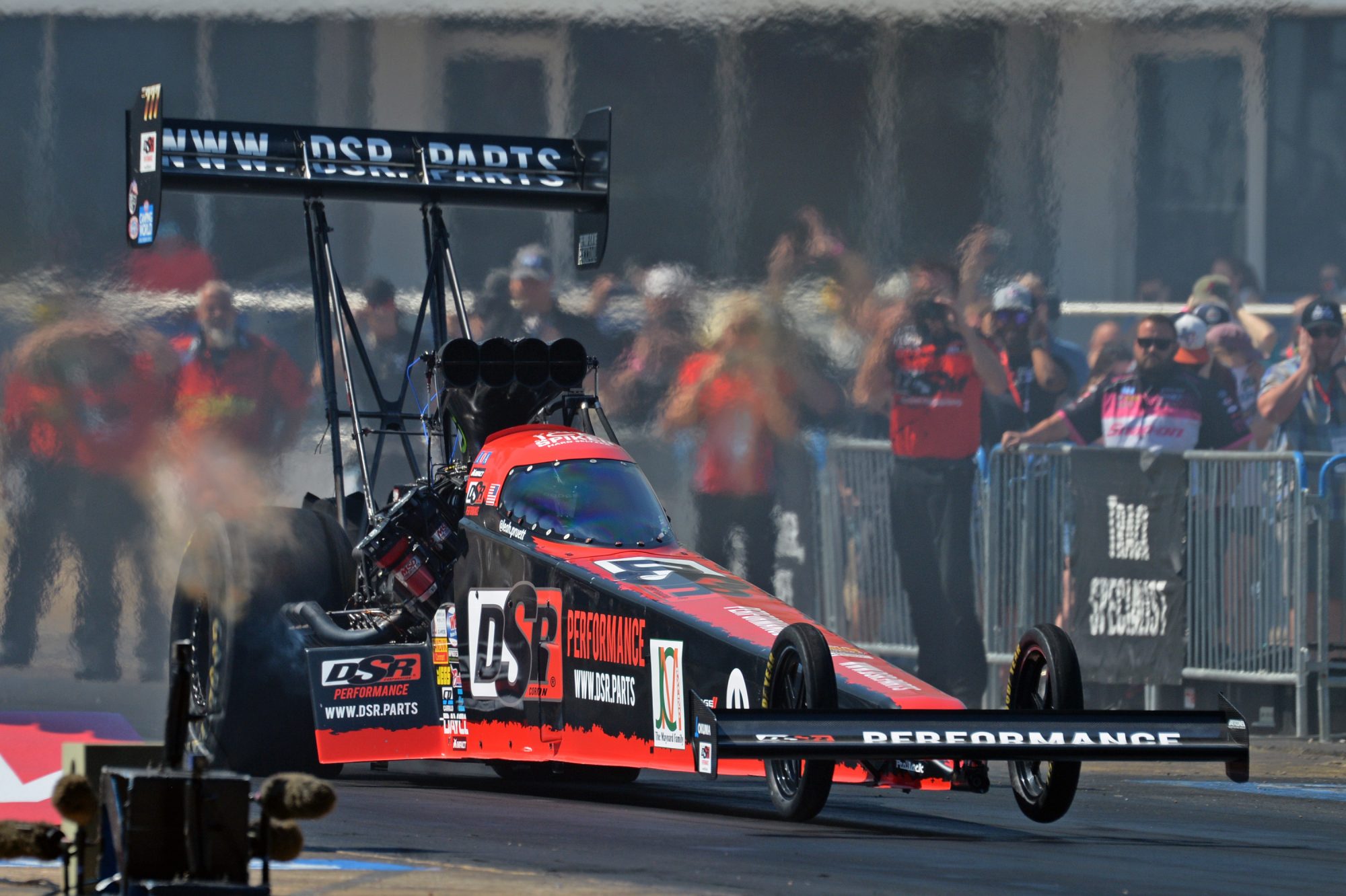 Moving over to Top Fuel, Leah Pruett is currently sitting in 6th place going into the race this weekend and most likely no longer in the running for the actual championship in the Top Fuel category. However, as most of you know, Pruett never gives up and continues to fight through till the bitter end. "We definitely had some big expectations for the Stampede of Speed. Everything is bigger in Texas, but the one thing that wasn't bigger here was our boost. Five pounds down at the step turned into a hole out and pitching the belt on a round that we were winning from the get-go. One thing I can say about this DSR Performance team, is that we will be fighting until the bitter end. We may be out of reach of the actual championship, but what we can do is continue to be the giant killer, and give it absolutely everything we've got for the last three races. We're working together and keeping our heads up because that's the only way that we'll continue to be able to get the success we're after for the rest of the season," said Pruett.
Don't miss any of the action this weekend as DodgeGarage will have complete race coverage of the DSR crew!
Comments
Comments
Previous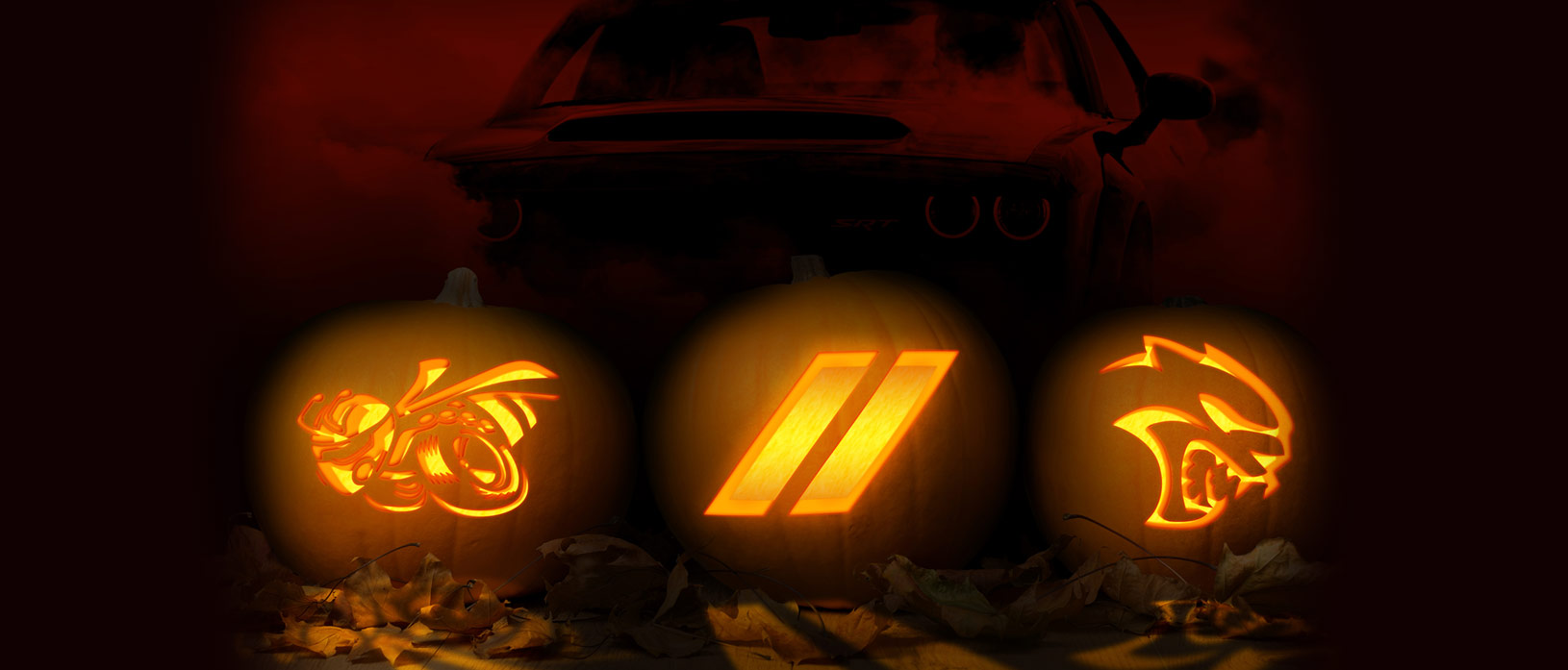 Next