Sick Week Drag Race Profile: Paul Castiglione
3 months ago Racing
Sick Stats
Hometown: Long Island, New York
Vehicle: 1972 Dodge Challenger
Color: Yellow
Engine: Low Deck 512
Tires: 275/60/15
Personal Best: 9.94
How did you choose the vehicle you are racing with?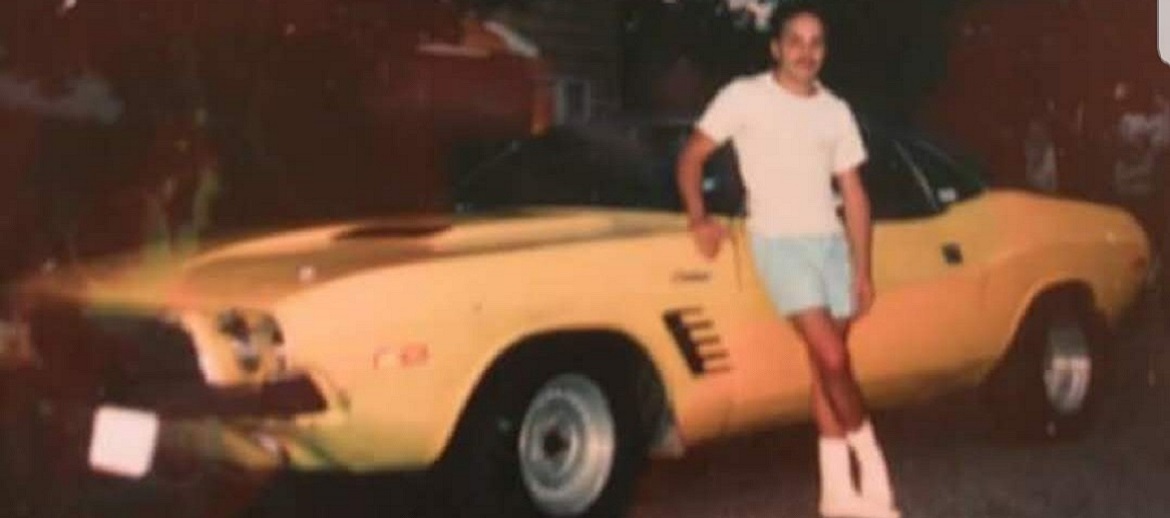 It is a family heirloom. My brother purchased it in 1989, but passed away a year later. A decade or so later, I restored it. It went from plywood covering a hole in the floor on the driver's side to something so clean you can eat off of it top to bottom. Now I show it, race it and hammer it, just the way he would have wanted it. I see it as an honor and tribute to him.
What makes this vehicle "sick"?
It can be driven on the road all week, then raced with complete reliability, running a 9-second quarter-mile at will. It is bad to the bone.
What excites you about Sick Week?
The people – it is a cult. I've been hanging out with them for the last six or seven years and can't wait to see them. It is like one big family. Sure, it is a competition, but not in the sense that anyone feels like I gotta get that guy. And if you are on the road and break down, people stop and help you. Plus, the local hotels are filled with hot rods and trailers each night and people just hang out in the parking lots.

I also feel this is one of the few times in the year I get to detach from reality. I completely lose track of dates and times. All of the sudden, you realize it is Thursday and wonder where the last four days have gone, and realize things are almost over.
What will your journey to Florida be like?
We are leaving Friday morning to drive 14 hours or so. We are definitely going to stop at a diner or drive-in for a greasy burger and some fried chicken. We'll finish up the drive on Saturday.
Have you participated in any other racing events like this?
I did Drag Week in 2016 through 2019, and then Midwest Drags in '20 and '21.
What makes you a good drag racer?
It's all about the heart, and I've got plenty of that. I'm a nuts and bolts guy, which means anything that has to be assembled and figured out I can do by trial and error. I'm continually tinkering to make my cars faster, safer and more reliable.
Who is your drag race inspiration?
Ron Capps, John Force, Bob Glidden, Darrell Alderman, Allen Johnson … there are so many! All of them know you have to be on point and know what is going on – humidity, air density, every little detail matters.
What are you passionate about outside of racing?
Fishing, aviation and my family.
Social Channels: Instagram
Comments
Comments
Previous