Uncaged – SRT® Demons, Redeyes, Super Stocks And Hellcats Can Run Free!
11 months ago Racing
Good news for owners of Dodge Challenger SRT® Demons, Redeyes, Super Stocks and Hellcats, along with horsepower-infused Charger SRT models. Both the NHRA and NMCA have relaxed their rules mandating roll bars and cages on 2014 and newer cars if you dip into the nine-second zone in a quarter-mile run. This is especially important to participants running in the NMCA Dodge//Mopar® HEMI® Shootout and HEMI Quick 8 Eliminations as they can now go wide open, "pedal to the metal" and take advantage of their machine's full performance potential.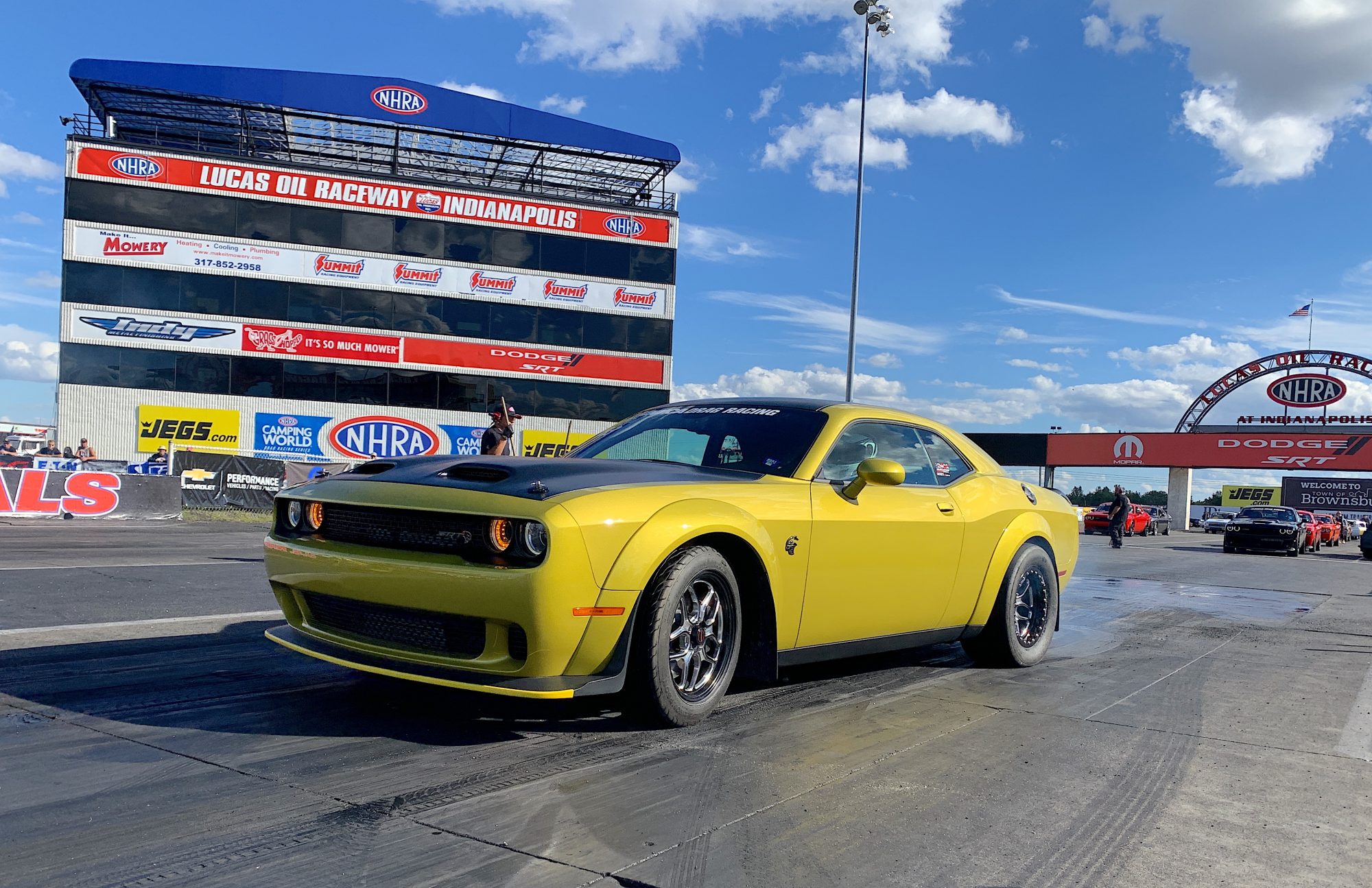 "This is a huge boost for the street car market, which makes up nearly 50 percent of all NMRA and NMCA events. There's no doubt these new standards will increase participation and get enthusiasts off the streets and into safe and organized drag racing facilities," said Rollie Miller, General Manager and National Event Director of ProMedia Events & Publishing, parent company of the NMRA and NMCA sanctioning bodies. "We are looking forward to helping any of our customers work through the licensing process to make it as easy as possible."
For detailed information on the new street car rules, including licensing guidelines, head over to NHRA and NMCA for more details. See you at the drags!
Comments
Comments