Going Back to the Rock!
8 months ago Racing
The NMCA and all their horsepower goodness are ready to roll into the historic Rockingham Dragway for their second race of 2022, the NMCA/NMRA All-Star Nationals. Affectionately known as the "Rock" among racers and fans for decades, Rockingham Dragway will be ground zero for legions of drag racing fanatics. This action-packed event, guaranteeing fast times and burning rubber, goes down April 21-24. Coming off an exceptional season-opener in Bradenton, Florida, the staging lanes were packed with a variety of old-school and new-school Mopar® muscle for the first event of the season, and the All-Star Nationals will have the same high-octane vibe. As the NMCA caravan heads to the Carolinas, they once again have numerous hardcore racers and street enthusiasts competing in a wide variety of drag racing classes, including Xtreme Pro Mods, Factory Super Cars, X275 Small-Tire Shootouts, Nostalgia Super Stockers, True Street and one of our favorites – the Dodge//HEMI® Shootout.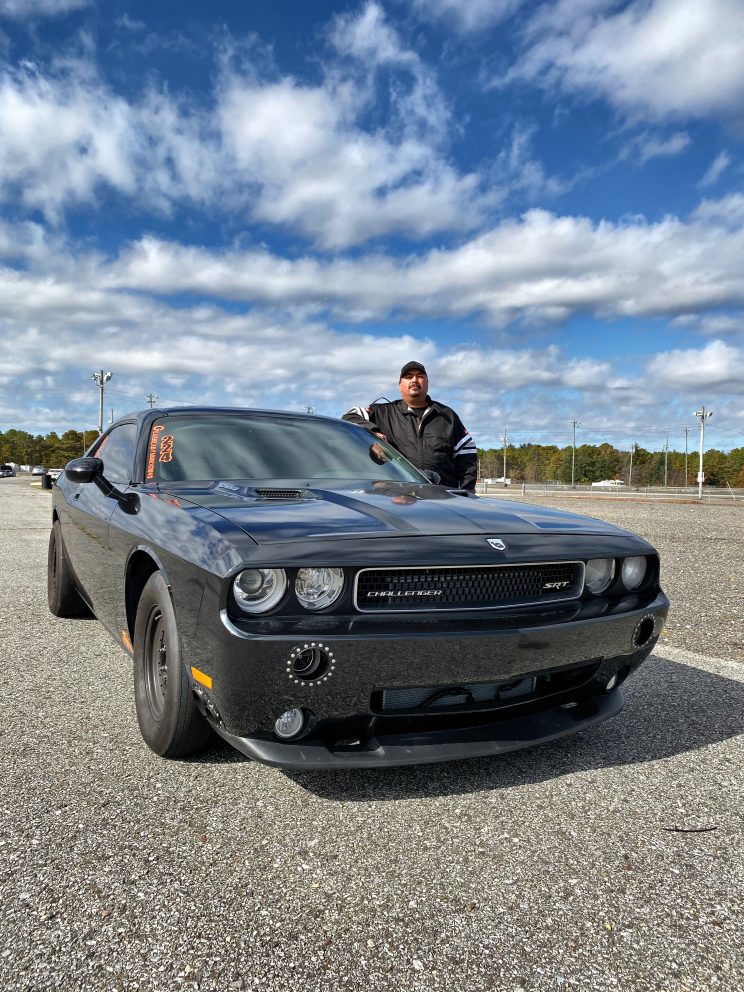 For longtime Mopar enthusiast and racer Dan VanHorn, this upcoming NMCA race is going to be very special. His role as a participant/racer is slowly morphing into that of track operator position as he and partner Al Gennarelli, in conjunction with current Rockingham Dragway owner Steve Earwood, announced their pending purchase of Rockingham Dragway two years ago. That early announcement was made in an effort to show their collective vision and commitment to the racing community and the track's legacy itself. By next October, VanHorn and Gennarelli, both Mopar Grassroots racers, will take full ownership of Rockingham Dragway. But now 24 months into this venture, Dan and his partner are committed as ever and proud to work with Steve Wolcott and Rollie Miller of the National Muscle Car Association in bringing the racing excitement NMCA offers to the legendary Rockingham Dragway.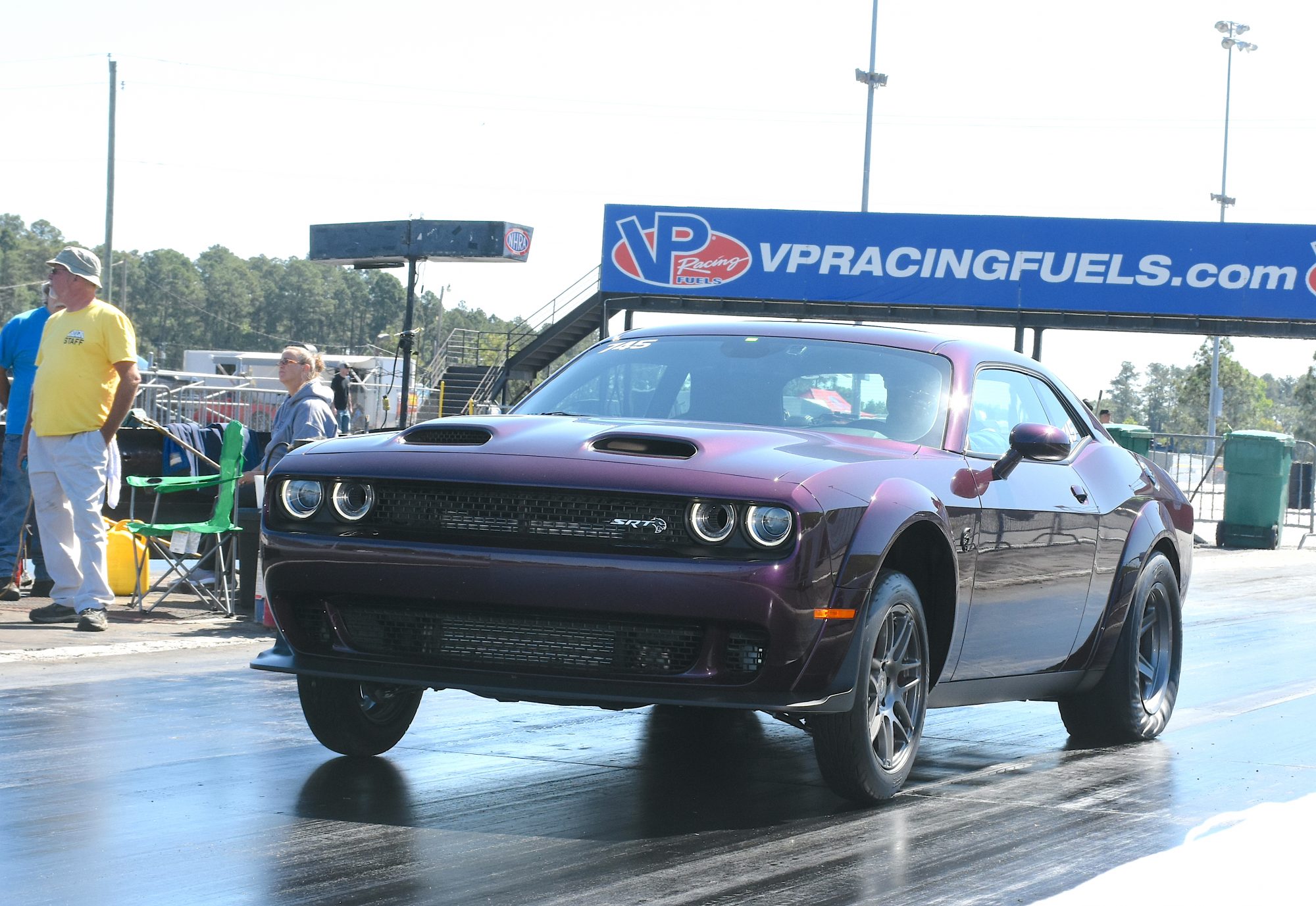 "We are excited to head to the legendary Rockingham Dragway this weekend, it is a track full of drag racing history. This is a relatively new market for us but one that is very important in the racing community with Charlotte and Mooresville being so close. It is the second event on the 2022 NMCA tour and we anticipate some great action in the Dodge//Mopar HEMI Shootout with several HEMI enthusiasts coming from the Mid-Atlantic region down to Florida," commented Rollie Miller, General Manager and National Event Director of the NMCA.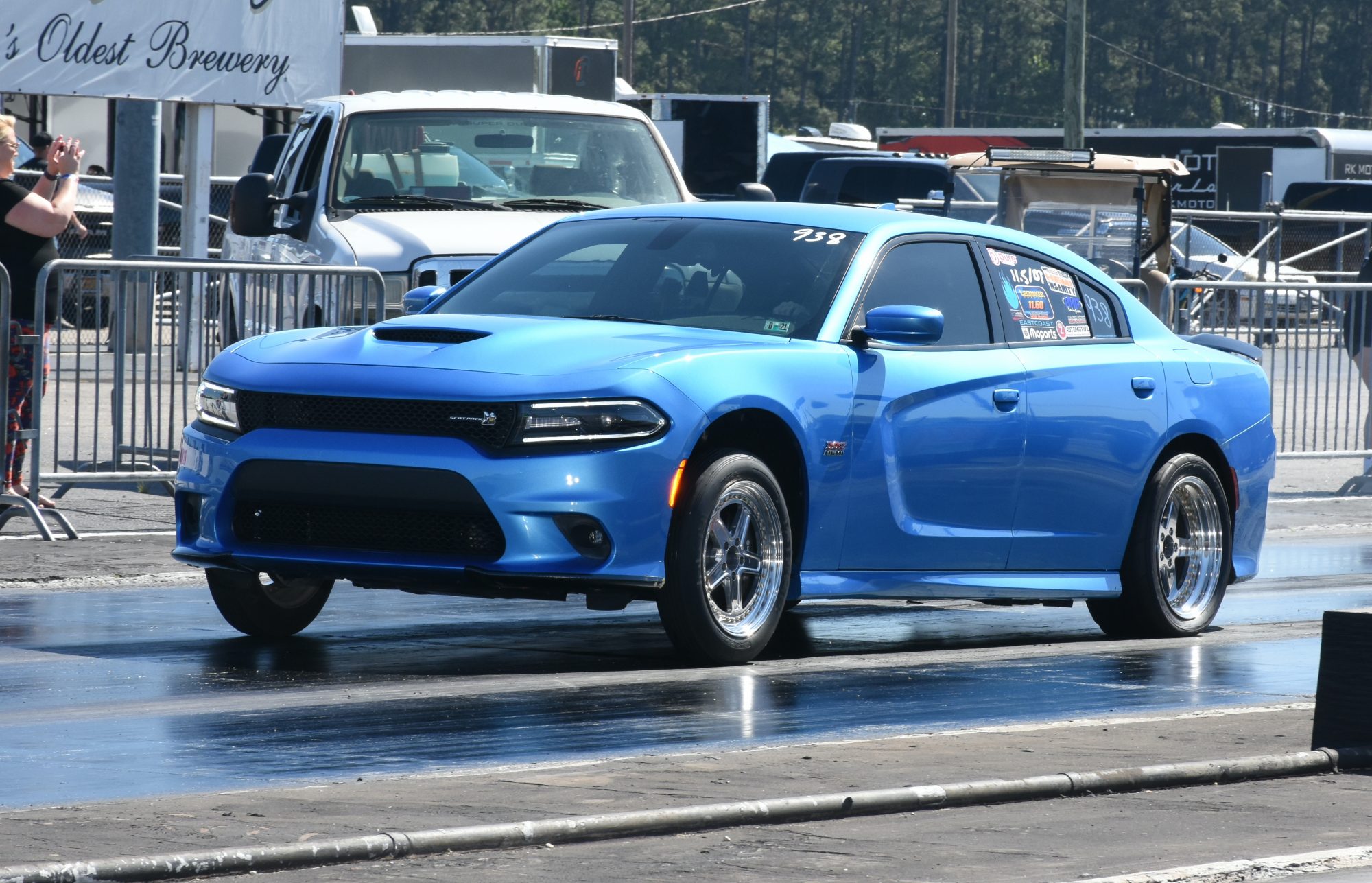 "Through our involvement with the late model Mopar market, we have also worked closely with NMCA having run our classes within their program a handful of times over the years," said VanHorn. "Our new partners at the NMCA have always been supportive of each other and cross promote our programs when the situation fits. The NMCA and its Dodge//Mopar HEMI Shootout has its unique and slightly different format than the Modern Street HEMI Shootout (MSHS) as that racing venue is geared towards head-to-head competition against fellow racers.
VanHorn is no stranger to racing as he and other enthusiasts dating back to the LXForums.com days developed the Modern Street HEMI Shootout drag racing series. Now in their 13th season, they have organized many events focused on late-model Challengers, Chargers and 300s. If it has a GEN III HEMI engine under the hood, the MSHS has a class for it. It's exciting racing and with this weekend's NMCA race at Rockingham, the staging lanes should be packed with competitors in the Dodge//Mopar HEMI Shootout.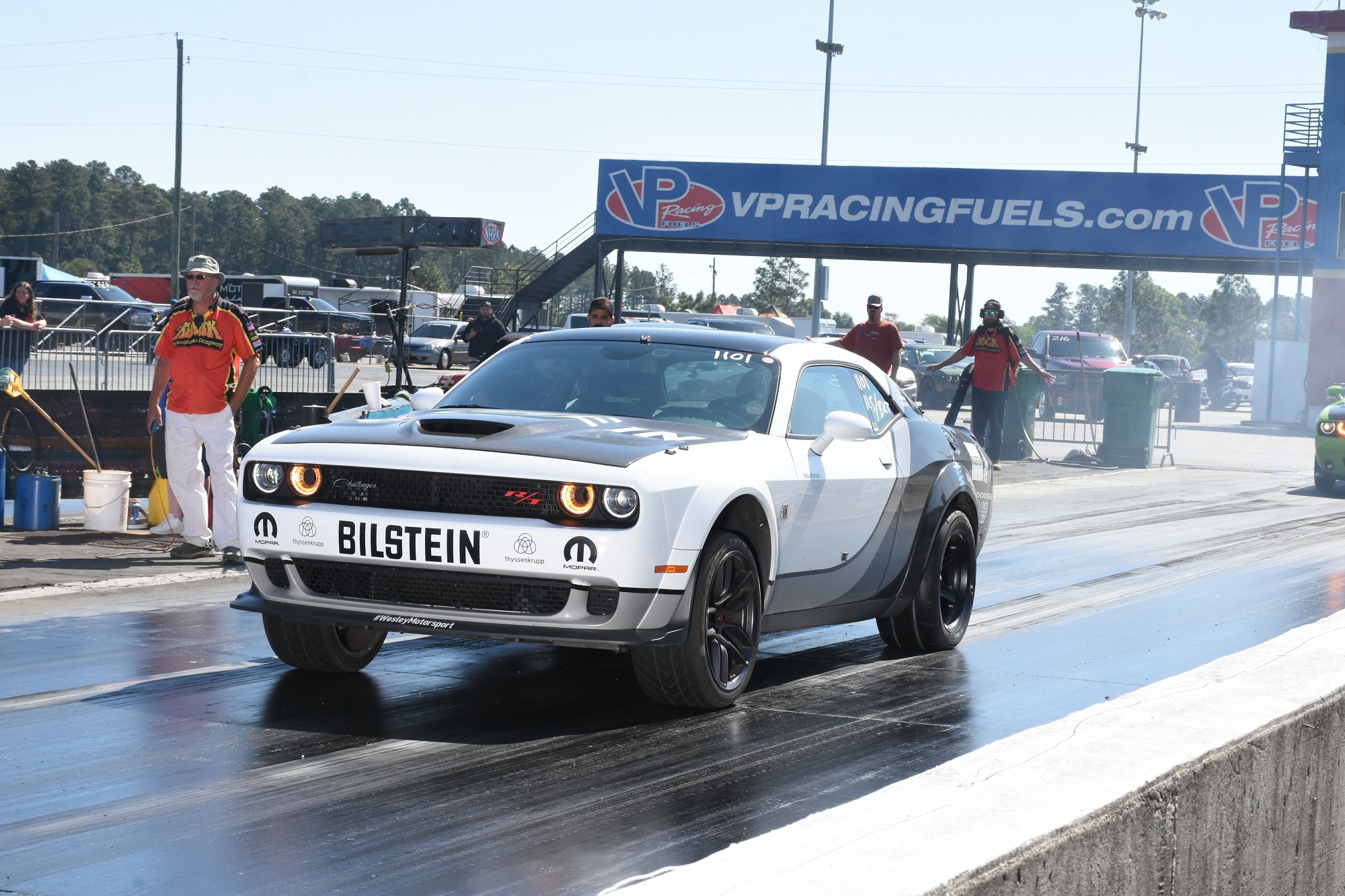 "That same excitement was shown when the NMCA added Rockingham to their schedule this year! Steve Wolcott and Rollie Miller once again reached out to talk about this year's event and also about the future of the NMCA and the Rock. Al and I take over the track this October but are on site at the track for large events to learn and grow," exclaimed VanHorn. "We look forward to this weekend's NMCA event and are extremely excited about its huge addition to an already full calendar in the coming years. We live and breathe Mopar grassroots drag racing and adding a full program of professional racing to our world is a dream come true. The NMCA embodies that in every aspect imaginable!"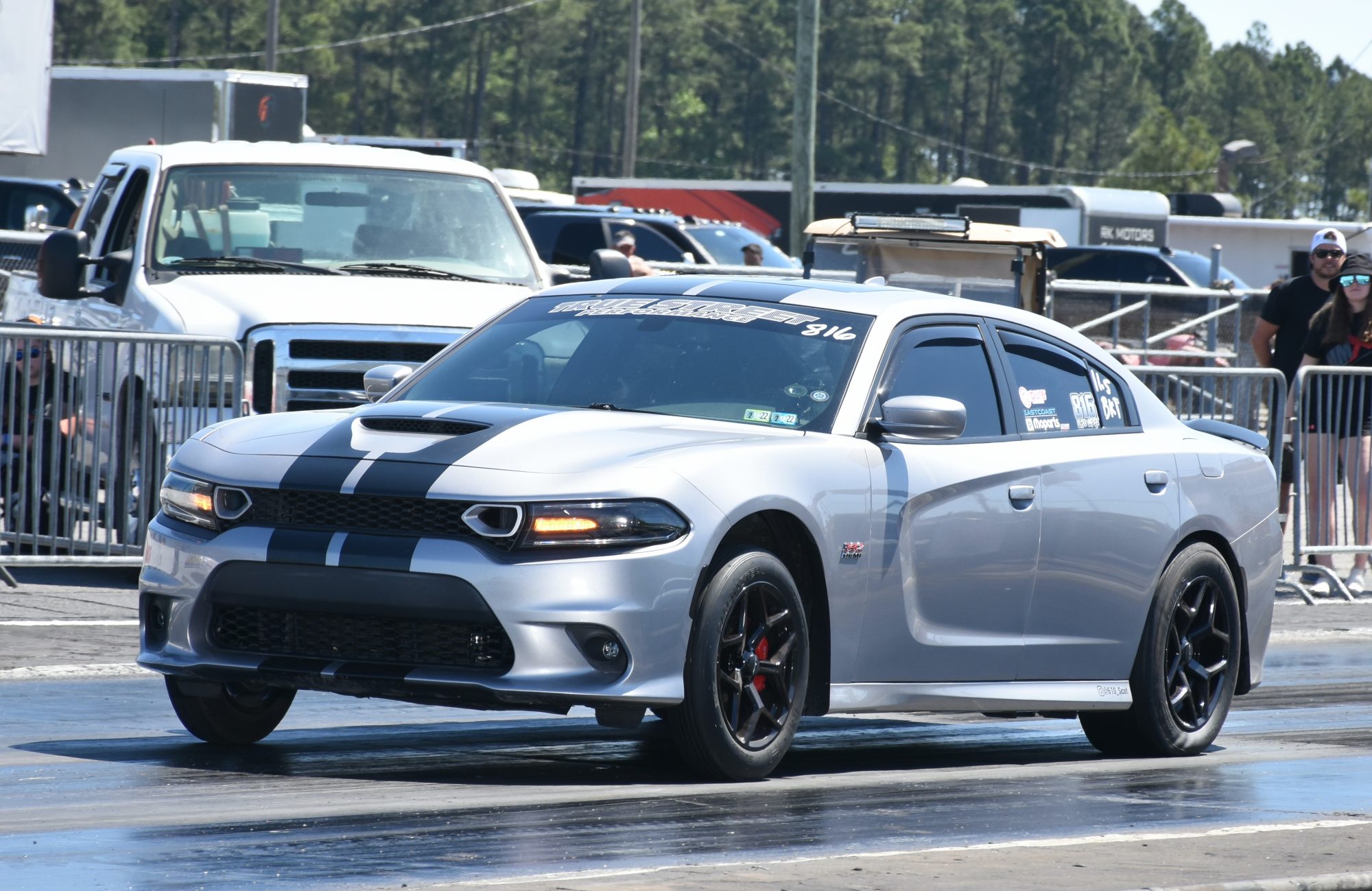 VanHorn and Gennarelli are true ambassadors for the Dodge brand and with the addition of the NMCA partnership, the future of the Rockingham Dragway is rock solid!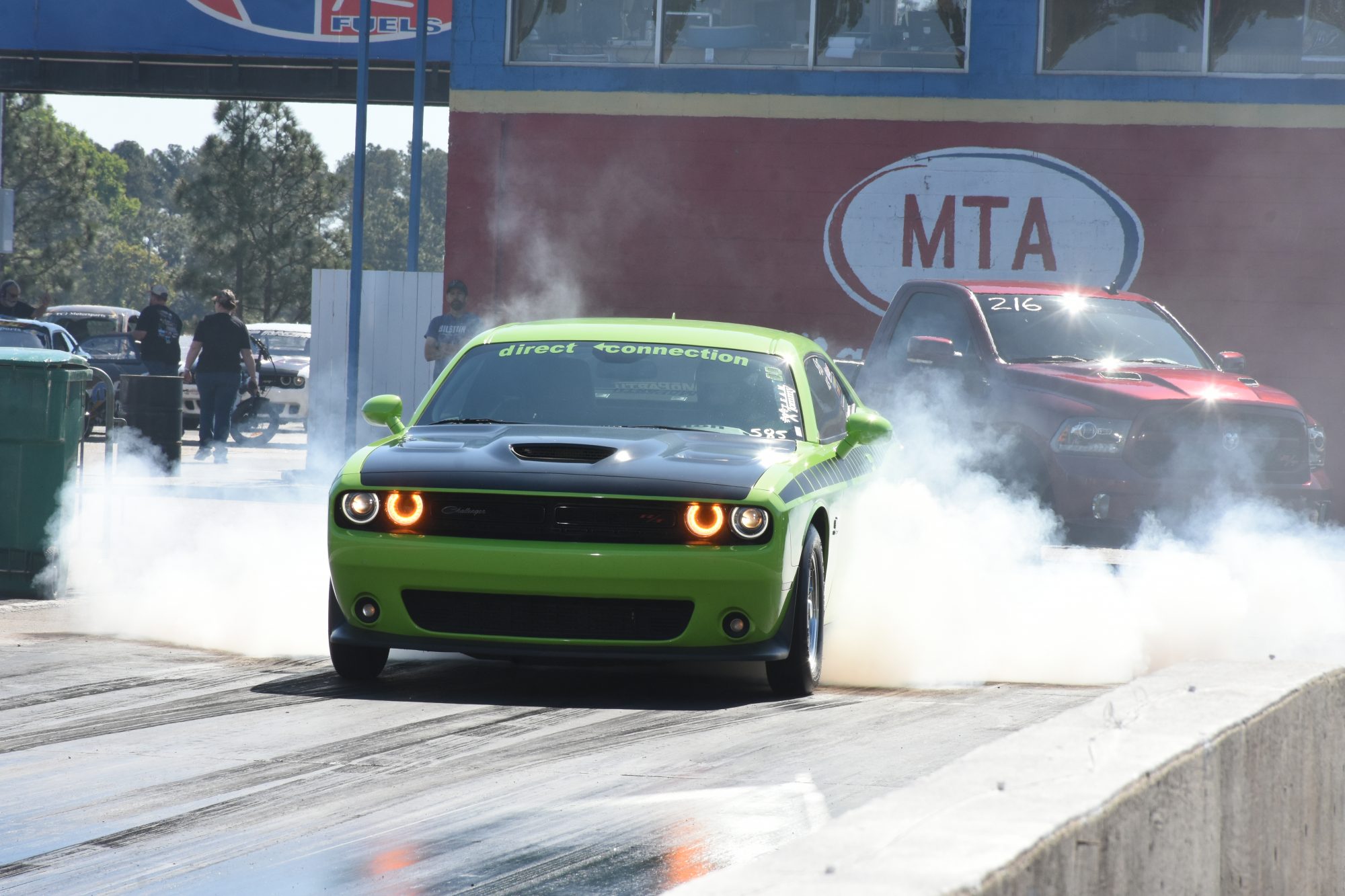 Comments
Comments