The 2018 Dodge Challenger SRT® Demon delivers insane HP and more.
5 years ago Showcase
With 3,300 2018 Dodge Challenger SRT® Demons produced, you might wonder what more can be done to make owning one an even more unique experience. Turns out, there are a few things…
Demon Crate. For $1, Challenger SRT Demon buyers have the opportunity to unleash the Demon's 840 horsepower, 770 lb.-ft. of torque and full potential at the drag strip with the exclusive, personalized Demon Crate and the full array of parts it holds. The Demon Crate is personalized with the buyer's name, VIN and serial number. The Demon Crate contains Direct Connection Performance Parts, including:
Performance powertrain control module with high-octane engine calibration
Replacement switch module containing high-octane button
Conical performance air filter
Passenger mirror block-off plate
Narrow, front-runner drag wheels
In addition to the crate, a Demon-branded foam case tool kit fits into the SRT Demon trunk and securely holds the front runner wheels. The kit includes:
Hydraulic floor jack with carrying bag
Cordless impact wrench with charger
Torque wrench with extension and socket
Tire pressure gauge
Fender cover
Demon Authentication Package. Also for $1, each owner can get 12 individual build sheets that track the build of their specific car. The sheets are packaged in a sealed sleeve designed to protect the documents. They also get a carbon-fiber Certicard and an archive portfolio for safekeeping of all original Challenger SRT Demon documents.
Custom Personalized Demon Car Cover. For $695, owners can purchase a custom satin stretch indoor car cover that matches their Challenger SRT Demon's paint scheme and has their chosen name embroidered above the driver's door.
Leather-Bound Track Tech Manual. Although every Demon owner gets one, it's still worth mentioning. The collectible leather-bound track tech manual is written by the editors of Hot Rod magazine. It details all of the technical components of the quickest, most powerful muscle car in history and instructs owners on how to set up their cars for the track.
Comments
Comments
Previous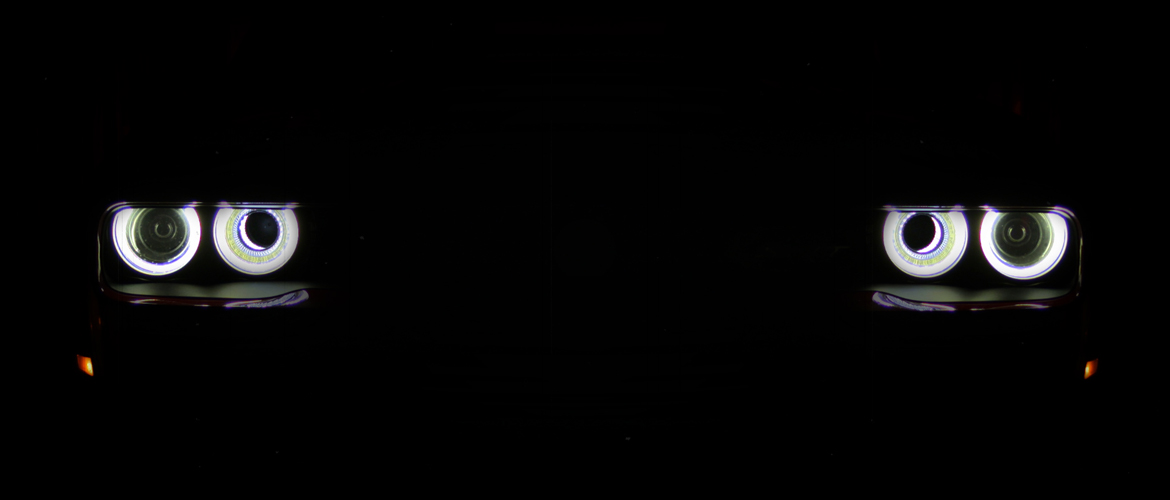 Next