Countdown to SEMA – SpeedKore Style Part 2
5 years ago Showcase
A work of art – the interior of the "Evolution" a.k.a. 1970 Dodge Charger is coming together.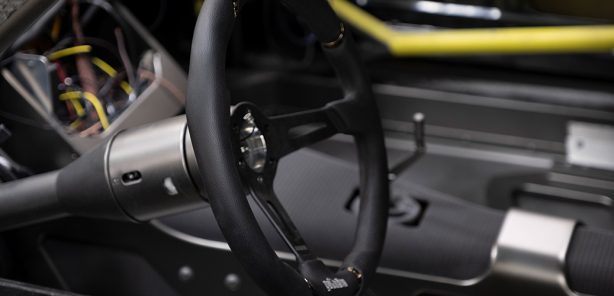 Full carbon quarters and massive Brembo brakes means stopping "Evolution" on a dime.
Perfecting our craft one detail at a time.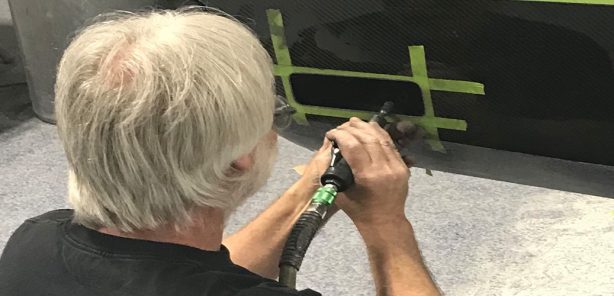 Stay tuned to DodgeGarage.com for more updates to "Evolution" while we take you through the build process with SpeedKore Performance Group on Countdown to SEMA '18!!
Comments
Comments
Previous