Grab Your Dodge LEGO® Set & Angry Bee Apparel
4 years ago Showcase
Calling all Dodge enthusiasts!
Looking for the perfect way to show off your love for Dodge?
Check out the all-new Dodge Official Merchandise Site!
May we suggest a few new items?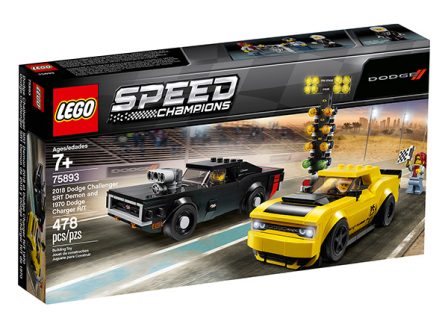 Channel your inner kid and pick up this demonic Dodge LEGO® Set
Start the race season in style with new 1320 Angry Bee apparel
Send us a pic of you with your favorite Dodge gear and you could be featured on Dodge Garage!
Comments
Comments