The Last Car Factory
3 years ago Showcase
Earlier this summer, I hit up a car show in the city put on by SRT® Crew Detroit that was a very impressive gathering of late model Mopar® muscle. J Bell is one of the guys who organized the event and also just happens to work at FCA's Jefferson North Assembly Plant (JNAP), the last "car factory" left in the city. Recently, JNAP put on a family day and factory tour, and they reached out to J to get some cool automobiles for the event. I'm always down for factory tours, so despite the iffy weather, Darla and I grabbed the Dodge Challenger SRT Demon and met up with the crew at the factory.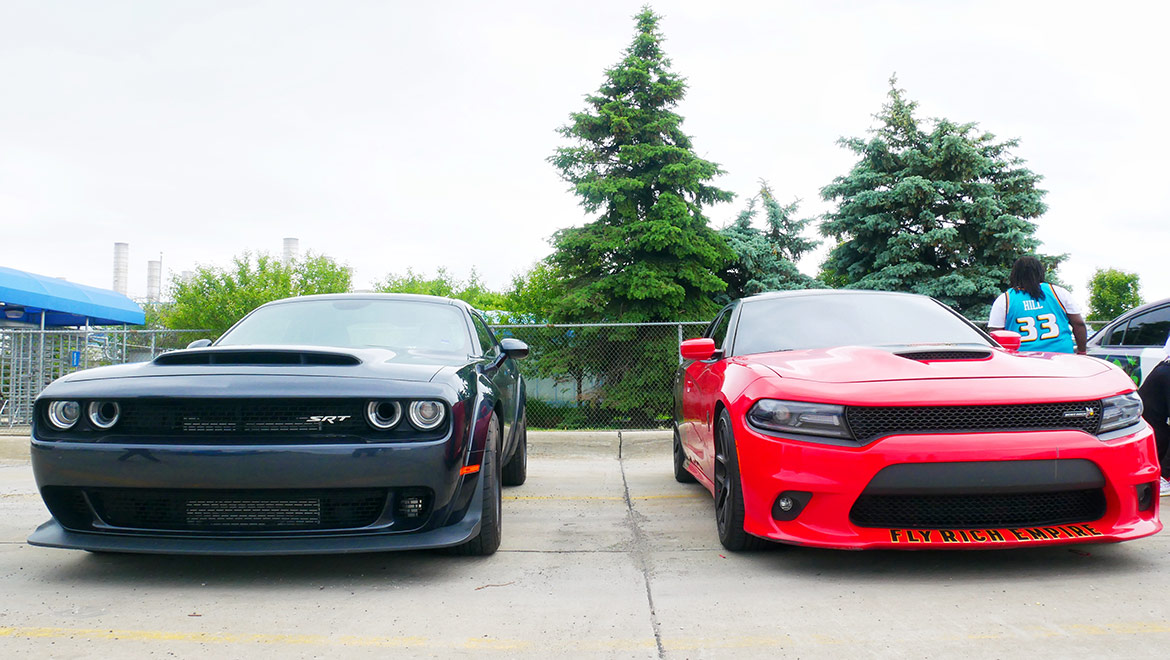 Once everyone showed up, security and facilities were set up and FCA security escorted the group through the gate in a snaking procession to the other side of the plant. There may have been some wrong turns – in fact, I might have made a wrong turn – but we all made it to our destination.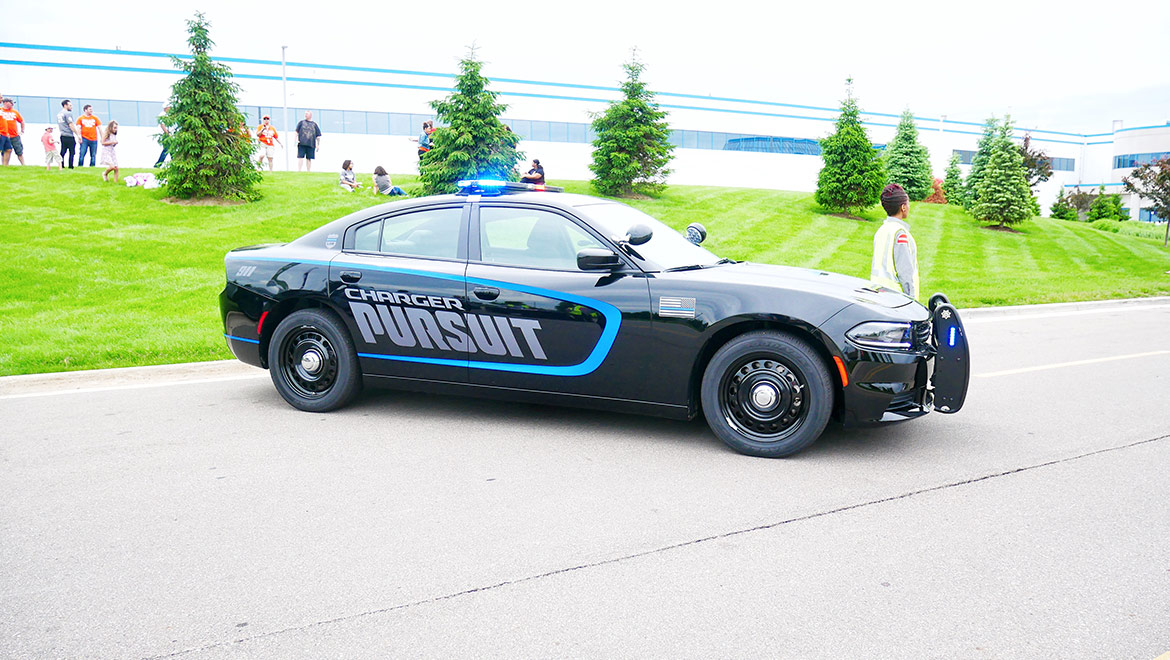 We parked around the edge of the large lot, anticipating more cars that didn't show until way later.
The tour was pretty rad! They blocked off aisles through the assembly plant, making pathways that show the whole shabam. Volunteer employees directed traffic through a process from starting with bare sheet metal puzzle pieces to brand-new Dodge Durangos and Jeep® Grand Cherokees.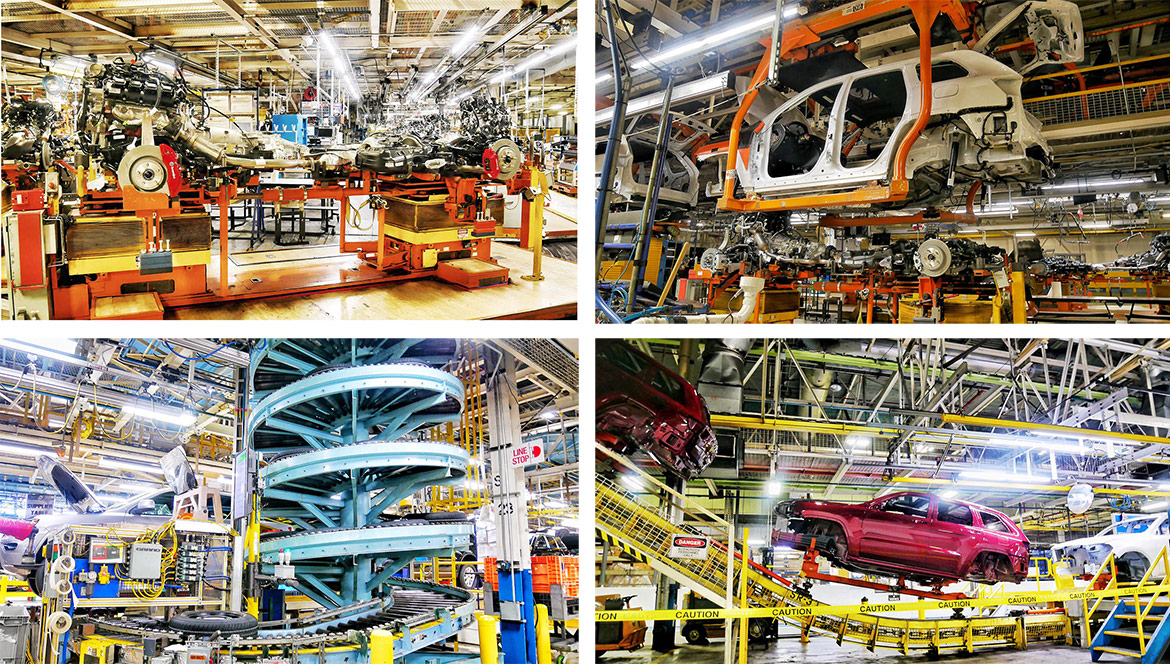 Of course, the maintenance stuff sticks out to me: the welders, jitnies, lathes, Bridgeports, cranes. It brings back memories of my days as a brand-new millwright apprentice next door, up St. Jean Street at Mack 2. I do miss it once in a while!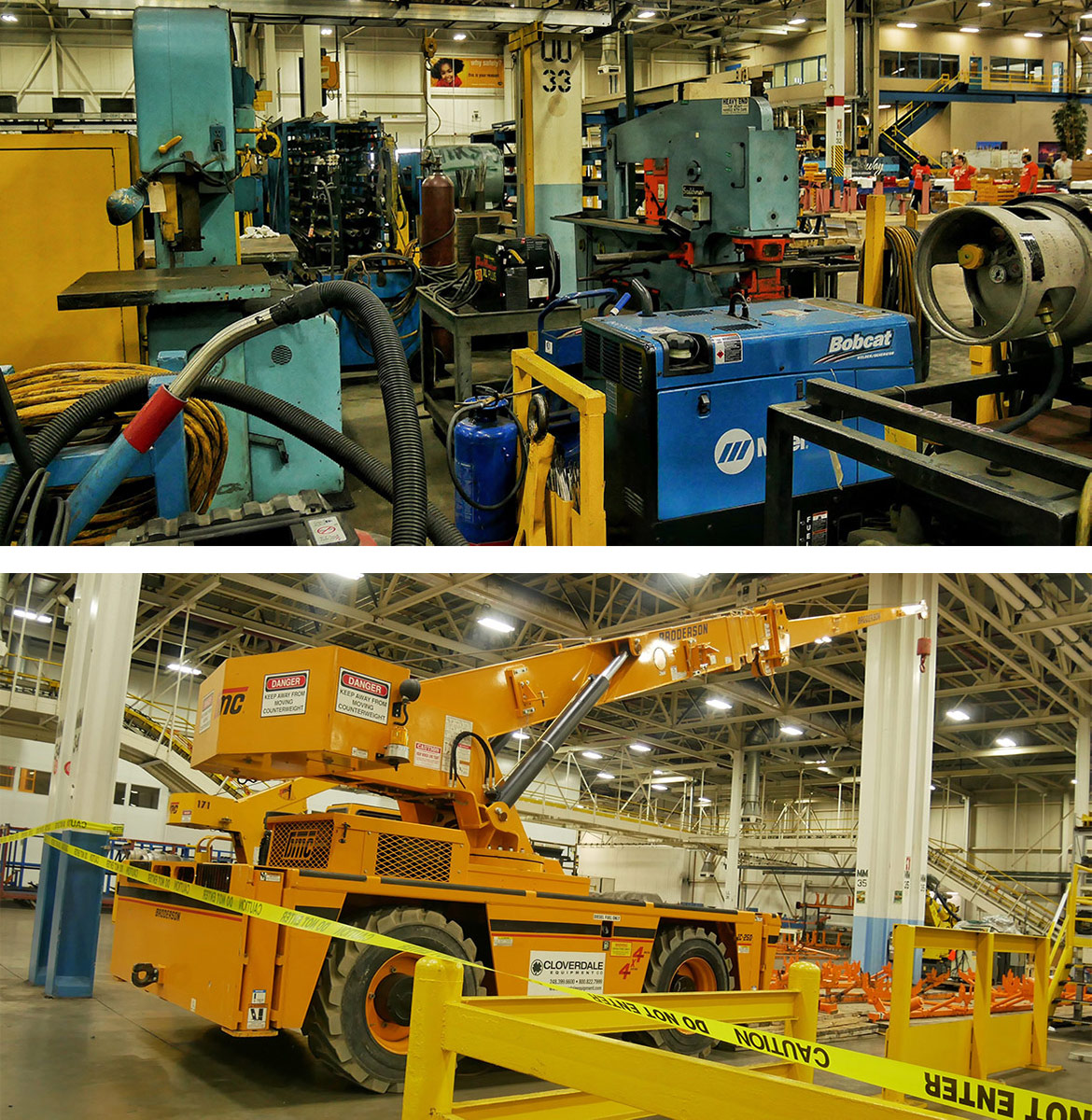 The plant put on a whole family fun day, with DJs, racing simulators, cornhole, giant Connect Four boards … all kinds of cool stuff for the youngster!
It was cool getting to talk to some of the @srt.crew_detroit guys. Check out these rides and make sure to look up their Instagram too! And if you see your car, tag yourself in the comments!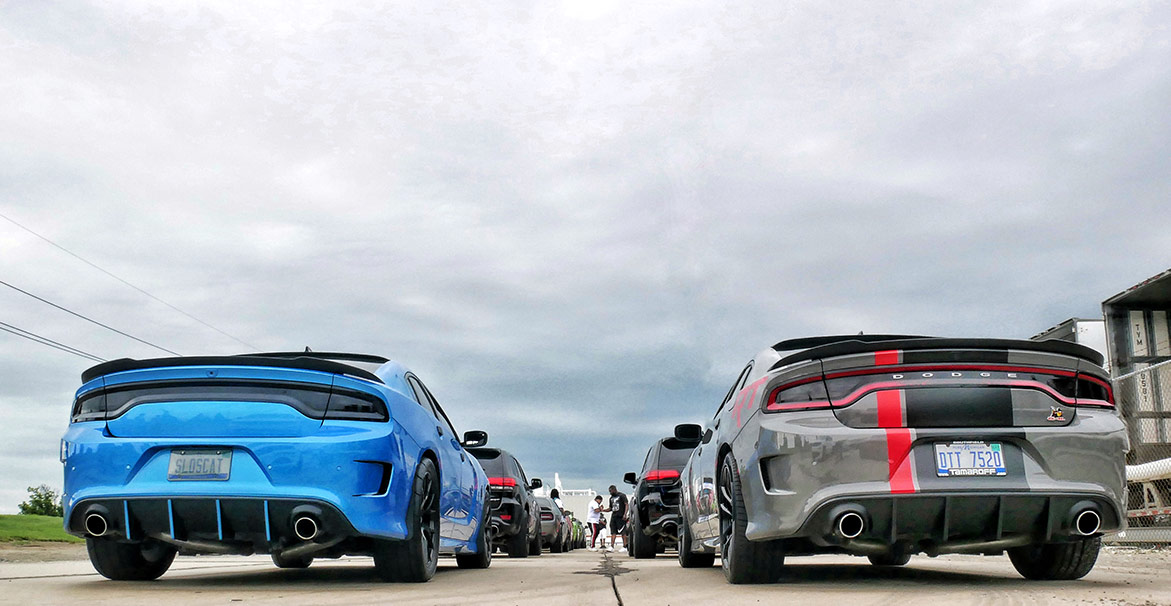 Comments
Comments