Young Talent
3 years ago Showcase
Have you heard about FCA's incredible annual design competition, the Drive for Design? What started as a local contest has grown every year since it was launched in 2013, to the point where it's now a national competition tied into the EyesOn Design Exhibition, with the winners brought into town for the weekend to attend the black tie dinner and subsequent car show.
Seven years ago, Dodge and SRT®'s Head of Design Mark Trostle spearheaded an effort with FCA to bring back the design competition that was huge in his life:
"Back in the day, there was an automotive design contest for local high schoolers featured at the Detroit Autorama, which awarded a scholarship to attend the city's College for Creative Studies (CCS). Winning this as a youngster kind of kick started my career."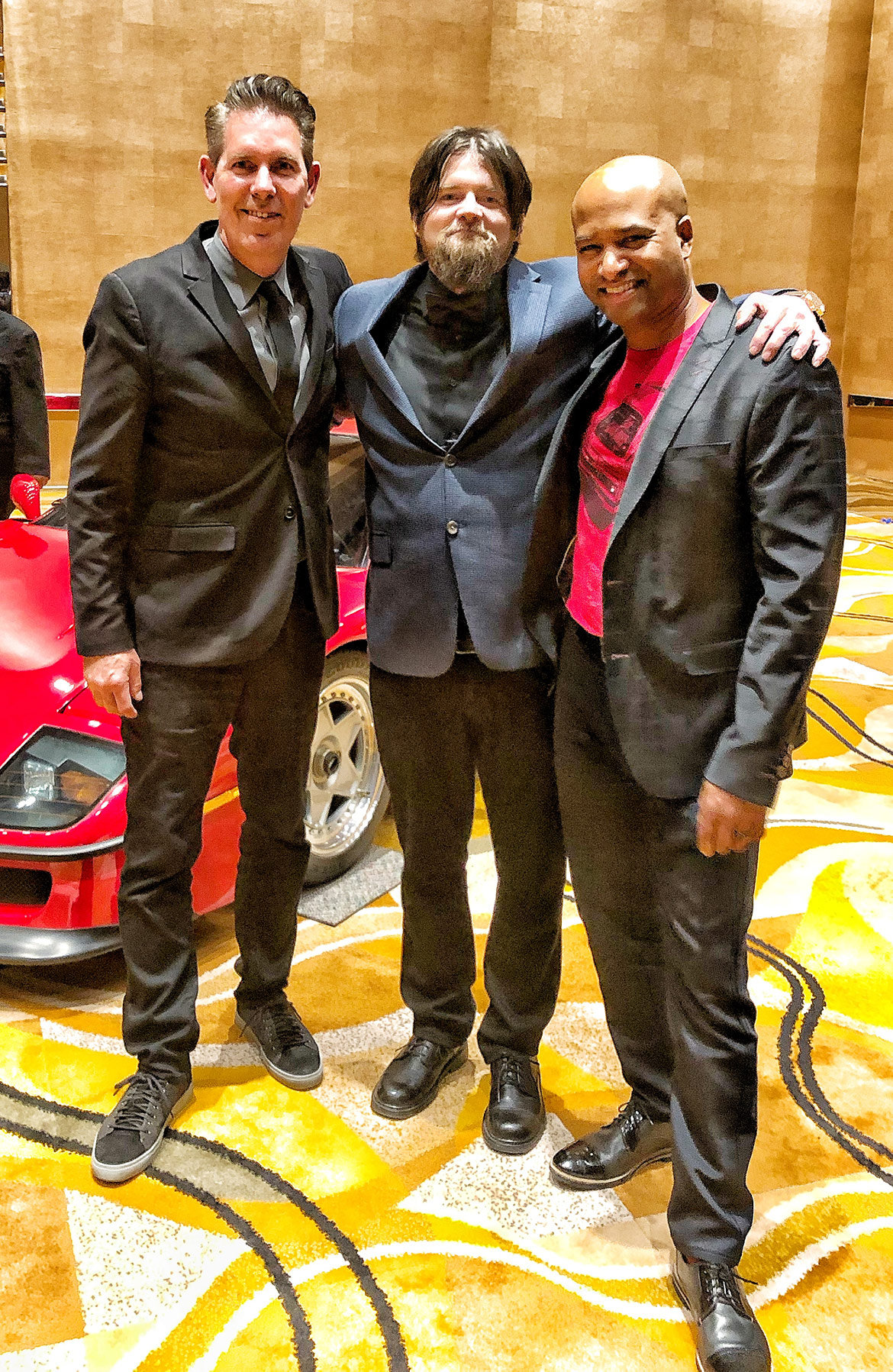 Despite being told by counselors and teachers that "he wasn't good enough at math" to design cars, teenage Mark knew they didn't have a clue about what the career he wanted entailed. The Drive for Design bridged the gap those high school authority figures created to a shot at one of the most prestigious design programs in the country, CCS.
Shortly after he won, however, the contest dissolved. As Mark progressed in his career, he was motivated to re-introduce the Drive for Design. Much like my wife, Darla, and I try to expose youth to the skilled trades, Mark wants to show kids that, if they so choose, automotive design is a viable career option.
Since the current program's launch, it's grown from a contest between Detroit area juniors and seniors, to Michigan juniors and seniors, into a national event including high school students from 10th through 12th grade. FCA sponsors it, and the winners receive some incredible prizes, like a private tour of the Product Design Office, a scholarship to a College for Creative Studies summer program for Transportation Design, and tablets specific to designers. The scholarship is super cool, because CCS's Transportation Design program is hard to get into and even harder to succeed in. It gives students a bit of a foot in the door for college and also prepares them for the difficult journey ahead.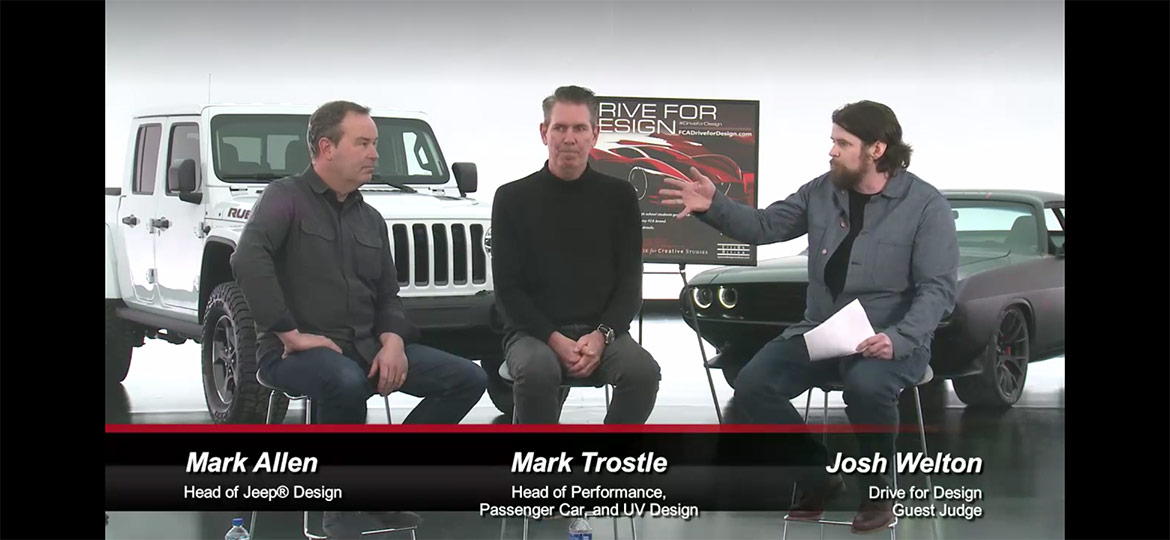 This year's contest commenced with an hour-long Facebook LIVE Q&A with both Mark Trostle and his counterpart at Jeep® Brand, Mark Allen. Have you ever done an hour of live TV? I hadn't until this event from FCA's famed design dome. That's right, yours truly hosted the discussion. I was nervous as hell, but as we talked, it became more and more just a conversation amongst friends. We discussed art and design, the future of the automotive industry and their personal fleets, then fielded questions that viewers asked via social media. And, of course, we laid out the details of the Drive for Design, like what this year's theme was, what kind of sketches were OK to enter and what the judges were looking for. The hour was up in no time.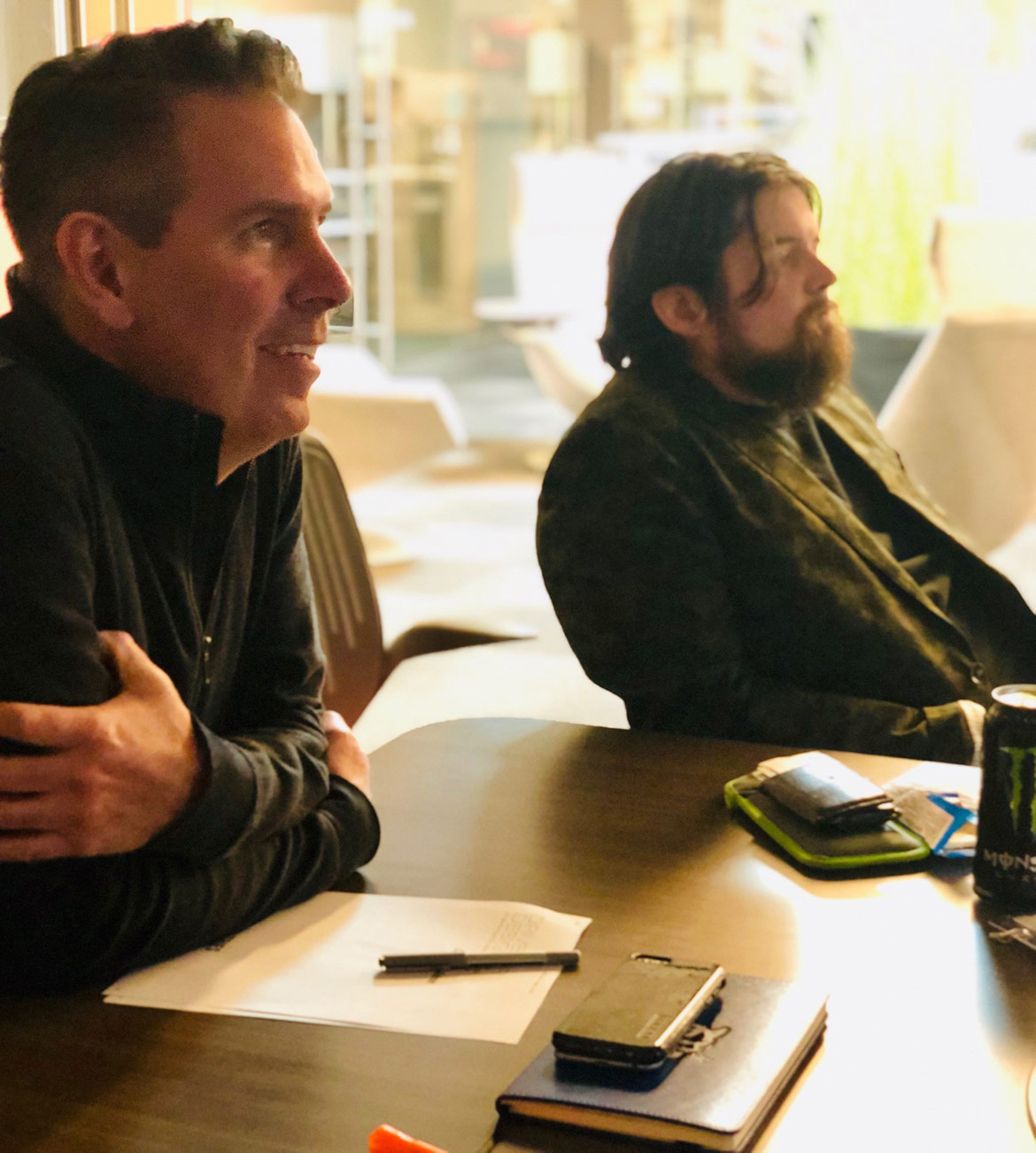 Speaking of judges, I was honored to be included as the guest Judge for 2019's Drive for Design! To sit beside FCA's top designers on the top floor of PDO while going through almost 100 student entries was a surreal experience, and being part of the process of finding a winner was a task none of us took lightly. What were we looking for? To start, the theme this year was to design the "Ultimate Status Vehicle", the definitive expression of any FCA brand. Basically, give us your "halo" car. Past that, it was originality, style and how skillfully the vision was executed.
The quality of work these young kids had submitted was bonkers, and it was difficult to whittle it down to the top ten, then the top 4, then the 3 winners. Even selecting the champ from the runner-ups was tough. But, after some spirited back and forth, the list was set.
Maximillian Cooper, a senior from Miami, Florida, came out on top with "Serpente", a wild Alfa Romeo hypercar. I love the position of the cockpit, and the front splitter/grill is wild.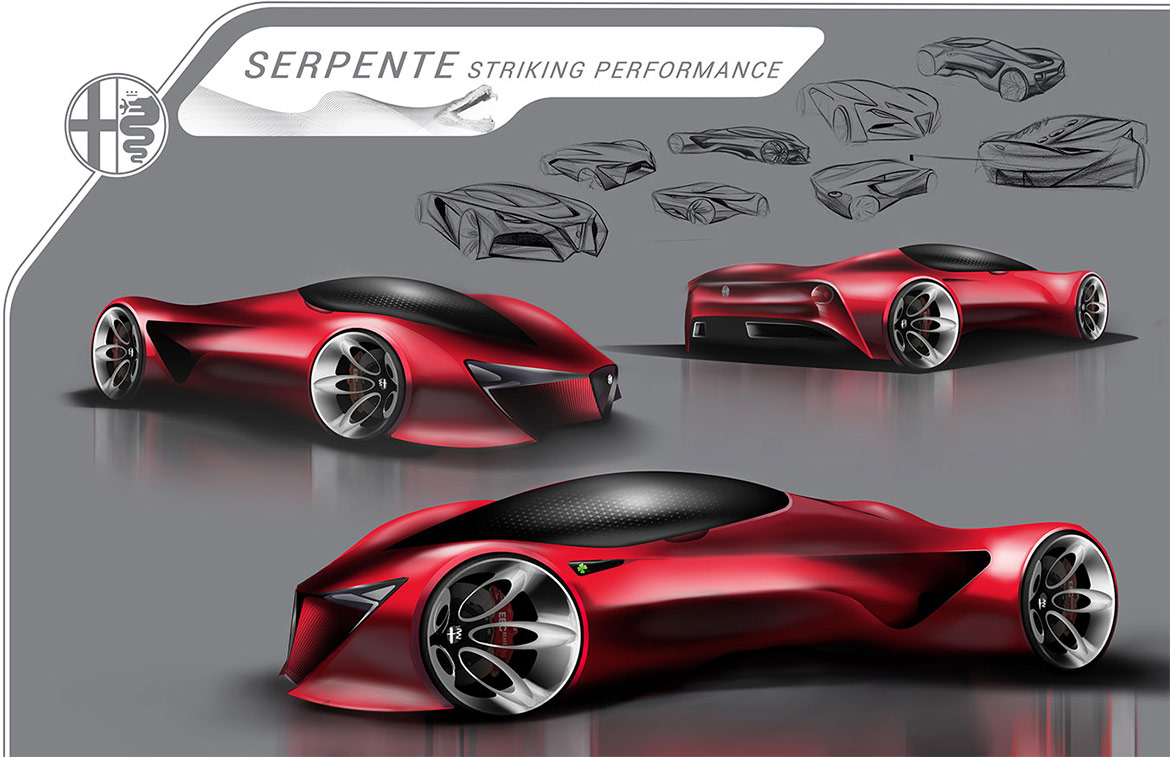 Mason Ross hails from Burien, Washington, and his entry was an Alfa Romeo, as well. The fit of his "livery" for the racecar is unique, and the sketches accompanying the full render are just plain wicked.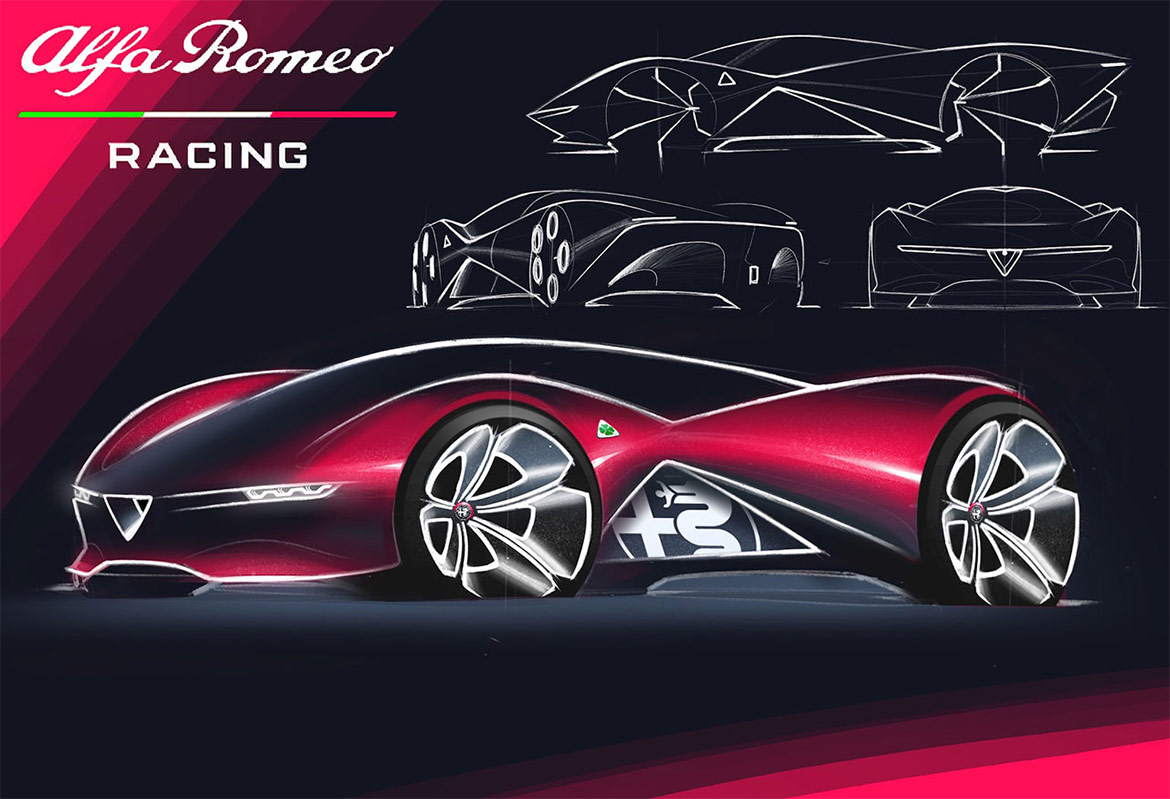 A local student, Vincent Piaskowski of Birmingham, Michigan, rounded out the trio. "Pescecane" is Italian for shark, which is clearly an apt title for his exceptional Maserati. The "evolution" sketches are clever, and Vincent did really well thinking outside of the box.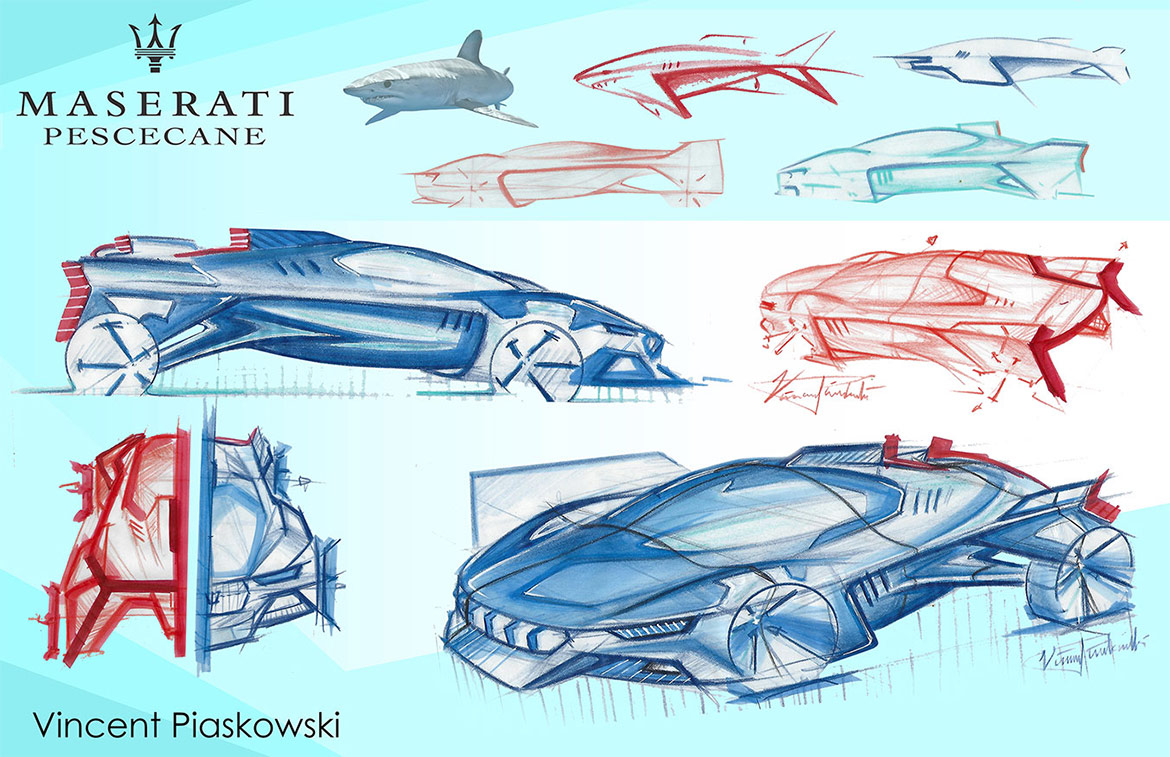 The EyesOn Design formal dinner held in Detroit was incredible. Mark gave a presentation at the beginning about the Drive for Design, Ralph Gilles spoke in place of 2019 Lifetime Design Achievement Award winner Leonardo Fioravanti (the dude who designed the Ferrari F40, the Testarossa and countless other legendary cars), and a young doctor gave a fascinating talk on developing technology to allow the blind to see. The interplay between design and sight is so important, which is why having artists support this type of research makes so much sense.
That night, I was also fortunate to meet and chat with all three of the winners. If first impressions are worth anything, the automotive industry is in good hands!
It was humbling to be part of the Drive for Design's process as both the host of the live kickoff event and especially as a judge. Thank you to Mark Trostle and the FCA team for inviting and welcoming me in!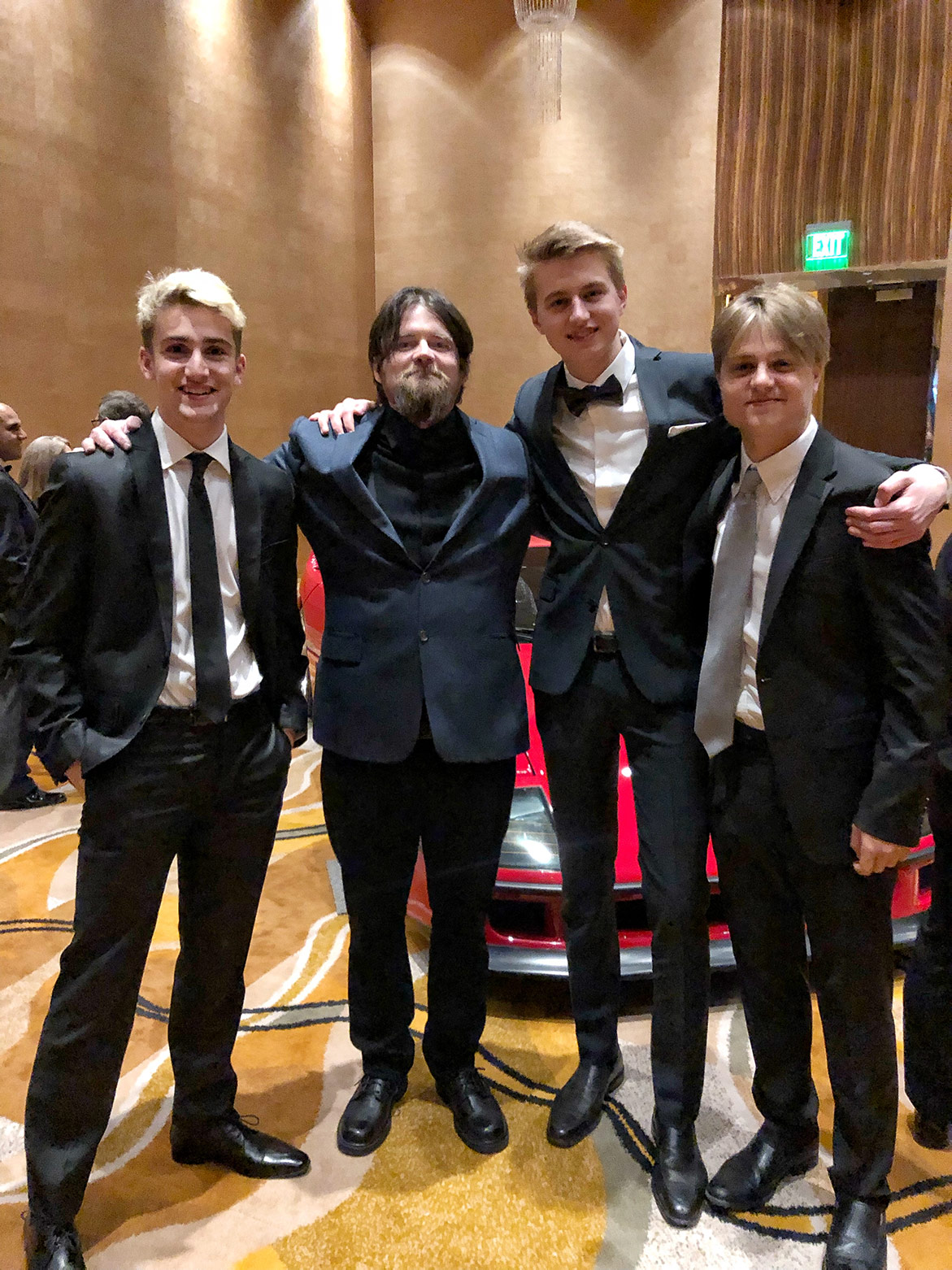 Comments
Comments