My Christmas List for Mopar® Gearheads
3 years ago Showcase
If you're anything like me, Christmas shopping at the last minute is an annual tradition. Not only that, you're probably difficult to buy for. Let's see if we can figure both things out at the same time. Here we go, a Christmas shopping list for gearheads ranging from everyman-affordable to blackcard holders only!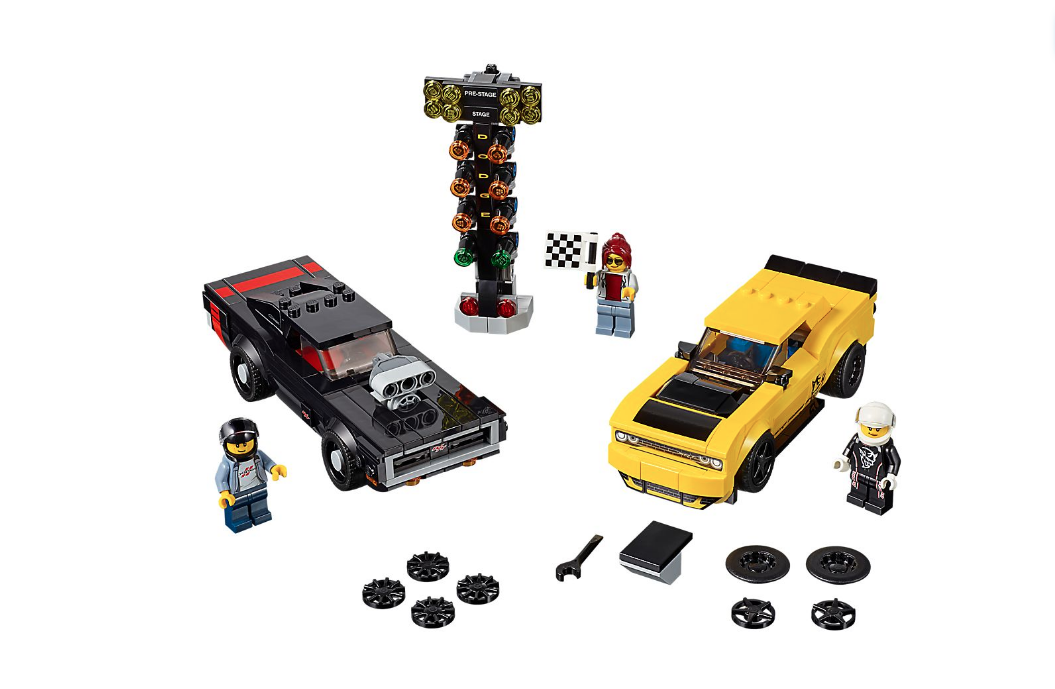 2018 Dodge Challenger SRT® Demon and 1970 Dodge Charger R/T "Speed Champions" LEGO® set
Classic muscle + modern muscle + LEGOs = AWESOME. Whether shopping for a youngster hoping to stoke their interest in hot rods or a dyed-in-the-wool Mopar® fanatic, this set will give the lucky recipient a Merry Christmas.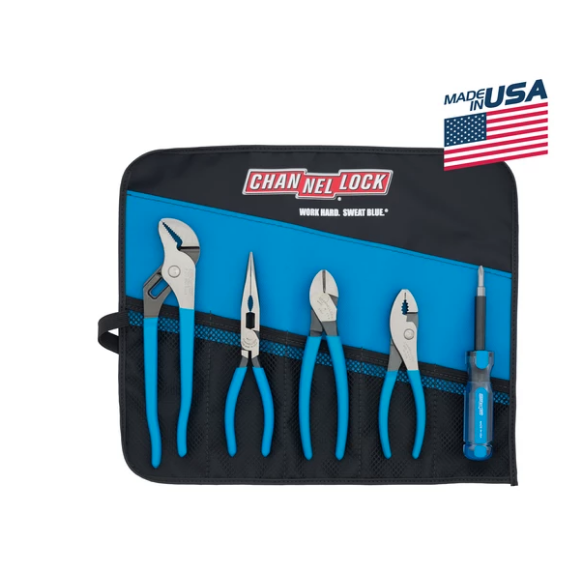 This is a set of American-made tools in a roll made by Channellock. It has a nice mix of stuff, including the iconic 420 tongue and groove pliers. While the set will come in handy in any garage, the rollup also makes it ideal to keep in the trunk or under a seat "just in case", especially in an old Mopar muscle car.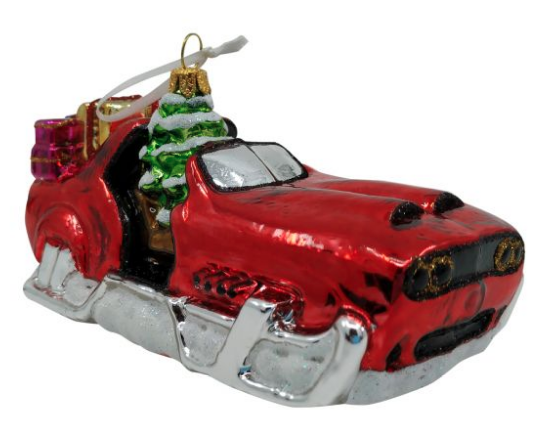 Dodge Challenger SRT Hellcat Redeye/Santa's Sleigh Mashup Ornament
A hand-painted blown glass piece of art from Poland. It comes packaged in a gift box and is destined to become the highlight of Christmas Trees everywhere!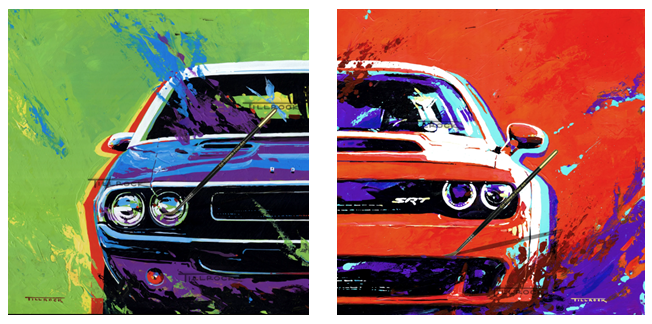 "Duel" Challenger Giclees
Artist Ed Tillrock is well known for his automotive-themed pencil magic, but his paintings are every bit of impressive! This pair of high-quality prints is sold separately as "Duel"(Old) and "Duel"(New), but is best displayed together!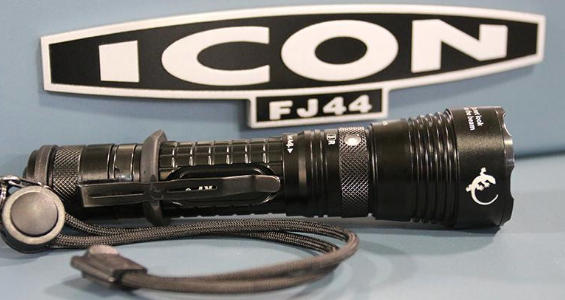 I'm a big fan of cool gear and nobody knows "cool" like ICON 4×4's Jonathon Ward. I've actually bought five of the non-rechargeable versions of the light in the past to give as gifts (and replacements for ones I lost). One even accompanied me on my 2017 trip to Iraq to weld on Abrams tanks. They're durable and BRIGHT. The only knock was how quickly the batteries wore down, but this is a new lithium-ion battery-powered rechargeable version!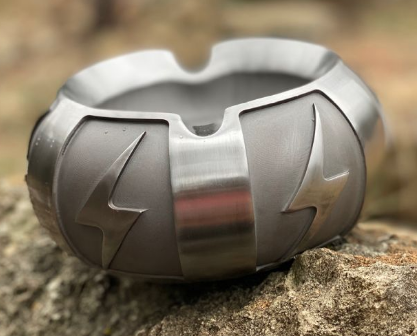 Forged Stainless Steel Cigar Ashtray
You are probably familiar with West Coast Choppers and Jesse James via his motorcycle builds on Monster Garage, but now he's become an accomplished blacksmith, too. He's used his skills to make everything from a 1911 handgun out of Damascus steel, to high-end cutlery with vintage machinery like his restored pre-WWII 350-ton Watson-Stillman forge press. It's a piece of equipment used in forging these 25-lb. ashtrays from stainless steel. You'll need to really like whomever you gift one to. They aren't inexpensive, but they are as unique of a present as possible. If your guy or girl likes puffing on a cigar out in the garage, this is the ticket.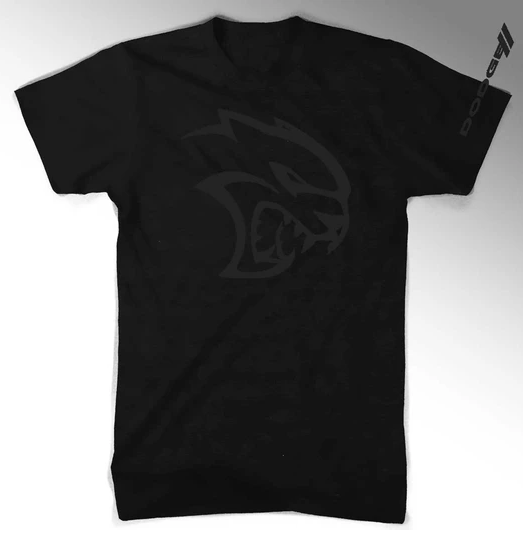 Honestly, Detroit Shirt makes a ton of cool officially licensed Mopar gear, and this rad black-on-black shirt is just one of those. It's American-made and super comfortable.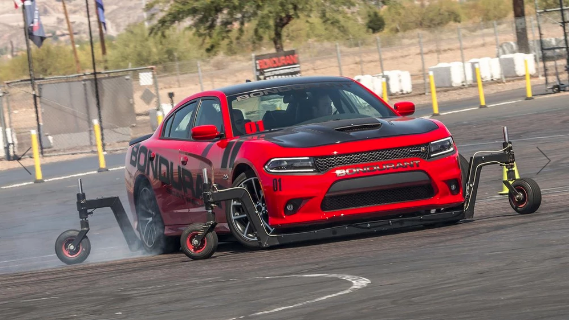 As the official performance driving school for Dodge and SRT, Bondurant offers many sessions throughout the year, such as the aptly named "HIGH PERFORMANCE DRIVING", of which the participant can go to sunny Arizona for a 1-, 2- or 3-day course.
If this gift is for a Mopar fanatic with a driver's license, I really don't think I need to explain.
Comments
Comments
Previous