On A Budget? No Problem!
3 years ago Showcase
So you've had your eye on that 2020 Dodge Challenger and wish you could just pull the trigger and make that bad-boy yours. You can just imagine yourself revving the HEMI® engine, doing burnouts (at the track of course) and watching the gawkers nearly break their neck to see your badass ride as you drive through town. There's one little problem though…money. Fear not, we have found some suggestions on getting the most out of your money so you can finally join the brotherhood of muscle! When you do, send us a pic of that kickass car so we can celebrate with you!
Comments
Comments
Previous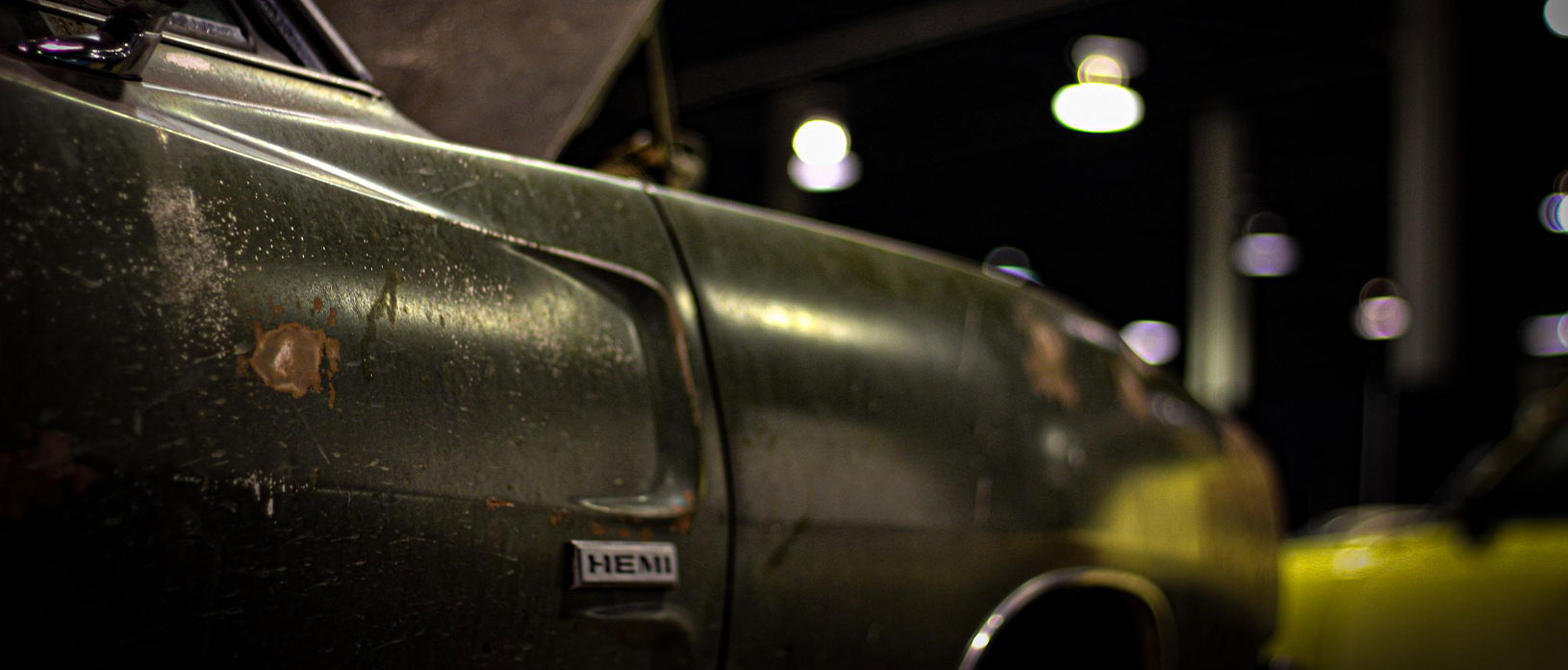 Next