2019 My Mopar® of the Month Review
4 years ago Gallery Showcase
2019 has nearly passed and the future is upon us. After dozens of stories, car shows and road trips, I've collected tens of thousands of photographs this year; I actually have 75,000 pictures on my phone! Probably a third are welding shots, another third are dogs and the remaining are cars. While searching for certain pictures, I narrowed the window down by date. Then I thought, "I should go through, month by month, and pick my favorite car from January to December!" The Mopar® of the Month. Let me tell you, it wasn't easy culling the herd. There's a bonus car in August and September, but none for December, so all-in-all here are my 13 favorite Mopar vehicles for 2019!
January: Supercharger concept from Mopar and powered by the Hellephant at NAIAS.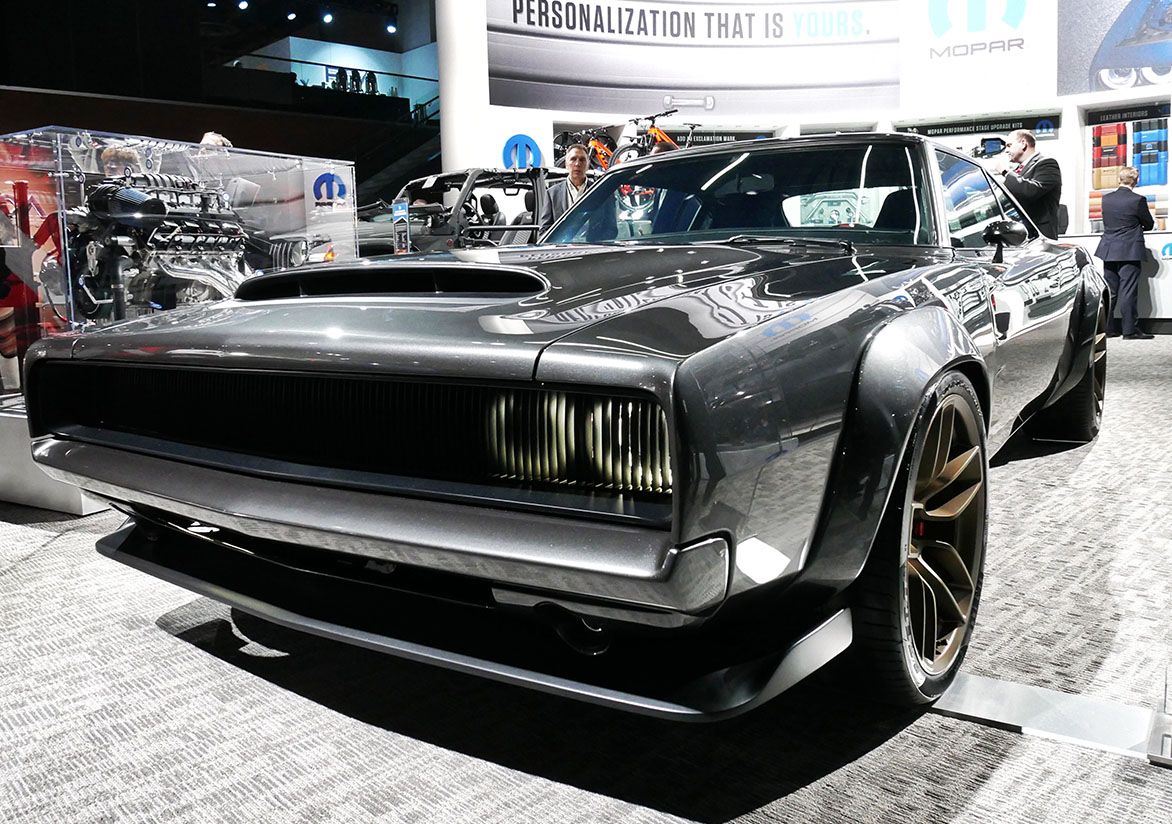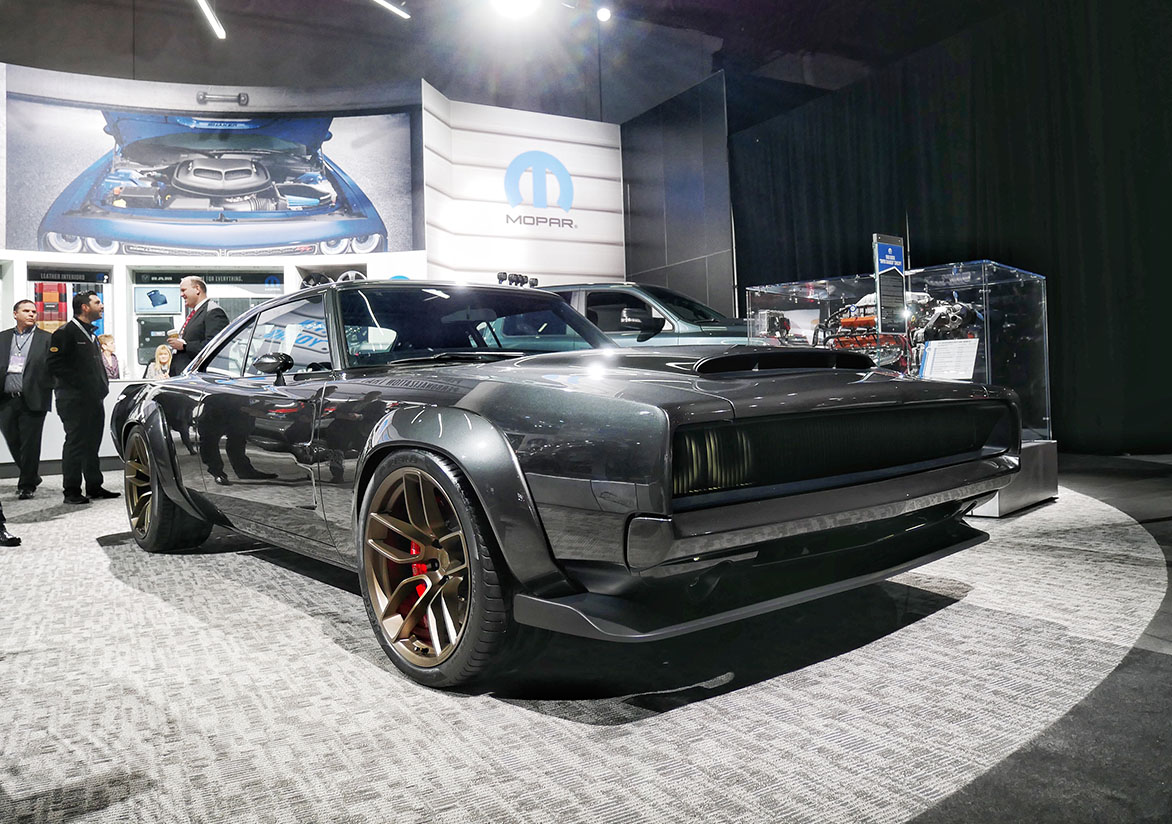 February: Facebook Live for the Drive for Design Launch in front of Shakedown; and afterward, I came very close to doing a burnout in the FCA Design Dome!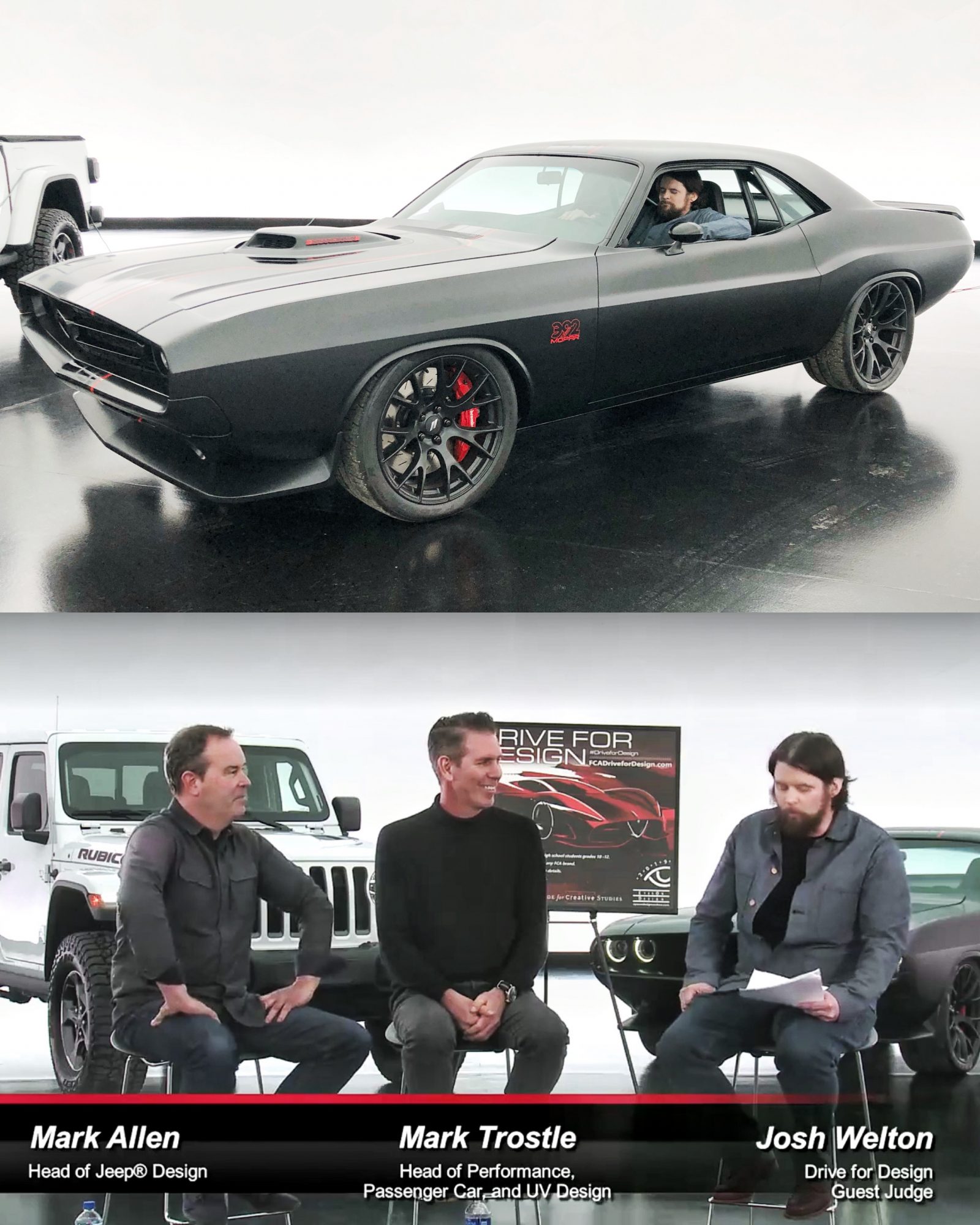 March: Scraptona at the Detroit Autorama.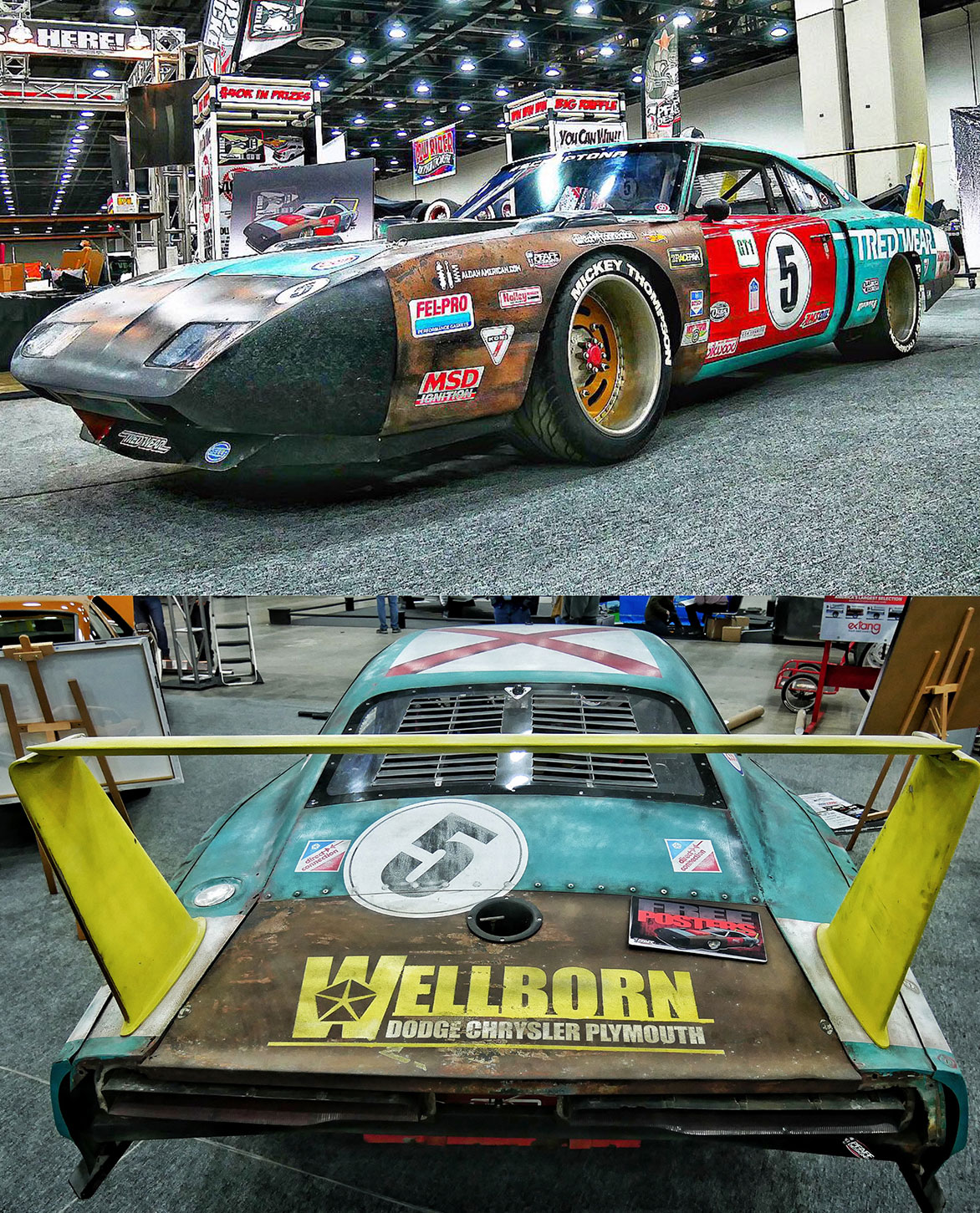 April: My Dodge Challenger SRT® Demon getting a much-needed spring cleaning from Marc Harris at Detroit Detailing.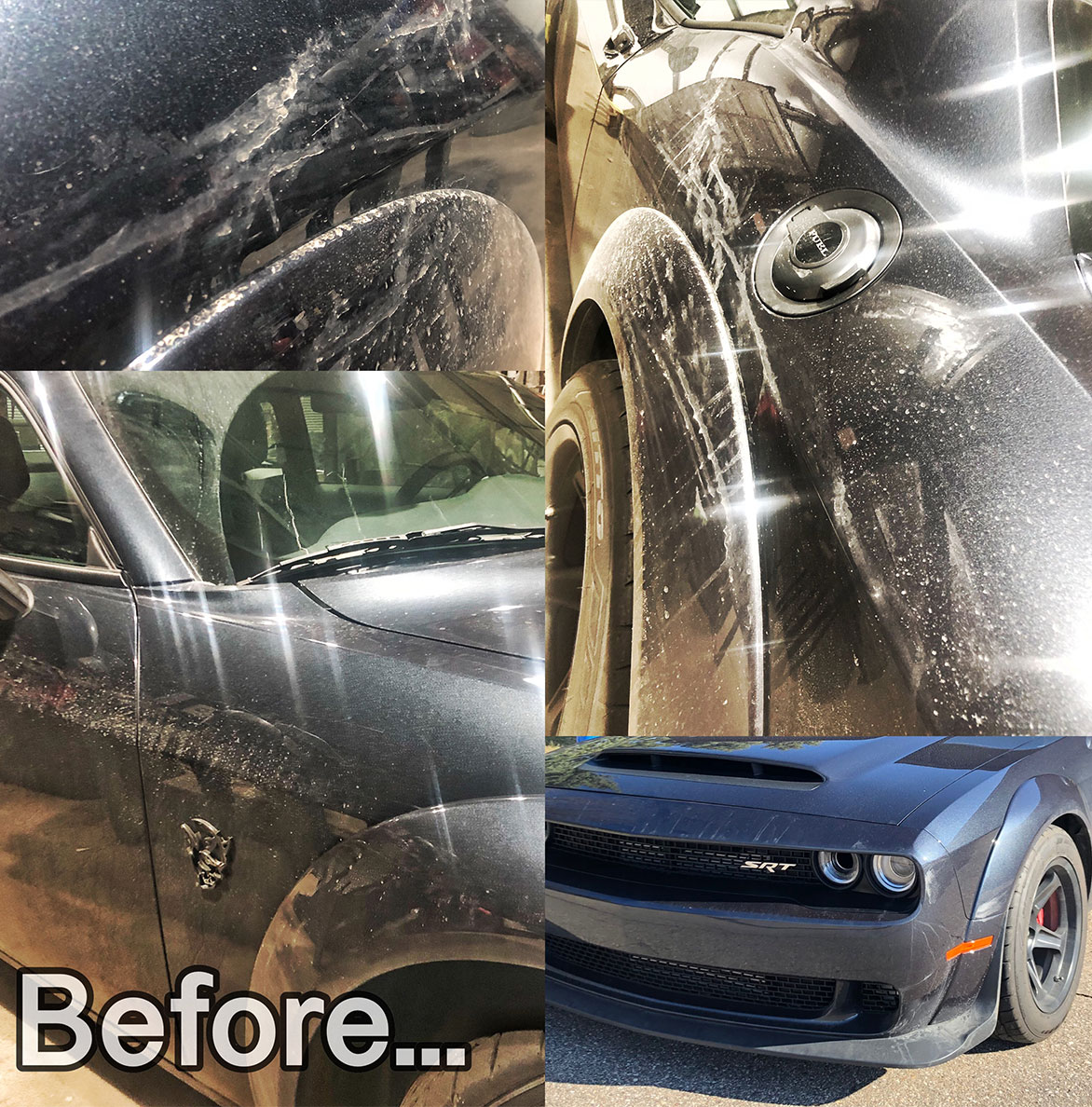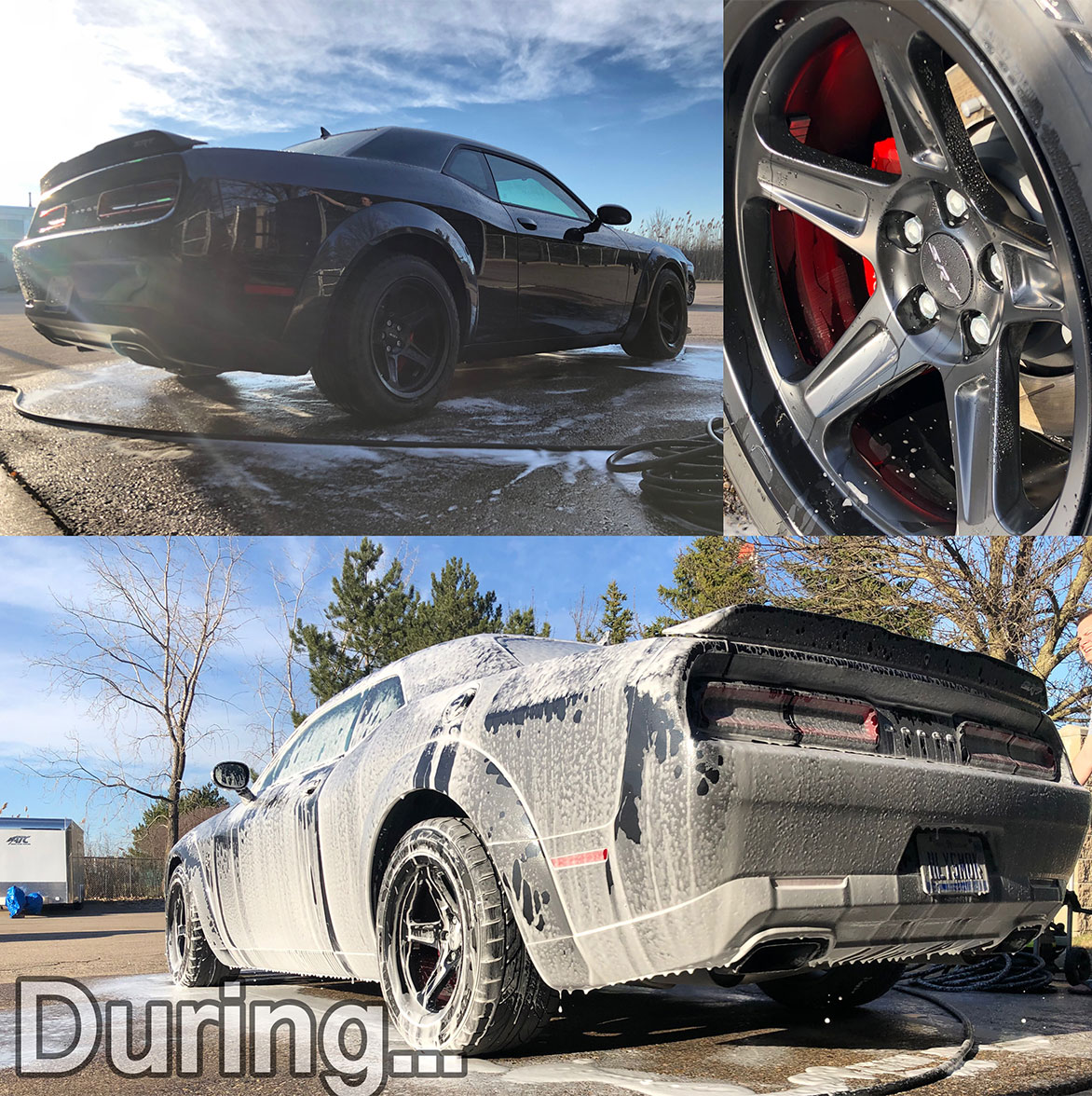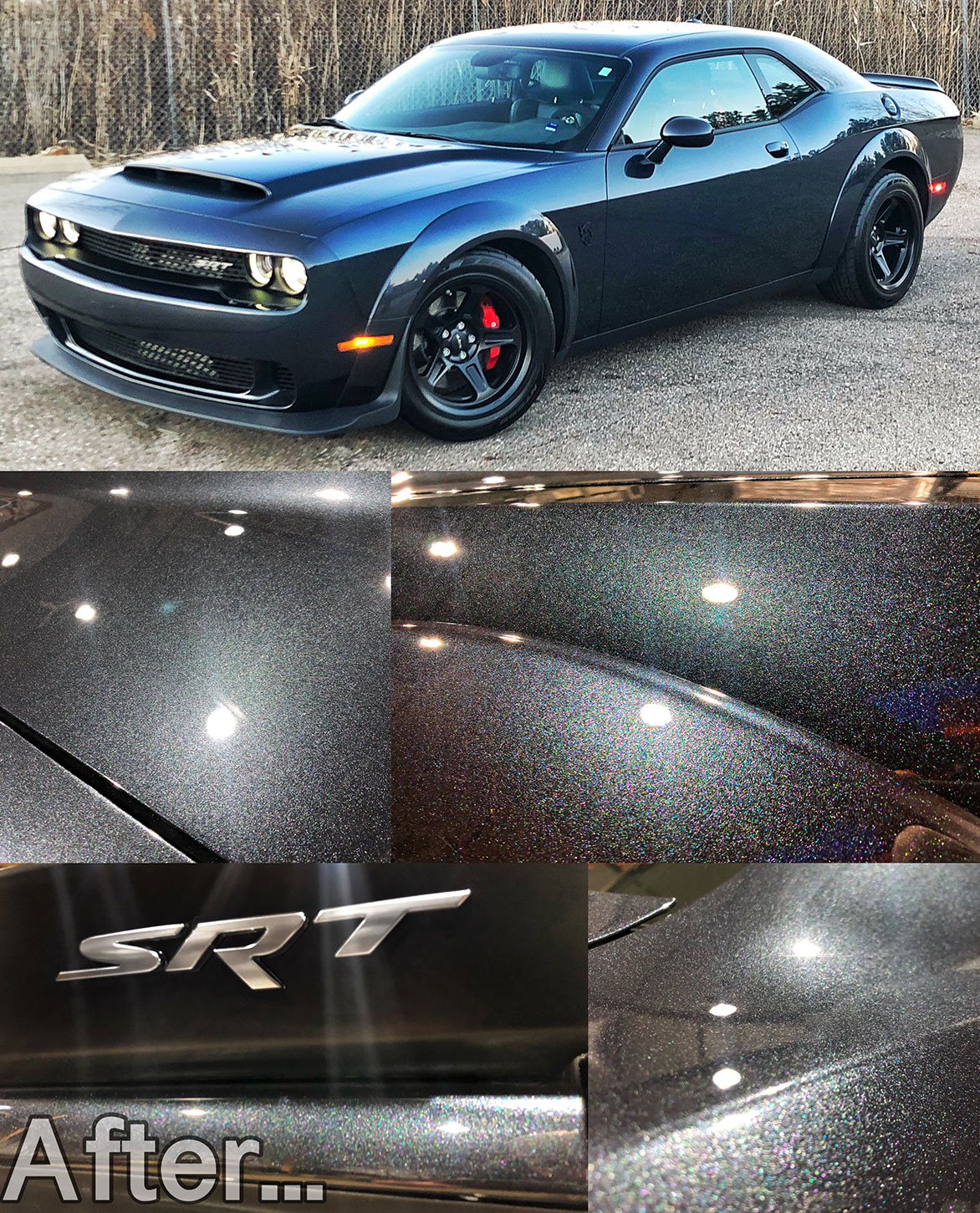 May: John Tsontos' Coronet R/T, the story on this car that was built in Queens hasn't been published yet, but it will be soon and you'll love this car as much as I do!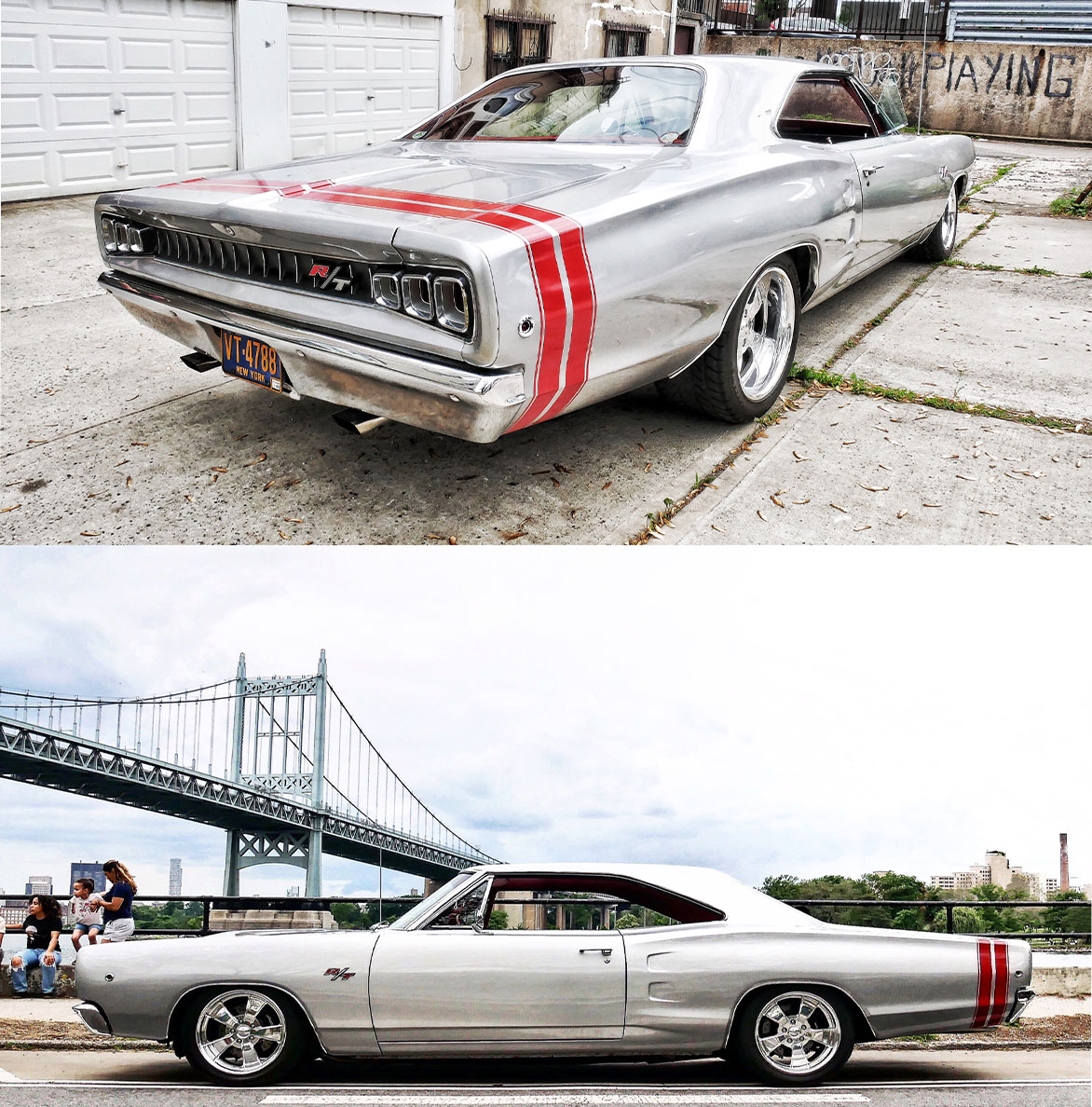 June: "Red Ram" Power Wagon at FCA Design Cars and Coffee.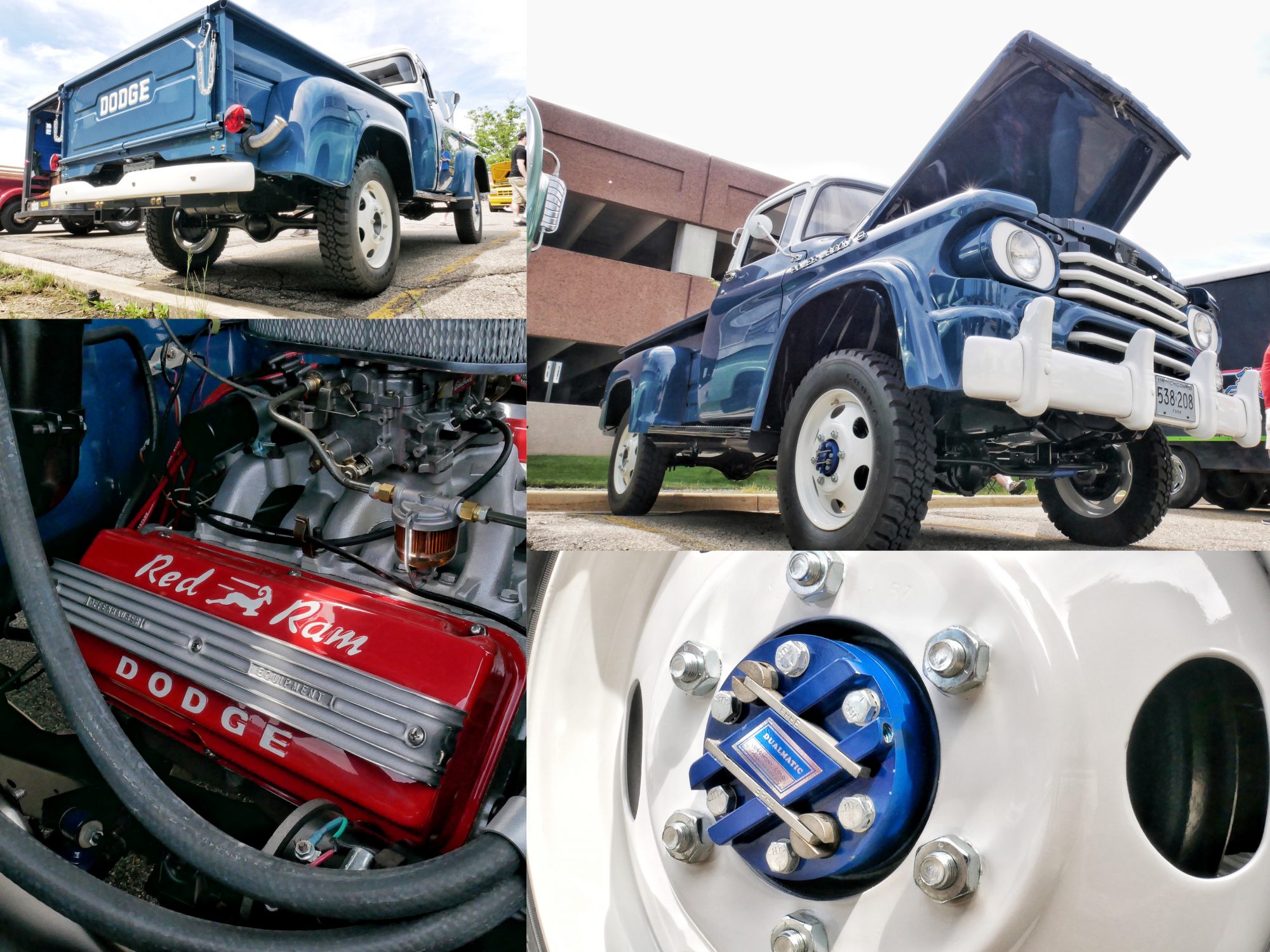 July: Cleveland Power and Performance's '68 Charger Hellcat, "Reverence".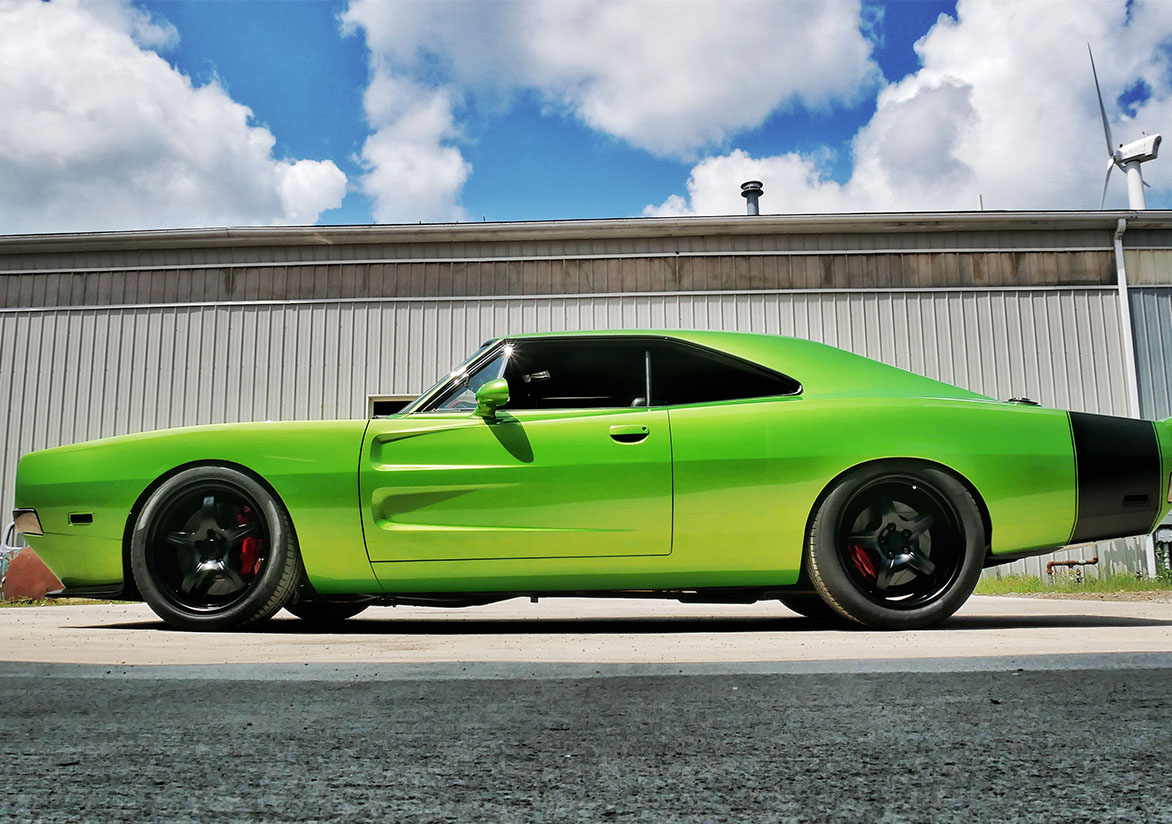 August: NthMoto twin turbo ACR, driven from Minnesota to Detroit for the Dream Cruise.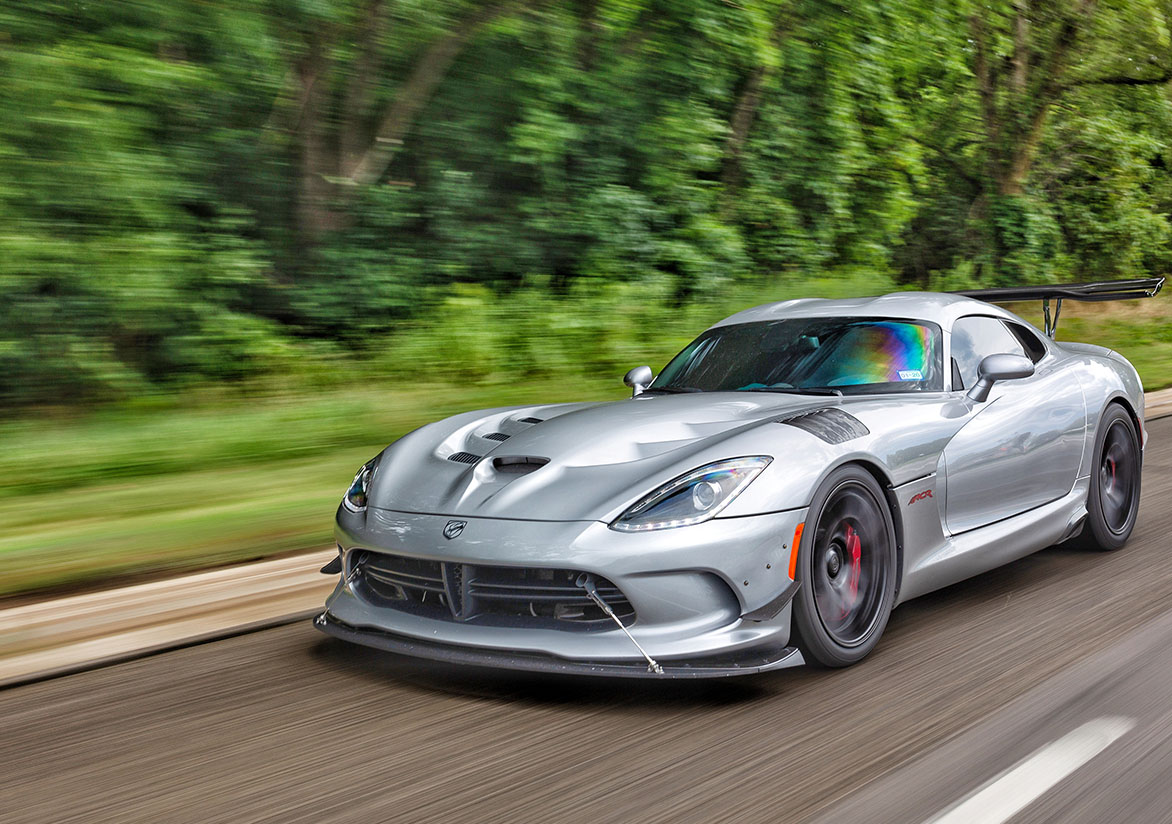 August (bonus): As seen at Roadkill Nights Powered by Dodge: This 1969 Coronet has an SRT Hellcat shortblock, heads and other parts from a gen 3 HEMI® engine and a giant turbo. "Wanna Bee" is an ongoing project from a dude named Corey with the Fuel Injection Sucks YouTube channel.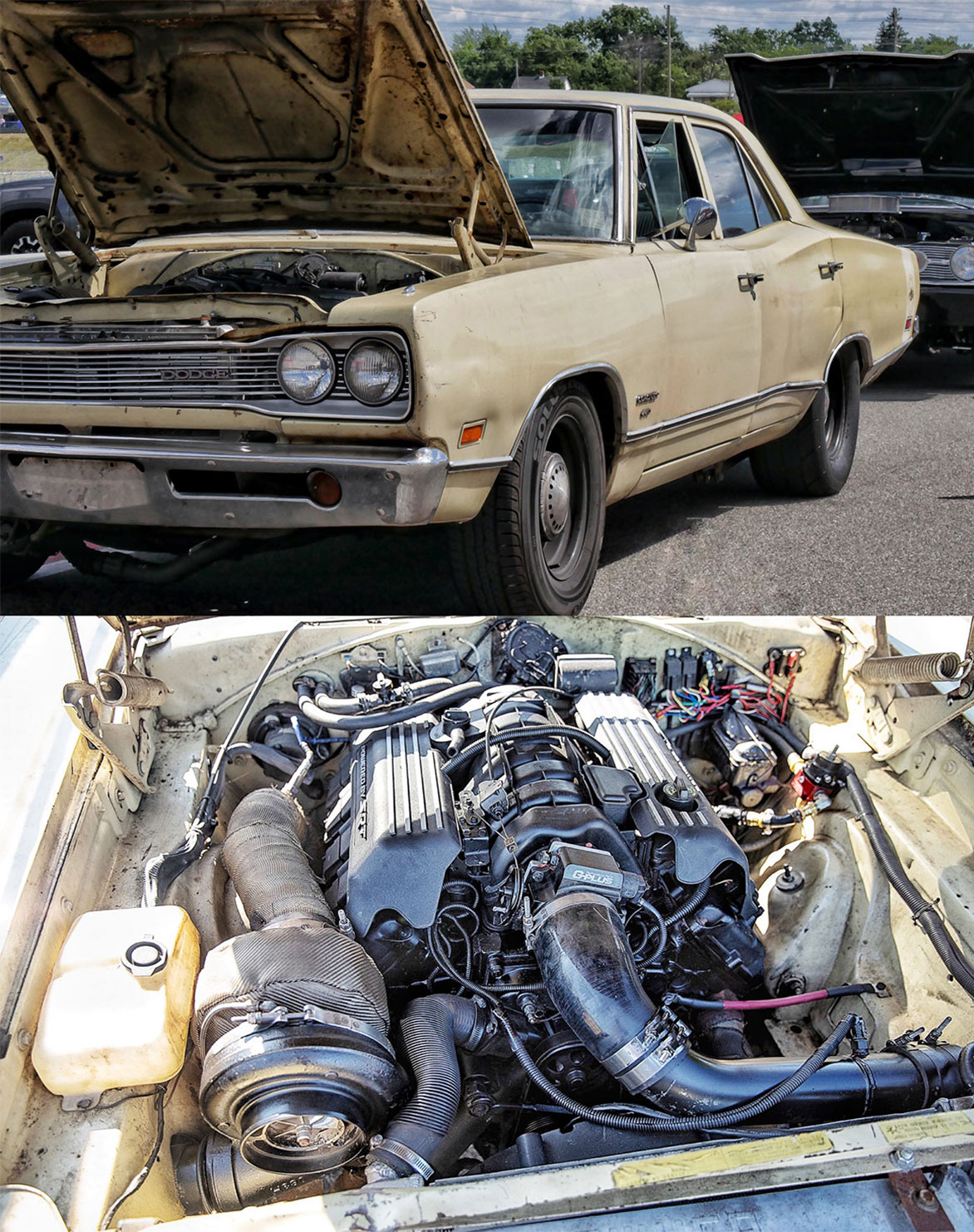 September (bonus): 1320 Challenger Concept, spiritual godfather to the Dodge Challenger SRT Demon. A Spirit R/T as seen at one of the FCA Design Cars and Coffee. Super rare car, I've always wanted one.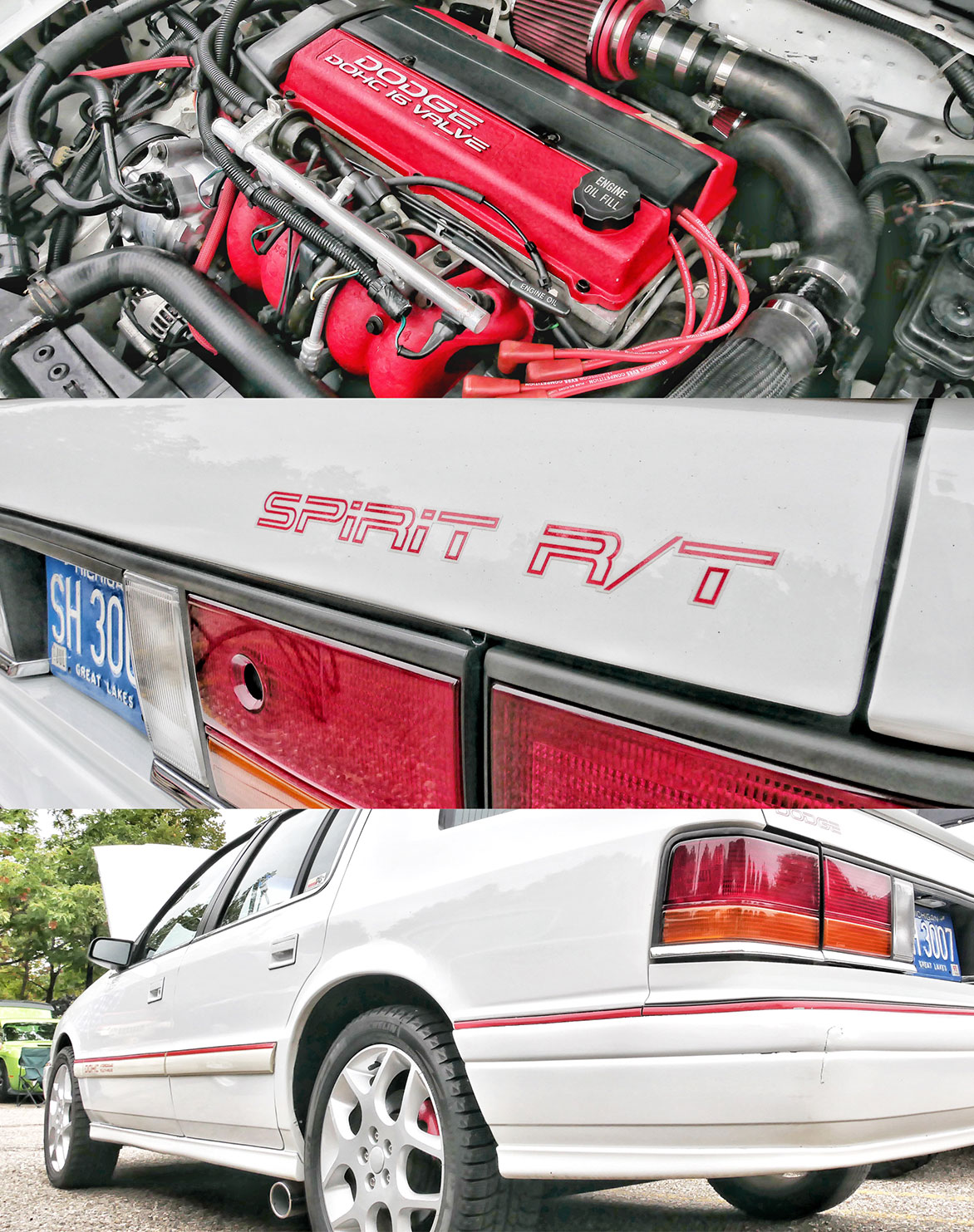 October: 2020 Dodge Charger SRT Hellcat Widebody. I had the chance to drive this F8 green Brass Monkey edition in Sonoma, California.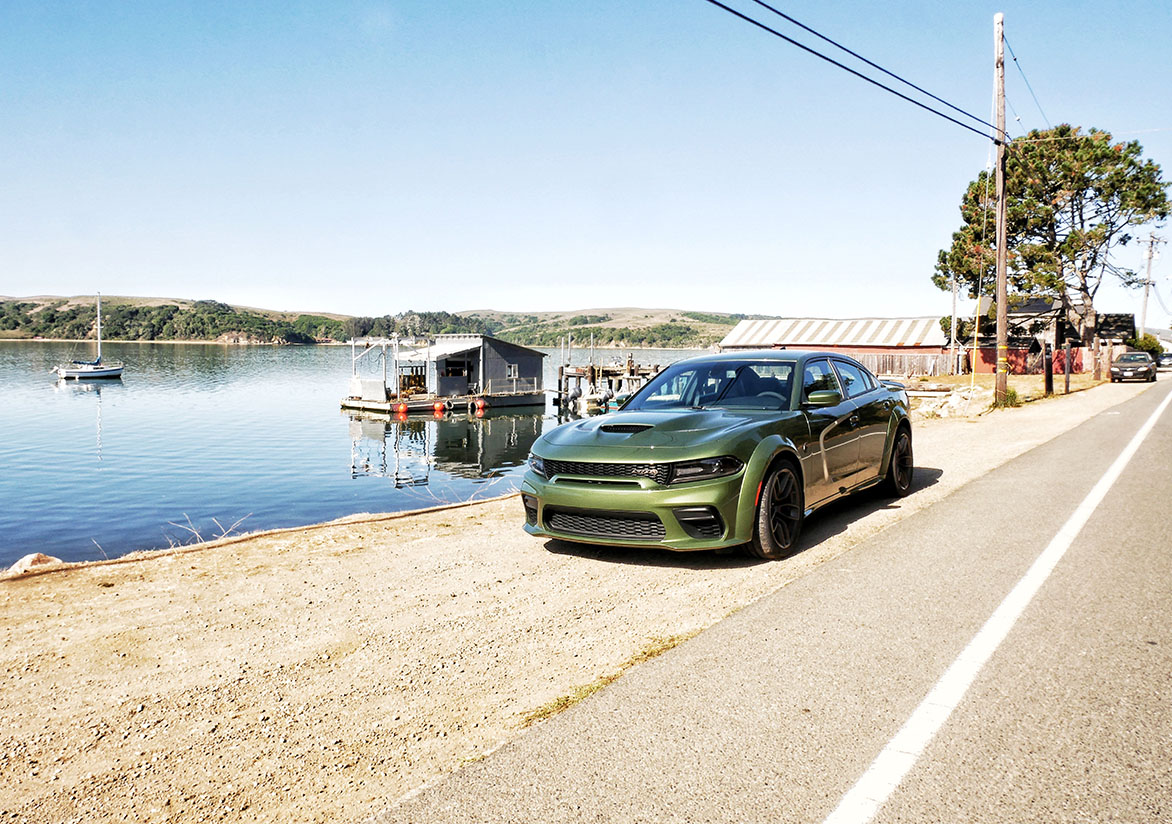 November: Speedkore's carbon fiber all-wheel-drive twin turbo SRT Demon powered Widebody Charger at SEMA.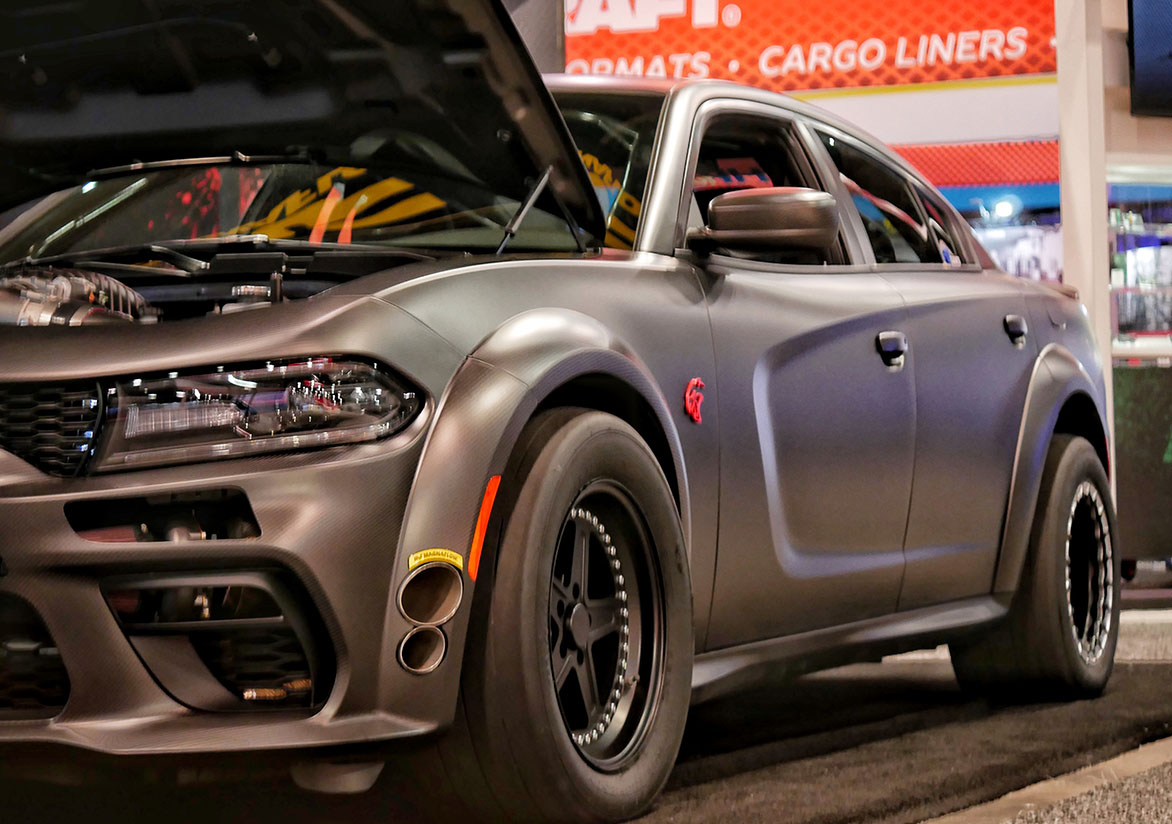 And that's all from 2019. Absolutely cannot wait to see what 2020 brings!!
Comments
Comments