Coloring Page Submissions
3 years ago Showcase
We love seeing how everyone is adding some color to their lives this quarantine season! These inverted pictures looked cool before they were turned into coloring pages, but we believe they look even better now. Seeing everyone's take on the Dodge lineup of vehicles and traditional scenes from the drag strip has been very enjoyable for the DodgeGarage team, so we wanted to share them with all of you!
Whether you choose to color inside the lines or let your creative design stretch outside of them, every design is unique. And who knows, maybe our friends over at FCA's Product Design Office will get some new paint scheme ideas from your creations!
If you haven't downloaded your coloring pages yet, you can join in on the fun here!
Comments
Comments
Previous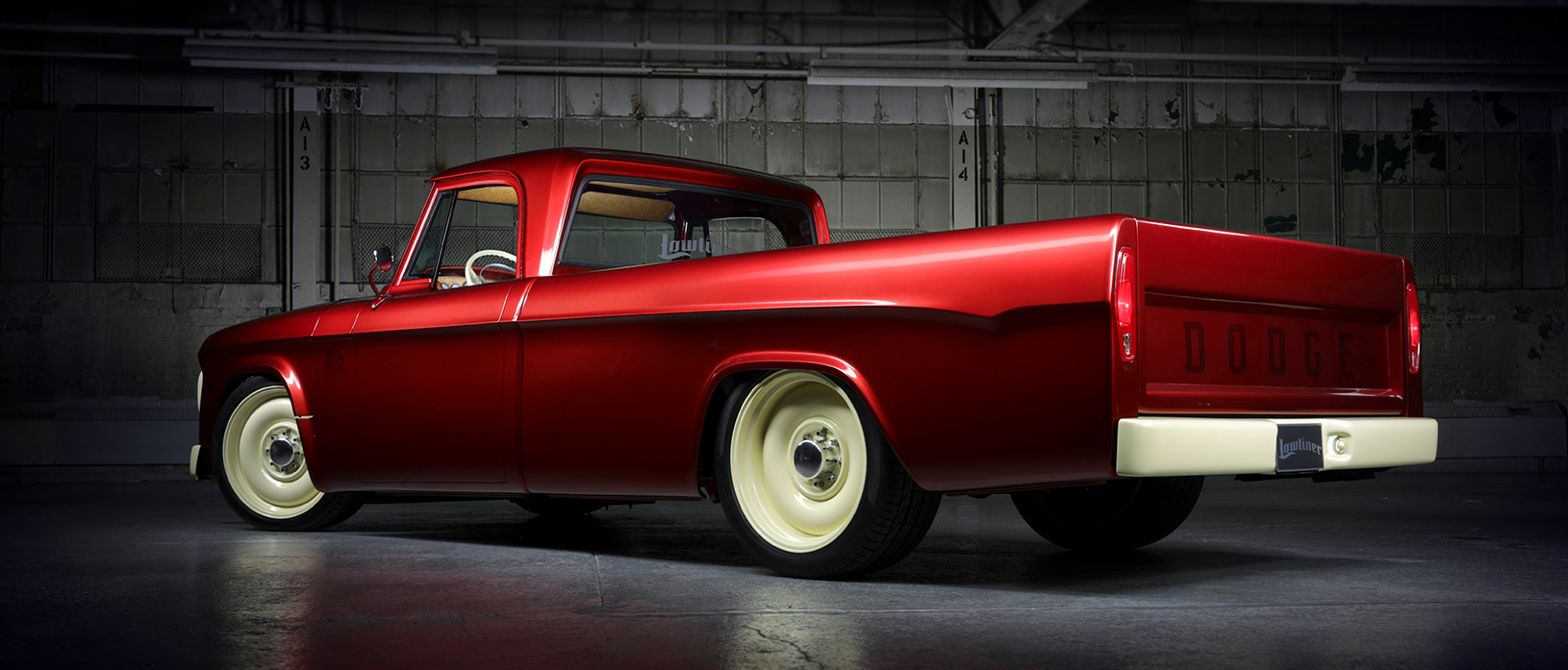 Next