Download and post HEMI® Day Cards!
3 years ago Showcase
You're hanging out here in the garage that Dodge built, so you already know what this Sunday is: National HEMI® day! It's especially important to spread some high-octane joy right now, and these cards are the perfect way to do it. We'll all be revving our engines and hittin' the pavement soon enough. But in the meantime, post a card and wish your friends a happy 4.26 HEMI day!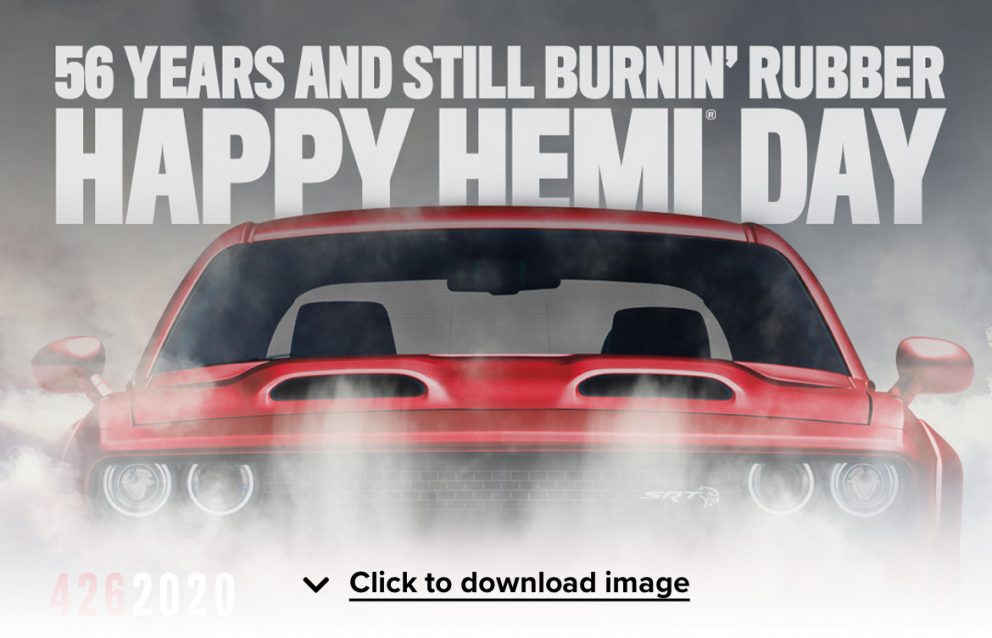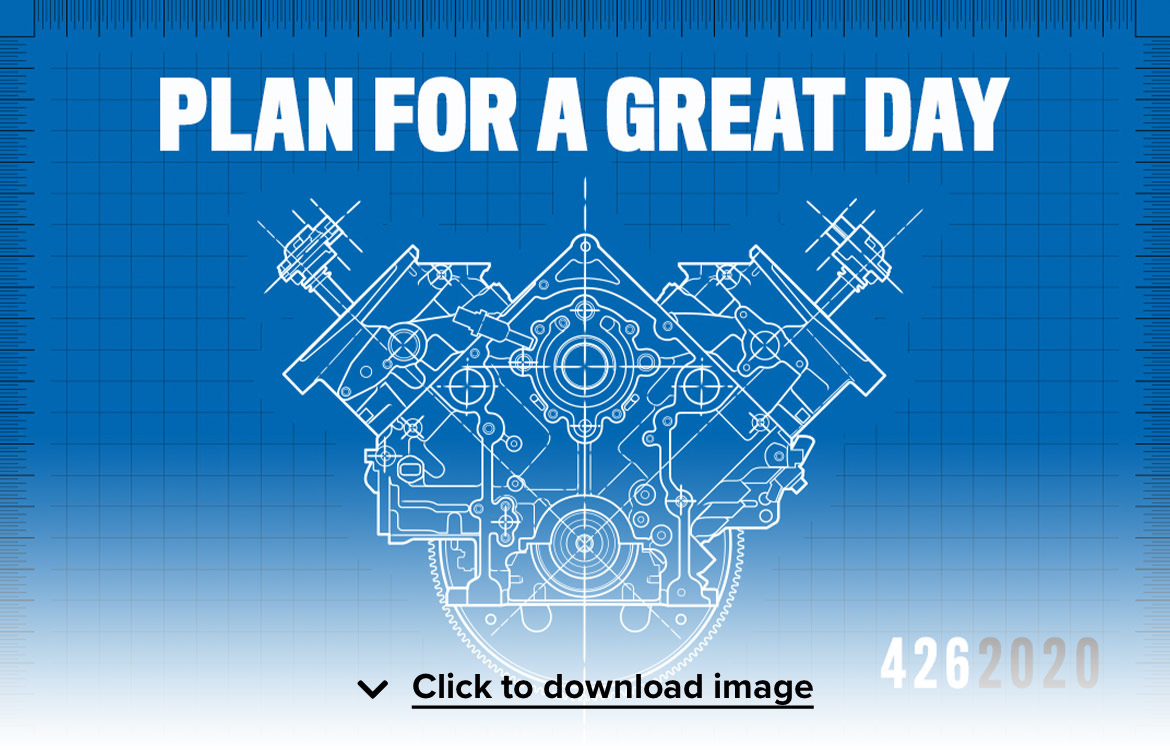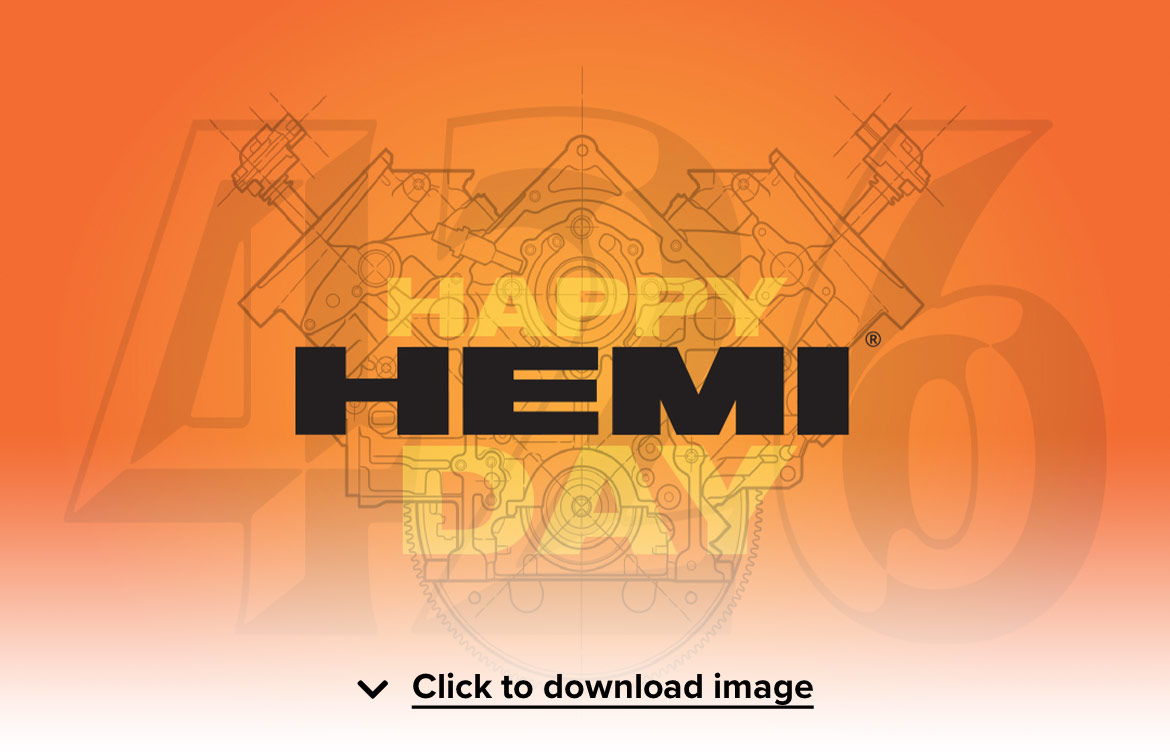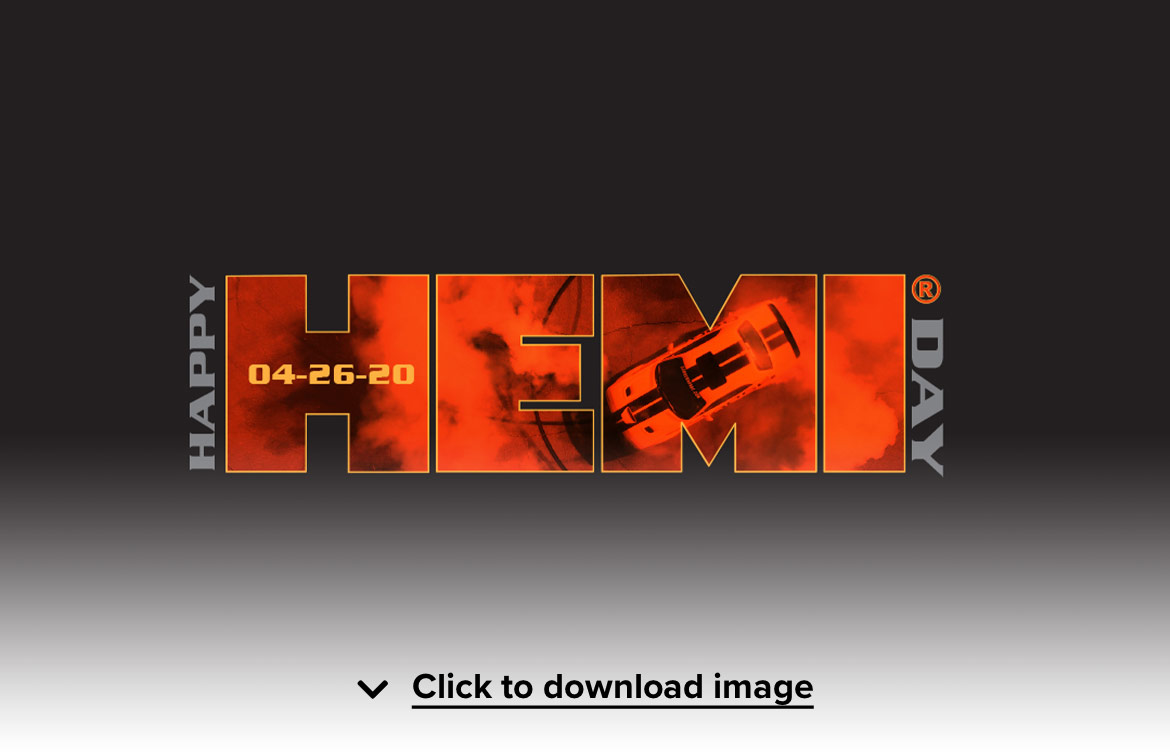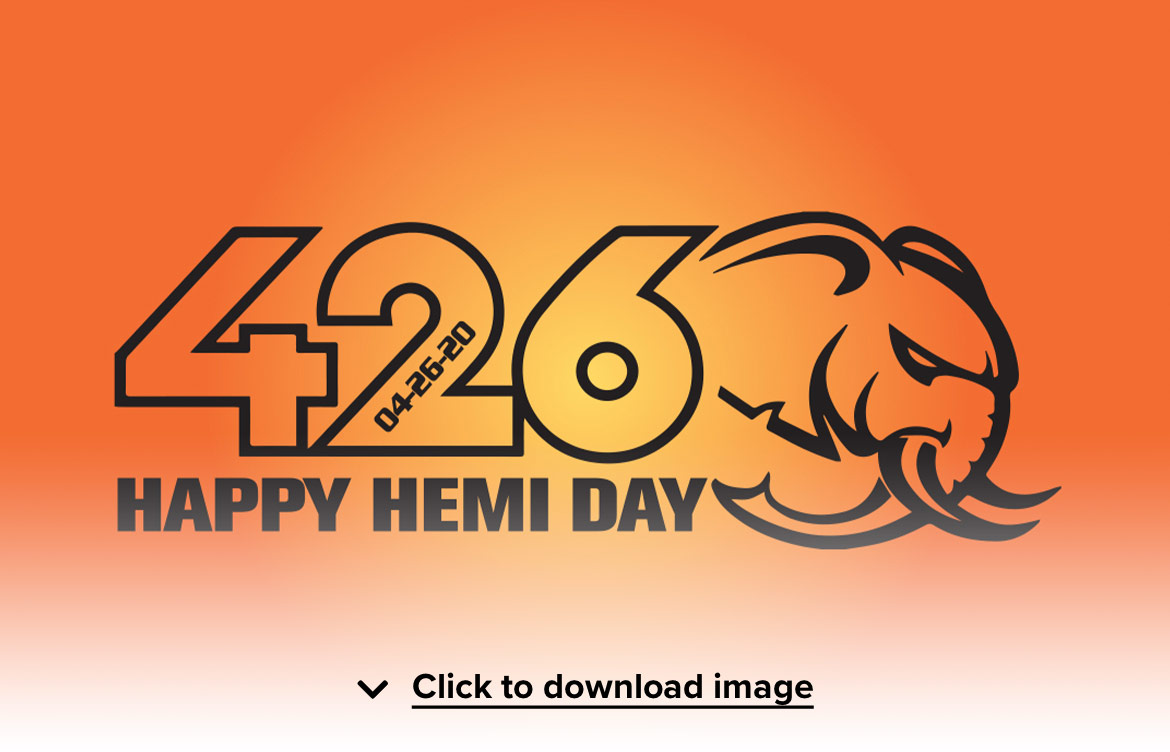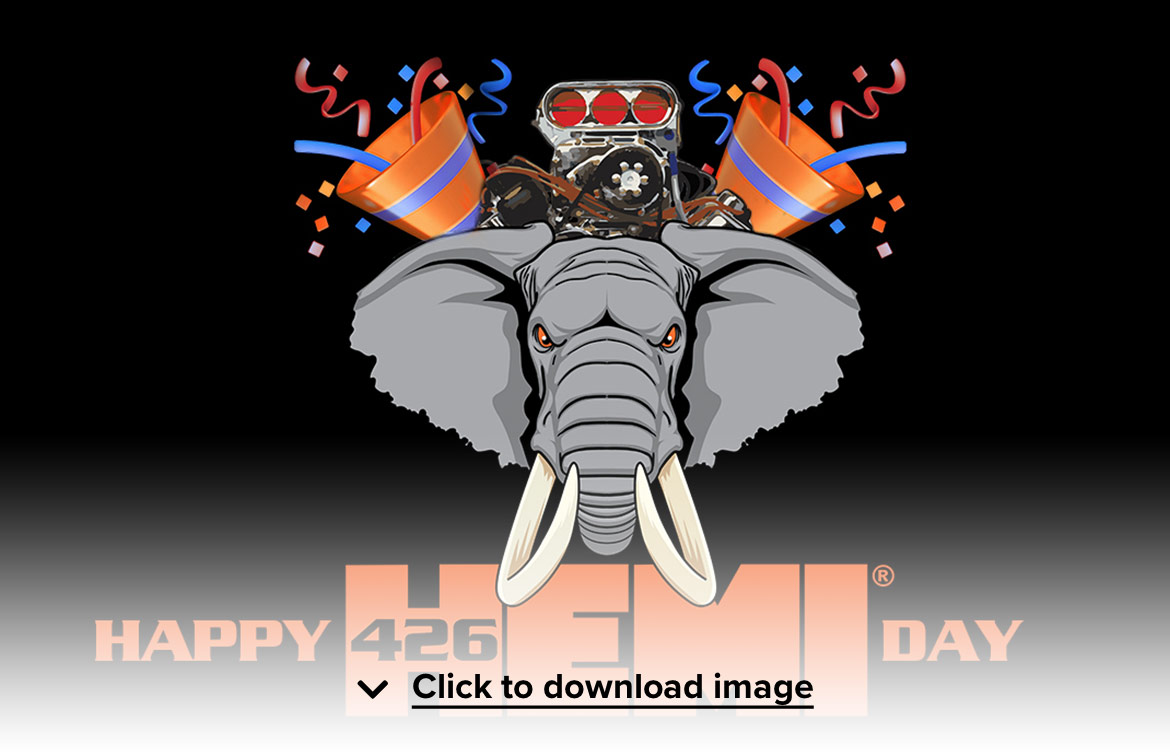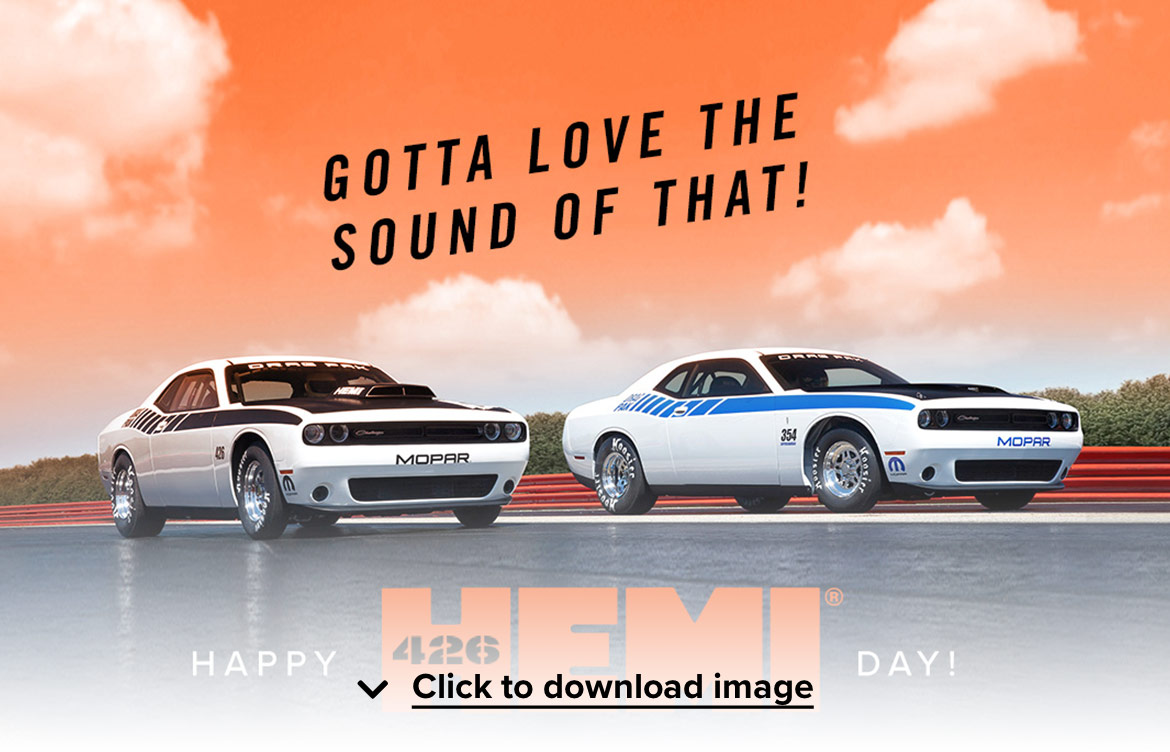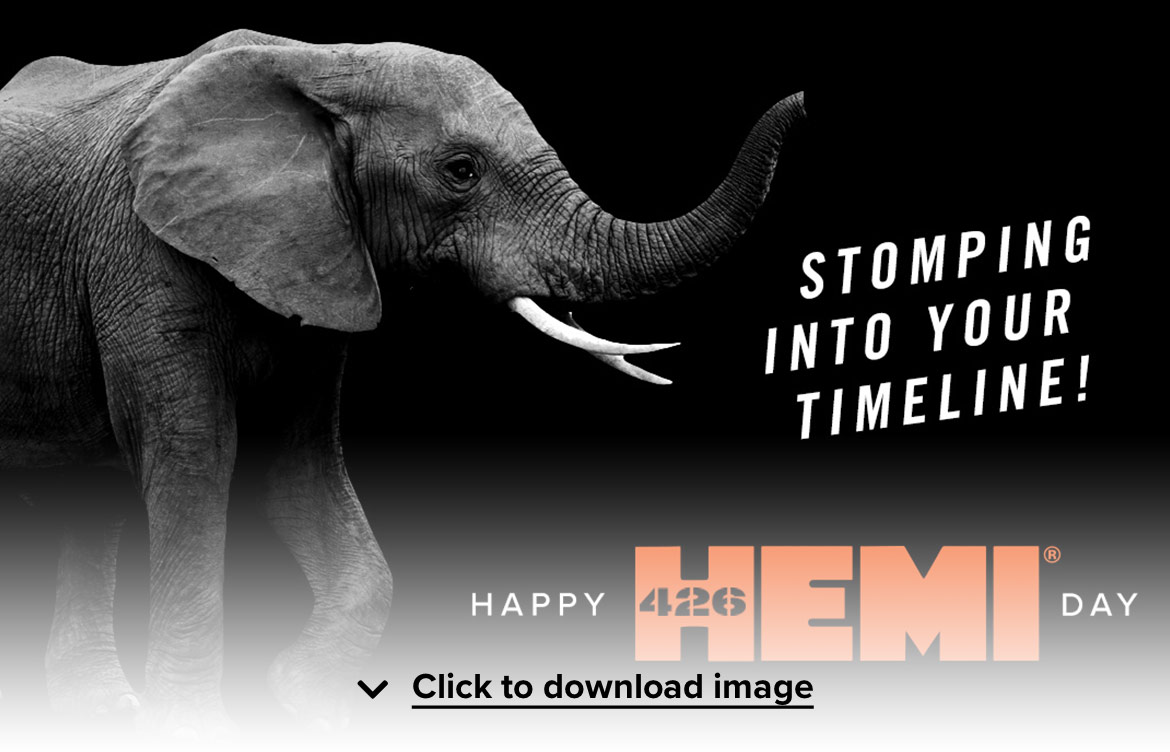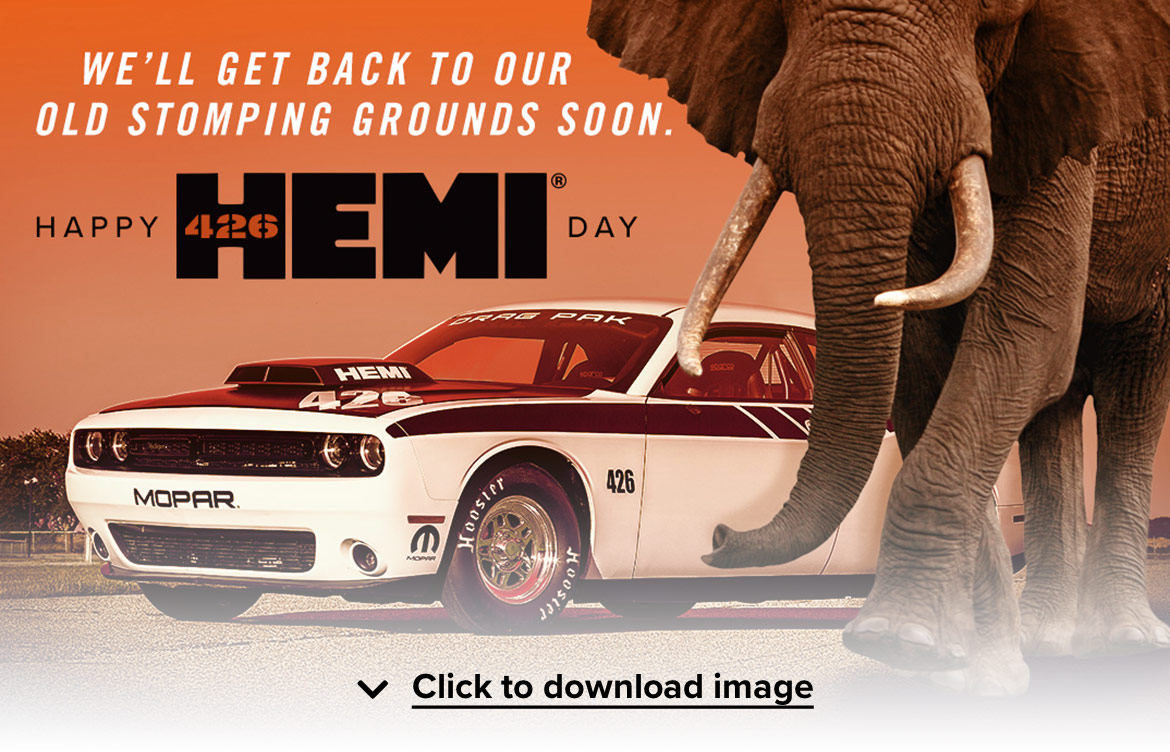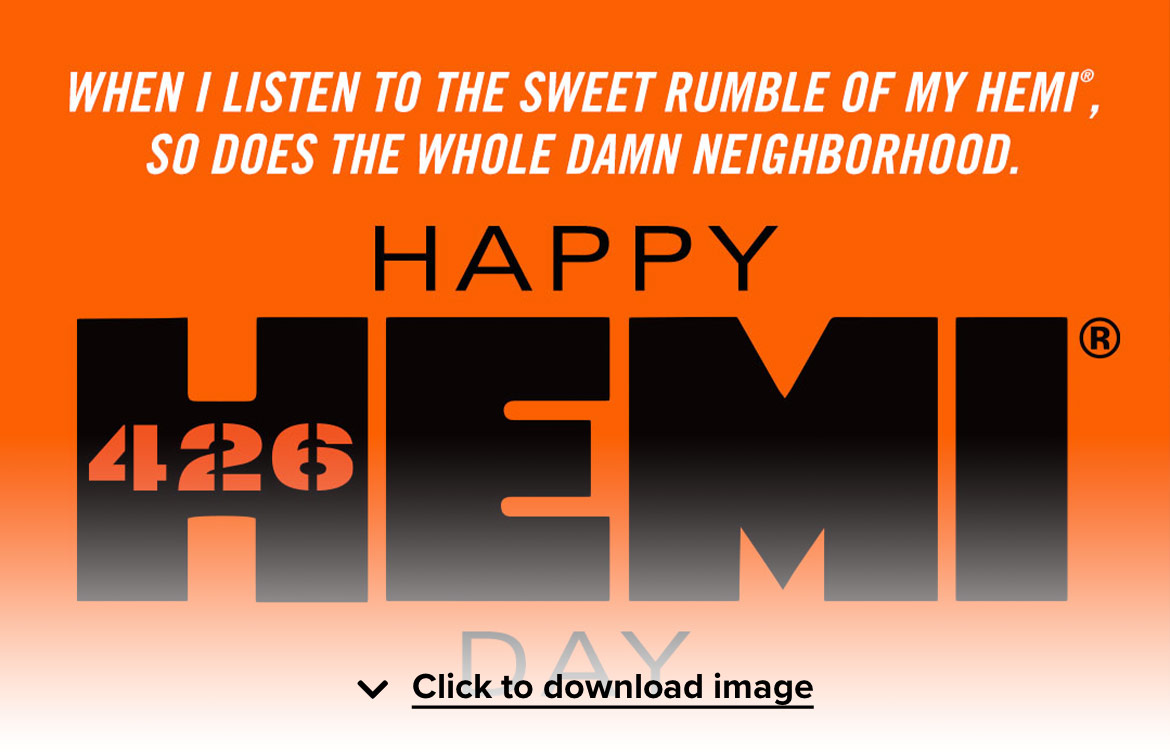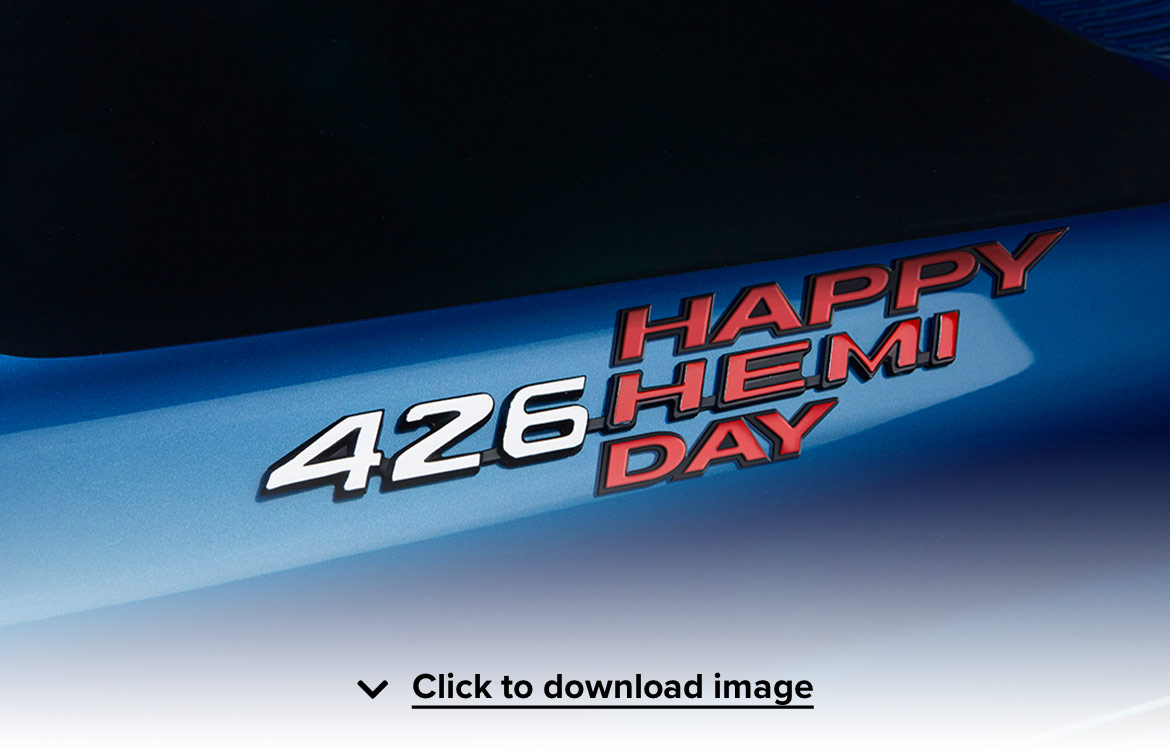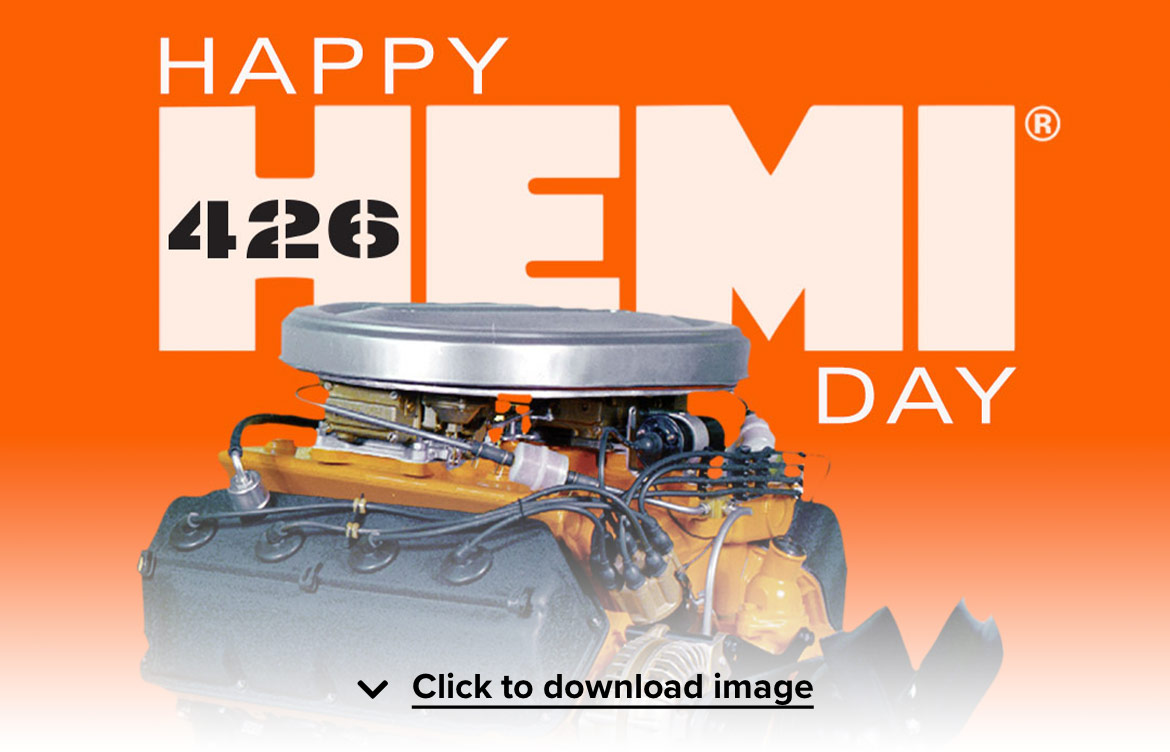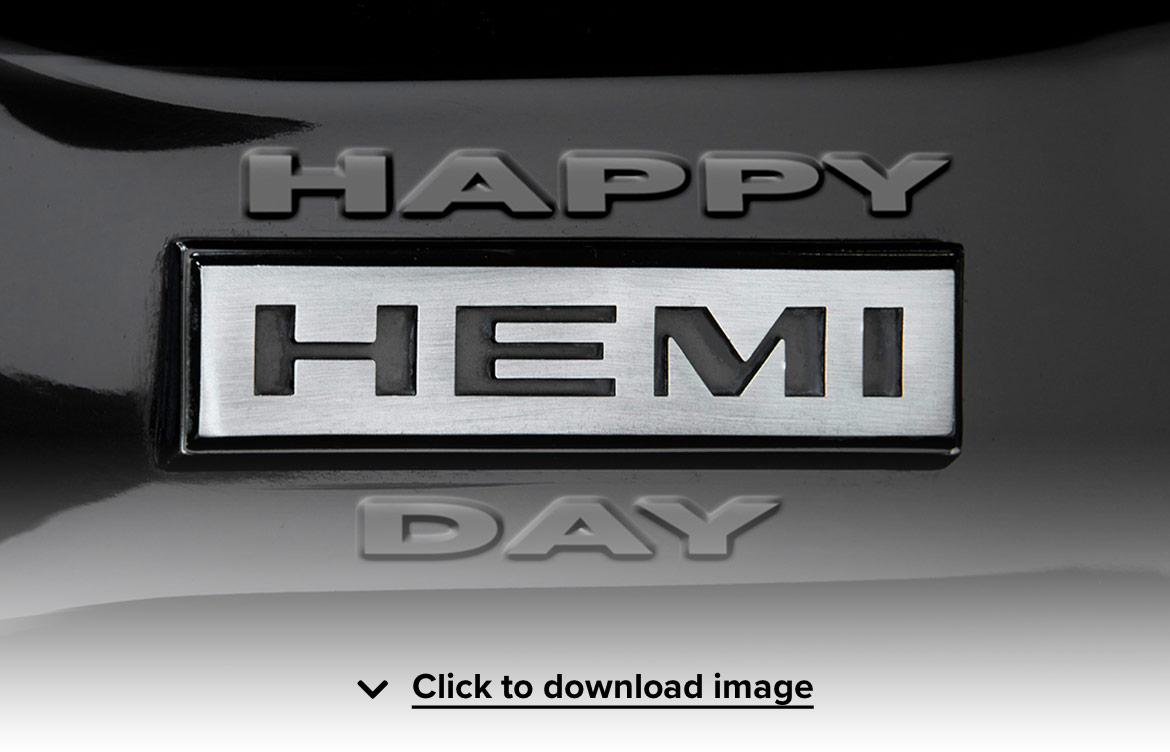 Comments
Comments