Dodge Pingree Wallet is Pure Motor City Pedigree
3 years ago Showcase
When you sit on fine automotive leather, you're usually behind the wheel of your beloved Dodge. But this new Dodge Pingree wallet kind of flips the script.
How, you ask?
Well, it's hand-crafted using high-quality leather reclaimed from the Detroit auto industry. So when your Dodge wallet is in your back pocket, you're sitting on rich automotive leather, even if you're sitting at your desk.
That's not the only reason to love this wallet.
There's more. Plenty more.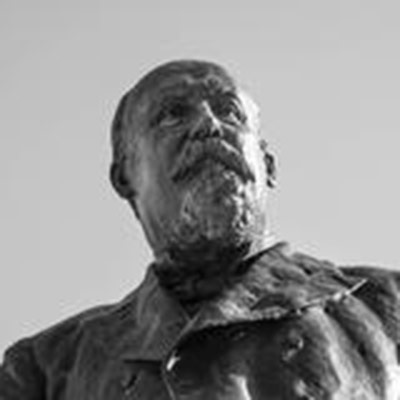 Let's start with the rich Pingree heritage. Over 100 years ago, former Detroit mayor, Civil War veteran, owner of the second largest U.S. footwear company and great humanitarian Hazen S. Pingree created hundreds of Detroit jobs. Many for veterans.
Today, that spirit of veteran enterprise lives strong. The Pingree footwear company continues to teach Detroiters, especially U.S. veterans, skills in industrial sewing, shoe-making and leather-crafting. They have even created an entrepreneurial pathway for team members to become co-owners.
The Red is About More than Dodge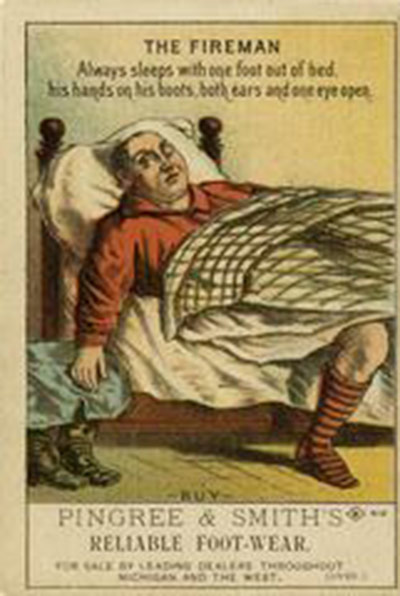 When Pingree and Smith Shoe Company caught fire in 1887, Pingree, so impressed with the efforts of the Detroit Fire Department, decided to pay homage to them by including a touch of red on Pingree products.
It's just another reason why this wallet is the perfect fit for the Dodge logo, our Detroit roots, U.S. pride and our valued Dodge customers. Go grab yours today while supplies last!
Comments
Comments