Humble Heroes
2 years ago Showcase Video
The first six months of 2020 have been challenging for families across the country. In times of confusion and despair, we feel privileged to find a group of real-life heroes making a difference.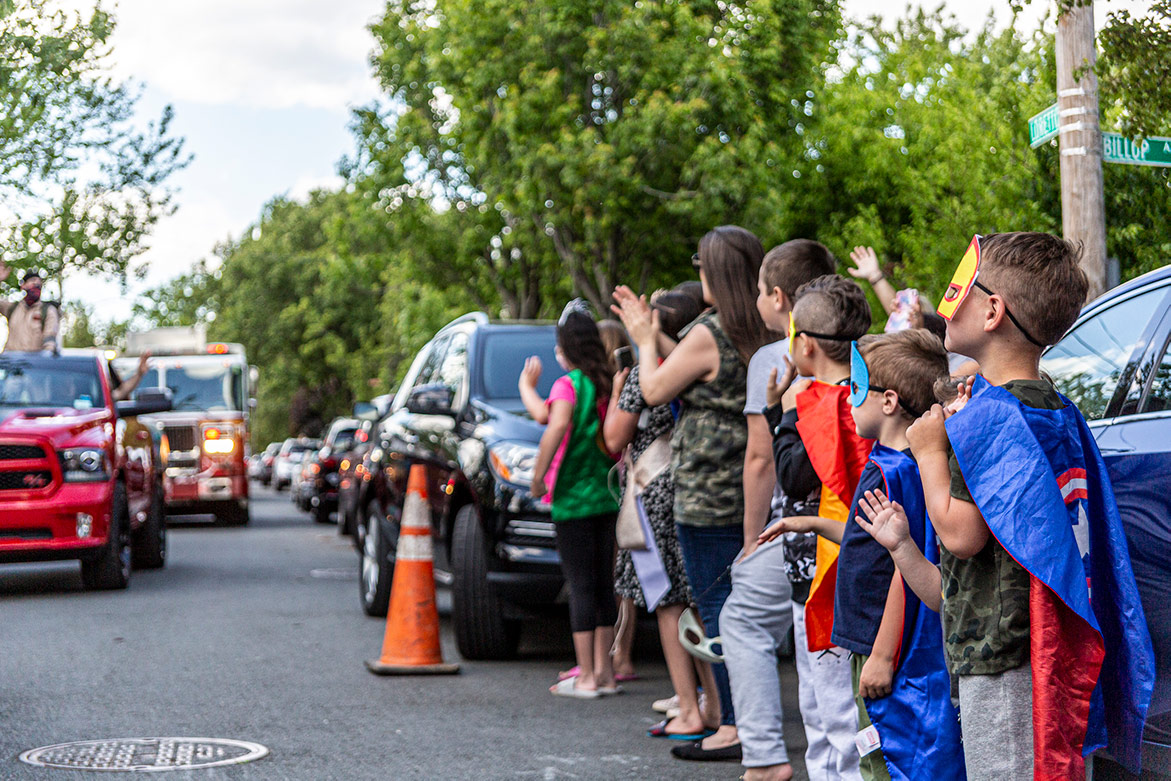 The Humble Heroes of the FDNY is a volunteer group that dedicates time to visiting ill and grieving children in NYC. Dressed to impress in movie-quality superhero costumes, the heroes visit special needs schools, pediatric hospitals and grief centers to lift the spirits of those in need.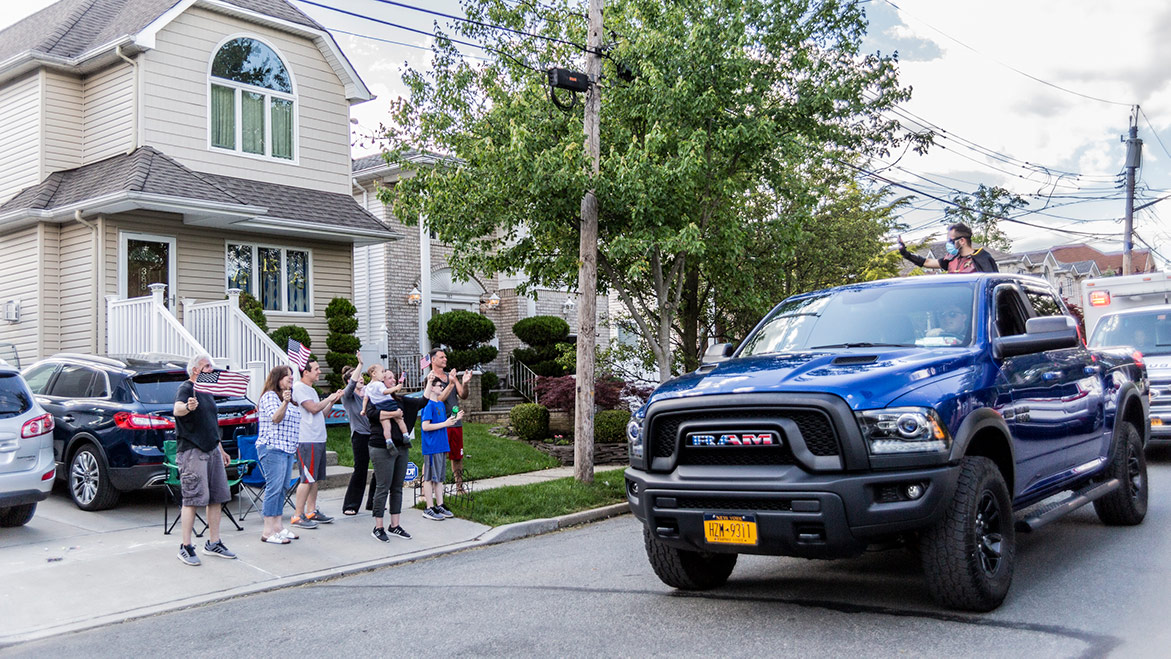 The Humble Heroes (@Humbleheroes_NY) mission began in 2015 when a stranger approached FDNY firefighter Robert Banome at a Halloween party. He and his friends had dressed up as Power Rangers. The stranger began to talk about her son's struggle with cancer, and the boy's fascination with the Power Rangers. She wondered if they might consider giving him a visit. All together, in character, the Rangers went and in those very first moments of that very first visit, Humble Heroes was born.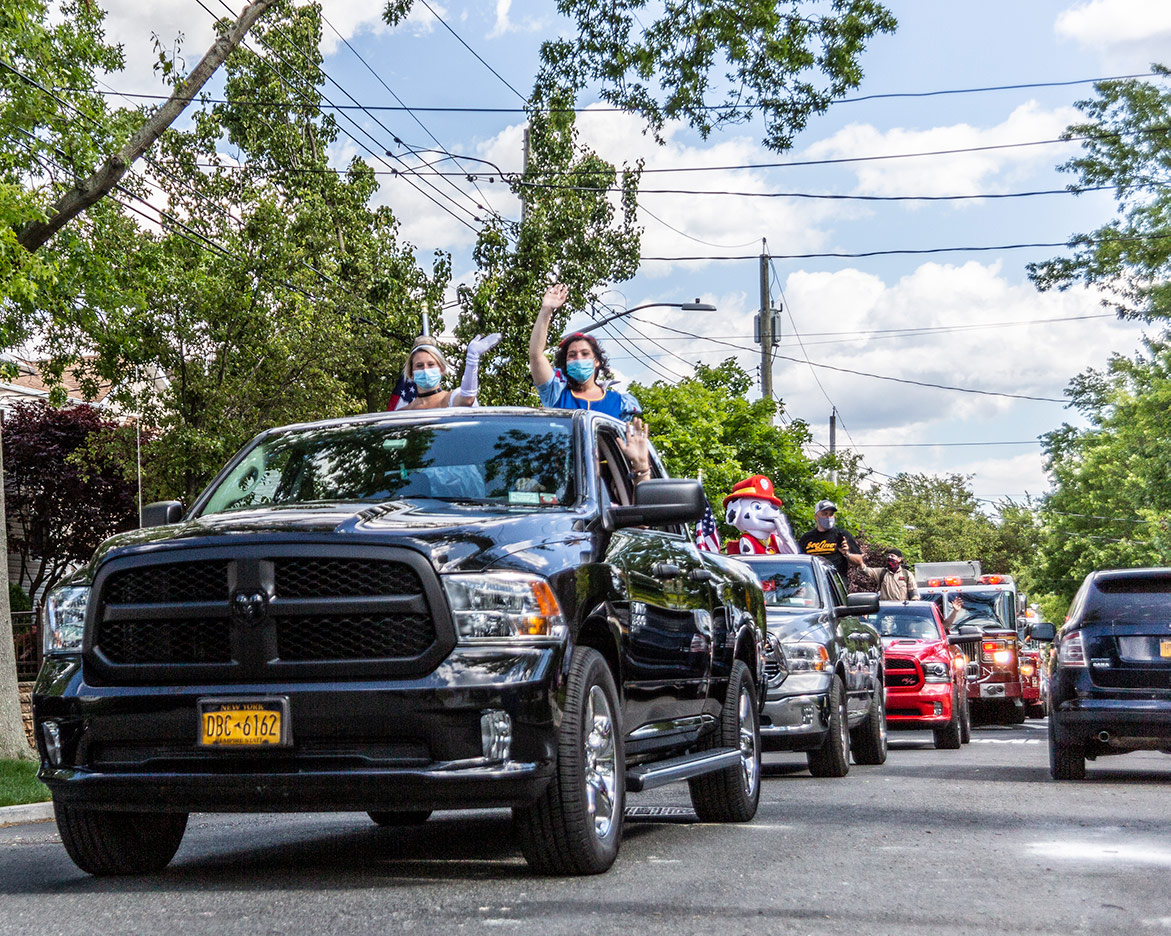 Over the past five years, Humble Heroes has grown into something bigger than Robert could have ever imagined. The team is filled with those willing to sacrifice; in addition to volunteering their time to the mission, many members of the group are also responders. The heroes come from all walks of life with diverse backgrounds. What started off as a group of FDNY firefighters now includes teachers, mechanics and even business owners.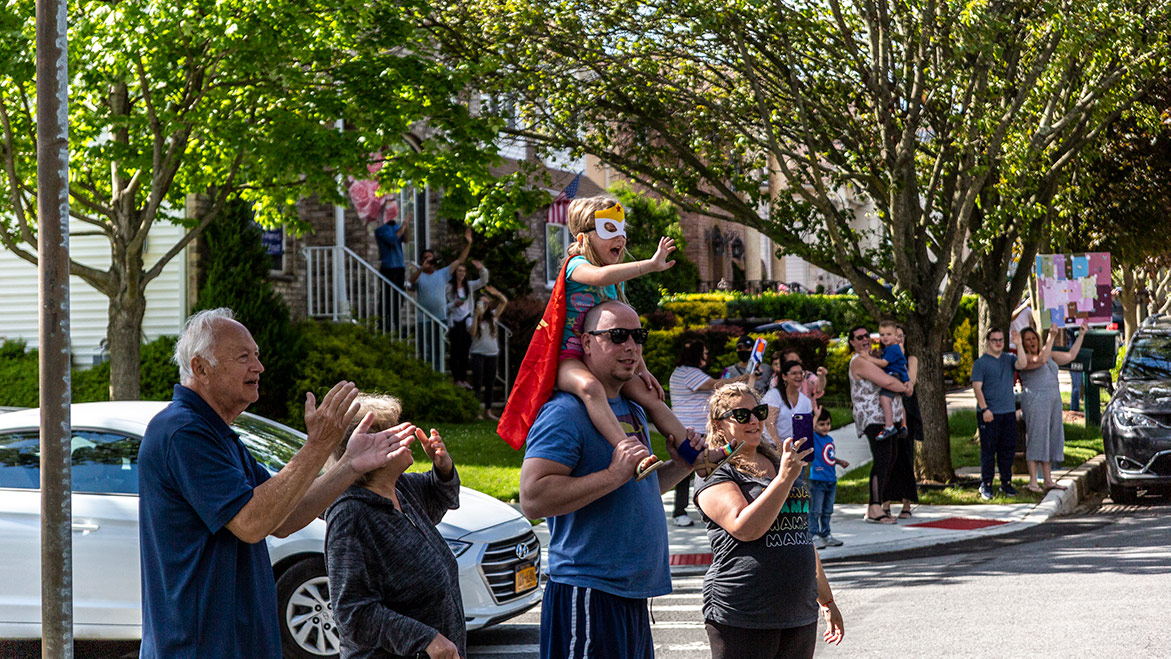 Back in December, Batman – a.k.a. Kenneth Restrepo, a retired Marine and costume coordinator for Humble Heroes – invited me to participate in a few events, donning the costume of the Green Lantern. Volunteerism offers a type of soulful satisfaction almost impossible to articulate. Going to those spaces and seeing those faces light up changed my life for the better.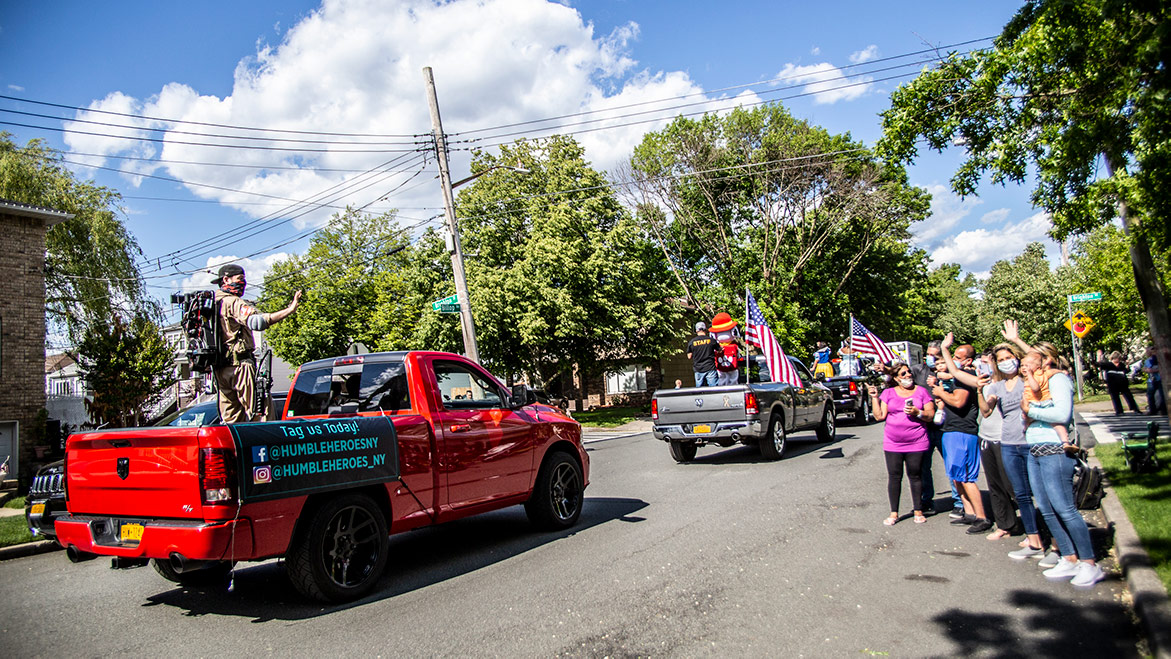 One space that impacted me directly was visiting schools with the Humble Heroes. Some children need more coaxing than others to open up, and sometimes it's a struggle for teachers to reach every student. But when a group of superheroes walks proudly in your classroom, ready to spend some time directly with you, it's almost impossible for the kids not to share smiles. In all of our visits, we bring a brand-new toy for every kid. Some teachers remarked that they witnessed students that had never opened up before suddenly let their guard down.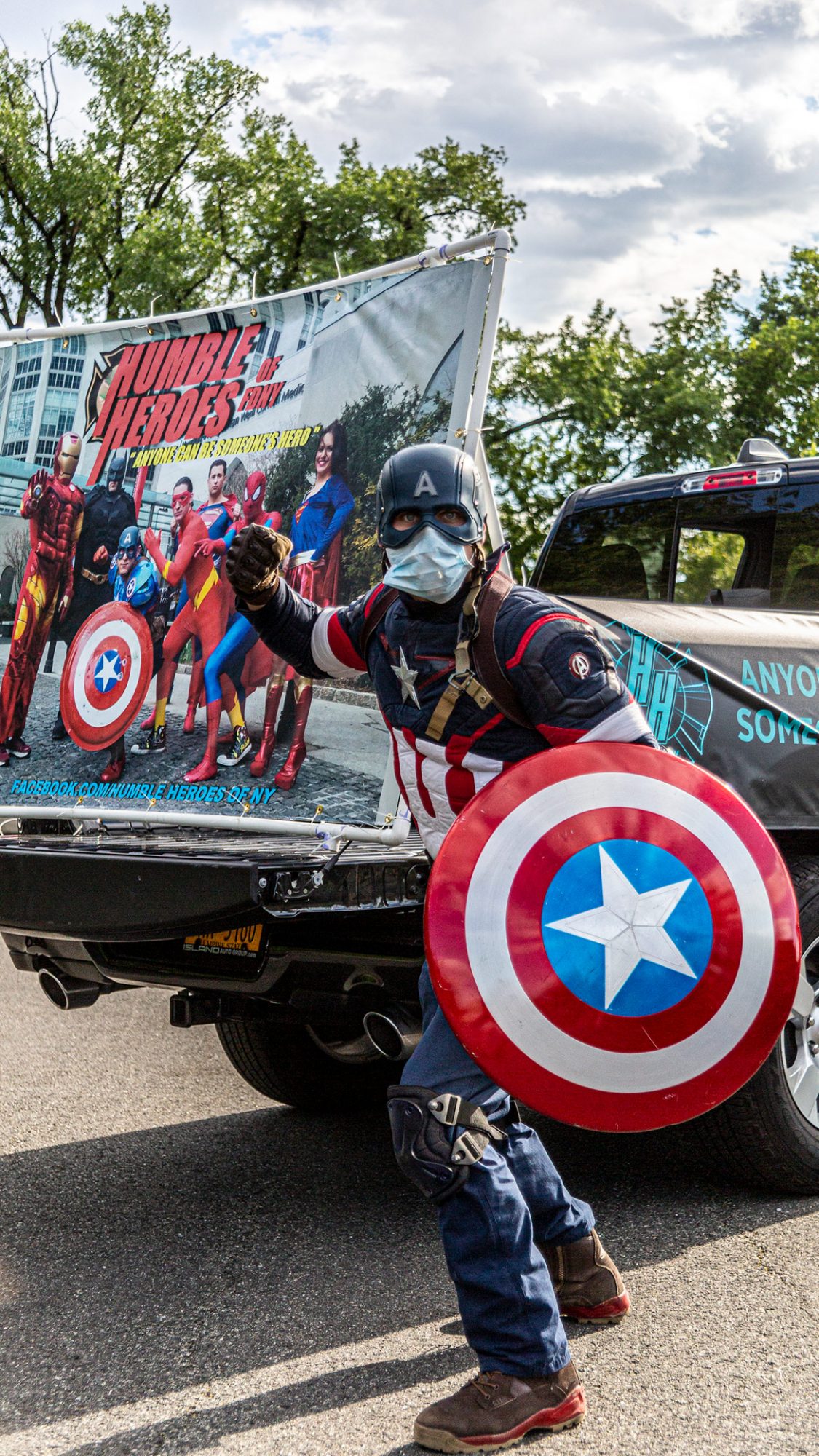 Wherever they go, the Heroes provide a sense of comfort and security. Even during times of a national pandemic.
Although COVID-19 prohibited visits to any pediatric hospitals or grief centers and shut down schools, we still wanted to find a way give kids a reason to smile.
We're Heroes. Not even a national pandemic can stop us! In fact, with the pandemic, we were able to reach double, maybe even triple the amount of kids at once. How? We started a weekly social distancing parade.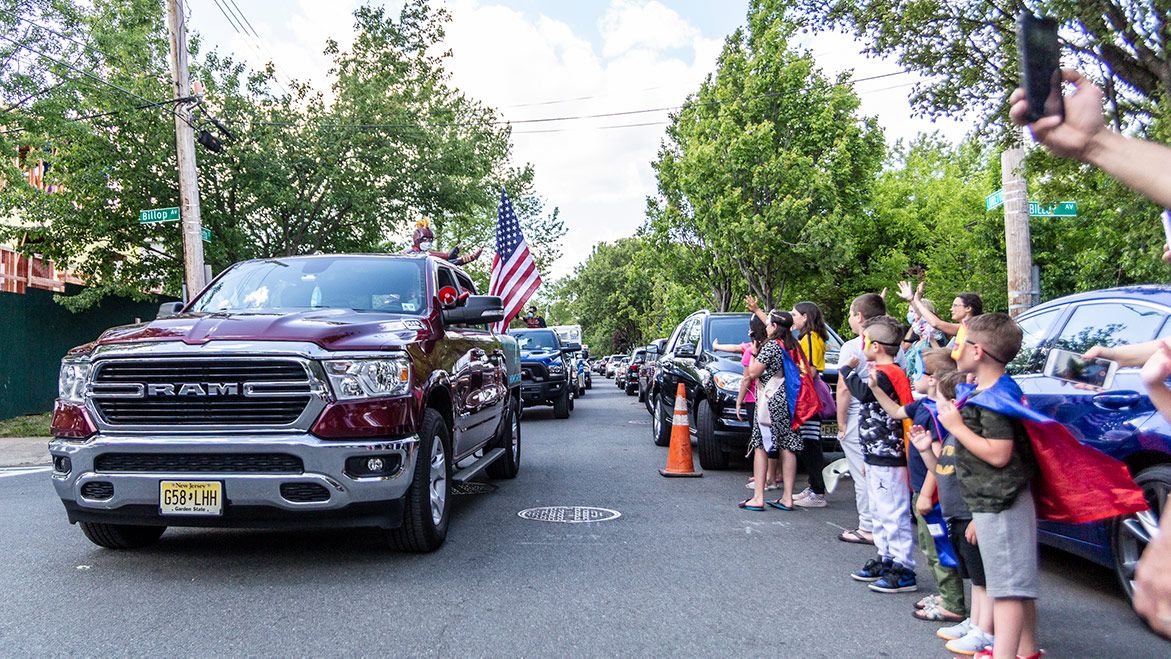 Here's how the parade works: Through public vote, the Heroes decide what town to visit. Typically, an email blast from the principal to all of the parents in that district would be enough to let everyone know we were coming. We supply a map of our parade path. With the escort of the NYPD, FDNY and @UniqueEventDjs, we load up the bed of our Ram trucks with our superheroes in medical face masks. Usually, I would be in character, but for the parade, I drove my truck. With a dozen other volunteer drivers as our wings, we take off. Often, the streets are dotted with superheroes, too, or with signs thanking the volunteers, NYPD, FDNY and others for their real-life sacrifices.
This is a cause I'm proud to be a part of, "Anyone can be someone's Hero!"
Comments
Comments
Next