Remembering Larry Henry
2 years ago Showcase
There are numerous names and faces that make up Mopar®'s illustrious 70-year history, with their contributions to the brand's success both on and off the race track. Many of you have heard of these guys and gals – Ronnie Sox, Buddy Martin, Jake King, Richard Petty, Buddy Baker, Dick Landy, Shirley Muldowney, Judy Lilly, Don Garlits, Butch Leal, Tom Hoover, Larry Rathgeb and many others. These folks drove racecars, turned wrenches, or engineered and designed great engines and vehicles that brought Chrysler many world championships. But one such individual, instrumental to the success of Mopar through his hard work, dedication and passion, was someone you have likely never heard of. That person was Larry Henry and on Monday, January 4, 2021, he lost his battle with cancer, and the Mopar faithful lost an unsung hero.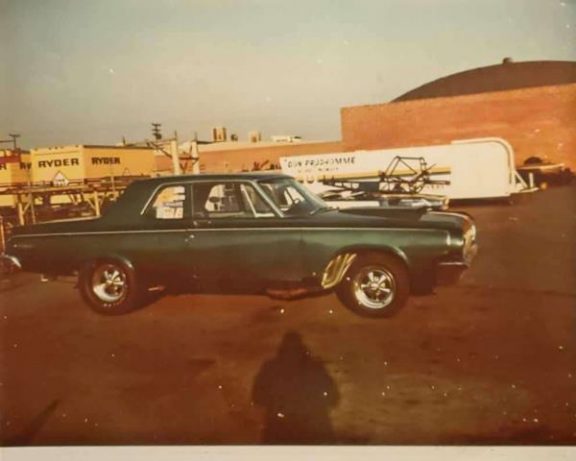 Larry was born in Ohio, but ended up in California by the early 1960s. Always the gearhead, Larry raced Max Wedge-powered Mopar vehicles at many SoCal drag strips during his youth. When the opportunity to join Keith Black Racing as the parts manager came up, Larry jumped at the chance to work with this iconic engine builder who revolutionized the Chrysler 426 HEMI® V8 for both Top Fuel and marine applications. By 1969, Larry moved to Detroit to join Chrysler's fledgling performance and race parts group, where he would end up staying for 30 years. Initially, Larry helped develop the first Chrysler Performance Parts catalog in 1970. It was a very simple black-and-white typed brochure of hardcore racing parts for Mopar vehicles. With the "Hustle Stuff" catalogs focused more on street performance, the decision was soon made to combine efforts and consolidate the race parts under one masthead. In 1974, Direct Connection was launched with Larry Henry managing many of the numerous parts programs.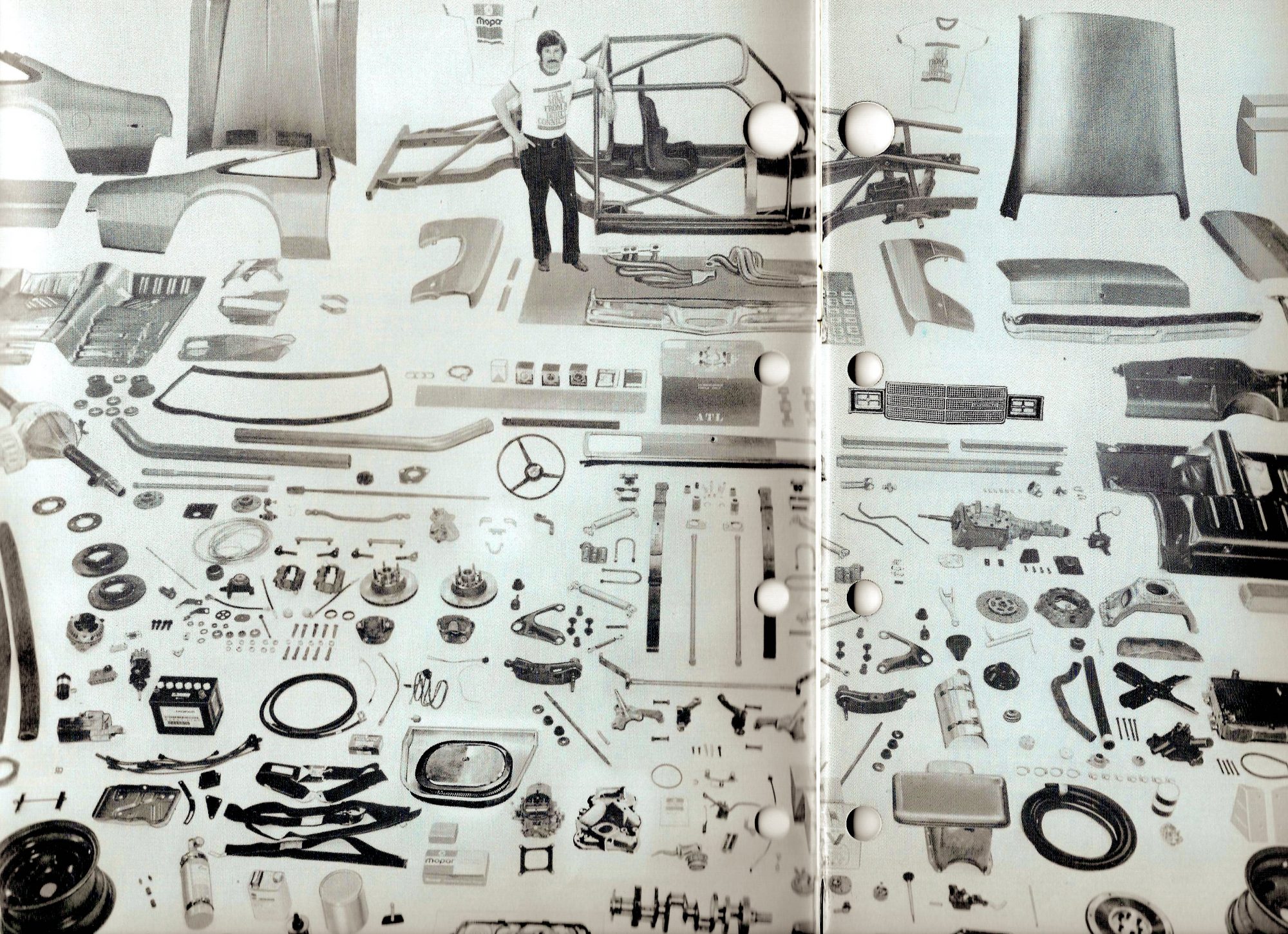 By the mid-1970s, Direct Connection had created the Chrysler Kit Car program for stock car and modified racers competing on paved and dirt tracks across the country. This step was revolutionary for its time, and Larry Henry took this project under his wing as it was the first over-the-counter complete racecar kit offered from an automotive manufacturer. While Petty Enterprises did most of the engineering for Mopar, Larry was an integral part of the development team and he would go on to manage the program from start to finish.
During his stellar 30-year career at Chrysler, Larry Henry had many roles and titles, including product line manager, Mopar Performance news editor, performance parts catalog editor, racer and enthusiast liaison, and manager for all forms of motorsports, including NASCAR, ARCA, NHRA, AHRA, IMSA, SCCA, IROC, CASCAR, USAC, Land Speed, car clubs and race tracks, as well as drag racing manager for all corporate-sponsored teams. Larry was also involved in Chrysler's sponsorship of the Mopar NHRA Summernationals and Mopar NHRA Mile-High Nationals. In addition to race efforts, Larry represented and promoted the Mopar brand at trade shows such as SEMA and PRI.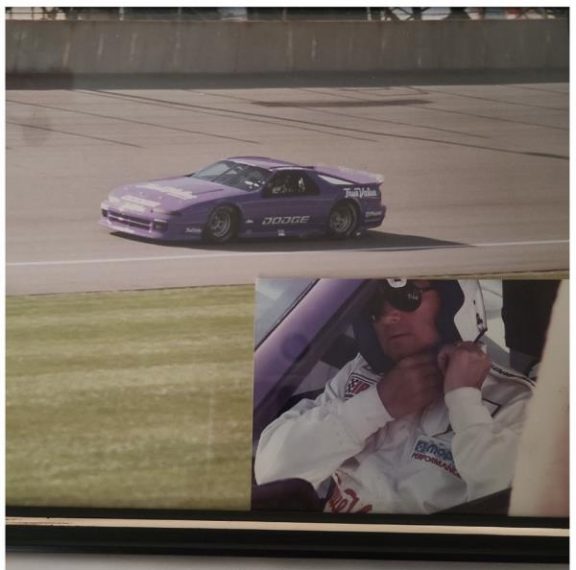 During Dodge's foray into the IROC race program in the 1990s, Larry developed the sponsorship and driver relationships while making sure the engine builders had the latest Mopar Performance small block parts, such as the "X" engine block and W5 cylinder heads.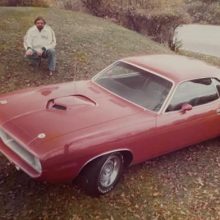 Throughout Larry's career, he developed close friendships with both Professional, Sportsman and Grassroots racers. His circle of friends went beyond the drag strips and oval tracks and included many like-minded Mopar gearheads and enthusiasts that had street rods, muscle cars, and even classic and antique machinery. Even after he retired from Chrysler, Larry stayed active in the hobby and attended many events like Mopars at the Strip and the Carlisle Chrysler Nationals. He often shared his technical and historical knowledge of Chrysler products to anyone who would ask.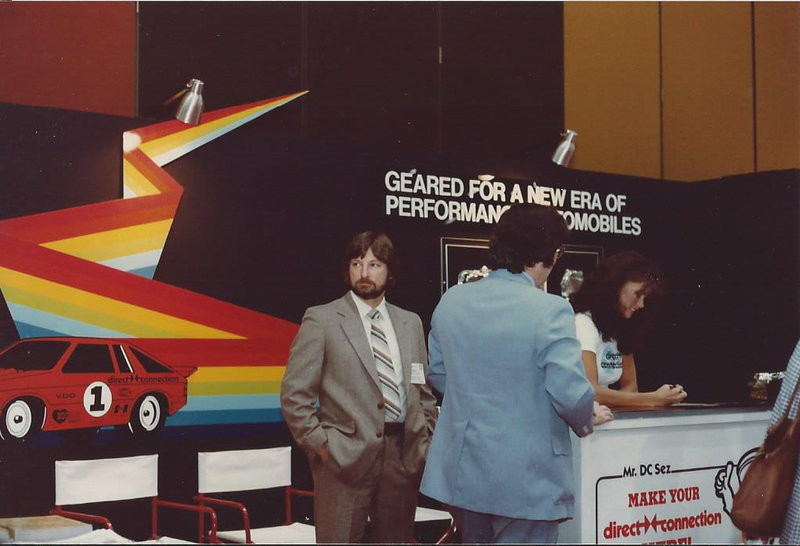 Larry Henry was one of a kind and made Direct Connection and Mopar Performance what it was. He truly cared about the brand and if something was not right, he wouldn't hesitate to call out the responsible party. He will be missed by many. He is survived by his wife Glenda, four children, six grandchildren and brother Hiram.
Comments
Comments