Pasha Borsuk: The Man Behind These Bold Dodge Designs
2 years ago Gallery Showcase
When Pasha Borsuk puts his mind to something, you might as well consider the idea a success.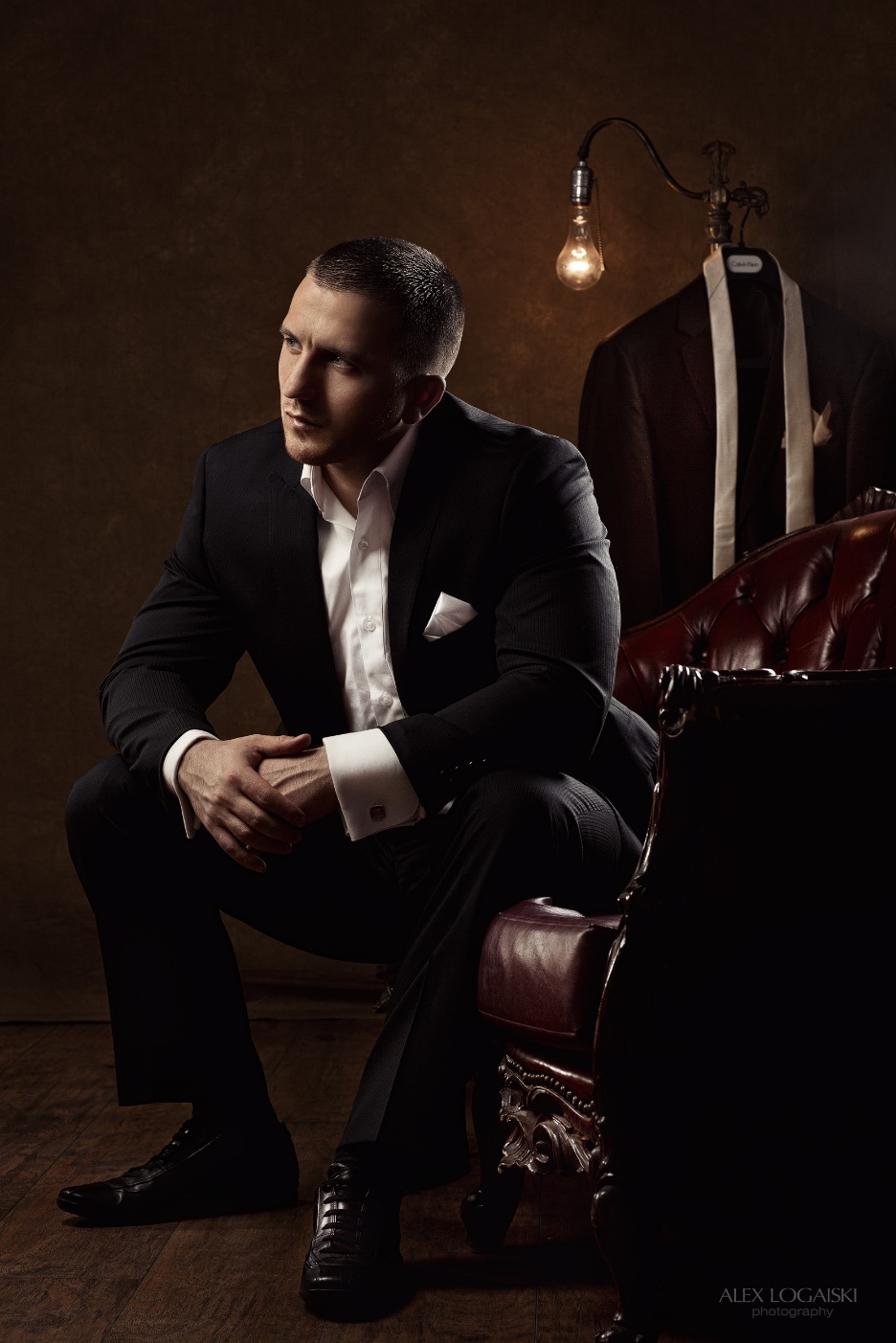 Pasha's mother was a teacher and his father a seaport manager for an import/export company. His brother is a graphic designer working on website designs. As for Pasha, he thought he had his future all planned out. He was a young pro athlete for the Ukraine Olympic team in rowing. However, after winning the World Cup Championship in Germany, the Ukrainian Olympic Committee made some final changes that closed the door on his future and the decision was made to move to the U.S. for bigger opportunities.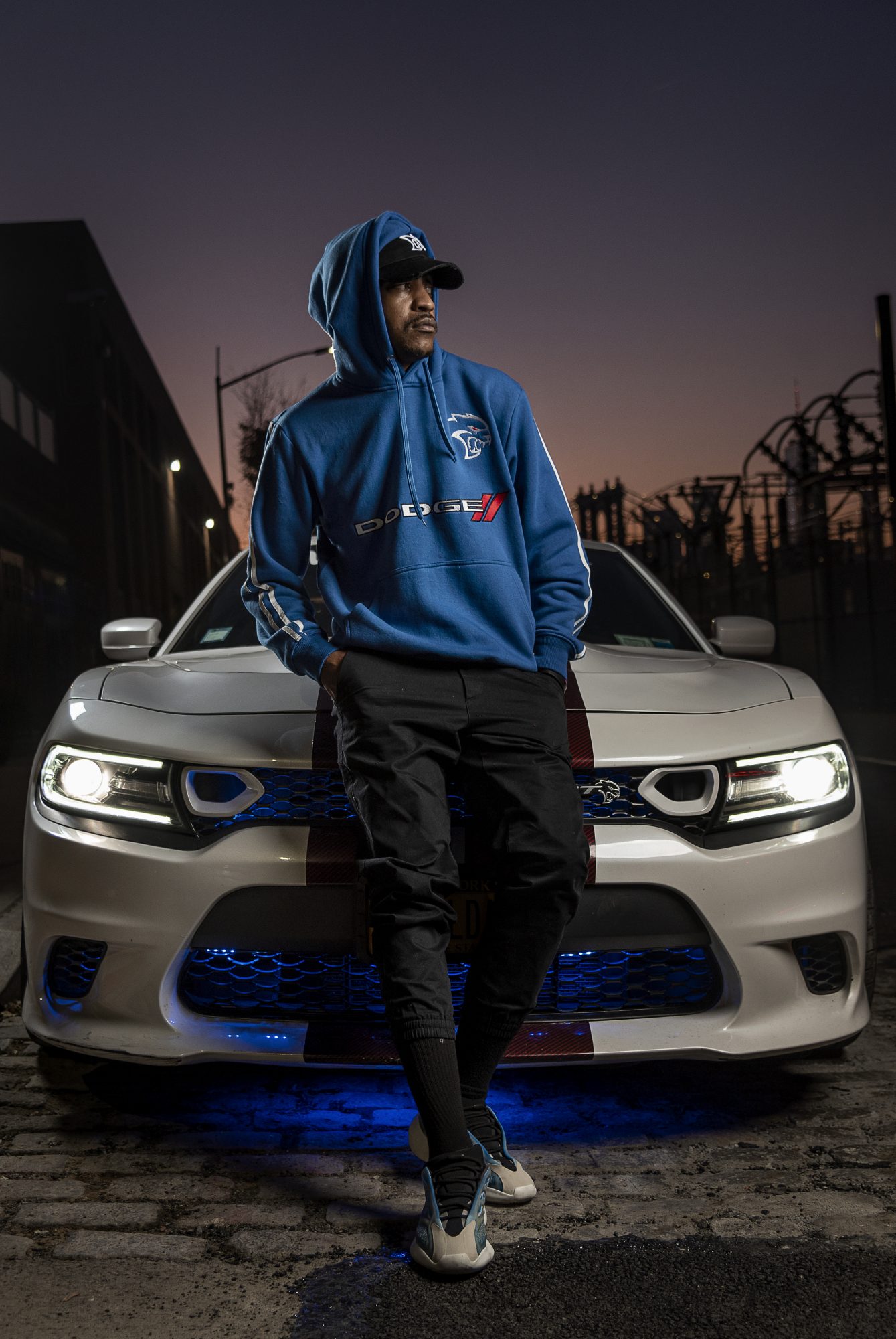 At only 17 years of age, Pasha moved in with five other roommates and secured a job working 7 days a week at a clothing store trying to save money to pursue his new dreams.
Within 10 years of his departure from Ukraine, Pasha developed the Big Biz Records record label and partnered with Sony to bring entertainers from overseas to perform in the U.S., thus building a name for himself in the hip hop community.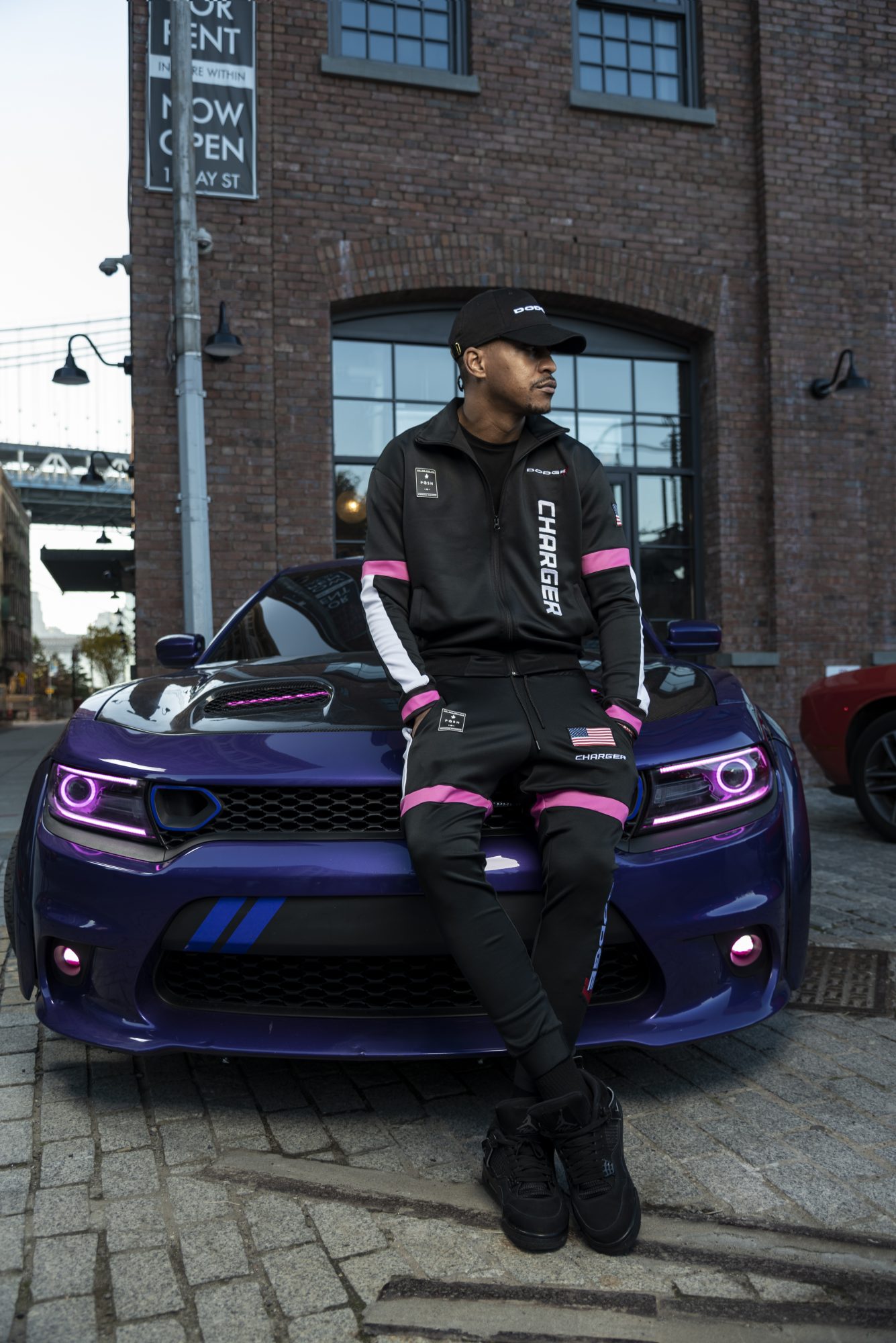 In 2014, he began making clothing under his label. He realized there was a loyal audience in the race market, so he added race merchandise to his portfolio and two new brands. Club Foreign highlights race-inspired merchandise from manufacturers in Germany, Italy and France. And Posh Clothing is the sweet spot for Dodge merchandise.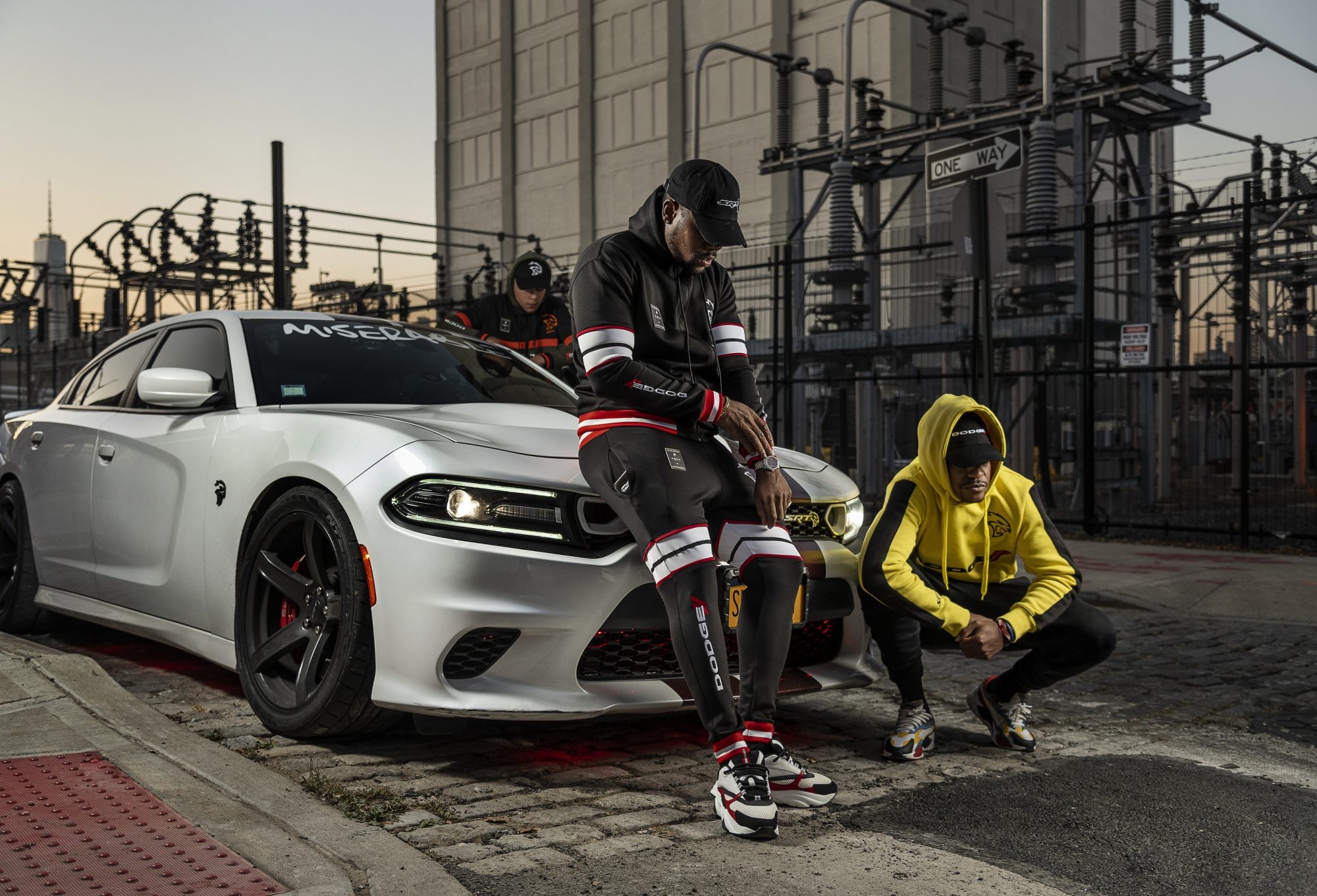 Pasha has always had an eye for fashion, particularly when it came to imports. He knew he wanted to add a domestic car brand to his merchandise portfolio and once he noticed the attitude of the Dodge brand, he knew he had to partner with Dodge.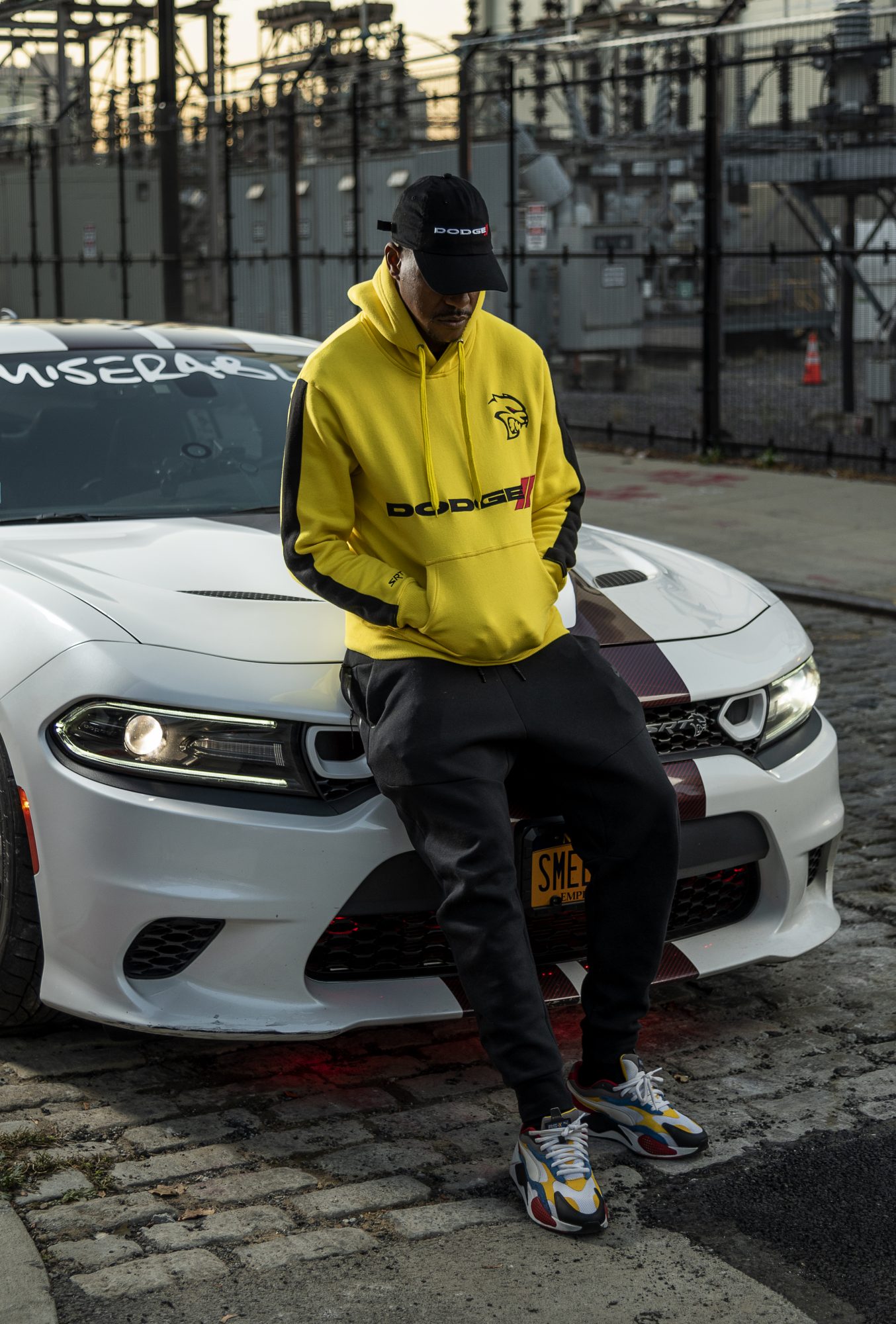 Pasha created some truly unique looks using the SRT® Hellcat, Scat Pack, Charger and Dodge logos combined with bold colors, sharp lines and distinctive, one-of-a-kind flare. When he reached out to Dodge for licensing rights, it was an easy decision to start drawing up the contracts.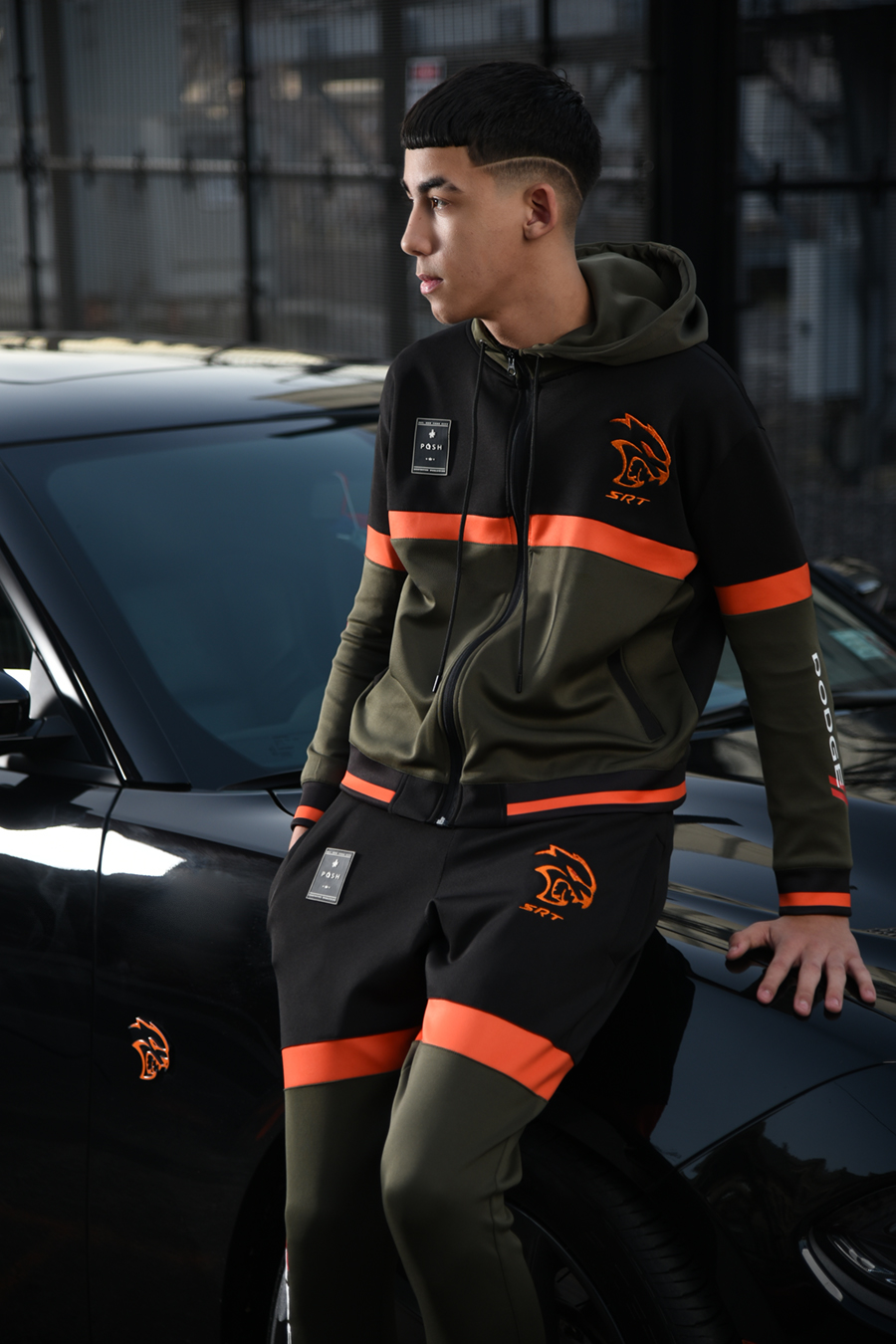 "The Posh design is the perfect combination of clean looks, bold colors and high-end fabric," said Pasha. "I wanted to team up with a U.S. company with amazing muscle cars. Dodge is the perfect partner." The complete Posh Collection of Dodge jackets, hoodies, sports suits and more is available on his website, check them out for yourself.
Comments
Comments