Cat's Out of the Bag – More Dodge Durango SRT® Hellcats Are on the Way!
3 years ago Showcase
The limited-production, ground-pounding and wildly popular 2021 Dodge Durango SRT® Hellcat was such a hit, all 2,000 units sold out in a matter of weeks. The few lucky owners that secured their orders and got their Durango SRT Hellcat are probably off at a dragstrip clicking off 11.5-second ETs while stretching the claws of the supercharged 6.2-liter HEMI® Hellcat V8 engine. With 710 horsepower and 645 lb.-ft. of torque, it's an angry-sounding beast but has all the creature comforts of a five-star hotel. The Durango SRT Hellcat not only hauls down a quarter-mile, but it can also haul the goods – 8,700 lbs. worth.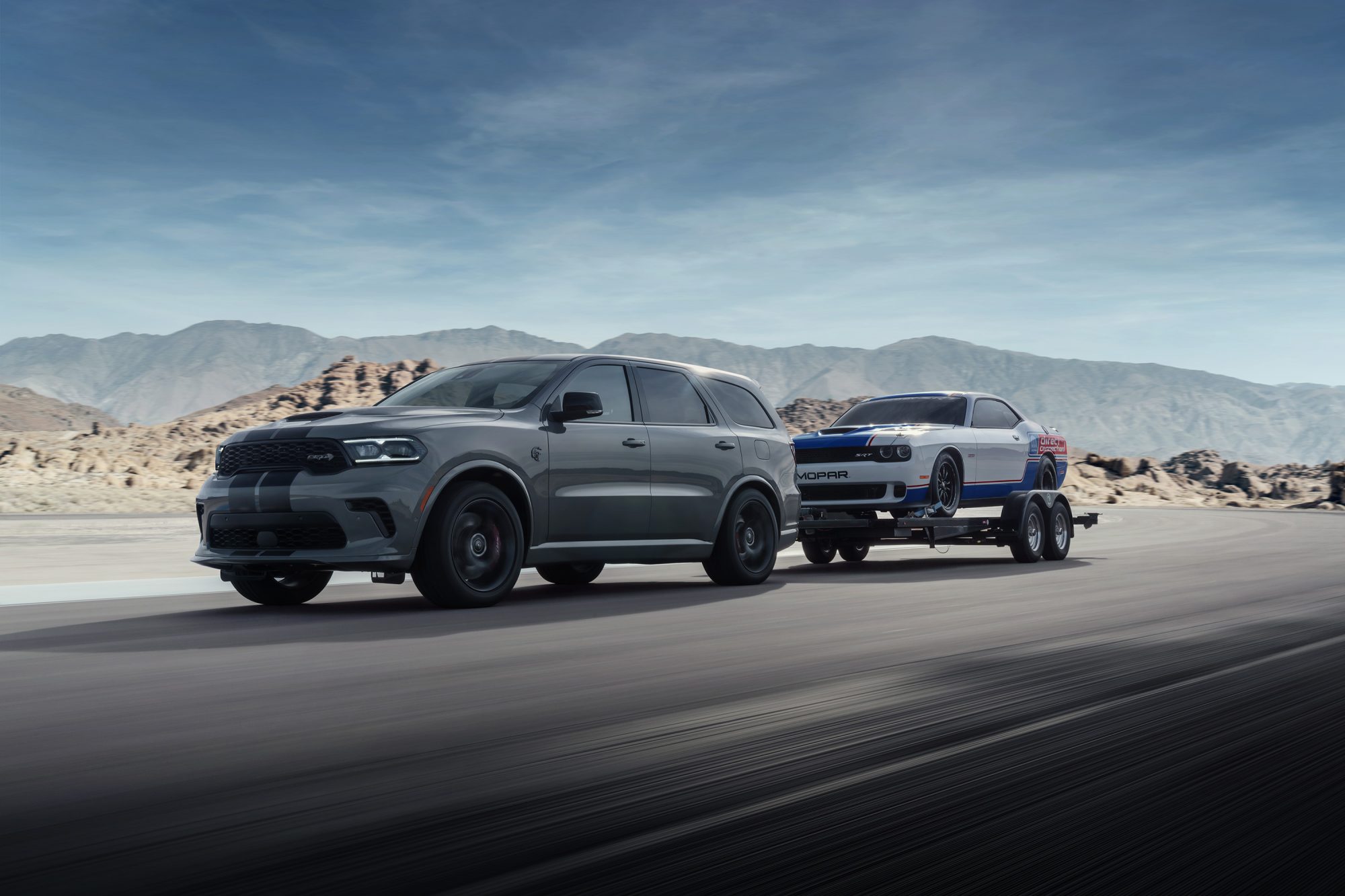 However, some of you gearheads may have been left out and missed the opportunity to own the world's most powerful SUV ever. Fear not, Dodge has stepped up to make it right. If a dealer still had a "sold" order in the system, Dodge will ramp up more production units of the 2021 Durango SRT Hellcat to fill those requests.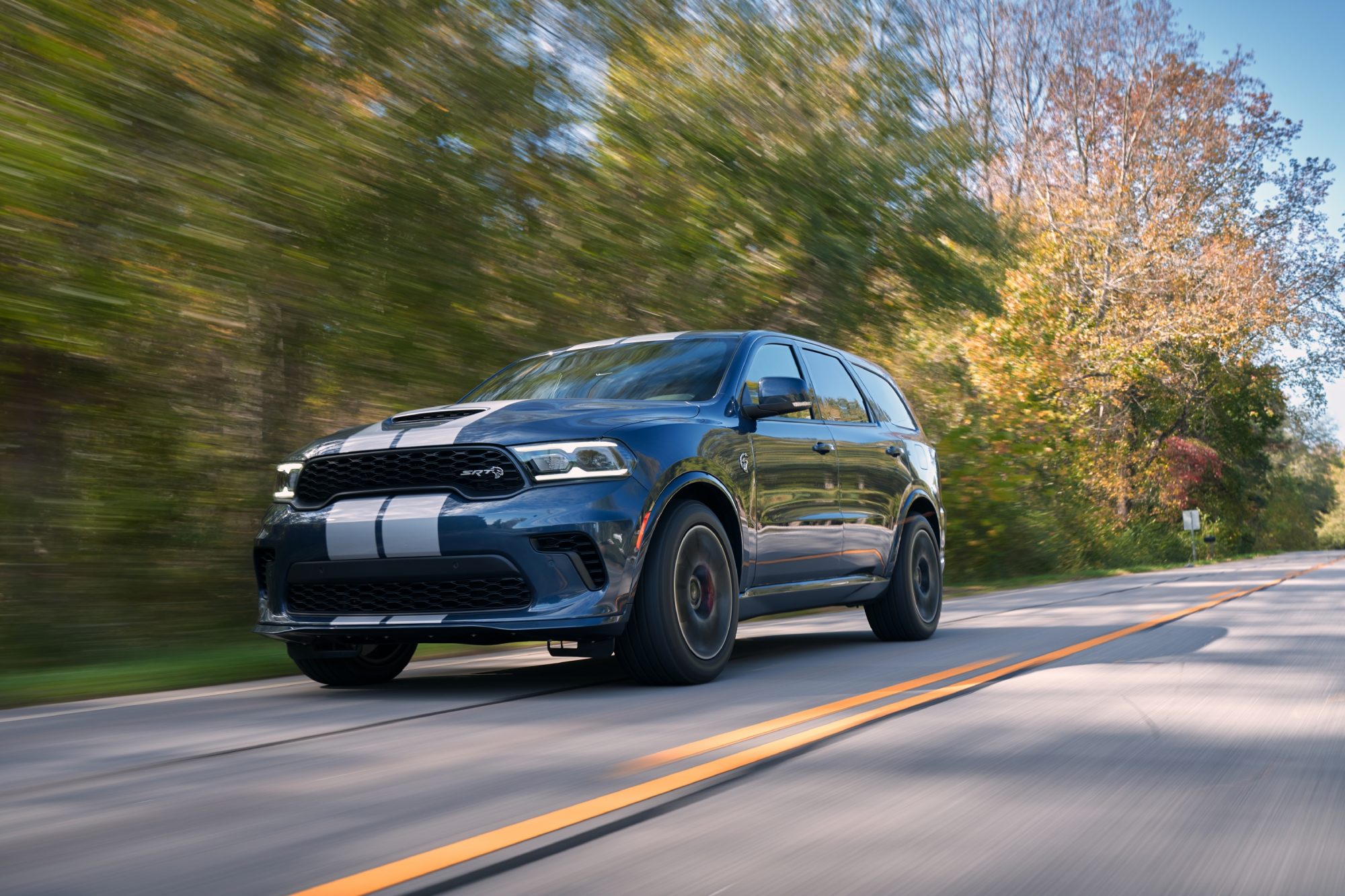 "Any time you launch a limited-production vehicle and plan to build fewer units than the number of Dodge dealers across the country, you risk leaving a lot of customers very unhappy. As we finalized the production plan for this amazing SUV, we found a way to move some 6.2-liter HEMI Hellcat V8 engines from other vehicles to ensure every 'sold order' in our systems will get built. We didn't want to disappoint these customers and wanted to find a way to ensure they are part of the Brotherhood of Muscle," said Bob Broderdorf, Director, Dodge Brand.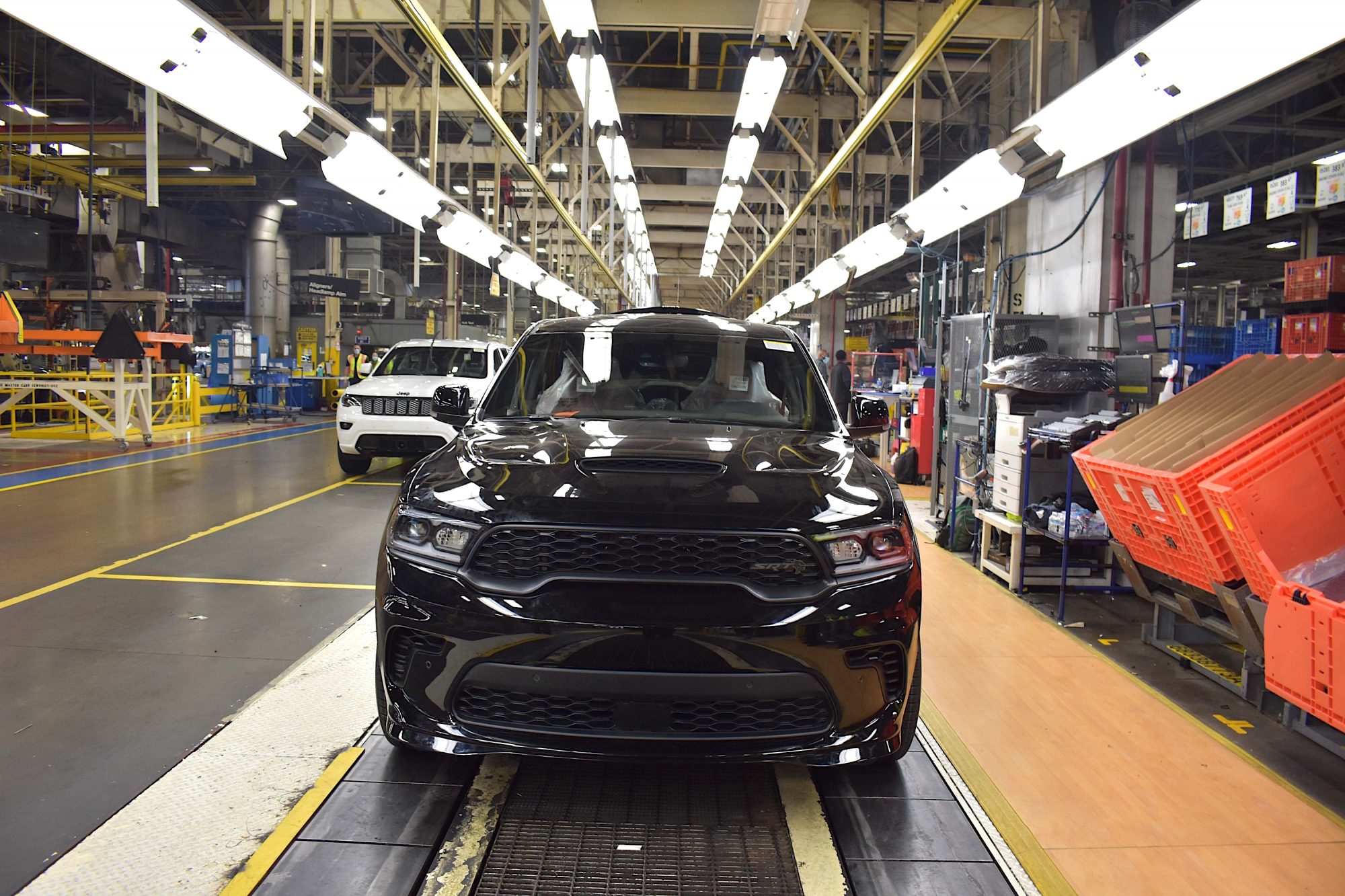 The next batch of Durango SRT Hellcats will be rolling down the assembly line in June. This is great news for both dealers and customers, as this massively powerful and rare SUV is destined for greatness along with its Challenger and Charger SRT Redeye and Hellcat brethren.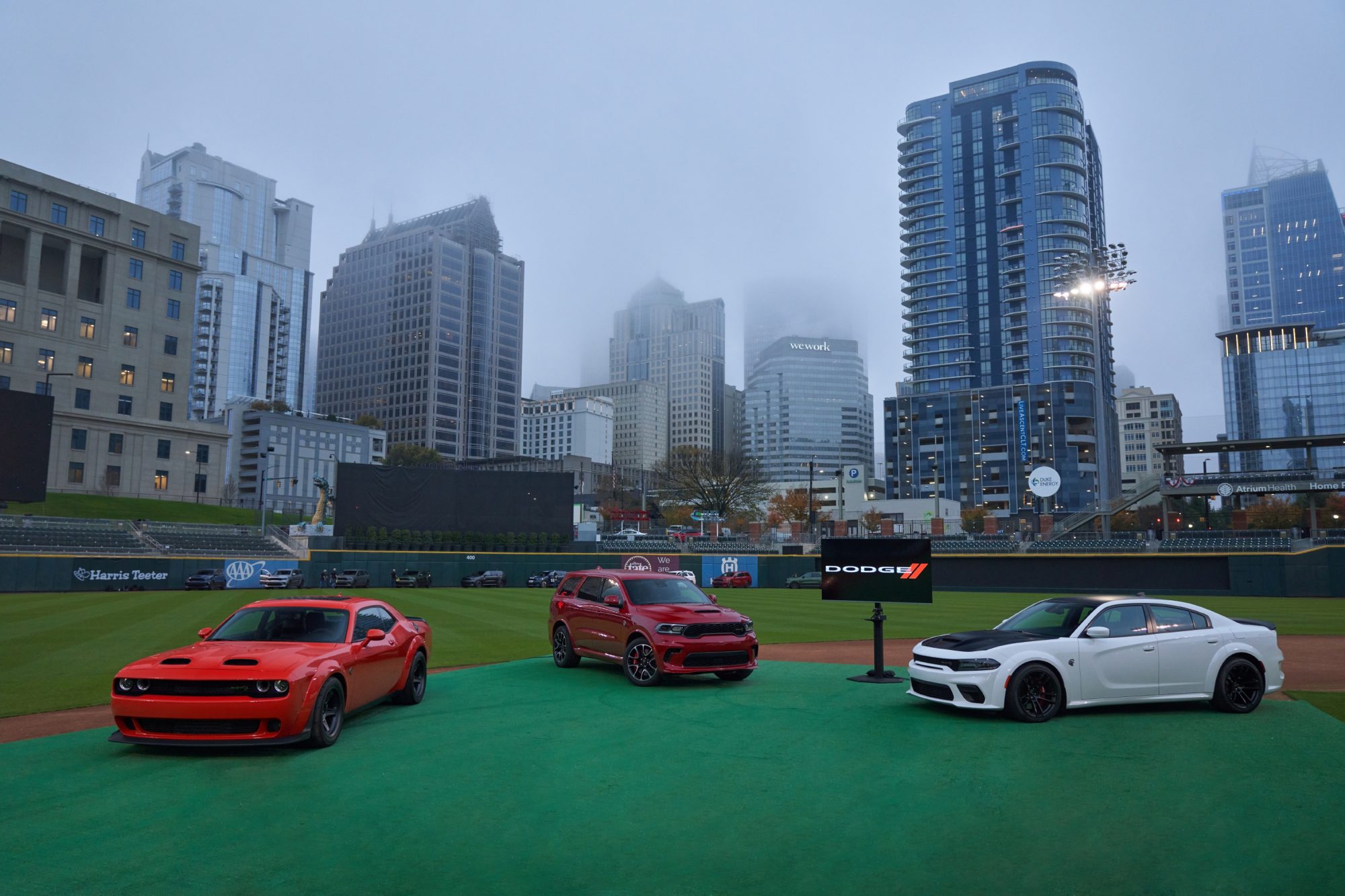 Comments
Comments
Previous