"Hellrango": Taking Delivery
2 years ago Showcase
Several months back, we brought you into the journey of ordering a brand-new Dodge Brand vehicle, exactly the way you want it. In our case, it's a 2021 Dodge Durango SRT® Hellcat. I mentioned in that article, custom ordering your new vehicle is a great experience if you can handle the wait. It certainly follows some different emotions than driving onto a dealer lot, picking a car and driving home that day. Due to semi-conductor shortages, vehicle production has been a challenge. This pushed production of my '21 Durango SRT Hellcat back, but we finally made it!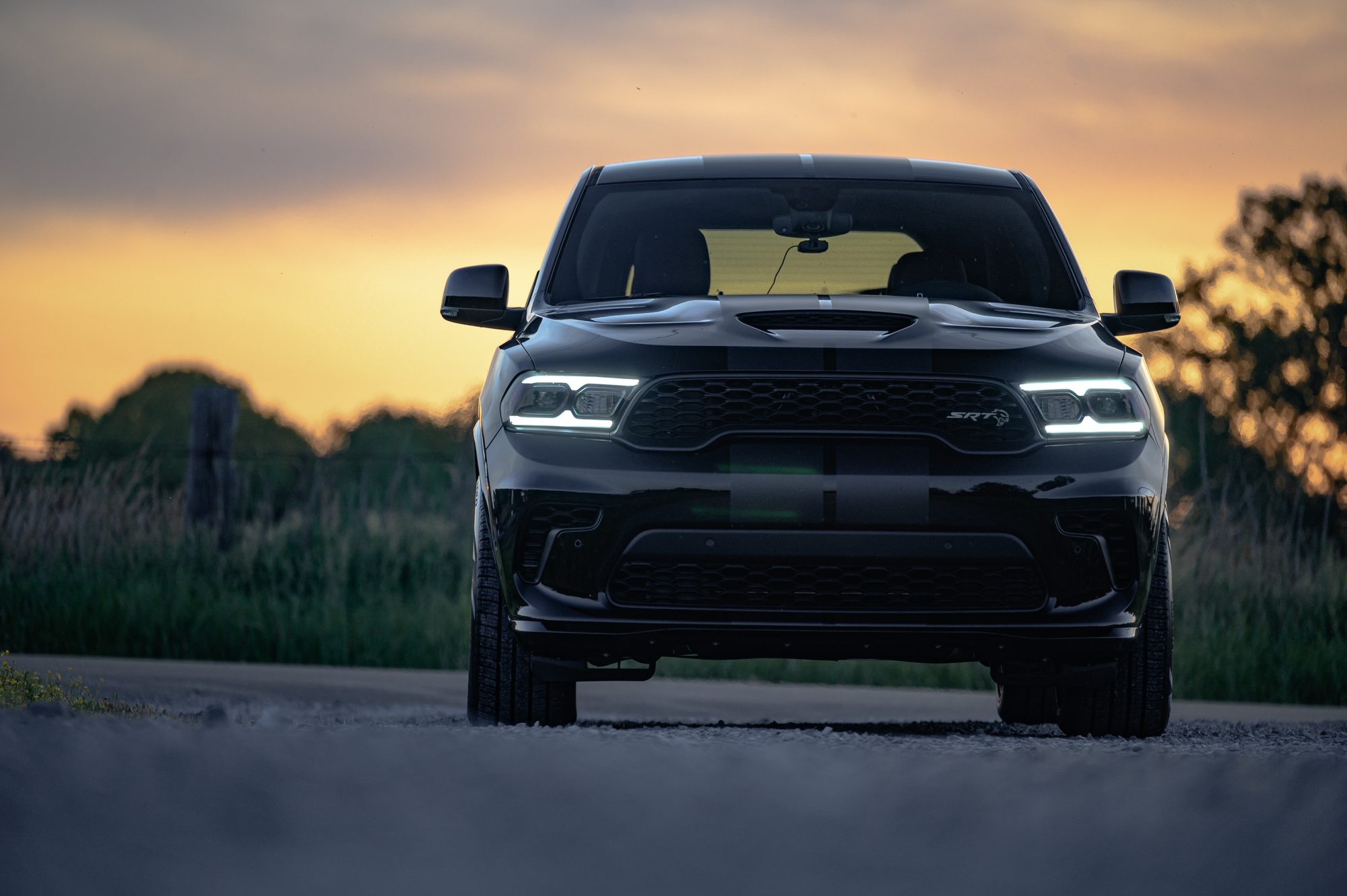 During the period of time when you place the order and when your vehicle is delivered to your dealer, you can always check the status of your vehicle. There is a large list of status codes that indicate what stage of production the car is in. How much you want to pester them for updates is up to you and your dealer's patience to respond to you every day. There is a saying about a watched pot not boiling.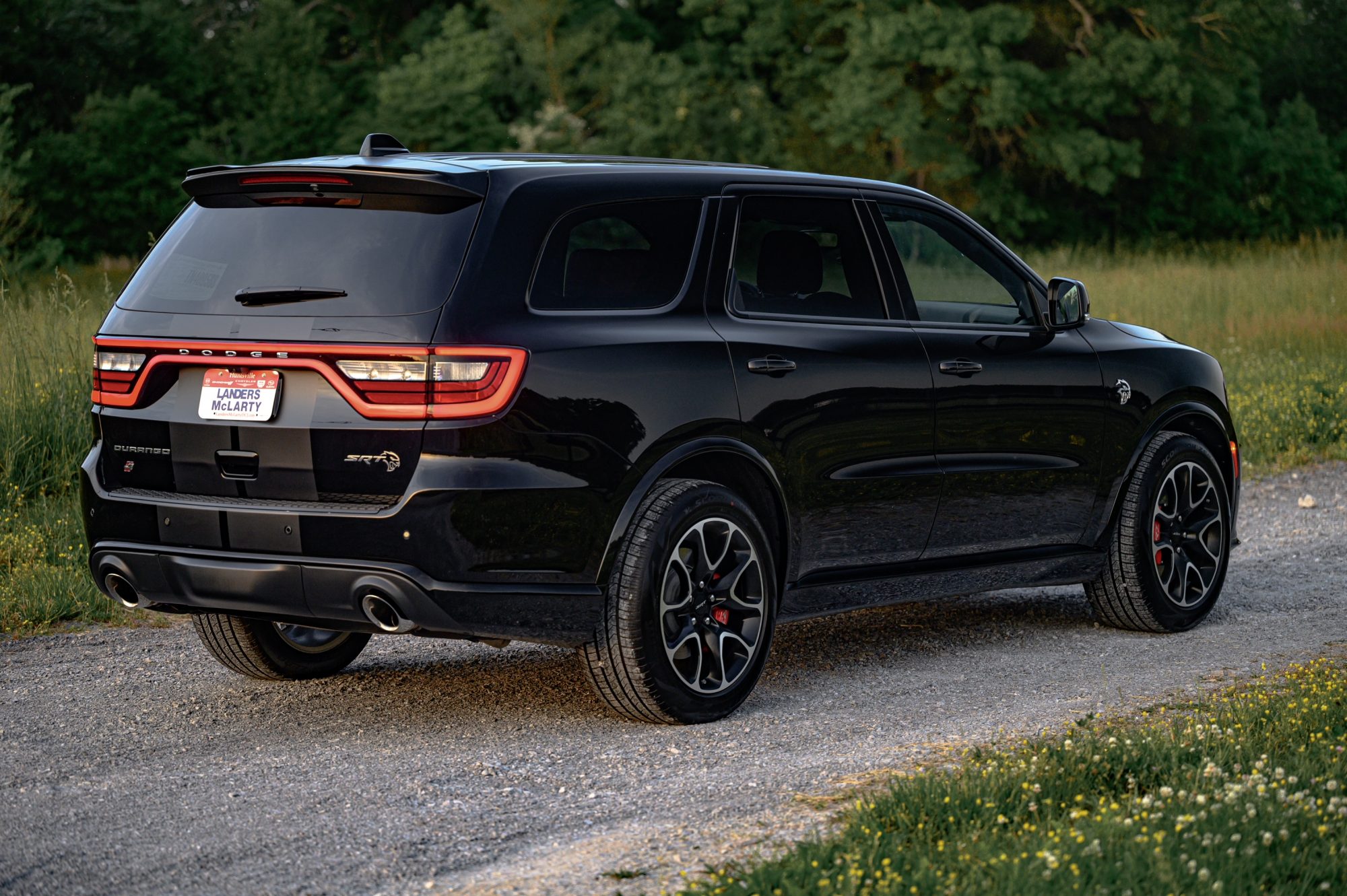 Once your brand-spankin' new vehicle has made it down the assembly line, it will go through some inspections and get staged to leave the plant. This process varies depending on the vehicle and where it is going. Generally speaking, it goes to a storage lot where it waits to board a train to head to your nearest major city. Then it's staged to be loaded onto a car hauler (semi-truck) with fellow newborns that are headed in the same direction as your dealer. By the time it gets unloaded from the train, your dealer can start to get a fairly close delivery date.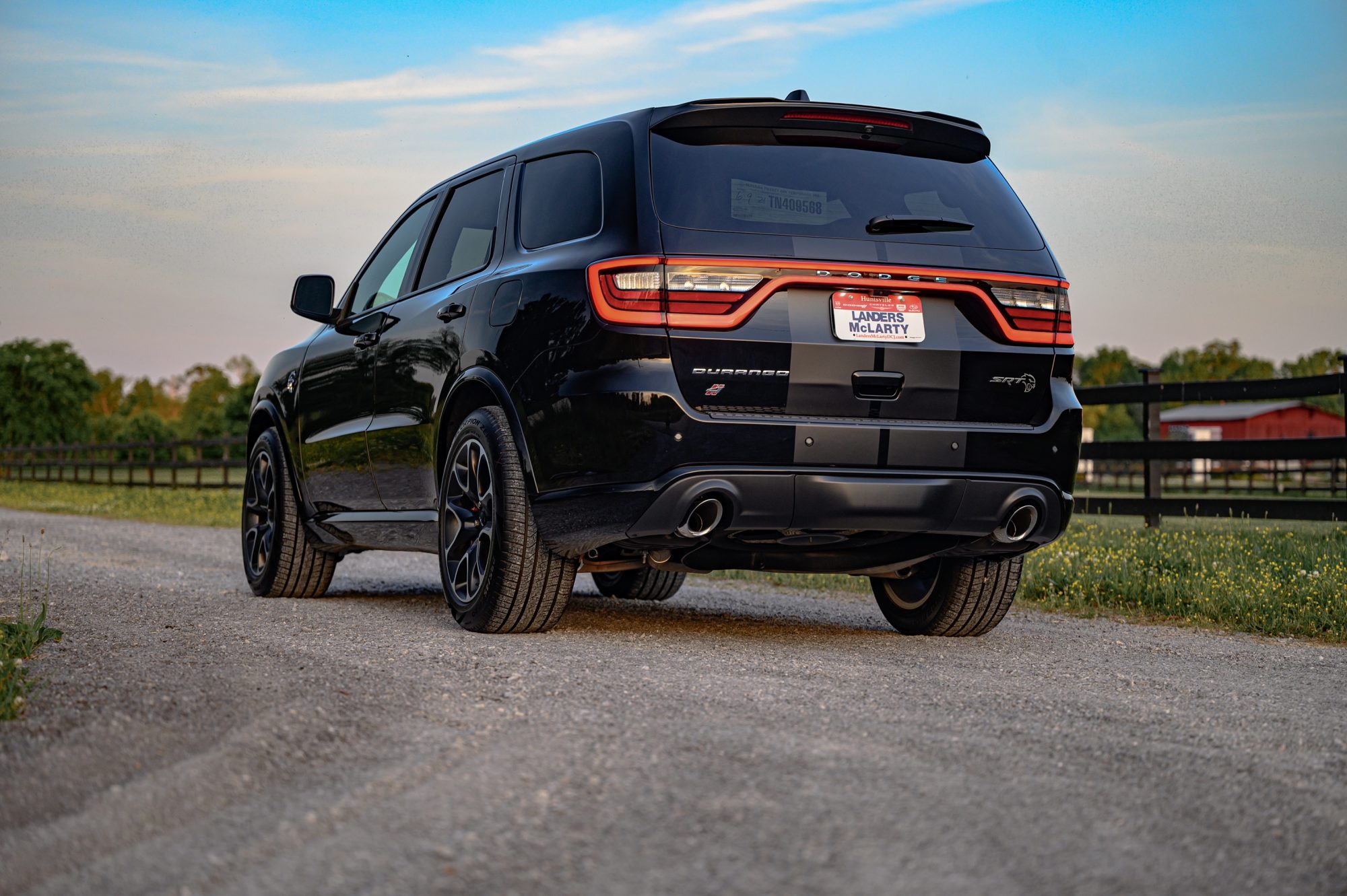 There are a variety of ways you can go about financing a new vehicle, or maybe you have cash and are not financing. In general, you can secure financing yourself or you can secure financing through the dealer. The dealer will have a network of lenders they work with, including Chrysler Financial. Having the dealer source your financing is often the easiest route for someone who does not have a lot of experience in shopping for loans. I decided to obtain financing myself prior to delivery. On delivery day, I stopped by my bank, picked up a check written to the dealer from the bank and made the trek to the dealer to pick up my newborn baby.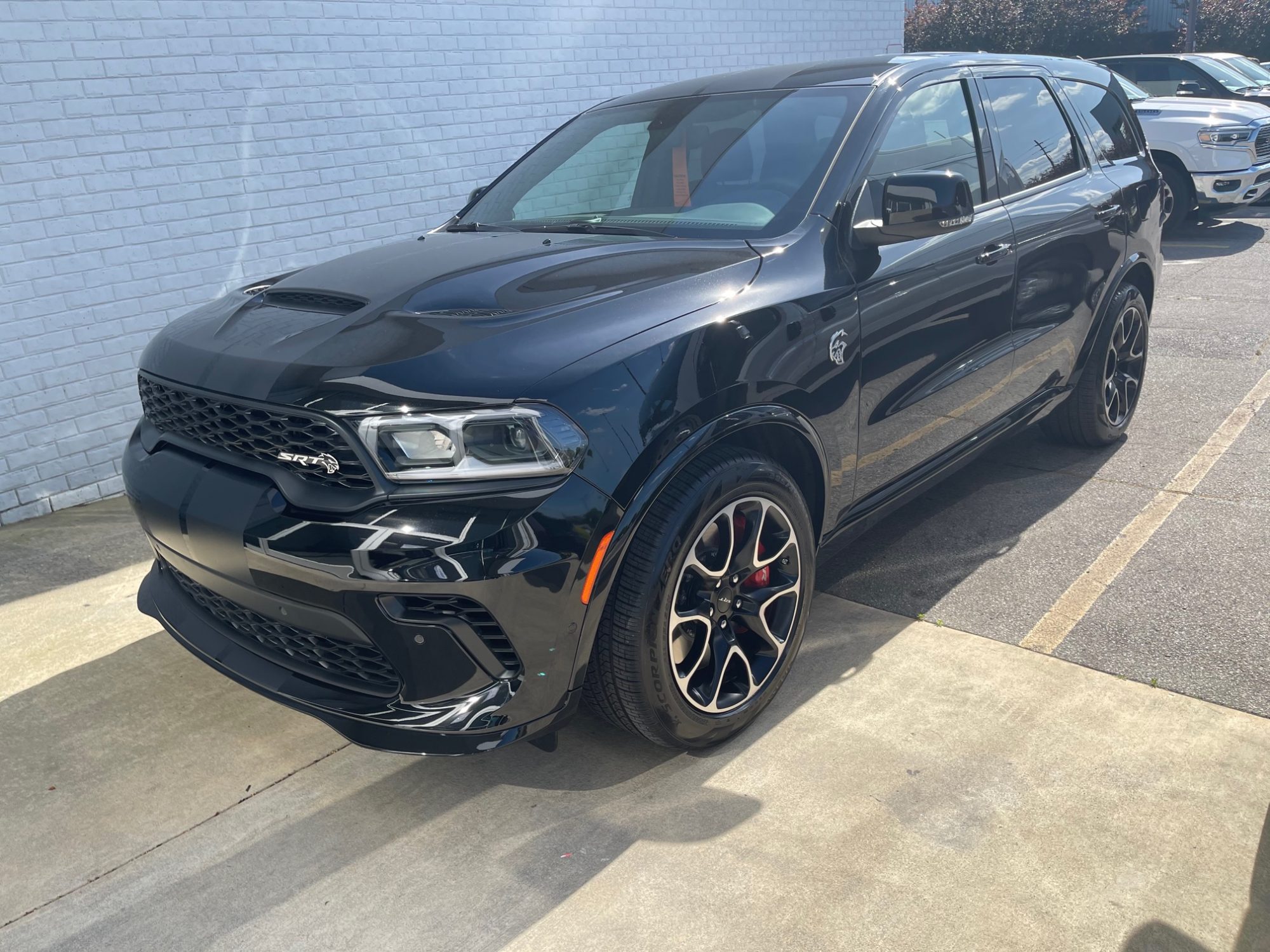 When your new vehicle arrives at the dealership, it goes through Pre-Delivery Inspection or PDI. That is where the dealer has a specific list of tasks that must be completed on the vehicle before you can put your dirty hands on it. The PDI process depends a lot on the vehicle. There are some general tasks that are common between all vehicles, like putting the floor mats in, removing any factory stickers or plastic/shipping wrap, making sure there is no damage to the vehicle during transit, cleaning the vehicle, etc. But there are some vehicle-specific tasks as well that can include programming, vehicle settings and more. For example, the SRT Hellcat line of vehicles can go through transit in "Delivery Mode" where many features, speed and power are limited. The dealer must go through the settings to take the vehicle out of Delivery Mode.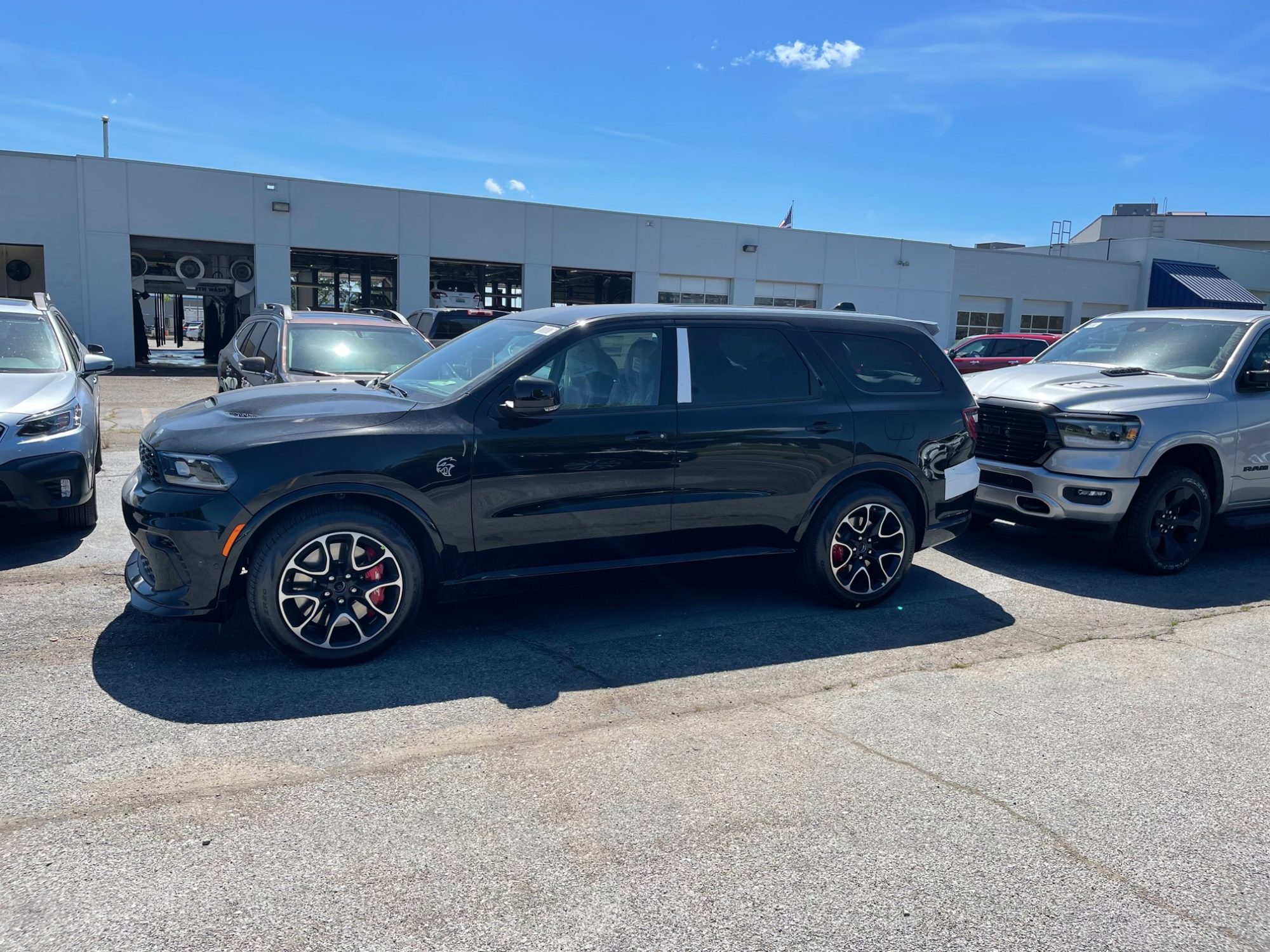 Now the dealer has received your new vehicle and performed the PDI process and it's just within arm's reach of being yours! Generally, the dealer will notify you when the vehicle makes it to their lot and will give you a time-frame of when you can come to pick it up, based mostly on how long it will take them to perform the PDI with their current workload. Certain vehicles or custom sales might involve some dealer-installed items like tinted windows, performance packages or exterior packages. These would be completed at this time.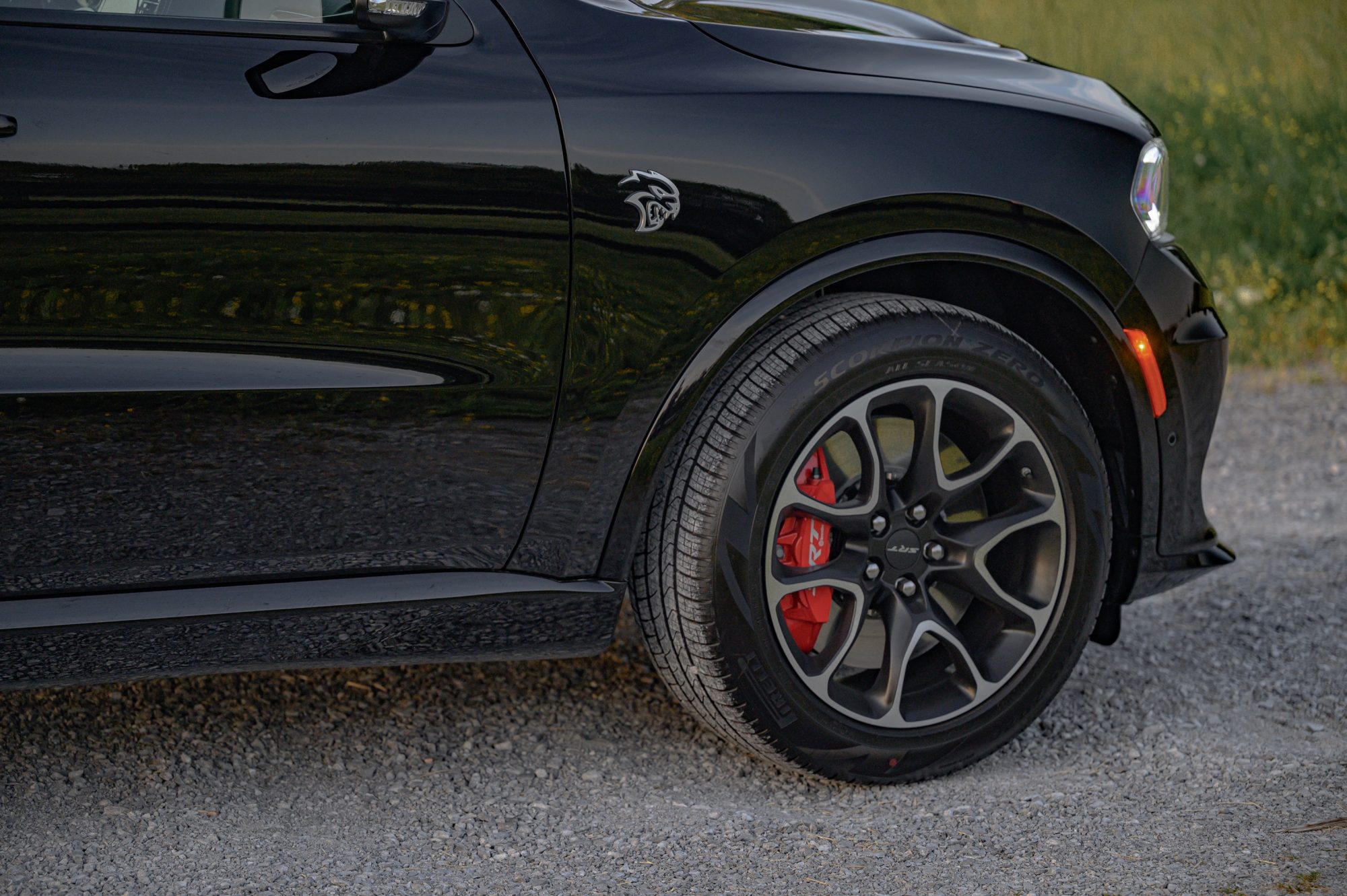 If you obtained financing outside of the dealership, then you will have much less paperwork to go over at the dealer the day you pick up your car. If you are using the dealership to source your financing, you will obviously have the vehicle sale documents to go over and the financing documents. Since I sourced financing myself, I completed all the finance documents with my bank prior to going to the dealer, and when I arrived at the dealer, we only had to go through the sale documents.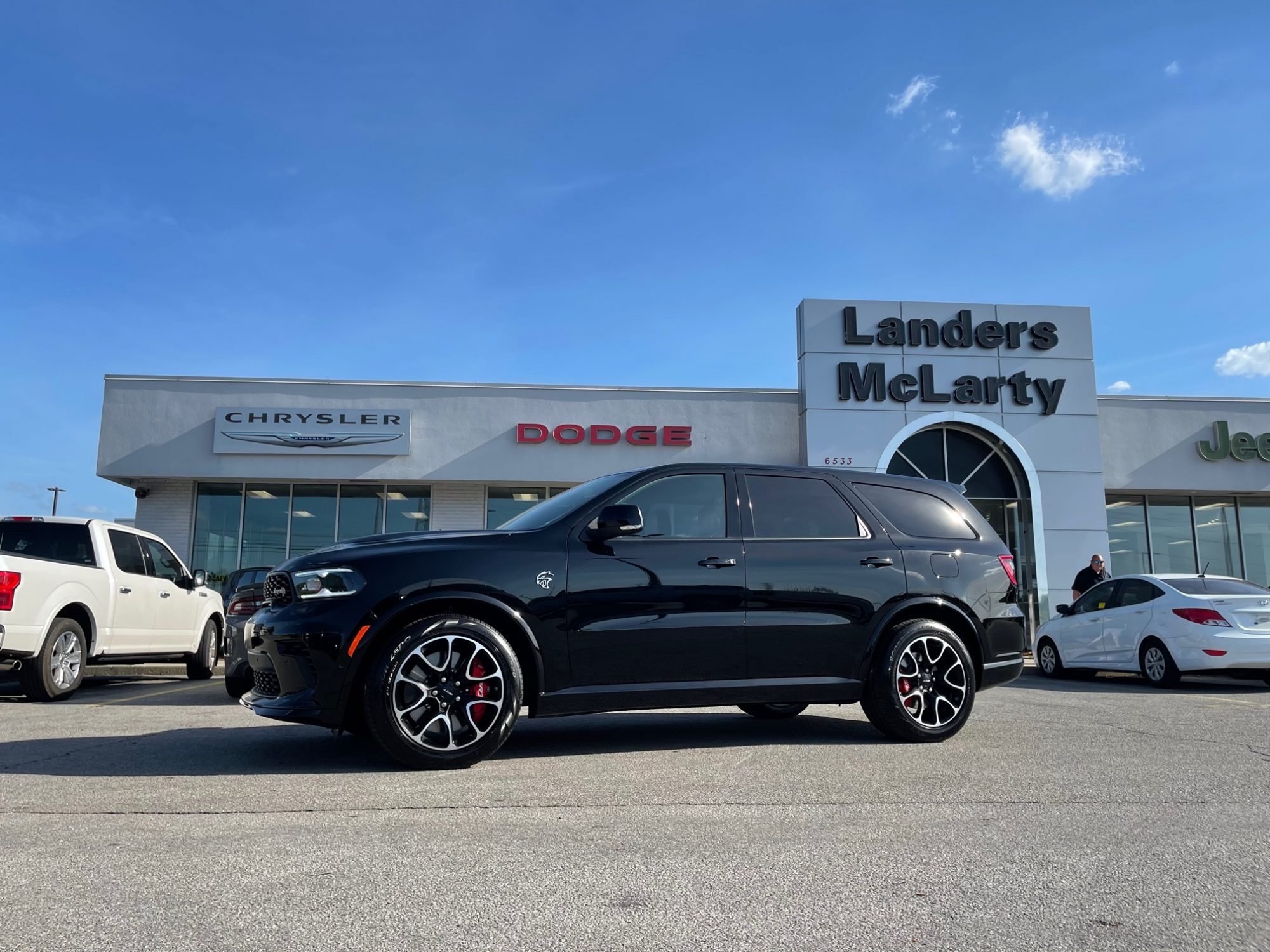 Once PDI is completed on your vehicle, the rest of the process would be the same as if you had just shown up to the dealer and picked a vehicle off the lot. All the vehicles sitting on a dealer lot went through the same process as your car. It was ordered by the dealer, configured by the dealer, shipped in, gone through PDI, and then put on display on the dealer's lot.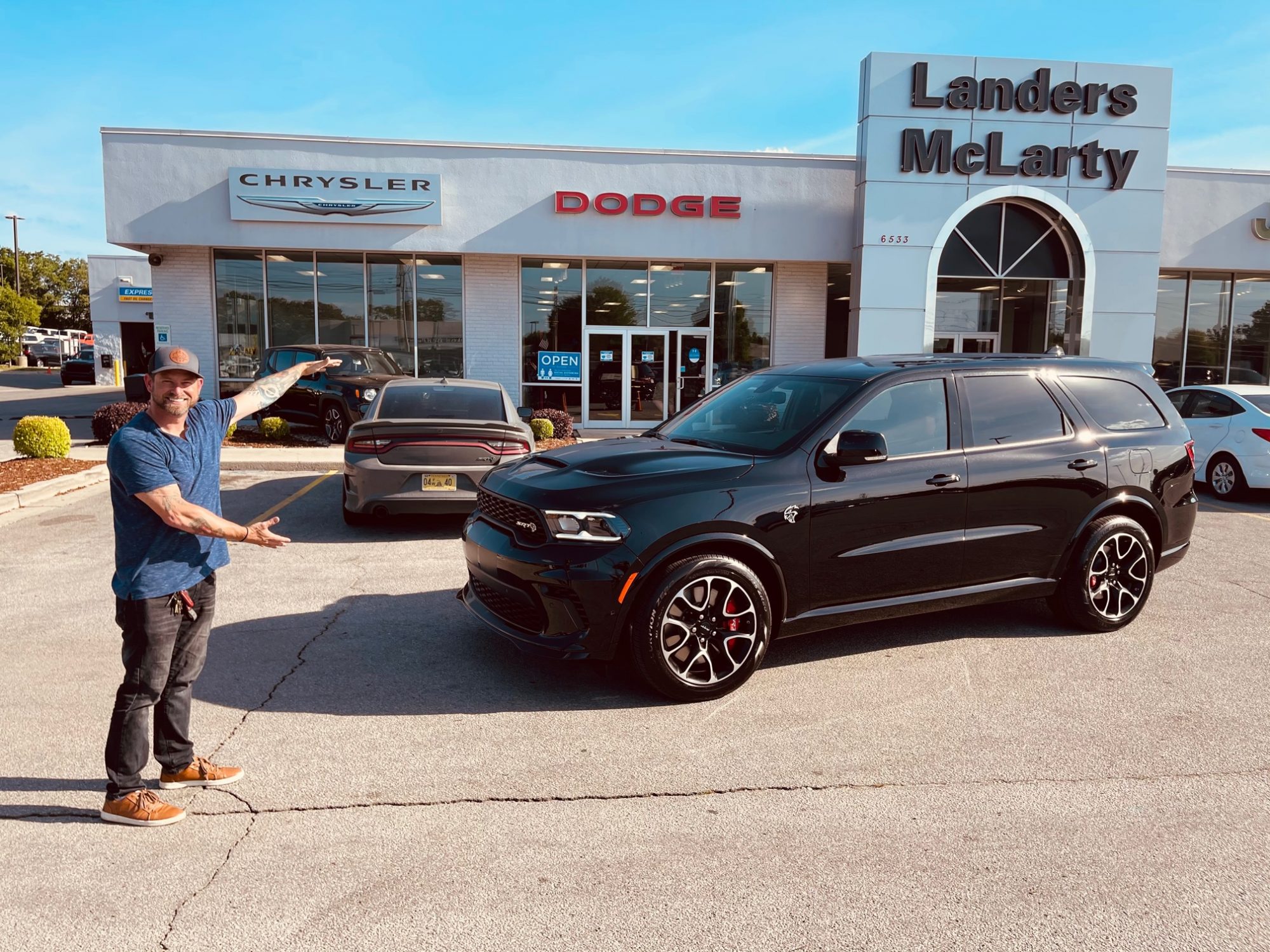 After you go through all the paperwork, the salesman will go through a variety of functions on the car based on your comfort level. This might include pairing your phone to the Uconnect® system, setting up your SiriusXM® radio subscription and showing you some common features and operations of the vehicle. Expect to spend about two hours (depending on paperwork requirements) picking up your new baby. Don't forget to notify your insurance agent to make sure you get your coverage squared away.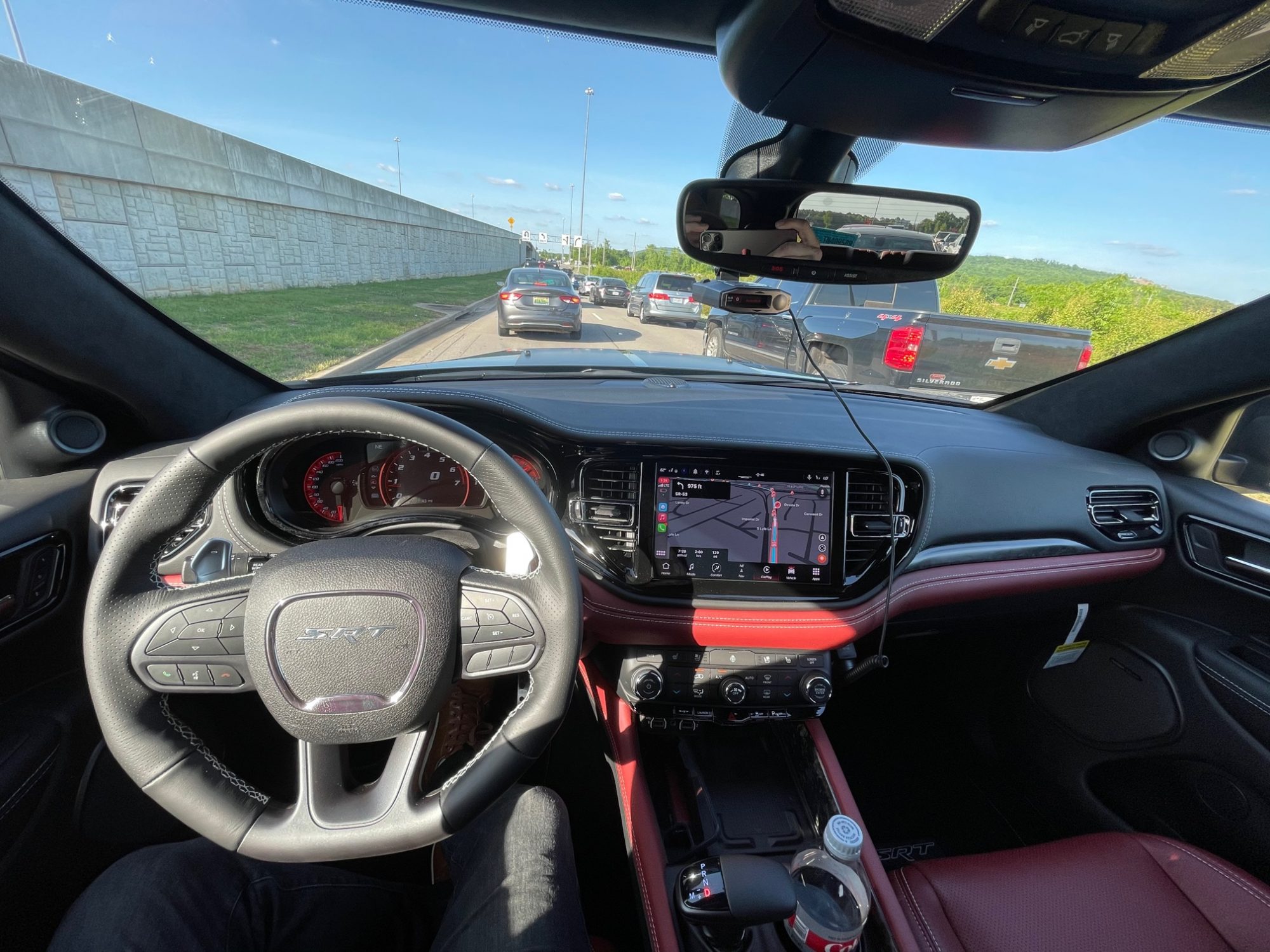 After all that, which is all relatively painless and easy, you are now the proud owner of your own, special-ordered Dodge Brand vehicle. As expected, my Durango SRT Hellcat came exactly as I ordered and was everything I hoped it would be. As soon as I saw that big girl, I immediately fell in love. It was perfect in every way. Driving away from the dealership in a vehicle you spec'd yourself, and waited for like a kid waiting for Christmas, mixed with that new car smell; it is an experience second to none. The wait can be painful and can test your mental strength, but the moment you hit the highway for the first time … it's all worth it!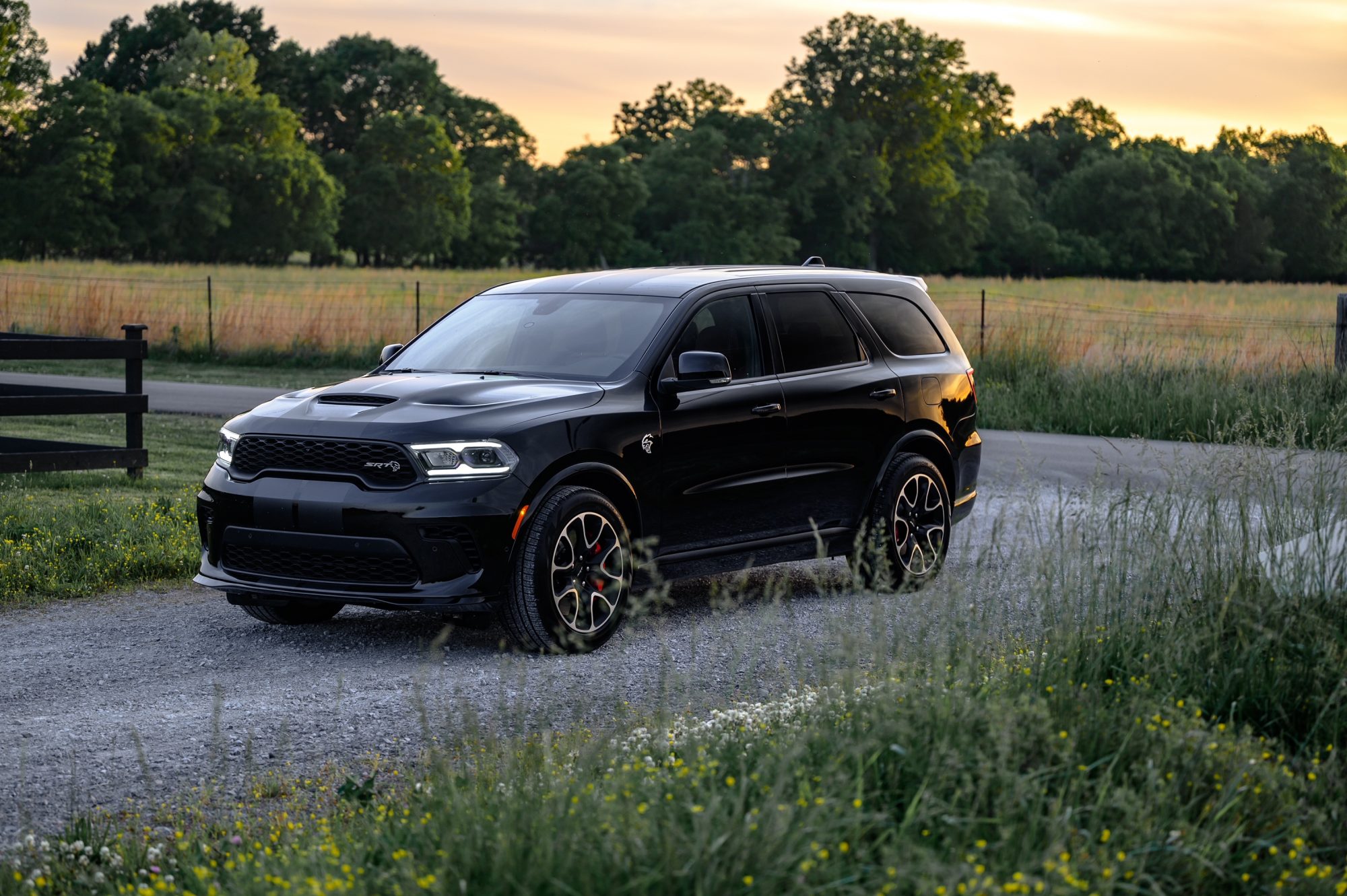 Comments
Comments