Raising a Daughter in the Car World
2 years ago Showcase
As soon as my mom allowed it, my Dad would snatch me out of bed with my body still wrapped up in blankets, put me in his car, and drive us to the swamp meets at Raceway Park in Englishtown, New Jersey. I'd wake up sleepy-eyed, but with the sun gleaming in my face and the sound of rumbling exhausts echoing in my ears. When I'd inhale, fumes filled my nose. There was nothing better. In those early days, my Dad would pull me around in my red wagon until I was awake enough to walk on my own, or, until some car part he purchased needed my spot.
I remember feeling in awe of the rows and rows of cars, car parts, and memorabilia. But what I remember best is hanging out with my Dad and his friends, and the love they shared for anything with an engine. It didn't matter if we were heading out for a Sunday joyride or to the New York Auto Show, before we went anywhere I always asked "who else is coming?"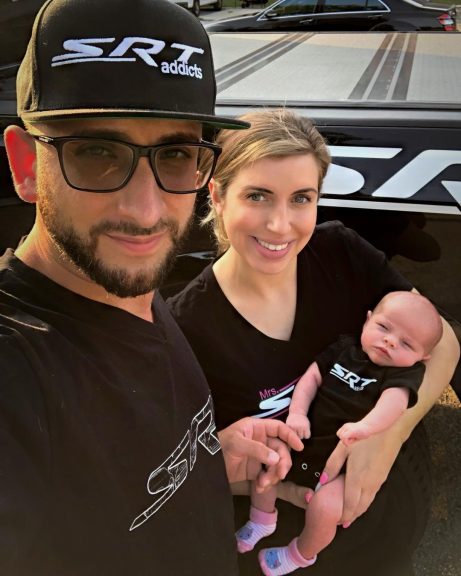 As happens, his friends grew older. As they stepped back from the car world, my friends began stepping up. Instead of asking "who else is coming?" I began asking, "who can I bring?" I used to think nothing could compare to the times I spent with my Dad and his buddies, then I started to feel the same away about the memories I was making with my own friends.
When I found out my wife was pregnant with our first child I was scared out of my mind. Yes, of course I was hoping that they would be born happy and healthy, but (all car dads will understand) I was really worried my child wouldn't be into cars.
I learned from my Dad that a parent is not just responsible for exposing their kids to a variety of positive hobbies and experiences, but that a parent is also responsible for letting their kids make their own decisions. Still, I couldn't help but hope that my child would share my passion so I could drive us all out to race tracks and shows together.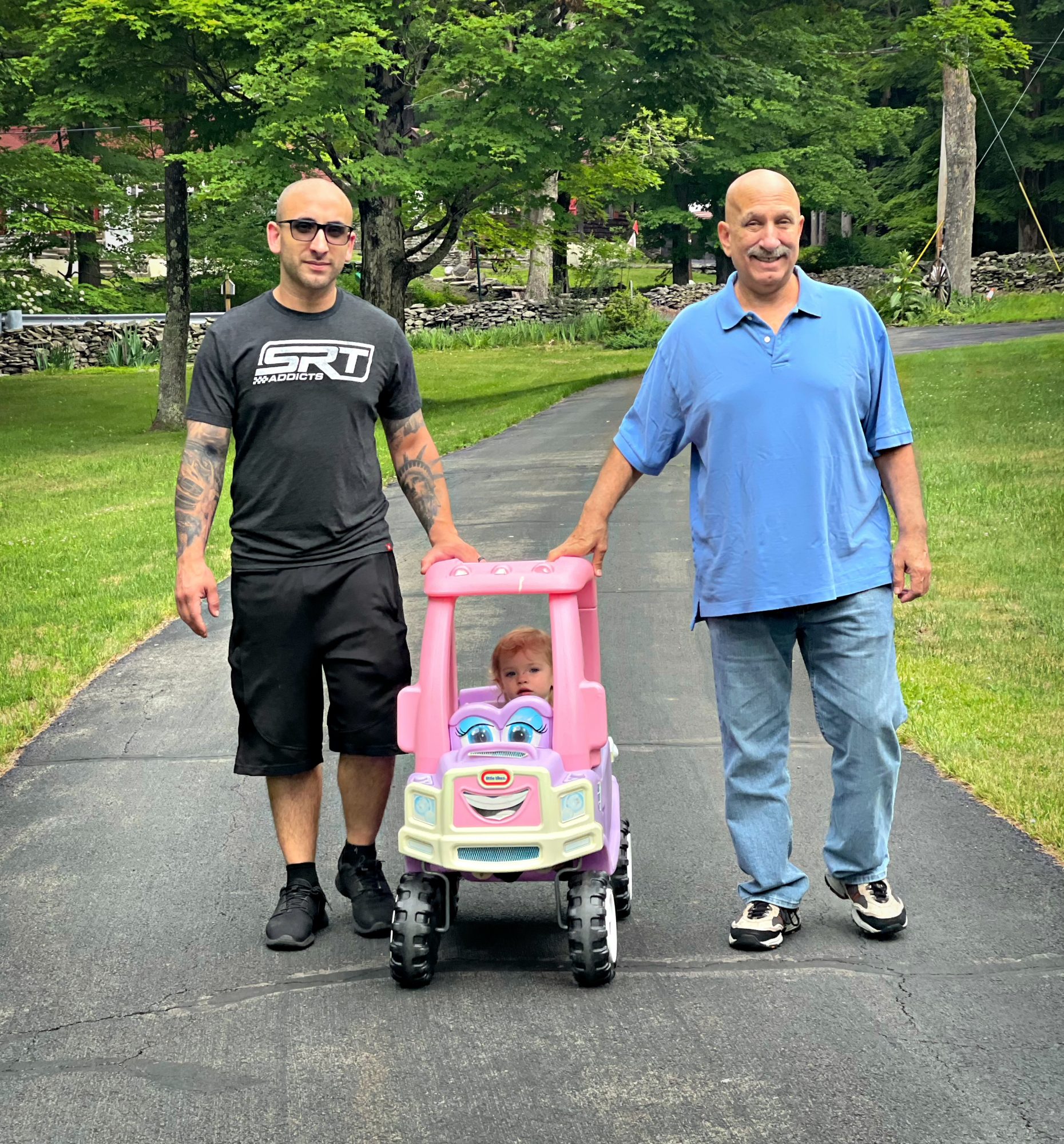 Like most men with their first on the way, I somehow convinced myself that we were having a boy, as if I had some say in the matter. As fate would have it, pink fumes flew out of the engine's exhaust during our gender reveal. We were having a girl. I'd be lying if I said I wasn't a little disappointed.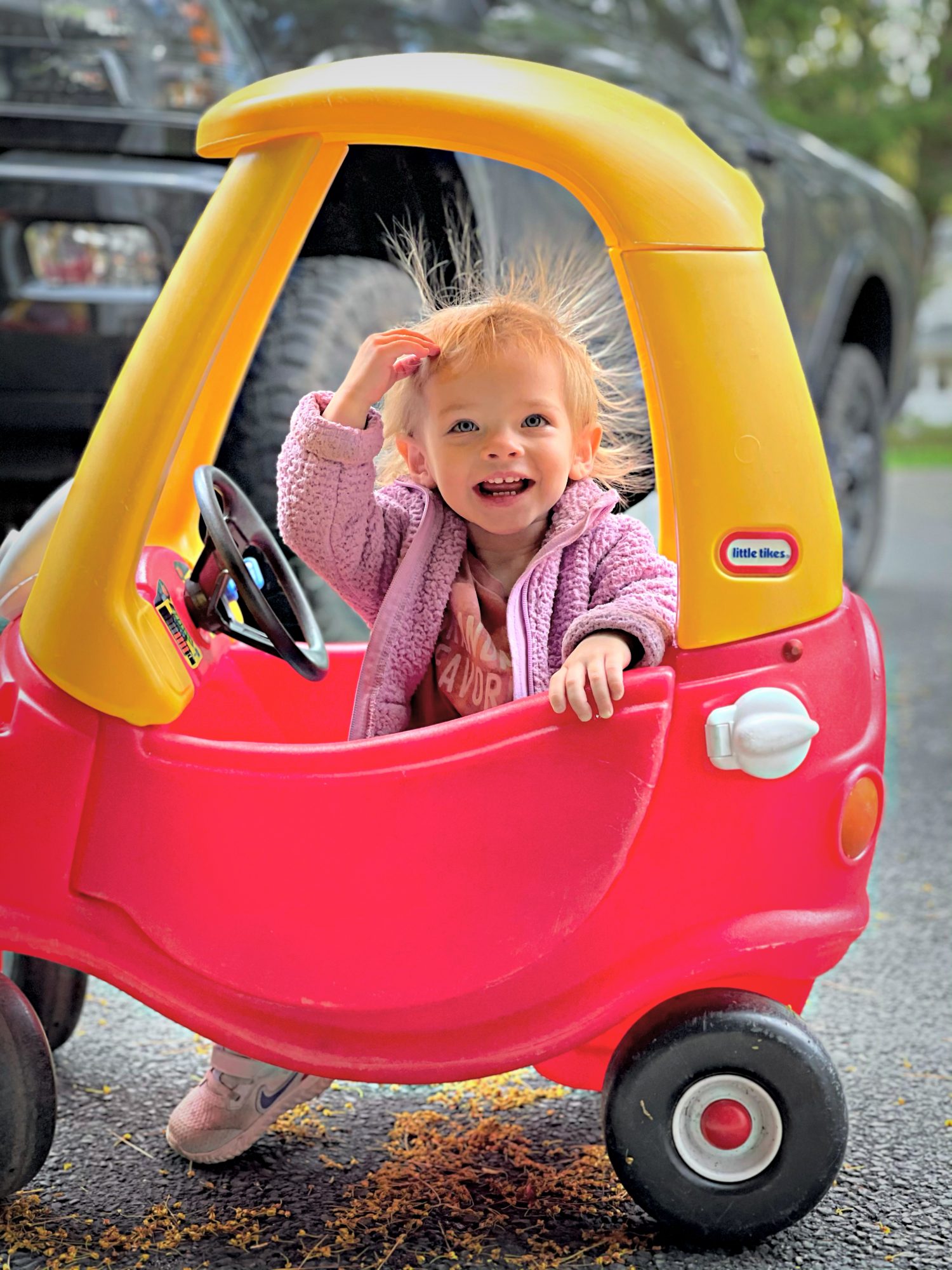 But that disappointment didn't last very long at all. Having been involved in the automotive world for decades, I've had the pleasure of collaborating with and speaking to plenty of women who have made huge impacts in our community. Some crush their competition. Others just have passion for cars racing through their veins. We named our daughter after Top Fuel Dragster driver Leah Pruett. At a little shy of two years old, our Leah has been nothing short of amazing. Once she turned one, she hopped on to her electric ATV, and on days when she doesn't feel like working too hard, she prefers we push her around in her little Tikes. Toy cars and tools surround her, and she gravitates towards them with glee. Because she is still young enough to want to do everything like her Daddy, I put her power wheels up in the air, and we pretend to work on her car together.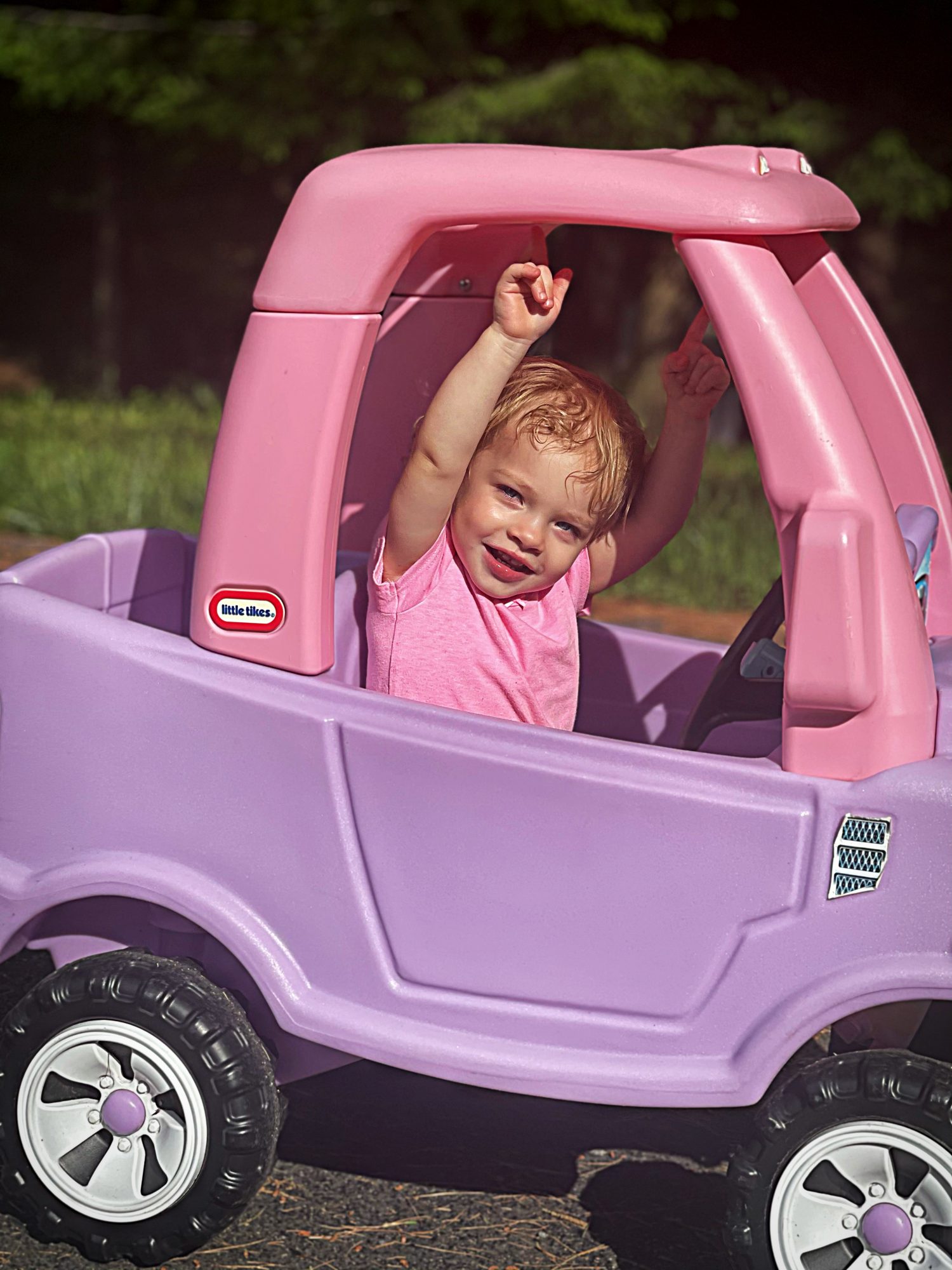 Leah's future is unknown, but I will teach her all about the origins of her name, and everything I can about cars from the past and present. My wife and I have already agreed that learning how to drive manual will be mandatory in our household.
While it would be a dream come true for me if Leah pursued racing, I love her endlessly no matter what her passion. On this Father's Day, I'm just grateful to know that she's still young enough for me to carry out of her bed, put her into her car seat with my Dad in the passenger side, and the three of us drive out to some car show or track, keeping our tradition alive.
Comments
Comments