Hot Wheels® and Roadkill are Collabing!
7 months ago Showcase
Who else has been waiting for this day?! It can't be just us! Hot Wheels® is one of the world's most recognizable collectible die-cast toy car creators and General Mayhem is one of Roadkill's most recognizable and beloved vehicles. And now, you can own a General Mayhem for yourself … in miniature form!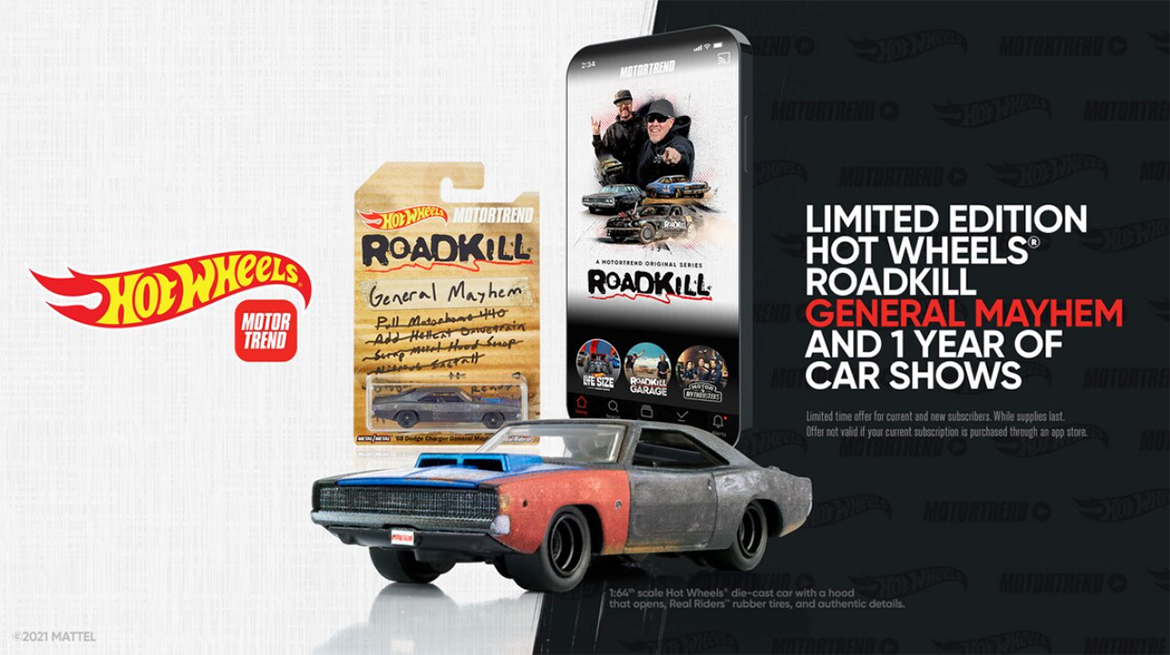 Comments
Comments