Road Runner Redux
4 years ago Owners + Clubs Video
It all began on a warm, summer evening back in 1968 in Park Hill, Missouri. That's when Bo Black walked out of a movie theater and fell in love. His object of adoration? A souped-up black Plymouth GTX. From that point on, he was smitten with B-body Mopar® vehicles. That same year, with the help of his sister Sharon, he bought a 1968 Plymouth Road Runner. The rest, as they say, is history.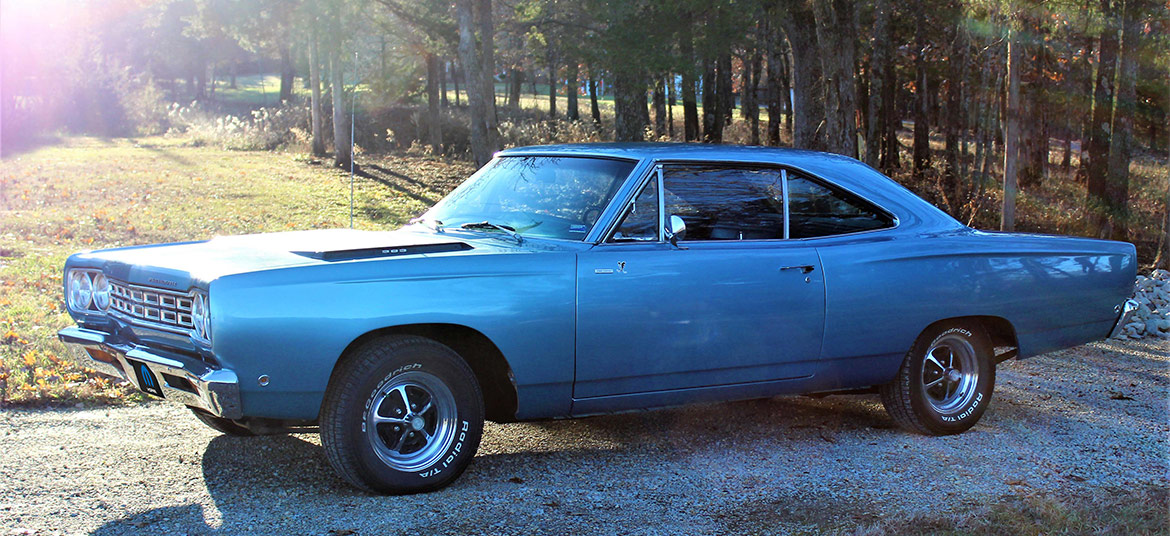 Black began racing his beloved Road Runner at the local drag strip in Ste. Genevieve, Missouri. "The car and dad were pure magic together," explained Black's daughter, Laura Wines. "He only lost one race, and his trophies filled the basement floor of our old farmhouse. People tell me he shifted so smoothly, they thought his 4-speed was an automatic."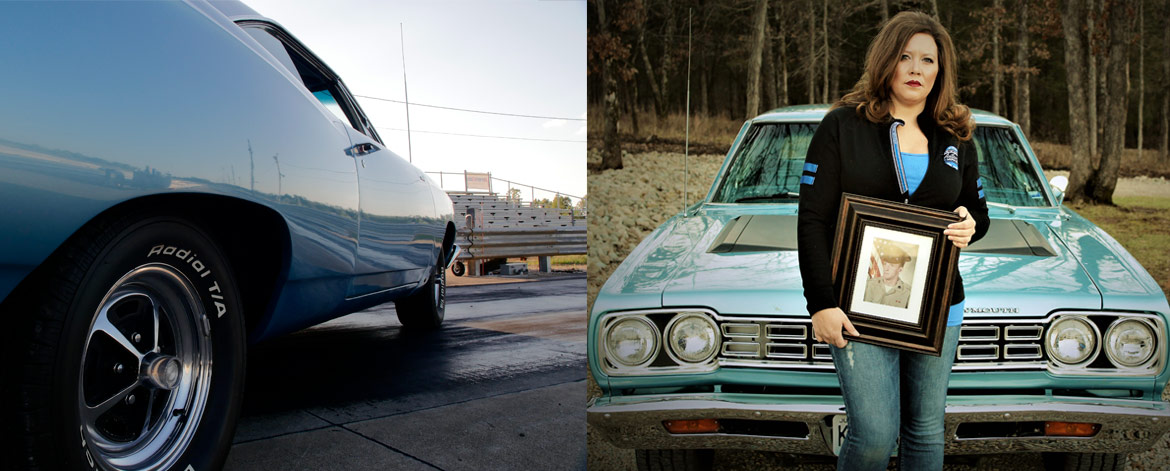 Unfortunately, Bo was forced to sell his prized vehicle in 1973 to raise money for a down payment on a house. Years later, he began a quest to find the perfect replacement for his old Road Runner. He finally found an identical 1968 Blue Road Runner with a blue interior that fit the bill perfectly. It was equipped exactly the same as his original car except for a more powerful 440-horsepower engine. Sadly, Black never had the opportunity to race it; he passed away just five months later at age 62.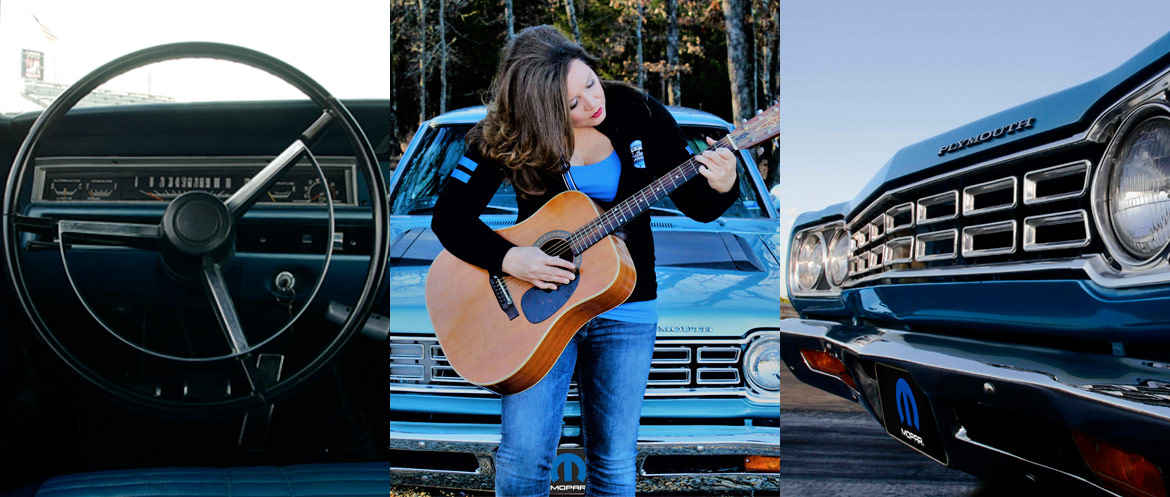 As a tribute to her dad, Wines, an elementary school music teacher, wrote a ballad called "Driver's Seat". The song sat for a few years until she finally got around to recording it during the summer of 2018. She set the music to a video which featured her behind the wheel of her dad's Road Runner on a drag strip. "I was nervous making the video," she said. "I had to be careful not to wreck the car."
The video, like the vehicle, would have been the apple of her father's eye.
Comments
Comments