Project HellNational
3 years ago Owners + Clubs Video
With any popular classic, it's a guarantee that you will have purists trying to preserve them. If you ever want to grind their gears, tell them that you are doing a motor swap from another make.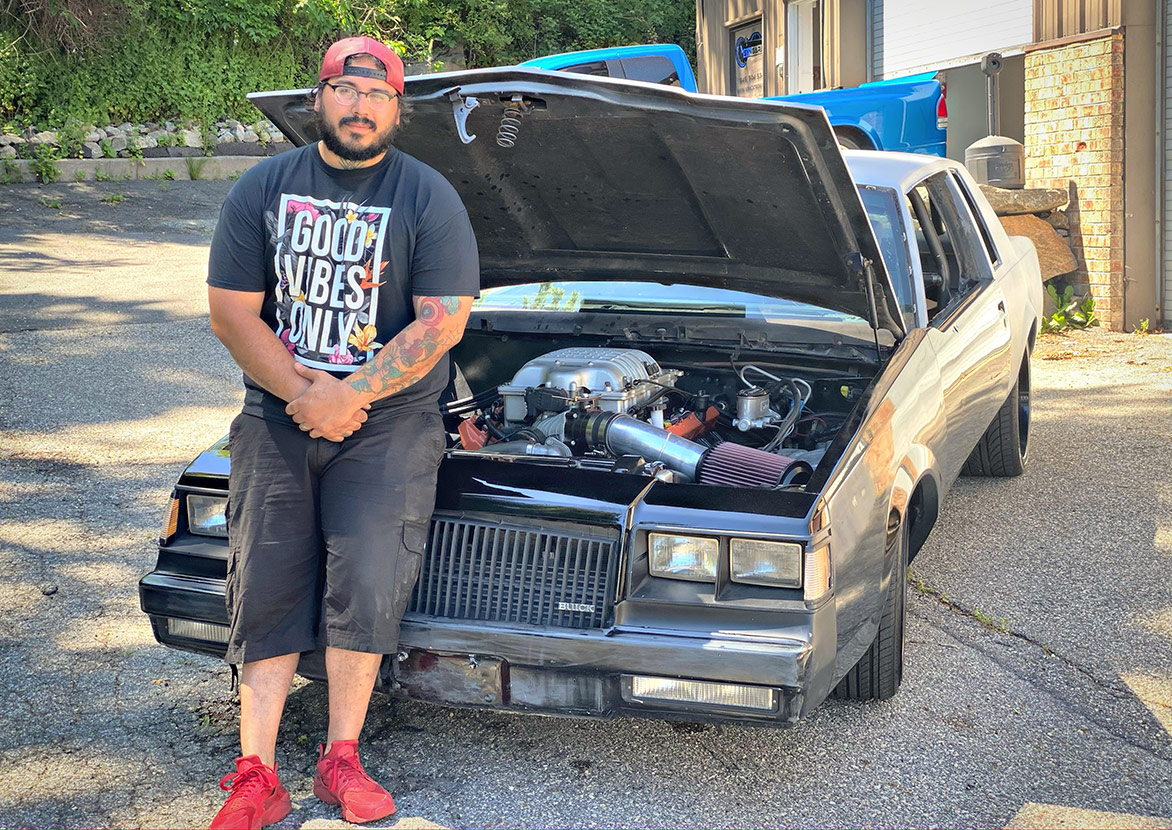 When Enrique Ojeda found a Buick Grand National rotting away on a farm in Pennsylvania, he thought he'd found a true diamond in the rough. He'd recently sold his 1969 Charger and was ready for his next project. Enrique was planning on restoring the Grand National back to factory; he even went as far as rebuilding the original engine, but right before he was about to install it, he came across a salvage 2016 Dodge Charger SRT® Hellcat.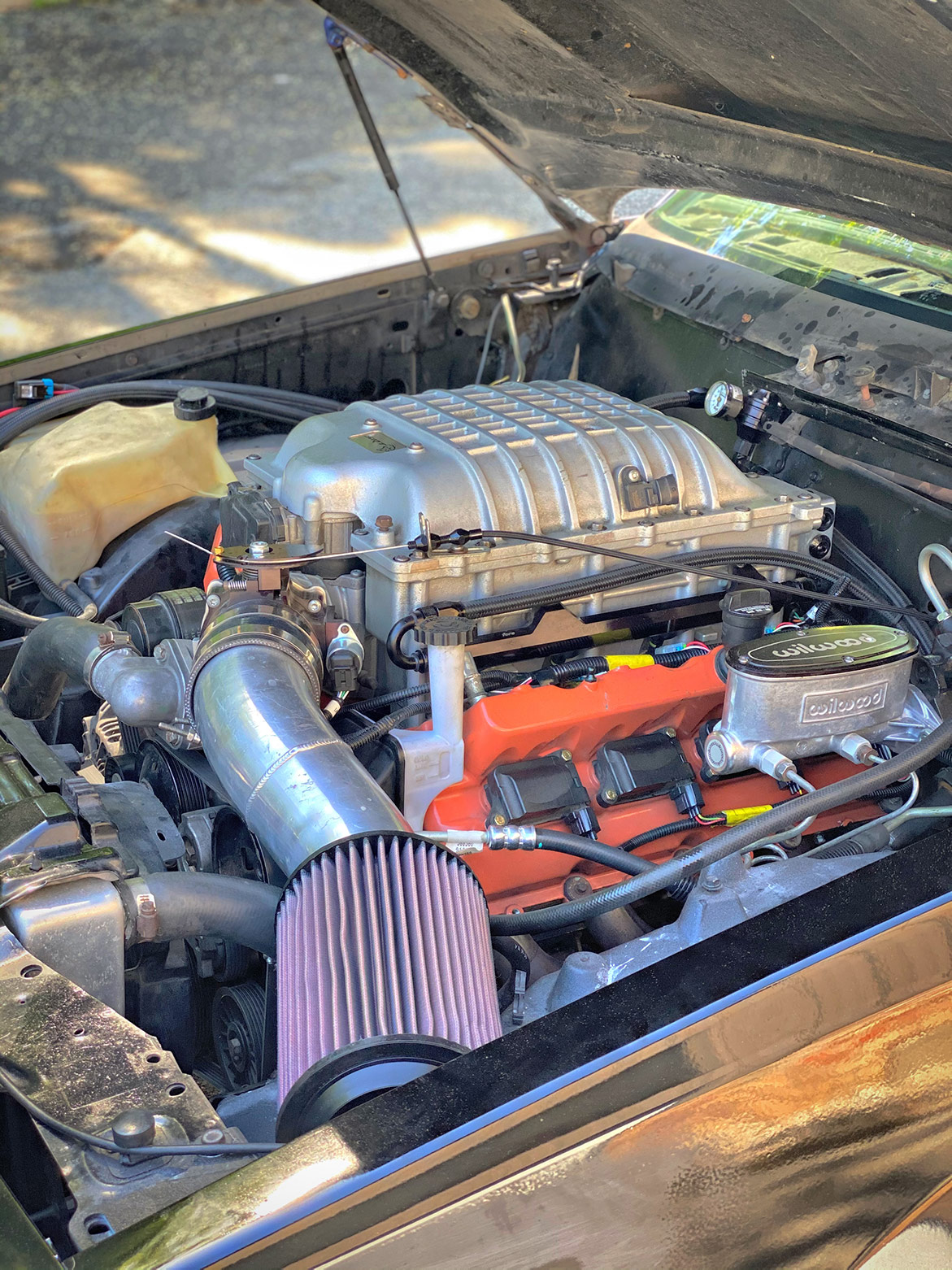 Fitting the SRT Hellcat drivetrain was just the beginning for this build, and we found it impressive that he was able to fabricate everything needed to install the engine. We were very intrigued when we found out how well-rounded the build is. Enrique has been very creative and resourceful with fitting parts from a variety of makes and models.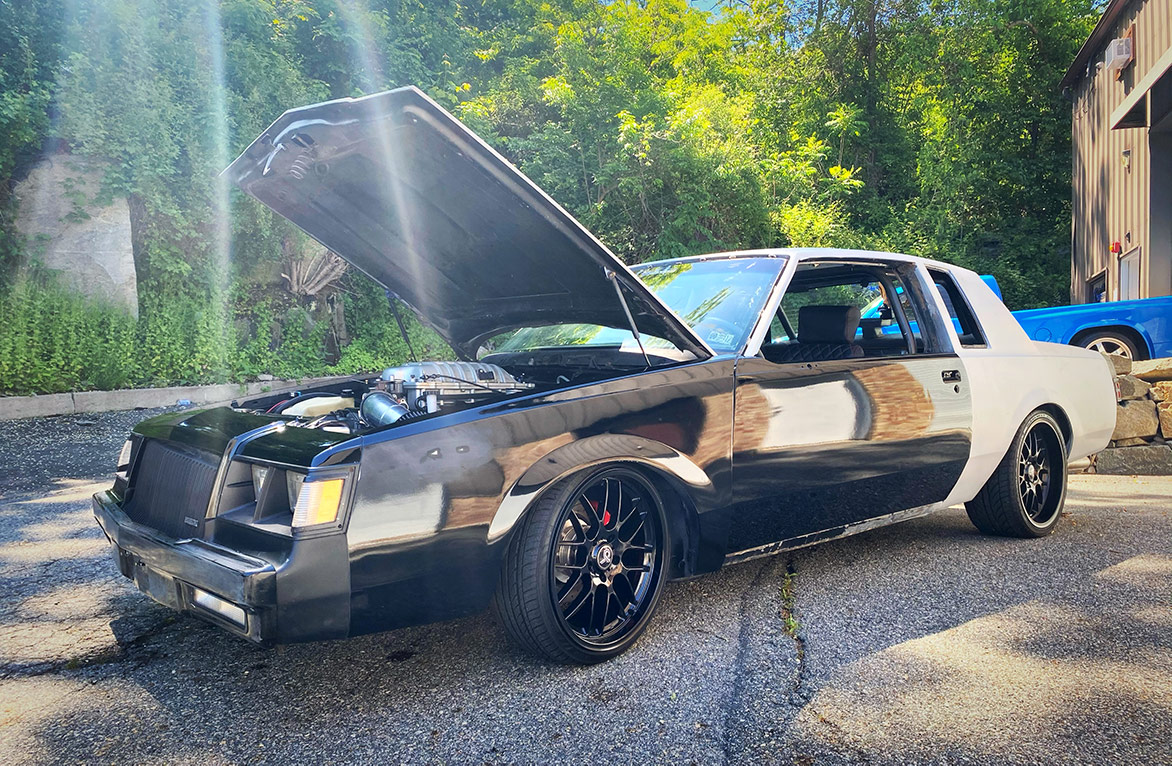 In the video below, we give you a tour of the HellNational as it is being built. We will record a follow-up once the project is complete.
Comments
Comments