Remembering Simon "Phast HEMI®" Haddad
1 year ago Owners + Clubs Video
Most know him as Simon "Phast HEMI®" in the Mopar® communities. Whether it was one of the many SRT® Hellcat racing groups on Facebook, the Modern Street HEMI Shootout community or at a host of drag strips across the country, Simon was there participating in some way. And by participating, I really mean kicking ass and taking names.
His real name is Simon Haddad. Many knew him, and even more knew of him. However, only a few close family members and friends knew of his ongoing battle with cancer. Simon was great at hiding the battle he was fighting in private, but he remained living in the fast lane all the way until the very end. Simon lost his battle against cancer on December 20, 2021, and the world lost a bright light that shined everywhere he went. He definitely gave cancer a run for its money, just like he did to so many racers in the next lane at the drag strip.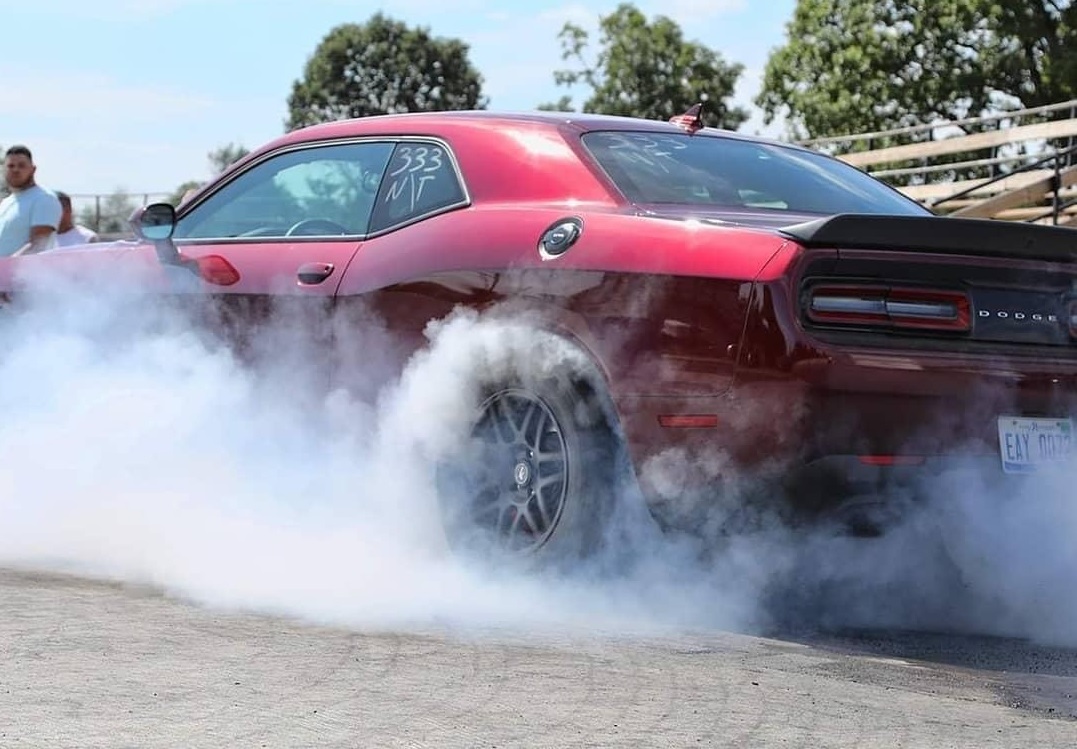 Simon was filled with pure passion for automobiles, racing, building and being heavily rooted in the drag racing community. He was a true die-hard gearhead with a love of going fast and taking a different approach than others. While he did, in fact, dominate on the drag strip in his Dodge Challenger SRT Hellcat, he never failed to lend a hand or knowledge to those in need. The community was just as important to him as winning. I have to imagine that if you picked a fight with the guy, he would help you get up after he knocked you down.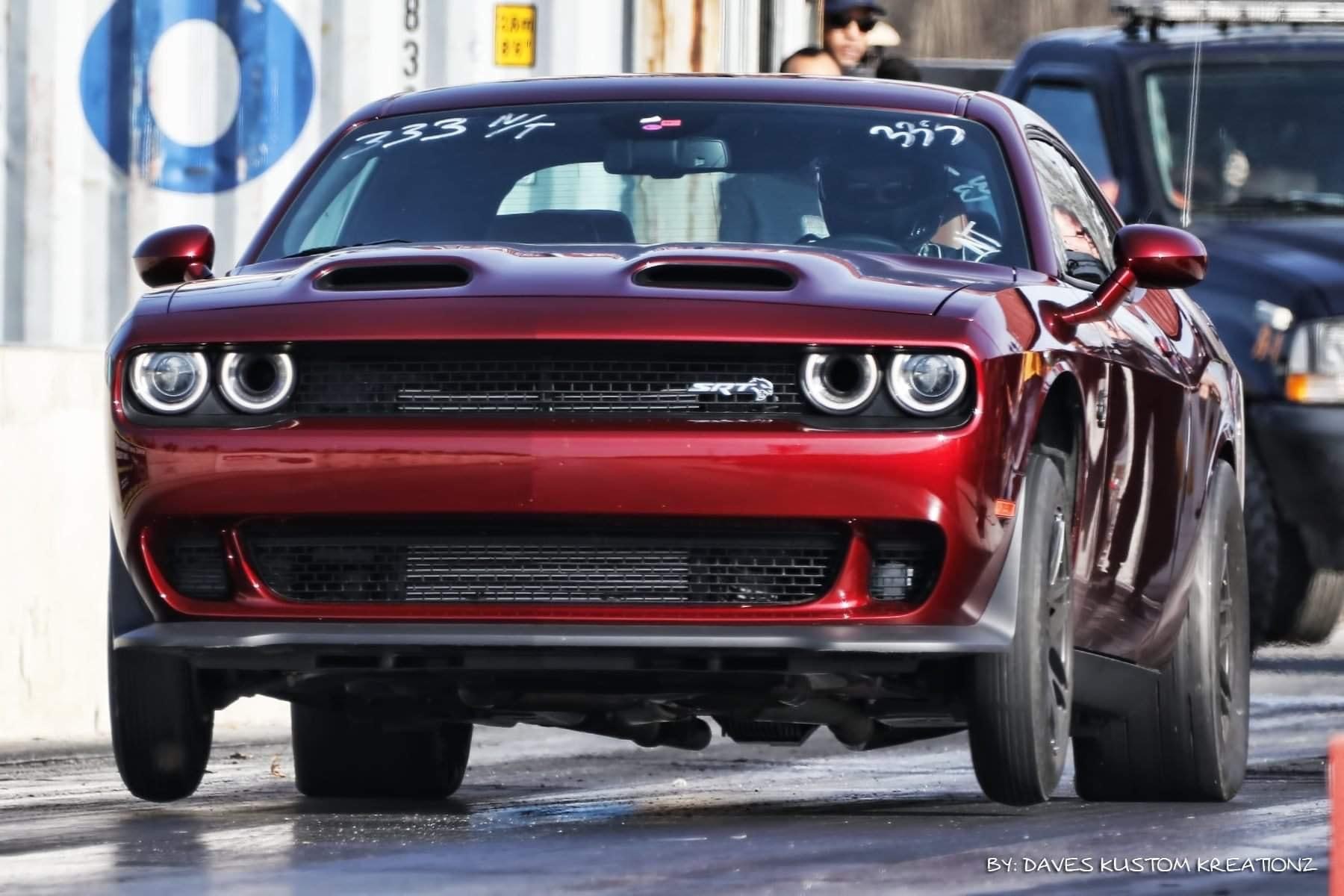 Simon spent the past few seasons racing his Challenger SRT Hellcat, and most recently his Challenger SRT Hellcat Redeye. Some people live by the saying "go big or go home" by throwing as many parts and power and pulling out as much weight as they possibly can. After all, you can indeed put a thumbtack in the wall with an 8 lb. sledgehammer. Simon took a more analytical and systematic approach to building his car to win. Less is more … pay attention to the details … and the data will beat all. He always opted to skip the trend of throwing as many parts at the car as possible and focused on data. He was very detail oriented and organized. There is a great deal of data to be had in just a single timeslip on any given day and so many factors affect what a timeslip will read. Sure, the easy answer is to throw more power at it, lose more weight and all numbers will improve, or so most people believe. However, that is not how Simon operated.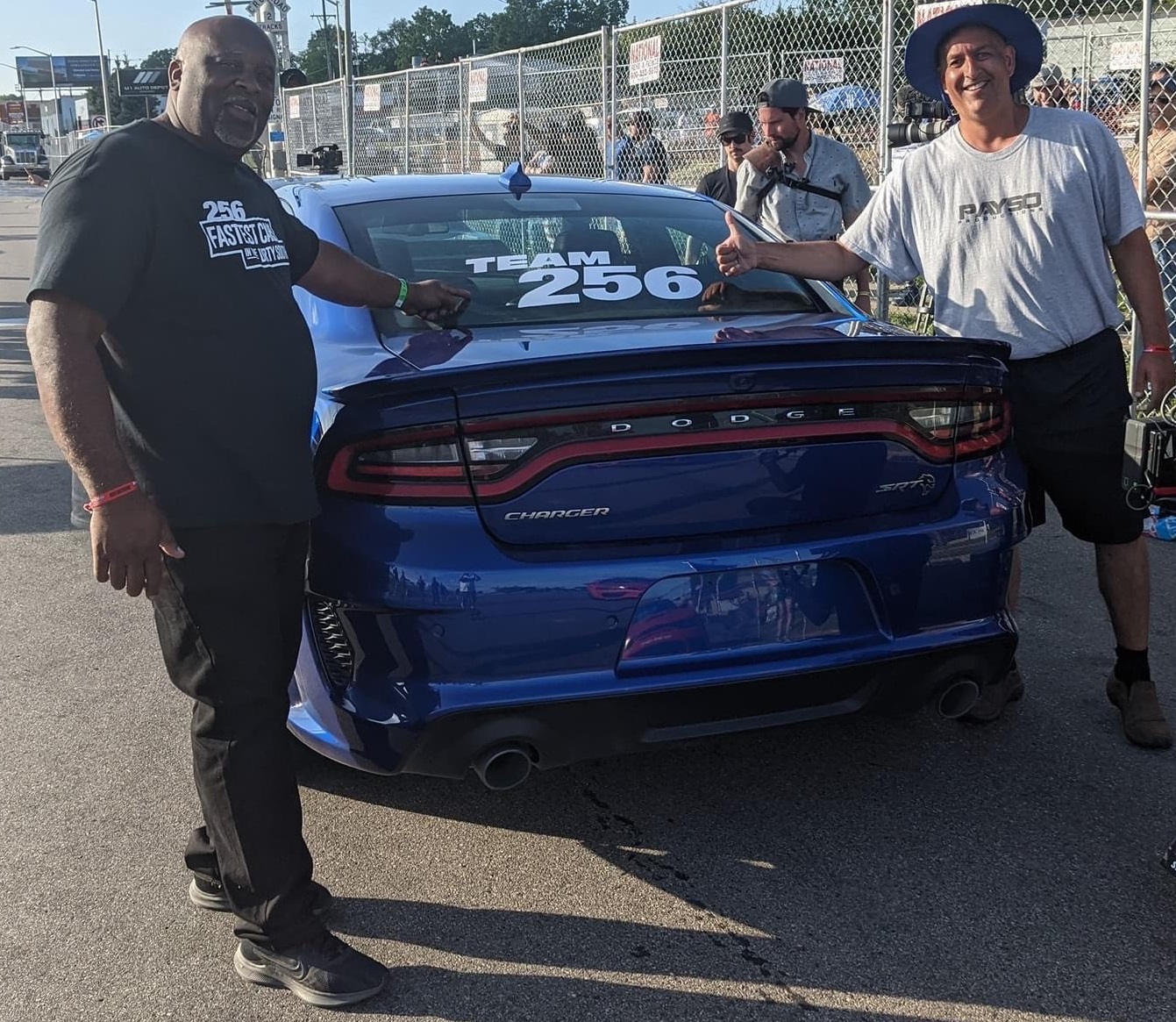 The proof is clear with his consistent 9.0-second SRT Hellcat Redeye which had very minimal modifications and nearly full weight. The results were accomplished through a different approach to the equation of "heavy car, go fast." Simon had no problem sharing this data with the rest of the community in hopes that it may aid a fellow racer in getting to where they wanted to be. His approach really reminds me of the movie Moneyball, a movie about Billy Beane (Oakland Athletics MLB) turning his underdog baseball team into a record-setting season using data and statistics. Not only was Simon a truly stand-up guy in the racing community, but he was a loving husband and father of six children.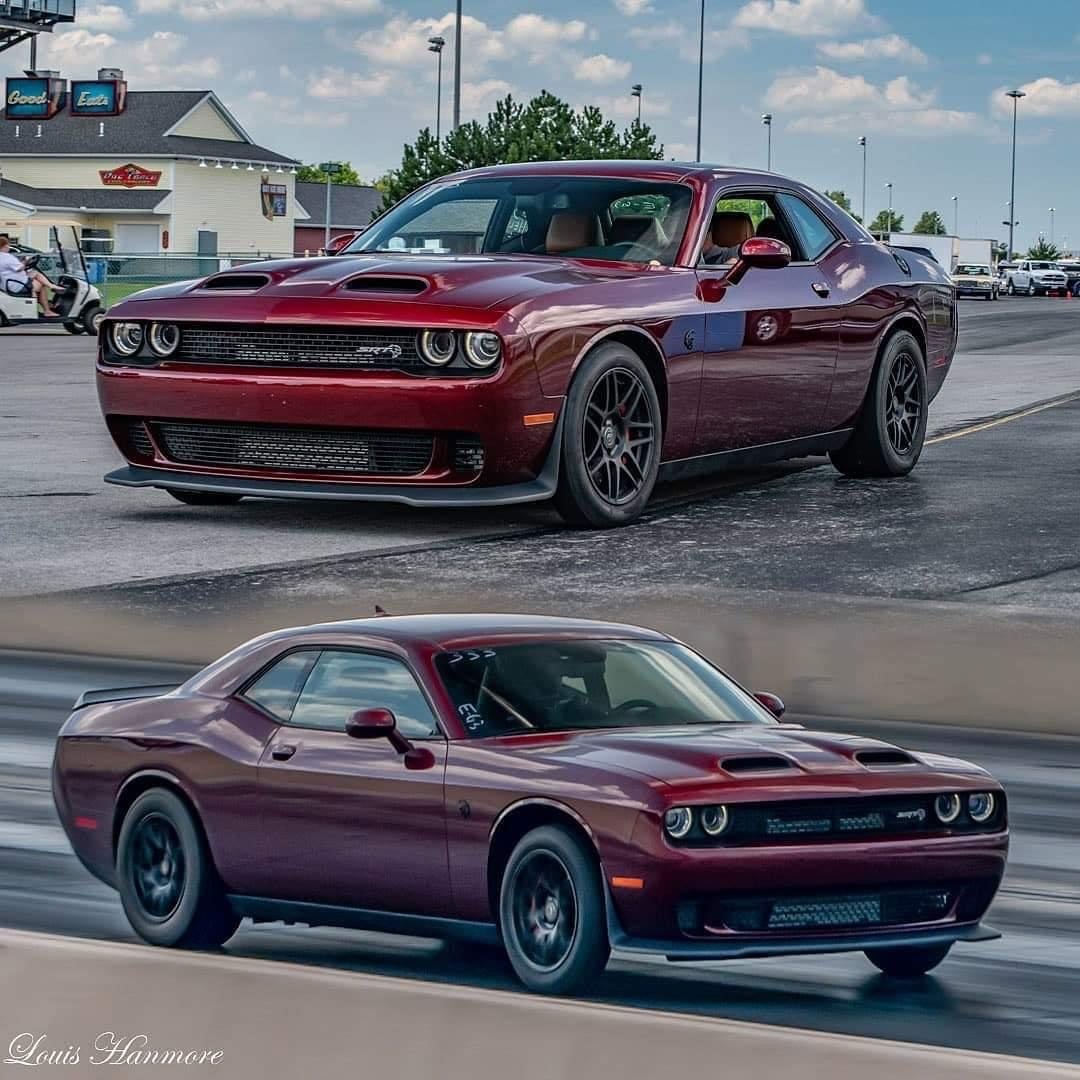 Simon left his mark in our community, and he will be sorely missed. Our thoughts are with his family and friends.
Comments
Comments