Introducing
the Dodge Chief
Donut Maker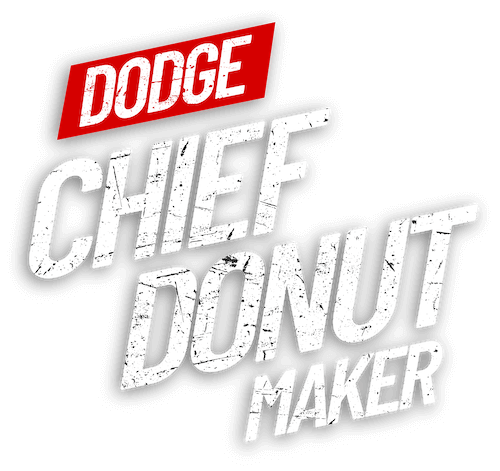 Preston P.
Charlotte, NC
Congratulations to the official Dodge Chief Donut Maker, Preston! He just landed the sweetest automotive job in the world: a $150,000 salary and company Challenger SRT® Hellcat for one year, as well as traveling to the most badass events, repping Dodge and sharing behind-the-scenes stories with the Brotherhood of Muscle. The competition and challenges were fierce, and we can't wait to see his one-of-a-kind journey come to life on Instagram @ChiefDonutMakerOfficial. Follow him for a front row seat to his year of exciting adventures!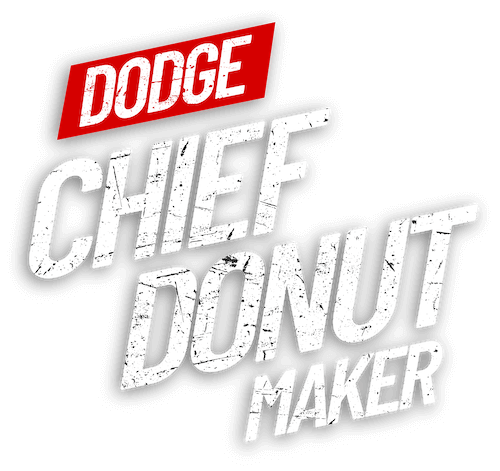 THE DODGE CHIEF DONUT MAKER IS… // EPISODE 3
Watch each episode to see the Dodge Chief Donut Maker finalists compete in high-stakes challenges to prove they have the knowledge, character and drive to win it all.
The top two candidates face their final test: a real-life road course that includes burnouts, donuts and more. See how they do behind the wheel of a Dodge Challenger SRT® Hellcat as they take on the hardest challenge yet, with $150,000 on the line. And the Dodge Chief Donut Maker is…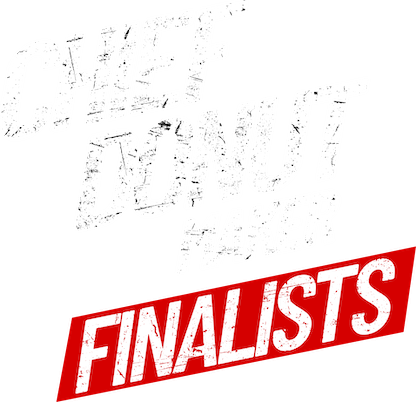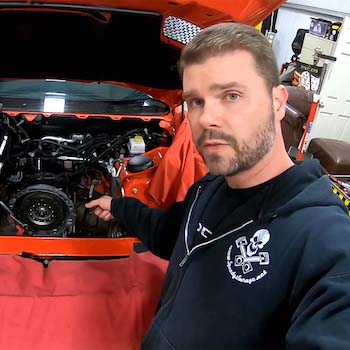 James O.
La Vergne, TN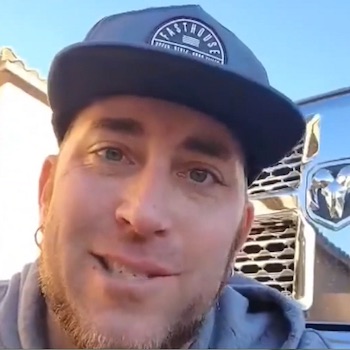 Corrie M.
North Las Vegas, NV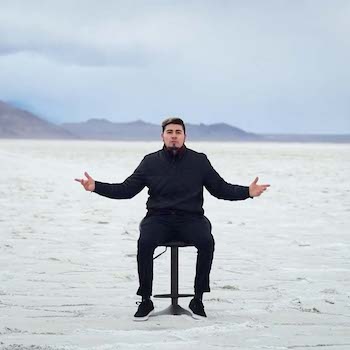 Edgar C.
Taylorsville, UT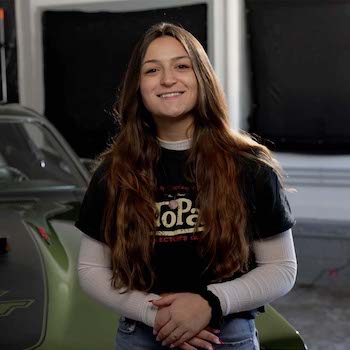 Melissa W.
Highland Lakes, NJ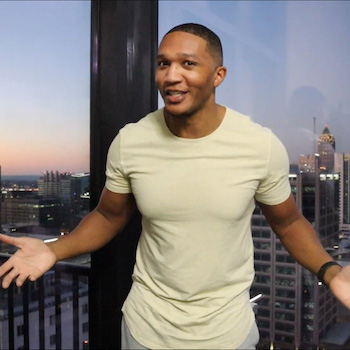 Preston P.
Charlotte, NC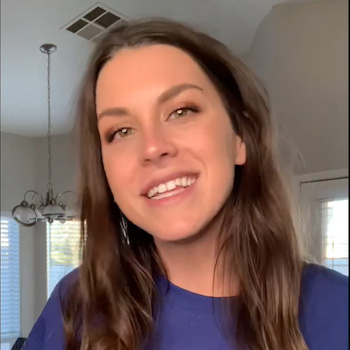 Lauren F.
Las Vegas, NV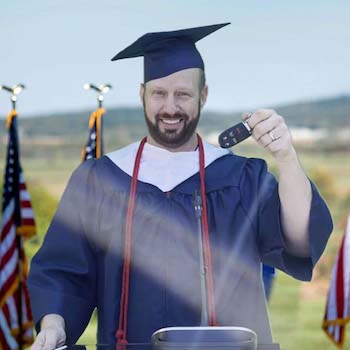 Jamie H.
Birmingham, AL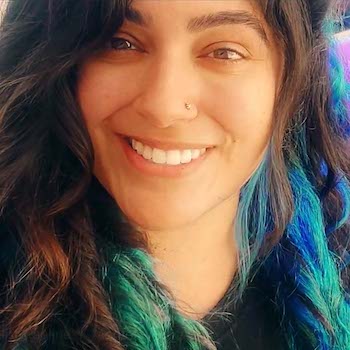 Pauline Y.
Monterey, CA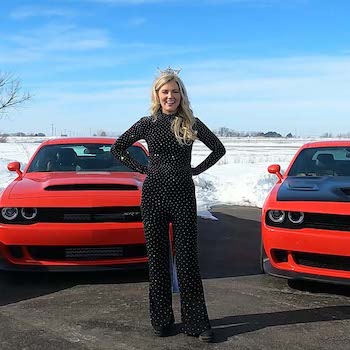 Abbie K.
Burley, ID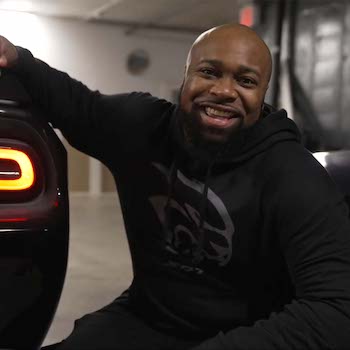 Artie S.
Brooklyn, NY
The Finalists
Chief Donut Maker