The Dodge spirit is strong in middle America and you're invited to be part of it. The 2022 Southern Plains Mopar® Fest is right around the corner – June 11th at Thunder Valley Raceway Park just outside Oklahoma City.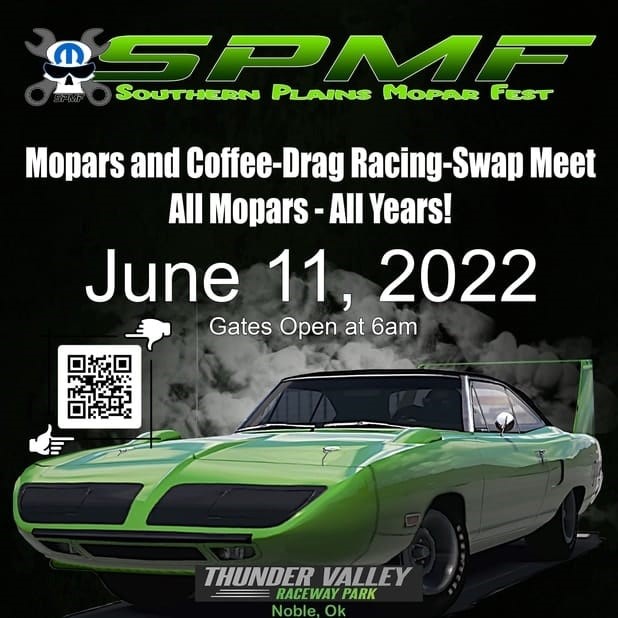 We got the chance to talk with Matt and Doug, the two gearheads behind the show, and when you meet them in person, you'll understand why there's so much passion for the brand between them. A couple lifetimes in the hobby and a love for the people involved will do that.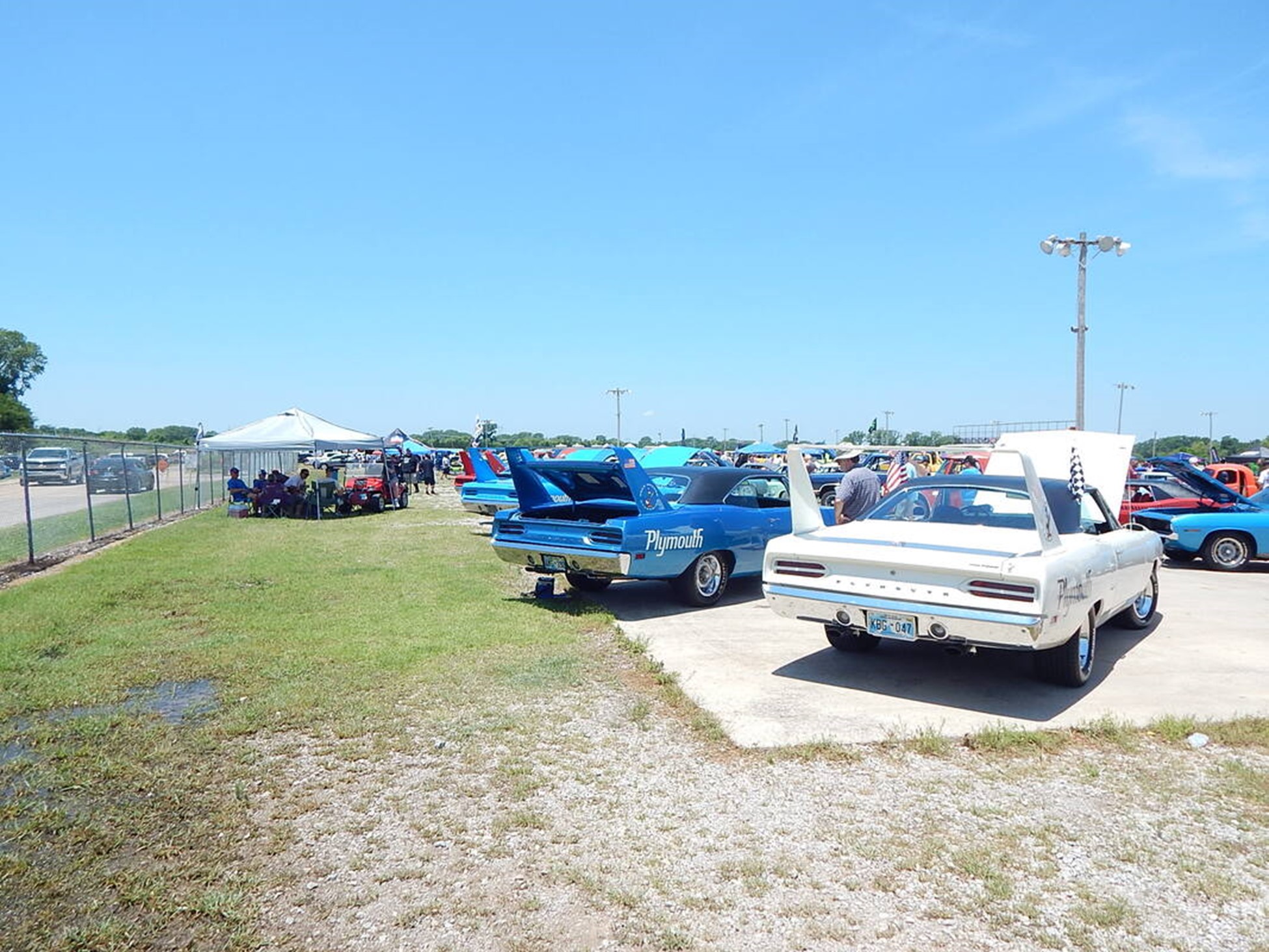 This year's show is even bigger for '22.
Friday starts with a meet and greet at a local BBQ joint, then test and tune runs on the drag strip. Saturday morning, the gates open at 6 a.m. for Mopars & Coffee. As the day goes on, you'll find yourself checking out the swap meet, an incredible car show and a full day of drag racing. They're clearly working this up to be a destination for families of Dodge and Mopar fans.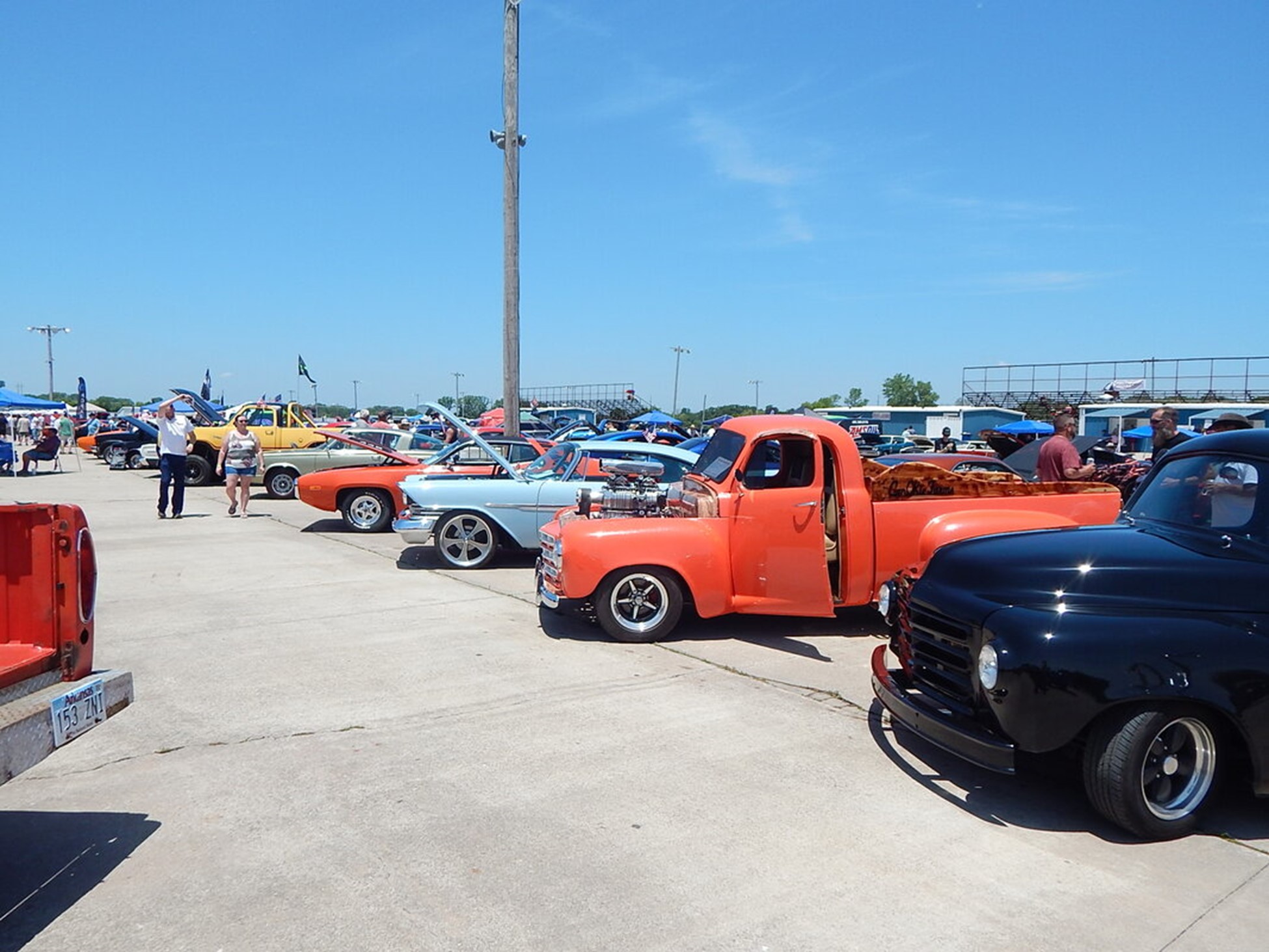 We covered the show last year and the guys pointed out that they have room for even more of you to come. Make sure you plan ahead this time: The deadline to book a room at the official host hotel is May 20th, so reach out ASAP. You'll get all the details at www.SouthernPlainsMoparFest.com.

It's only a couple hours from Tulsa, less than three from Dallas, and the quality of cars and the fun you'll have are well worth the trip!