Guillermo Suarez migrated from Santa Clara, Cuba, at the age of 19, with a goal of working hard and a dream of operating his own business. His first job in the States was as a dishwasher, an opportunity that allowed him to make enough money to afford schooling to become a massage therapist. Little by little, year by year, Suarez learned English and saved enough money to become a small business owner. Eventually, he'd save enough to start his own collection of high-horsepower Mopar® vehicles.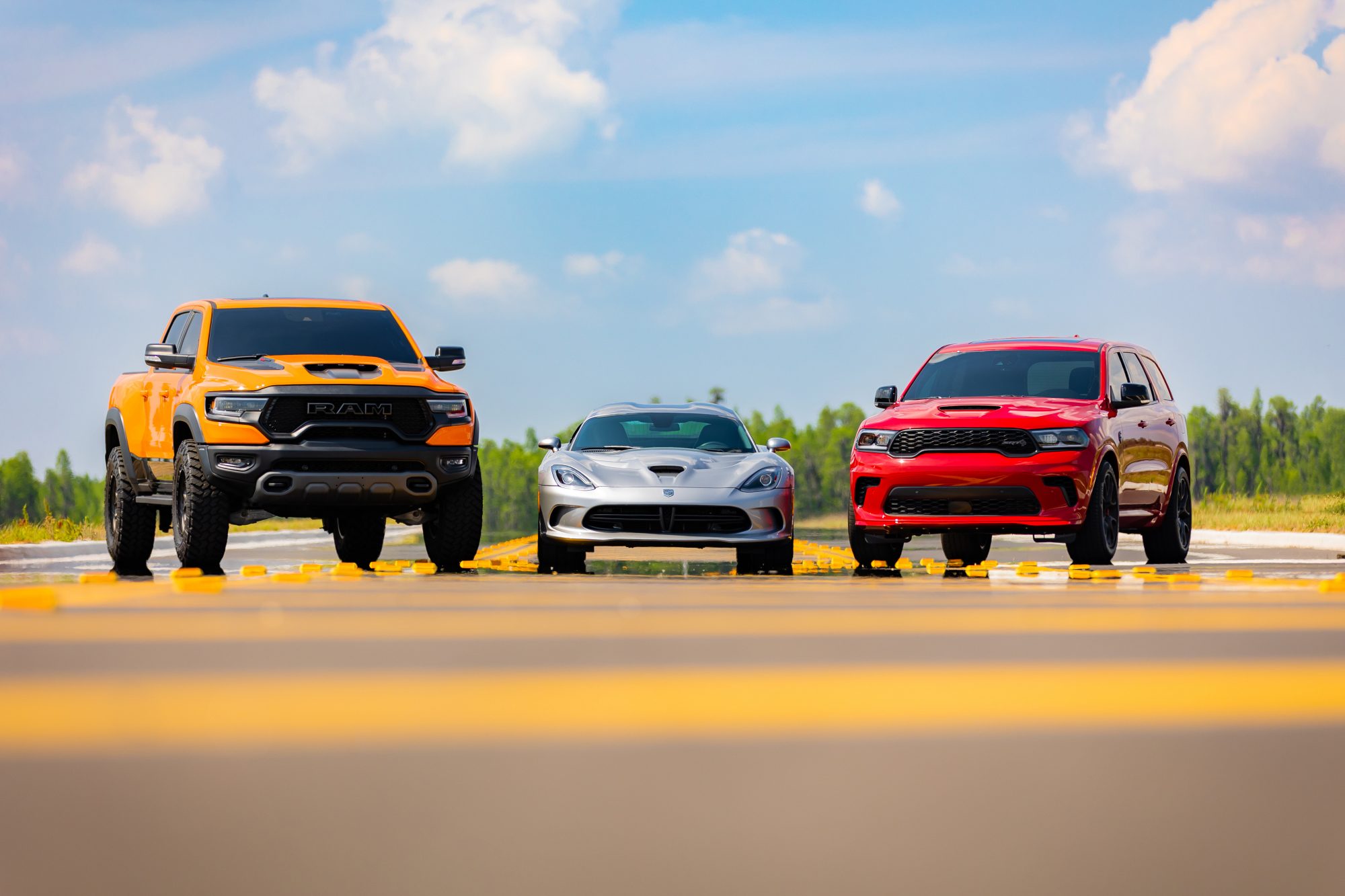 His first time behind the wheel was in a 707-horsepower Dodge Challenger SRT® Hellcat. Purchased with a purpose, he put the 'Cat right onto the track. On his first push of the pedal, Suarez was hooked, and didn't waste any time utilizing the SRT Hellcat to its full potential. Suarez's love of fast-paced, undeniable power led him to conquering the 9s and to trade in his 2018 Dodge Challenger SRT Hellcat for a 2020 Dodge Charger SRT Hellcat. He wanted more power. He wanted to go faster. Suarez was able to run 8.80 at 158 miles per hour, a milestone which continued to propel him forward.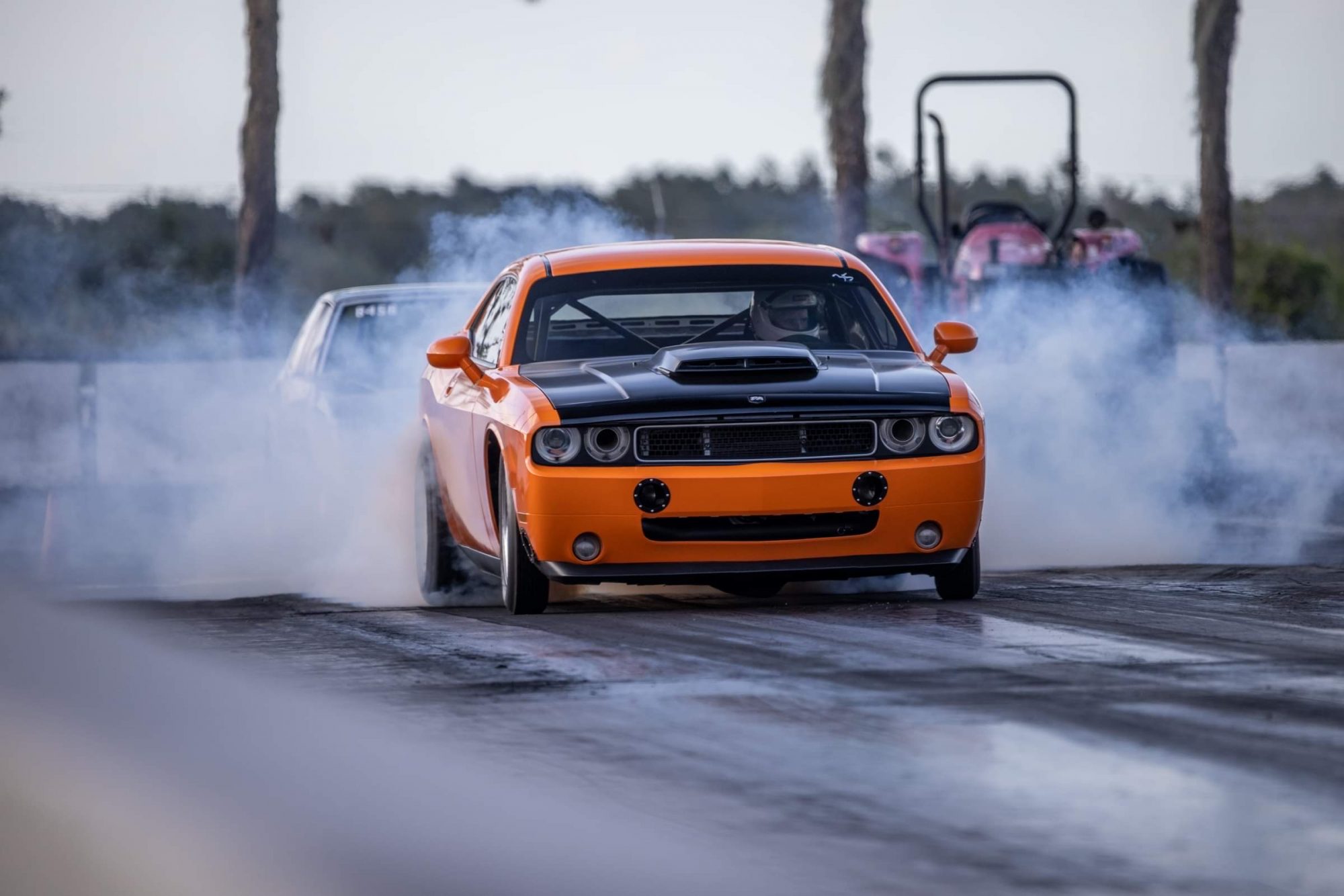 Suarez spotted his next racecar at Palm Beach Dragway doing 8.50s. He immediately recognized the car's potential, so when the vehicle was up for sale, he wasted no time with his purchase. Still, this new car confused some people: Suarez went from a 2020 Challenger SRT Hellcat to a 2010 Challenger TA. Why would anyone go back a decade? For Suarez, it didn't make sense to cut apart a brand-new car with less than 3,000 miles just to transform it into a racecar. Plus, the 2010 Challenger came with a lot of goodies: a 415 HEMI® engine and twin 76mm turbos – this caged muscle car put down over 1,400 horsepower. One of the most impressive qualities of the Challenger is that it is still street legal. Despite Suarez running a personal best of 7.45 in the ¼ mile, in the Challenger, Suarez still has the ability to take the car for a cruise around the neighborhood.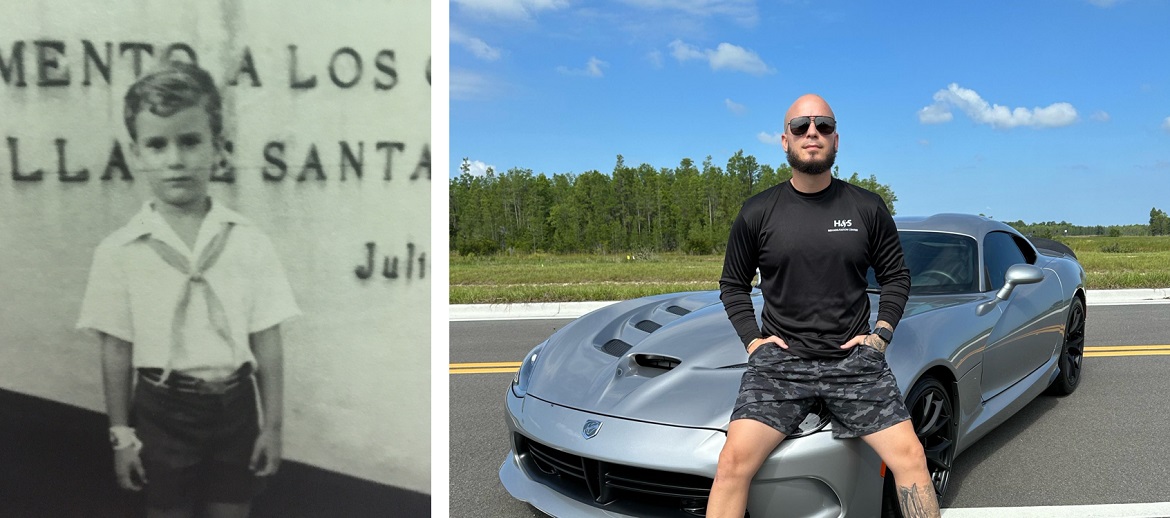 For now, Suarez's Challenger is still being updated from Gearhead Fabrications after some engine issues he ran into during FL2K 2022. In addition to a new engine, the build is also getting new turbos, bumping up to twin 88s, with hopes of going deeper into the 7s. The most recent dyno run put the new and improved build at 1,671 whp!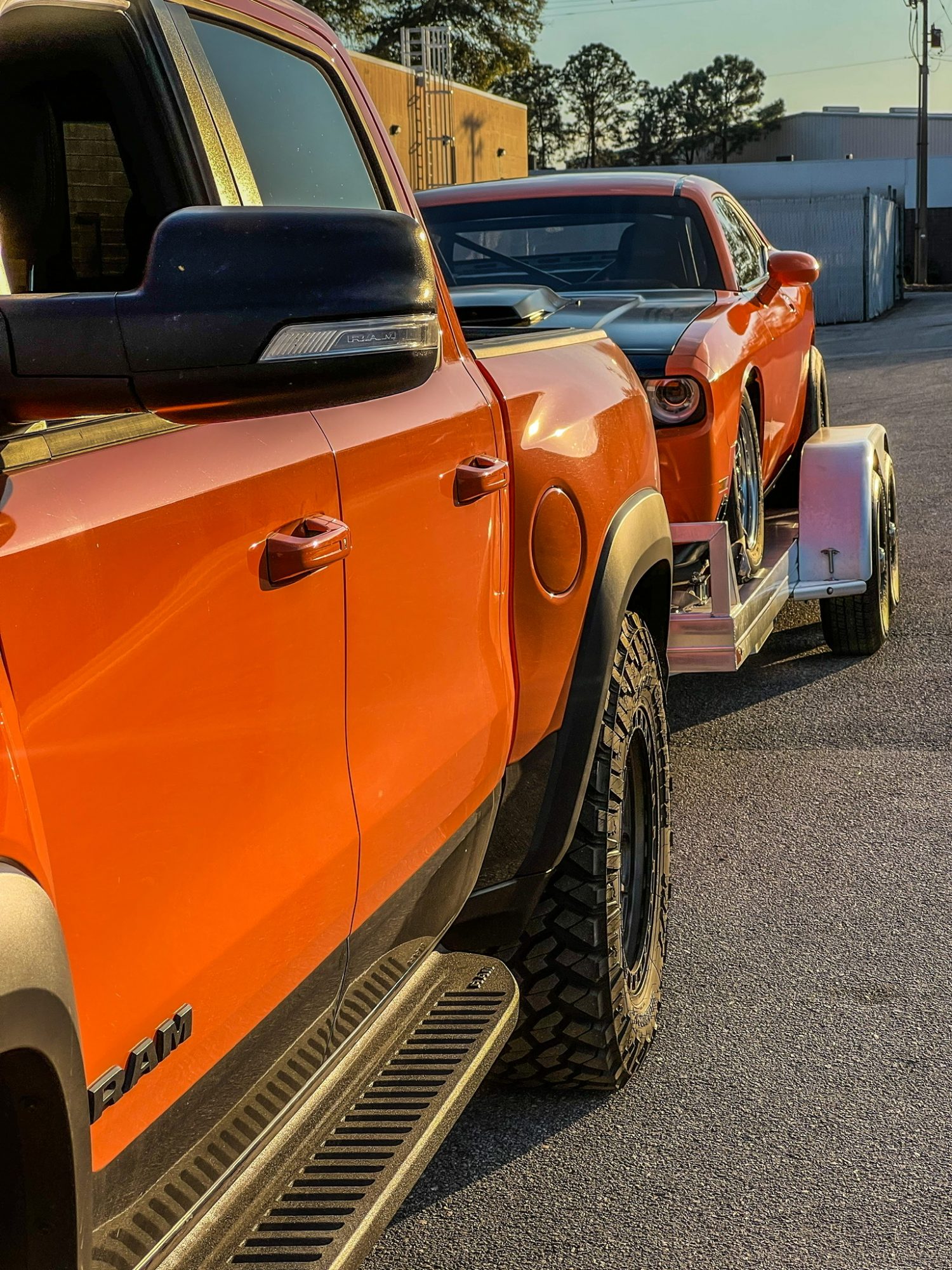 Suarez has a knack for recognizing potential and an ability to execute big ideas. Starting from twin engine failure on a small boat traveling from Cuba to America, to securing Twin Turbos on a 7-second racecar, Suarez has lived what many call the America Dream. And he's not close to finished yet.