We all know Dodge and SRT® are the kings of muscle car performance; and while some might argue that fact, there is one thing that no one will argue and that's the welcoming feeling of the true Brotherhood of Muscle. Why did Dodge start calling their owners the Brotherhood of Muscle? Simple, because when you own a Dodge product, you are part of the family in every sense of the word. Anytime you go to a car show or drag strip, you will find this Brotherhood of Muscle congregating, chewing the fat and helping each other out. It's one of the best parts of owning a Dodge Brand vehicle.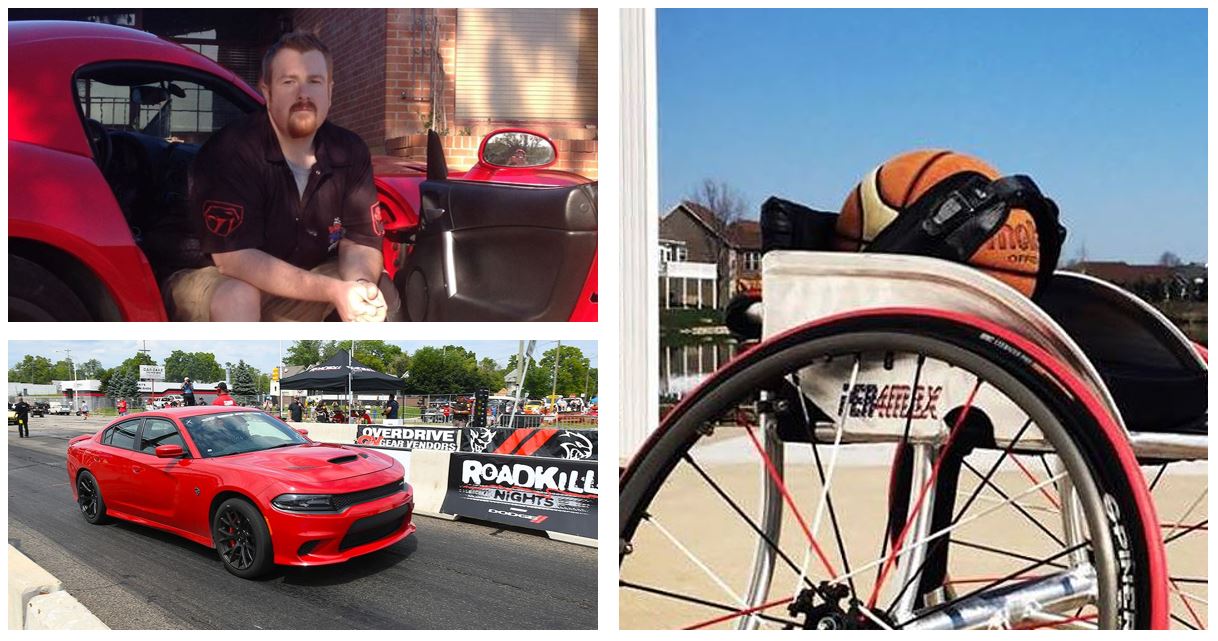 Over the past four years, we have brought you stories of people that have unique disabilities but refuse to accept they can't enjoy what they love … cars. That's So Clutch brought us the story of Jeffrey Binder who refused to hear anyone tell him he couldn't drive a manual car just because he has a prosthetic leg. Then there was One-Second Situation's Chris Kommer who would not allow his tragedy to define him or rob him of the fast lifestyle he loves. One of our favorites, though, is Never Neutral Marc Henretta. Marc has always loved drag racing and the feel of an SRT Hellcat barreling down the drag strip was enough for him to get his SRT Hellcat upfitted with the right controls to allow him to conquer the strip. These people inspire us, and we love sharing their stories.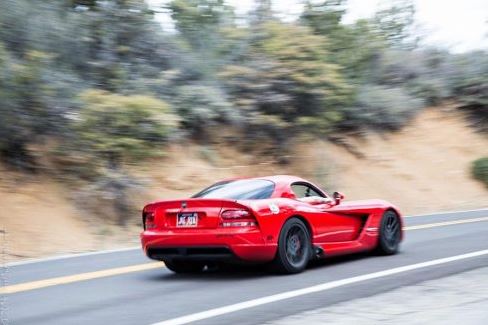 When we say everyone is included, we mean everyone! FCA US DriveAbility is an extension of Dodge and they've been hard at work making sure that literally everyone can be included in the Brotherhood. Maybe while perusing social media platforms, you have noticed the hashtag #liveforward and wondered what that means. Live forward is DriveAbility's way of celebrating the inclusion of everyone regardless of their abilities. This means crushing the stereotype that anyone with a disability must drive a boring vehicle. DriveAbility allows you to tailor solutions to your needs and preferences. Parapalegic? No problem, how about hand controls for your SRT Hellcat. Or power seats to help get you from wheelchair to unrivaled horsepower. DriveAbility has the latest technology to pair you up with the right vehicle and the right solutions to assist in getting you behind the wheel and off doing what you love and live for.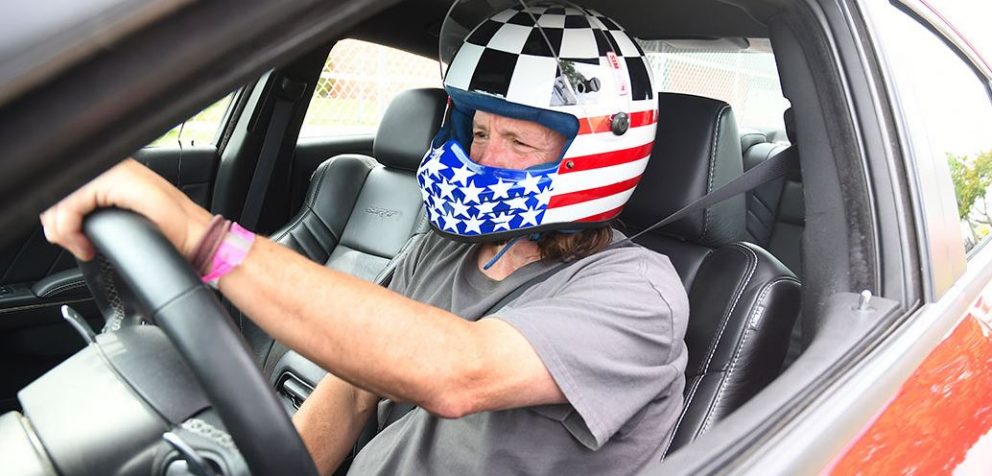 In addition to upfitting your vehicle to match your lifestyle, there are several resources that can help aid in your shopping experience. From financial resources to the latest in rebates, DriveAbility helps get you where you want to go in pure muscle. Recently, DodgeGarage and DriveAbility have teamed up to search for the next Dodge enthusiast who screams performance and muscle. Know anyone who hasn't let their situation define what the status quo says they can't do? Send them our way because we would love to feature them on DodgeGarage and quite possibly DriveAbility. Afterall, the Brotherhood of Muscle includes anyone who wants to raise hell with the rest of us, right?