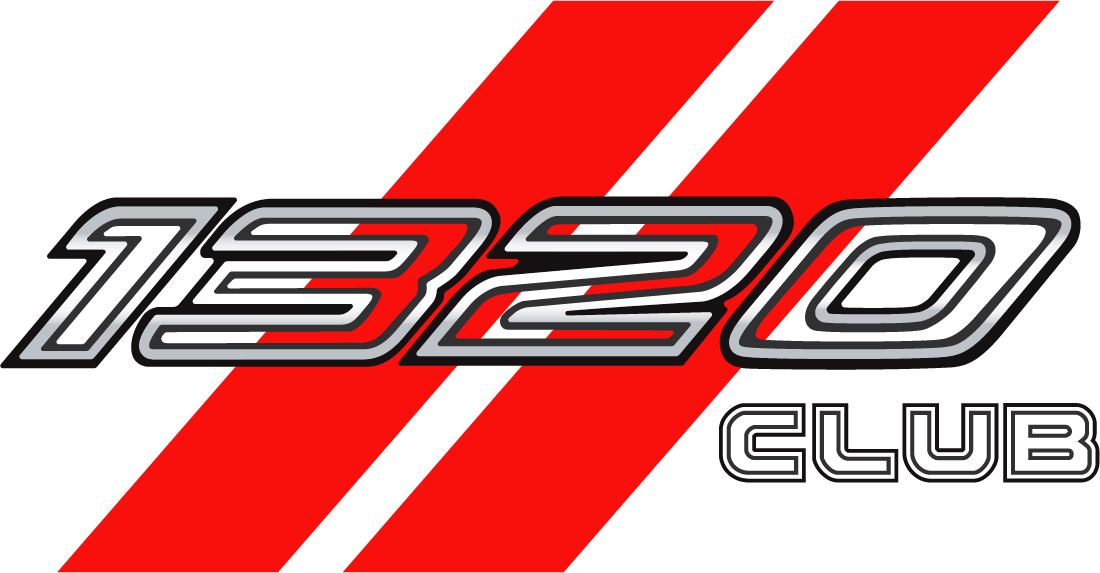 Light 'em up!
Whether you're going to a test 'n tune night or bracket race, show off your 1/4 mile accomplishments with pride by joining the Dodge 1320 Club. If you own a 2008-current Dodge Challenger or 2006-current Charger, join to compete against fellow drag racers to lower your times and earn a top spot on either the Stock or Modified 1320 Club Leaderboard. Create a public profile showcasing your rides, take the safe racing pledge, submit official time slips, view the most recent racing news articles, do some bench racing, earn achievement badges, and purchase decals for your car to show the world your 1/4 mile ET, 60-ft time, and 1/4 mile speed dominance!
Stock or Modified Badges That Are Waiting To Be Earned:
1/4 Mile ET // Ranging from 7.8 to 13.9
60 Ft. Time // Ranging from 1.1 to 2.0
1/4 Mile Speed // Ranging from 105 to 170
#SAVEYOURSLIPS and upload them to join the leaderboard ranks for ultimate bragging rights!
How to join the 1320 Club
Log in or create a DodgeGarage Account
Fully read and accept the 1320 Club rules and conditions
Add a qualifying 1320 Club vehicle
Add time slip results (not required for initial membership registration)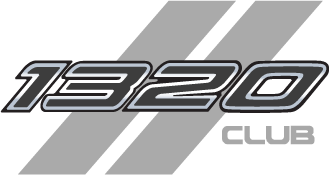 Stock Leaderboard
Modified Leaderboard