OPPORTUNITY KNOCKS
Doors are presented to you throughout life; you can't always choose when, how or why. You can only decide whether or not to open it and walk through. In Part 1 and Part 2 of my journey, I took you through how this little welding passion of mine has evolved into a business I'm passionate about.
As I was becoming more comfortable as an artist, a pain I'd had in my arms and hands for most of my adult life went from background noise to distracting to debilitating. It took four doctors, three specialists and two surgeons to figure it out, but basically both my left and right Ulna bones are shaped wrong. This caused the ECU tendons to interfere with my wrists every time I moved my hands, eventually causing the tendons themselves to rip apart. The 100+ hour labor-intensive work weeks didn't cause the problem but they certainly exacerbated it. I'd been working non-stop, and because of my love for the game, the growing pain had been pushed to the side. From 2013 to 2015, I had a series of four major arm surgeries attempting to repair the bones and the tendons, with varying degrees of success. I ended up spending the better part of two years on a medical leave from both GDLS and BDW. Transitioning from working all the time to literally not working at all was not easy. The pain sucked — and to be frank, it still does — but losing my ability to work and create was just as brutal.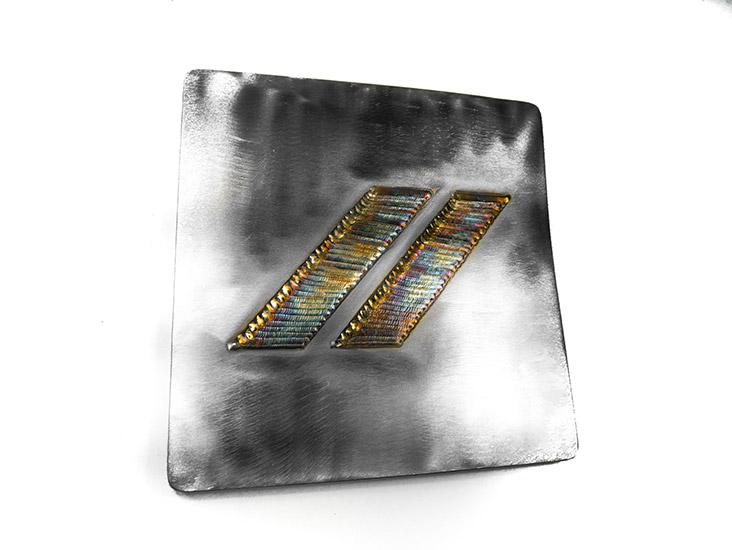 The operations piled up and I needed to find a creative outlet. So I started writing. At first, it was mainly for a trade publication, The Fabricator, but they allowed me to stretch my legs and talk about life, philosophy and art on top of welding and fabrication. As the down time dragged on, I started doing more of the one thing I can Zen-out to almost as much as welding: driving.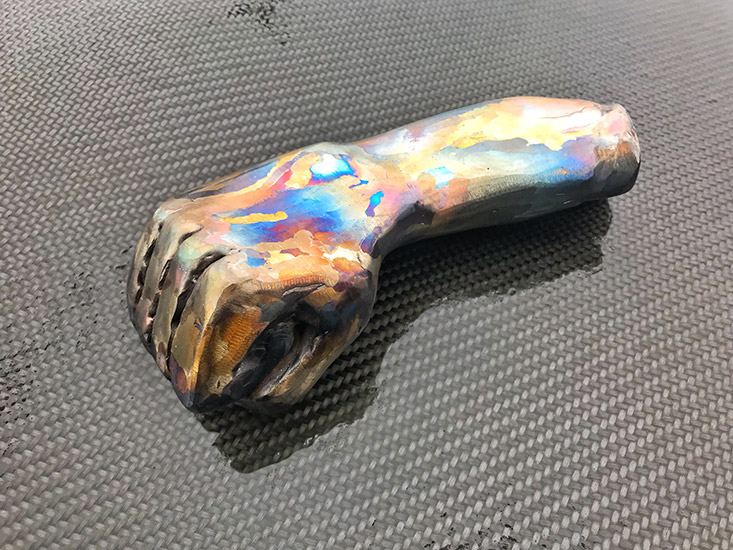 Through my art, I had already made some connections in the auto/media world, including a couple of people at Dodge who really enjoyed my work. In the summer of 2015, those worlds collided and I went on an 8,100-mile cross-country trip in a Challenger Scat Pack. It was the first time I took a road trip with the express intent of writing about it. People responded very positively to it, and in turn, that opened more doors for writing about the automotive experience.
Later that year was the SEMA Show in Las Vegas, one of the largest trade shows in the world and the place where a who's who in the automotive industry gather every fall. Since 2012, I've been one of a few artists invited to display there, and every year, I drive to Nevada and back from Michigan. So for the 2015 journey, I shot for the moon and asked Dodge if I could make the trek in a 2016 Viper ACR-E, because why not? I mean, other than the fact that nobody outside of SRT® had really driven the thing anywhere other than the track, and even those miles were limited. Well, that door was lightweight aluminum and opened to the cockpit of a 645-hp record-breaking weapon! The resulting 5,100-mile trip became instant legend. And it also personally cemented the notion that you don't know if you don't ask.
DETROIT & DODGE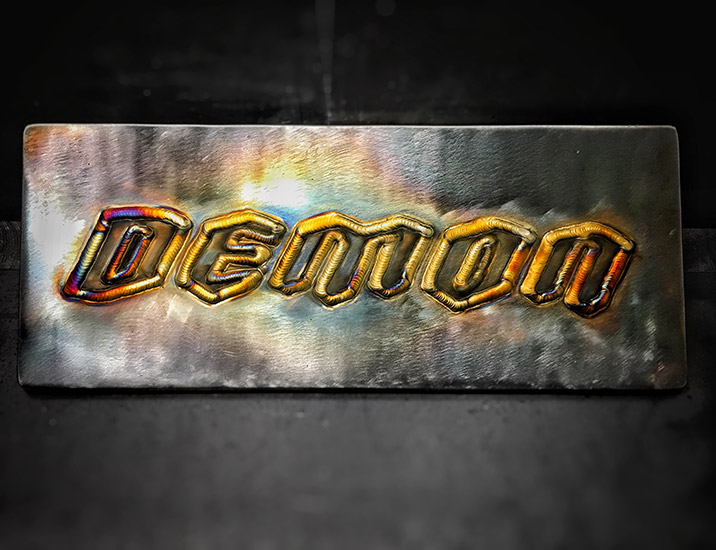 I feel blessed to have learned my trade and to find myself as a person as well as an artist in the city of Detroit. Detroit is the Industrial Mecca, the Motor City, the Arsenal of Democracy. There's a conflation of blue collar work ethic, gritty determination, engineering smarts and an insane creative energy that permeates the city. Dodge exemplifies that soul and I try to. We've all been through the fire and come out the other end stronger, and we wear our scars as a badge of honor.