Viewing articles by Josh Welton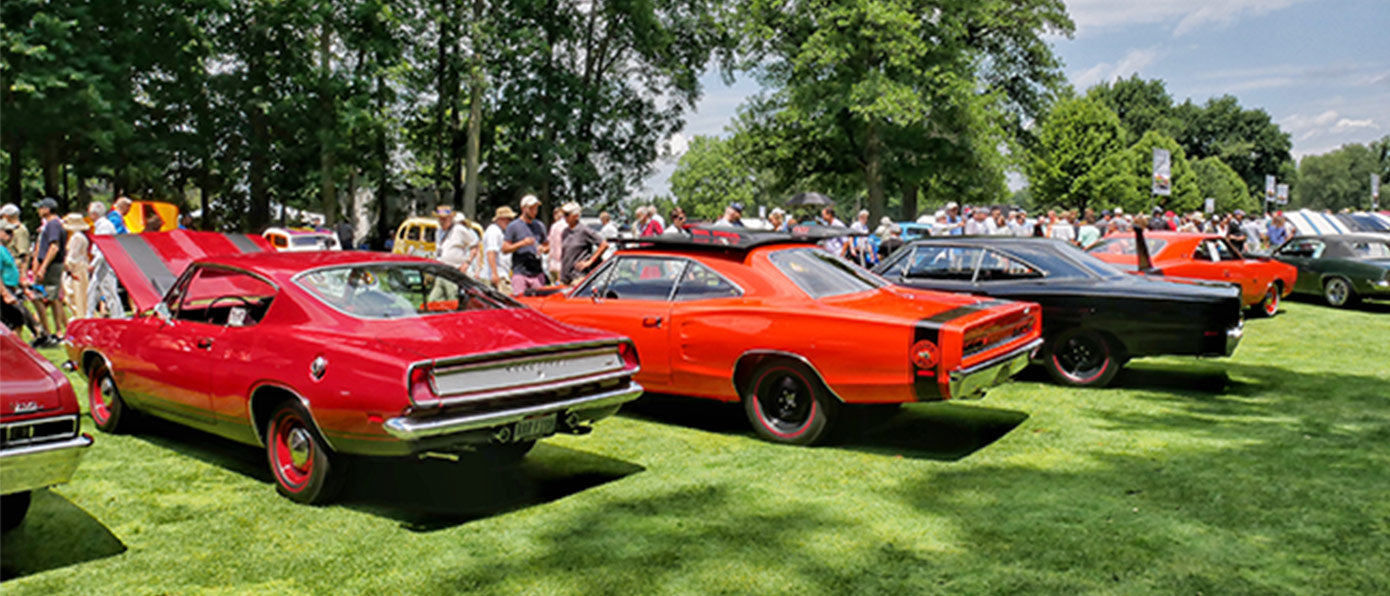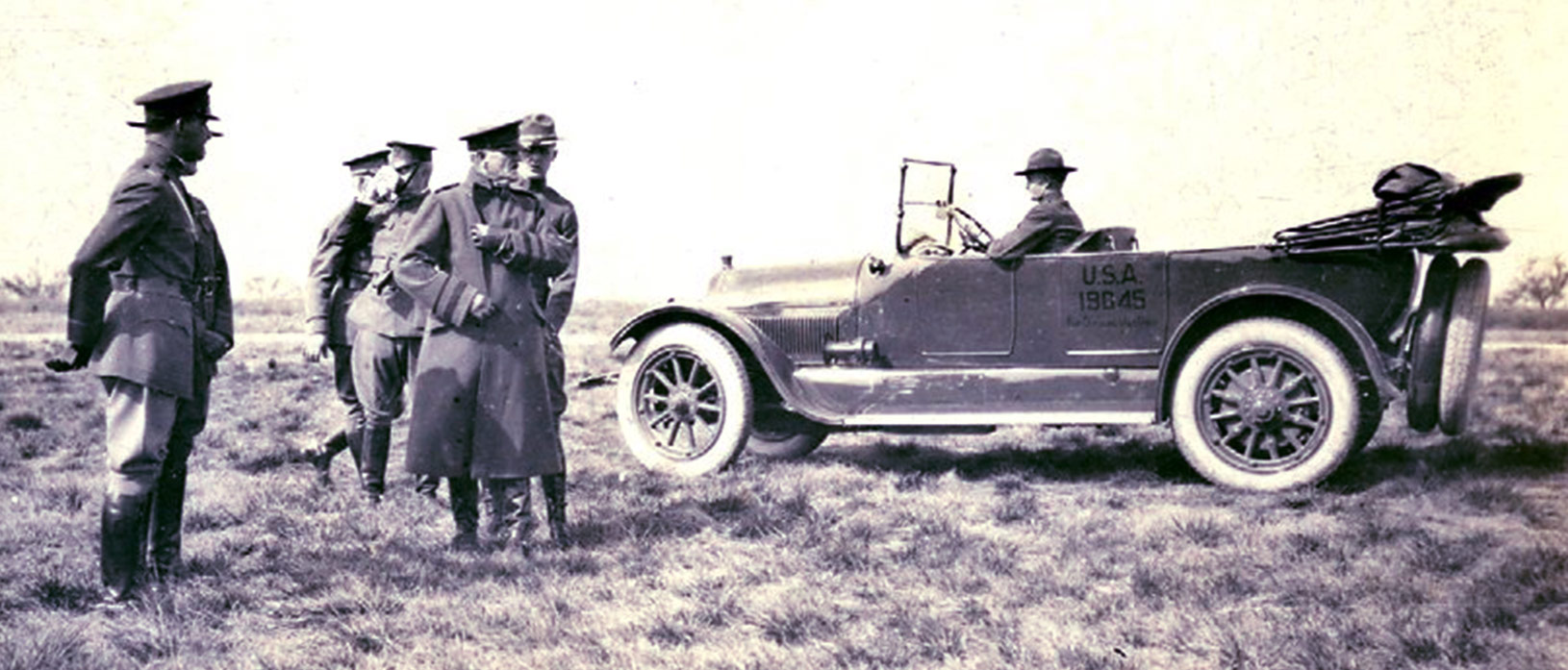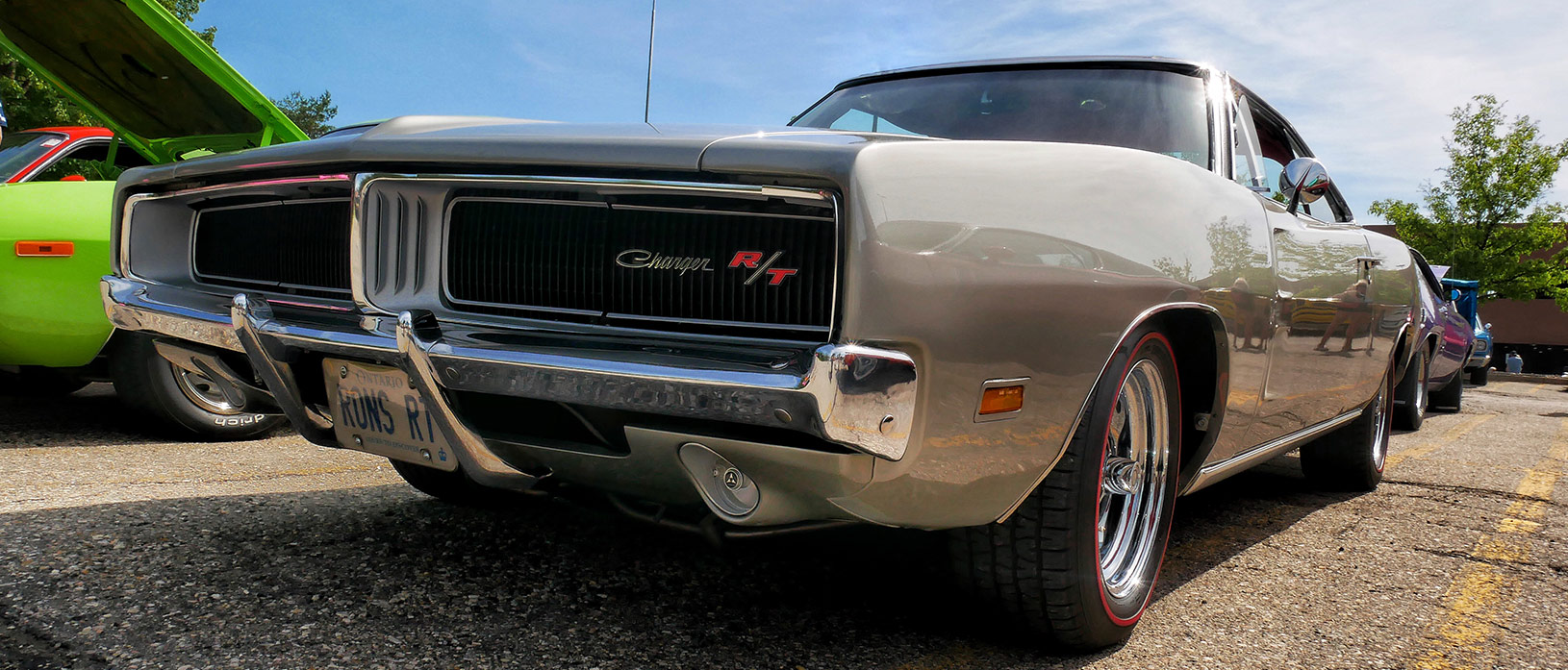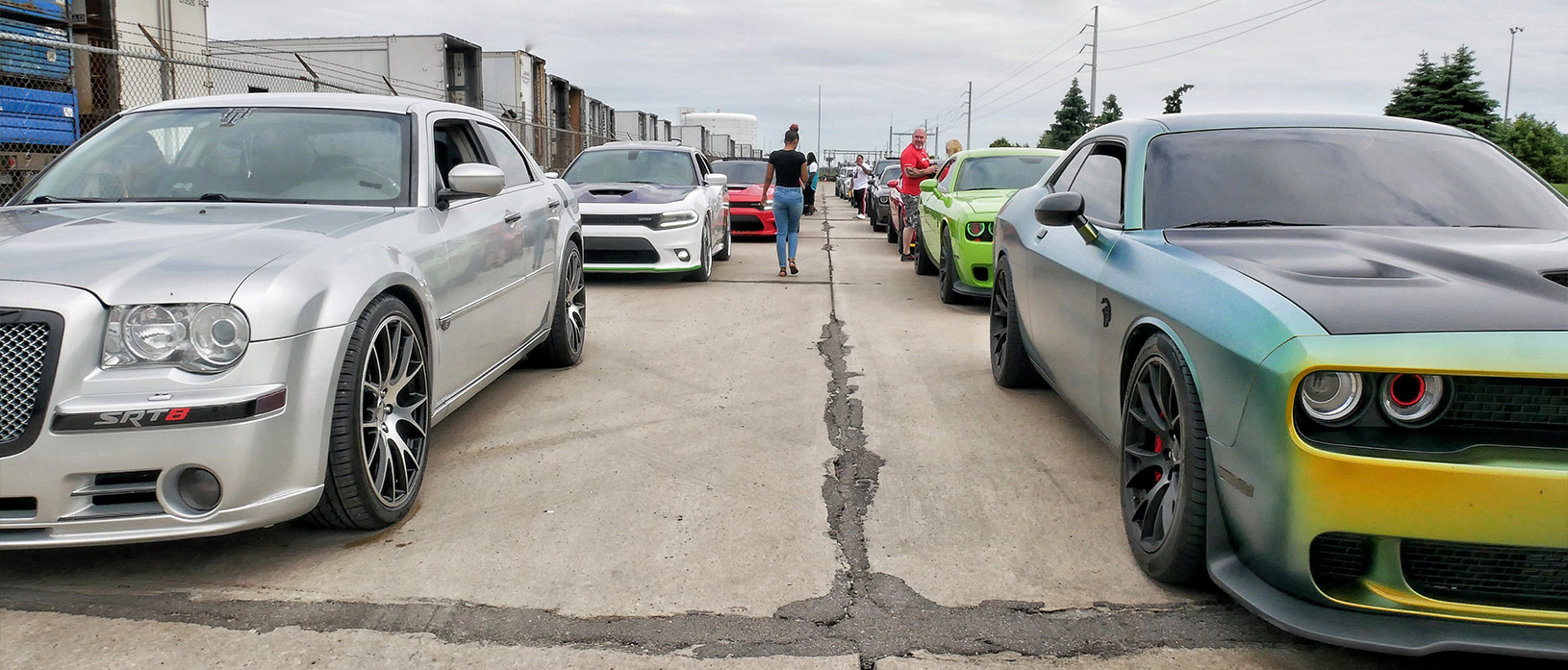 Earlier this summer, I hit up a car show in the city put on by SRT® Crew Detroit that was a very impressive gathering of late model Mopar® muscle. ...
1 month ago Showcase Josh Welton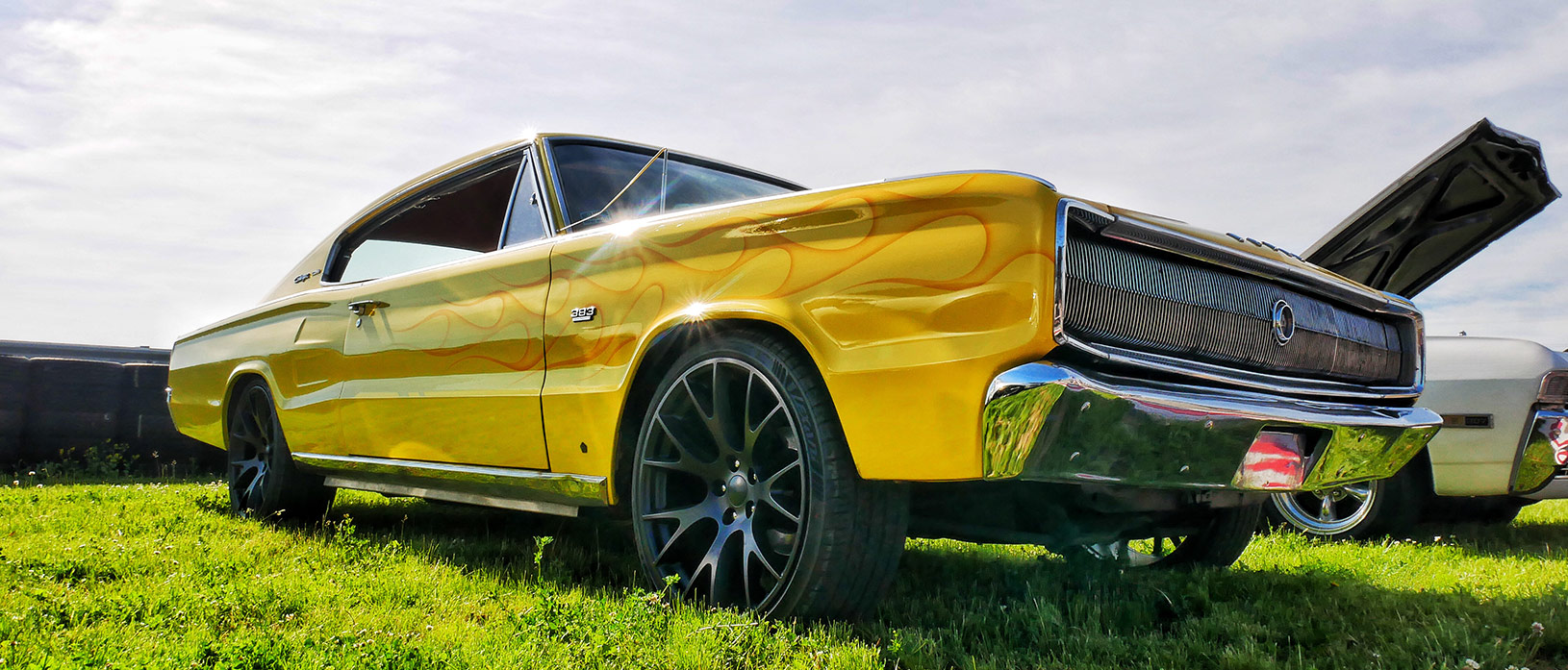 M1 Concourse in Pontiac, Michigan, held the largest Cars and Coffee ever in Michigan in May, and they didn't slow down for June's big show! I didn'...
1 month ago Events Josh Welton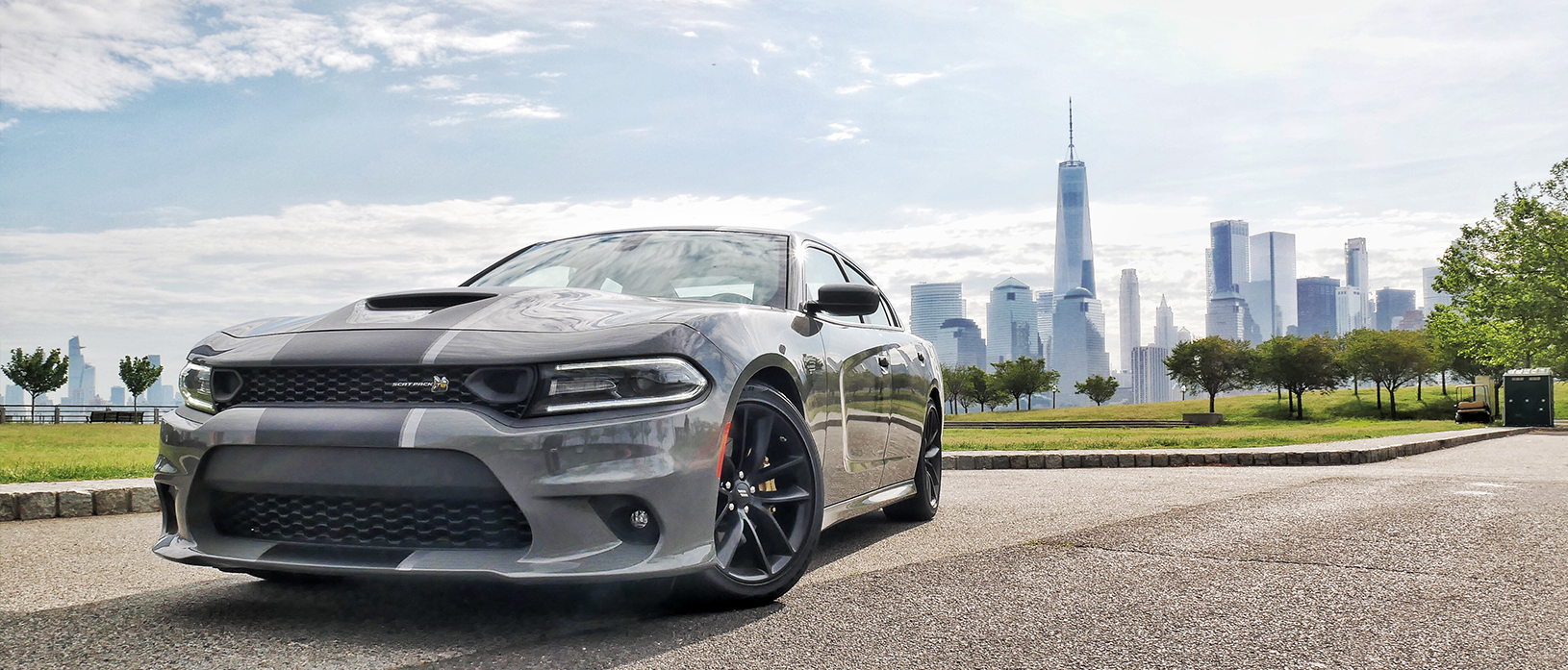 Sunday was spent mostly outside of Manhattan. We got out of the city early to check out the Oak Beach Cars & Coffee, then met up with Pete on L...
1 month ago Events Josh Welton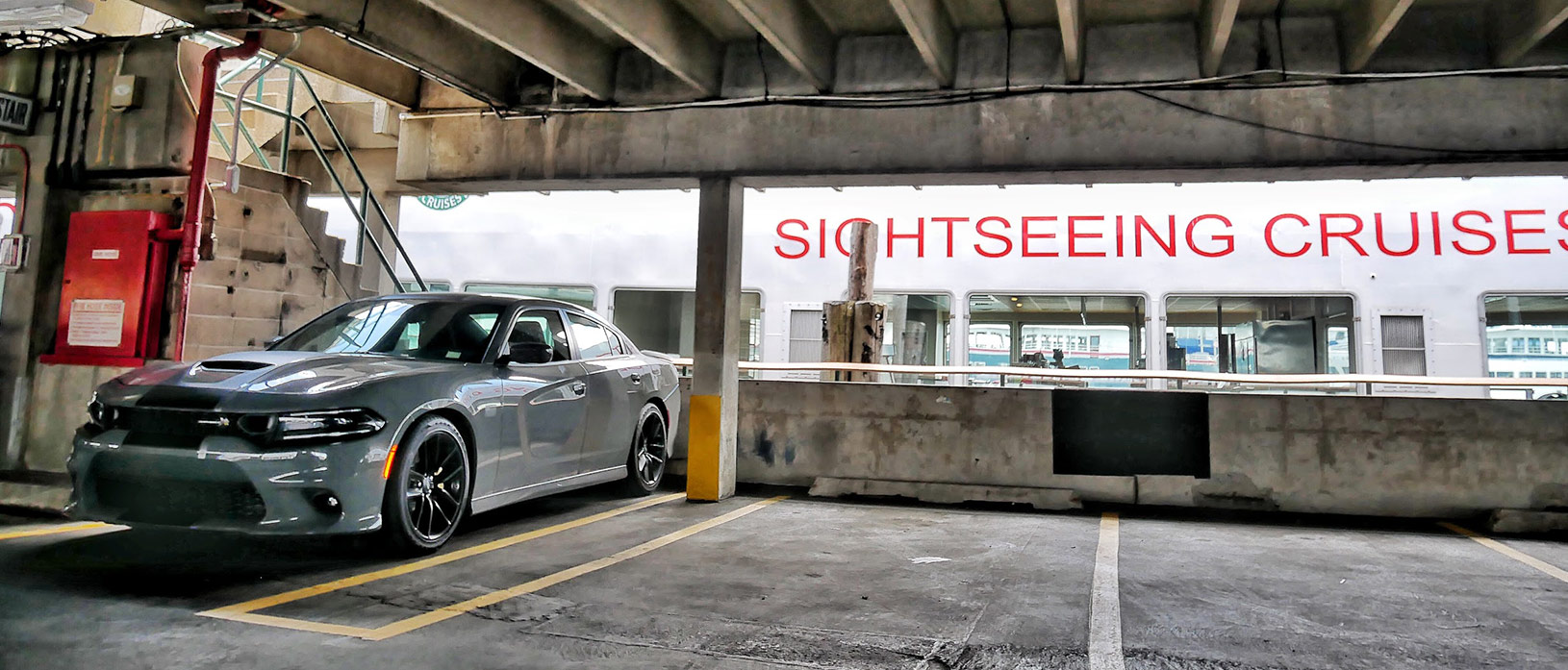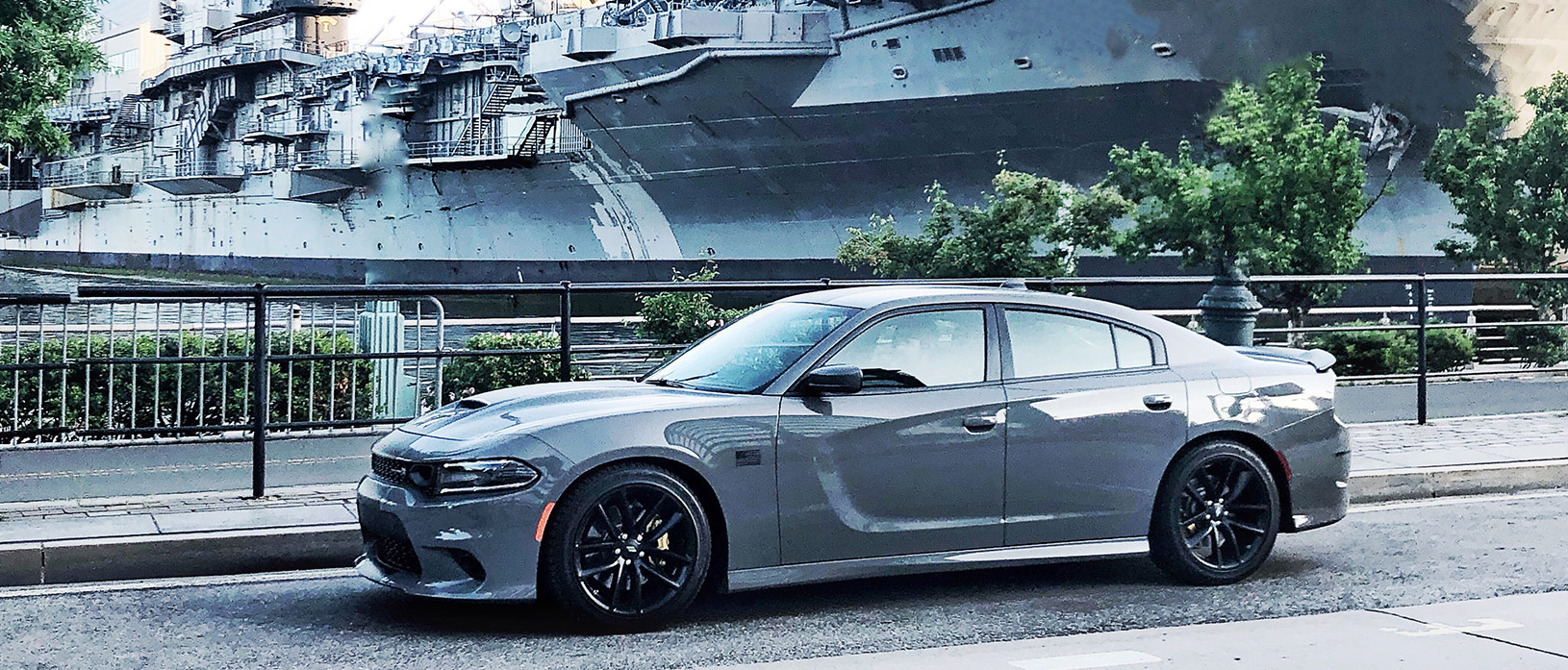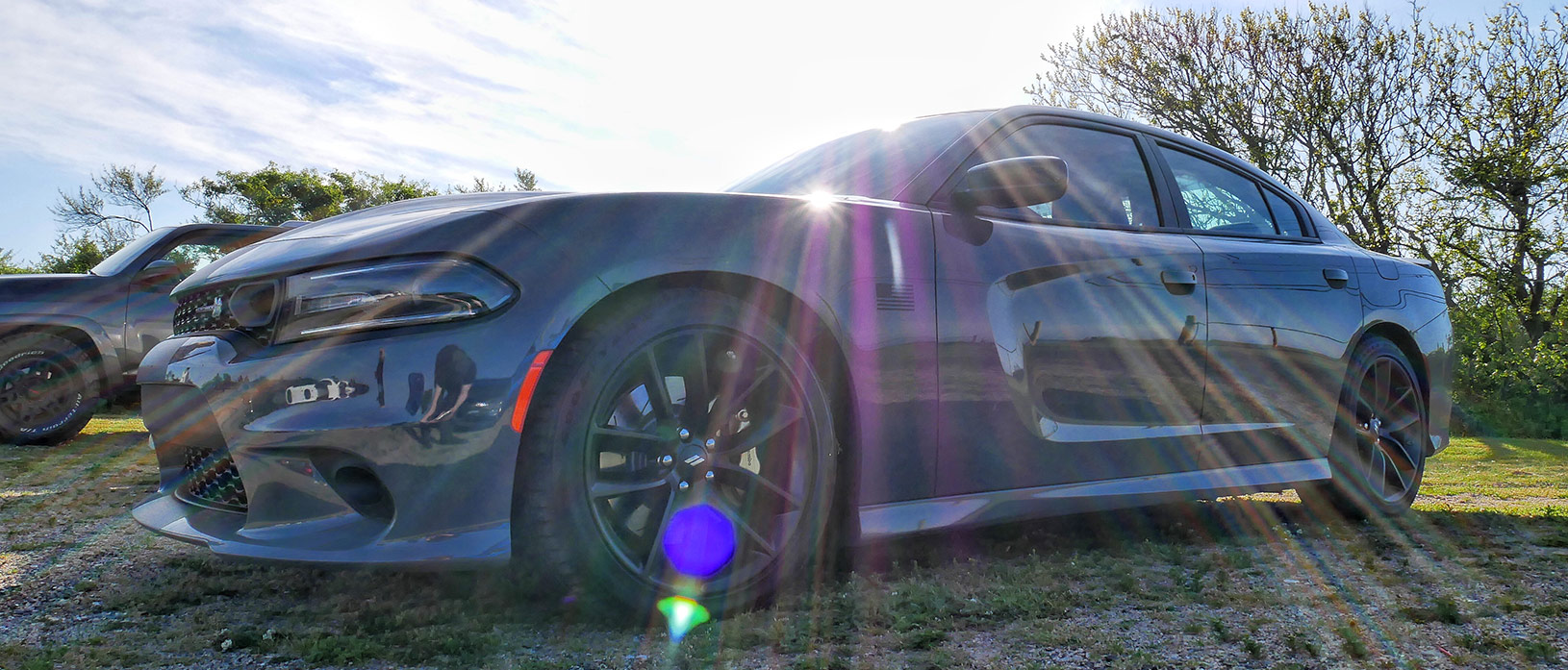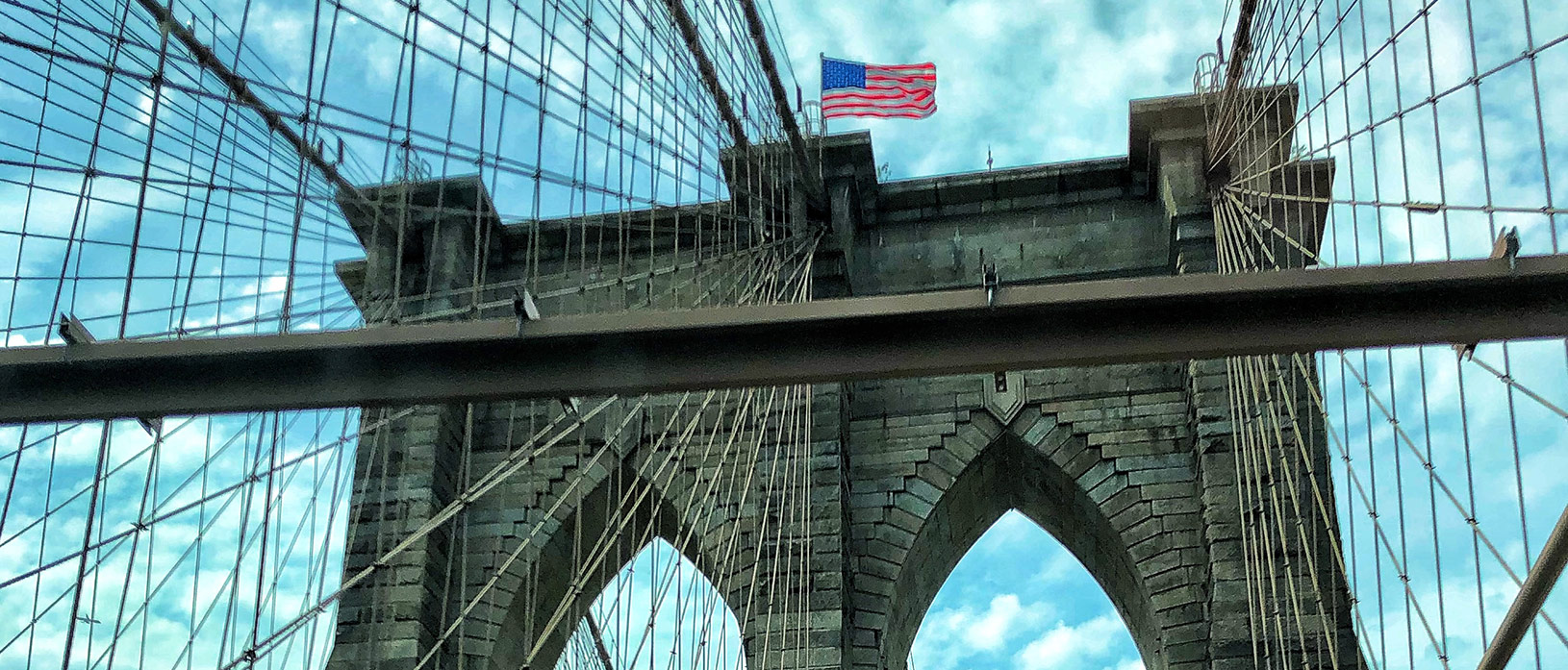 While we promised to keep you updated on our trip East to Fleet Week in New York City, the ebbs and flows of road trip plans and last-minute improv...
2 months ago Events Josh Welton