Viewing articles by Josh Welton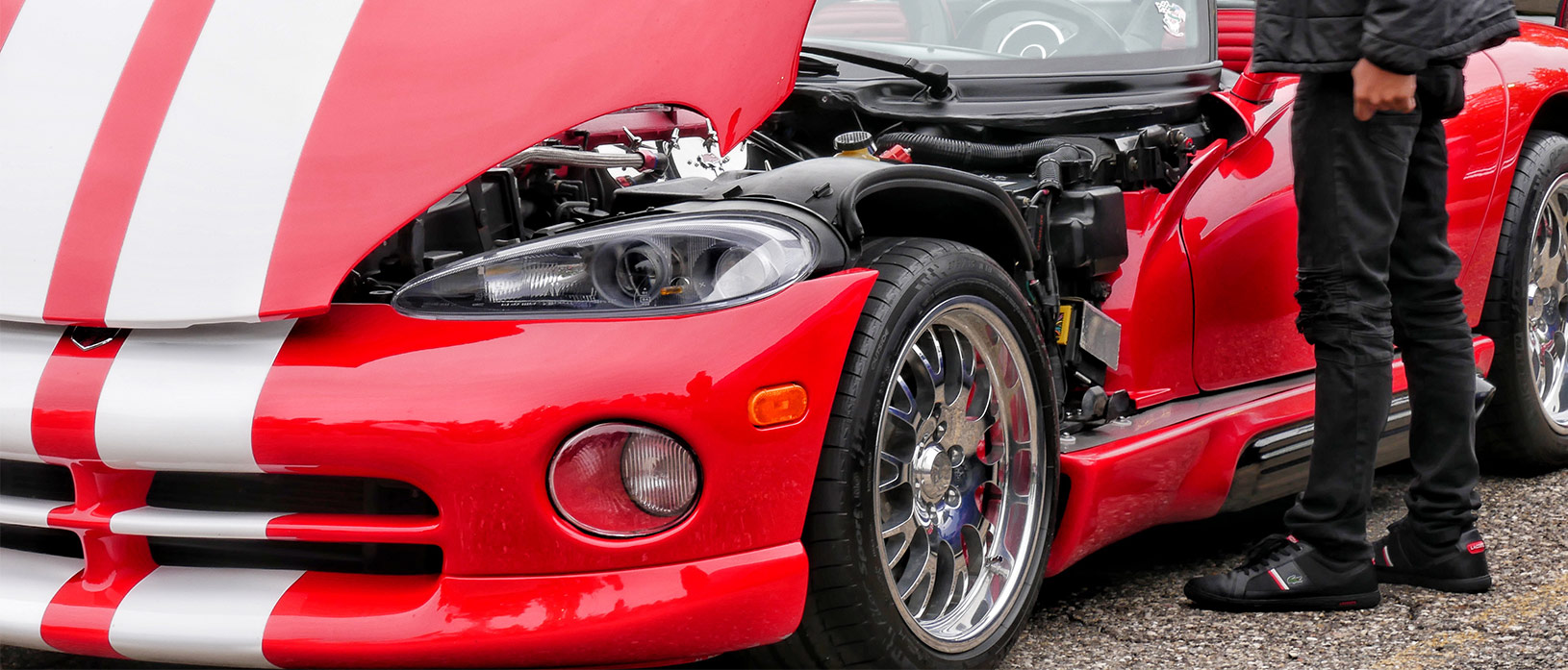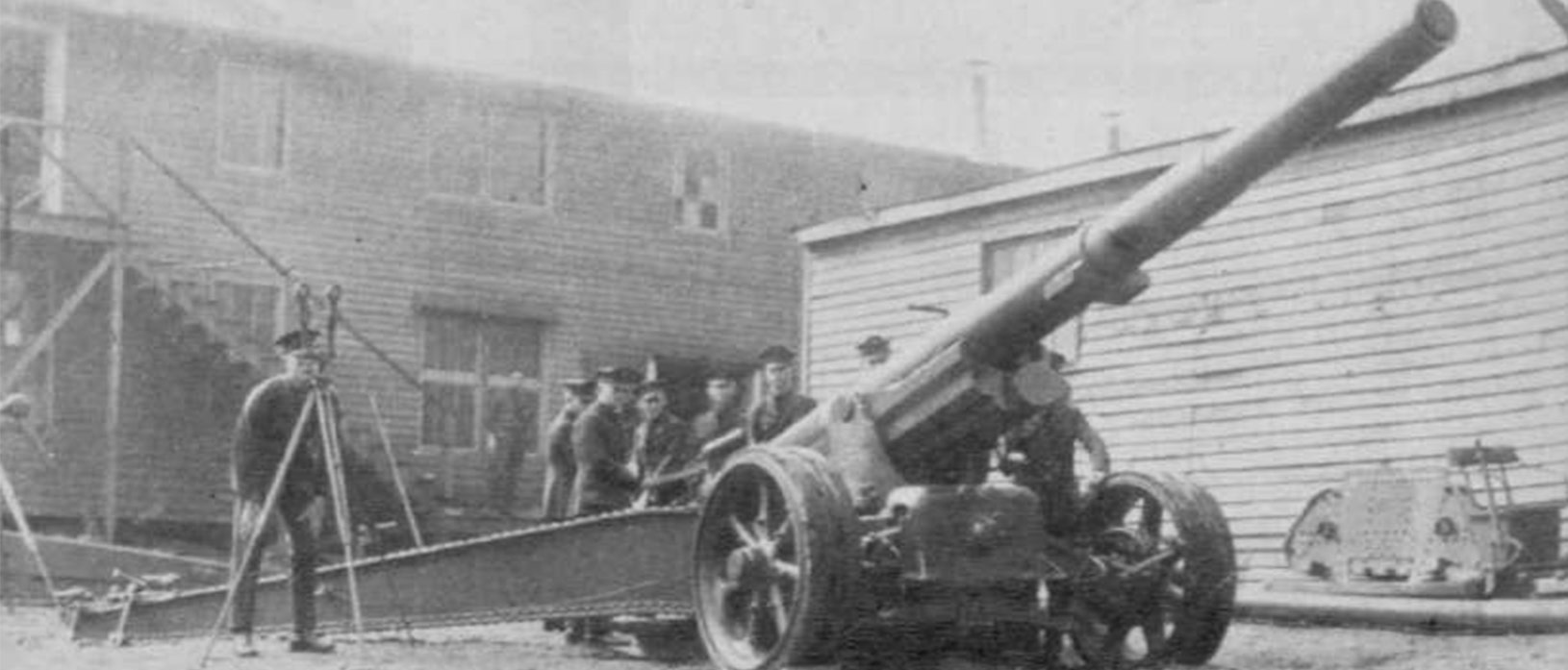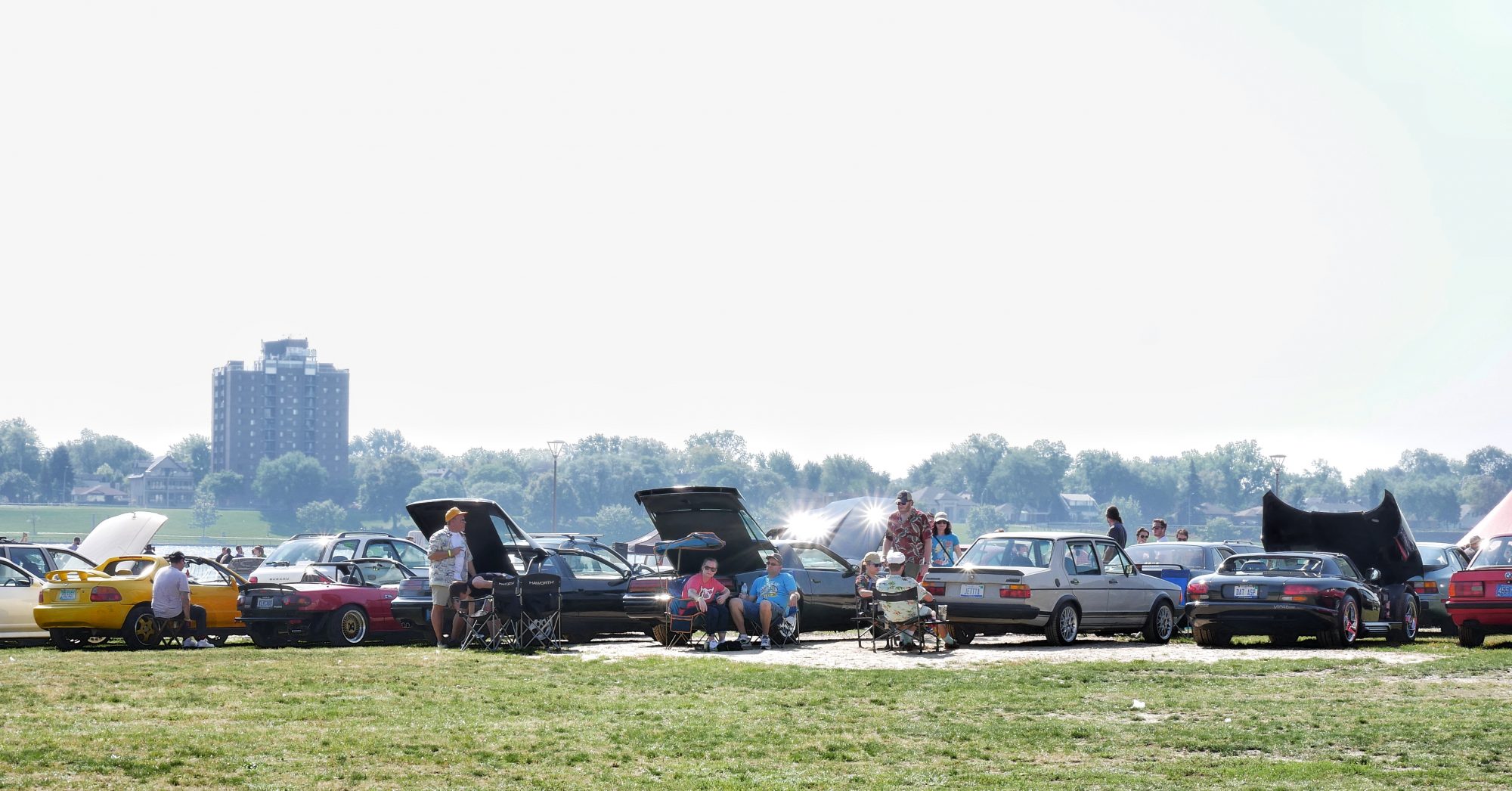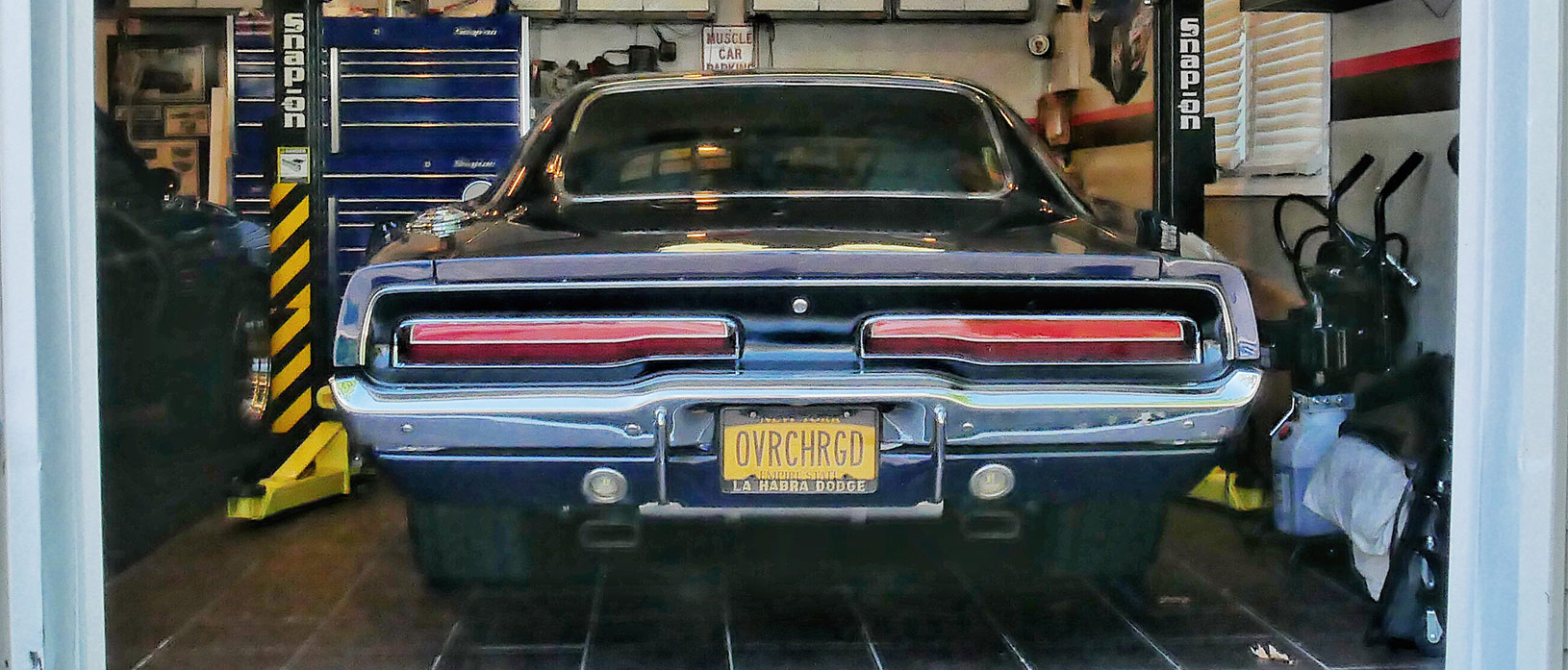 Peter Filippatis and his '69 Dodge Charger have been ahead of the curve for a while. "I'm old muscle with new technology," he quipps. I think most ...
9 days ago Showcase Josh Welton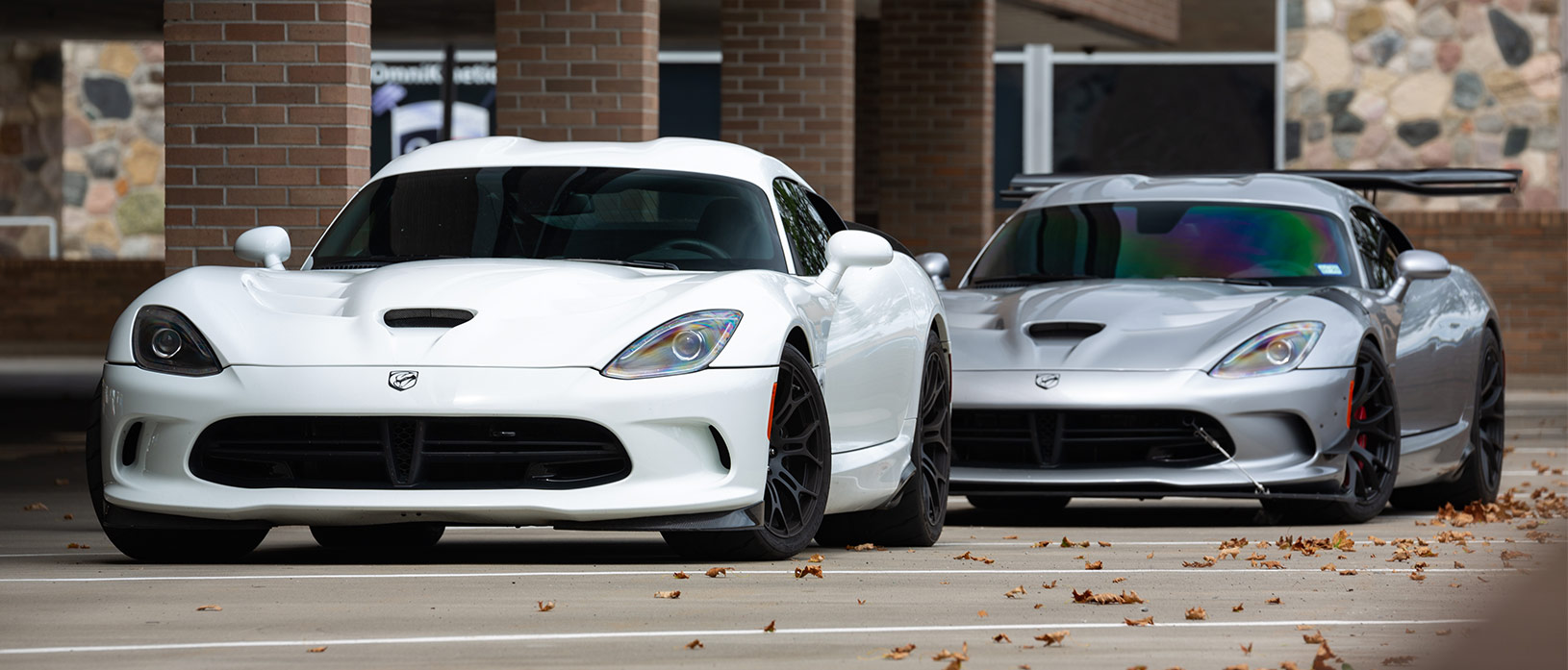 This summer, the Congenital Heart Center and C.S. Mott Children's Hospital hosted the 6th annual "Caden's Car Show" event. The hospital is in Ann A...
23 days ago Events Josh Welton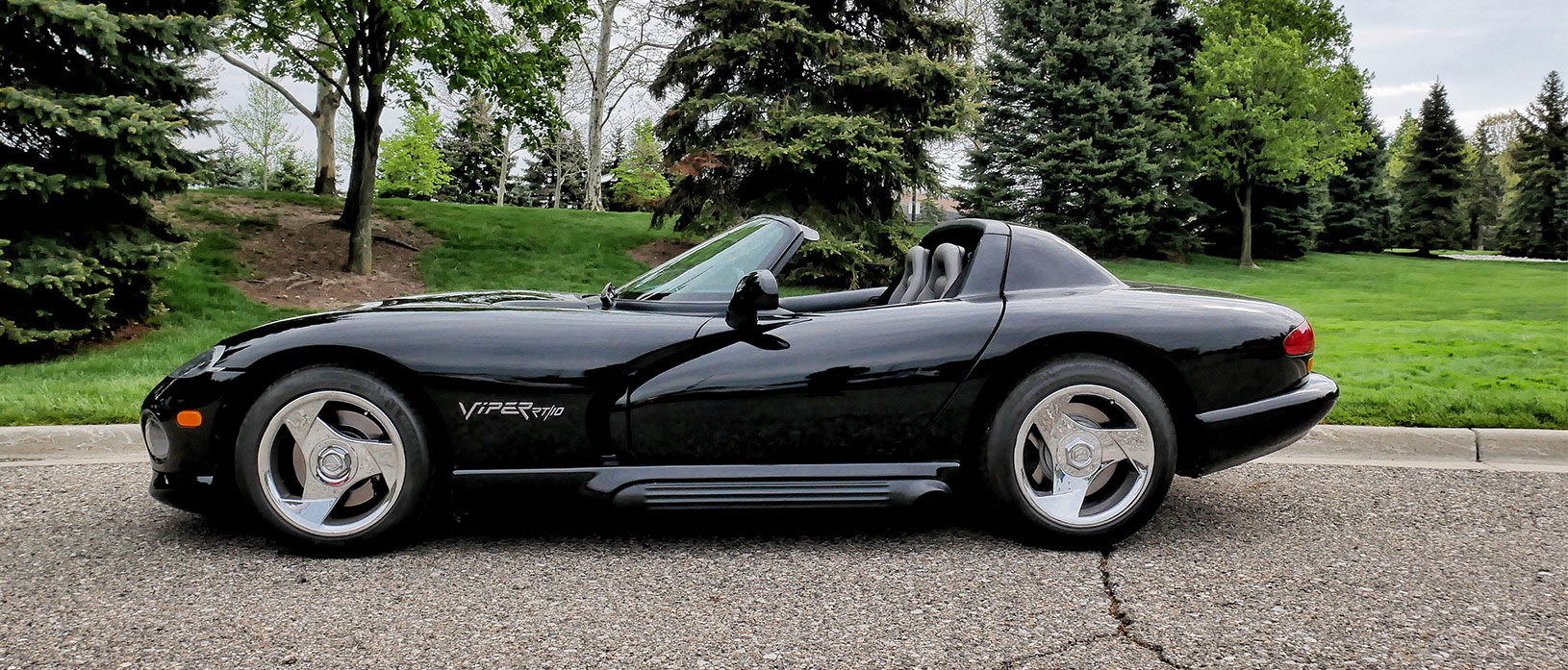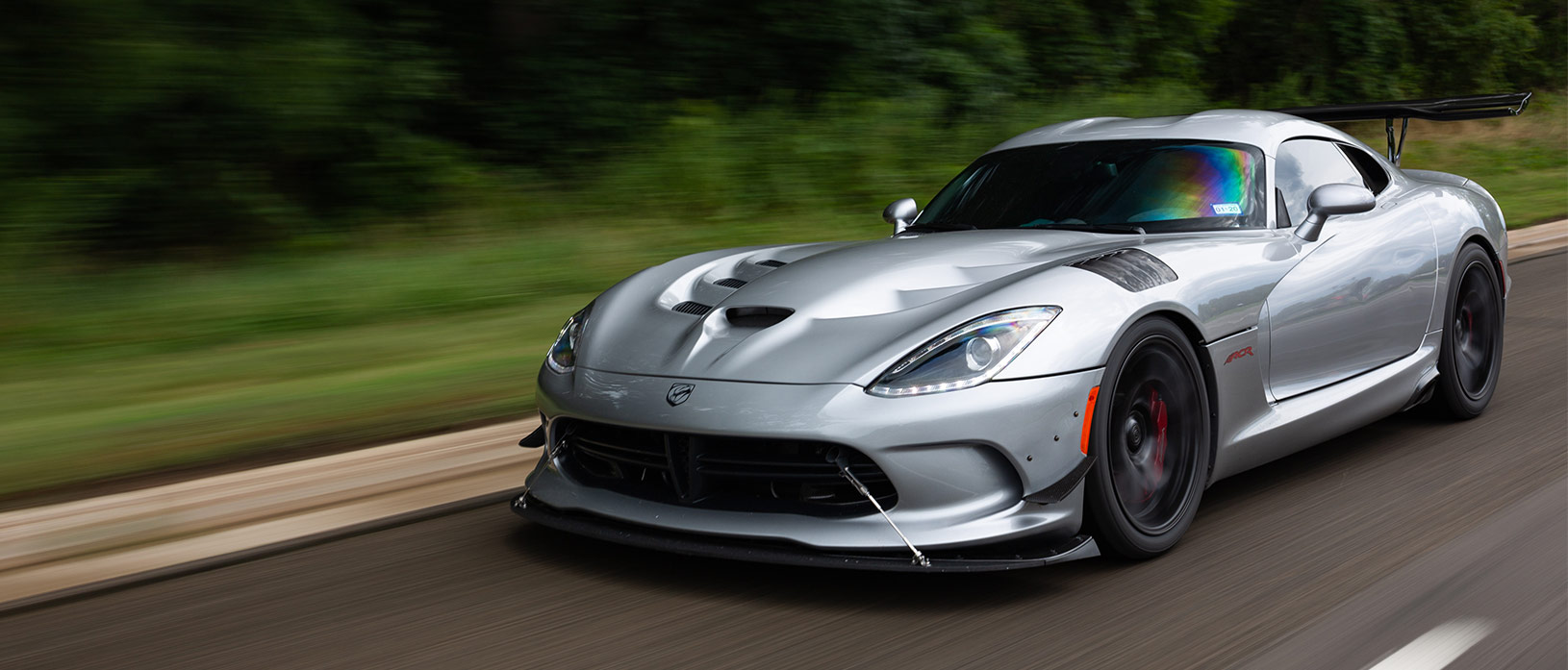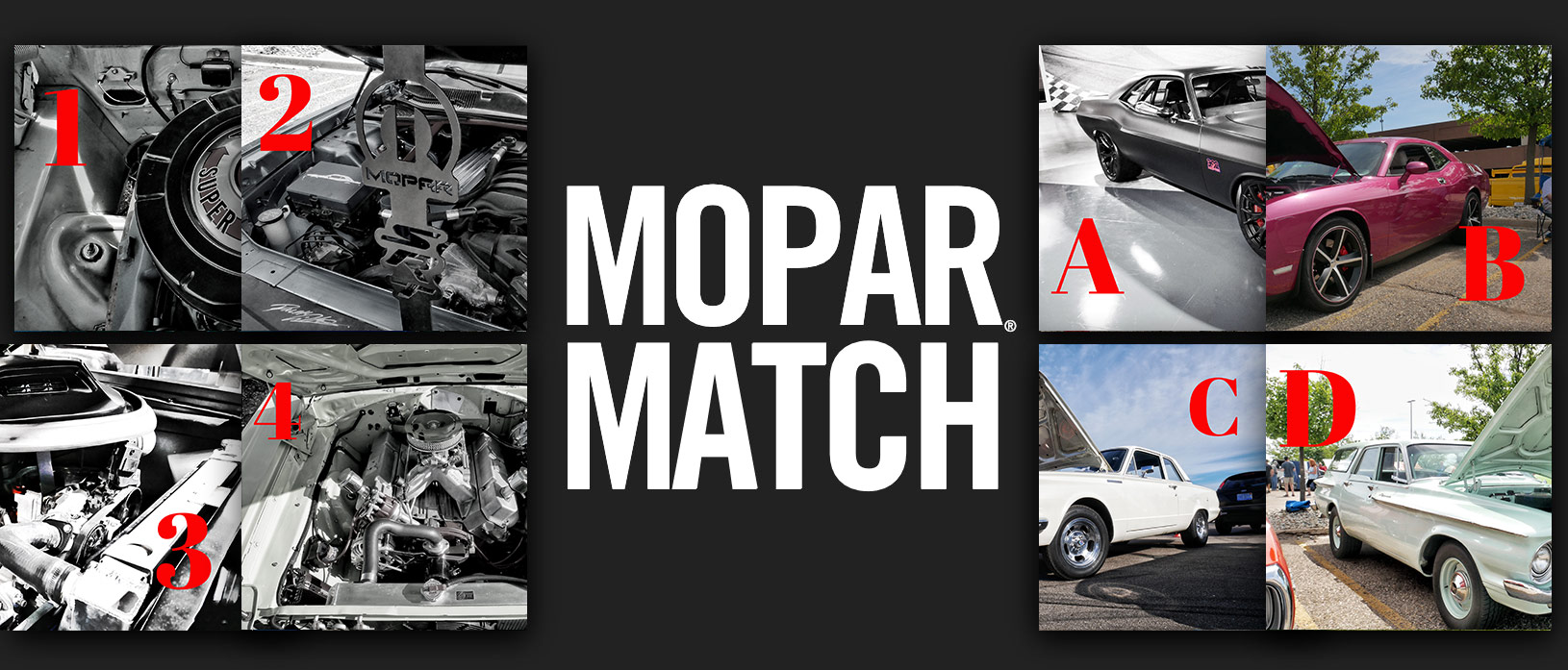 Mopar® Match is back! This time around, we have photos of 9 different vehicles and their power plants; all that's left for you to do is match them ...
27 days ago Showcase Josh Welton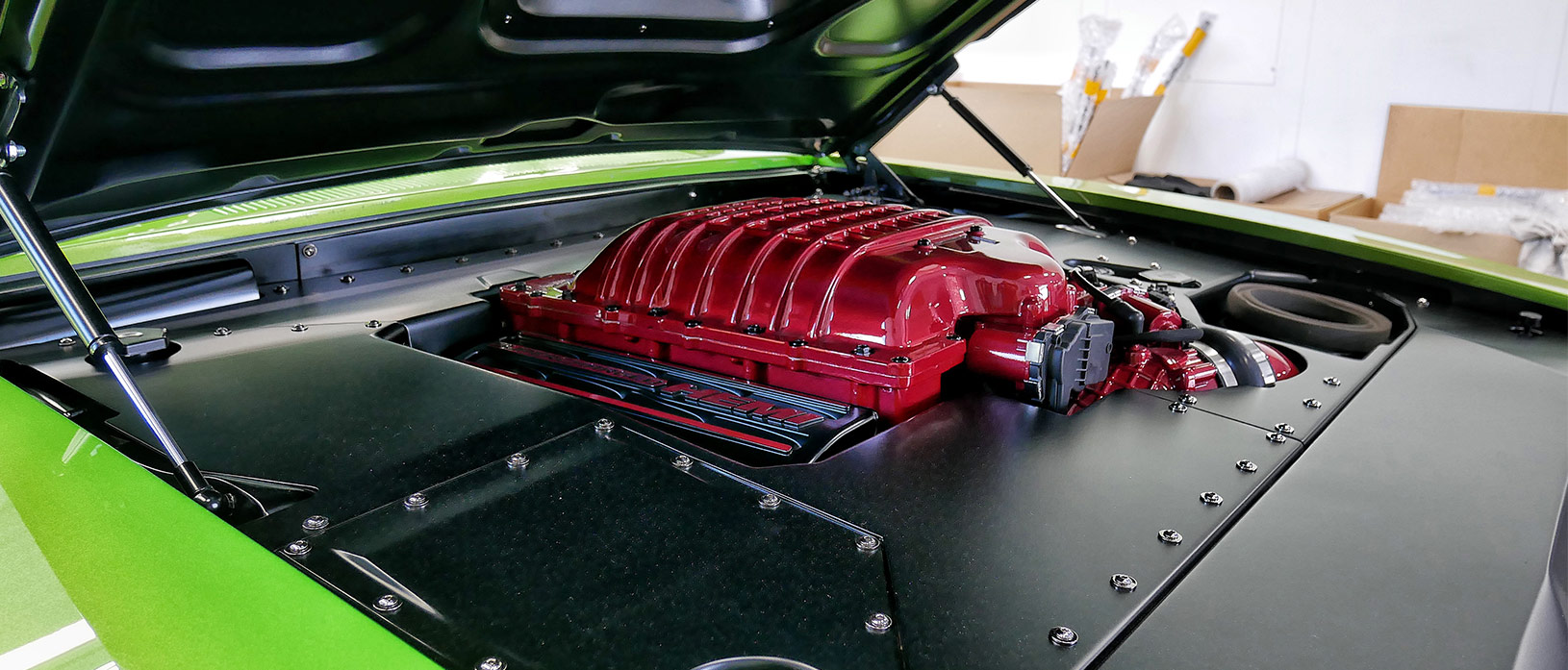 9,000 hours. That's how much time the mad scientists at Cleveland Power & Performance put into Reverence, their beautiful '69 Dodge Charger. Or...
1 month ago Showcase Josh Welton