Viewing articles by Josh Welton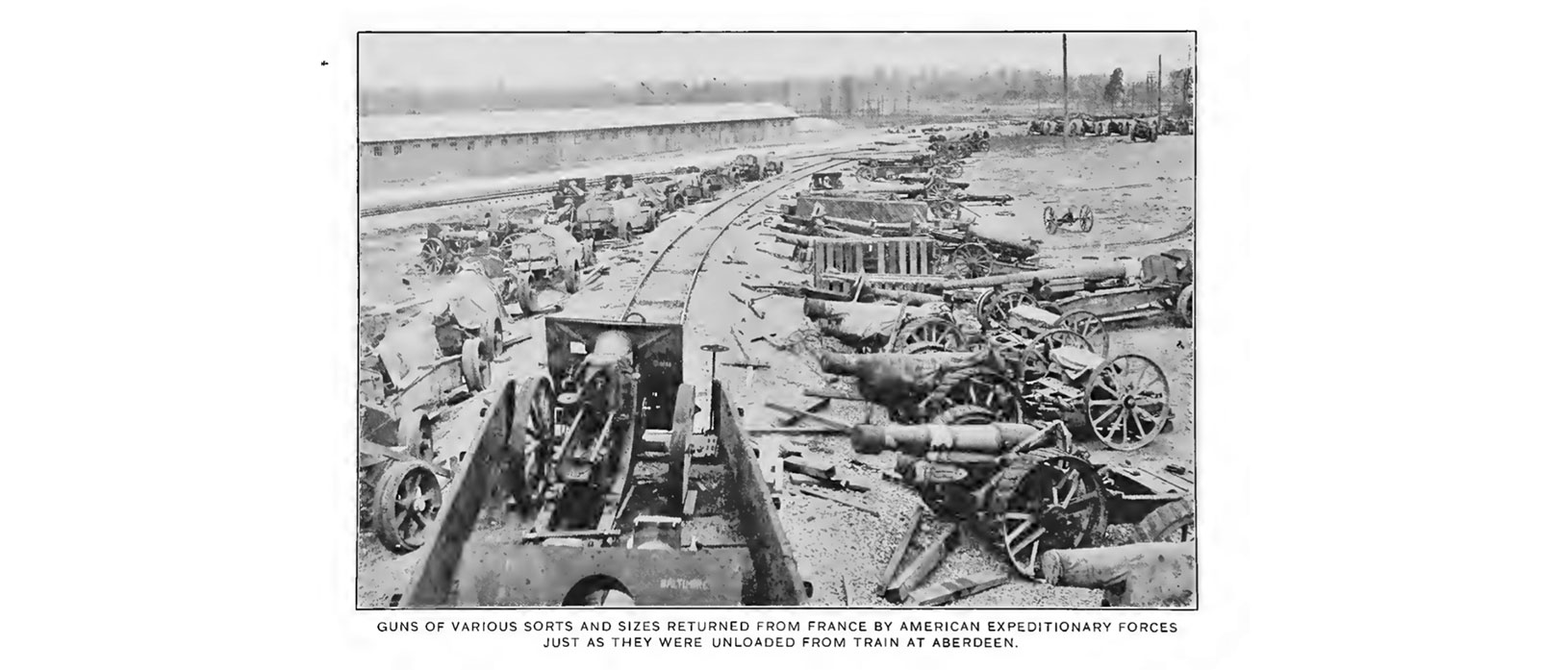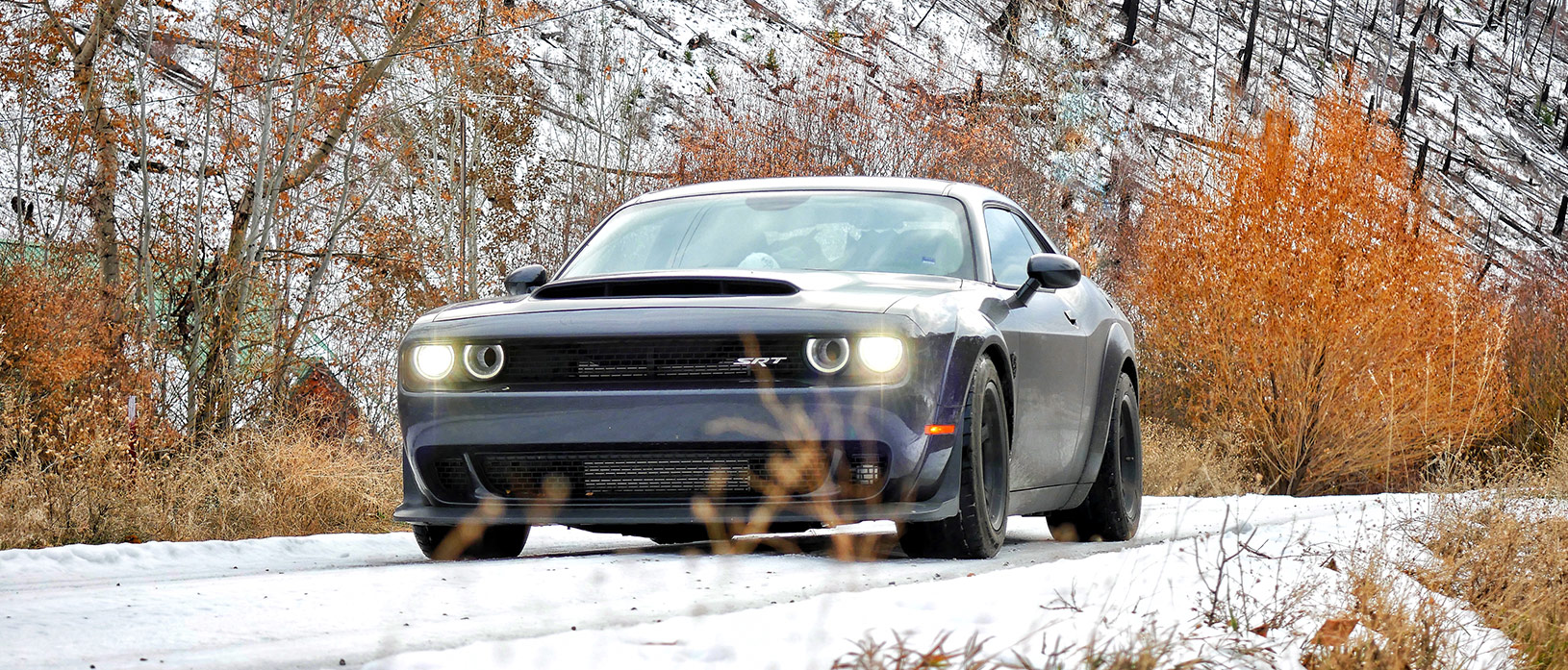 Fall is a sketchy time of year to drive a performance vehicle through the Rocky Mountains. The temps are creeping down toward freezing and the snow...
11 days ago Showcase Josh Welton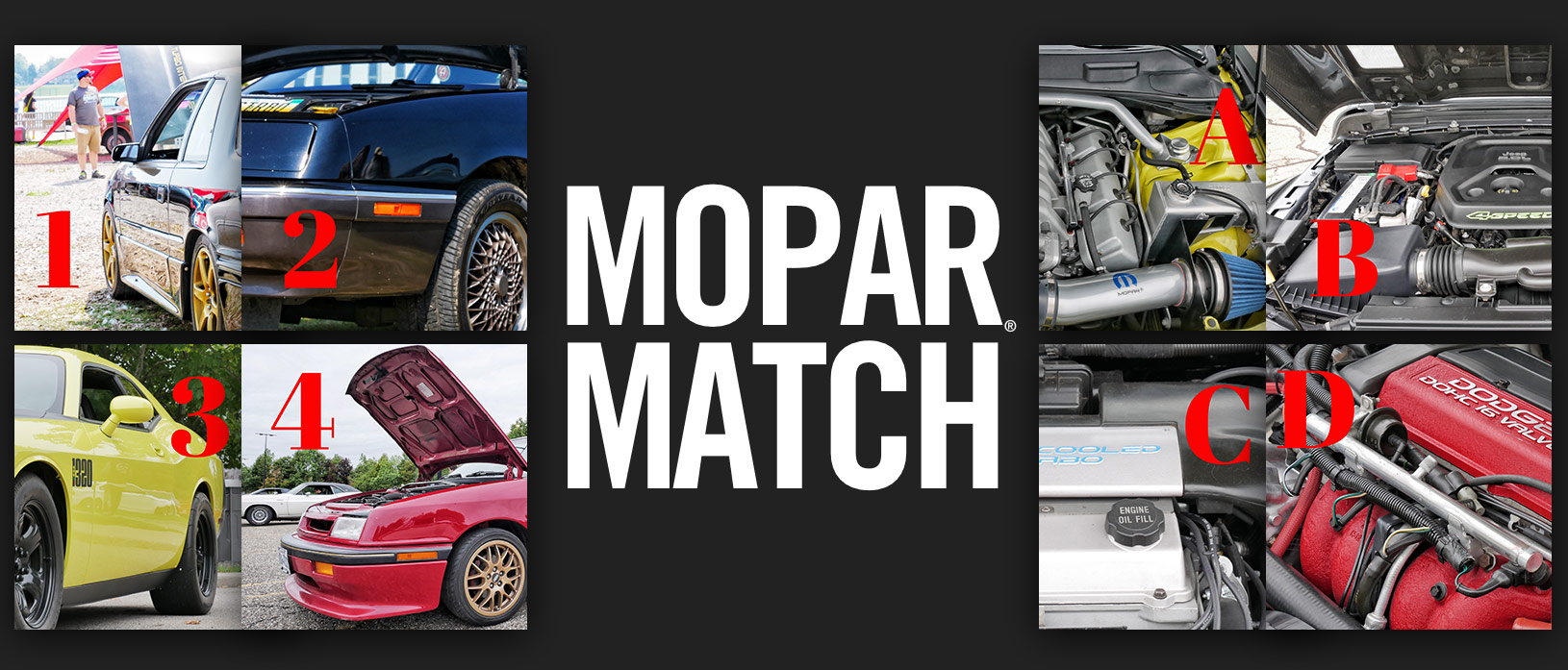 Mopar® Match madness is on again – the 5th edition! We've got 20 photos of 10 Mopar rides, now you just need to match each of the 10 cars to ...
13 days ago Showcase Josh Welton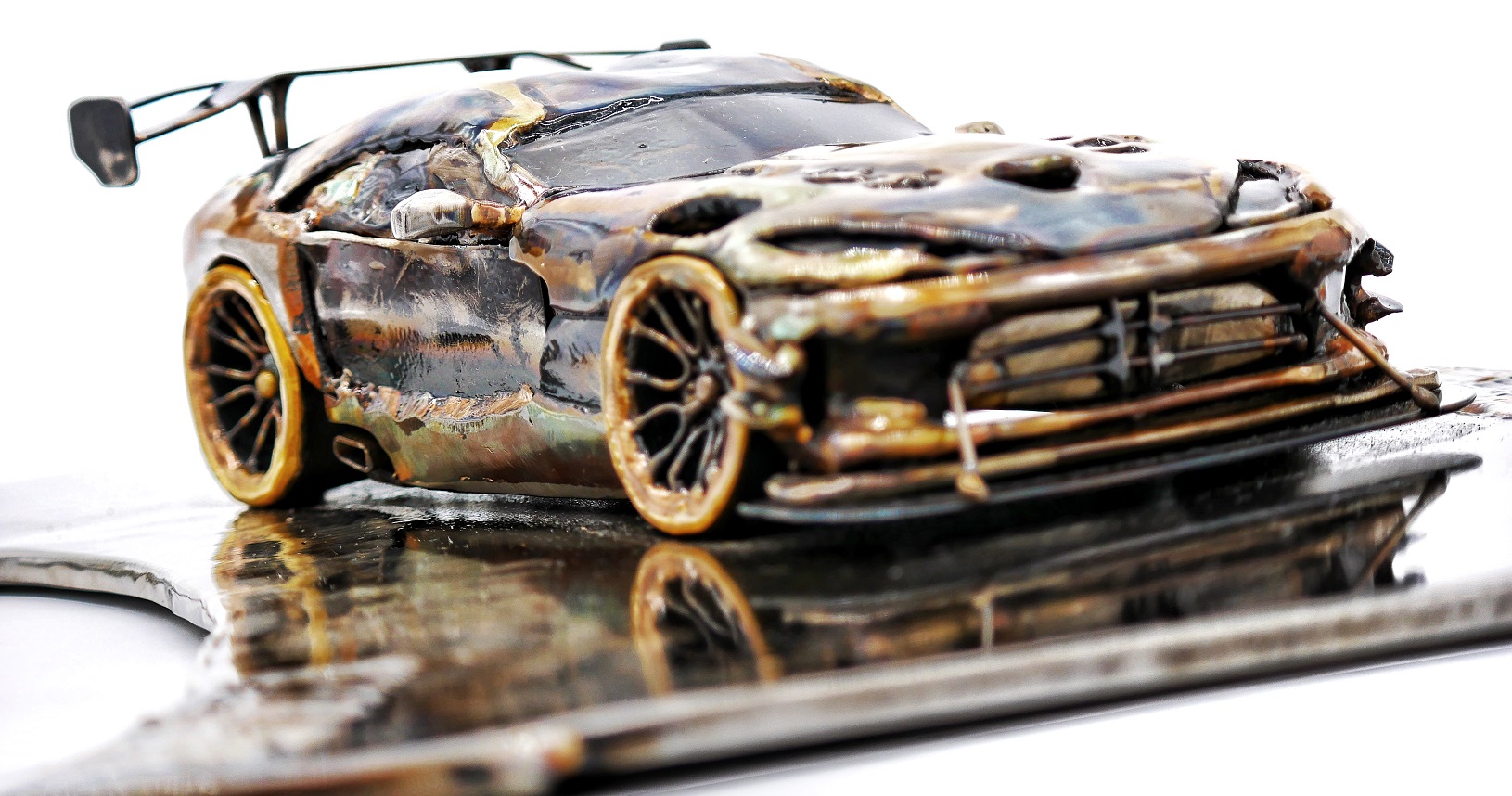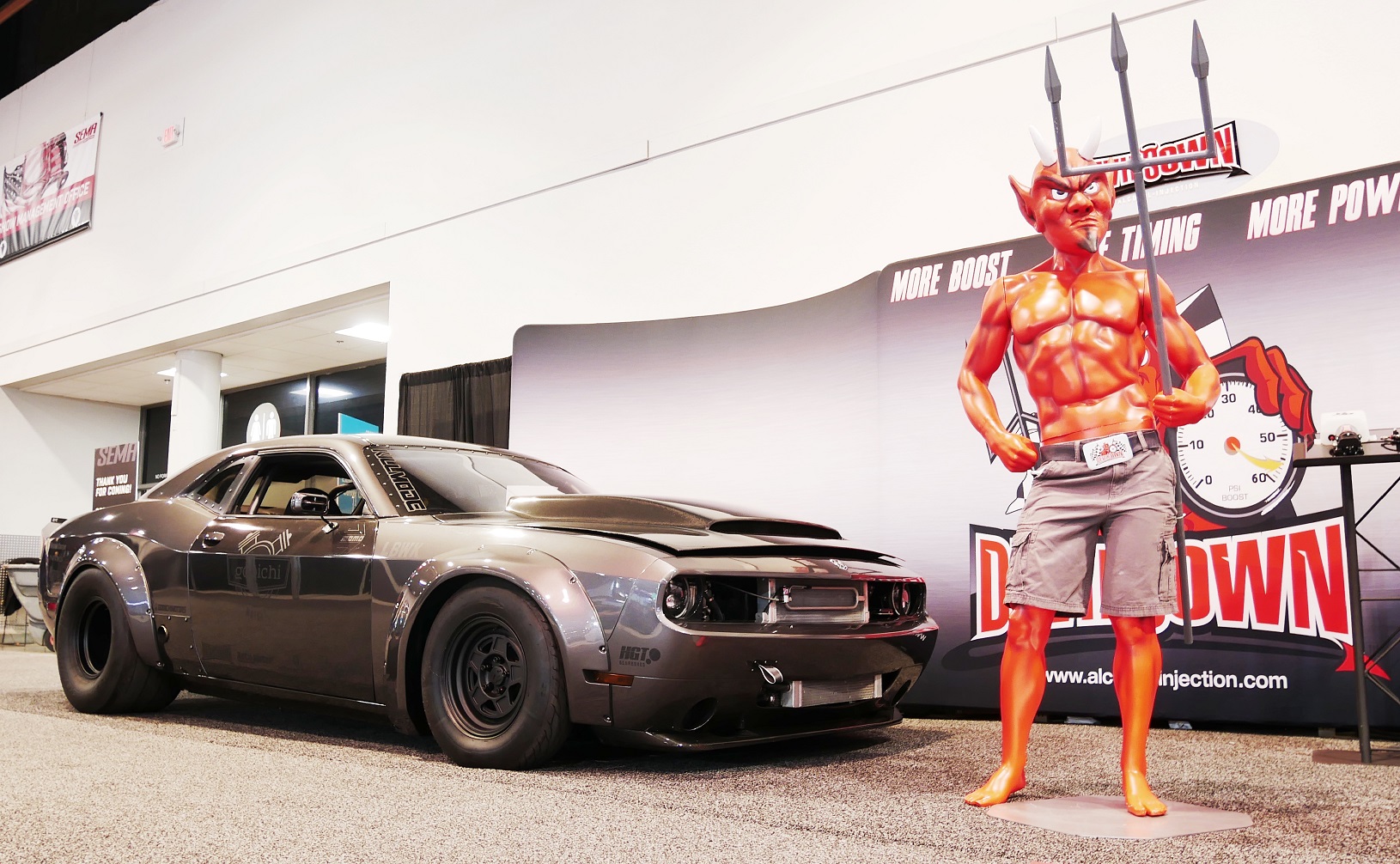 My favorite late model engine swapped Dodge Vehicles from SEMA Gooichi Motors' #ProjectKillMode SRT8 Challenger was in the Devil's Own Injection bo...
16 days ago Vehicles Josh Welton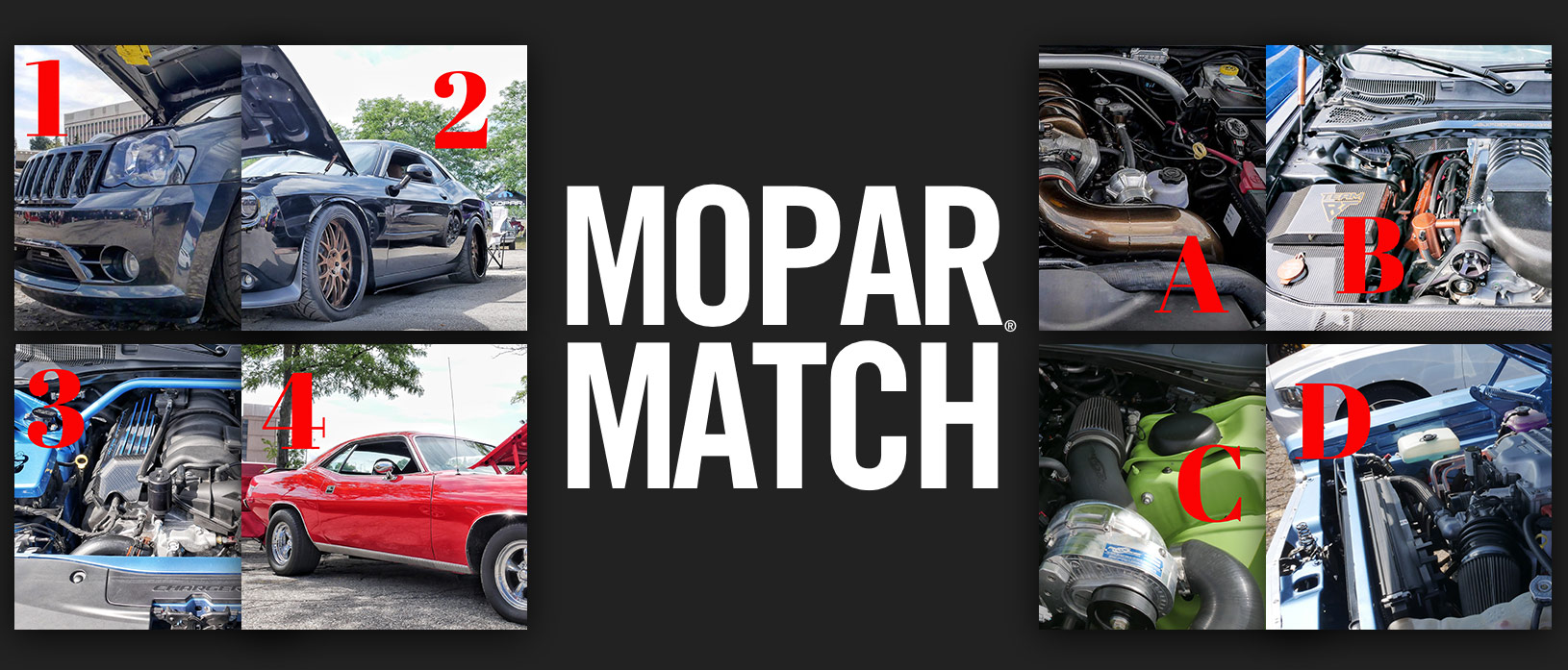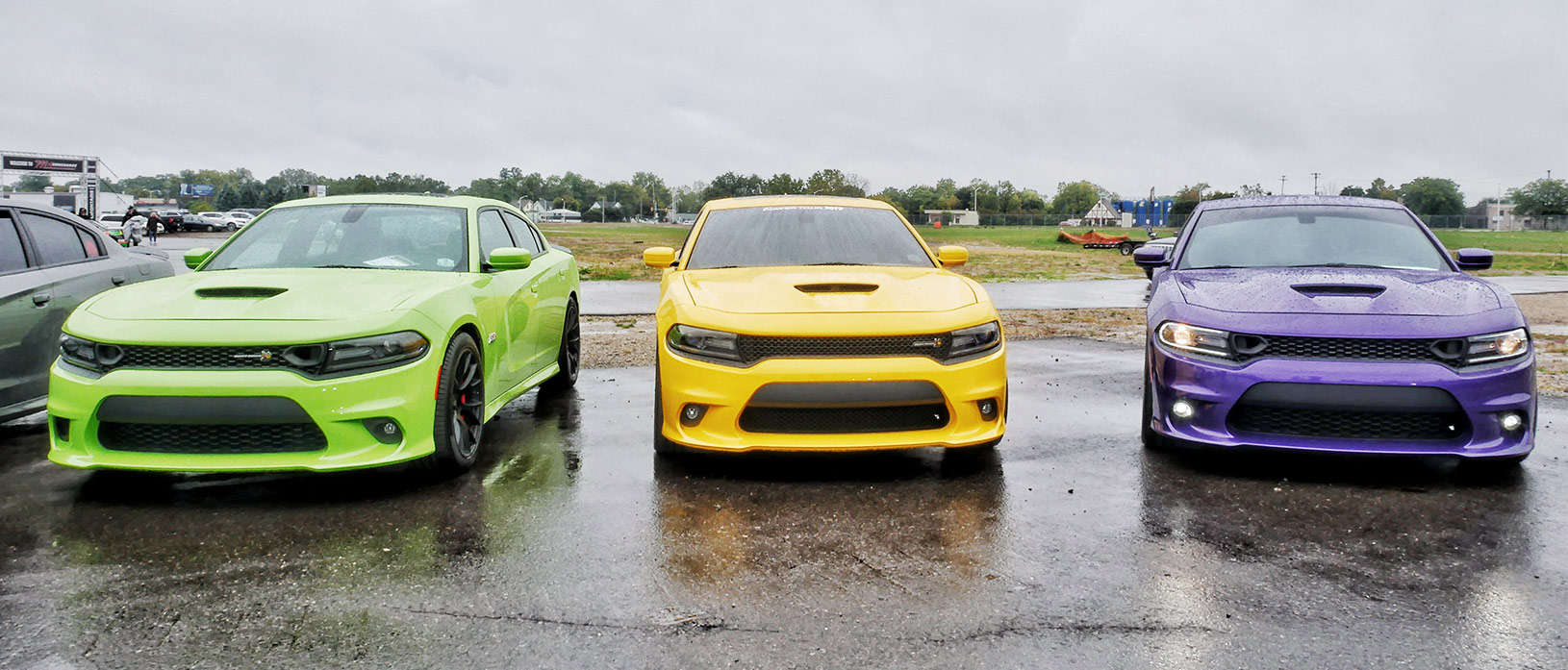 The annual Horsepower for Hope car show might have been a bit waterlogged, but that didn't stop those who attended from having a good time for grea...
1 month ago Events Josh Welton