Viewing articles by Josh Welton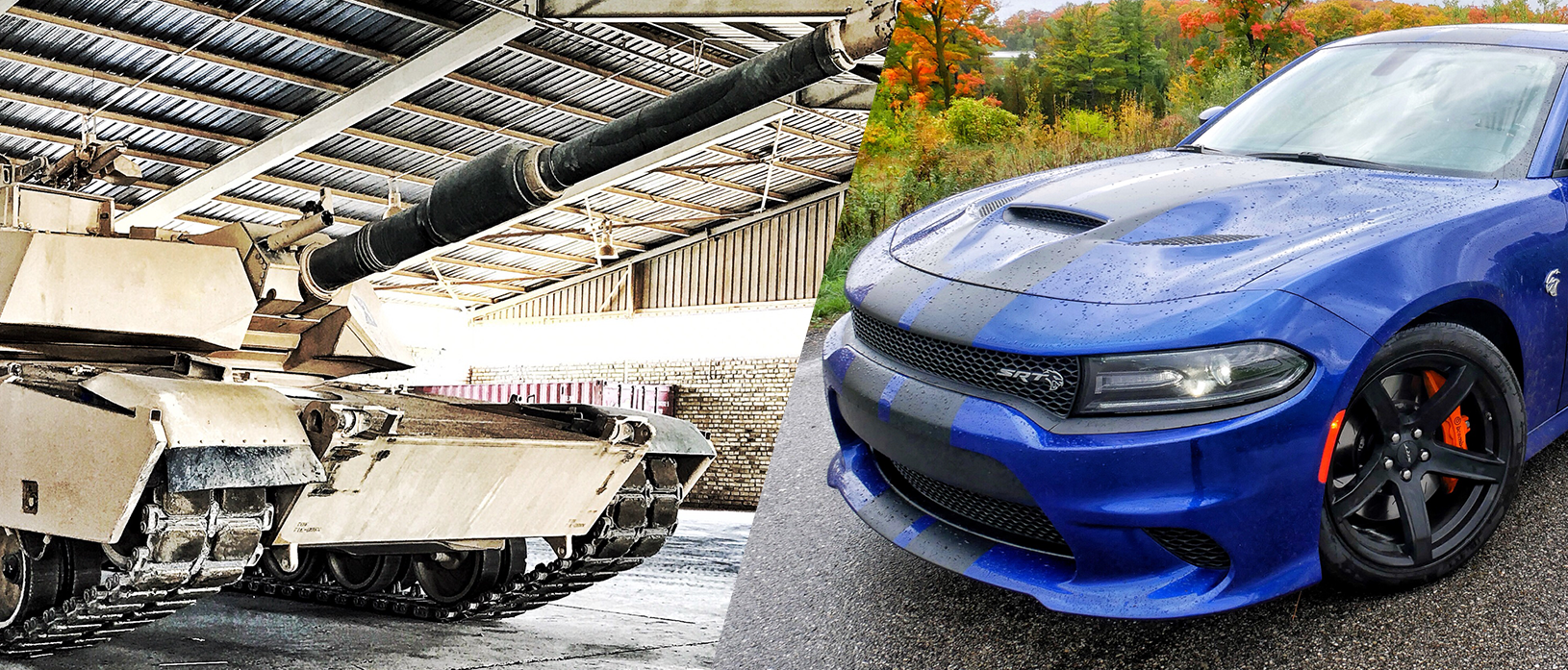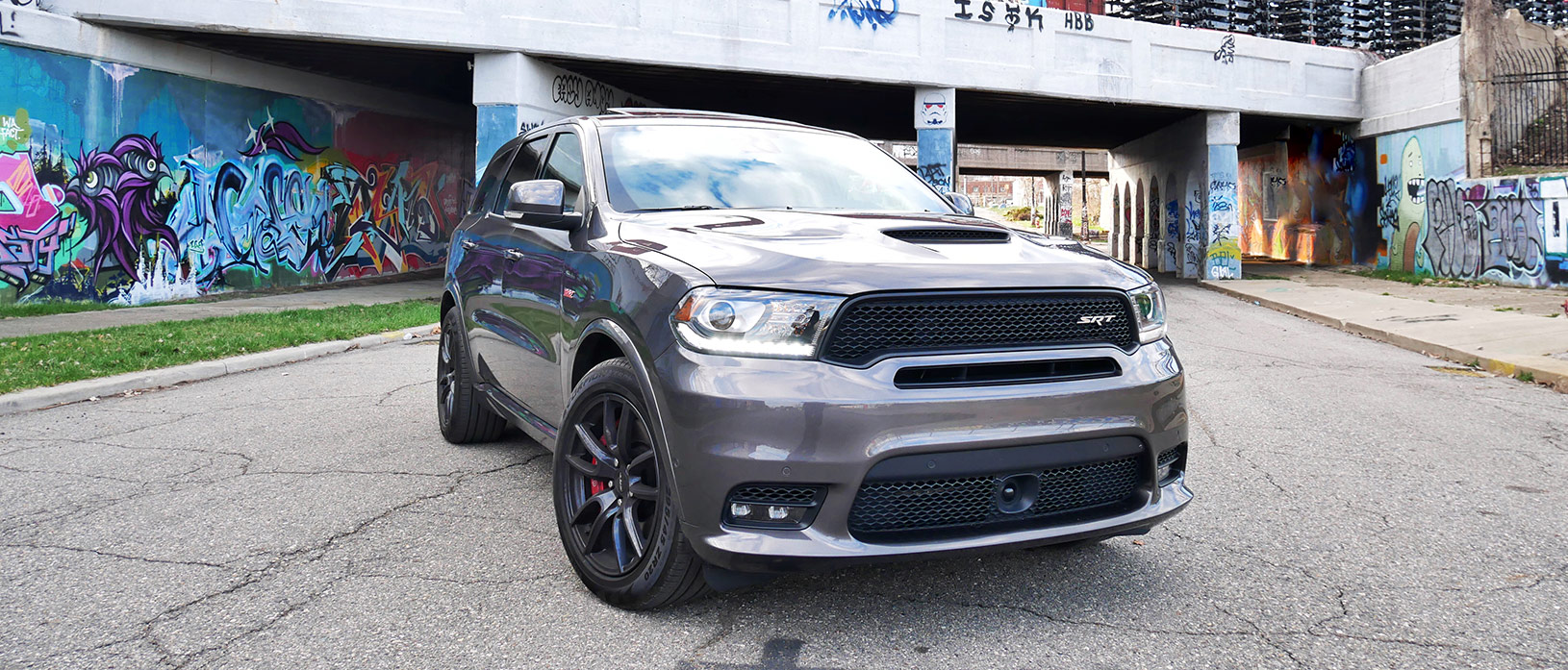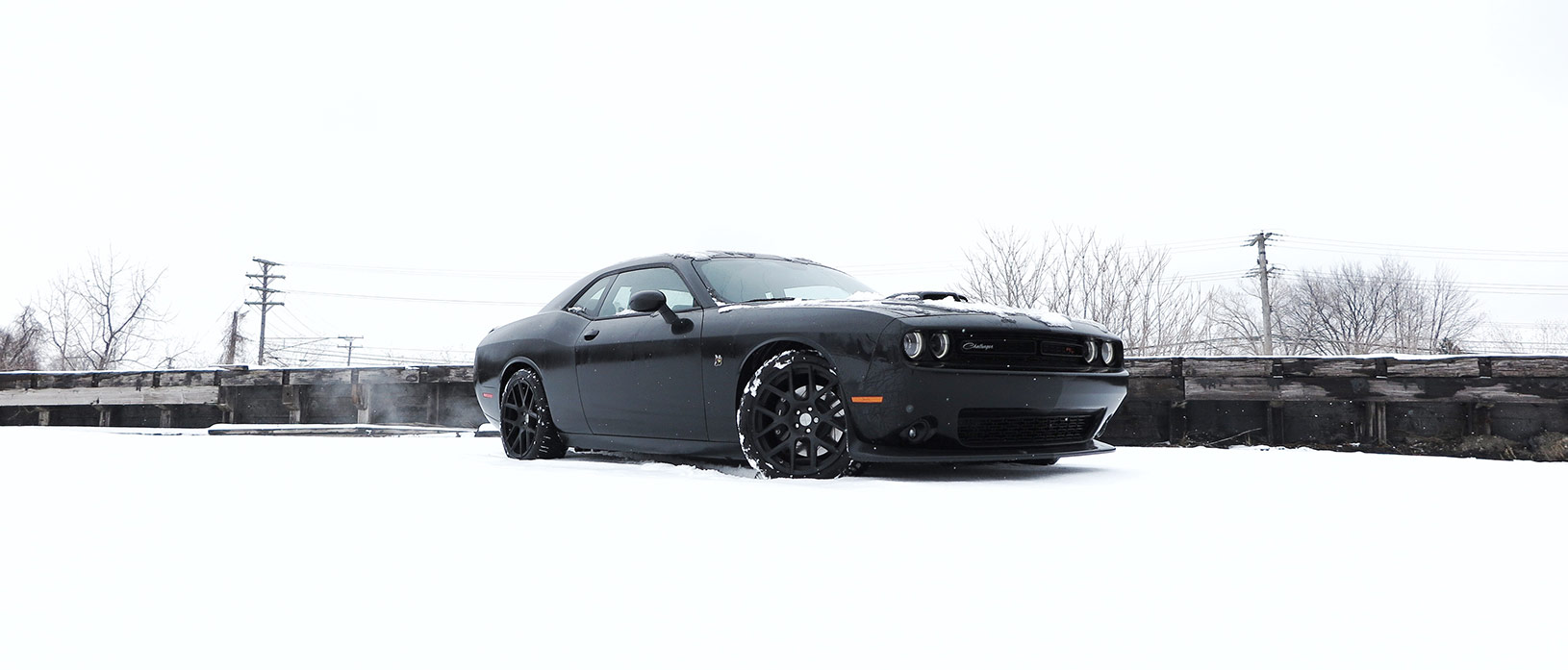 Winter is upon us, and I'd like to preach a little automotive-enthusiast gospel this week from the Book of Tires. Today's sermon is titled "T...
2 months ago Gear Josh Welton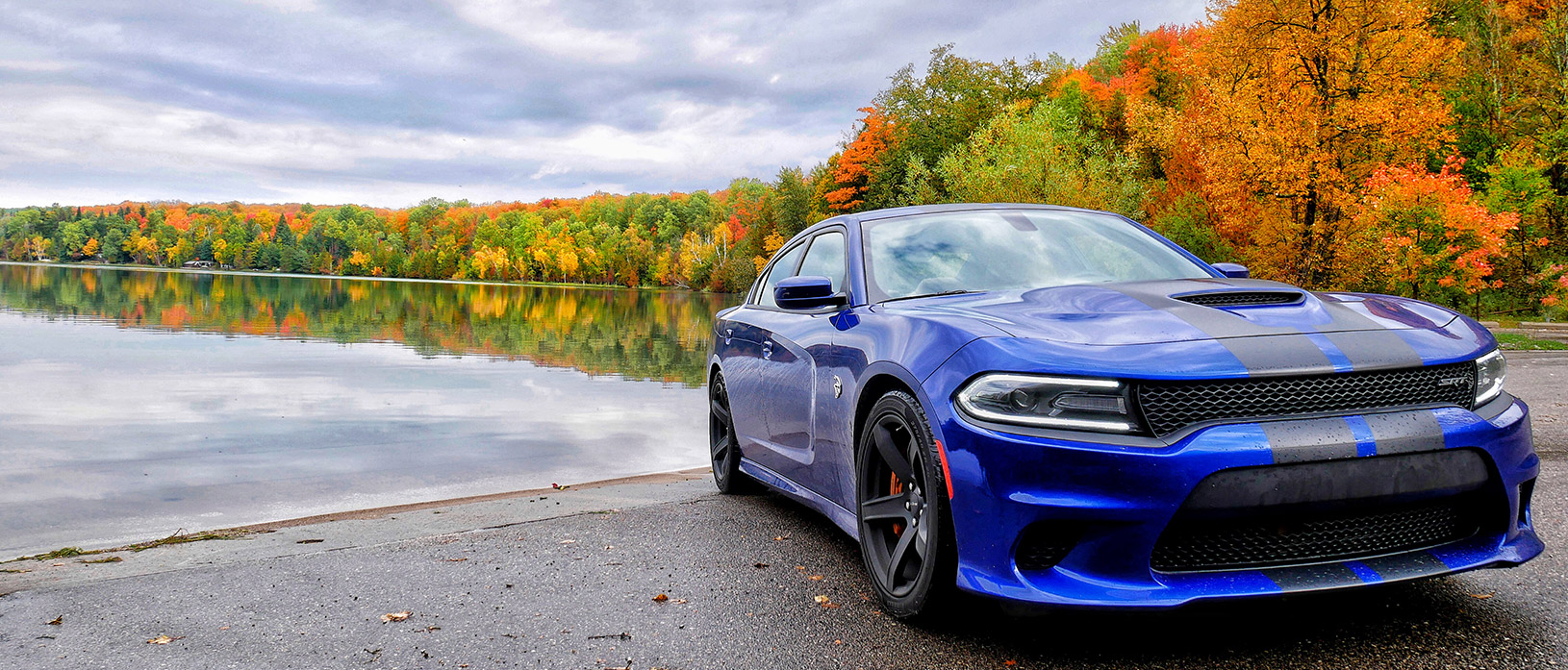 There aren't really any drastic season changes in Southern California. When I lived there, I remember enjoying Thanksgiving at a friend's house in ...
6 months ago Showcase Josh Welton