When you're spending all day on the road, it's easy to succumb to temptations of sleeping in. Driving cross country can be taxing, especially on a deadline. But when you're collecting content for future stories – or social media – some of the most epic shots require racing the rising or setting sun.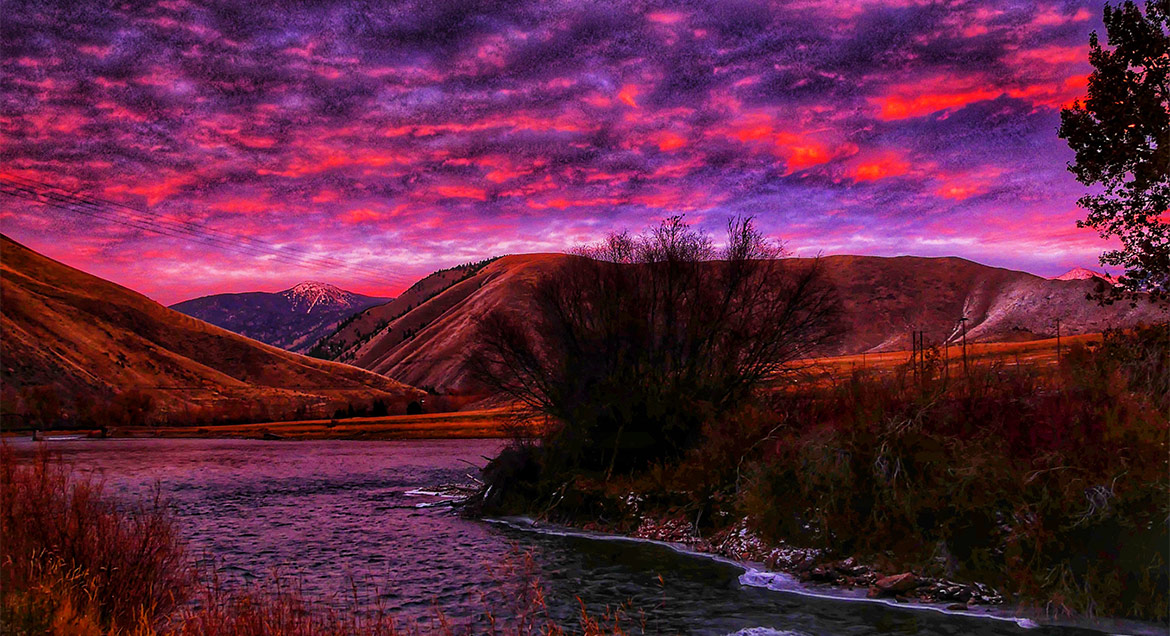 Pure landscape photography is difficult; it's so hard to convey the sense one gets as a first-hand witness. The contrast that a cool car adds, the context a familiar object gives, the idea of a man-made mechanical monster vs. the power of the natural world … these things make my job of conveying an interesting scene easier. With a little luck and a bit of planning, the sun rising in the east and setting in the west takes these pictures to another level.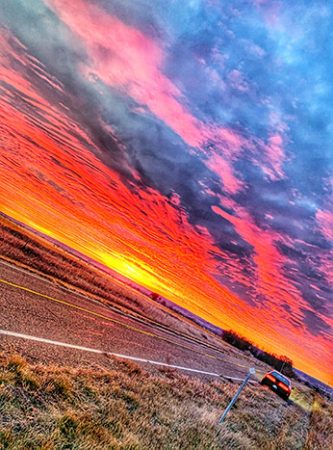 A bit of discipline is required. I don't often have the ability to scout out areas when I'm on trips. Like this year, going to Las Vegas from Detroit, my wife and I took a long route for the scenery, but there wasn't time to go far off the beaten path or circle back to places of interest we missed. The things we saw were "on the way." So we checked out what time the sun would come up, then made sure to be on the road at least a half hour before. That would give us a few miles to find a spot to shoot the sunrise.
Honestly, this approach is a little hit or miss. If your trip is your destination, finding the perfect shoot location ahead of time makes more sense. There was an early morning in Idaho that, while beautiful, was fruitless in that regard. But the morning before in Montana had already blown us away. And all we did was find a little road right off the interstate at dawn.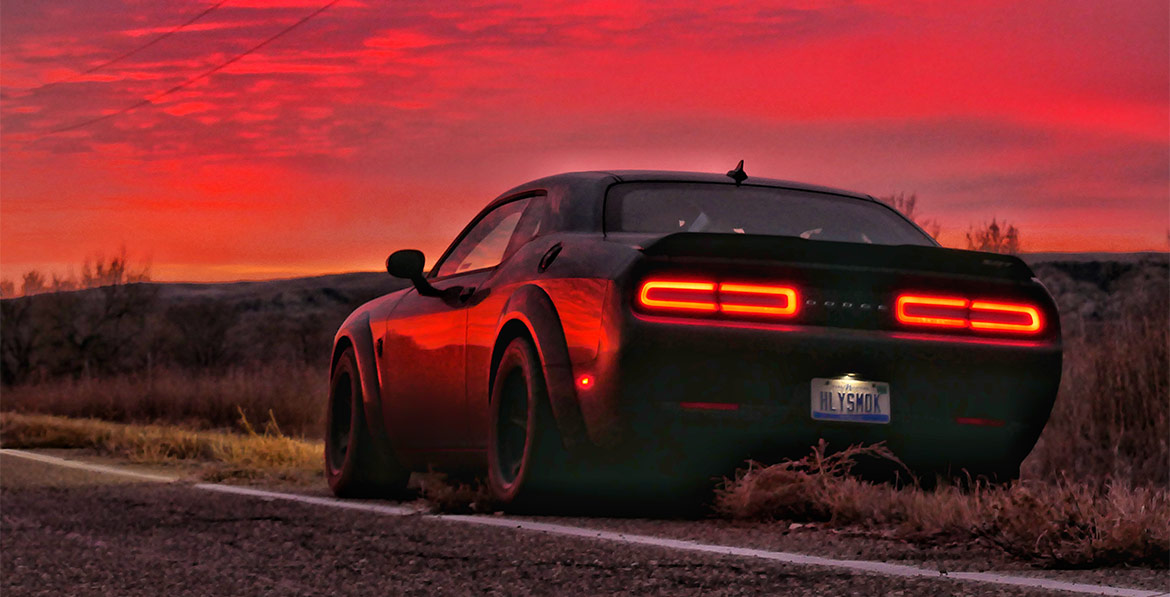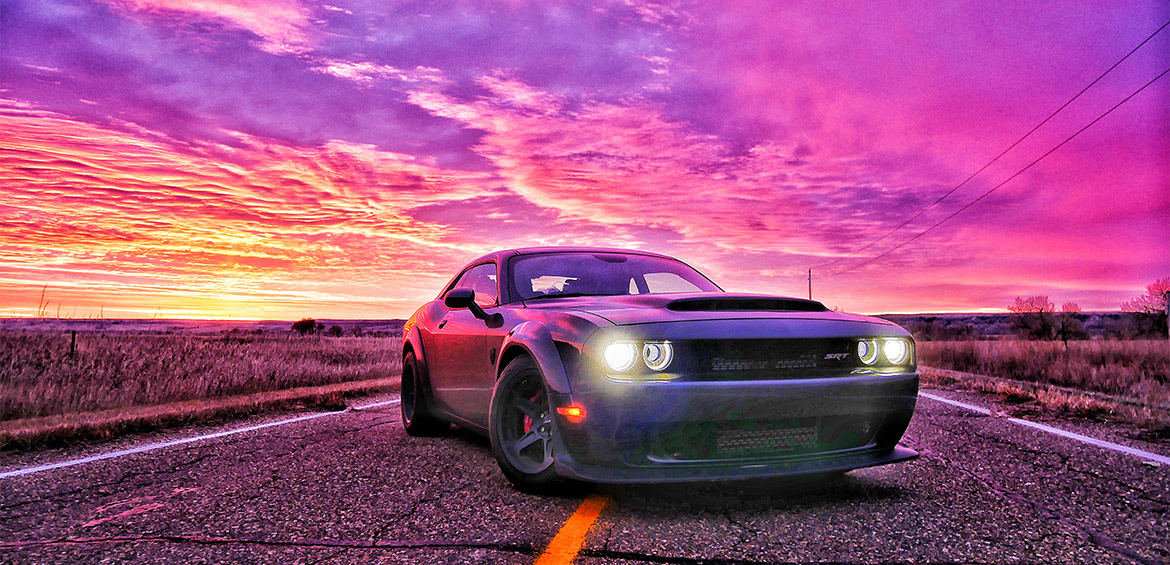 Going dawn till dusk makes for a long day, but a sun dropping from the sky can be equally as fascinating and awe-inspiring. On our way from Vegas to Chicago, we had even tighter time constraints. We spent a good amount of time in Zion National Park and Grand Escalante before making tracks east. We were still in Colorado when darkness was falling and it was going to be our last chance to experience interesting terrain. We came across a little dirt road off the freeway and the gate was open. I'm not afraid of the car getting a little dirty to find a cool spot, and again, the sky gave us the rest.

Bottom line: No edit or filter can compare to the galaxy and Mother Nature. It's worthy of an early wake-up call.