Chief Donut Maker: The Experience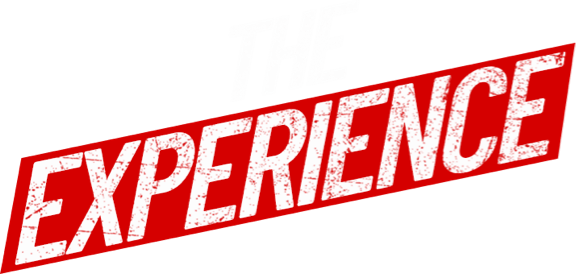 Look Forward to Siiiick Days
Track
Day
Get ready to save your slips. We'll be taking over a track for a day of races. Call it an industry-leading onboarding program.
Detroit
Auto Show
As Chief Donut Maker, you'll rep The Brotherhood of Muscle in the Motor City and livestream this premier event for all of our auto aficionados watching at home.
Join the
Pit Crew
We all know the fastest sport on four wheels is drag racing. So, it's only right for our newly hired employee to become an honorary member for the weekend.