January 20
February 28
March 2022
April 2022
May 2022
Accepting Applications
Last Day to Enter
Final 10 Candidates Selected
Elimination Rounds
Winner Announced
The
Process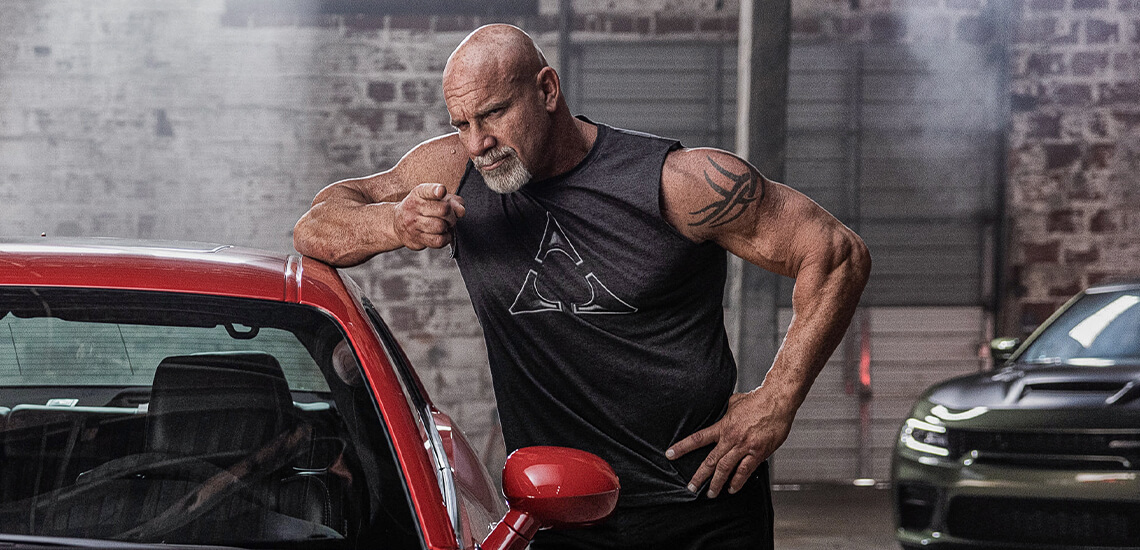 Chief Donut Maker
The Interview Questions
Who are you? What's your story?
We want to know a little bit about where you come from and any interesting details that make you special. Every hero has an origin story.
Why should you be our Chief Donut Maker?
This is the most important question. What unique qualities do you bring to the table to take on the sweetest gig ever? Make sure you stand out.
How will you show your creativity?
As a Dodge ambassador and social influencer, you've got to know how to grab people's attention and keep them entertained. Show us here.
Interview
Tips
Goldberg's Tips
Tell Us Who You Are
Goldberg's Tips
Show Us You Want It
Goldberg's Tips
Make It Creative
Goldberg's Tips
Nail the Technicals
Submissions Closed
How Chief Donut Maker Candidates Entered:
Submit your application. You'll receive a confirmation email with your unique Application ID needed to submit your interview video.
Review the hiring process for Goldberg's tips to make sure your interview video meets the requirements.
Lights, camera, action! Record your interview video. You have a minimum of 30 seconds and a maximum of two minutes to show us what you've got.
Upload your video to your public YouTube or Vimeo account or post to your public Facebook or Instagram feed (no stories) and include #ChiefDonutMakerContest in the description or post copy. Only valid links from those sites containing that hashtag will be accepted. Copy the link to your publicly visible video and return to DodgeGarage.com/chief-donut-maker.
Click the "Submit Interview Video" button.
Enter your email address and your unique Application ID.
Paste the link to your publicly visible video from your YouTube, Vimeo, Facebook or Instagram account and click the "Submit Video" button. Double check your link to make sure it works before submitting. Only valid links submitted on DodgeGarage will be considered entries.
Only the first 10,000 eligible submissions received will be included in the judging phase, and you can only submit ONE video, so make it count!
Remember, keep it safe and legal.
Follow the official Dodge social channels for exciting Chief Donut Maker updates!