Chief Donut Maker: The Job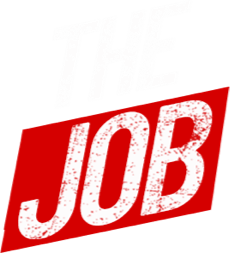 Submissions
Closed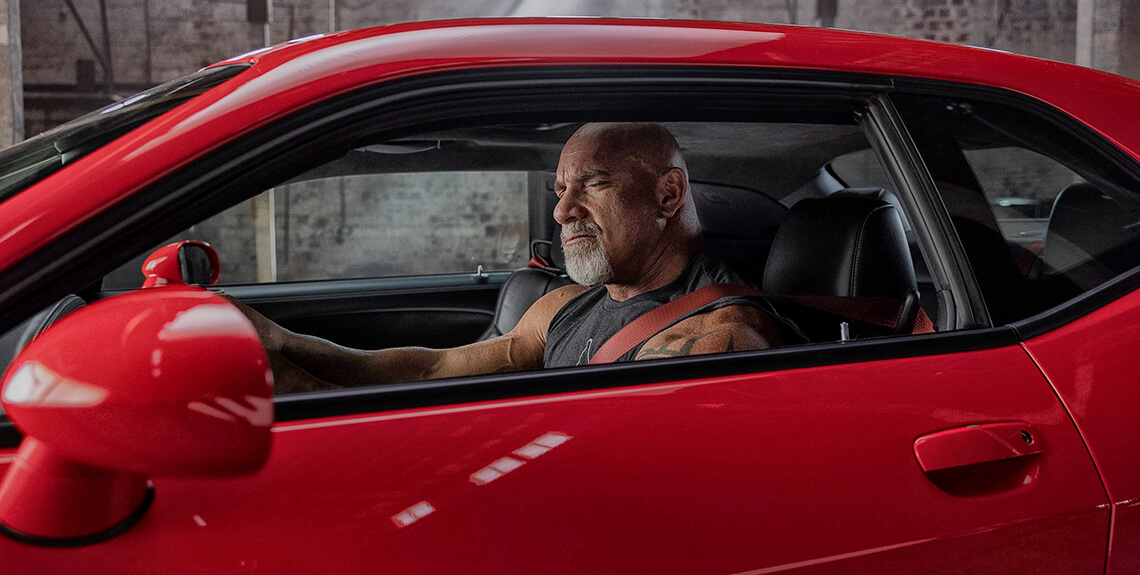 Chief Donut Maker
The Job Description
Chief Donut Maker
Dodge is looking for a leader with a lead foot.
For one year, we need someone to drive their SRT® Hellcat, go wild at epic events, and share it all with the world… and you don't even need to quit your job. Think you've got the drive? Prove it.
Lead by example... and acceleration.
Throughout the year, you'll be invited to muscle car shows unlike any other. Not only will you be a guest, you'll be a part of the action in your very own SRT Hellcat.
Doing the most for every post.
You won't only rep Dodge at amazing events, you'll be sharing your experiences online for the world. So, you better get your livestream game and caption skills in top gear.
Leave your comfort zone in the rearview.
Chief Donut Maker requires a 25//8 go-getter that welcomes every thrilling adventure we throw their way, then figures out how to go the extra mile. Buckle up.
The Salary
$150,000.00 USD
Making donuts brings home a lot of bread for one year.