This time of year always gets us salivating over all the incredible vehicles that cross auction blocks, but particularly the Mecum Kissimmee auction block. This is one of our favorite auctions of the year and for good reason. Not only do we have our usual display of the current Dodge lineup and our infamous Dodge Thrill Rides burning rubber for 10 straight days, but it also means 10 straight days of badass vehicles up for grabs just waiting on a new owner to give them a good home. This year doesn't disappoint, with a whole lot of power up for grabs at no reserve. For those of you new to the auction scene, that means these vehicles have no minimum threshold to meet and, therefore, will be awarded to the highest bidder. Let's take a look at some of them.
1986 Dodge Shelby Charger: Lot #W127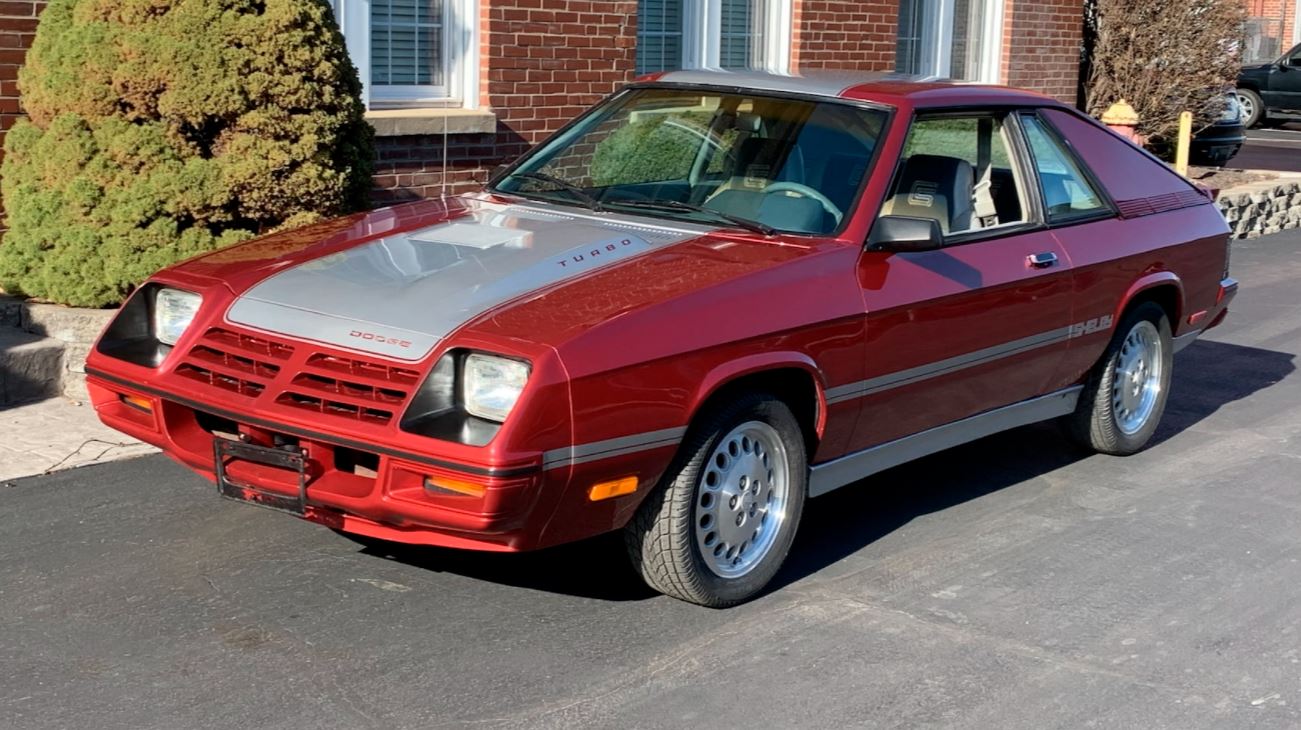 There's been a lot of chatter on the internet about Shelby's 60th anniversary, so to see this 1986 Dodge Shelby Charger for sale at no reserve got us really curious. After all, our very own SRTMush took us through the history of the Dodge/Shelby relationship this time last year. Mecum is estimating it to go between $15,000 and $20,000, so we'll have to wait and see how this one does.
2008 Dodge Charger NASCAR: Lot #W246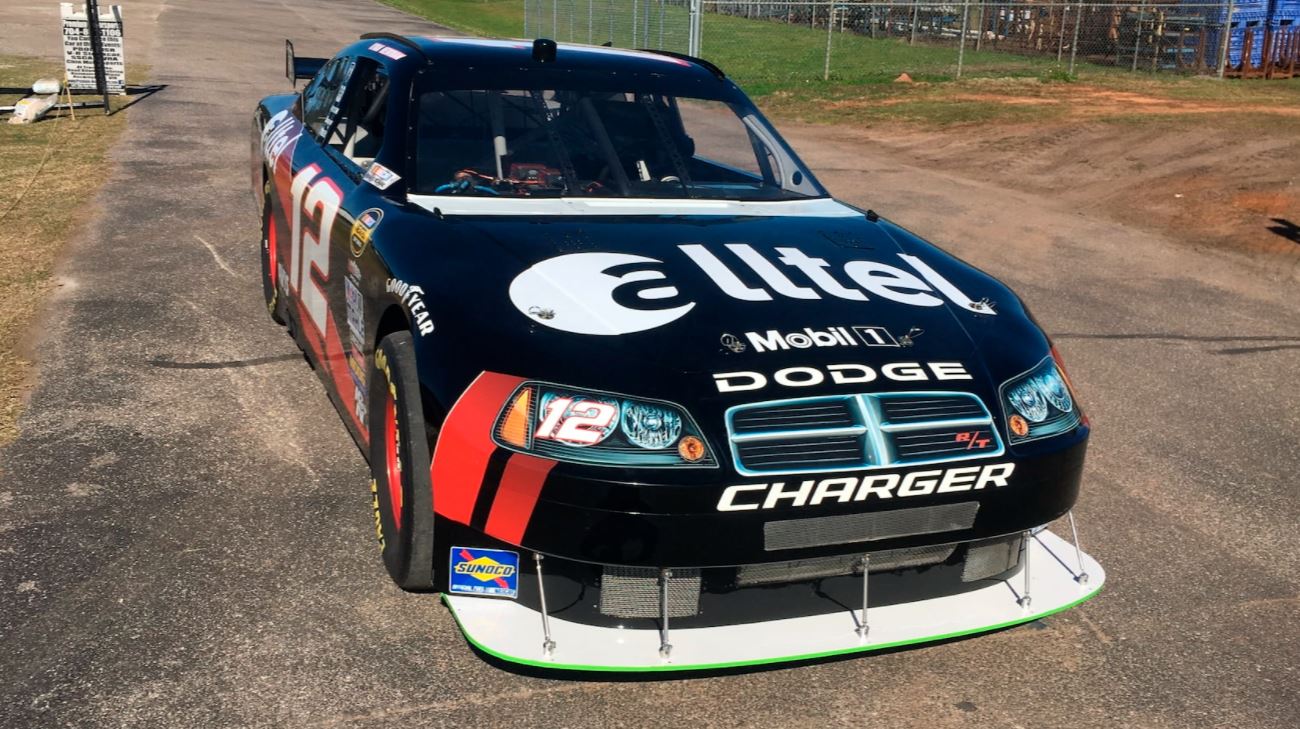 Ever since Dodge pulled out of NASCAR, rumors seem to circulate every year saying that Dodge is coming back to the popular race series. While all of that remains to be seen, some lucky aficionado can grab this 2008 Dodge Charger NASCAR at no reserve. While Mecum isn't giving a guess on what this will go for, we are guessing it will go for a pretty decent chunk of change.
1971 Dodge Charger Funny Car: Lot #S57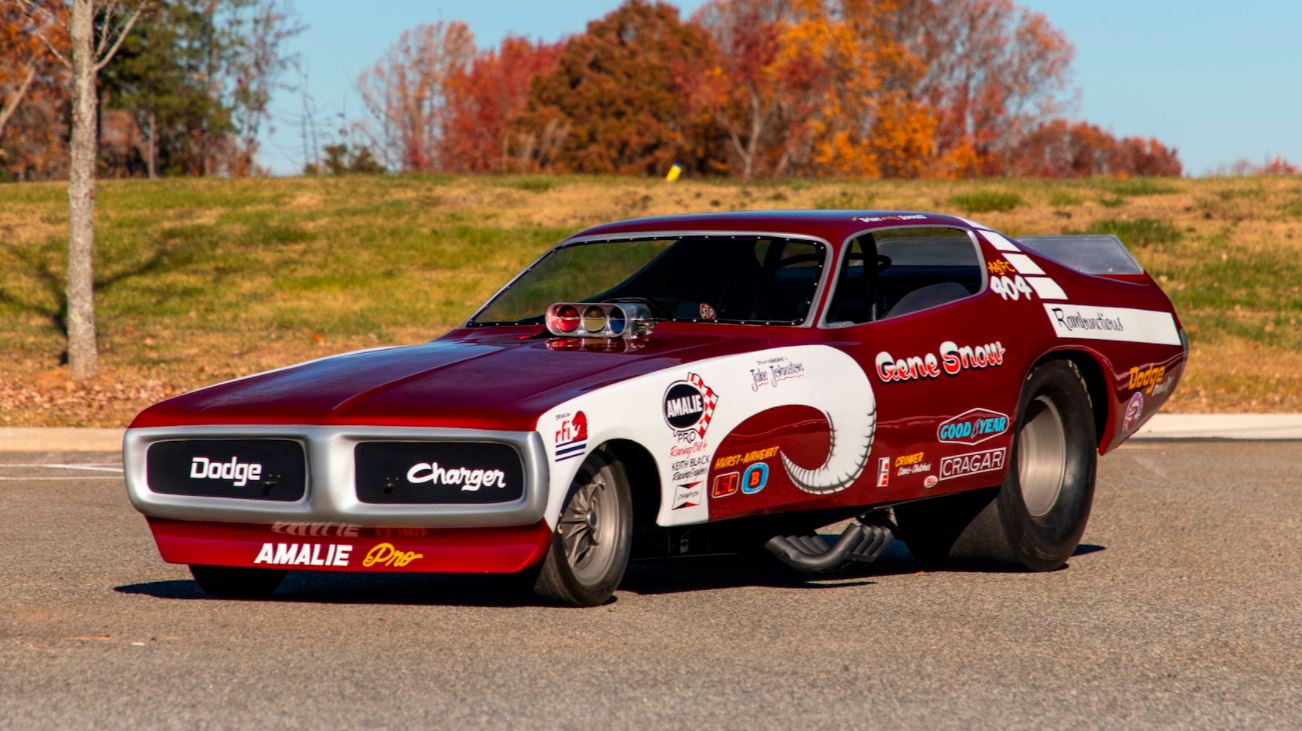 Who doesn't want to own a Funny Car of their very own? For most of us, it seems impractical, but to others, it's another feather in their cap … or vehicle in their collection. This particular Funny Car was driven by not only Gene Snow, but also Jake Johnson and has victories in NHRA, IHRA, AHRA and UOHA. We are surprised to see this vehicle up for sale at no reserve and will be excited to see what the price is when the hammer drops.
These are just a few of the many vehicles crossing the auction block at no reserve, you can check out the rest on Mecum's site.
Dodge will be at Mecum Kissimmee from January 6th through January 16th. If you're at the auction, stop by and check out the display or take a ride with one of our professional drivers at the Dodge Thrill Rides. Hell, do both – we won't judge!