Write a note. Call the office. Update your "out of office" message in Outlook. Pack your bags, hop in your fast street car, and head south. The inaugural Sick Week is ready to kick off, burning rubber and blasting down the quarter-mile at five top-notch drag strips located in Florida and Georgia. The heart and soul of Sick Week is the "drag and drive" element that makes it high-octane excitement for both participants and thousands of spectators who'll come out to witness the exhibition of pure horsepower and cheer when insane times light up the top-end scoreboards. With 350 entries, the entry list sold out within three minutes after registration opened up, and with YouTube Influencers like Cleetus McFarland, Alex Taylor, Vice Grip Garage and PFI Speed, they will add to the growing list of radical street cars that can cruise for hundreds of miles and then blaze the drag strips at will. If one of these cars is on a trailer, it's broken. This event is guaranteed to rattle the racing establishment while creating new adventures for those who take part of this caravan of thrill-seeking enthusiasts that will roll through Florida, into Georgia, and then back into the Sunshine State.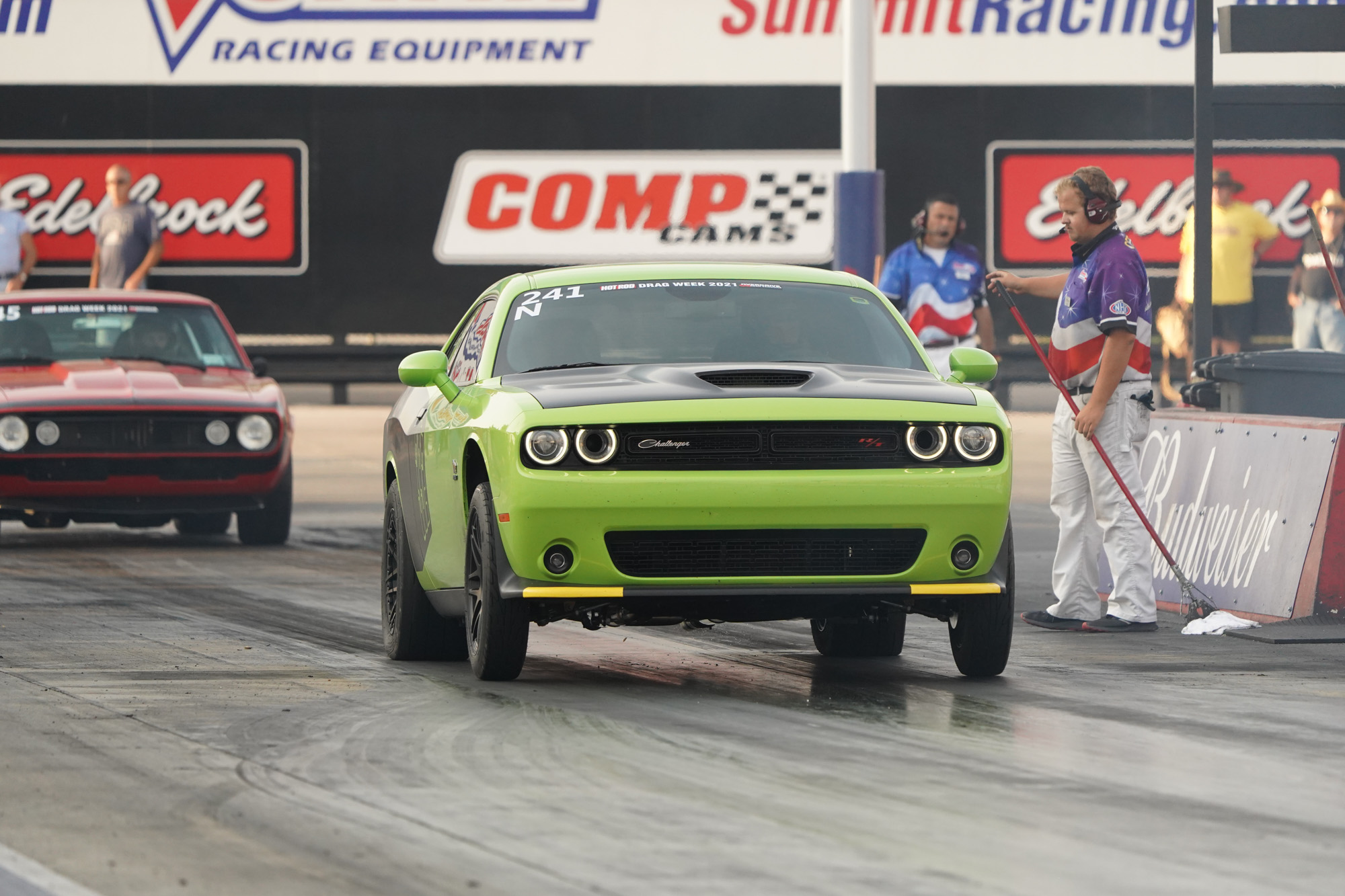 Sick Week was created by Michigan resident and successful businessman Tom Bailey, who was a gearhead going back to his early teens. After taking a decade or so off to focus on family and career, Bailey came back and rocked the drag racing community with his street-legal '69 Camaro (nicknamed "SICK"). When unleashed, it turned in a blistering 6.39-second quarter-mile time at over 231 mph. He later improved the record-setting run with an earth-shattering 5.77-second pass at 260 mph. The Camaro was his catalyst to be a trendsetter in the "drag and drive" venues. "I wanted to create the ultimate drag and drive event and schedule it early in the season down in Florida when many folks are anxious to go racing," said Bailey. "My inspiration for creating Sick Week came from my years of participating in Hot Rod magazine's Drag Week. I was very passionate about Drag Week because it allowed me to drive my car on the street and race at the track during the same day. While travelling across the country and racking up over a thousand miles within a few days, Drag Week changed the perception among car enthusiasts. However radical these street cars might be, and how fast they are, they have street manners and can be driven for hundreds of miles. Now with Sick Week, we want to carry that momentum further by offering different classes and increased participation, including reaching out to the loyal Dodge and Mopar® owners. At the end of the day, we want to bring the fun back into the hobby!"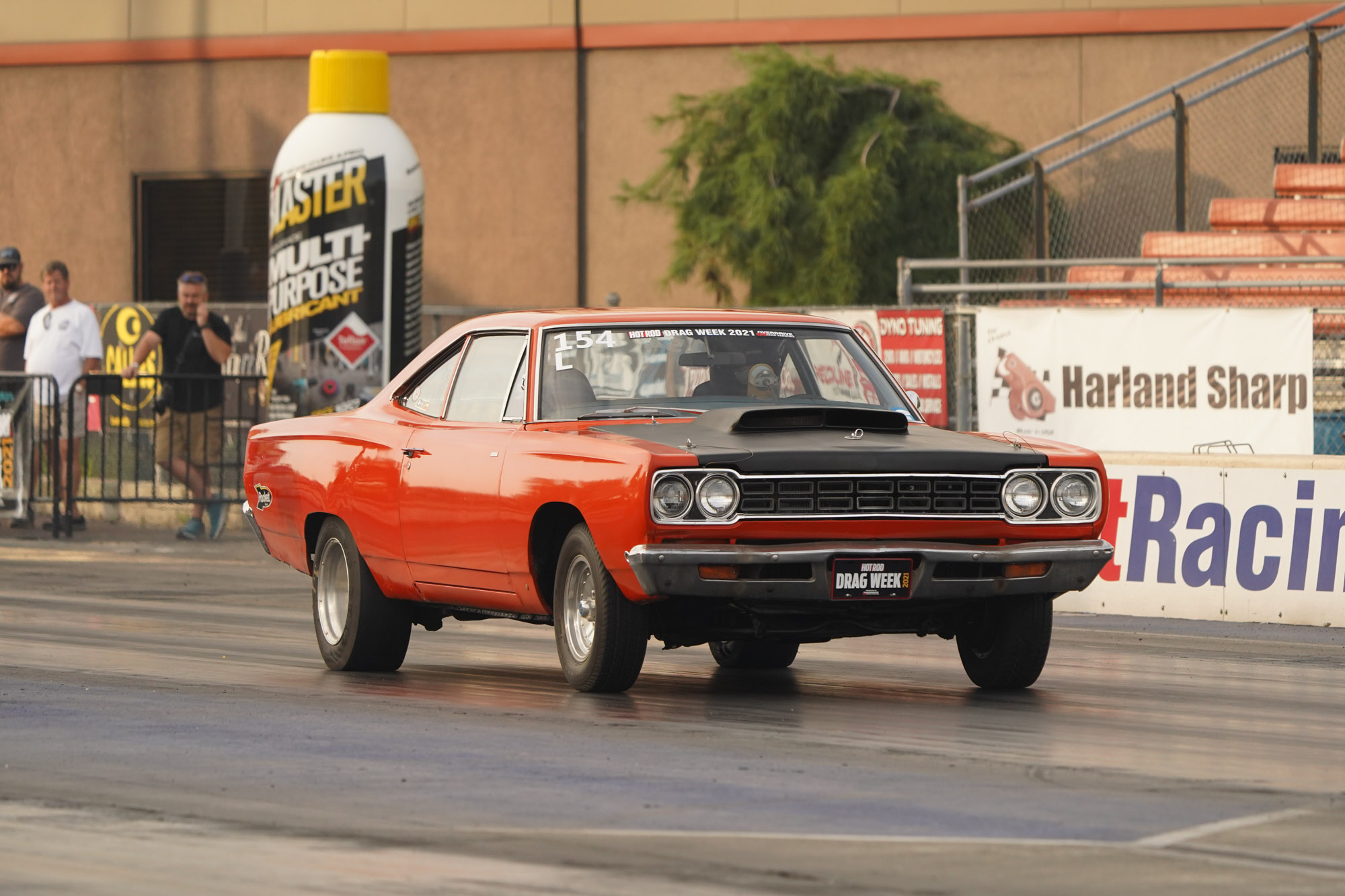 Bailey and his staff have also created a high-gloss, quarterly print magazine that covers the event and showcases the owners and their rides. Called Sick The Mag, it provides in-depth coverage of the event and the lifestyle that bonds this diehard group of street and racing enthusiasts together. Throughout the year, many of the Sick Week racers will also run at select NMCA events in 2022 because after all, who doesn't like a good trip with some drag racing thrown in?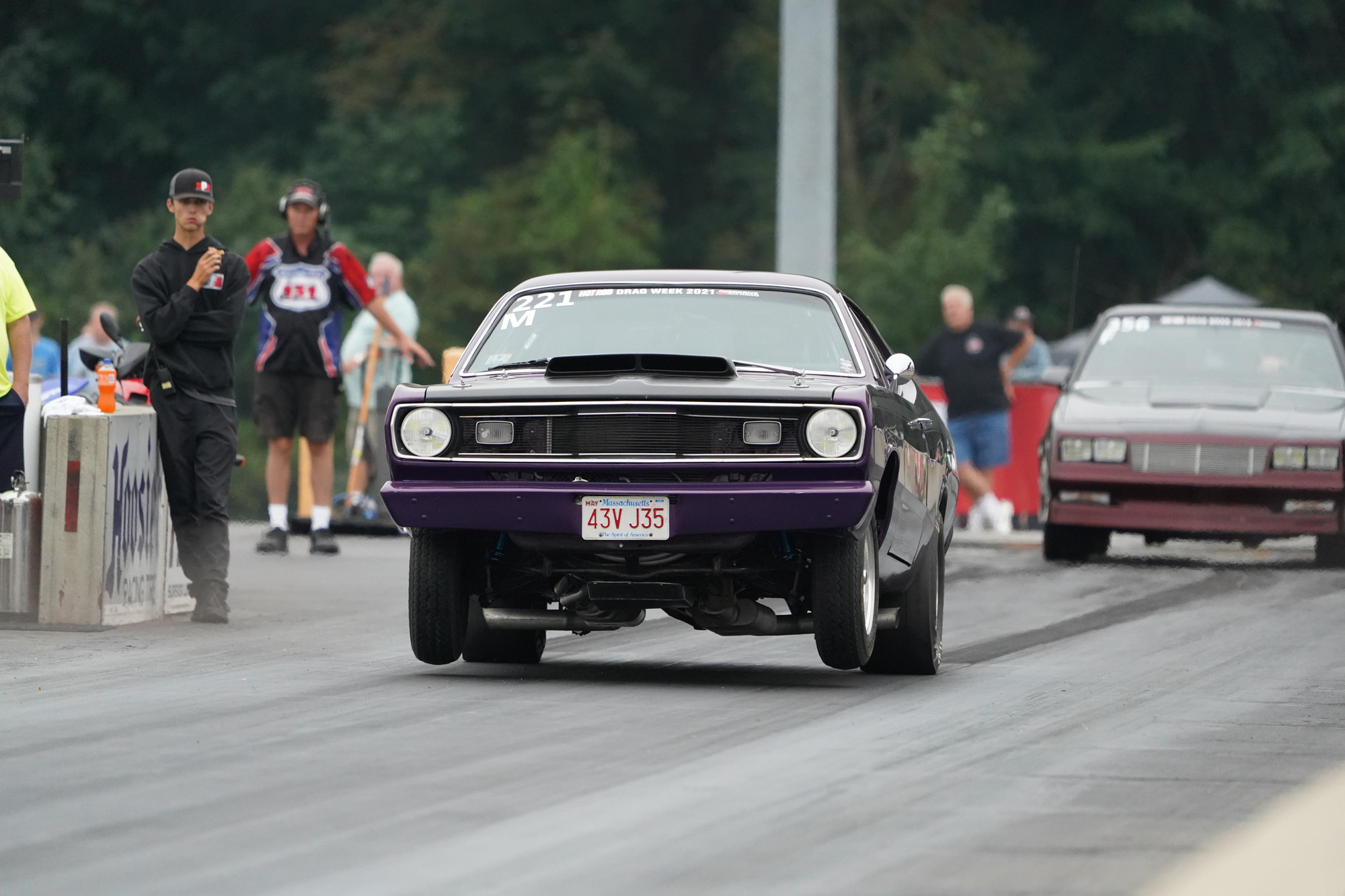 Even though the event is sold out for 2022, you can still hang in the pits and the various locations the Sick Week participants will be rolling through. Check out the Sick Week event schedule for times and locations, and be ready to see some awesome machinery!