Viewing articles by David Hakim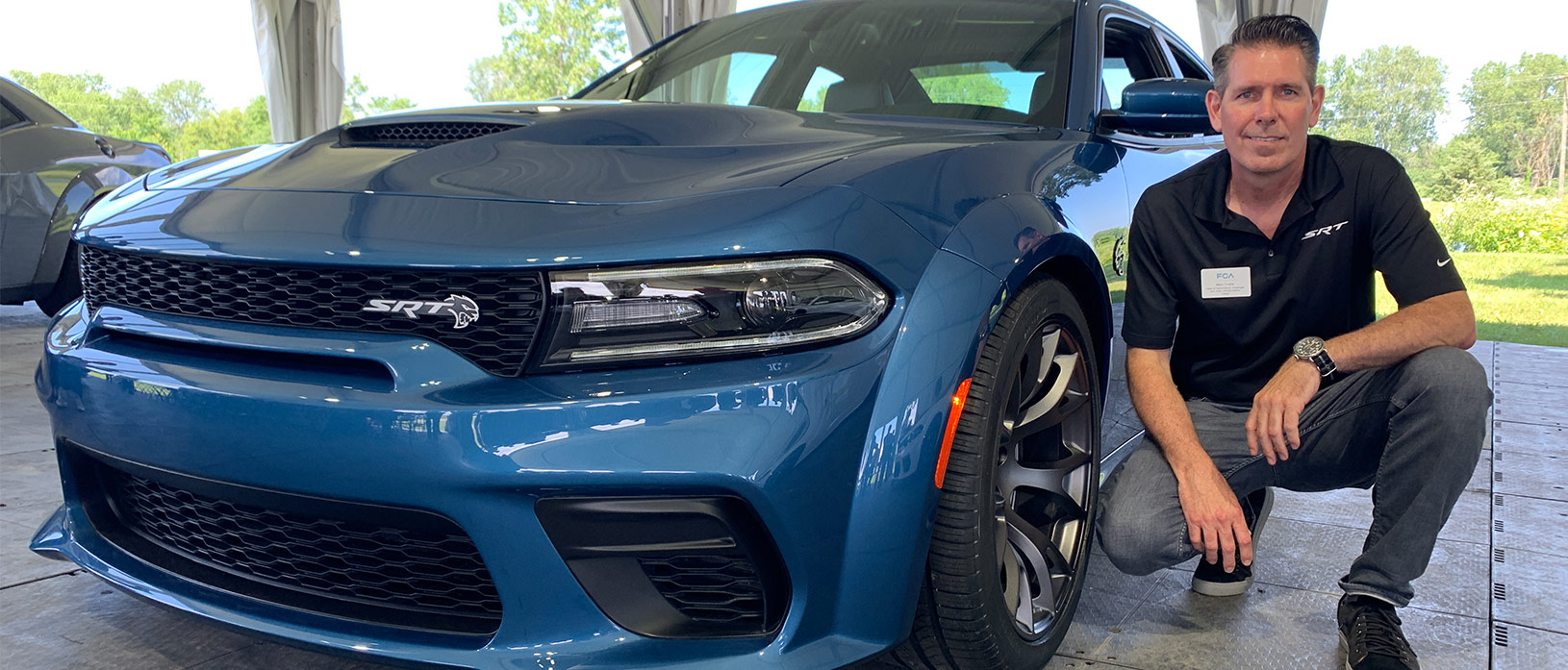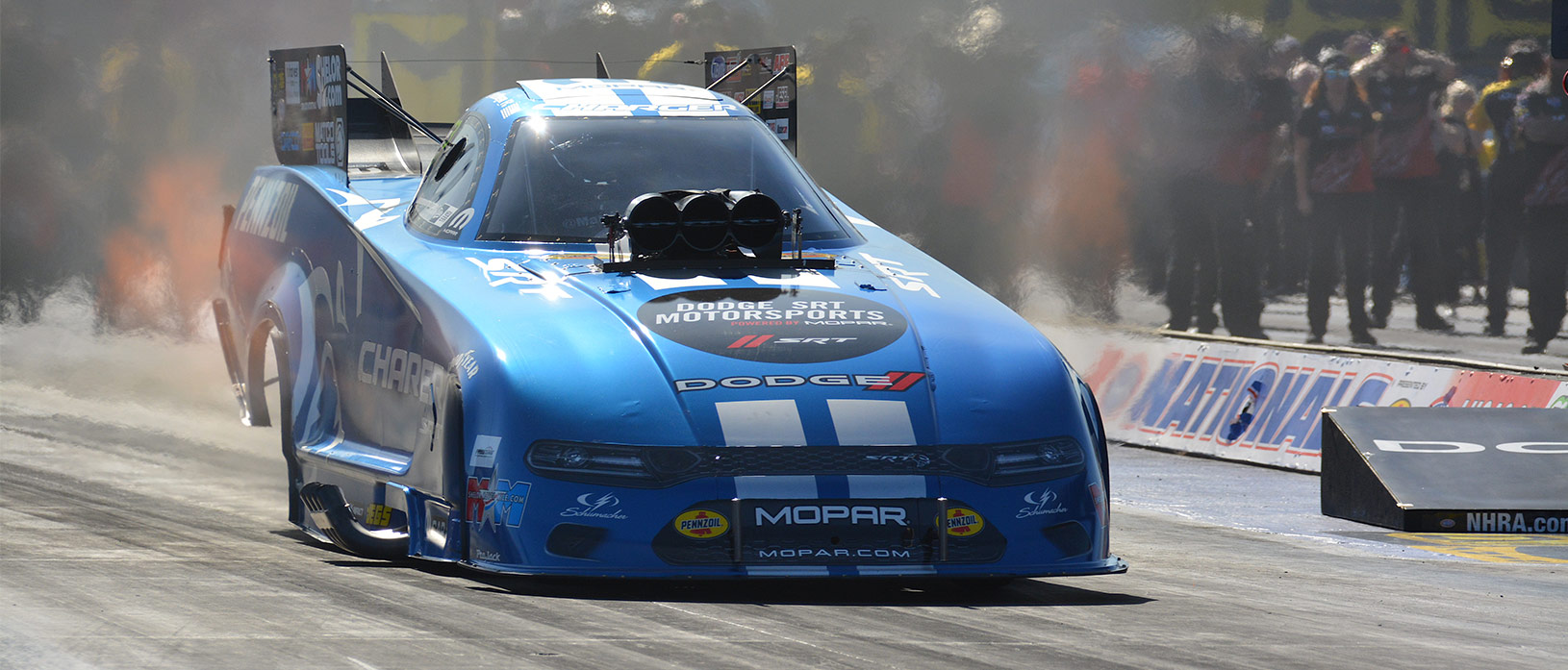 It's do or die for Don Schumacher Racing (DSR) nitro racers Matt Hagan and Jack Beckman. They've hurled their 11,000-horsepower supercharged HEMI® ...
5 days ago Racing David Hakim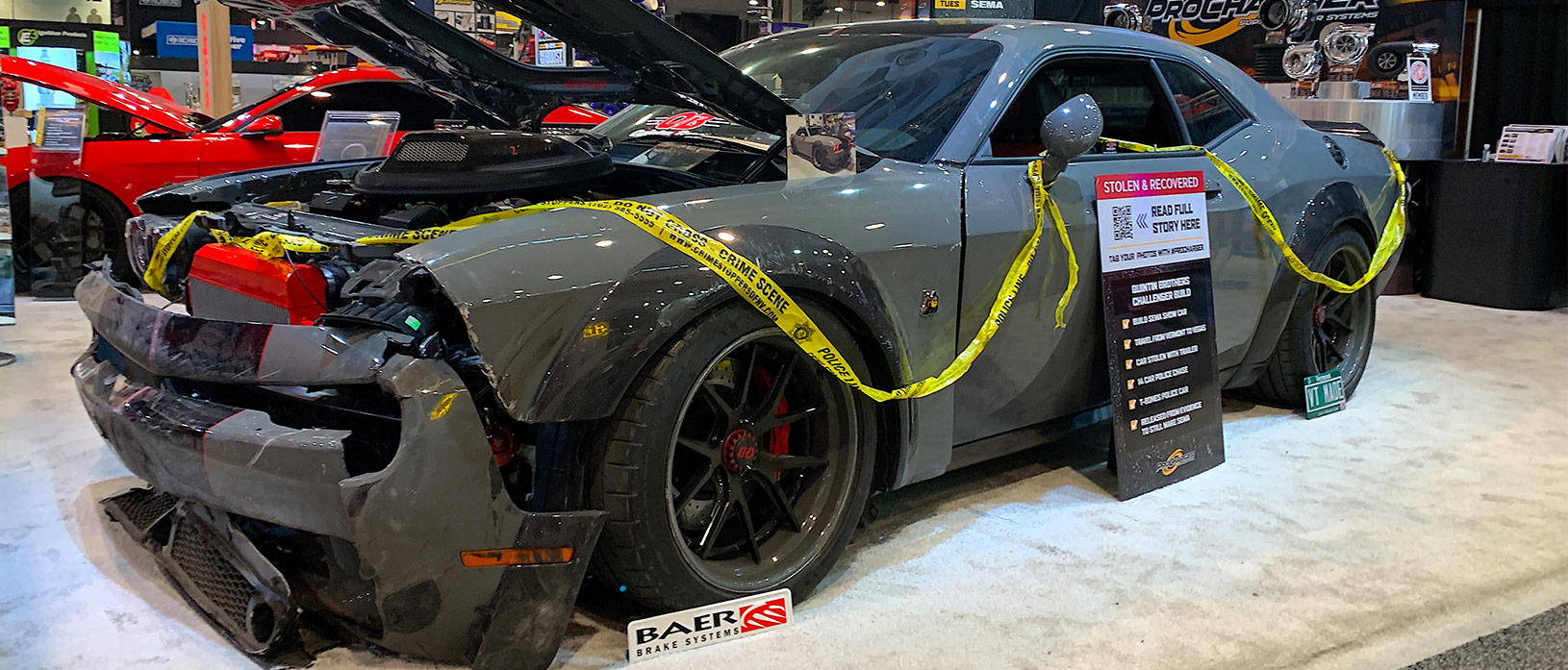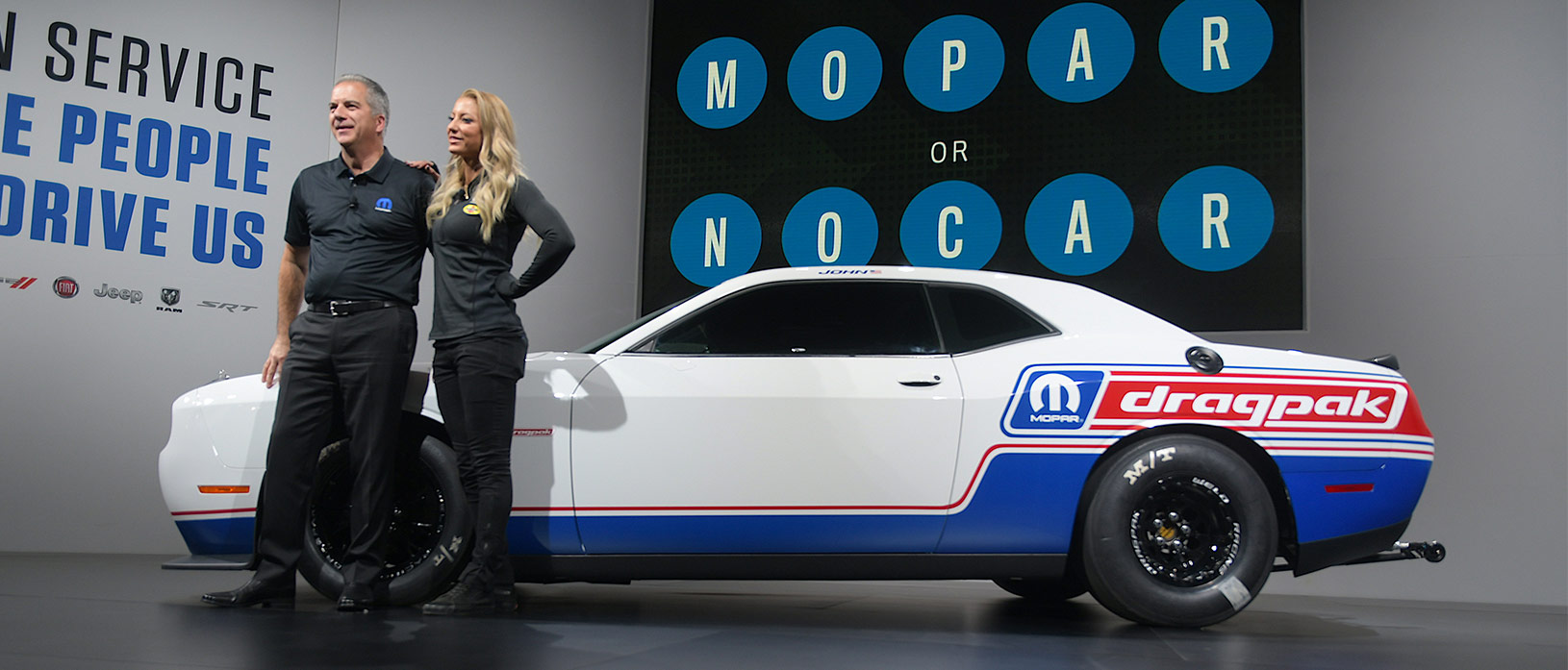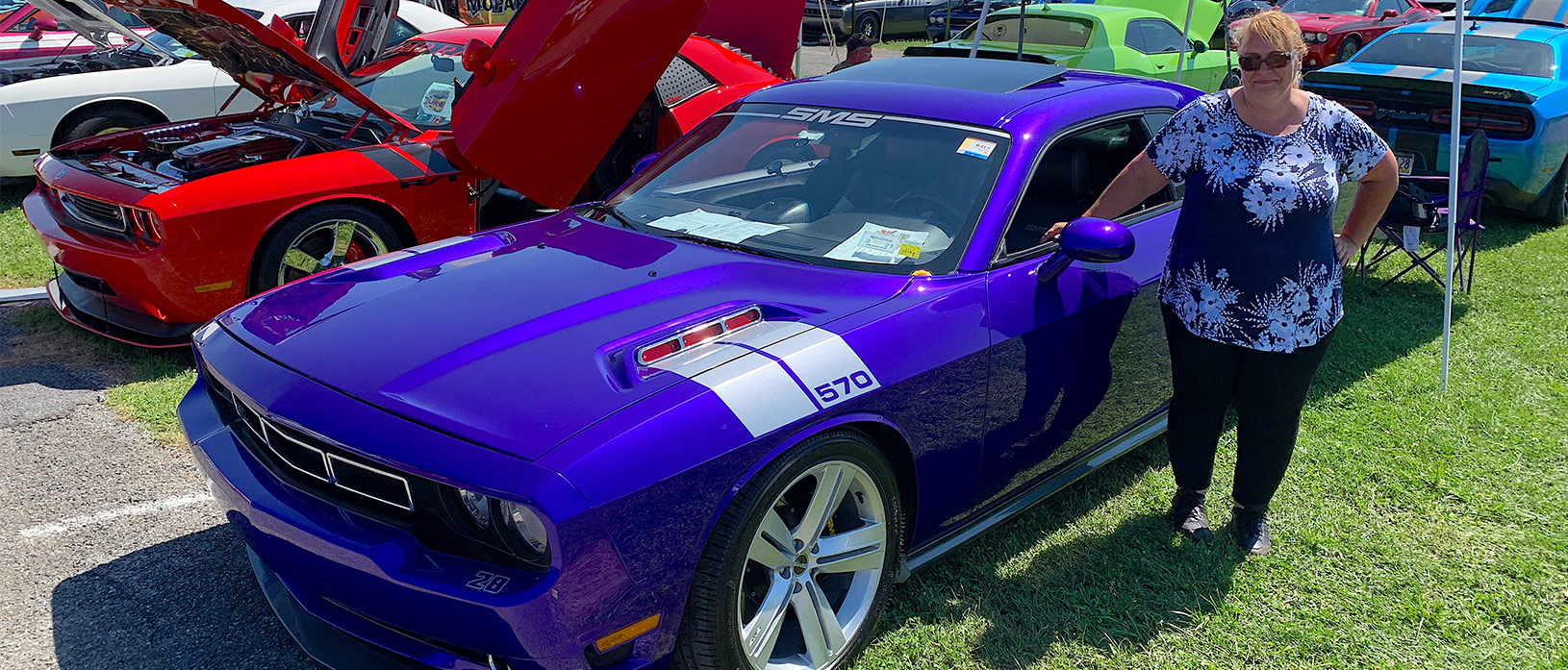 Passionate Dodge Challenger owners come in all different ages, genders and walks of life from around the world. The love of pure American horsepowe...
11 days ago Showcase David Hakim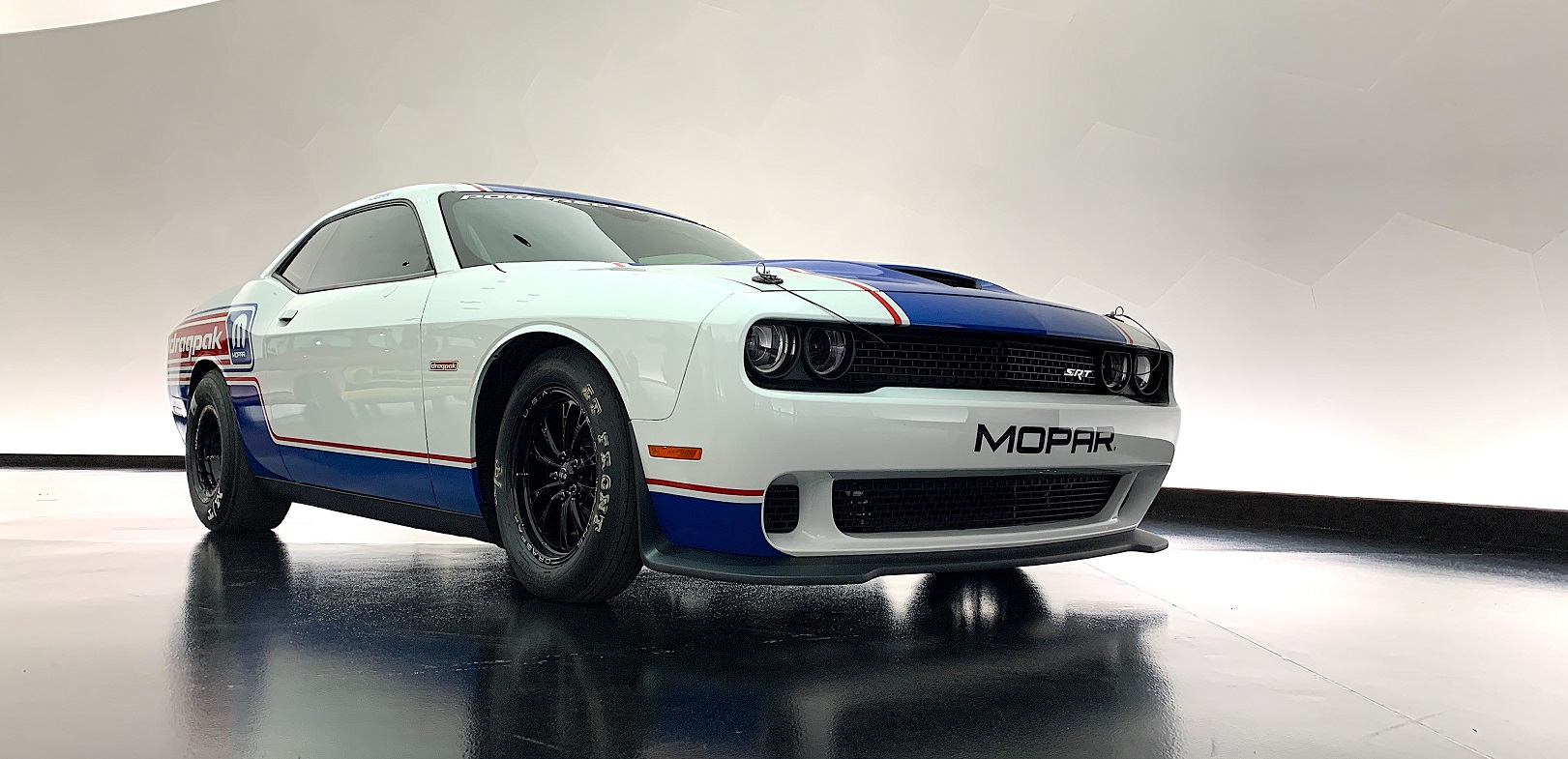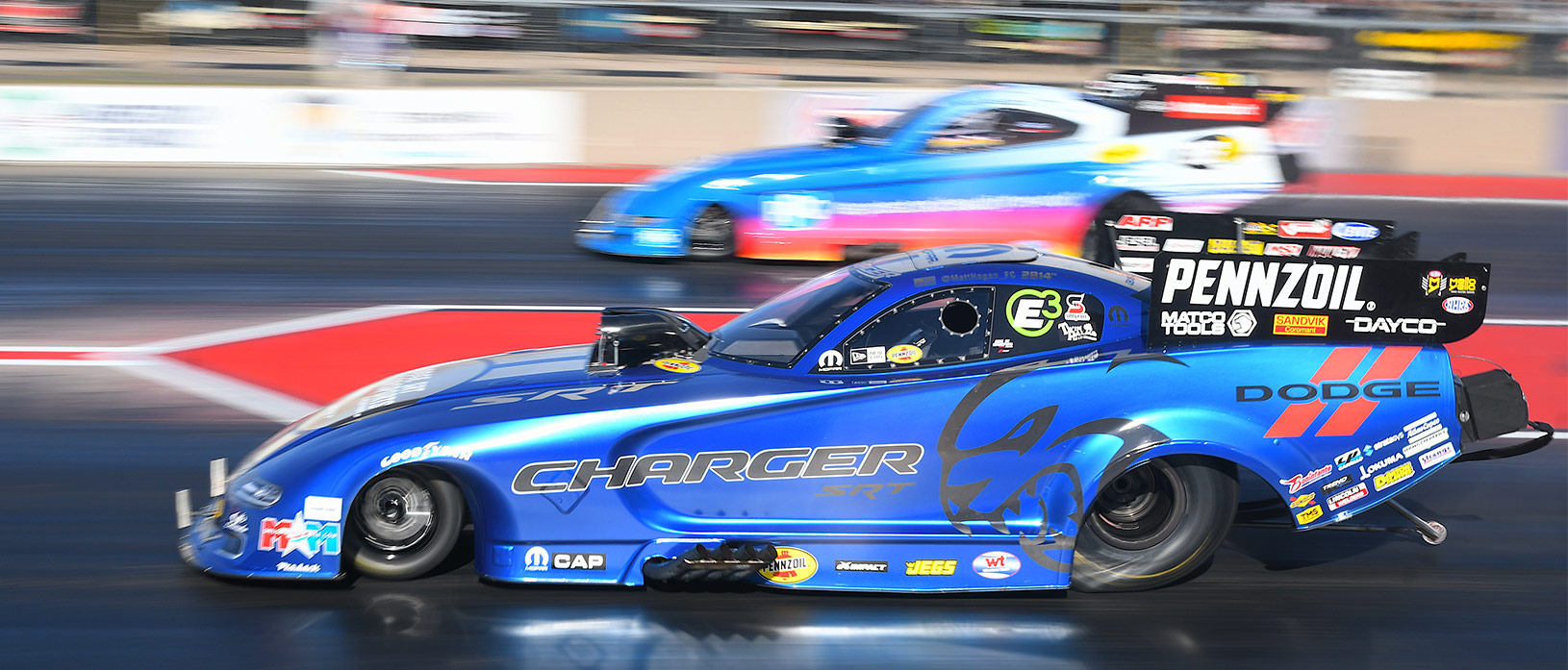 Dodge Charger SRT® Hellcat Funny Car Drivers Do Battle in Vegas for NHRA World Championship Hunt The 2019 NHRA drag racing season is closing in fas...
19 days ago Racing David Hakim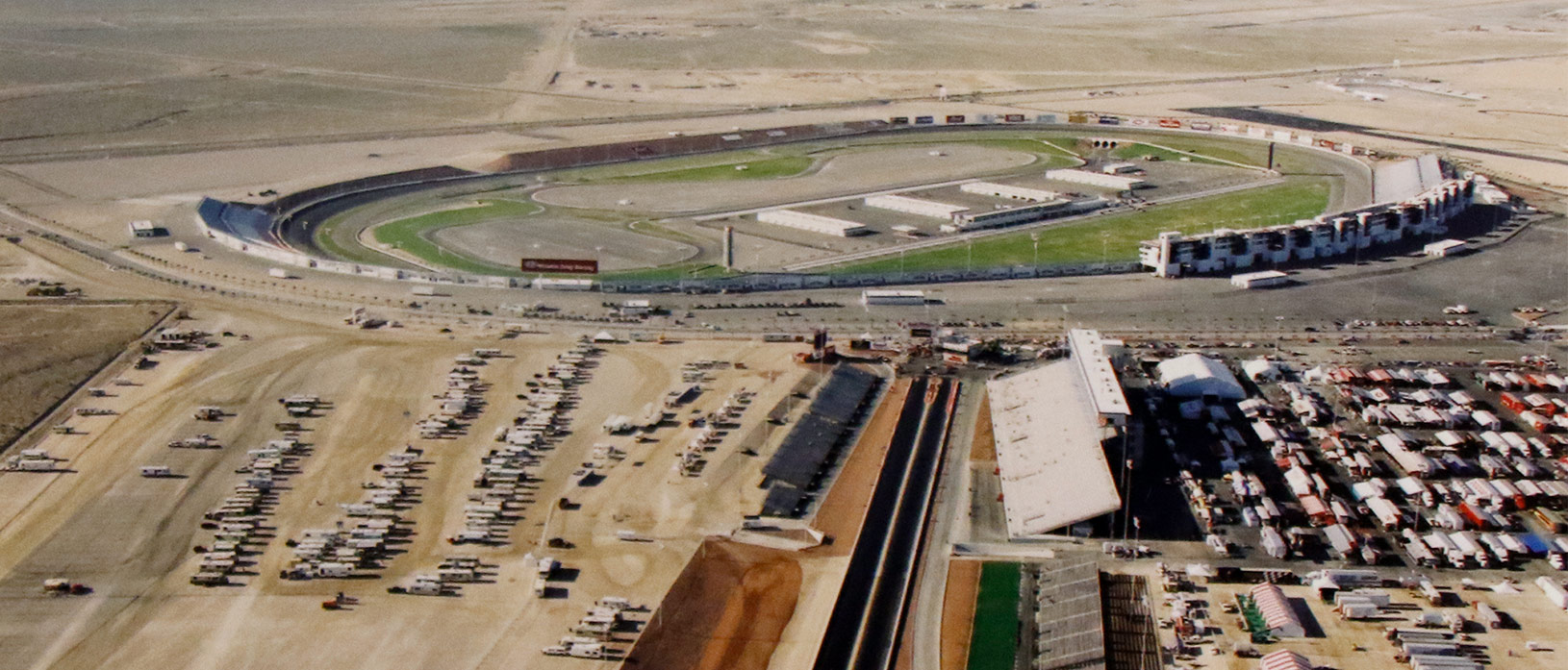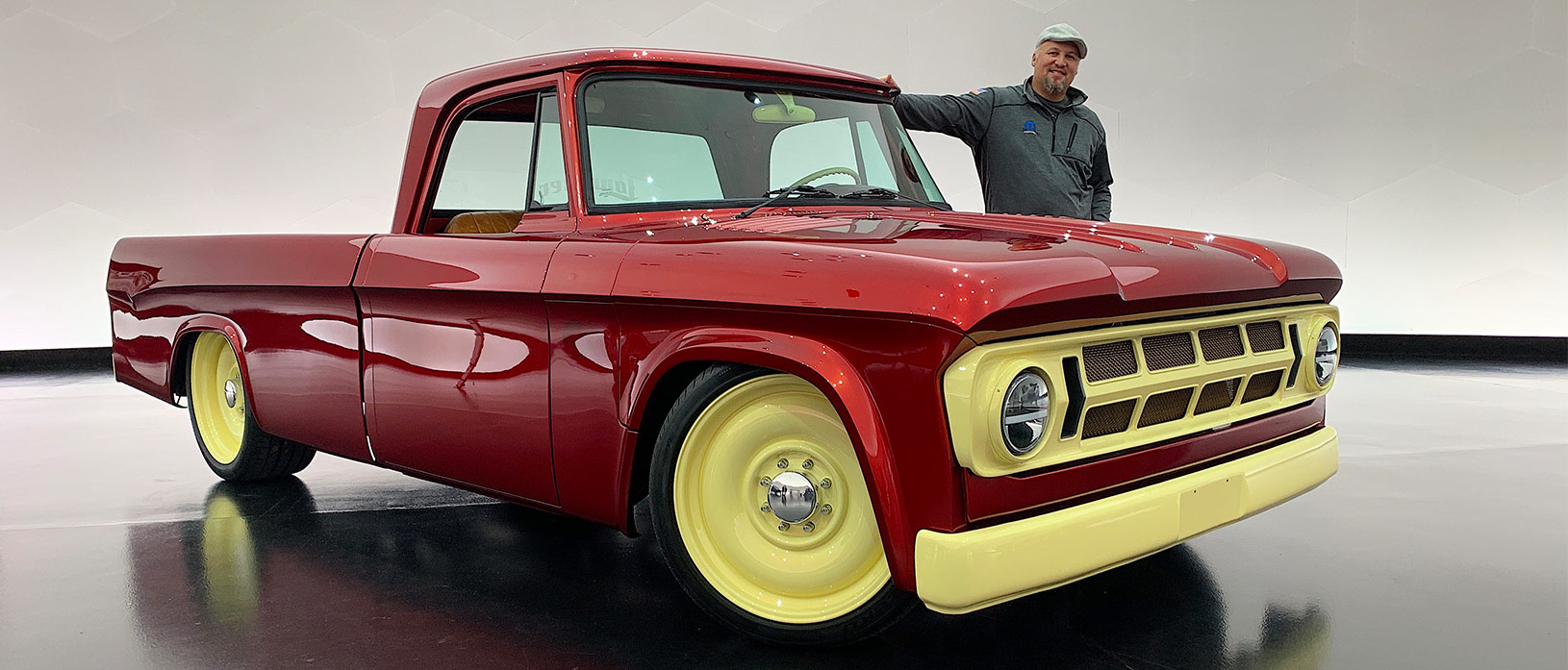 Mopar® Dodge Lowliner Concept to Debut at SEMA Each year around this time,our friends at Mopar® invite us to the Design Dome located in the FCA Nor...
20 days ago Showcase David Hakim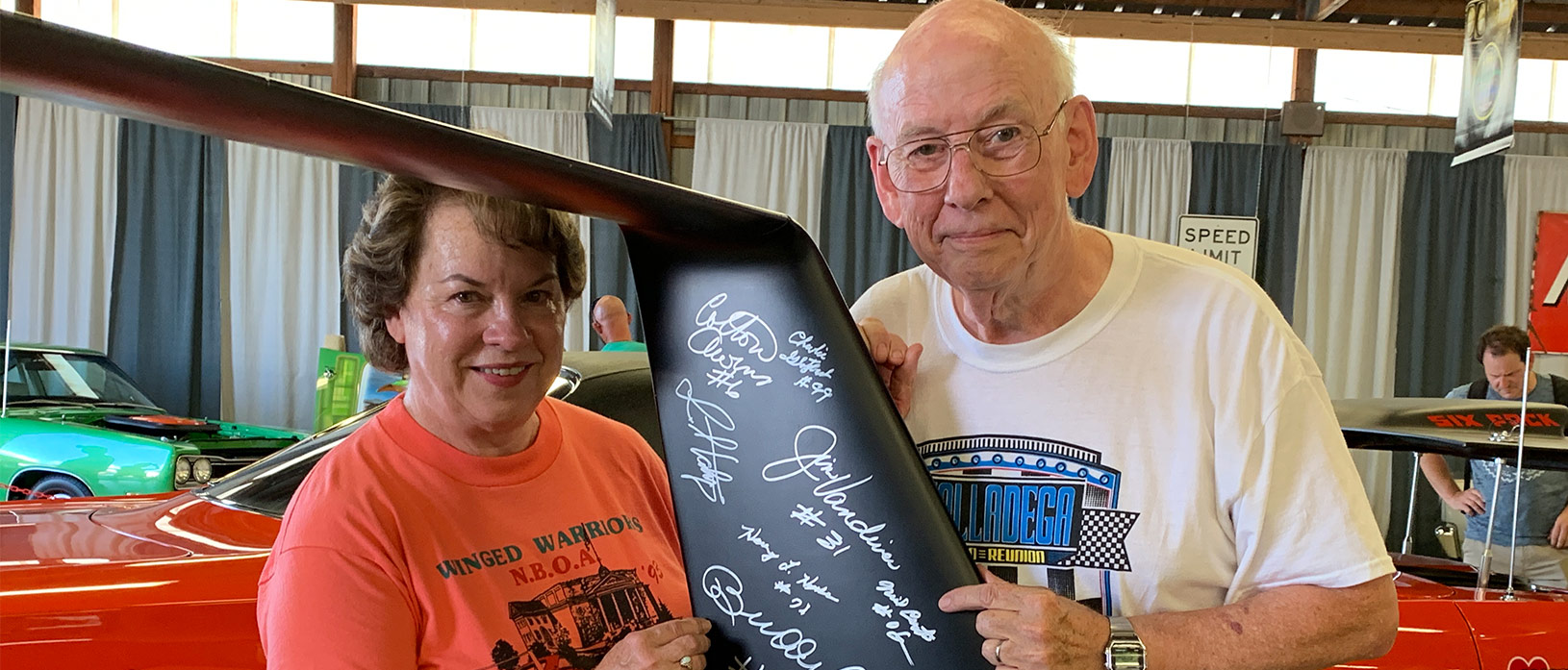 We can only imagine the look on Dee Swanson's face when her husband Carl pulled up in the driveway of their tiny duplex in Pensacola, Florida, in a...
24 days ago Showcase David Hakim