Viewing articles by David Hakim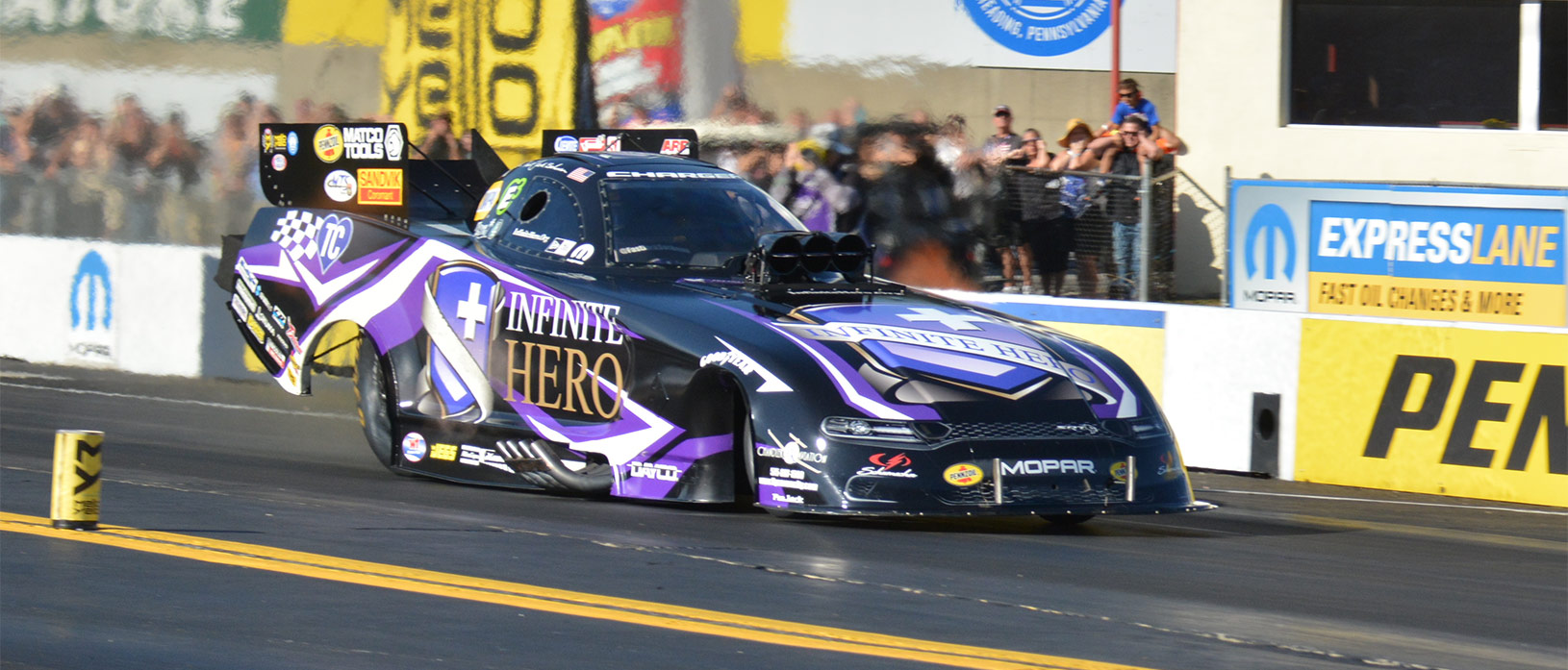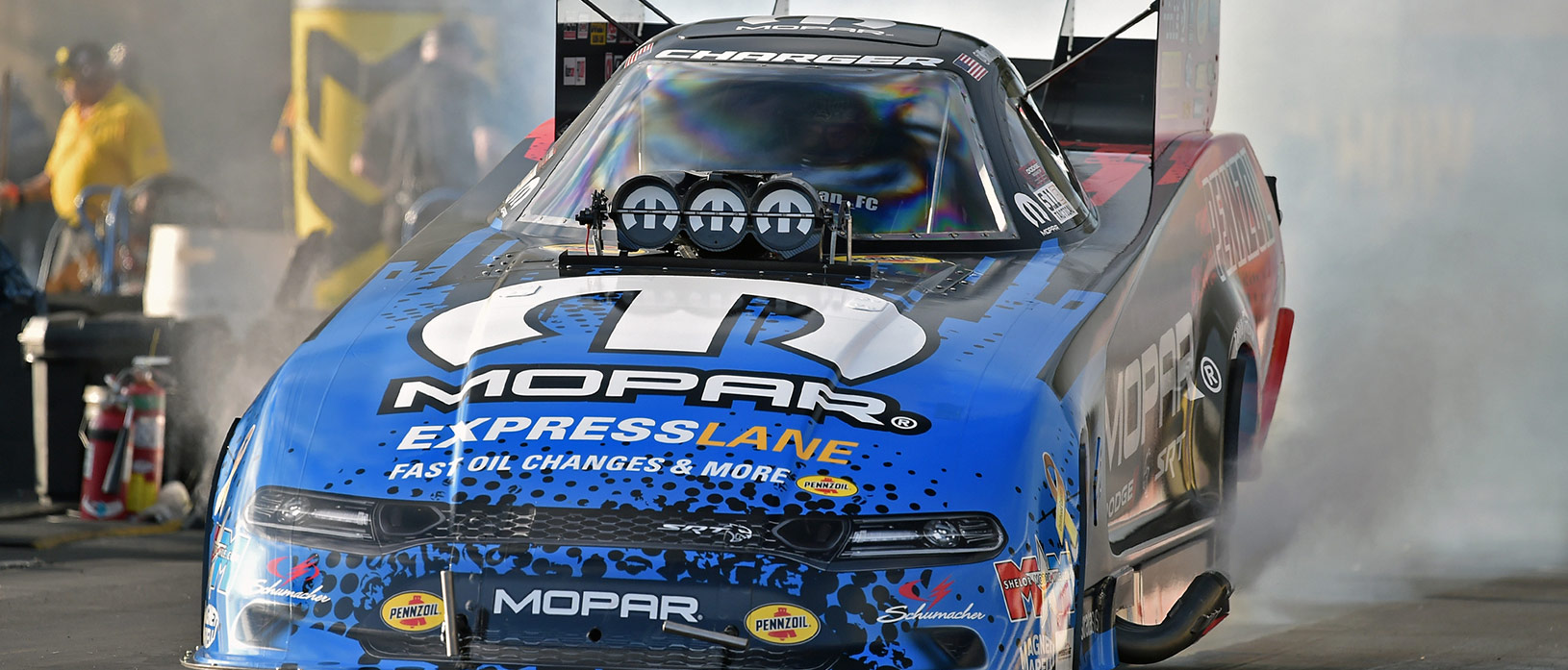 There are many autumn traditions most of us look forward to each year. Raking leaves, getting lost in a corn maze, or going to a cider mill for app...
5 days ago Racing David Hakim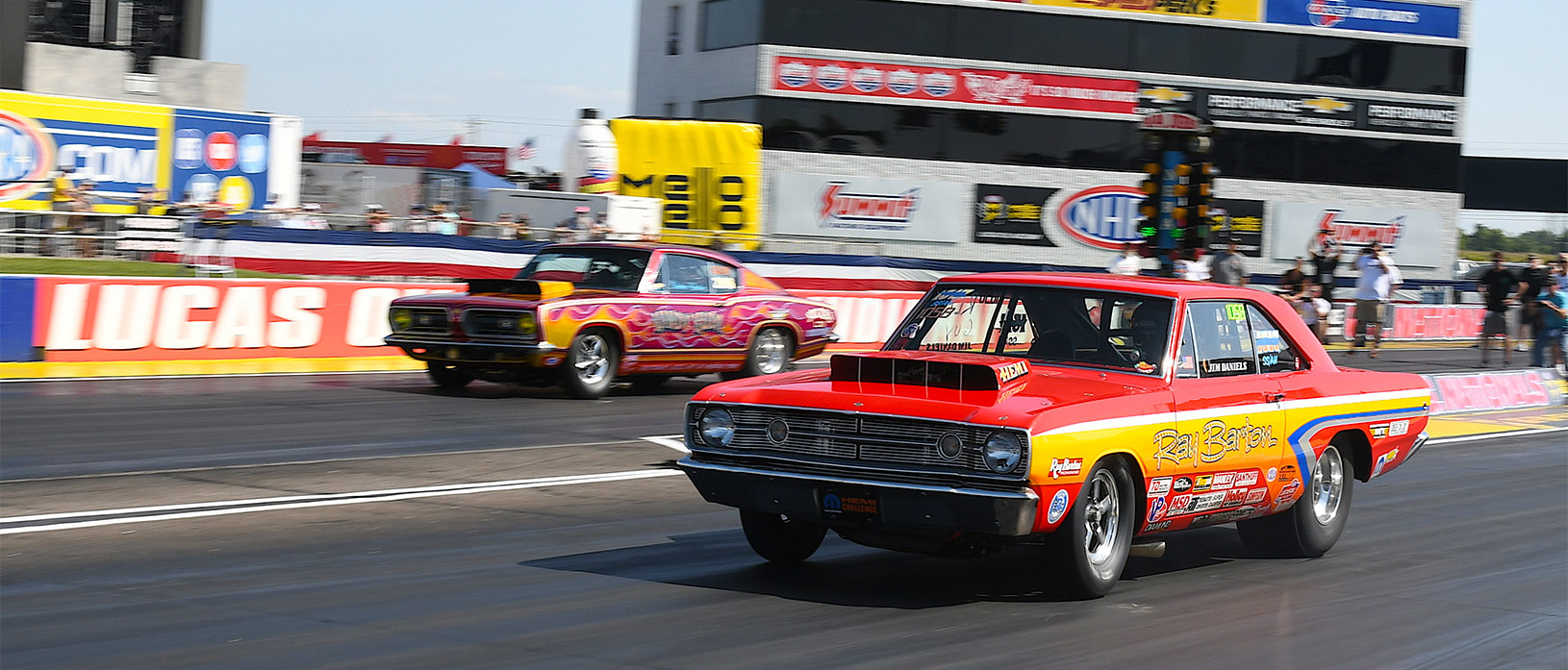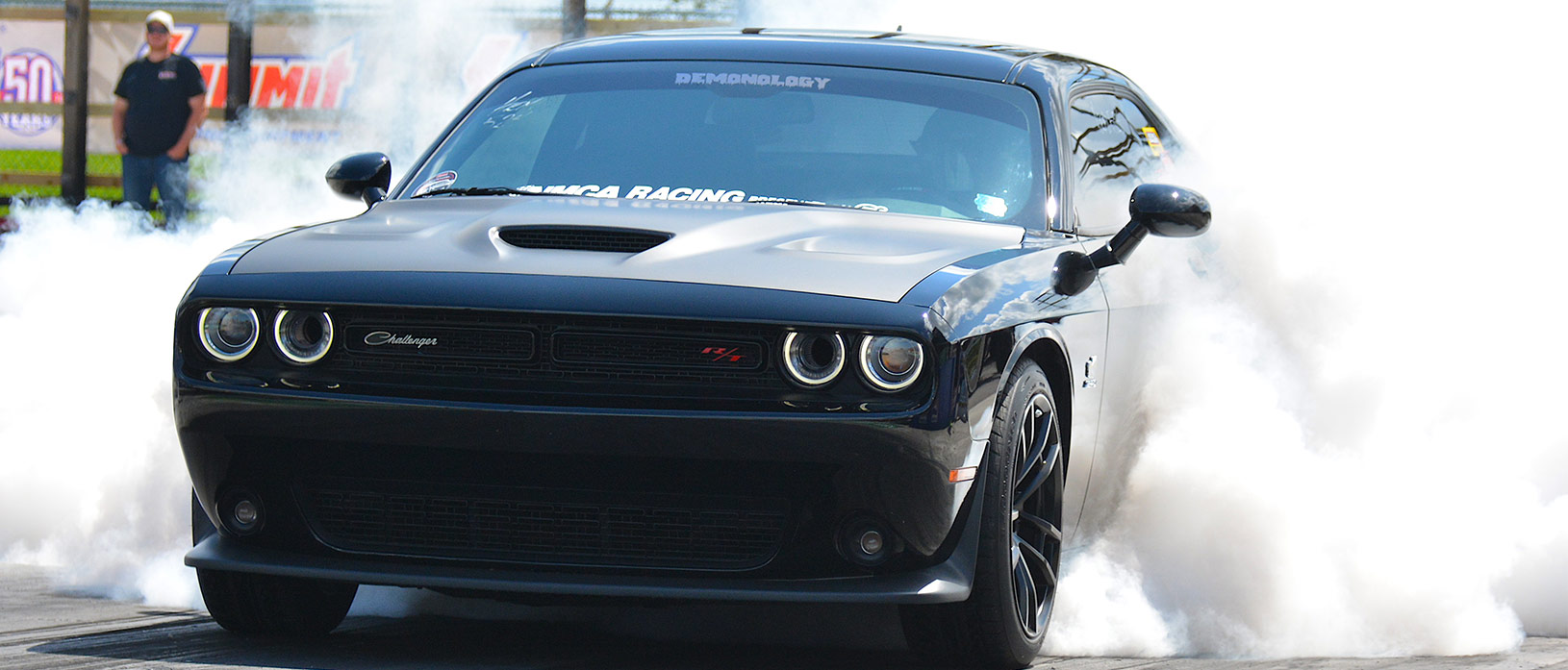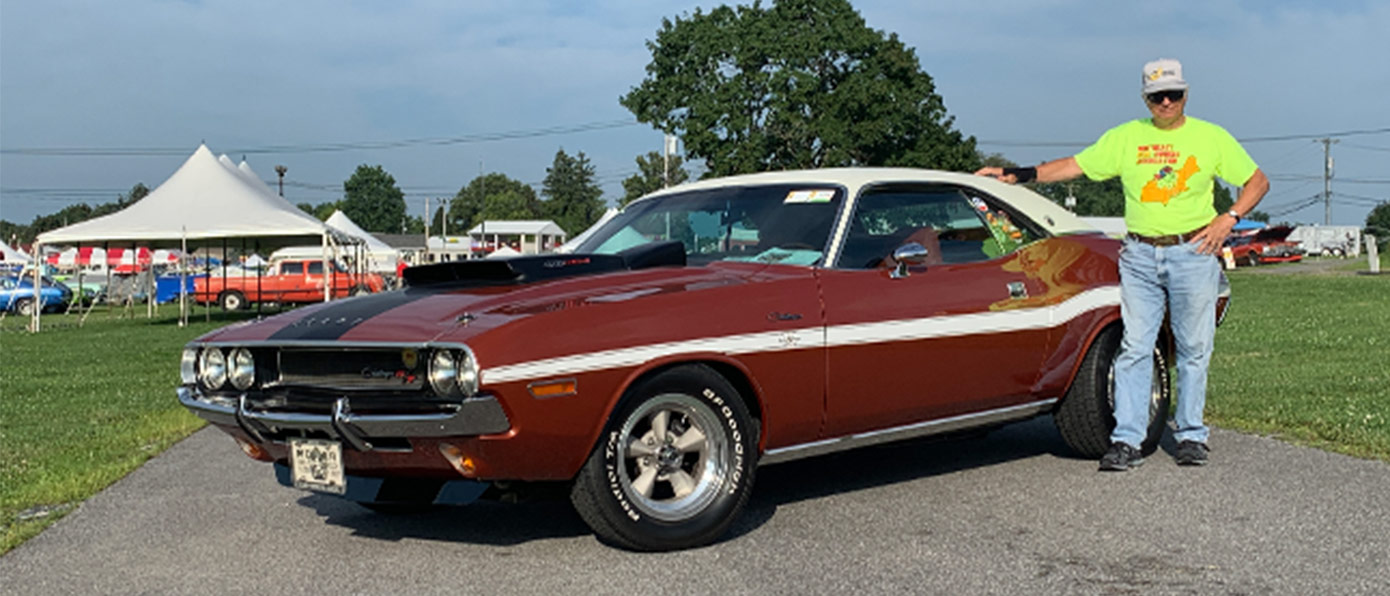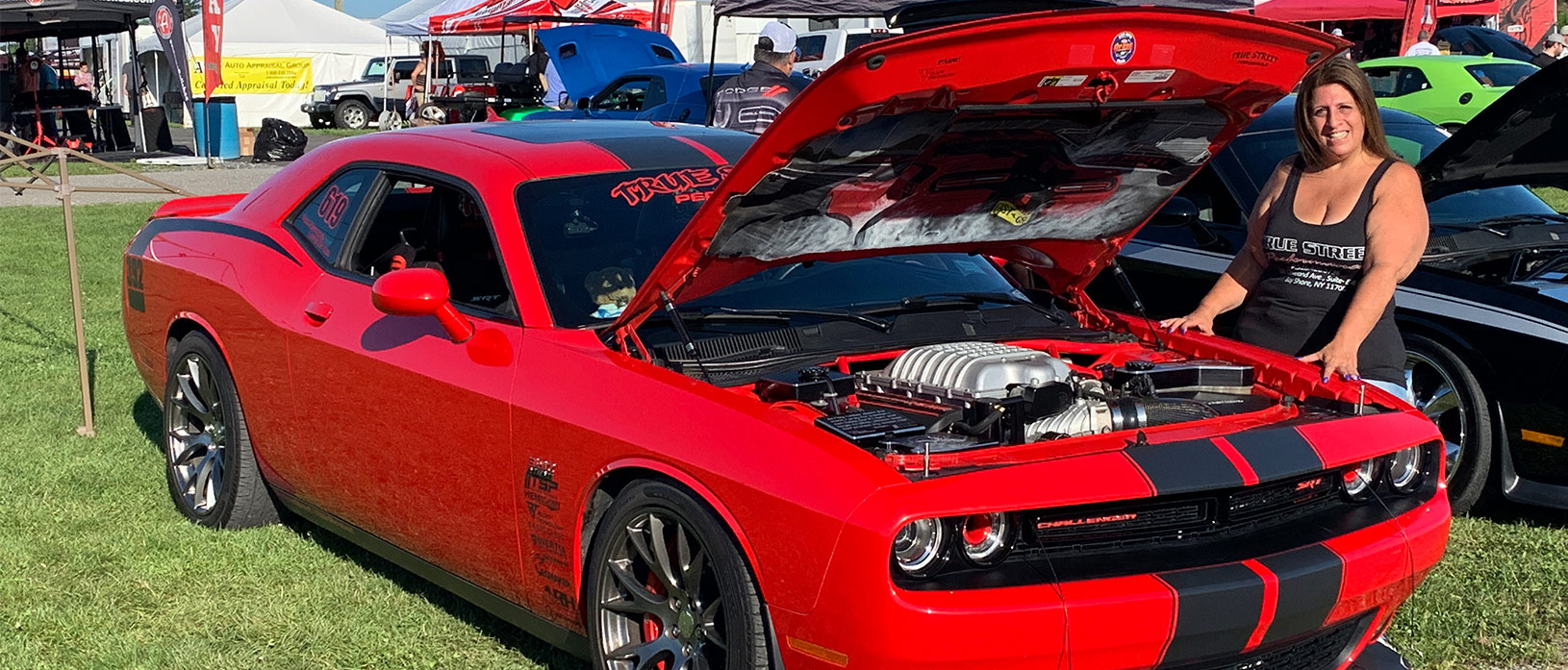 Never judge a book by its cover, and never, ever, a muscle car by the badges glued on the front fenders. Things may not be what they appear on the ...
25 days ago Showcase David Hakim