Viewing articles by David Hakim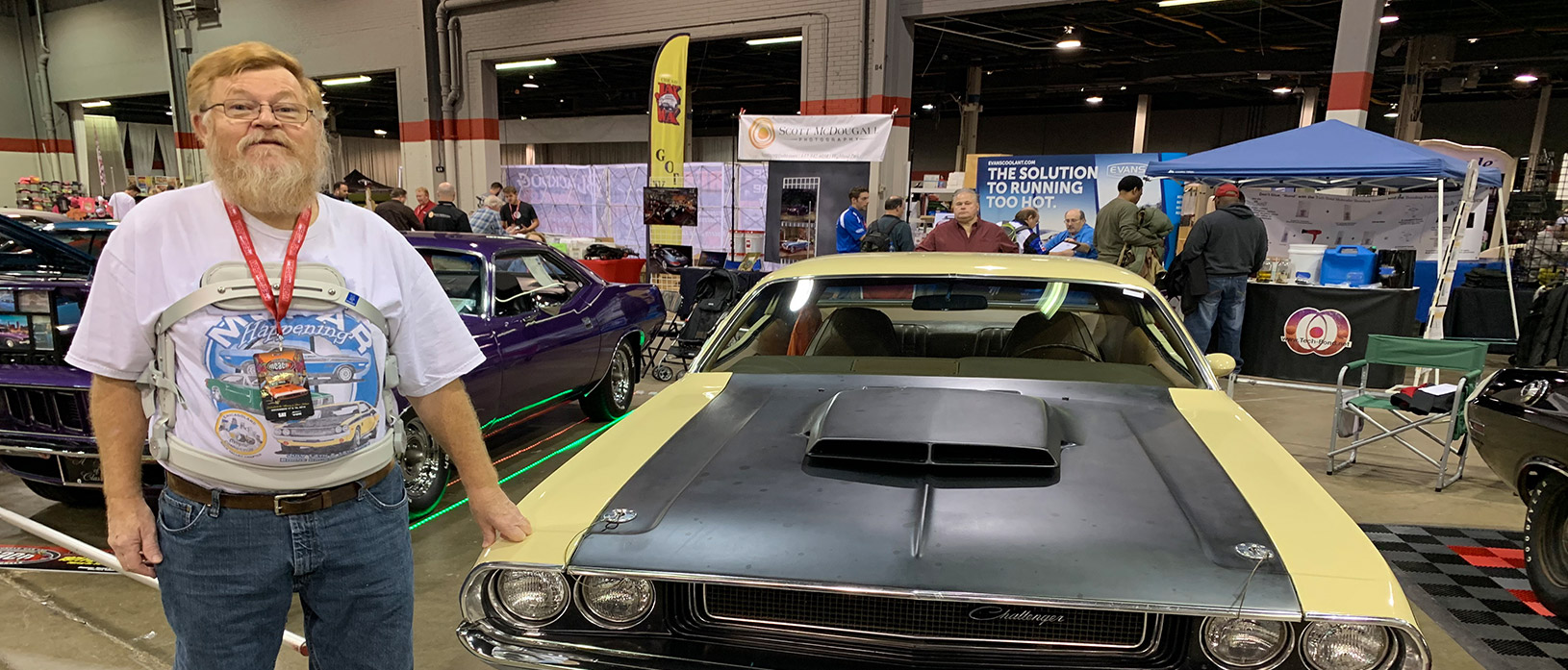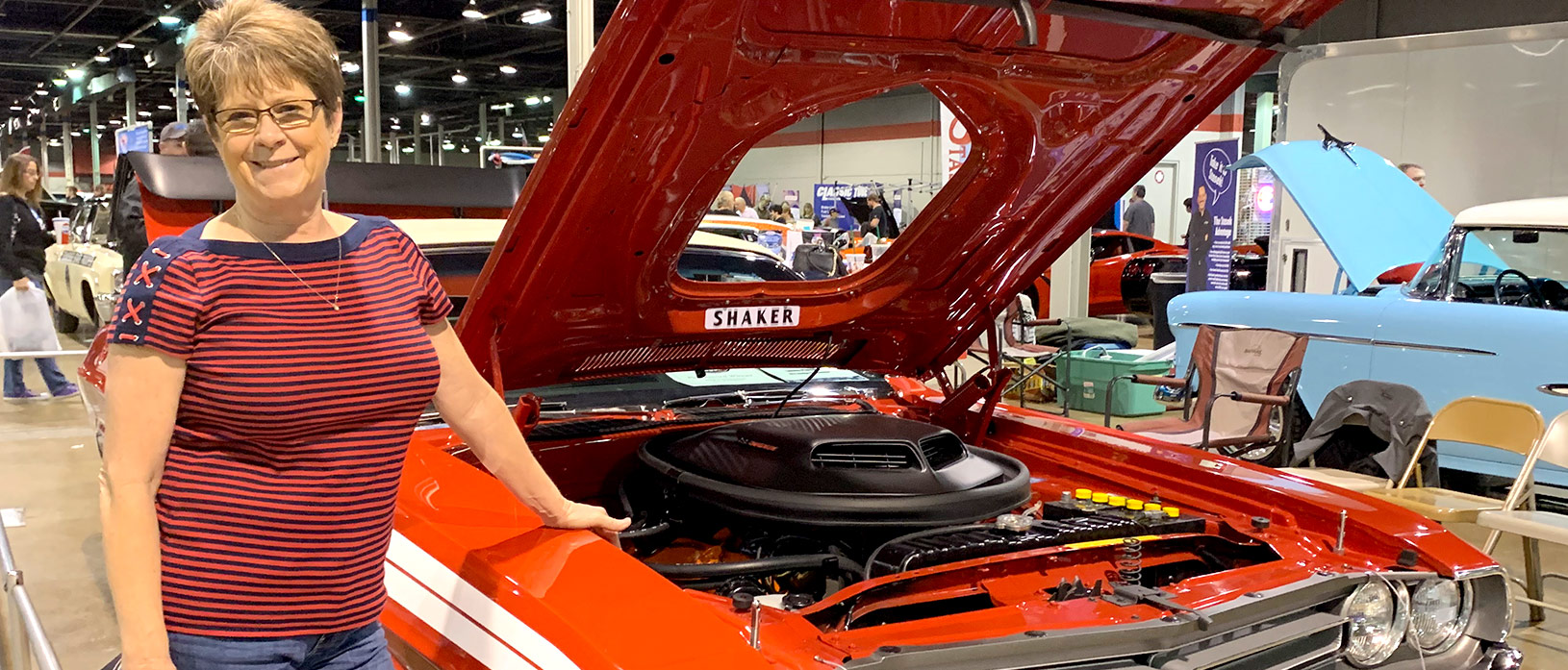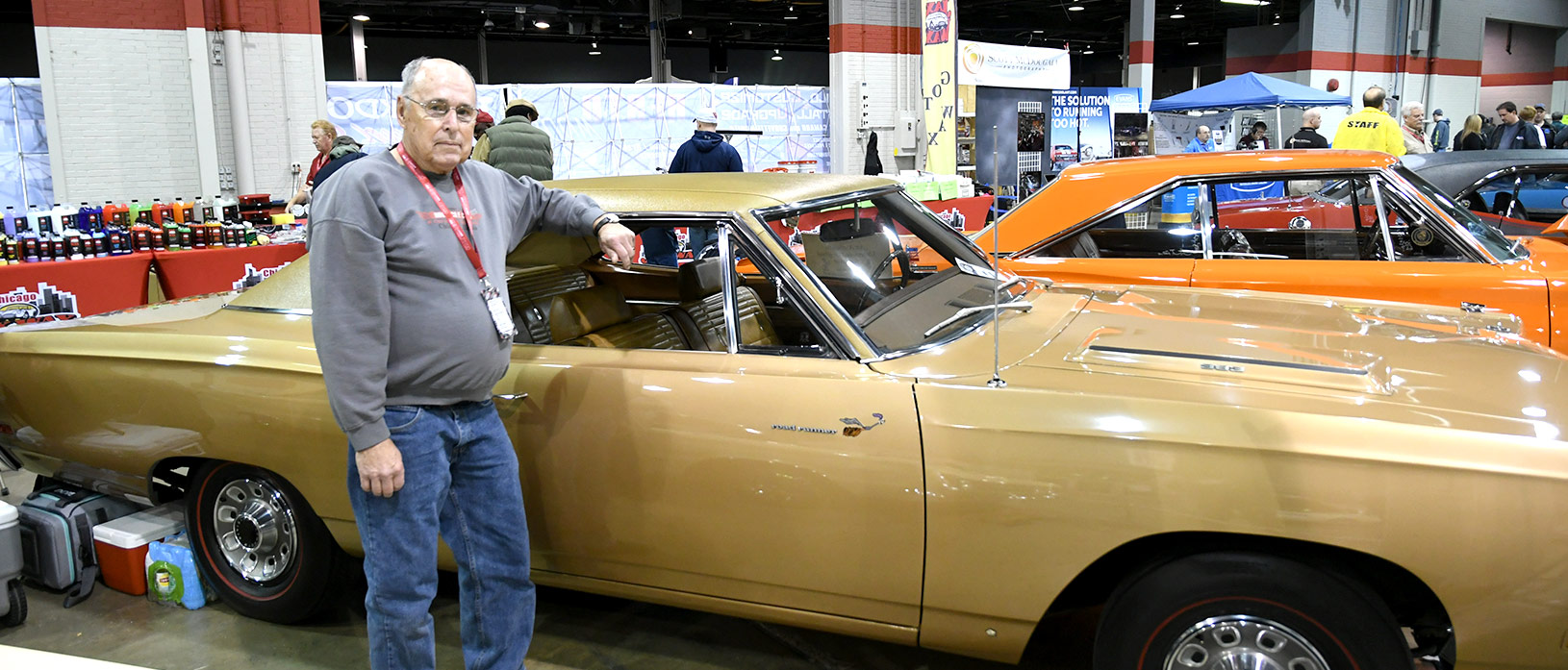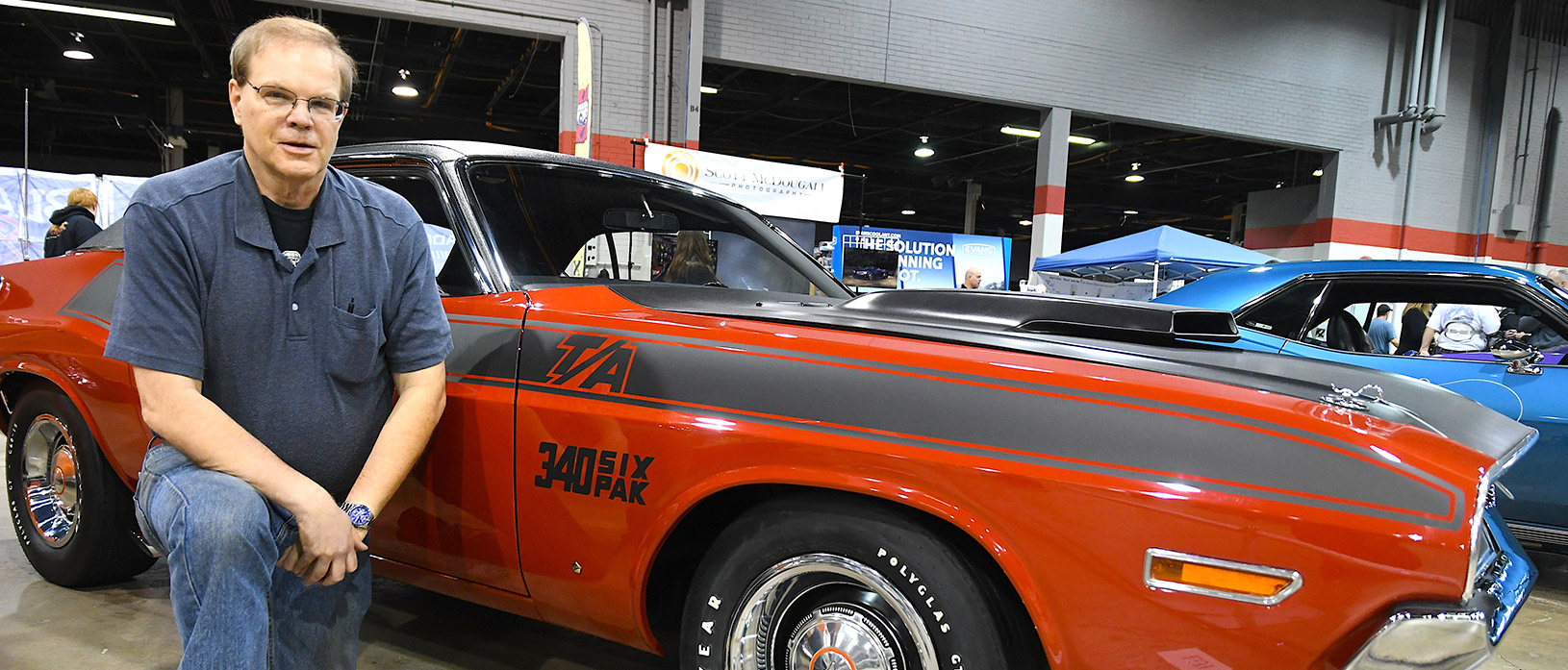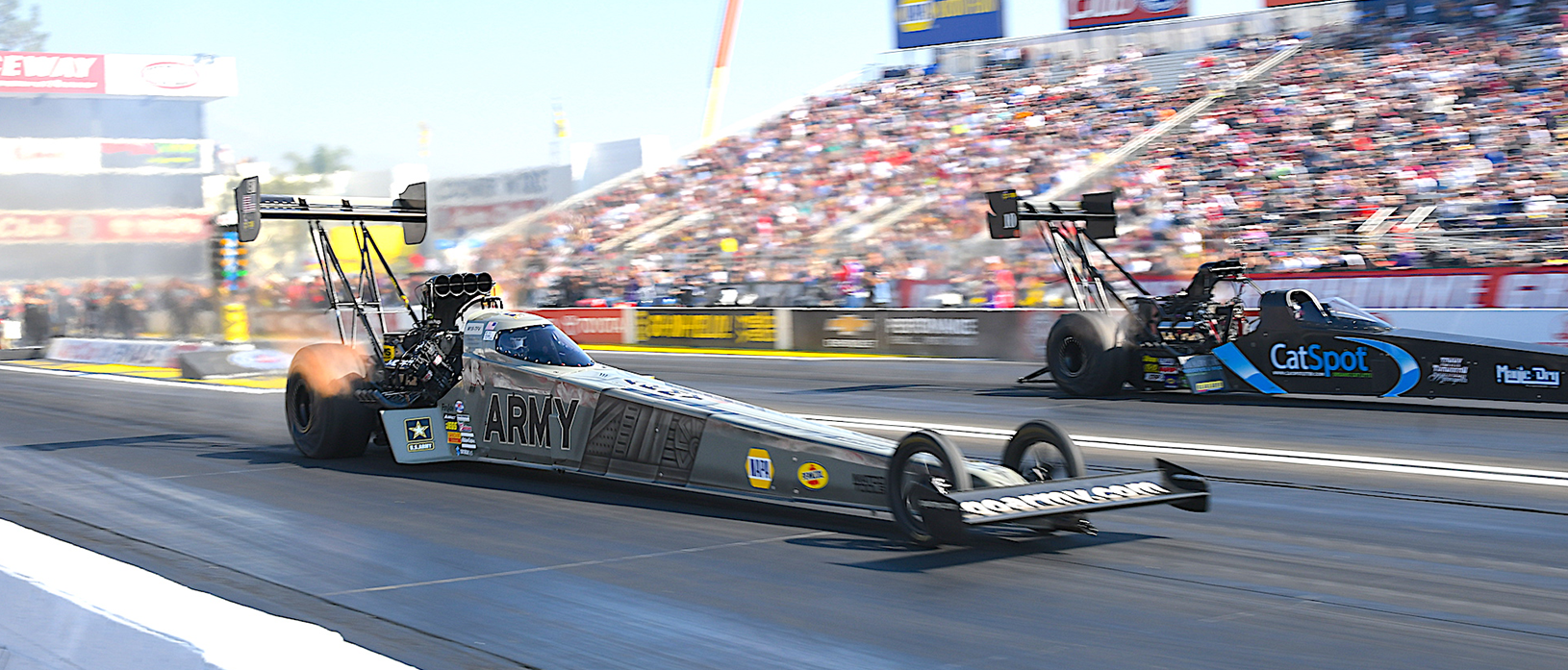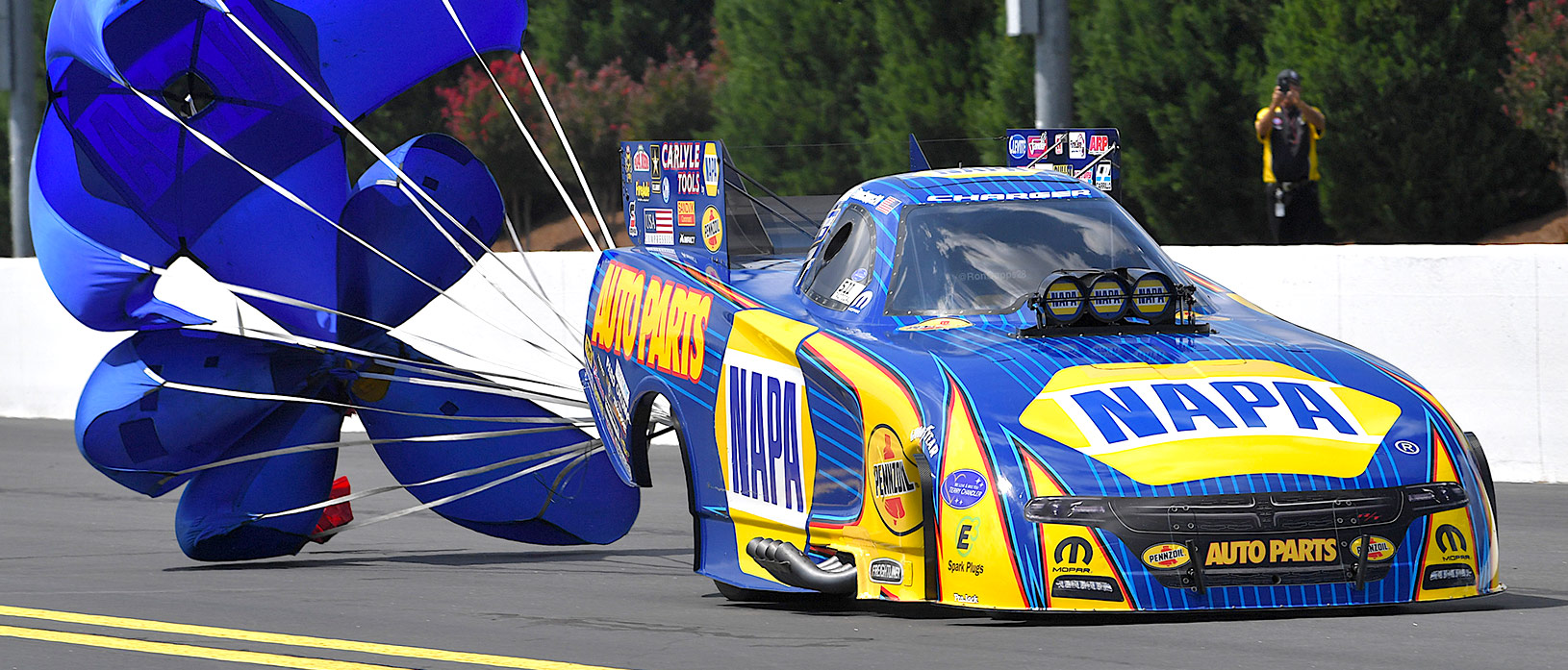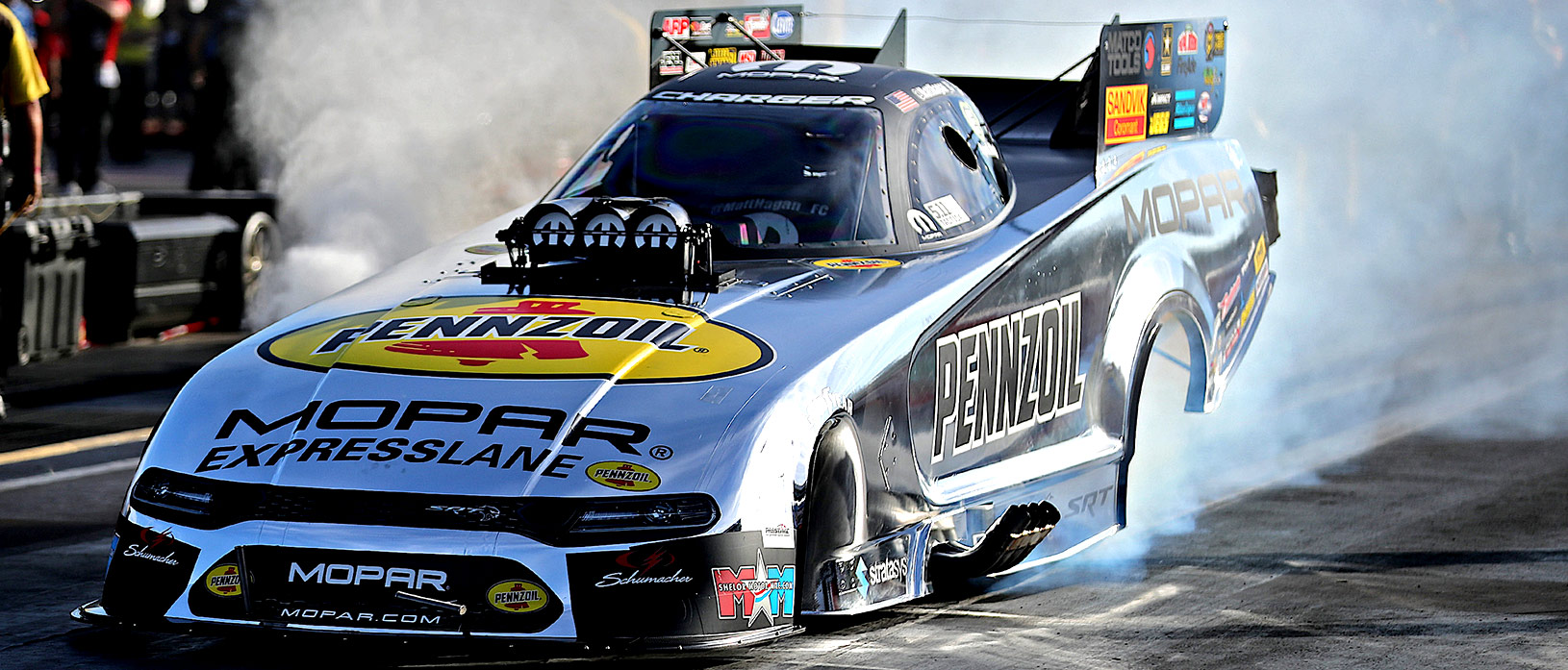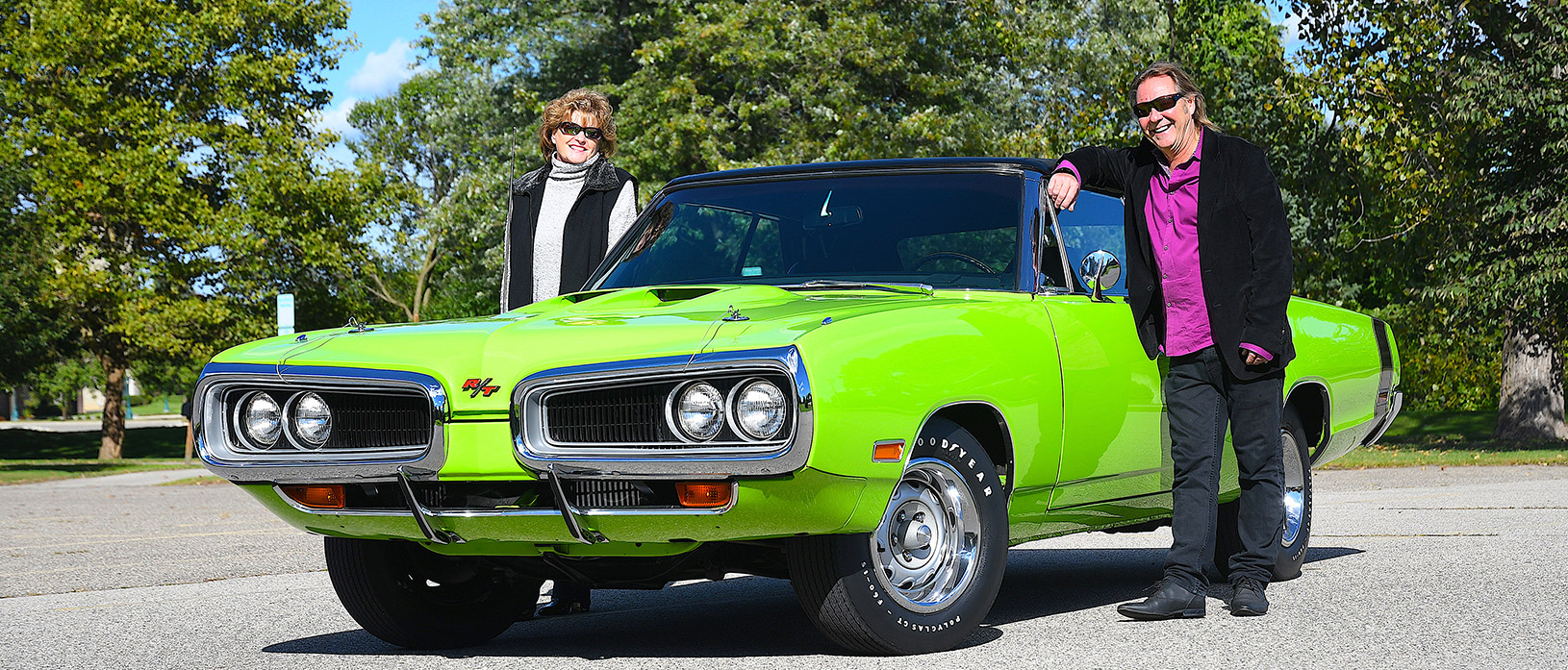 They say a couple who plays together, stays together. And when two people share the same passion for the car hobby, their relationship is even stro...
3 months ago Lifestyle David Hakim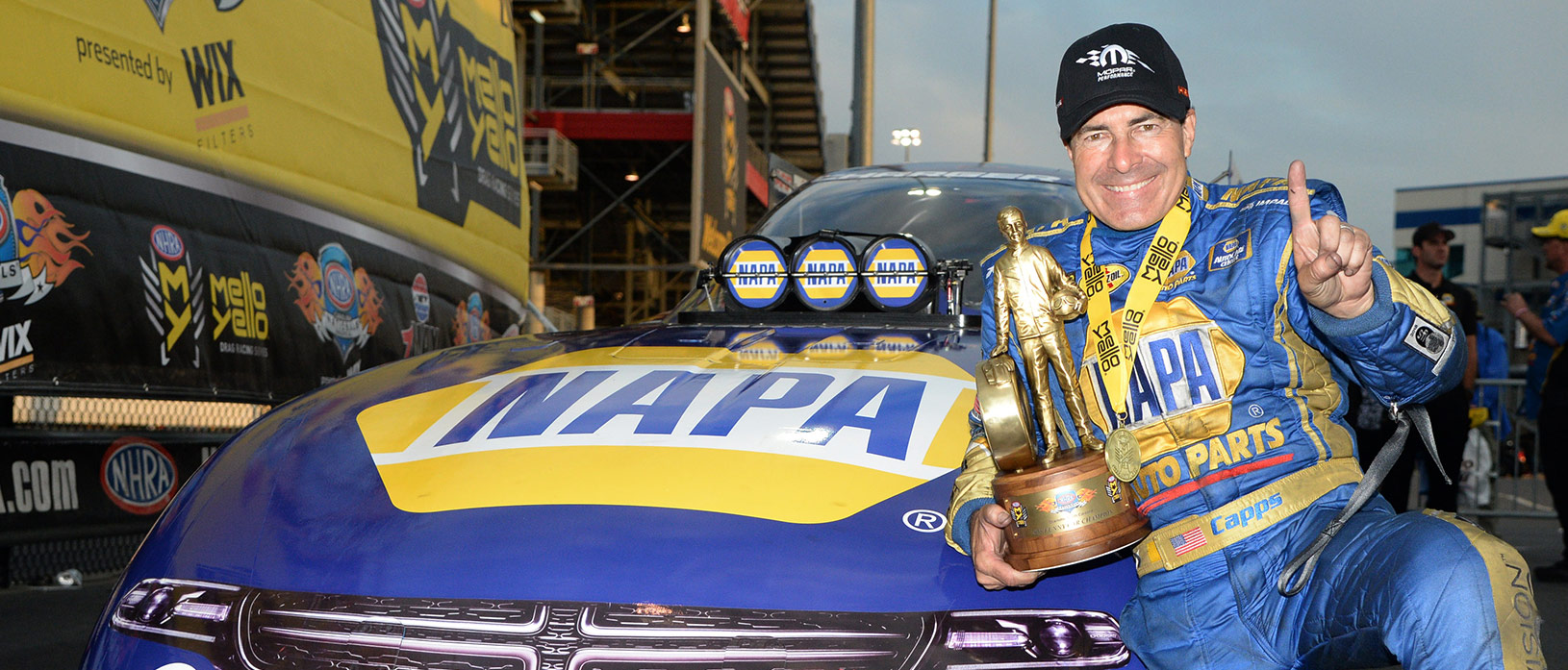 Ron Capps drove his NAPA NIGHTVISION Lamps Dodge Charger R/T to his 60th Funny Car victory this past weekend at the NHRA Carolina Nationals. With t...
3 months ago Racing David Hakim