Viewing articles by David Hakim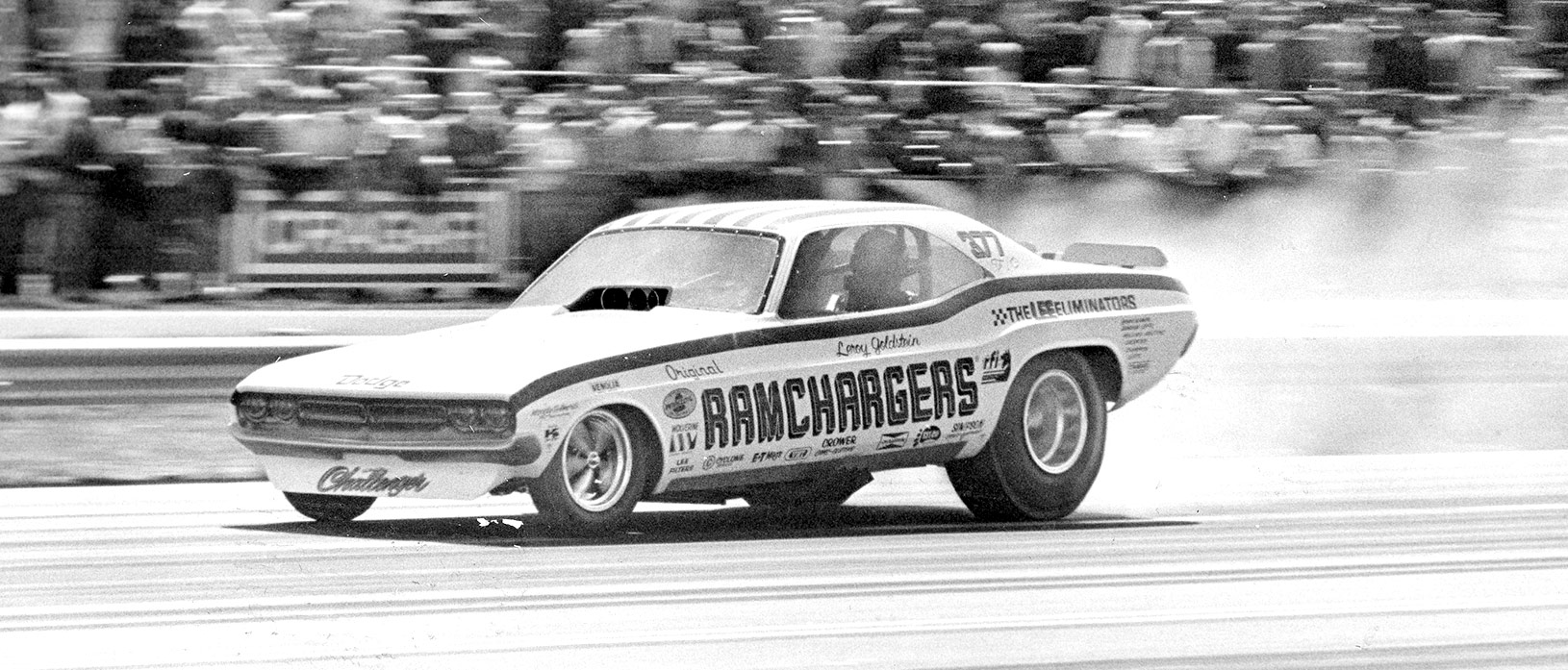 It's hard to believe but the iconic NHRA Gatornationals turns 50 this year. If only that track could talk and speak of all the famous, and infamous...
8 days ago Racing David Hakim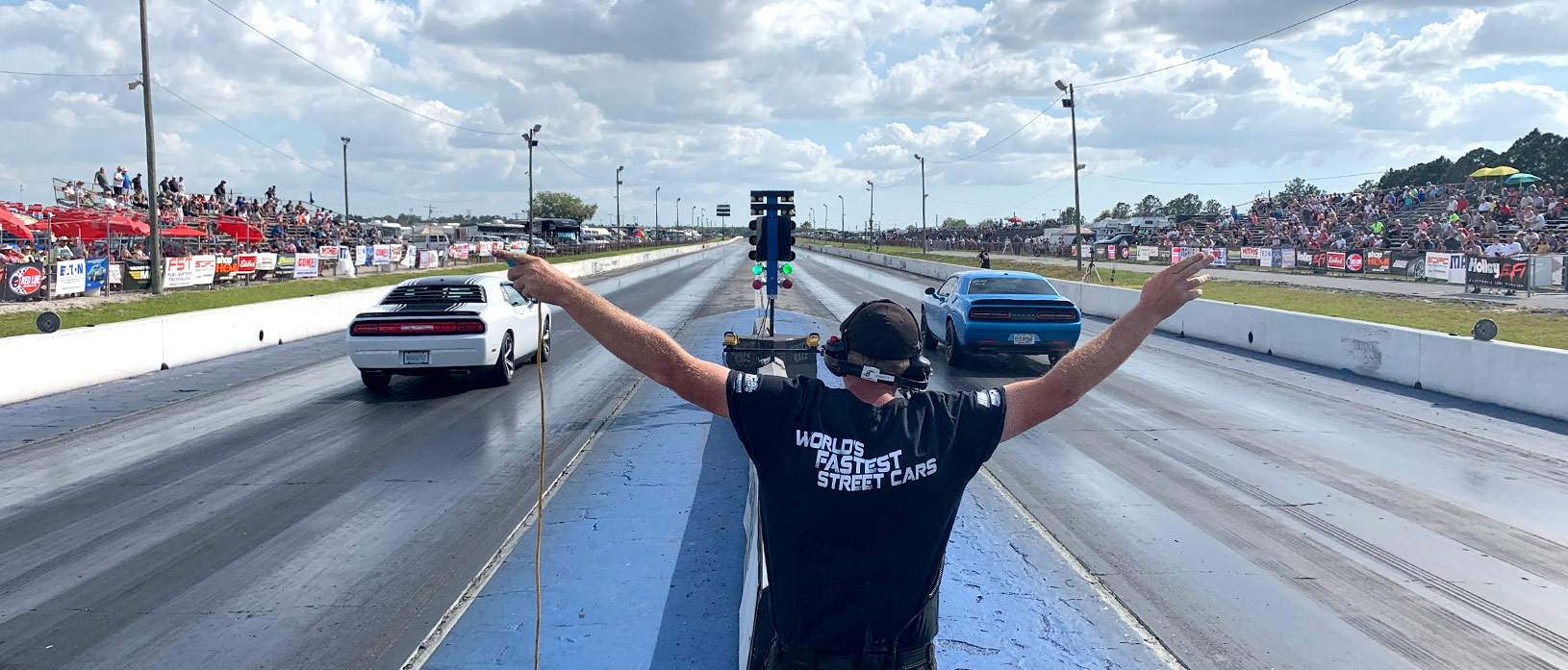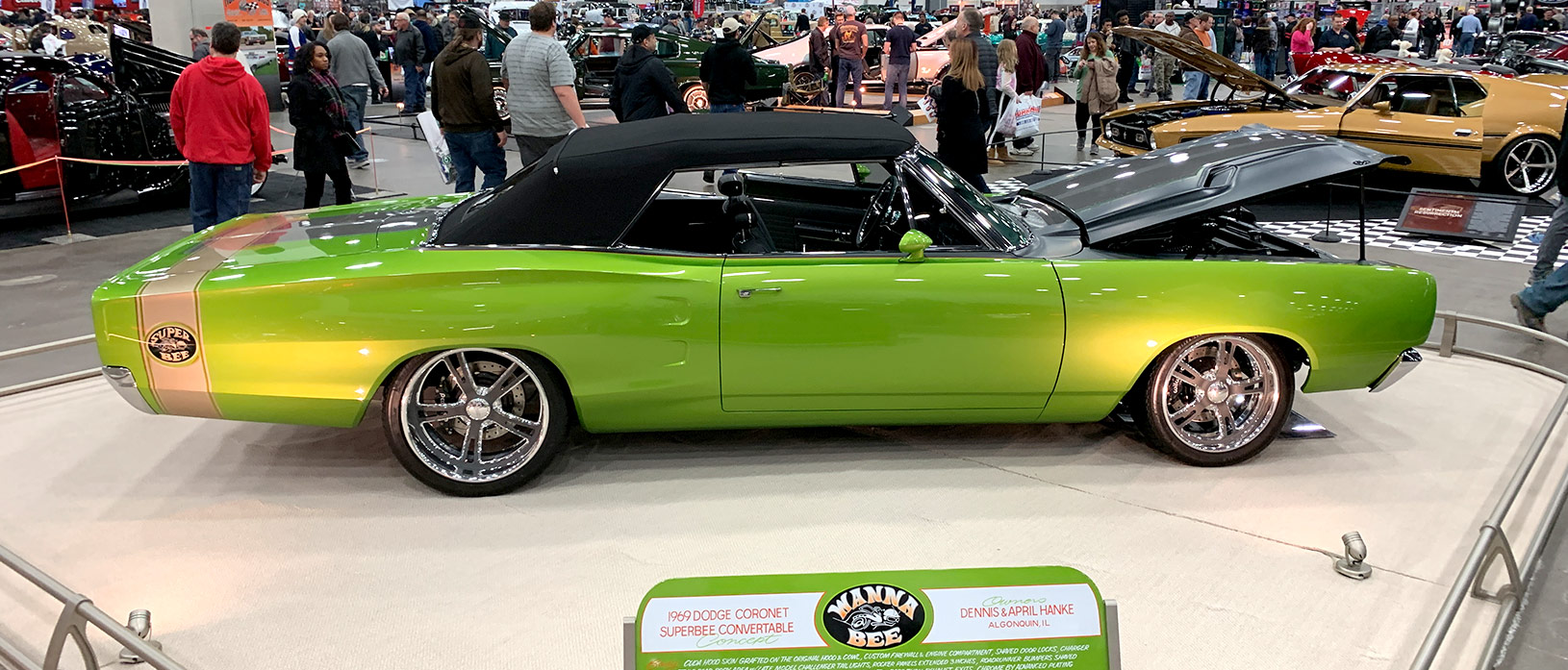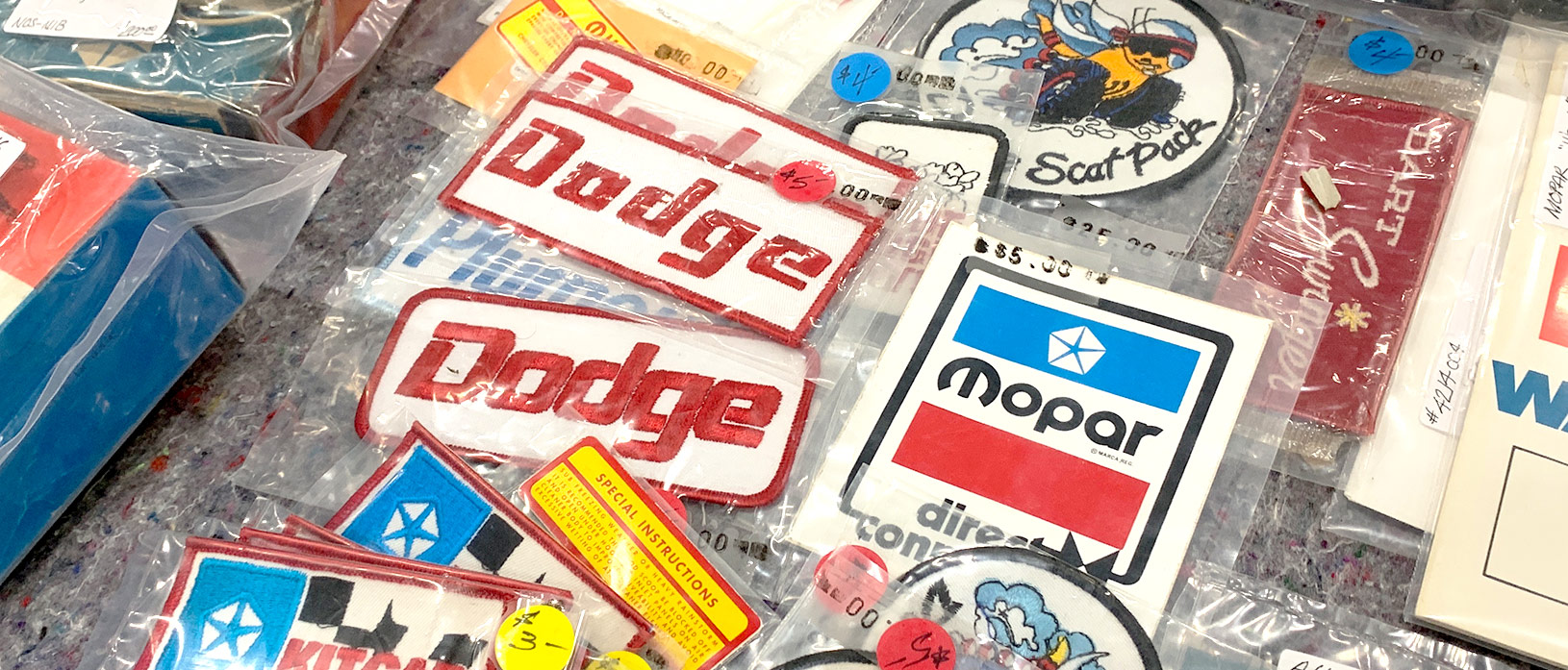 There's an old saying: One man's junk is another man's treasure. I've known that for years as I have traveled throughout this great land trekking t...
1 month ago Events David Hakim