If you're a muscle car fan, we're sure you've tuned into the many Mecum Auctions that get televised throughout the year. This famed auction house has seen legendary million-dollar rides cross its auction blocks and is a leading indicator of market value of rare high-performance machines. For many gearheads (yours truly included), if we can't be at the event and standing on the auction floor or stage, we gather around our big screen TVs with our friends. We sit and watch in amazement at the dollar amounts these unique and valuable cars get bid up to. Sometimes, we're in shock and awe; other times, it's pure disbelief when the hammer drops and the winning bid costs more than double the value of our home. Whatever you're into, the Mecum Auctions do bring some mind-dazzling eye candy to millions of viewers across the land who fantasize about bidding on exotic and highly desirable machines. Cars like a super-rare, highly optioned 1971 Dodge HEMI® Charger R/T, a 1970 Plymouth HEMI 'Cuda or even a 1969 Dodge Charger Daytona. For many of us, it's just a dream as we're not a recipient of some massive Powerball Jackpot.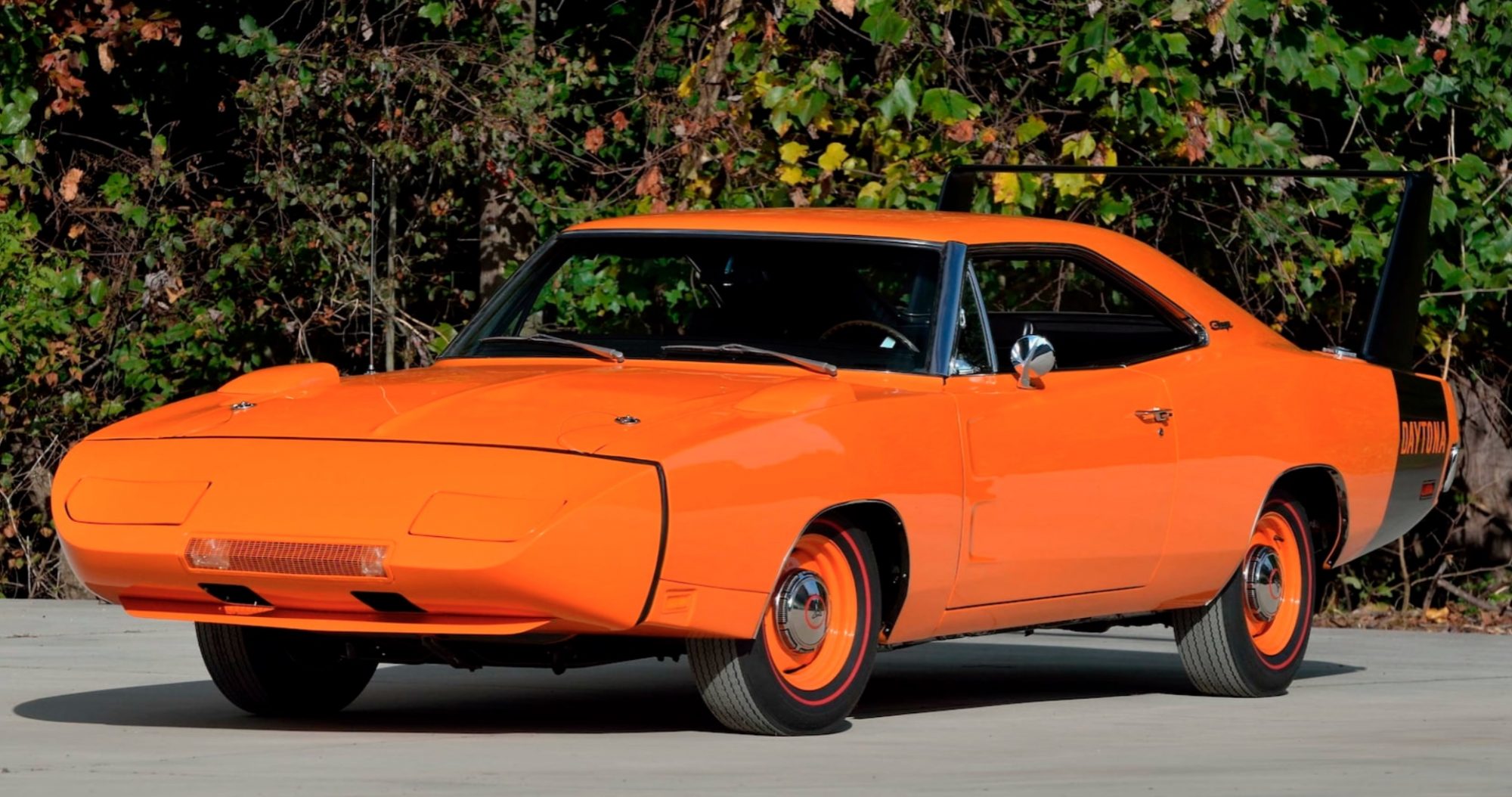 But remember, it still doesn't cost anything to dream.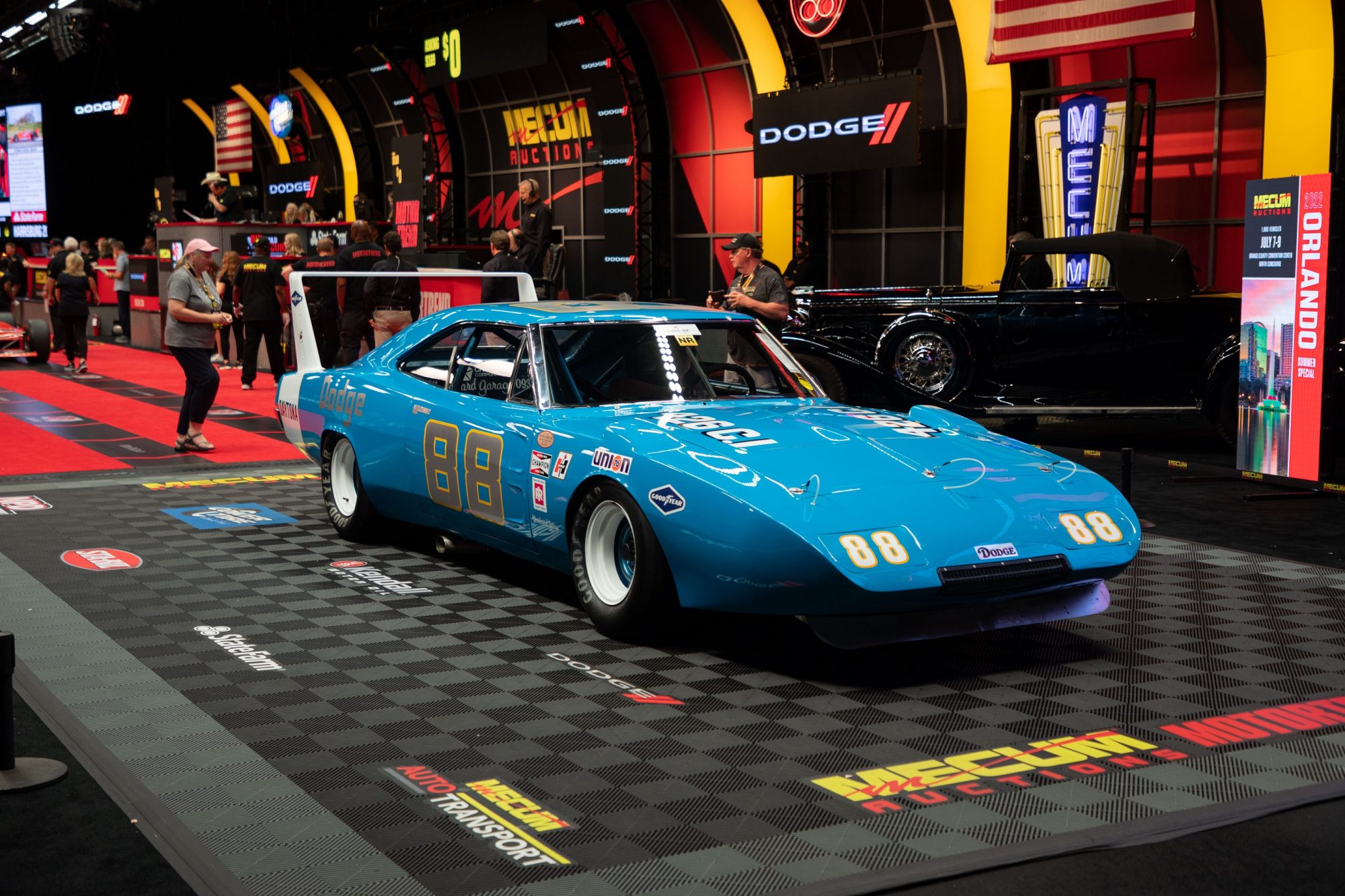 For seasoned viewers of Mecum Auctions, there's more than one constant that keeps us glued to our seats. With the never-ending parade of rare, unique, stunning and over-the-top vehicles rolling across the stage, there is a familiar on-air personality that takes us inside each classic with immense details. You know his voice, but do you really know the man speaking into the microphone? His role is part ringmaster, part tour guide, part curator, part historian, but most important, he's one of us. His name is John Kraman, and his official title might be Director of Company Relations, On-Air Commentator, but he has high-octane fuel running through his veins and loves the old-car hobby, and he's a "car guy" like the rest of us. He speaks at many events throughout the year to numerous enthusiasts and automotive experts within their field and John has no trouble relating to these guys and gals.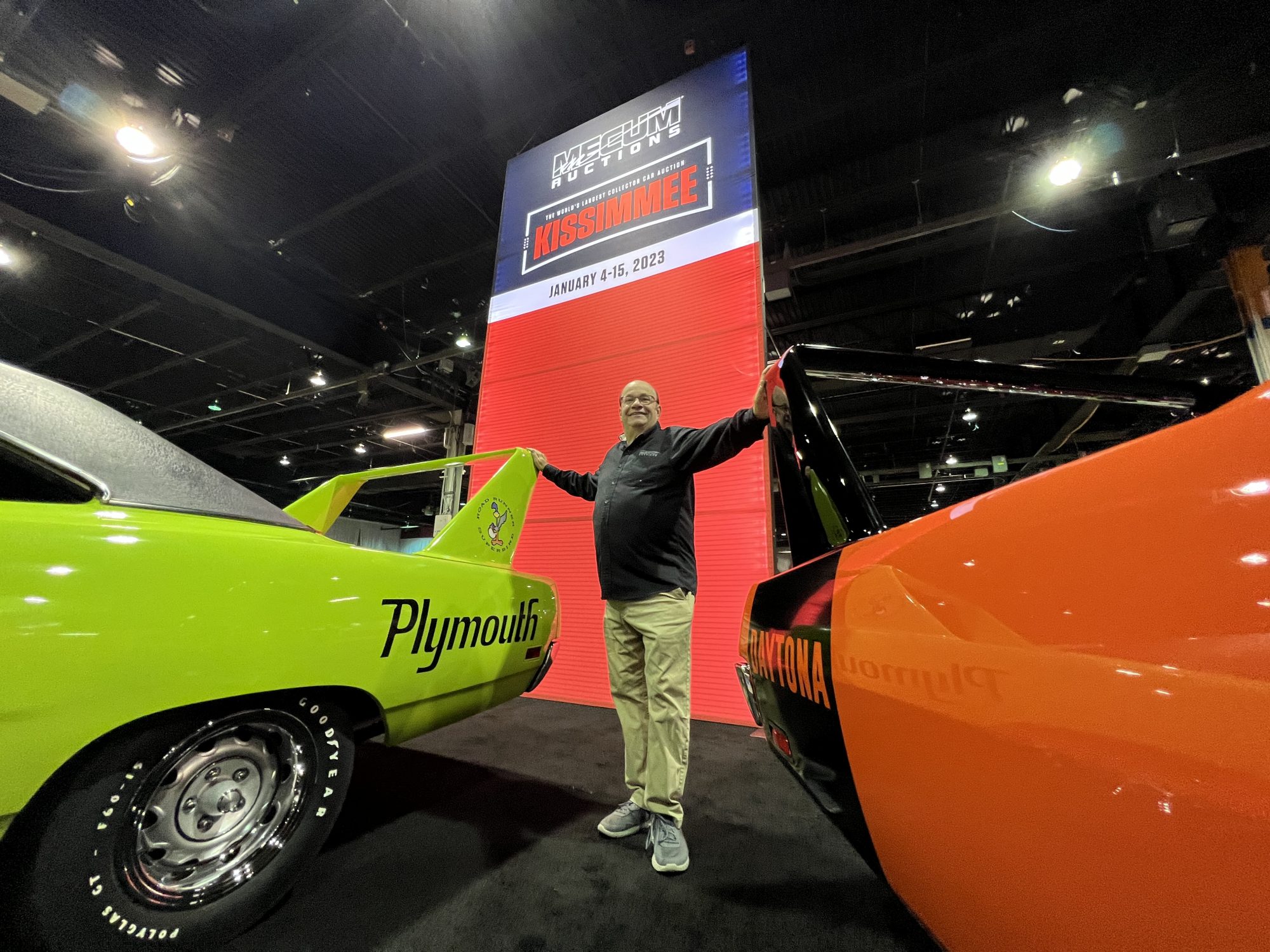 John was raised in car-obsessed Los Angeles during the 1960s and 1970s. He was probably like many of us who watched TV shows like Adam-12, CHiPs and others just to catch a glimpse of exciting car chases that included cool muscle cars driven by the bad guys getting plowed into a dumpster or randomly flipping multiple times in slow motion on some L.A. freeway. When John got older, he hung out at an auto dealership where is father sold cars. It was here that John was bitten by the bug and began his long journey as a self-proclaimed car nut. His experiences and authentic tone give not only him, but also his employer, Mecum, real legitimacy. Mecum is known as the auction house for car people by car people. "I have no problem relating to fellow automotive enthusiasts. I feel Mecum Auctions and myself truly represent the rank-and-file car people out there who are very passionate about the hobby," said John. John's time with Mecum began in 2006 when he was the Director of Consignments. Within two years, Mecum Auctions secured a TV contract to air their major auction. Dana Mecum needed a savvy, knowledgeable on-air personality who was relatable to the viewers and looked no further than John Karman. "Dana Mecum saw something in me that I never knew I had," smiled John. "It was very surreal as I was 'that guy' watching all those automotive TV shows, including the auctions. I went from being the armchair quarterback with no on-air experience to being in the hot seat. I never thought in a million years it would happen and it's all been a blur, but I credit all my success to Dana Mecum for his trust and vision. He identified something in me I never knew I had." John's other roles include supervising all of Mecum's on-air talent and making sure each broadcast goes smoothly while providing viewers in-depth background information on each car and truck that crosses the stage at Mecum.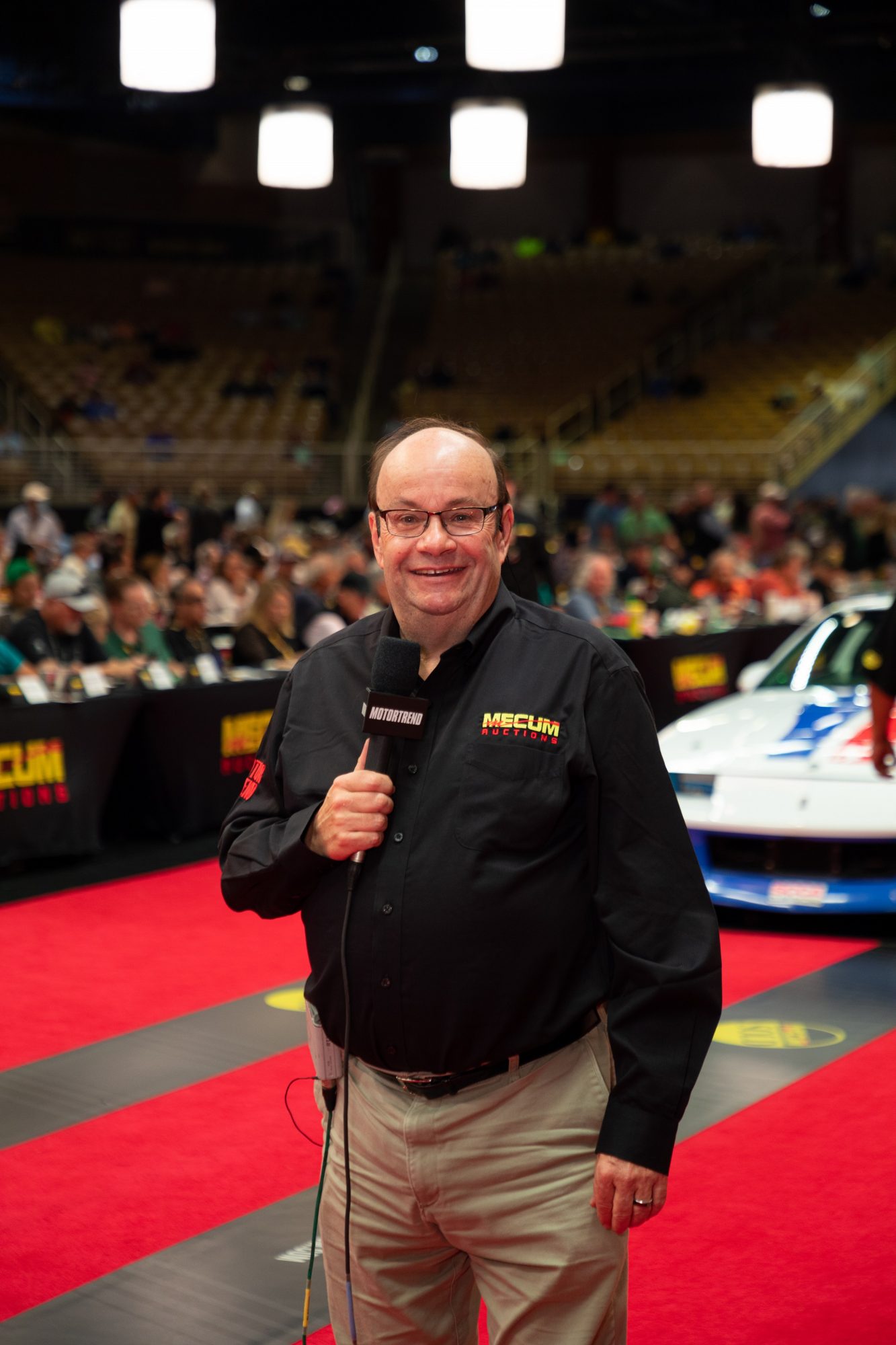 Now as Mecum Auctions heads into their 16th year, they'll kick off 2023 with their Kissimmee event scheduled for January 4-15 at Osceola Heritage Park. This is being dubbed "The World's Largest Collector Car Auction®" and the folks from Mecum Auctions have gone all-out bringing together "top-shelf" rare muscle cars that are the "cream of the crop" for American muscle cars along with exotics, trucks, Hot Rods, customs and more, with live coverage of the event to be featured on MotorTrendTV and MotorTrend+. One of the features at Kissimmee will be The Gary Edwards Wing Car & Mopar® Collection that will feature 12 meticulously curated Dodge Daytonas and Plymouth Superbirds along with four other significant examples of pure Mopar muscle. But wait, there's more. Mecum's Kissimmee auction will also have another dozen vehicles as part of the From the Lindley Collection, including two other wing cars and other cool, unique Dodge and Plymouth muscle cars from other notable collectors around the country. There'll be some modern Dodge muscle at Kissimmee, as their values will undoubtedly begin to climb.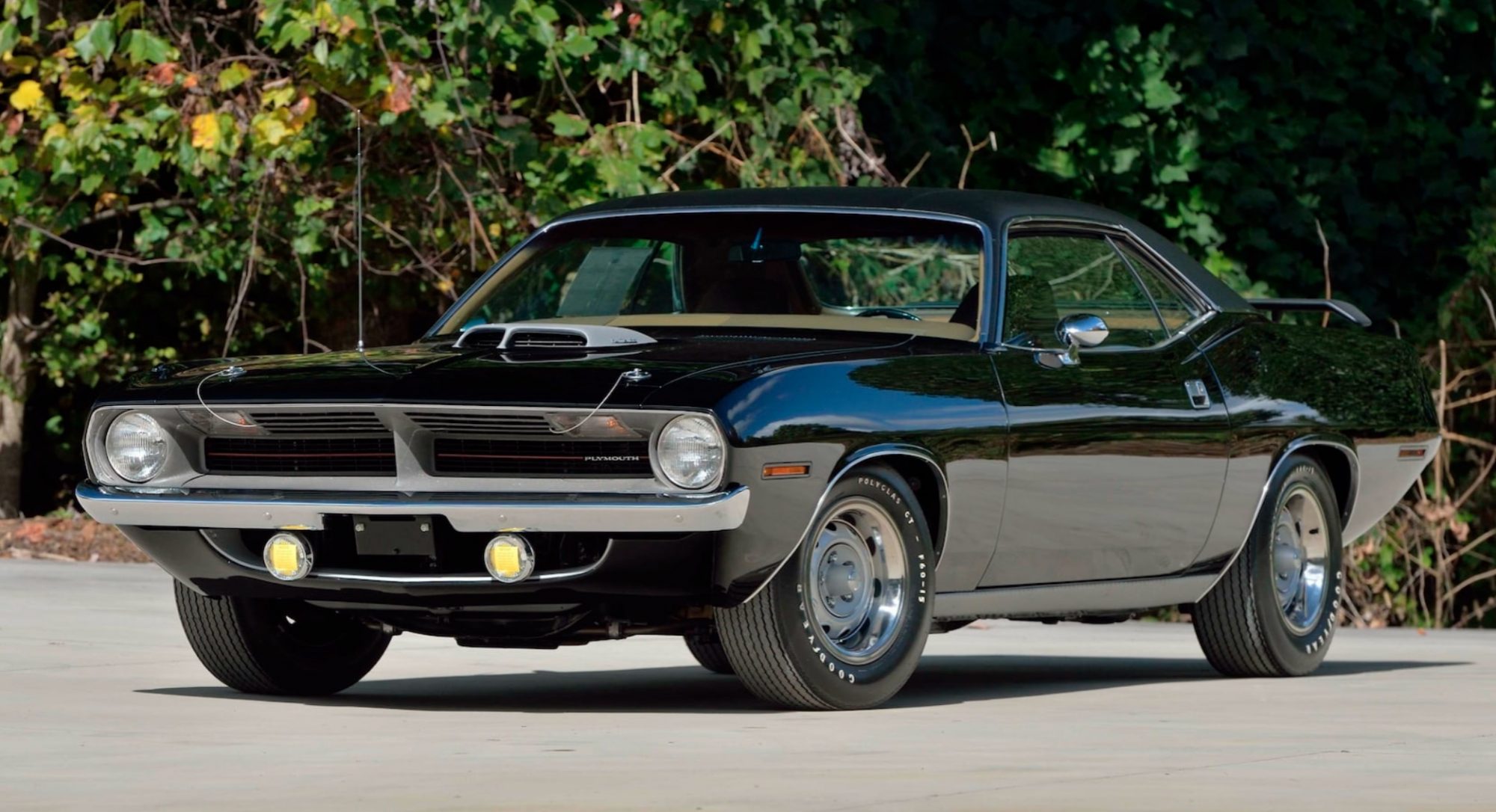 When asked what his favorite cars are, John admitted loving all the classics and new-school muscle. John also knows what the future holds for the current Dodge lineup. "I've been a huge Mopar fan my whole life. My wife and I are looking at getting her a 2023 Charger R/T with its standard 5.7L HEMI V8 engine, as this will be the last of the line for this awesome platform," noted John. Speaking of the future of the collector car hobby and its multi-million-dollar business, we asked John if he feels the current generation Challenger SRT® Demon and its slightly less potent but still menacing Challenger and Charger SRT Hellcat Redeye siblings will be future collectables, he had this to say: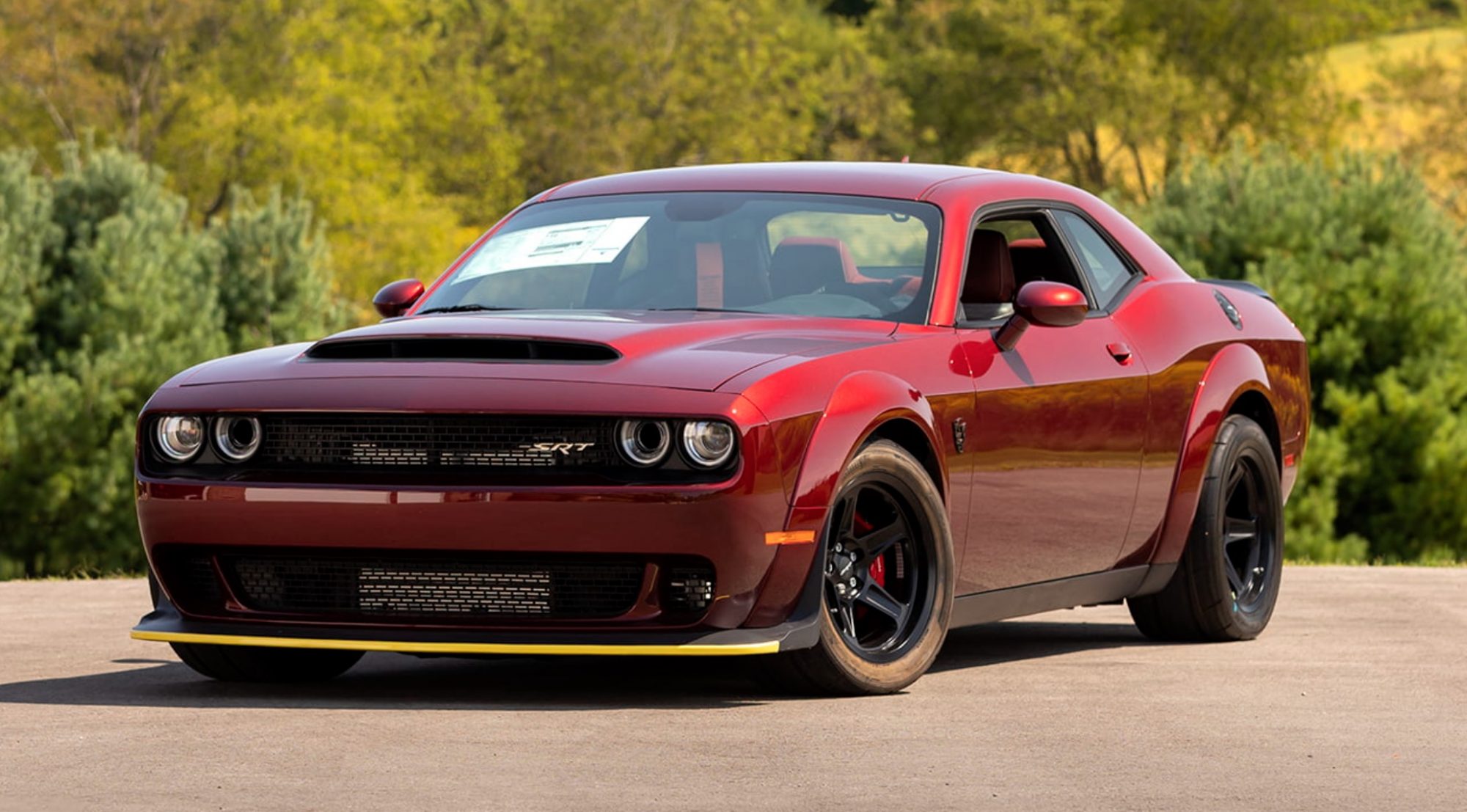 "If we look at what's currently available from Dodge and look at the styling that has cues from the past, these cars have been gaining in popularity among consumers and muscle car buyers for over a decade. There is no doubt in my mind that the current Challenger SRT Redeye Hellcats, Scat Packs and especially the Demon will increase in value. I even expect the SRT Chargers to go up. As we move forward into the future, these cars will only escalate in value."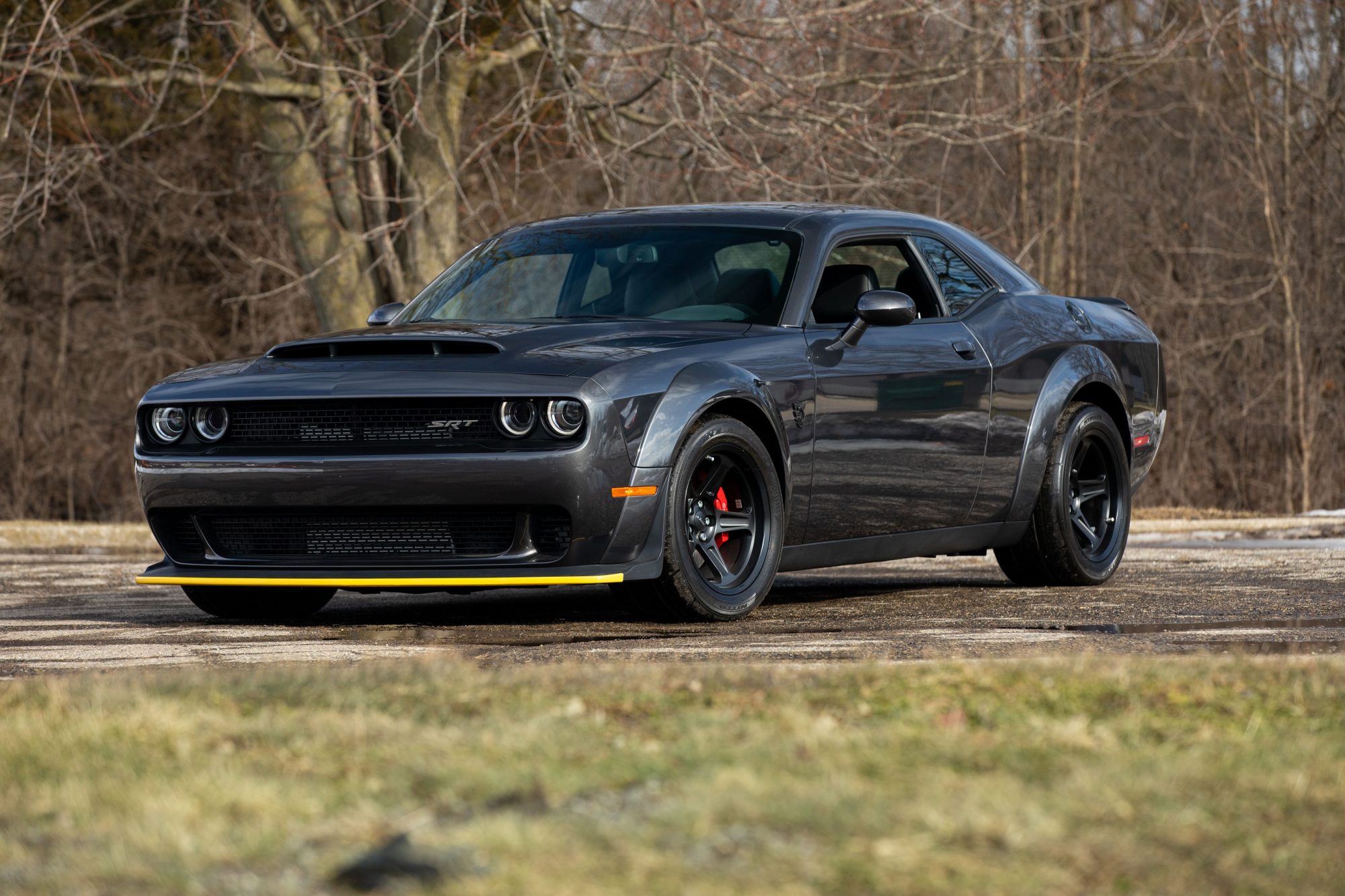 They say Florida is nice in January, and with the greatest collection of muscle cars going across the block at Mecum Kissimmee, that's even more of a reason for a road trip to the sunshine state. In the meantime, here's just a small sample of what you can bid on!