Sellers at auctions have the ability to set a reserve on their lots – a minimum price that they'll sell their car for. Sometimes, the bidding doesn't quite get to that reserve, but the auction house can ask the owner to drop that reserve. Doing so often kickstarts the bidding when the crowd knows the car will sell. At Mecum auctions, it's become kind of a banter between the auctioneers and the crowd: when an owner decides to sell, the auctioneer will say "The Reserve is…" and the crowd will shout "OFF!"
A number of cars had their reserves dropped and sold at top dollar at Mecum Indy this past weekend. Here are some Mopar® vehicle standouts…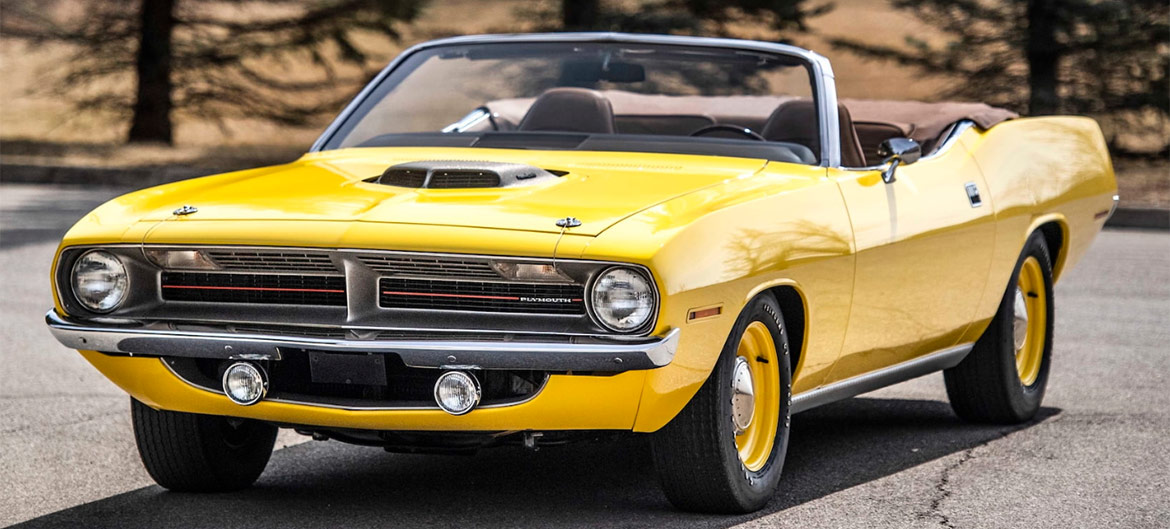 1970 Plymouth HEMI® 'Cuda Sold for $1,980,000
This car is, simply put, exquisite. Everything is perfect and that was reflected when it came up for auction. The rotisserie restoration was done by Peter Klutt's Legendary Motorcars in Ontario and the car is one of only 14 HEMI 'Cuda convertibles from 1970. Let's get even more exclusive: only three of those went to Canada, only two survived and only this one has the saddle tan interior, making this an international one of one. Bidders reacted and this amazing vehicle sold for just shy of two million dollars. Wow!

1970 Dodge HEMI Challenger R/T Sold for $660,000
This is one of the cars I featured in my preview story … it's the only HEMI Challenger built with a Sunroof in 1970 and in person it was just as stunning as you'd expect. This car is part of the Steve Juliano collection and was, in fact, his last restoration before passing away. The catalog estimated that this prime machine would sell between $400,000 and $500,000 … it sold for $660,000, blowing everyone away!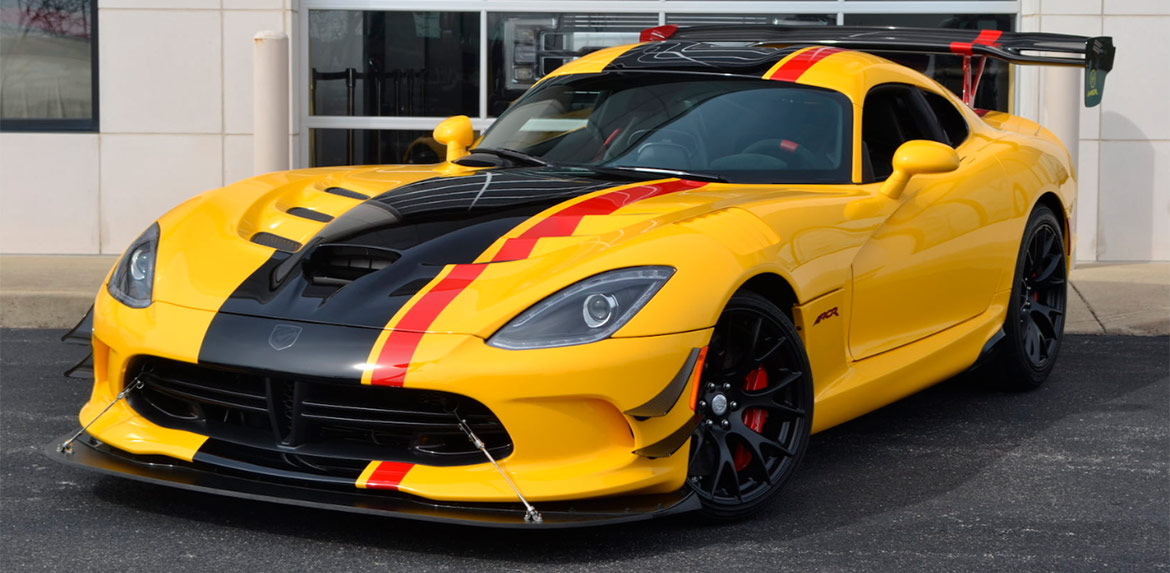 2016 Dodge SRT® Viper ACR Sold for $167,750
The Viper market has been fickle lately; since we stopped building America's hand-built supercar in 2017, speculation has been that prices would rise. A number of Gen 3 and Gen 4 cars came through the auction as no-sales, but the Gen 5 cars are looking strong. This car, with less than 1,200 miles, sold for big money.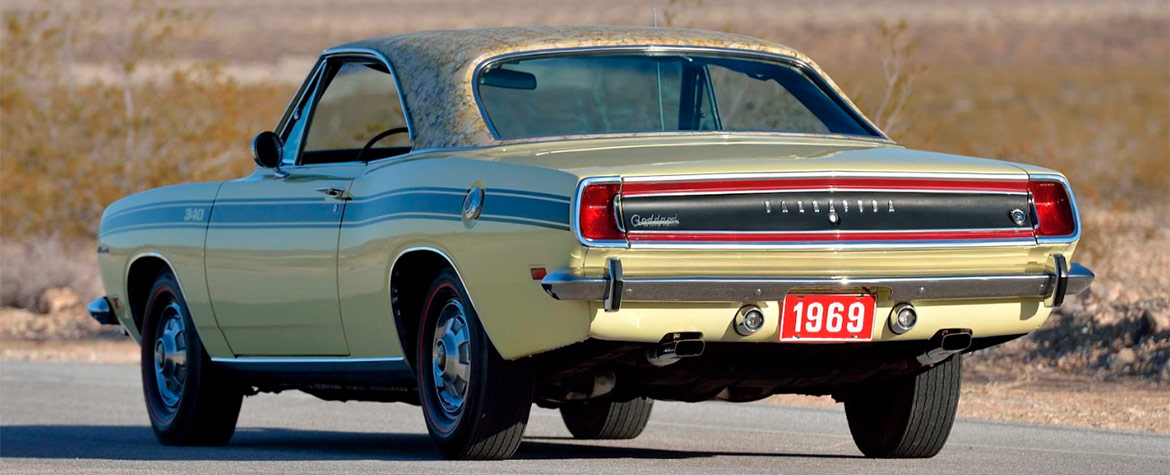 1969 Plymouth Barracuda Mod Top Sold for $440,000
As this car rolled across the auction block, I stood next to NBC Sports commentator Bill Stephens. We were, quite simply, dumbfounded as the bidding met the expected prices … then continued to climb. Don't get me wrong, this is a stunningly beautiful car from the Steve Juliano collection, and it was expected to get between $40,000 and $50,000. When the bidding came to a head, this floral-topped A-body sold for nearly TEN TIMES the estimate! If you're one of the few people with a Mod Top car, you may be sitting on a serious cash cow!
Of course, we were in Indianapolis on the weekend the IndyCar series set the grid for this year's Indy 500. We had our own racetrack setup for Dodge Thrill Rides and we broke attendance records over the six-day run. Jump over to your favorite social media platform and follow #DodgeThrillRides to see photos and videos as we drift Dodge Charger and Challenger SRT Hellcats around the Indiana State Fairgrounds!