Viewing articles by John Hammer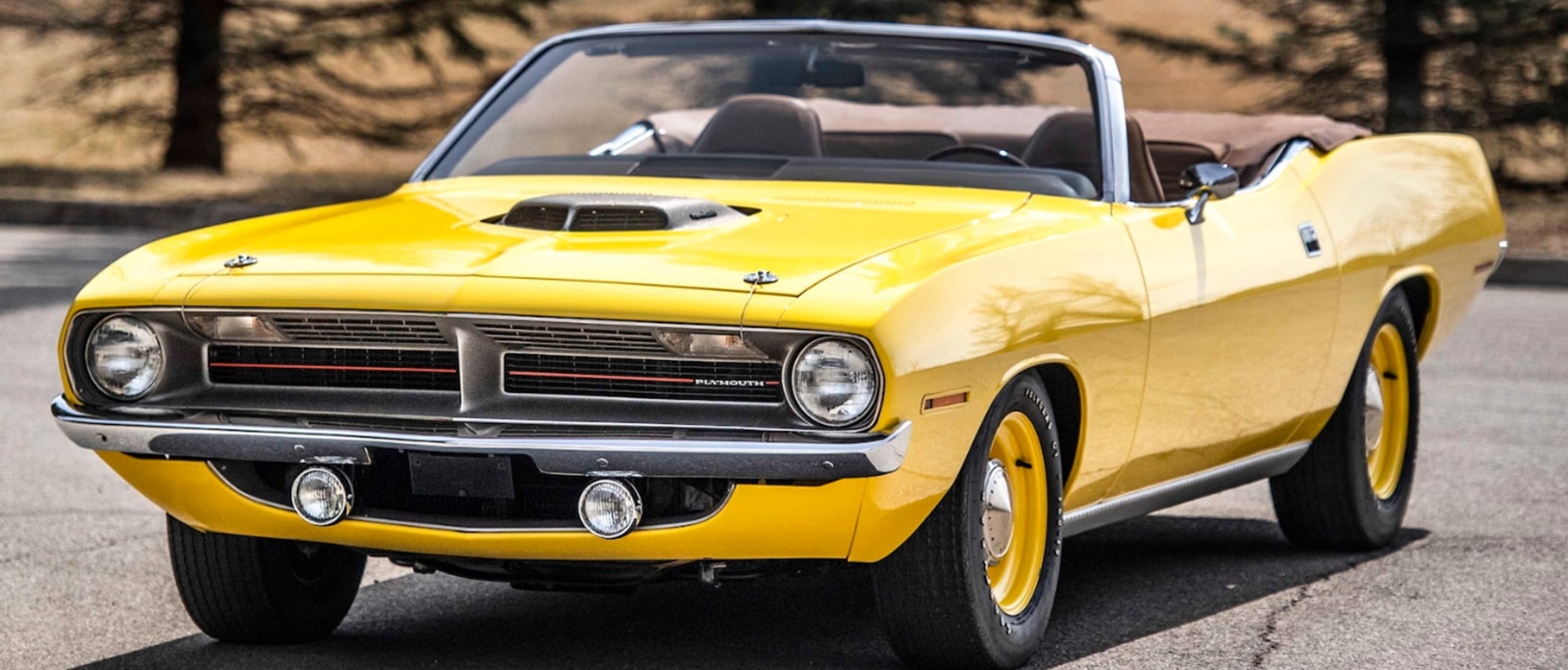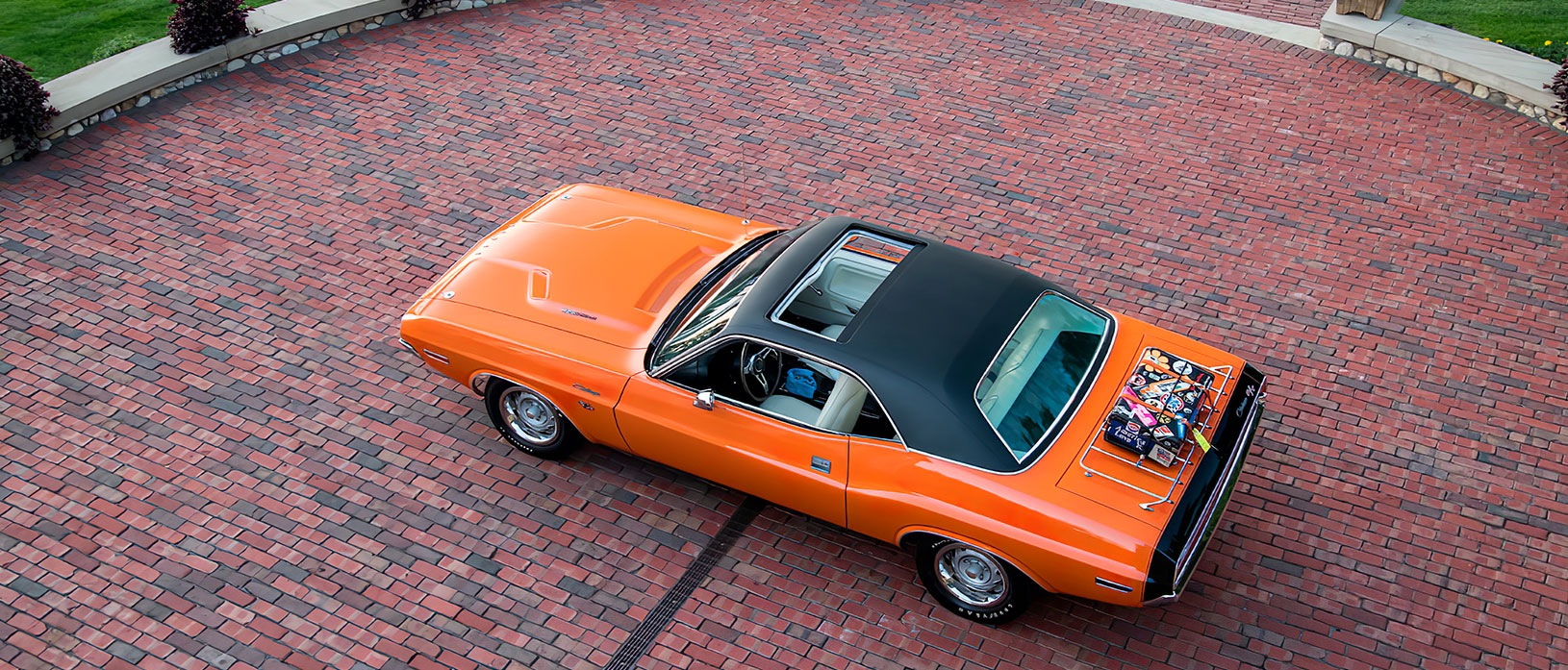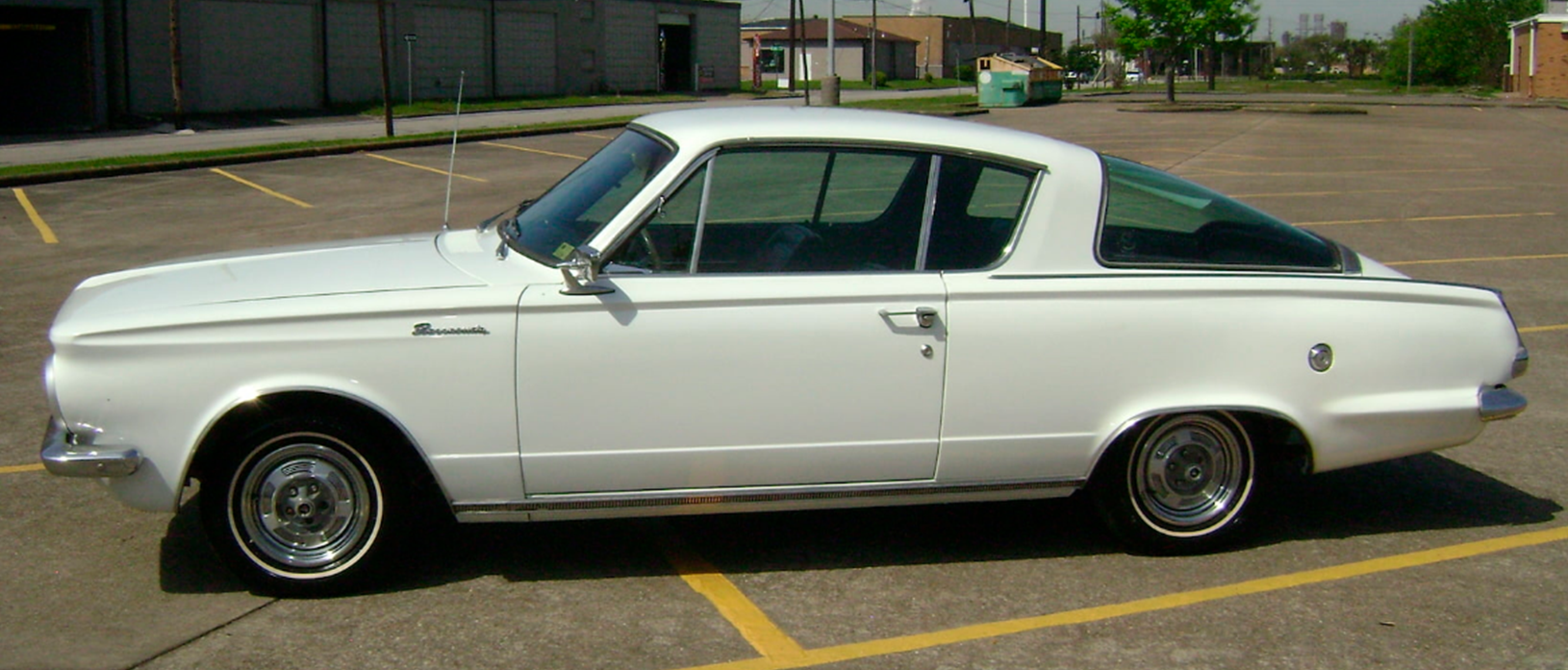 No doubt you've watched some of the Mecum auction action on NBC Sports Network, and it is a lot of fun, but checking it out in person totally chang...
1 month ago Events John Hammer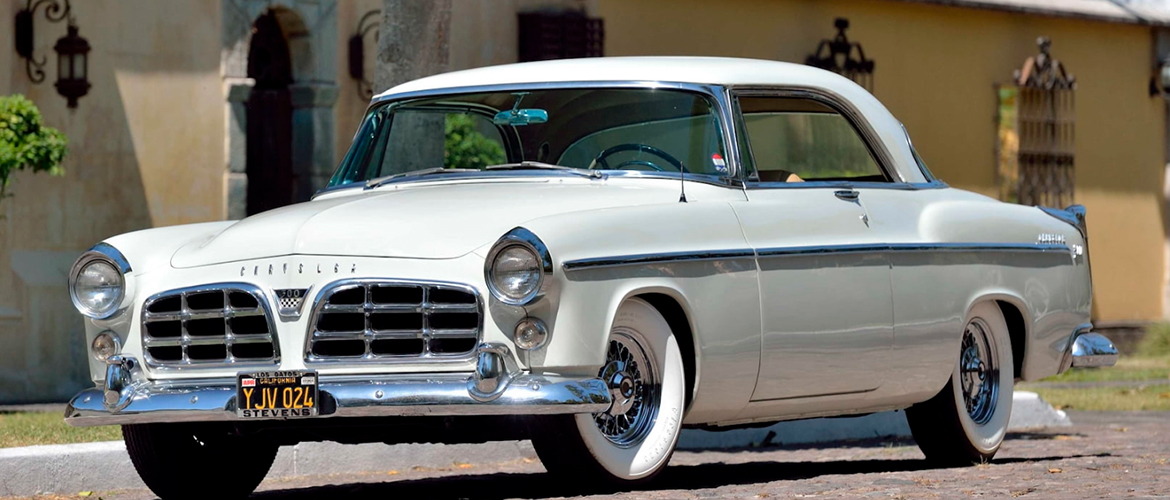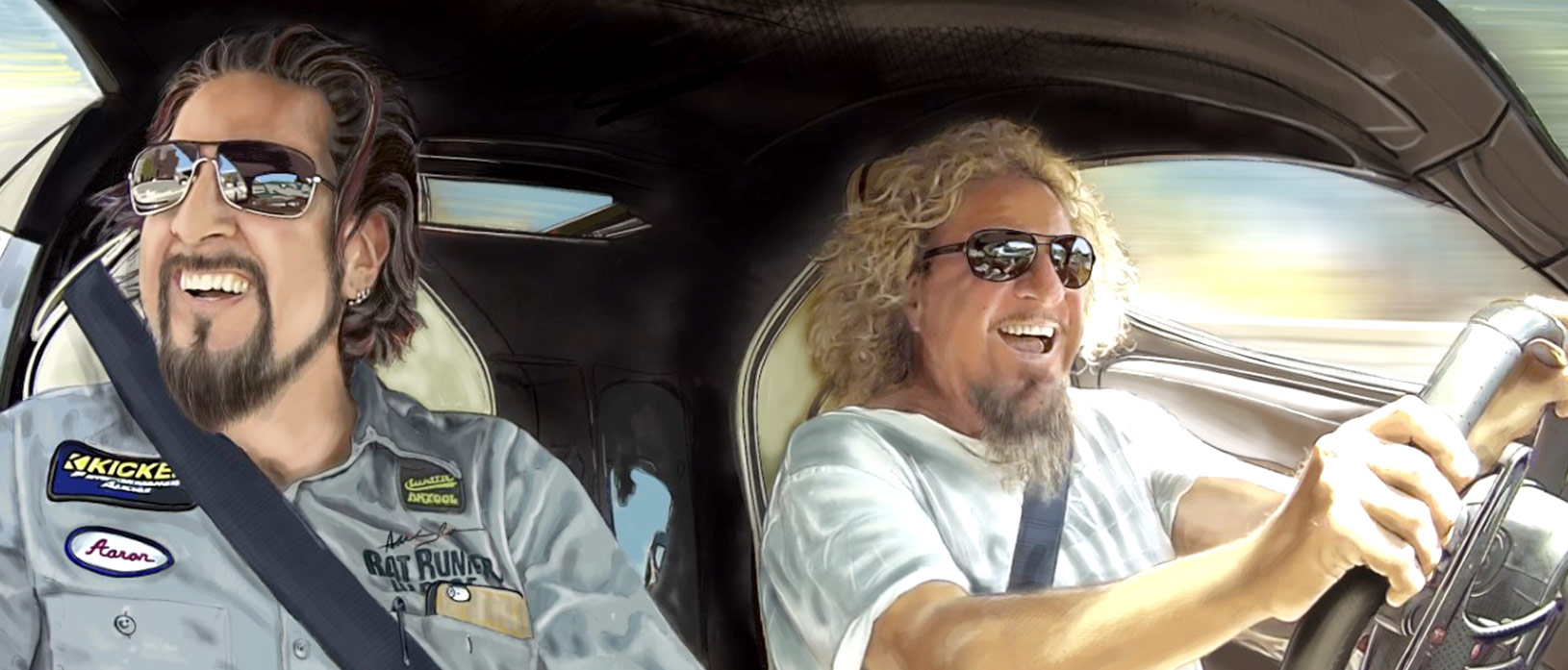 I have a T-shirt with the diagram of a 6-speed manual shifter. I was wearing it at the mall when a 20ish-year-old called out to me from one of thos...
1 month ago Showcase John Hammer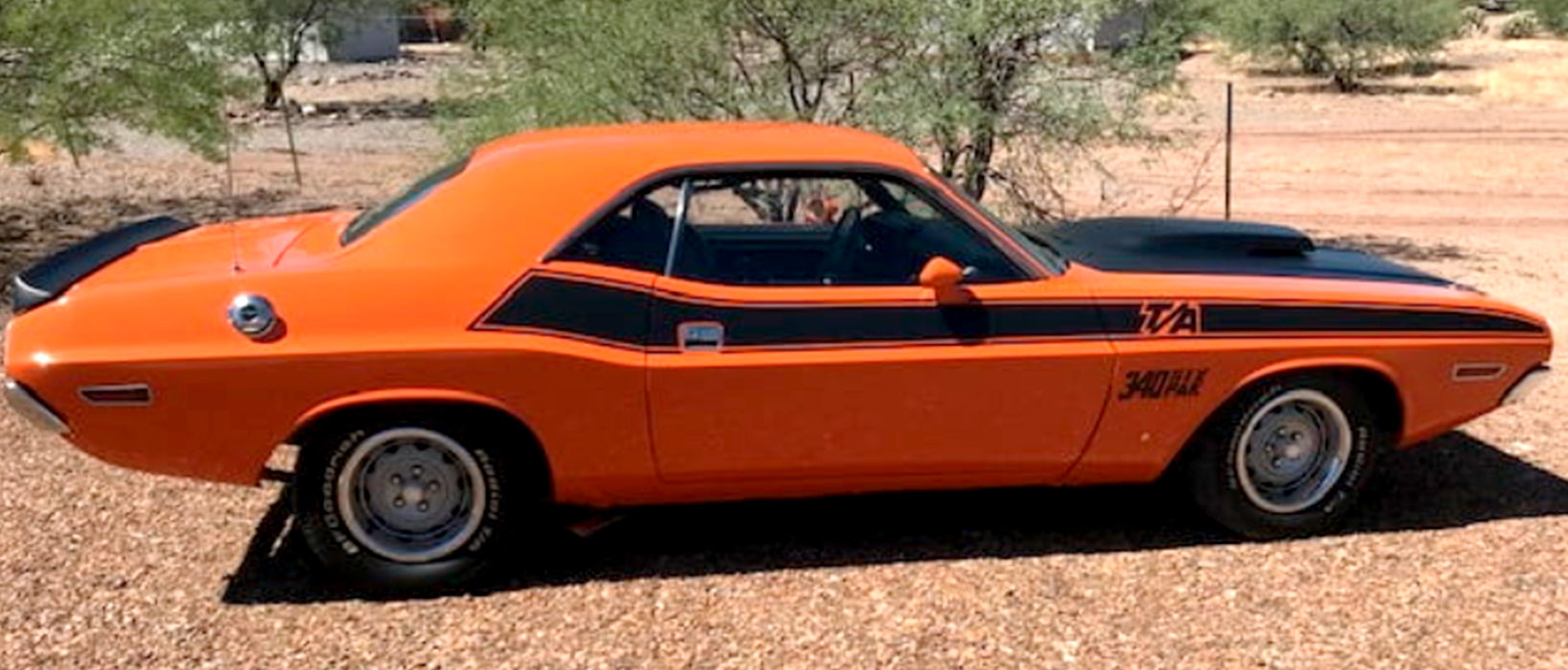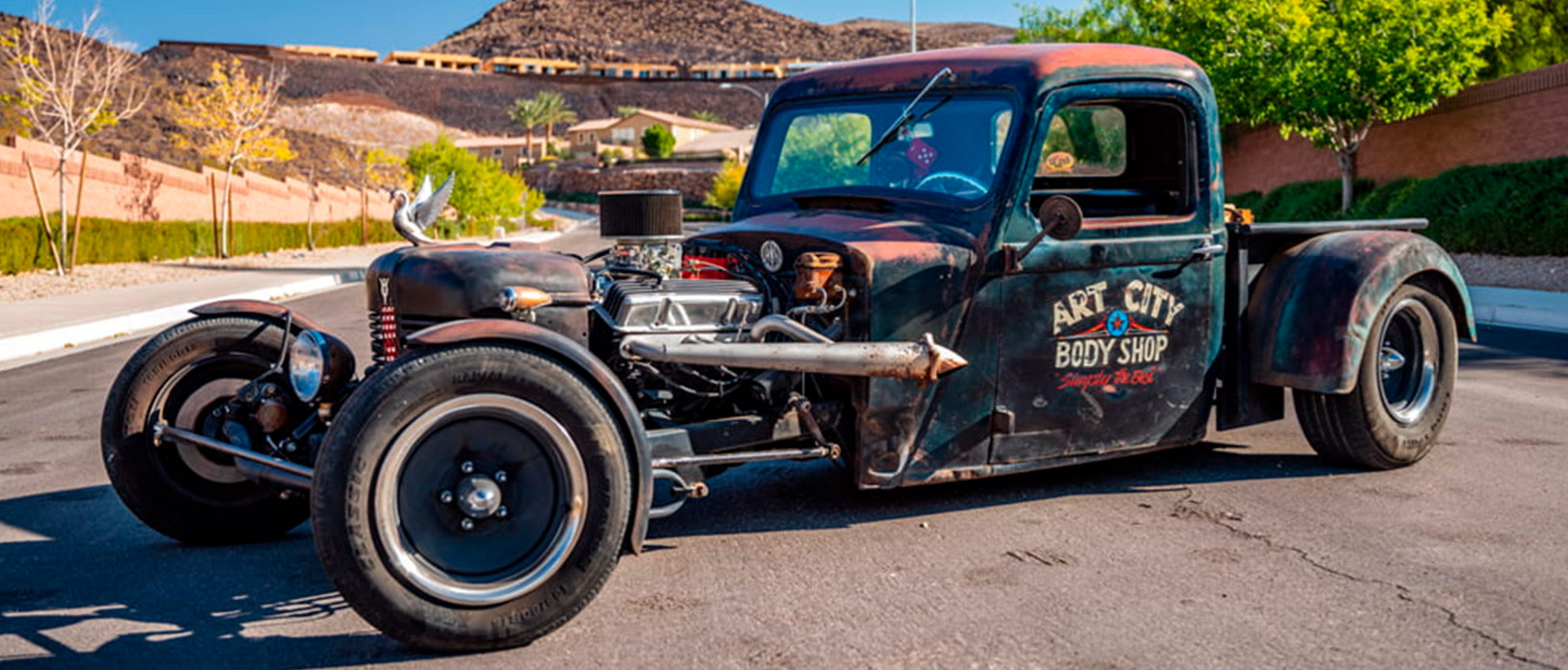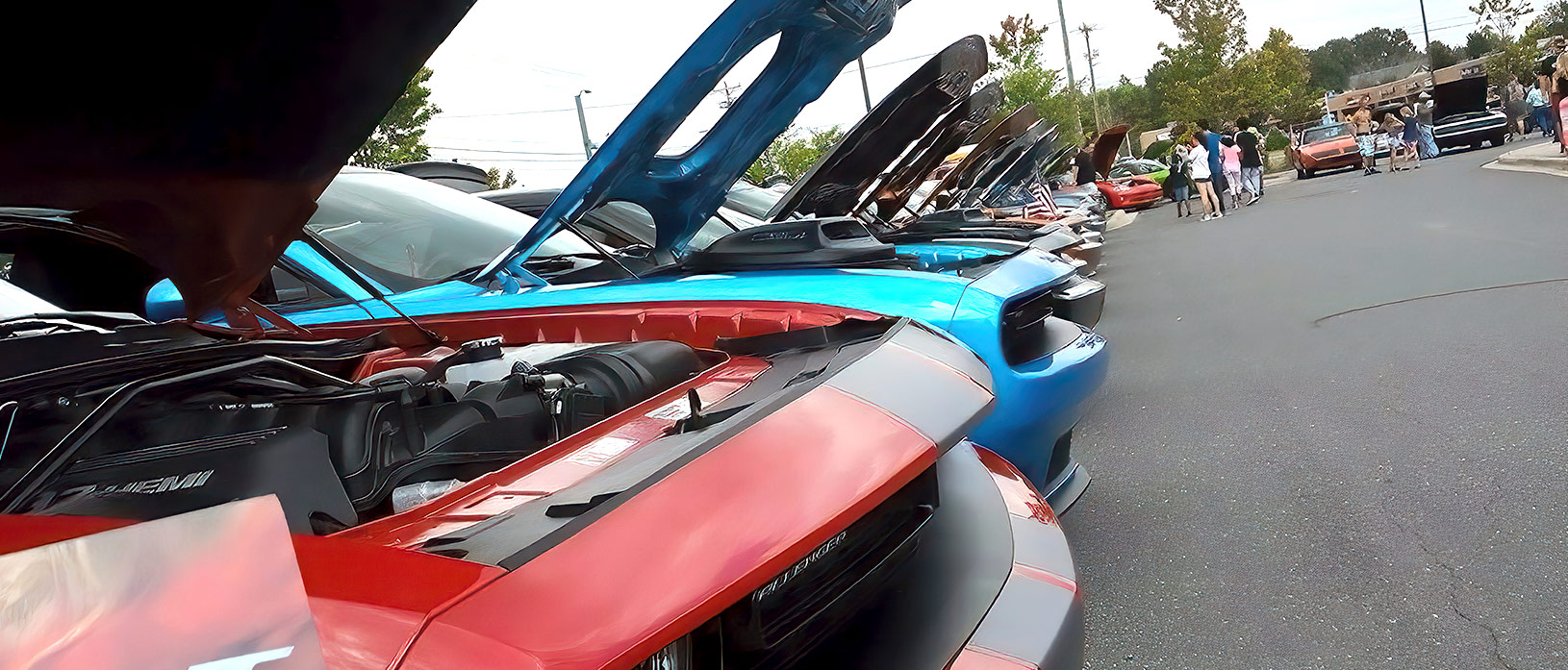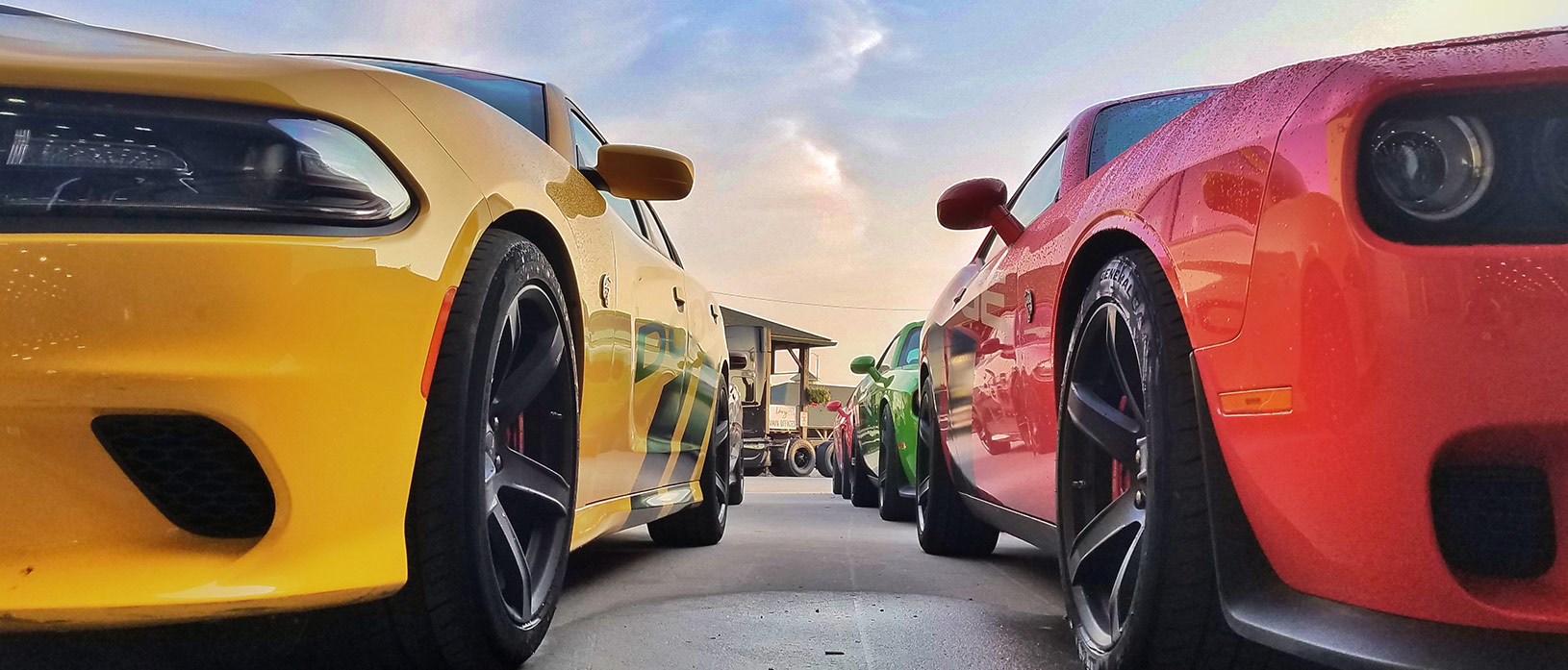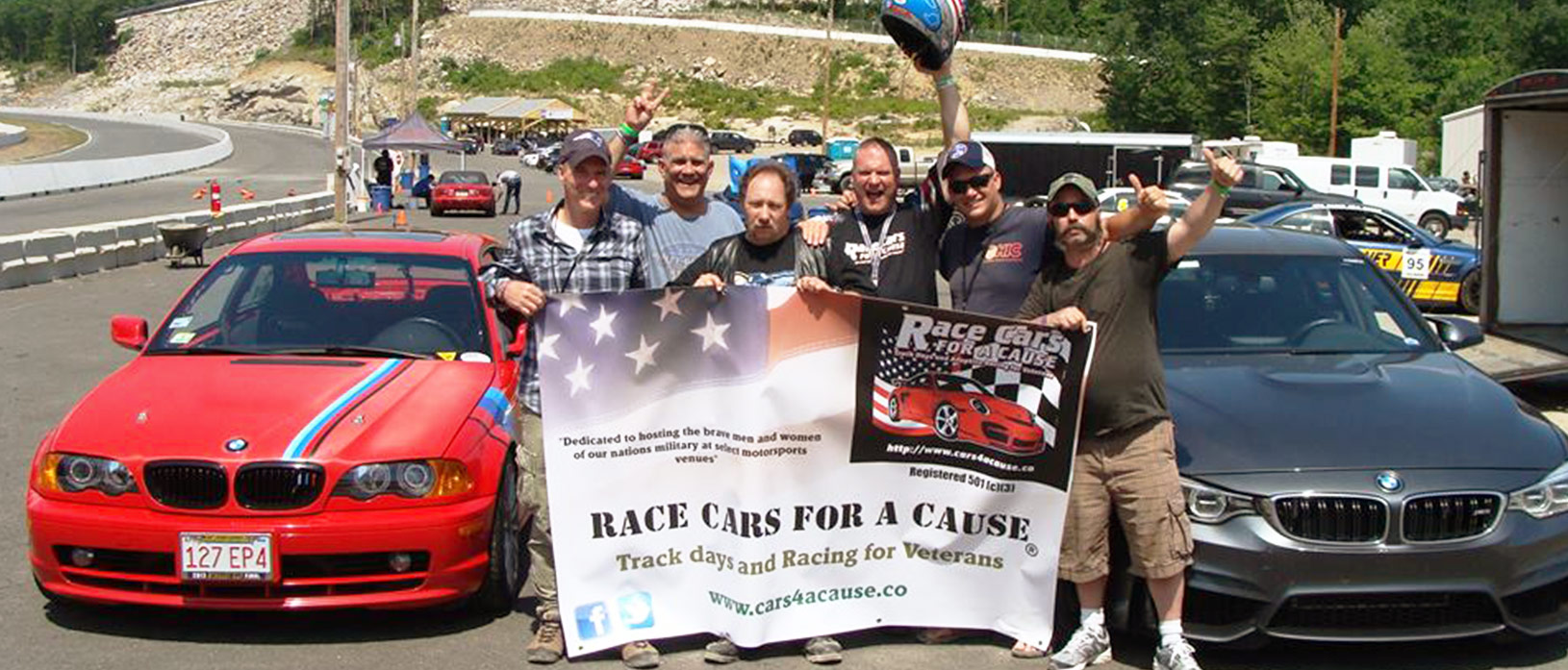 For many of our servicemen and women, coming home is a challenge mentally, physically and socially. Heck, that's the origination of the entire Amer...
3 months ago Showcase John Hammer