Viewing articles by John Hammer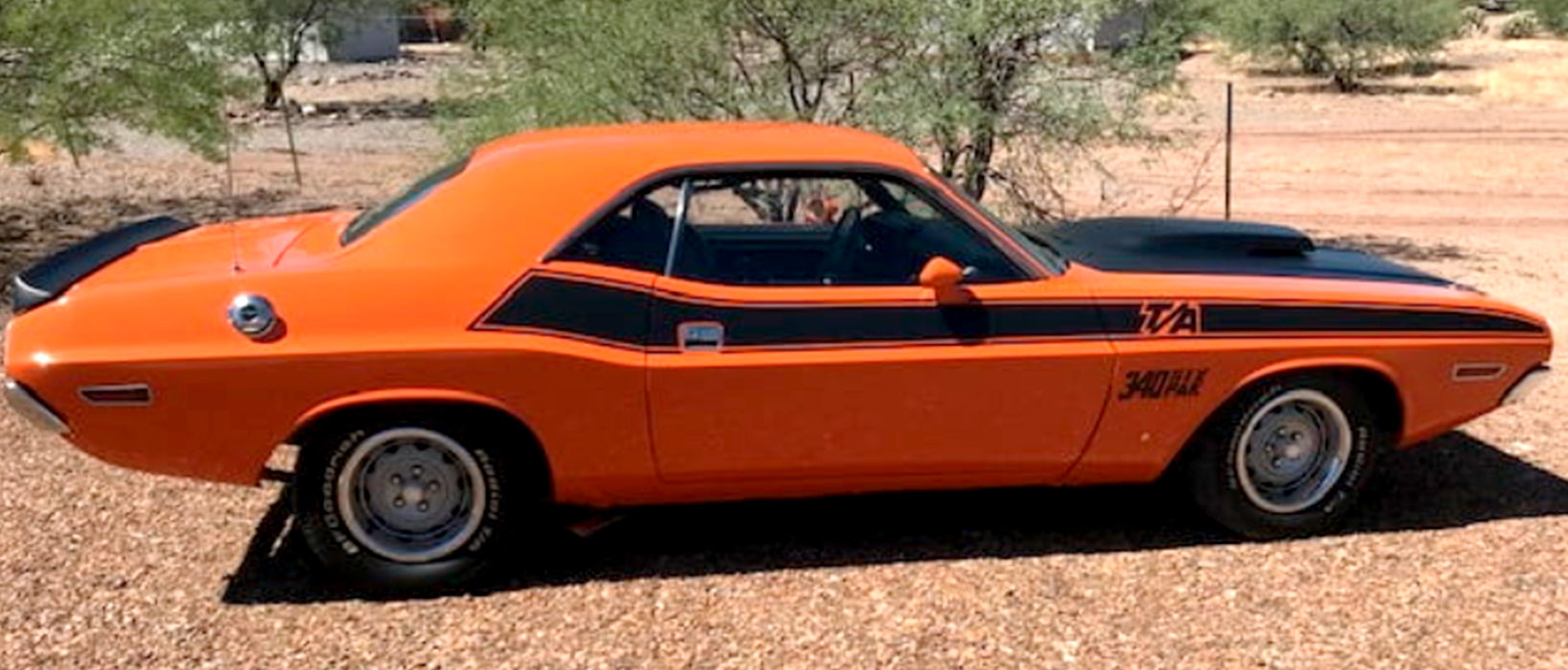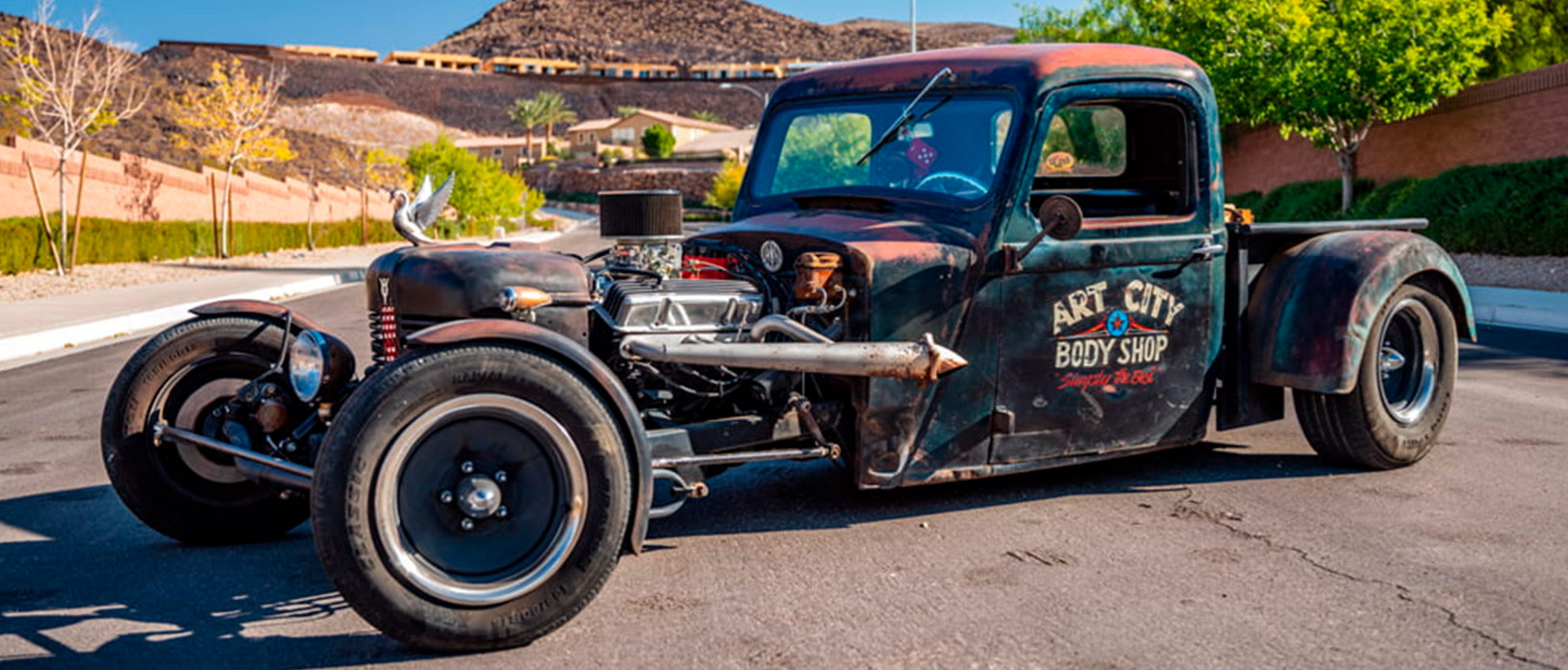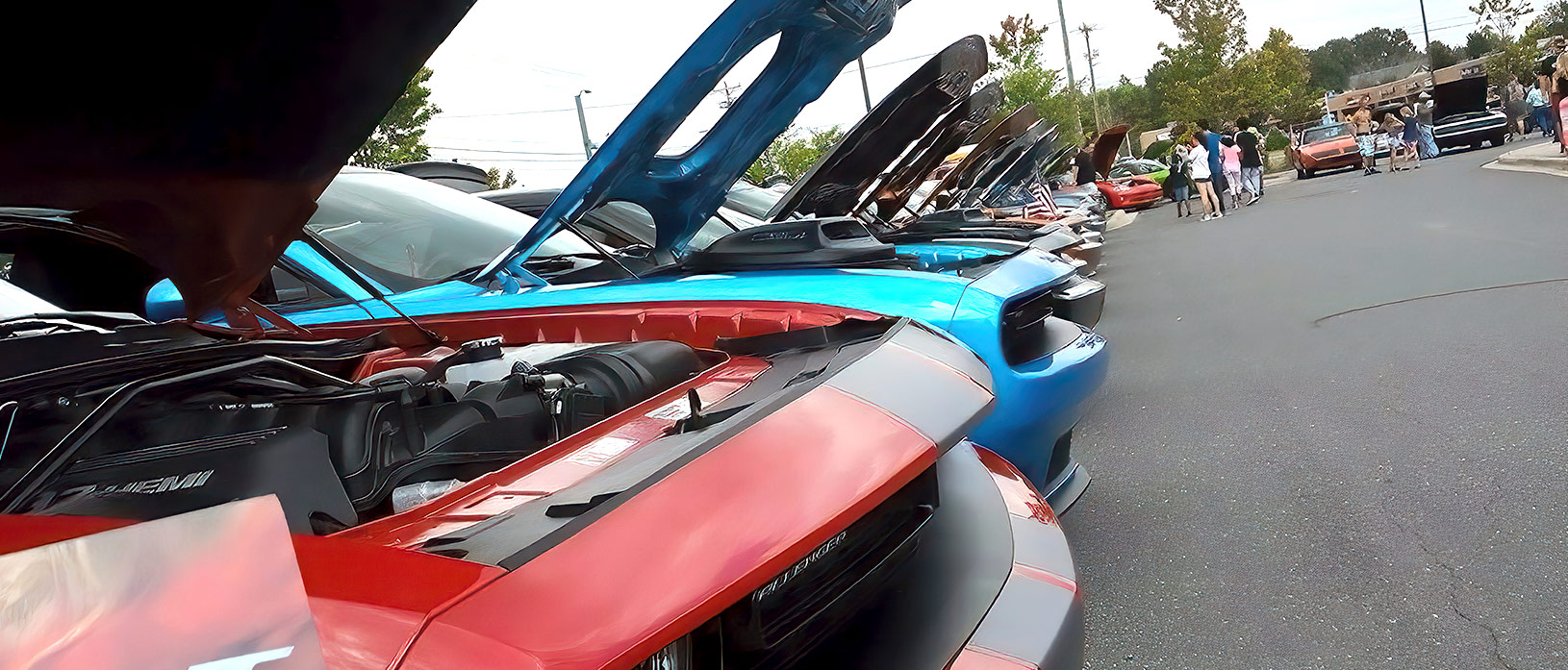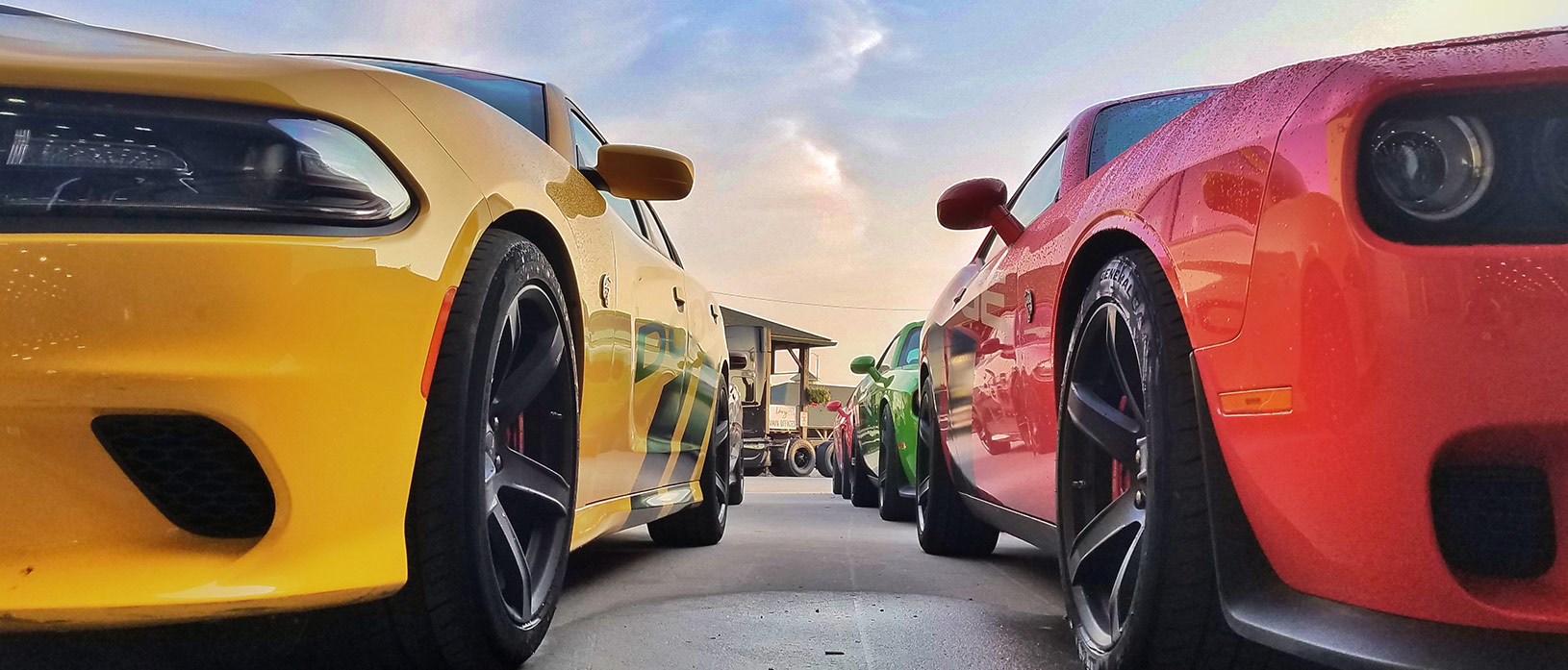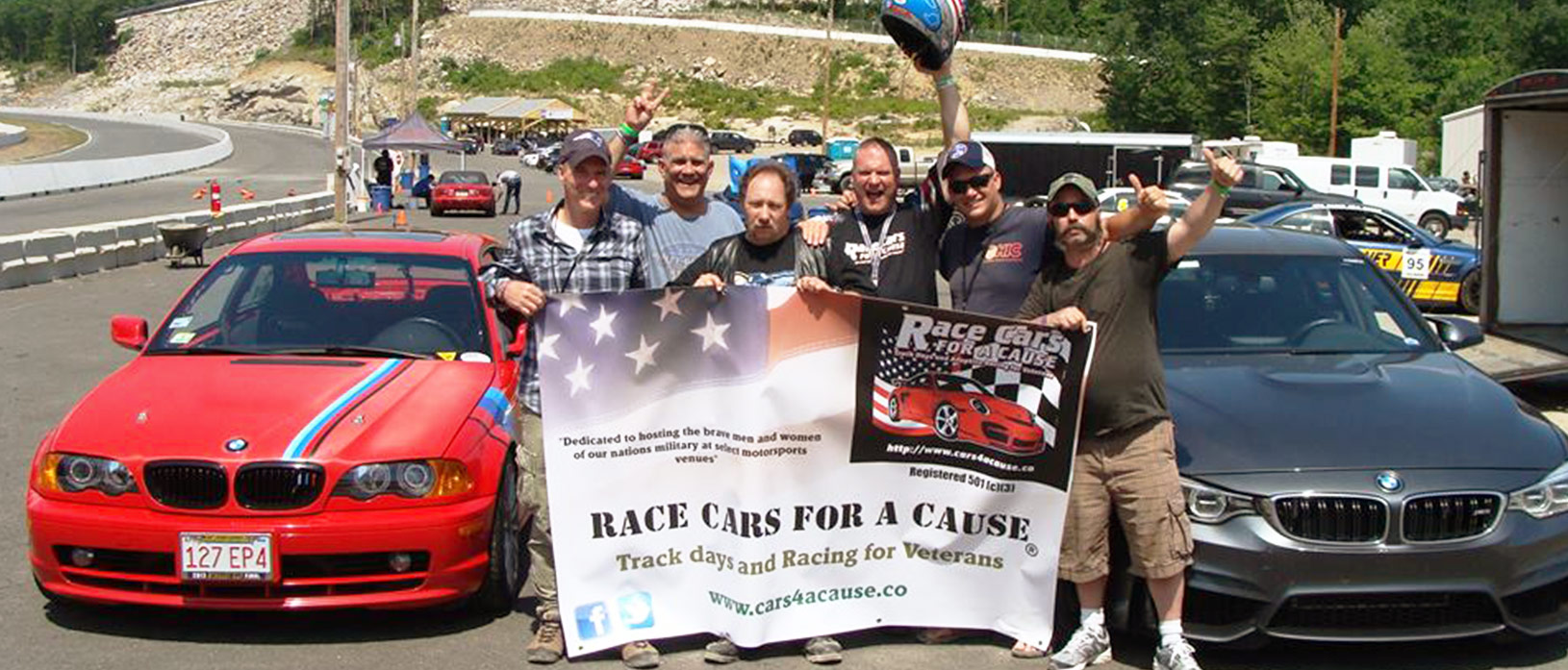 For many of our servicemen and women, coming home is a challenge mentally, physically and socially. Heck, that's the origination of the entire Amer...
1 month ago Showcase John Hammer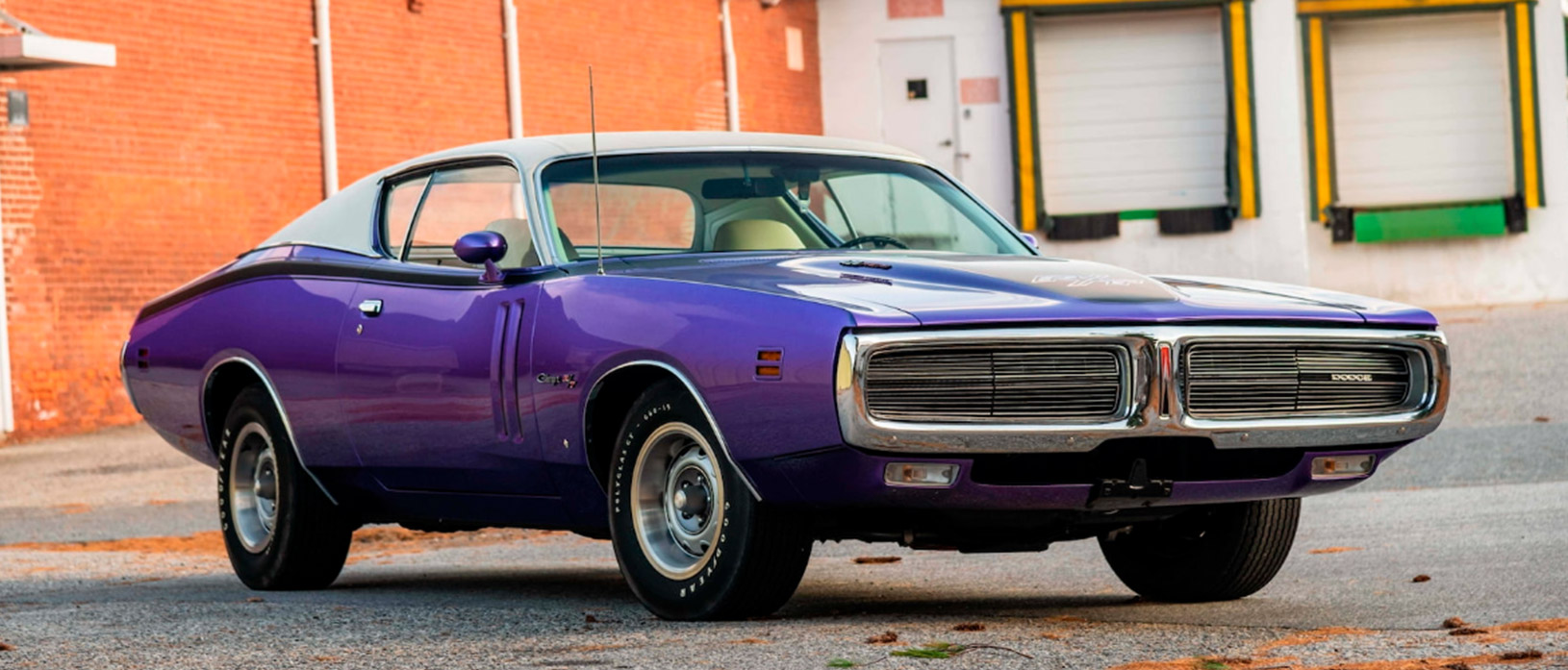 Every year, we start off the Dodge Enthusiast Tour at the Mecum Auction in Kissimmee, Florida. This is their biggest event of the year with more th...
2 months ago Events John Hammer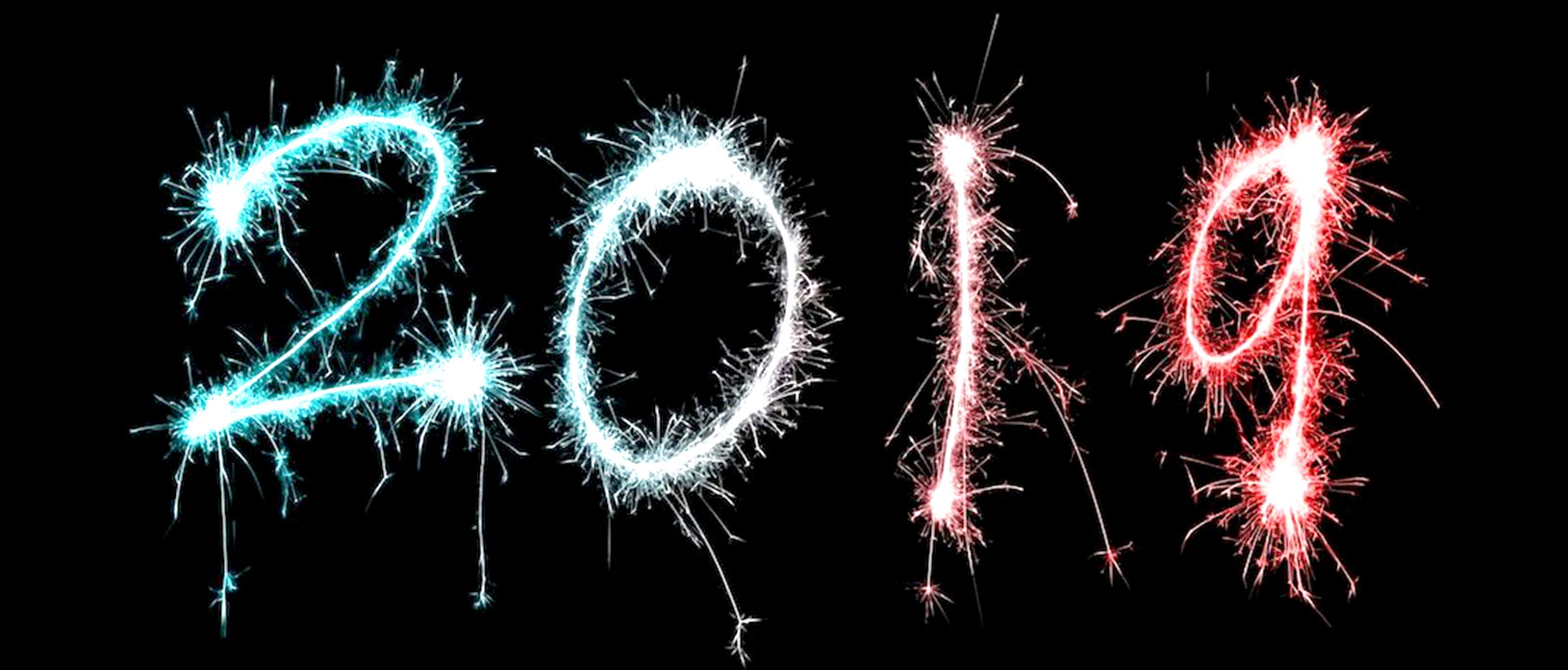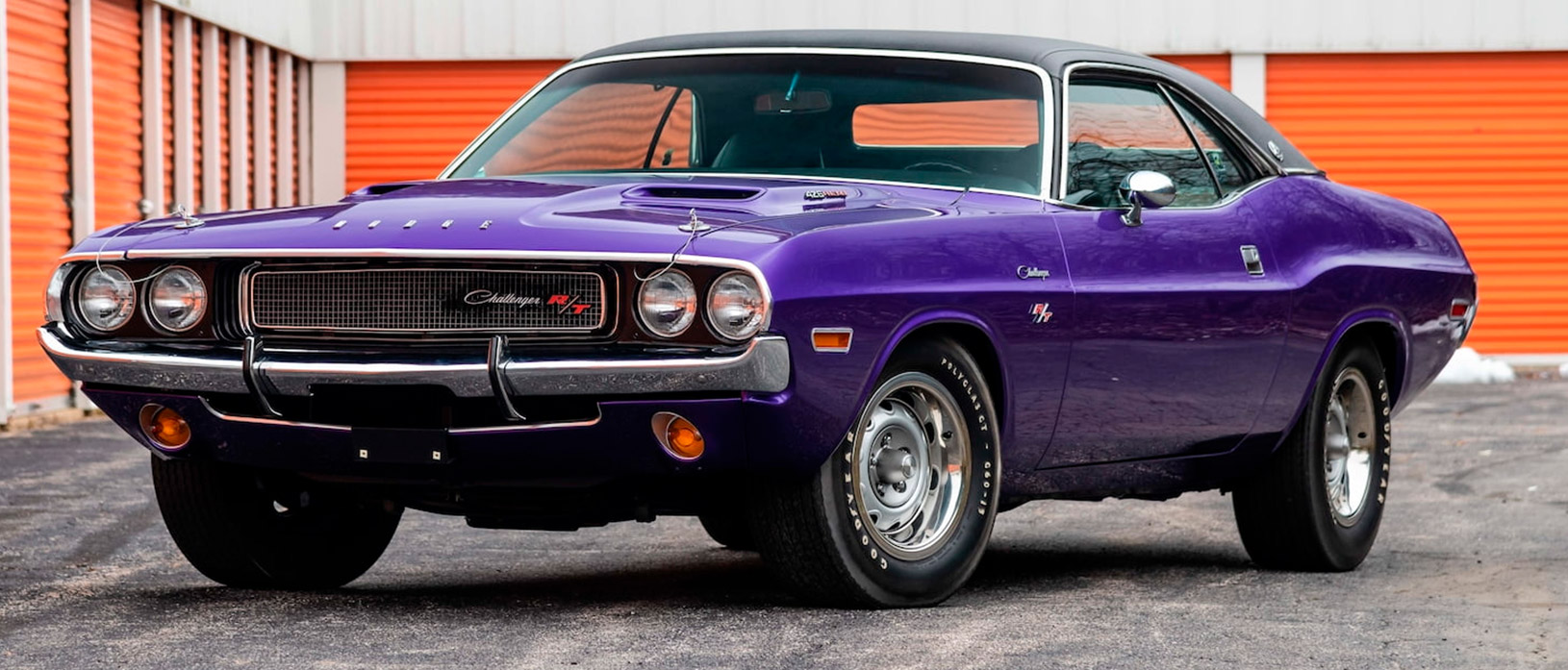 While much of the country has been fighting off winter weather, central Florida is simply stunning. We're here in the greater Orlando metro for the...
2 months ago Events John Hammer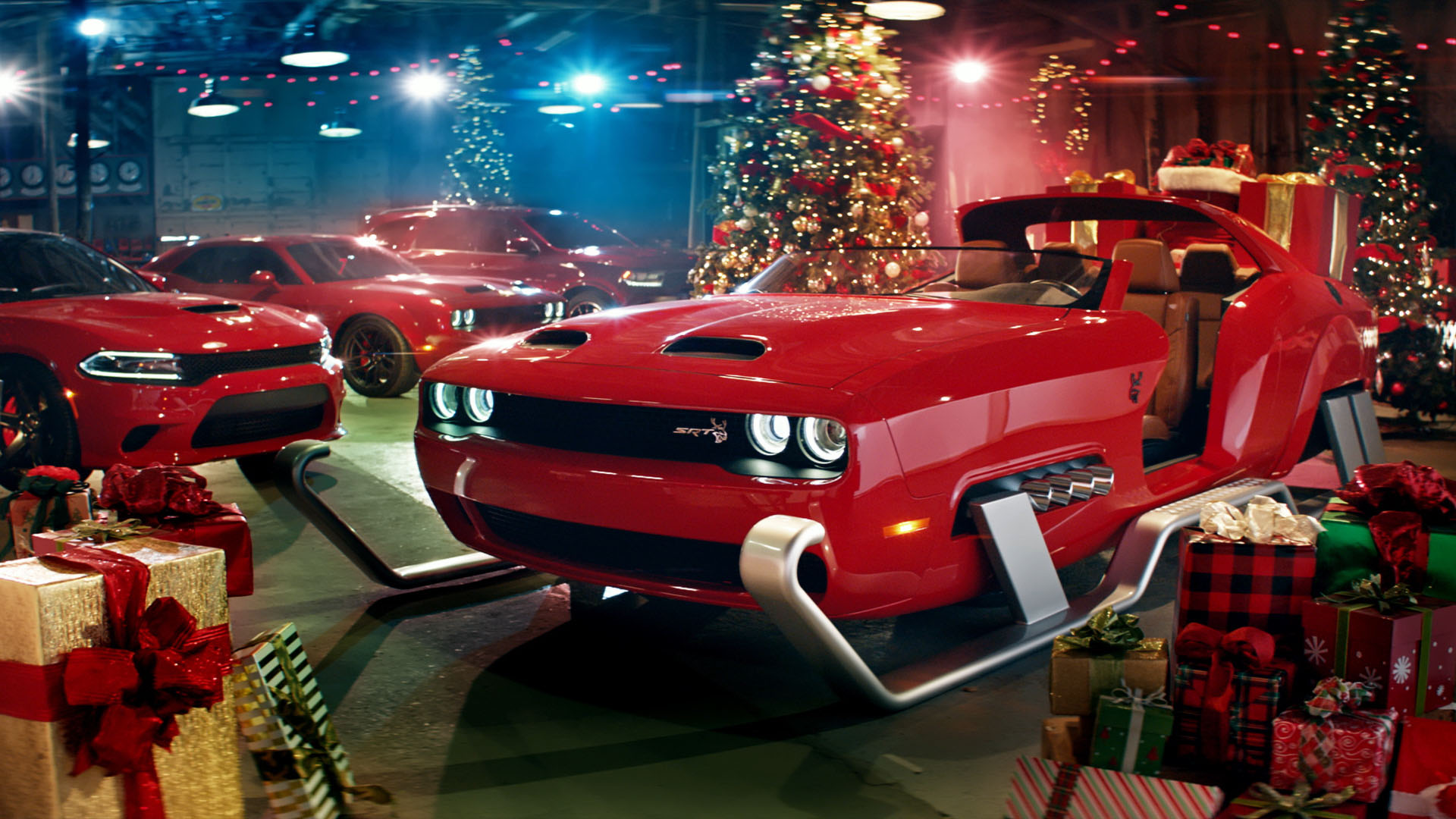 If your family is anything like my extended family, they're traveling all over the country this holiday season. In fact, AAA says 2018 will be a re...
3 months ago Showcase John Hammer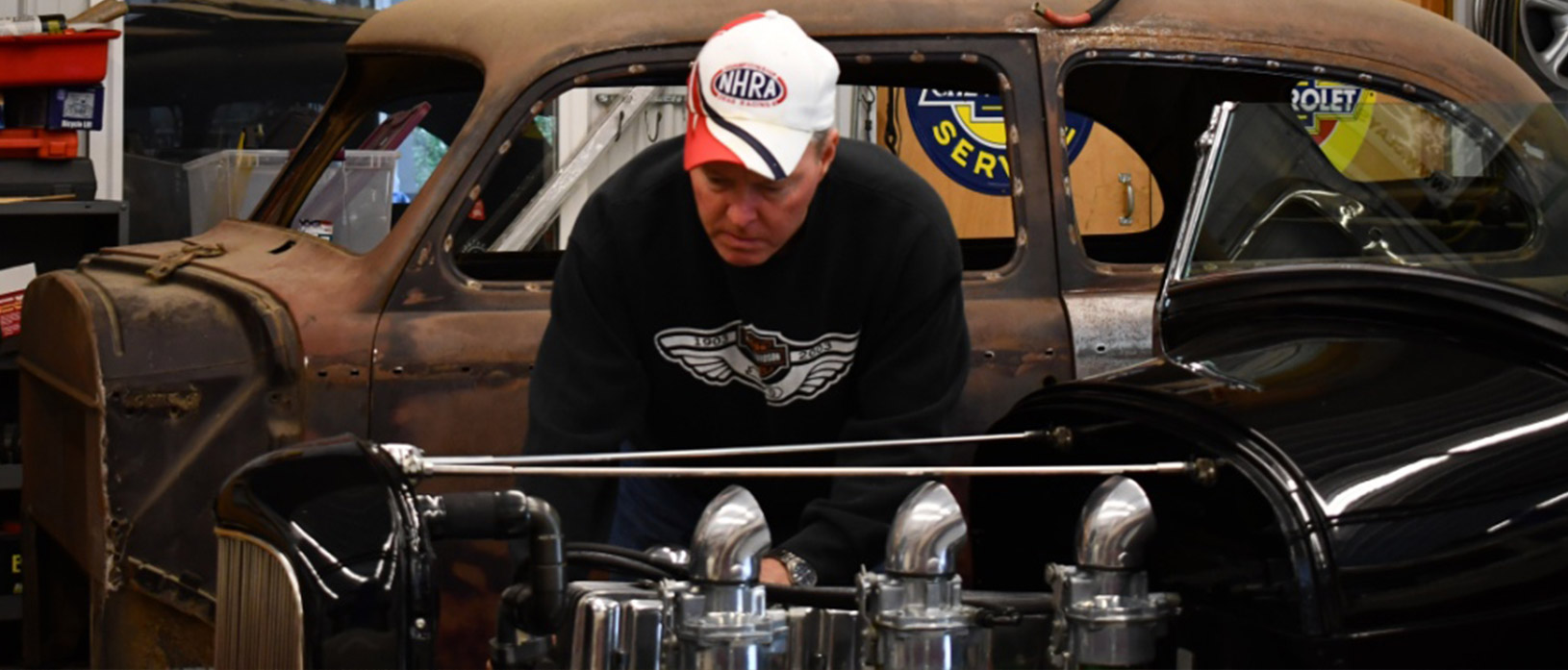 "I wasn't supposed to make it off that mountain. The doctors told me I should have died there that day." That's not something you normally hear on ...
3 months ago Showcase John Hammer