Viewing articles by John Hammer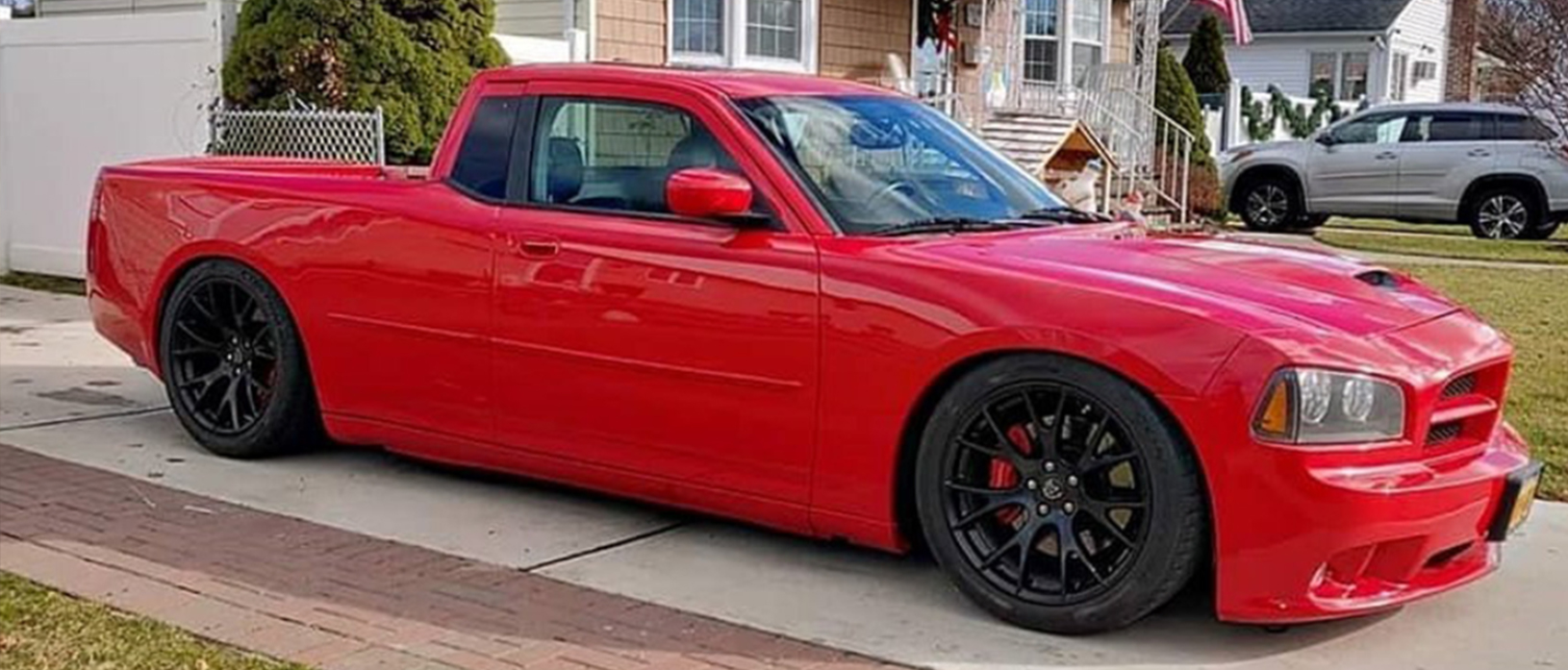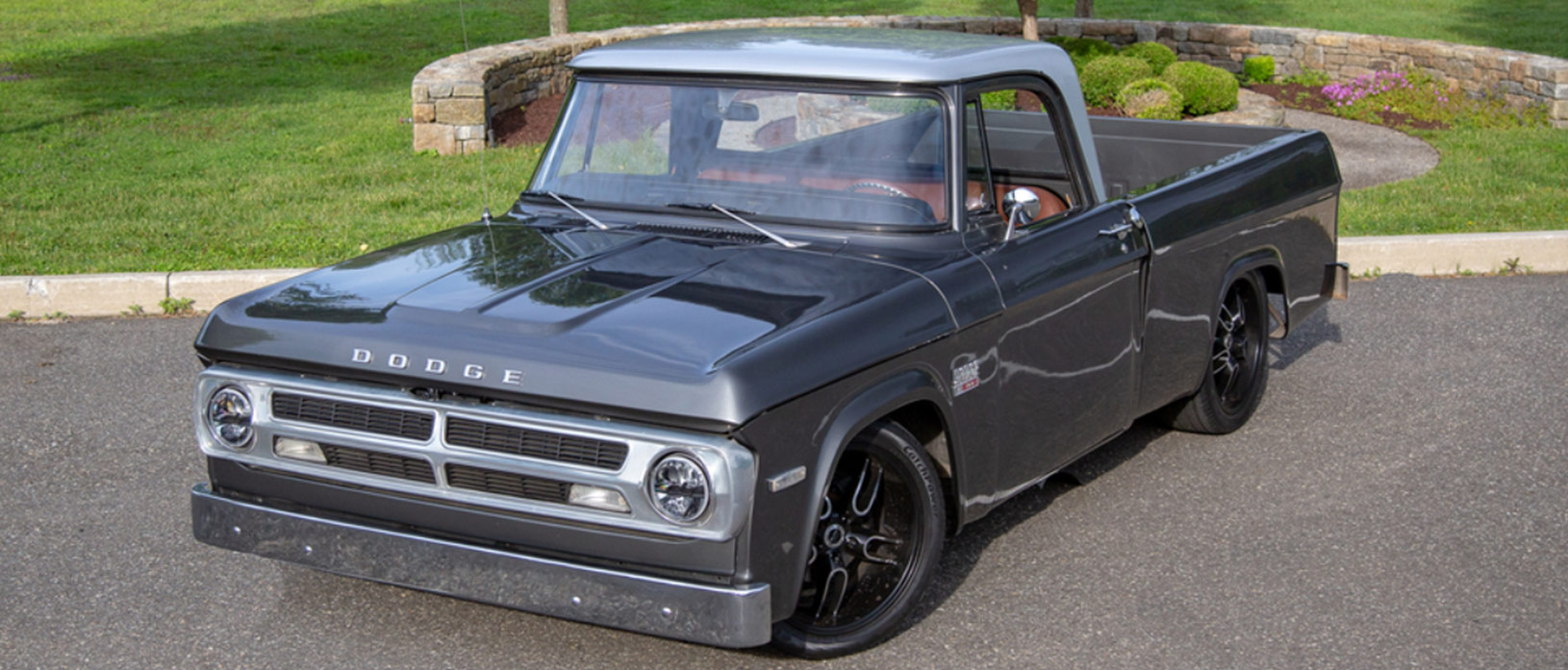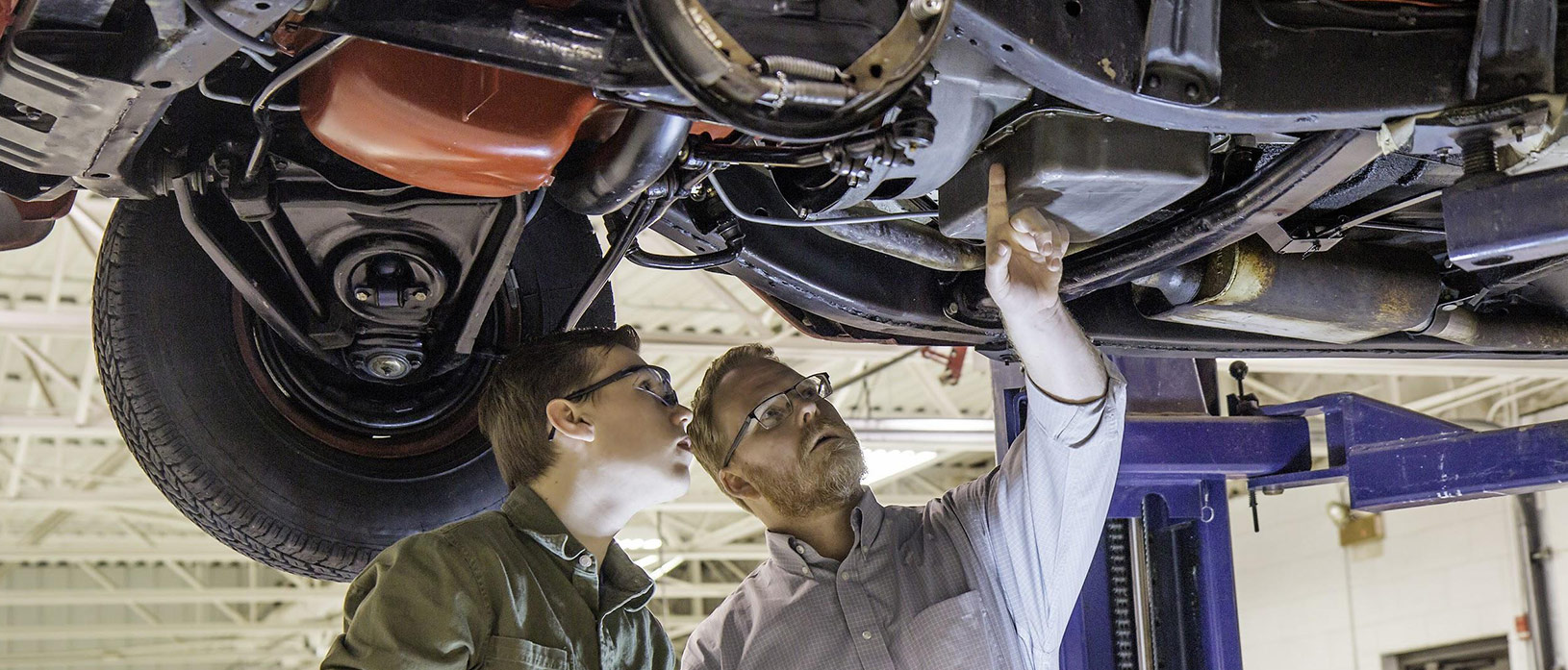 I'm blessed to get to travel for my work with Dodge, attending events where I'm regularly surrounded by amazing cars. For example, the nearly $2 mi...
21 days ago Showcase John Hammer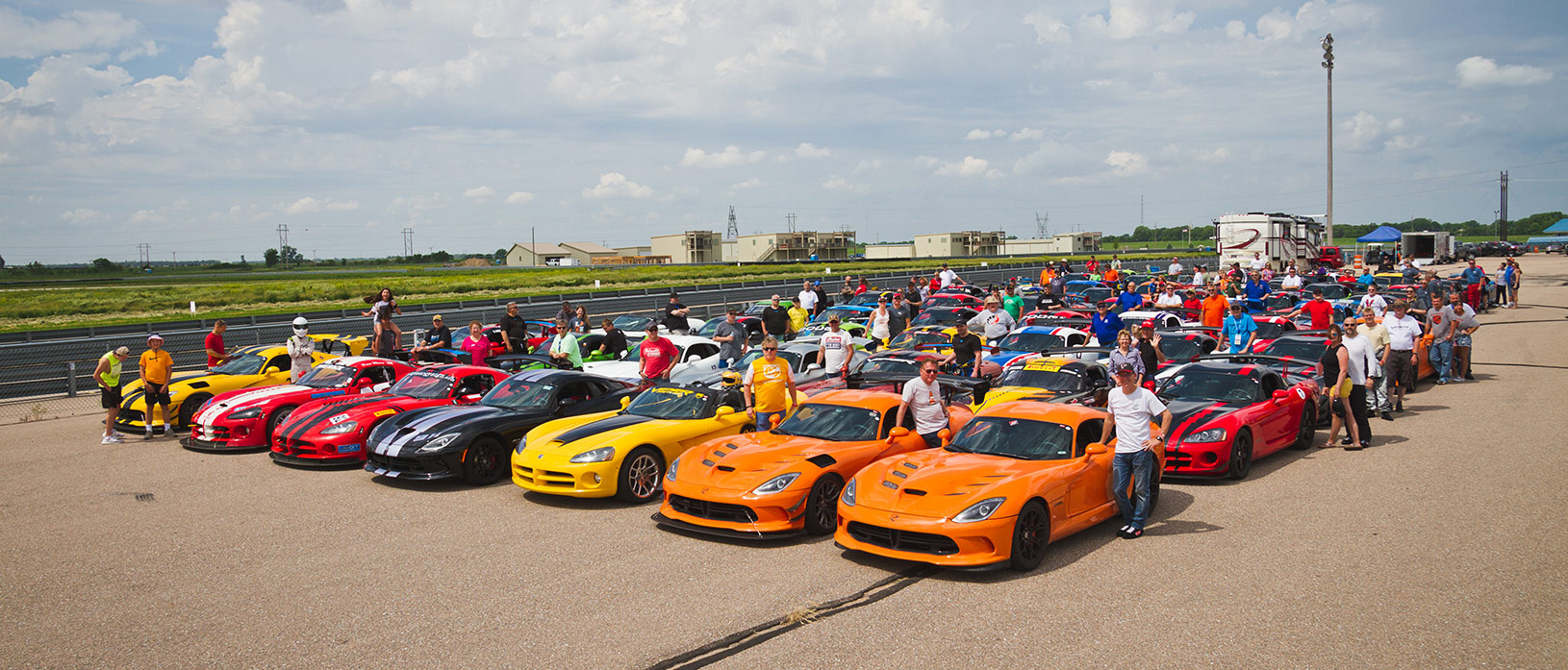 A decade ago, you didn't know what Snapchat or Instagram was. Or Doritos Loco Tacos. Or an iPad. Uber? Lyft? Nope. 10 years ago, none of those thin...
23 days ago Events John Hammer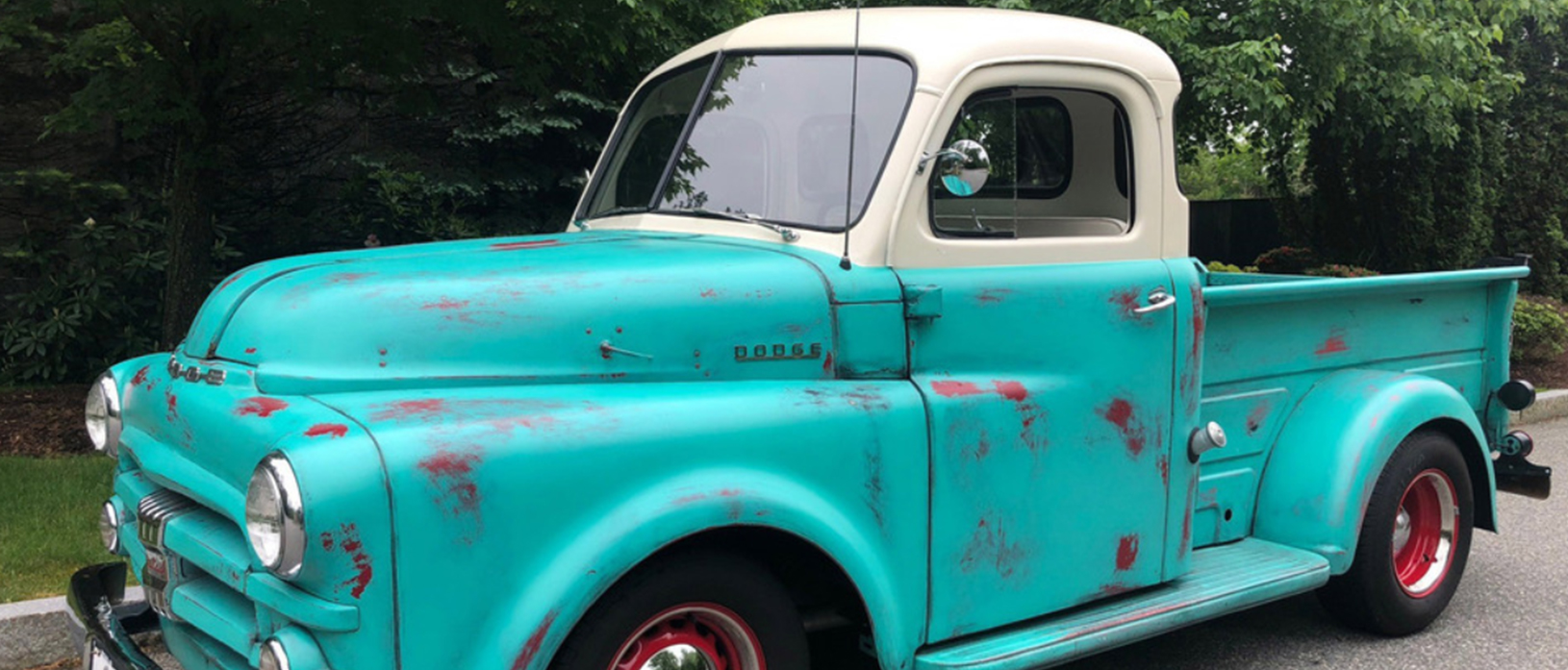 They say it takes all kinds to make the world go 'round. I'll admit, "they" are right. For instance, on my flight to Connecticut for this week's Ba...
25 days ago Events John Hammer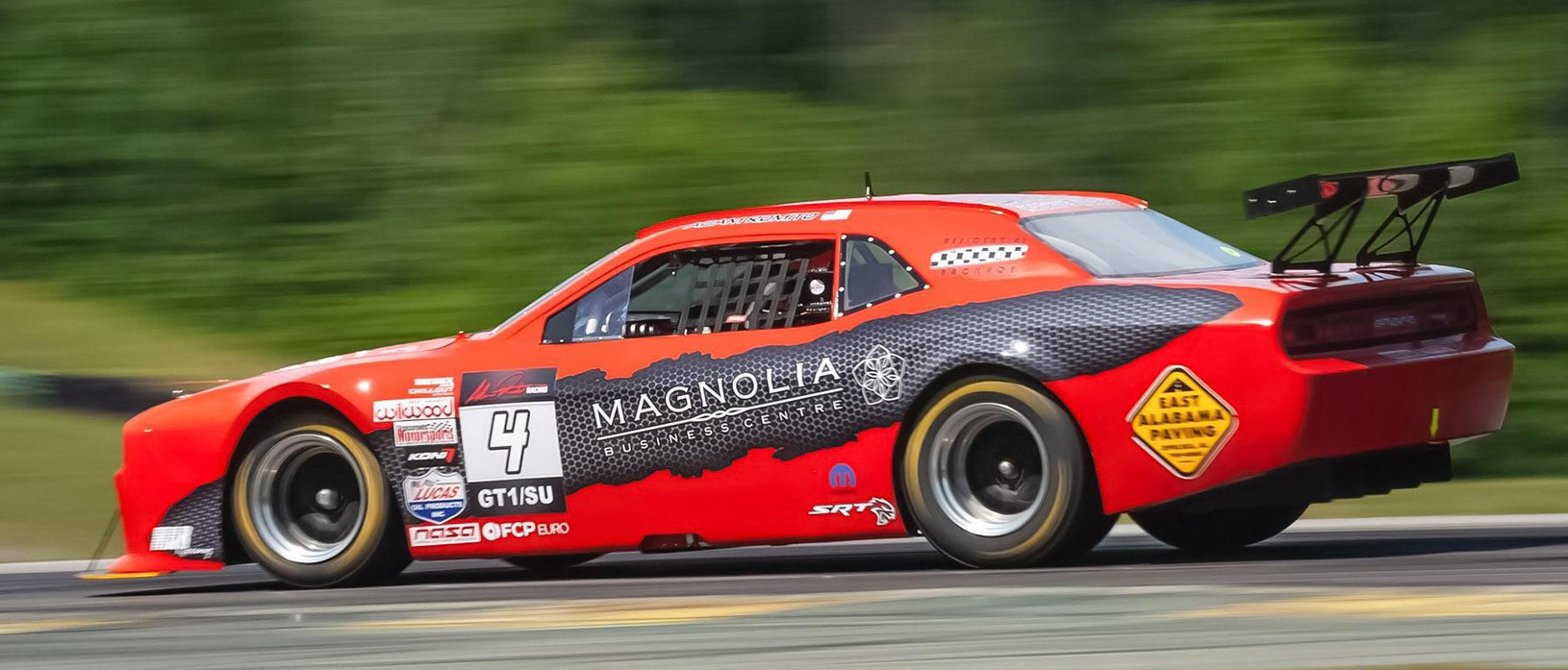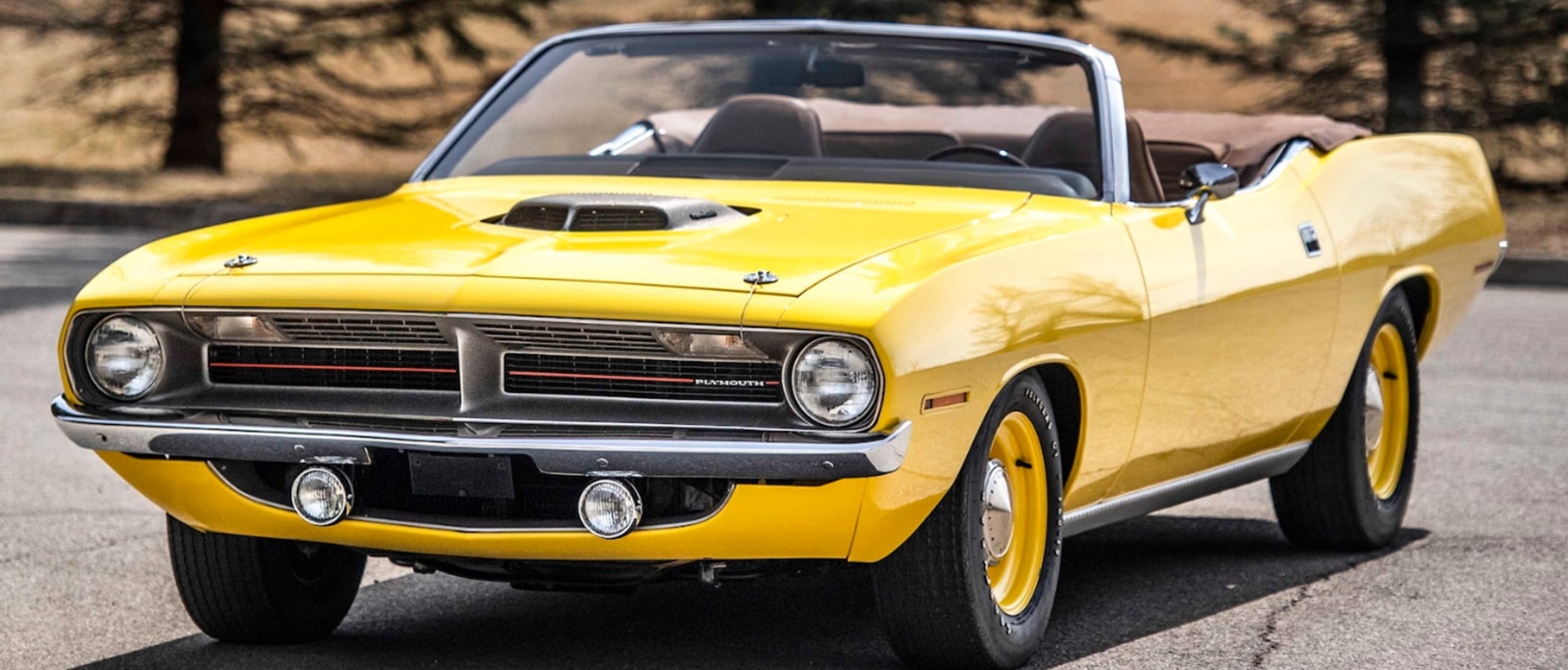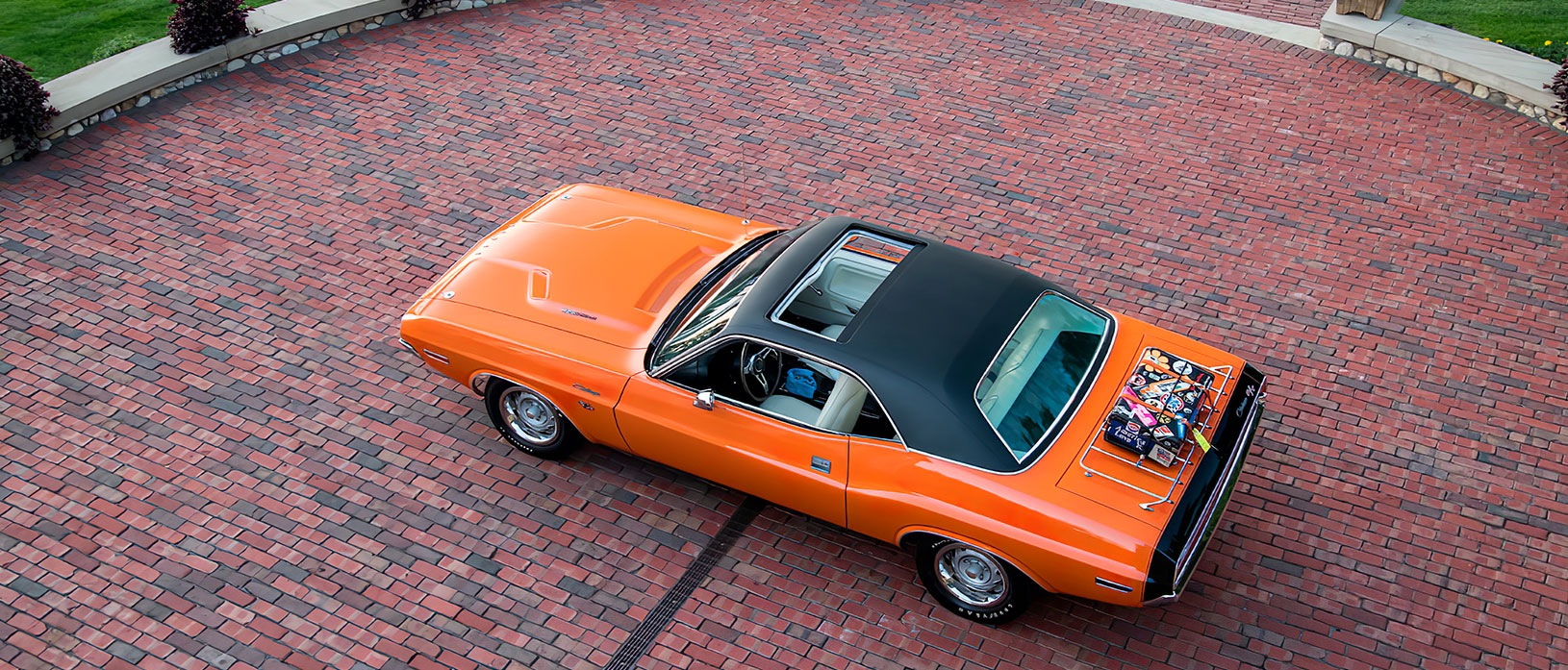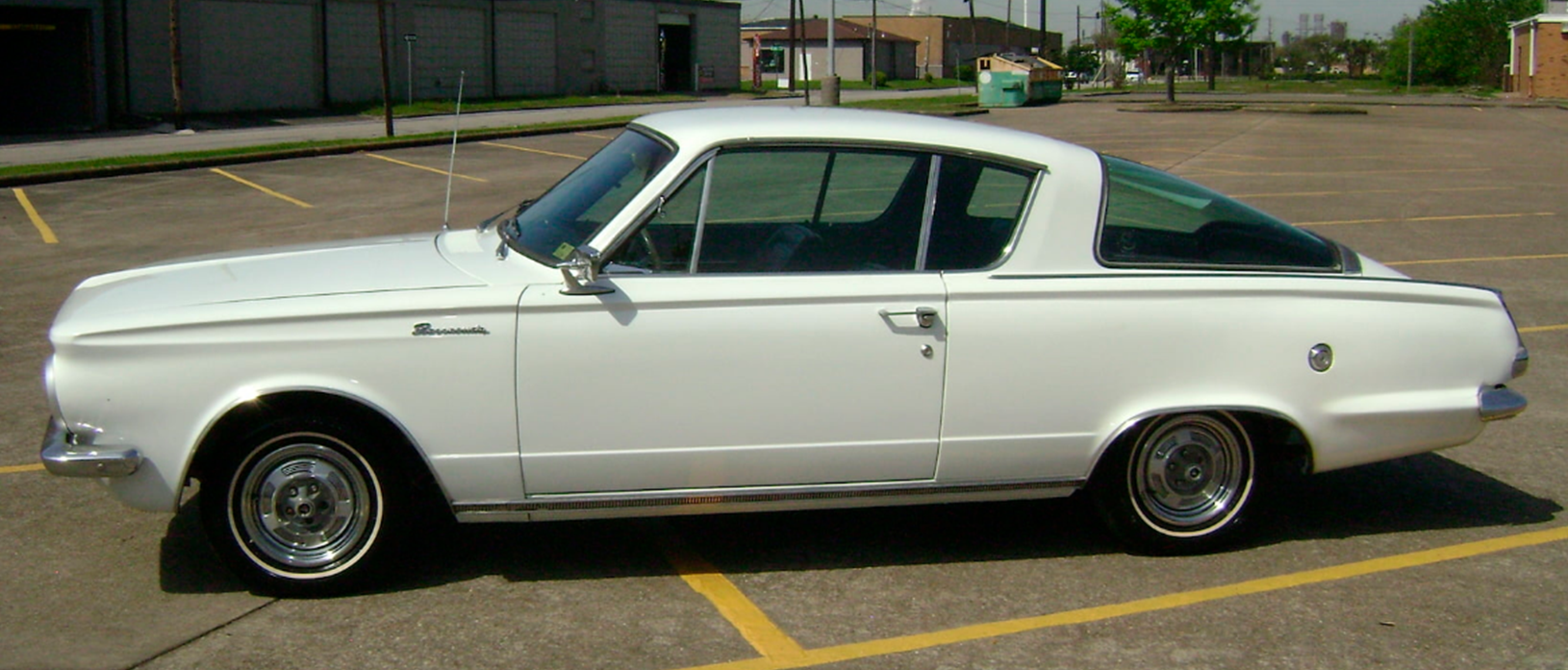 No doubt you've watched some of the Mecum auction action on NBC Sports Network, and it is a lot of fun, but checking it out in person totally chang...
3 months ago Events John Hammer